Sean Price-Sean Legend by deeRok
My tweets that night:
Marbella is full of Asians. Sweet?? And sour...

I think I lost my camera :( :( :(

But I'm drunk so I don't care.

Not only is my knee bad, but I lost my camera!!!!!! FML!!

I'm glad I got the support on my knee. But if u find me knee, I'll love u forever!!
I can't believe that last one. I'm normally pretty good at proofreading my tweets, even when I'm drunk and on the border of blacking out...
On the two-year anniversary of
the birth of this blog
, I lost my 2-month old
Canon S90
. This occurs exactly one week after breaking Alvin's camera and Guil's Blackberry. Coincidence, fate, karma,
the Island
. I don't know. The whole point of this weekend was to spend as little money as possible, and I end up shelling out almost $400 for a new camera and memory card. Major fail. But I've got no one to blame but myself (except maybe the person who probably took a group picture for me and ran away).
[/rant]
Alex's cousin, Chris, was in town visiting from Toronto with his girlfriend, Queenie. Cesar and I made the trip up to hang out with the Burbankers. We all pre-partied hard, and took a cab to the club and back. Thanks Evita and Diana for letting us pre-party and crash at your apartment while you were away! I had a few pictures of the pre-party, but for obvious reasons are not available. Pictures courtesy of Maggie via picnation.com. (Thumbs down on the picture tags...)
And I never thought I'd see the day where a club would be more Asian than Onyx/Thin. This spot takes the cake on Friday nights.
Most of the crew: Paul, me, Kesarin, Ryan, Maggie, Cesar, Vivian, Chris, Chris.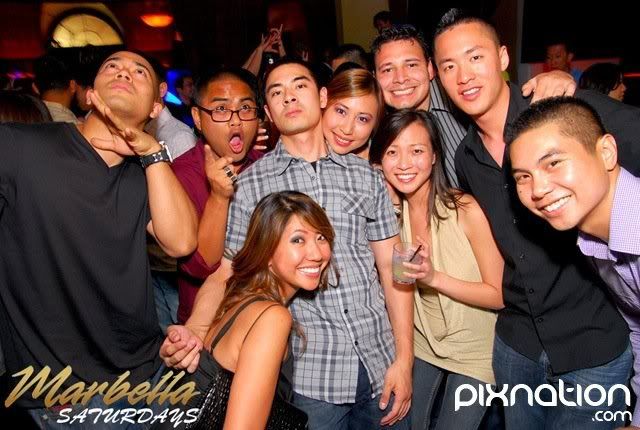 Damn front cover status!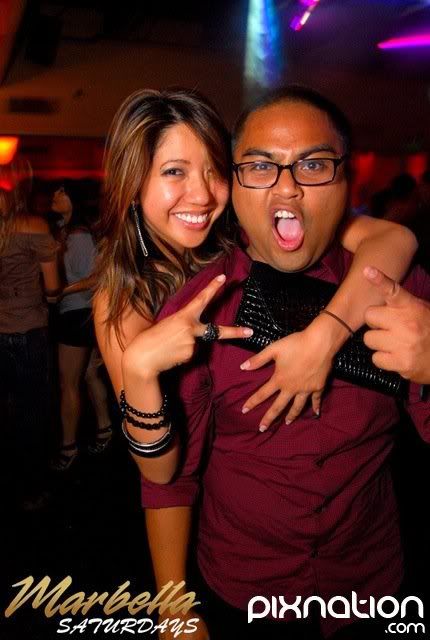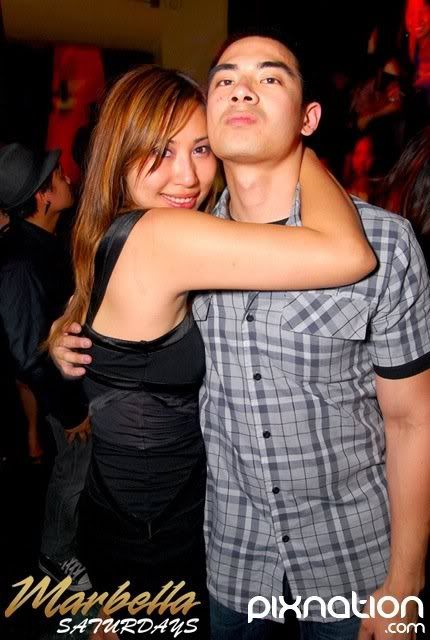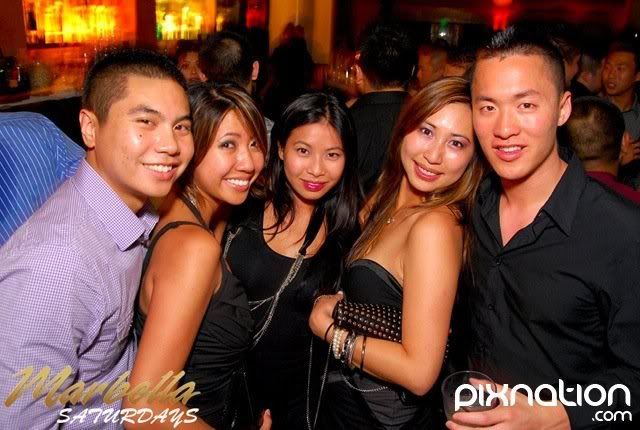 Another forgotten night.