Pac Div - Back by IAREVIEN
Part 2 of my half-day of work. With no work the next day, I headed up to LA to kick it with some of the homies at Short Stop.
Mark
was spinning with
Drewbyrd
and
Sean G
(DJ for
Pac Div
, my favorite west coast rappers), and they all had great sets. A pretty chill night.
Thanks for the drink
Julz
!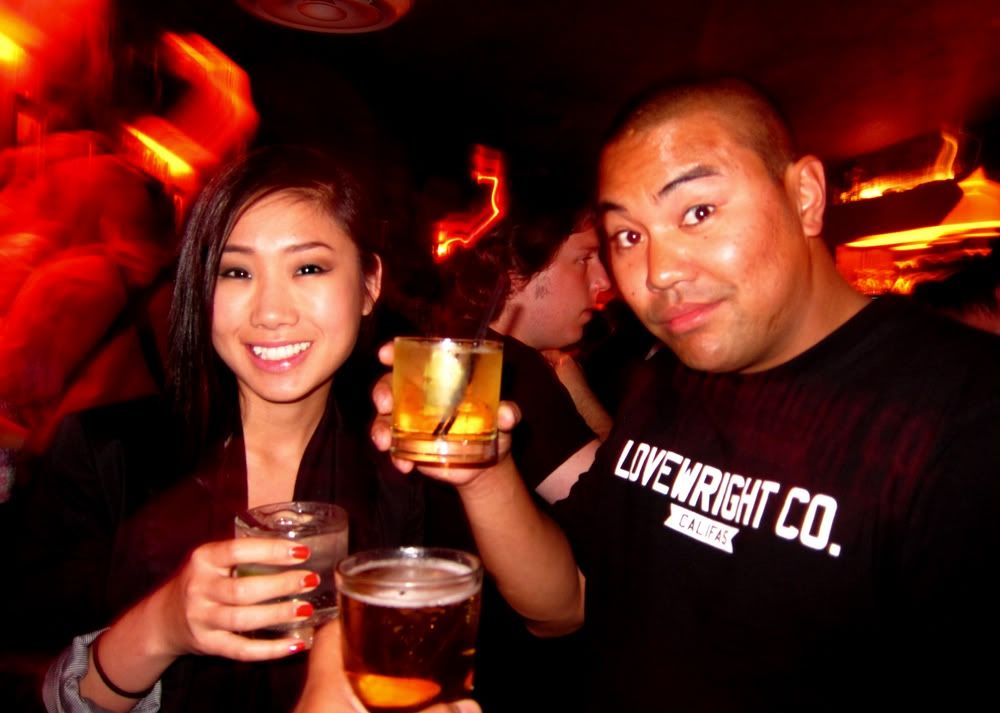 The Hannie Takeover Project is in full effect! Co-hosting at an event near you soon!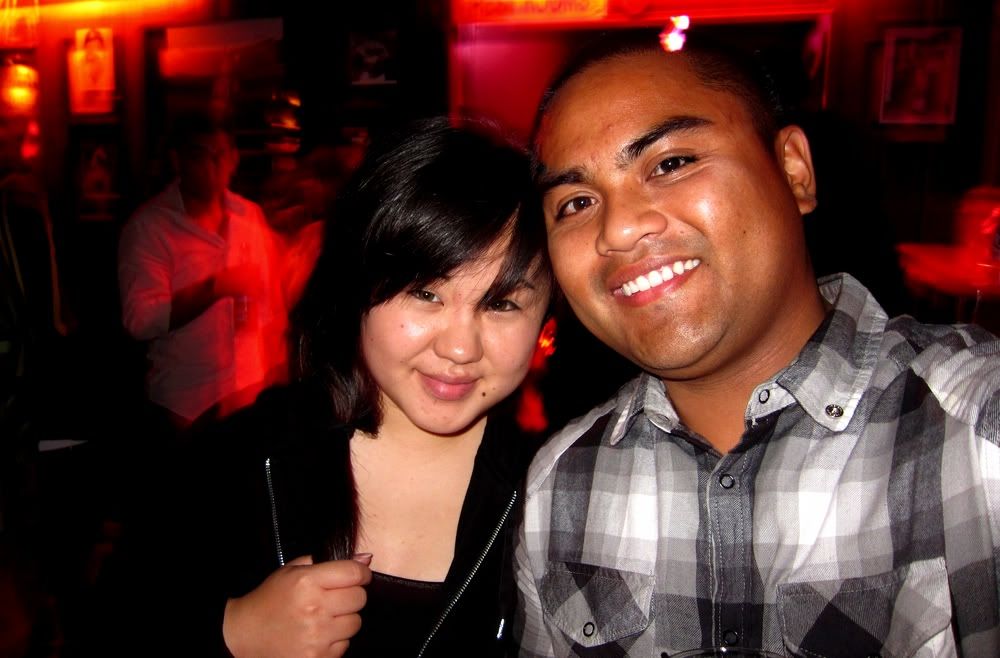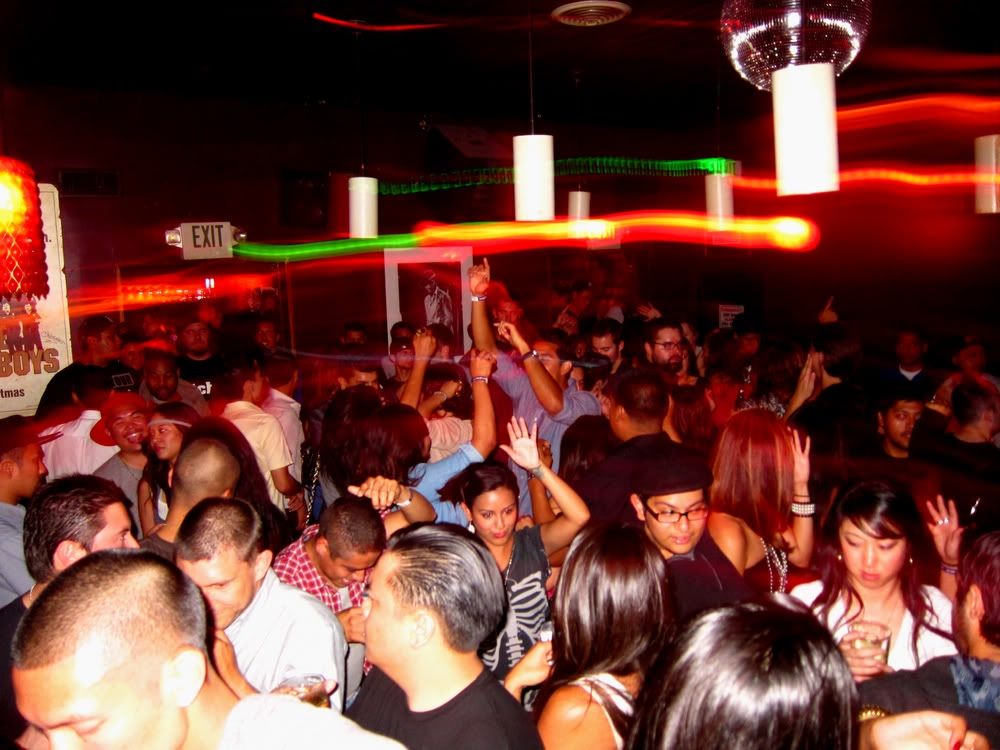 Random pedestrian: "Sophia is the f*cking sh*t! She always hooks it up!"
Dirty dizzogs to close the night!