Muse - Uprising
I snagged tickets for the Wednesday night show back in October, but up in the stands. I text Fitz the bad news, and he text back with 4 floor seats for the show for Thursday! I couldn't say no. Thanks for bringing me along bro. MUSE! FUCKING EPIC. I think I had a little too much to drink, but luckily we had plenty of standing room and got pretty close to the stage. I hope this isn't the last time I catch these guys!
Group shot!



The spaceship descends...



Crazy f*cking stage...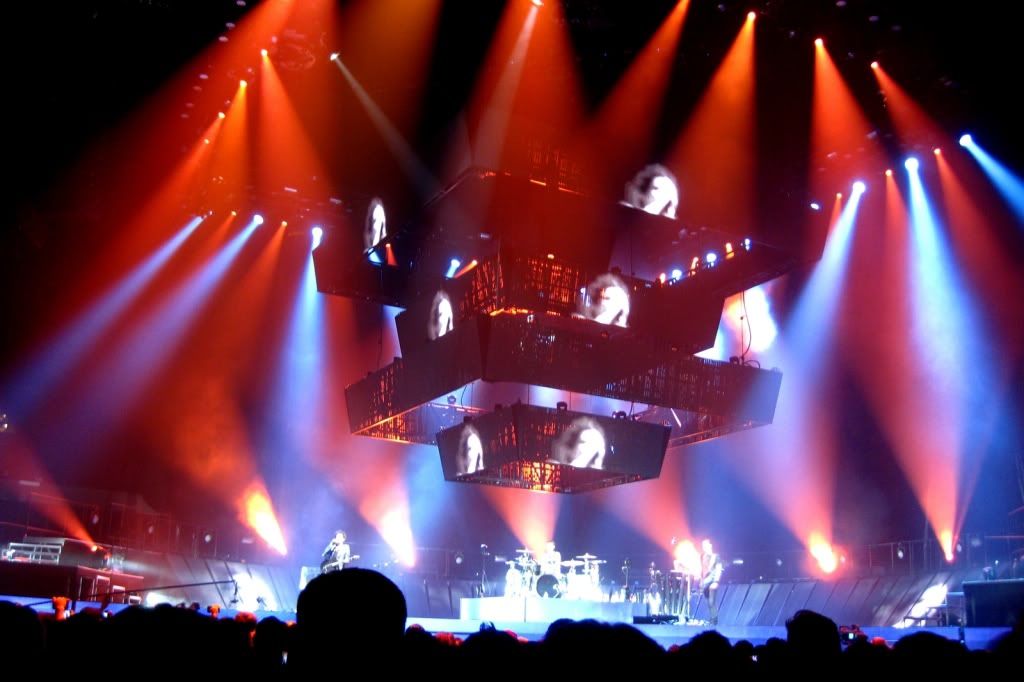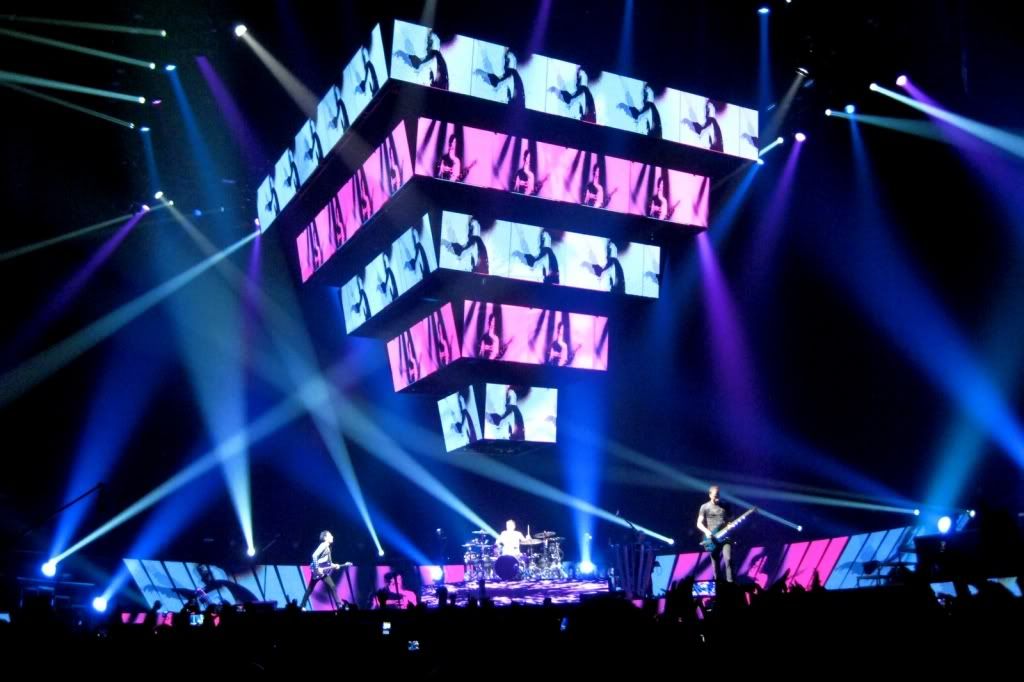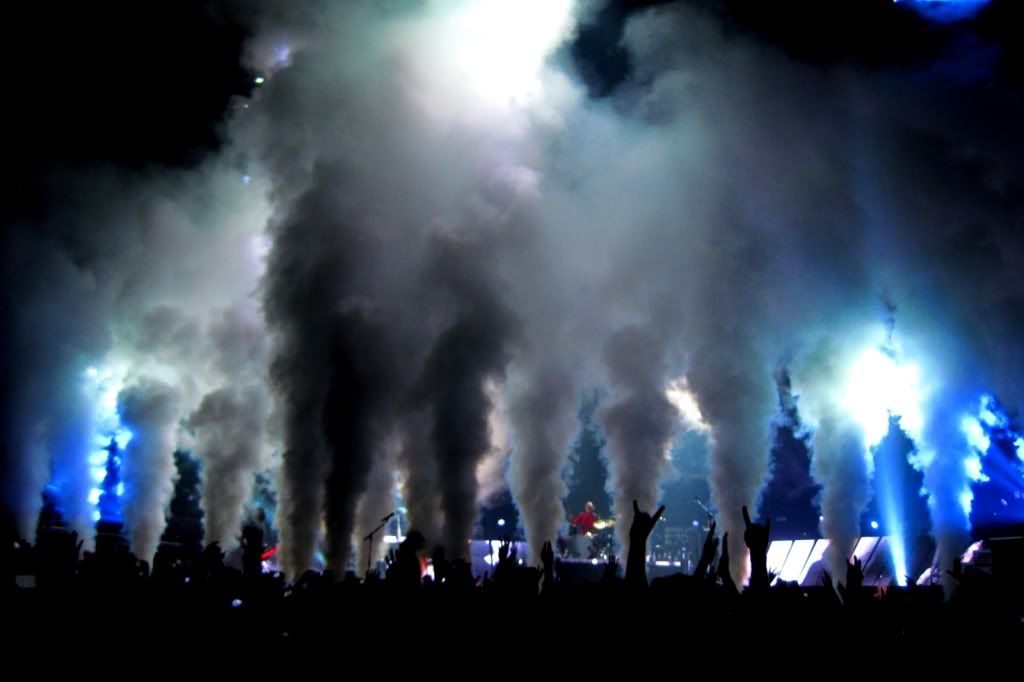 Bringing it in.



After-concert fun.