The Postal Service - Such Great Heights (Team Bayside High Bootleg)
It was a long workweek. Overtime in the morning. Overtime in the evening. The only way that I can make it through times like these is to get out of the house and enjoy the company of good people.


Tuesday Night Crew is brought to you by Cesar and Lexi



Jameson and pickle juice backs @ Cole's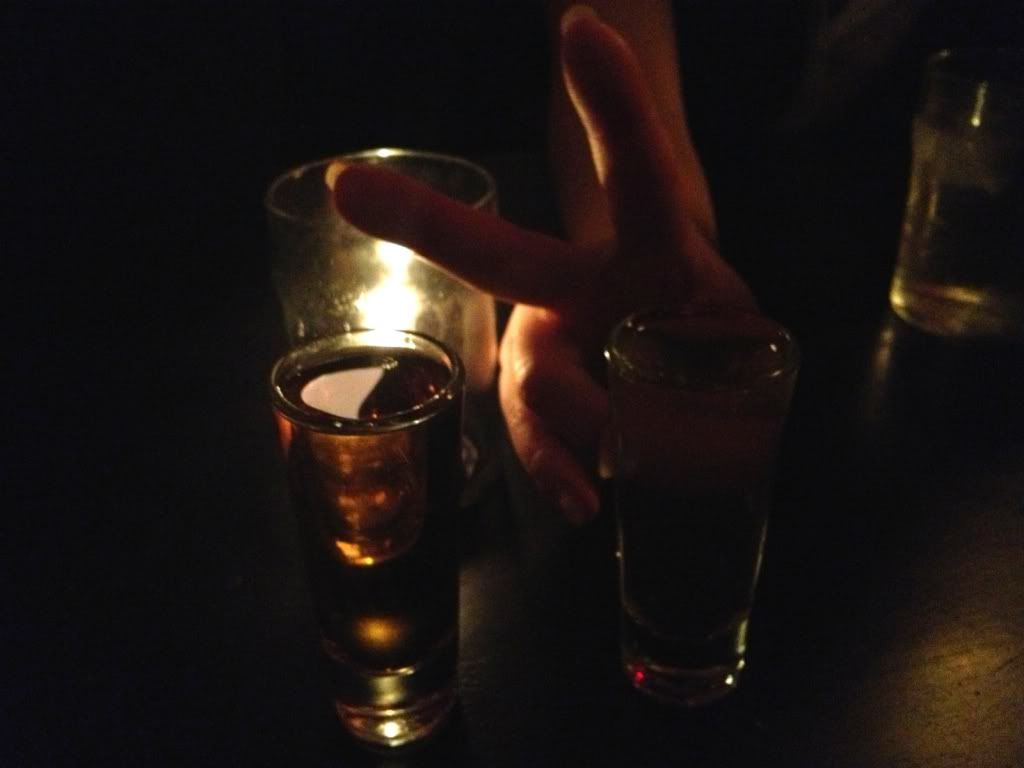 Wednesday night brews in the westside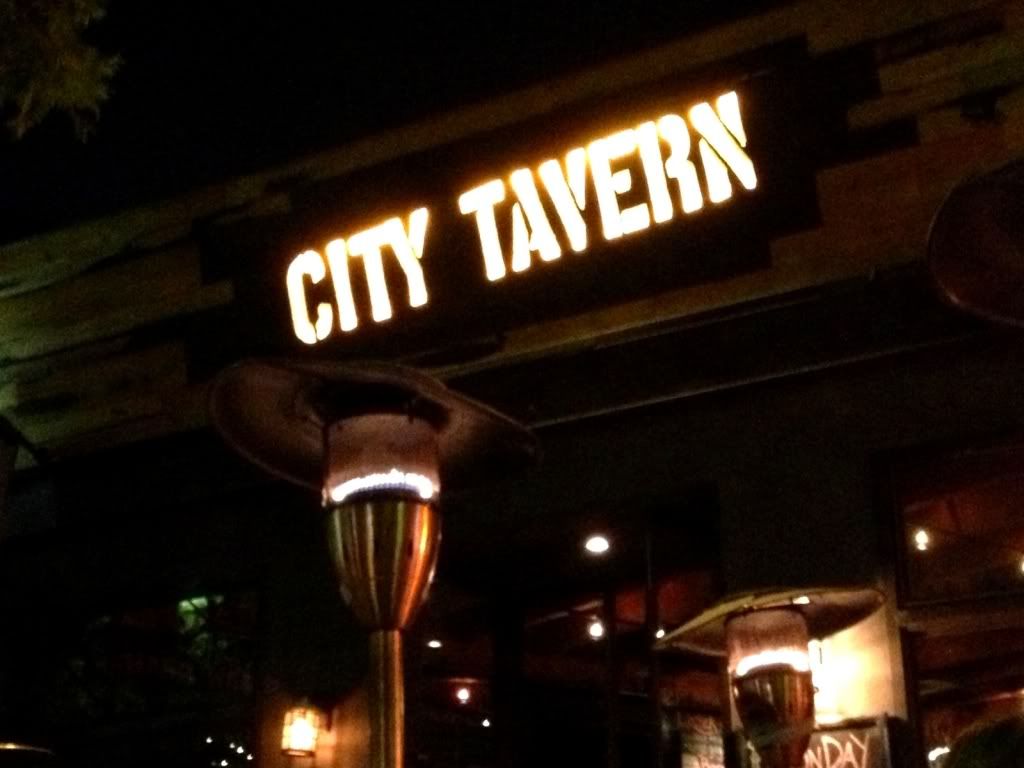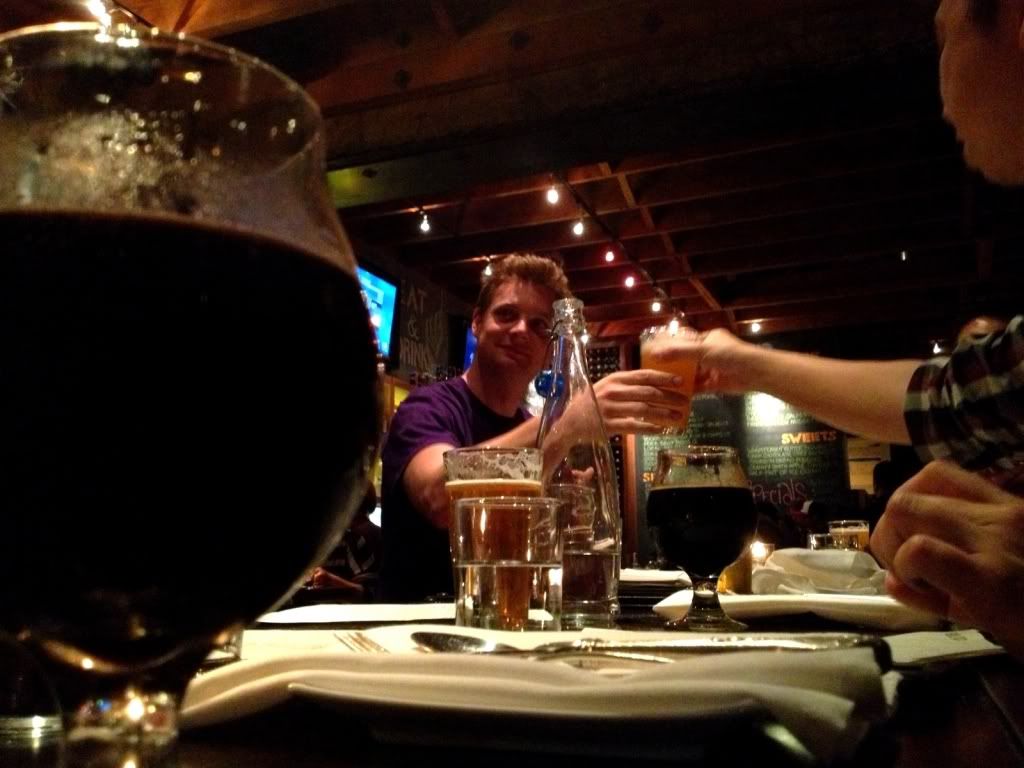 Thursday night gumbo with Mikey



And lots of shots I took walking to and from work in DTLA.

Hope Street



Pershing Square



5th and Olive at 6am on a Saturday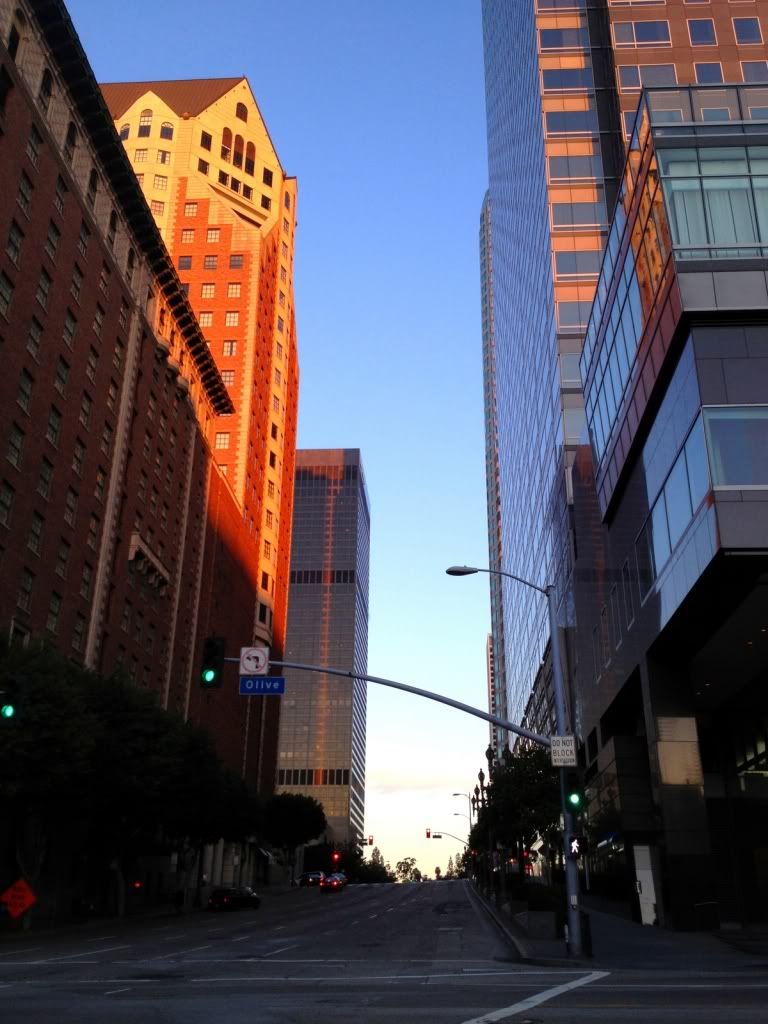 B of A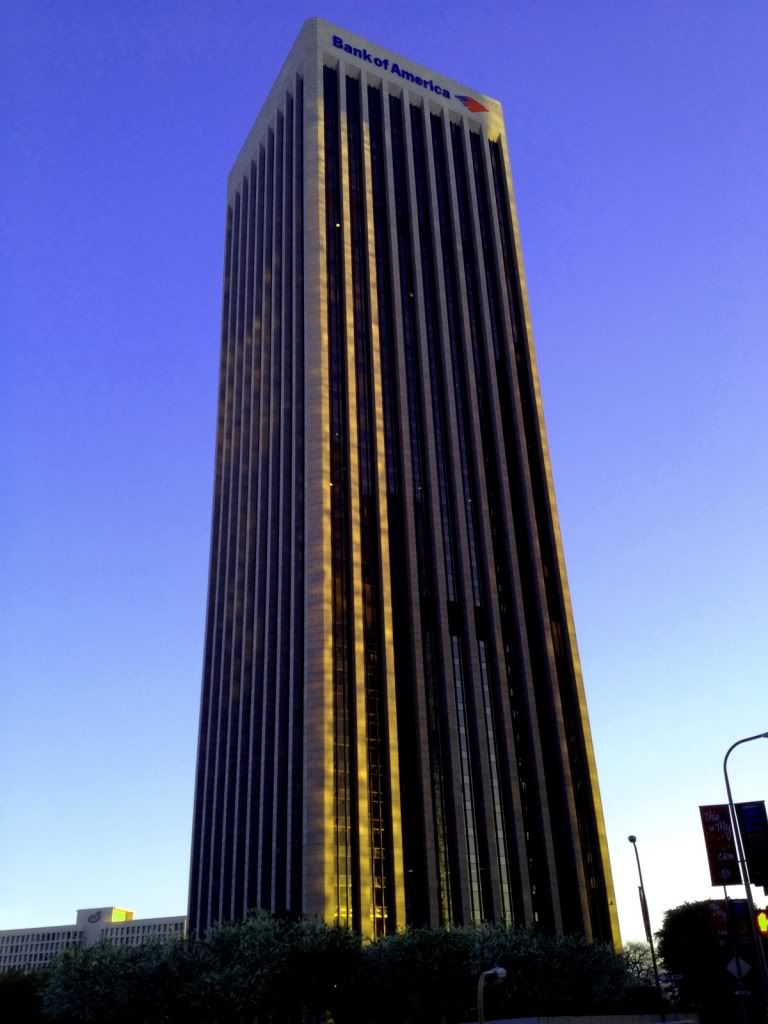 Freedom at 2pm!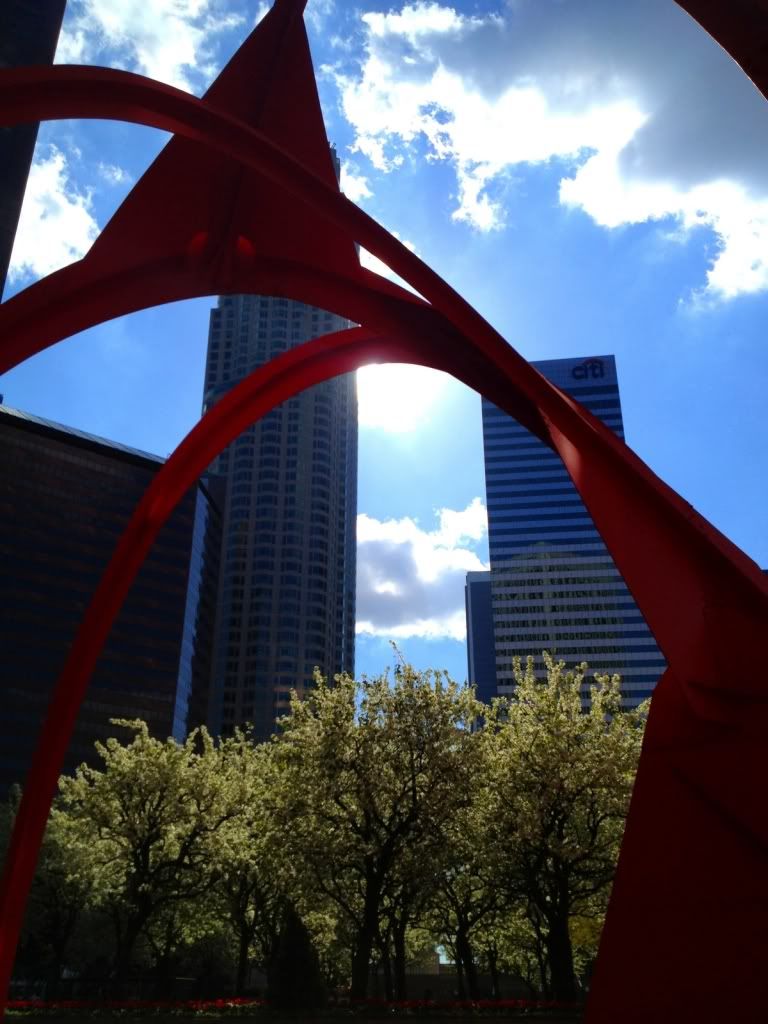 And my pickup of the week. A Frank Ocean piece done by my buddy Annie! Thanks again!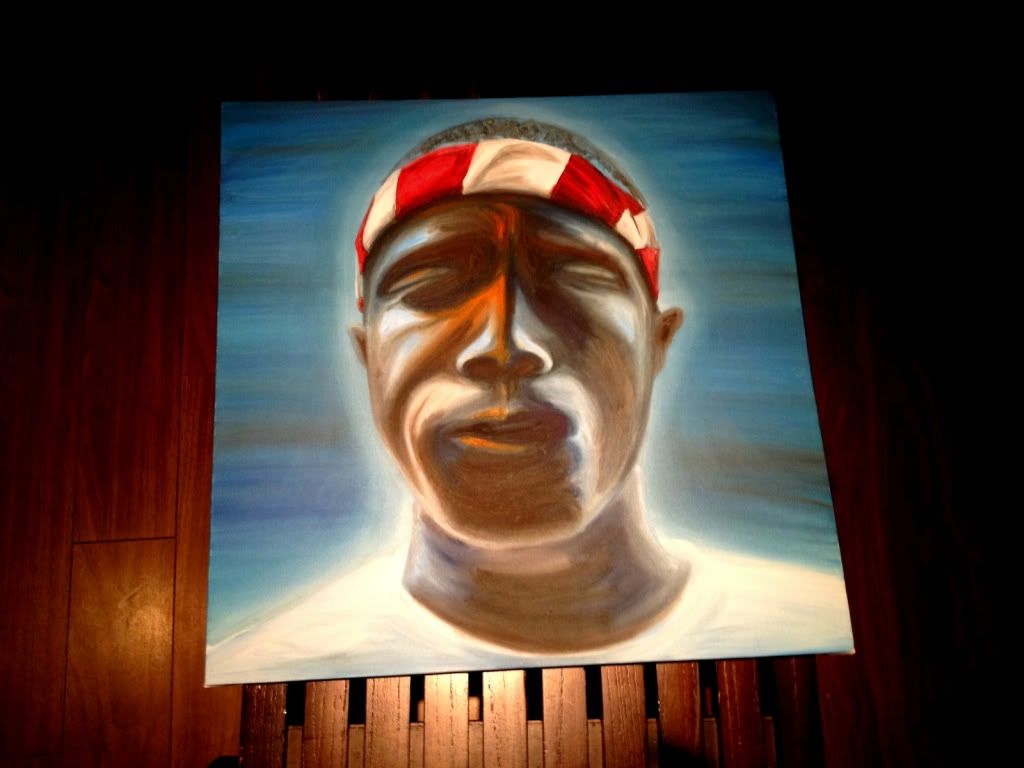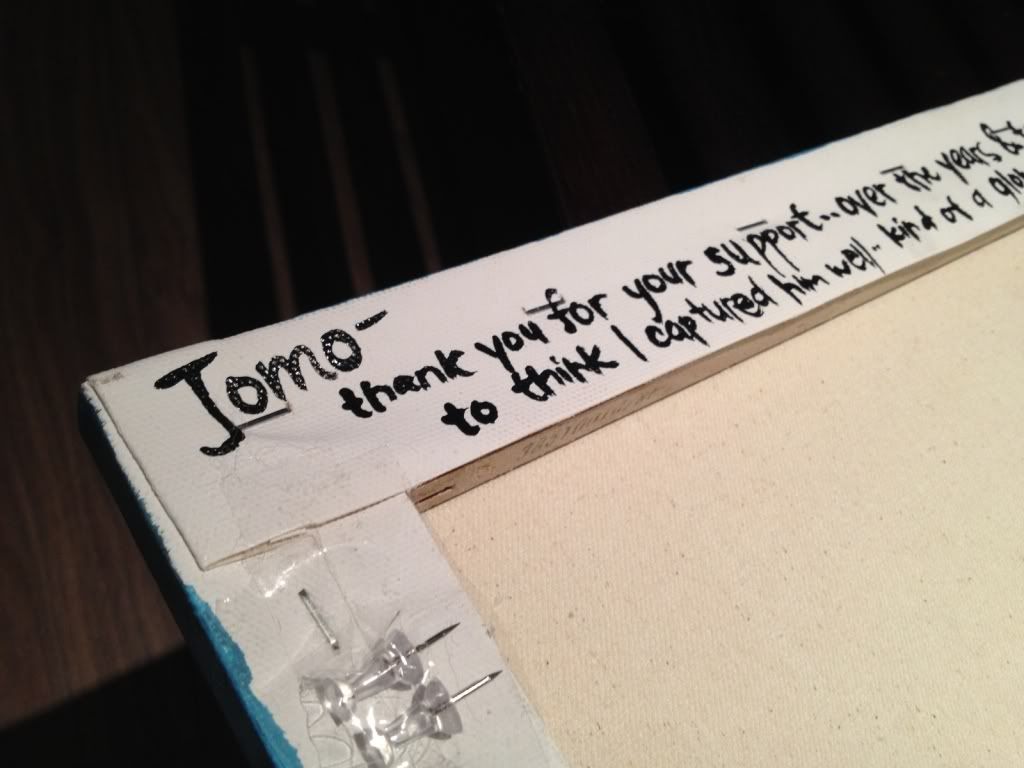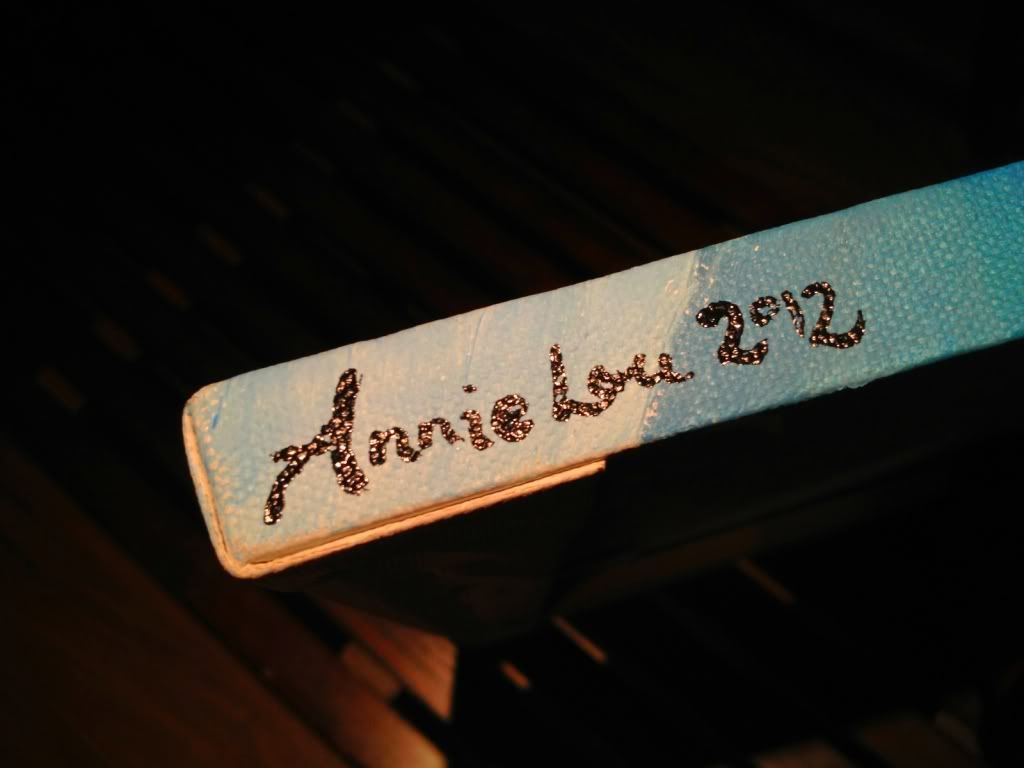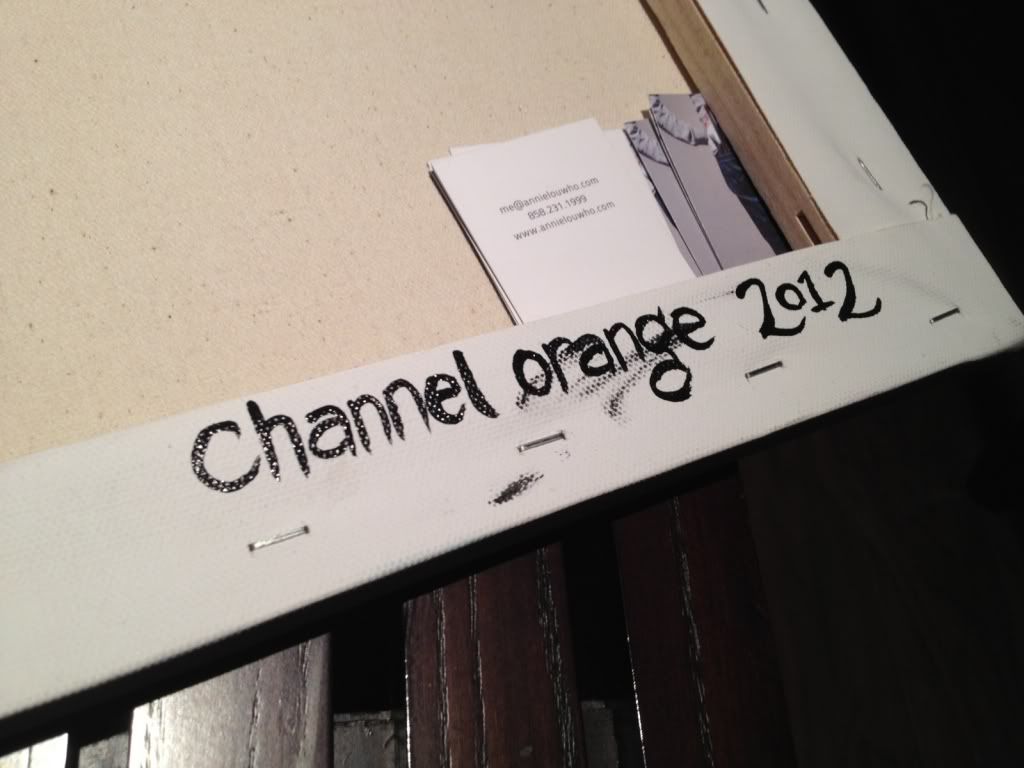 Be sure to check out her website here: http://www.annielouwho.com/