BenZel - Fallin Love (Cashmere Cat Remix)
This goes against my blogging style of individualizing my daily life, but without a decent camera available I've failed to capture the moments of my life properly and have an underwhelming amount of photos. I'm also a full month behind on posts so I gotta catchup!
Jan 22: Tuesday Night Crew, featuring Cashmere Cat @ the Bootleg Theater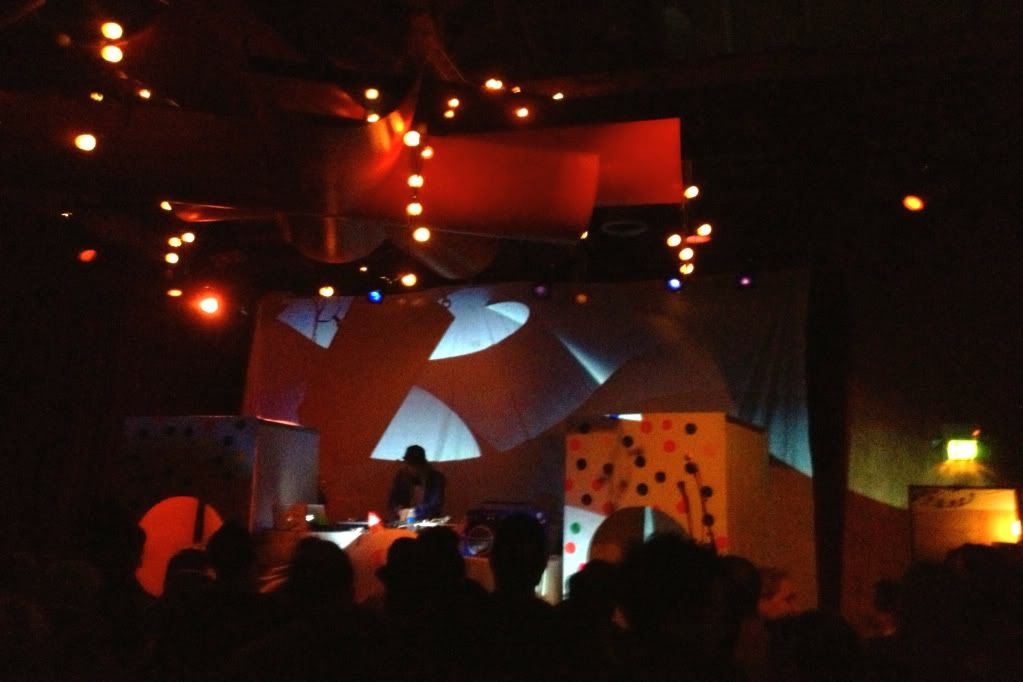 BenZel was alright...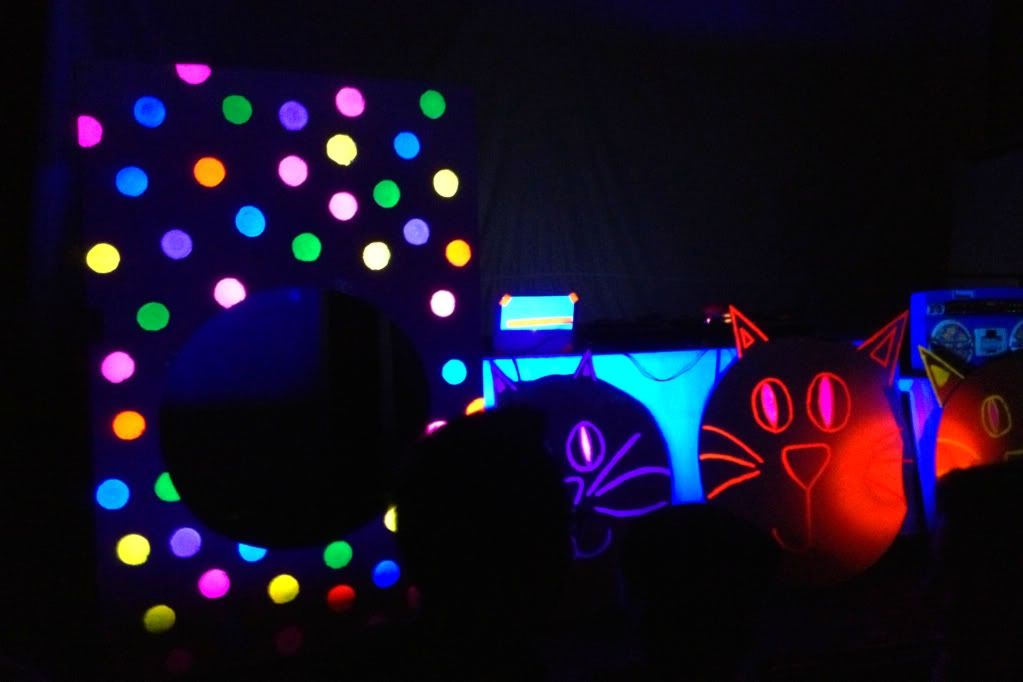 Jan 23: Groomsmen meeting at Public School 310 with fish and chips.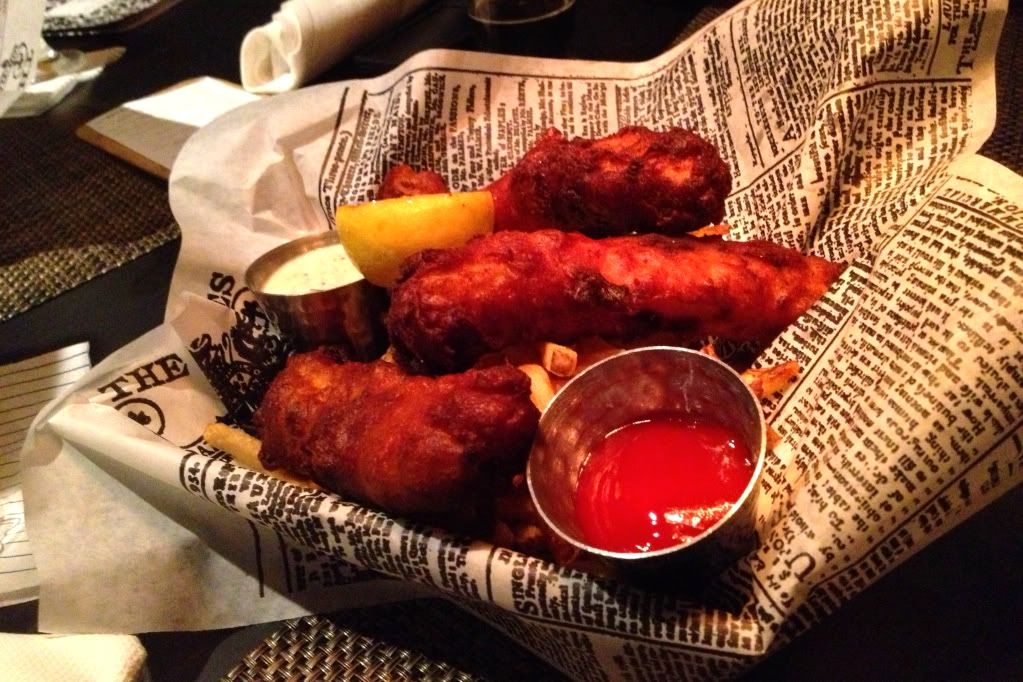 Jan 25: Cliff's Edge Dine LA menu with Fave!

Sweetbread (veal thyroid) and brussels sprouts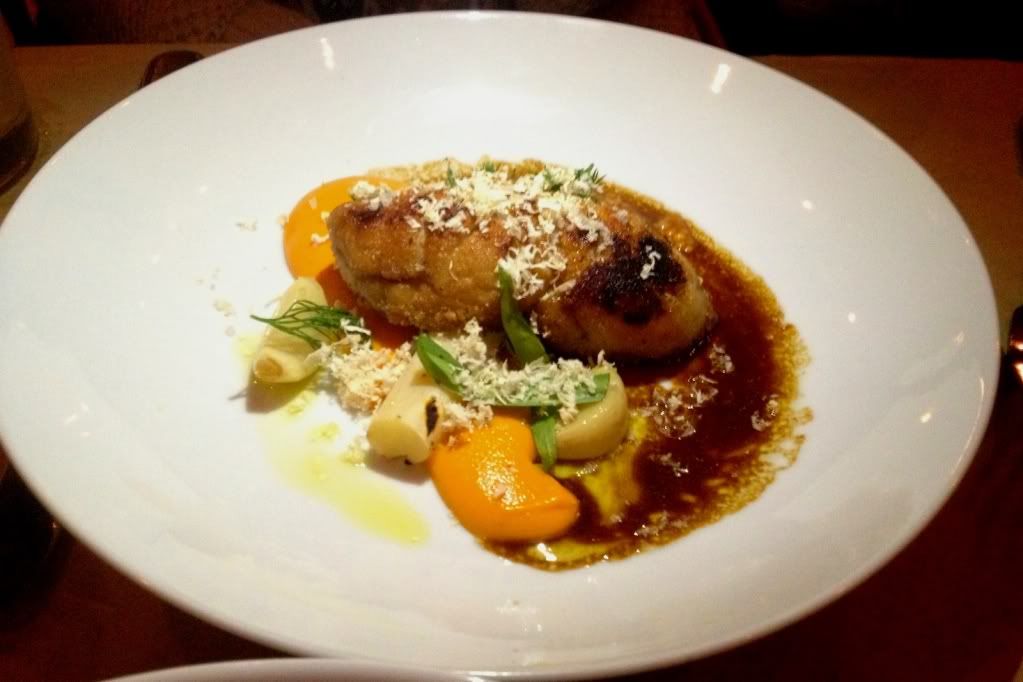 Scallops and roasted chicken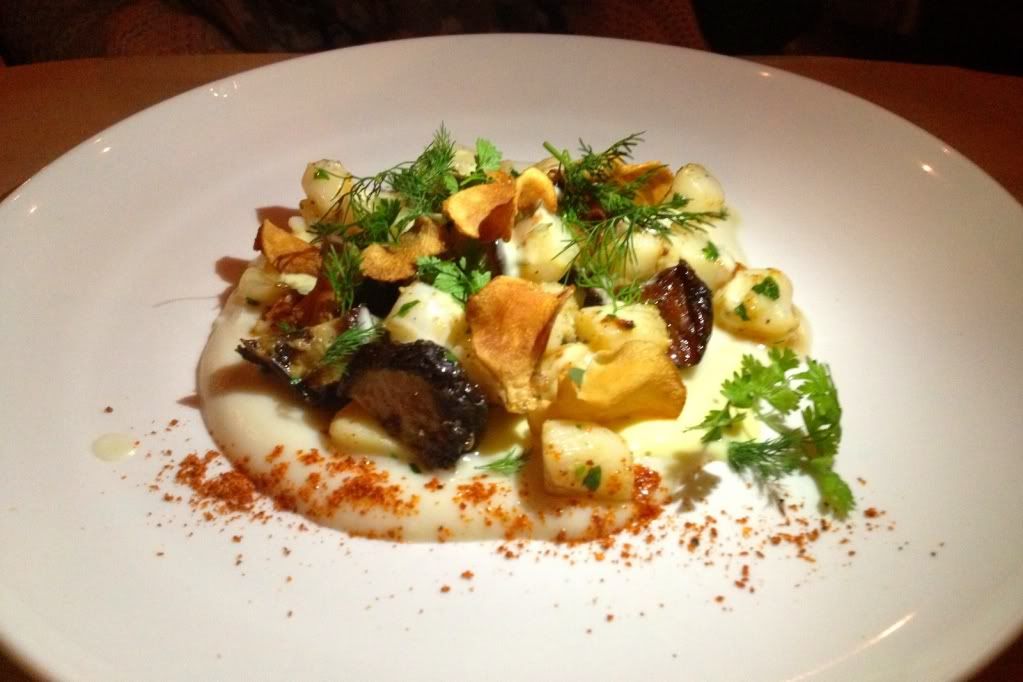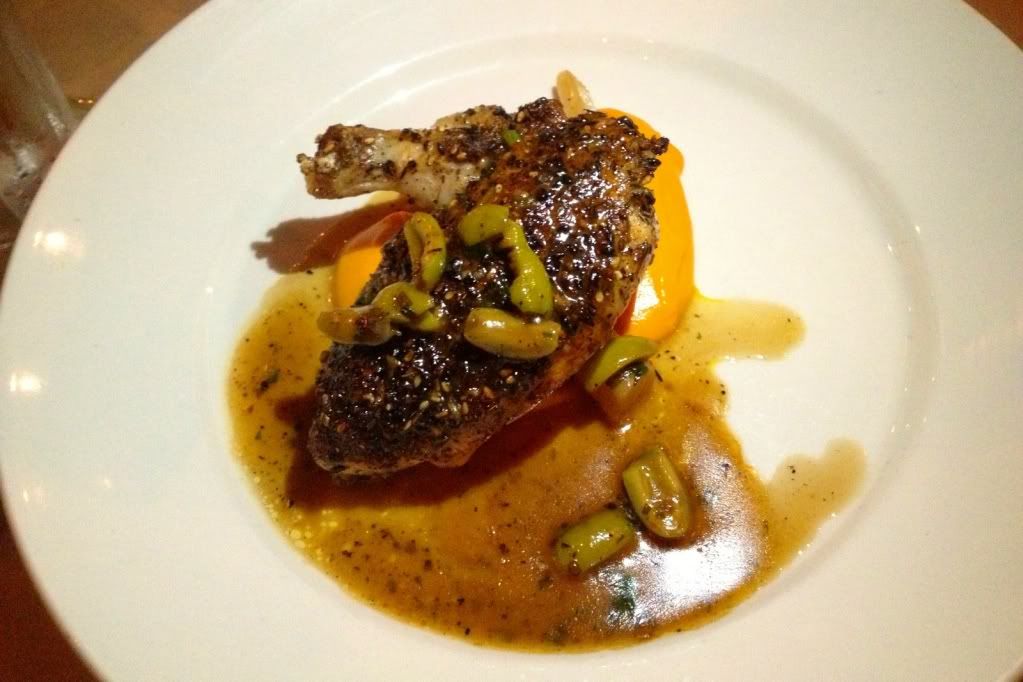 Chocolate mousse and lemon tart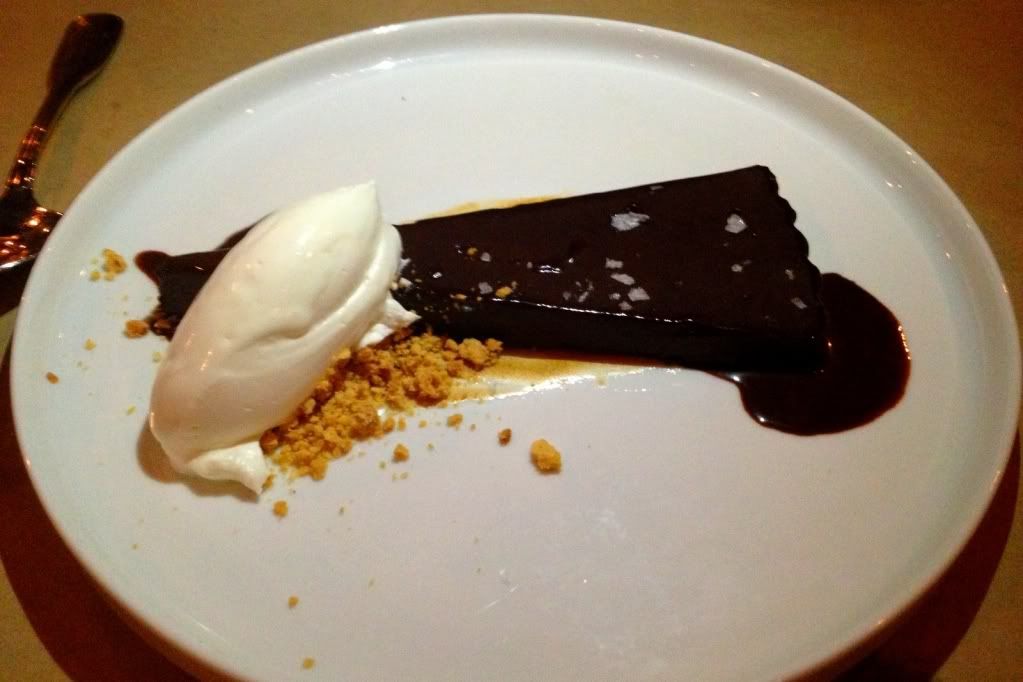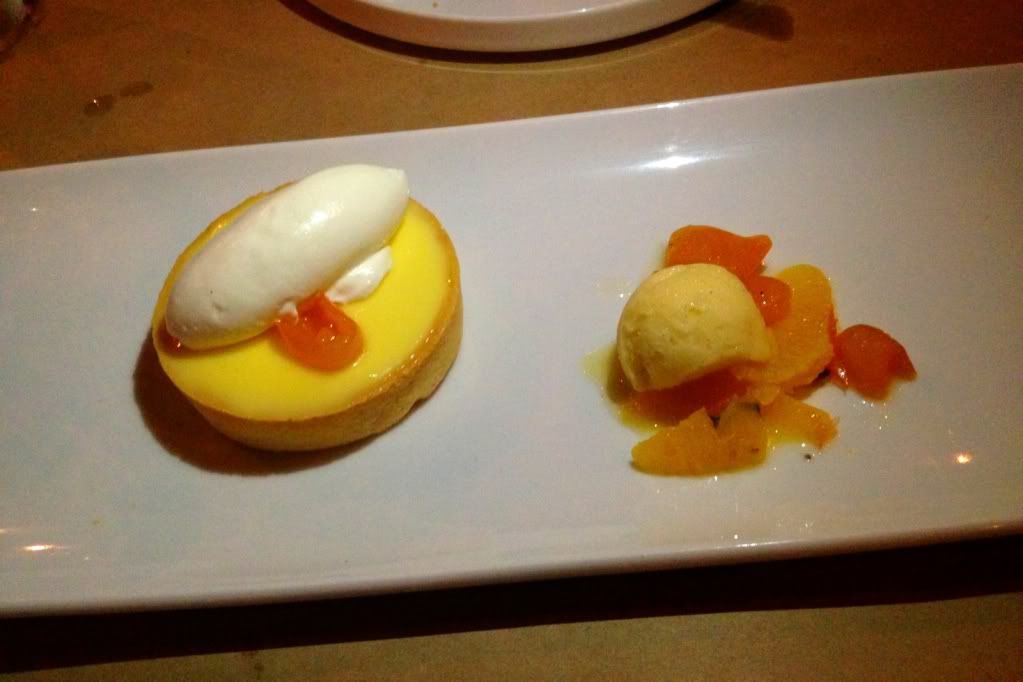 Great time with my fave! Best Friday ever. How do we top the night off?!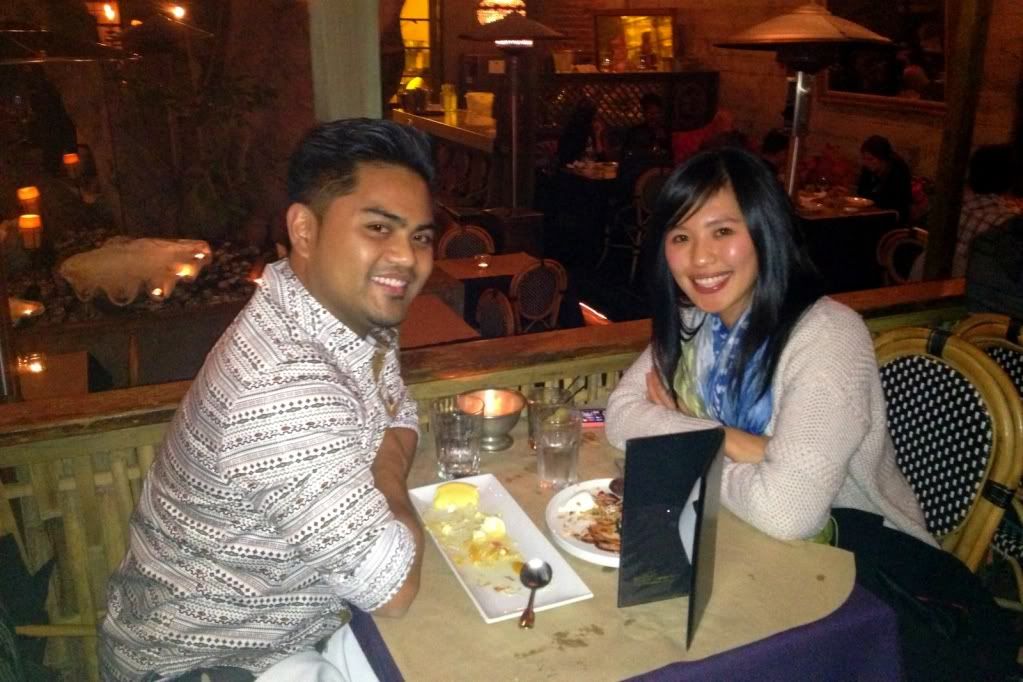 Beer pong! It's own b*tch.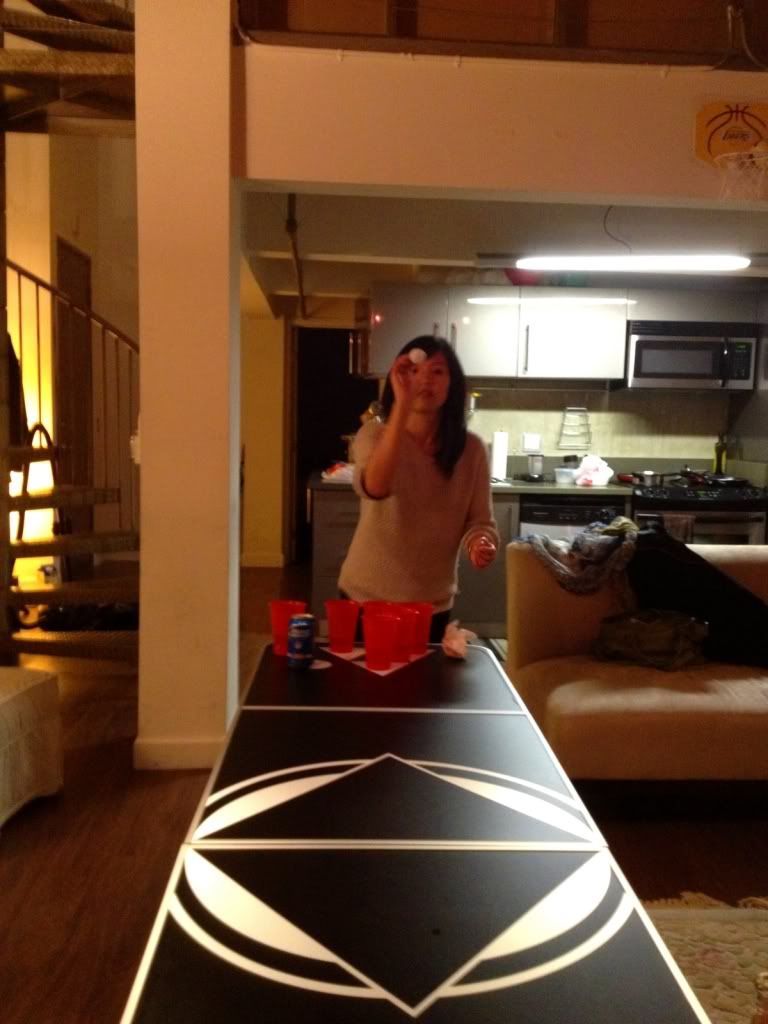 6 games later... I lost 4 times... :(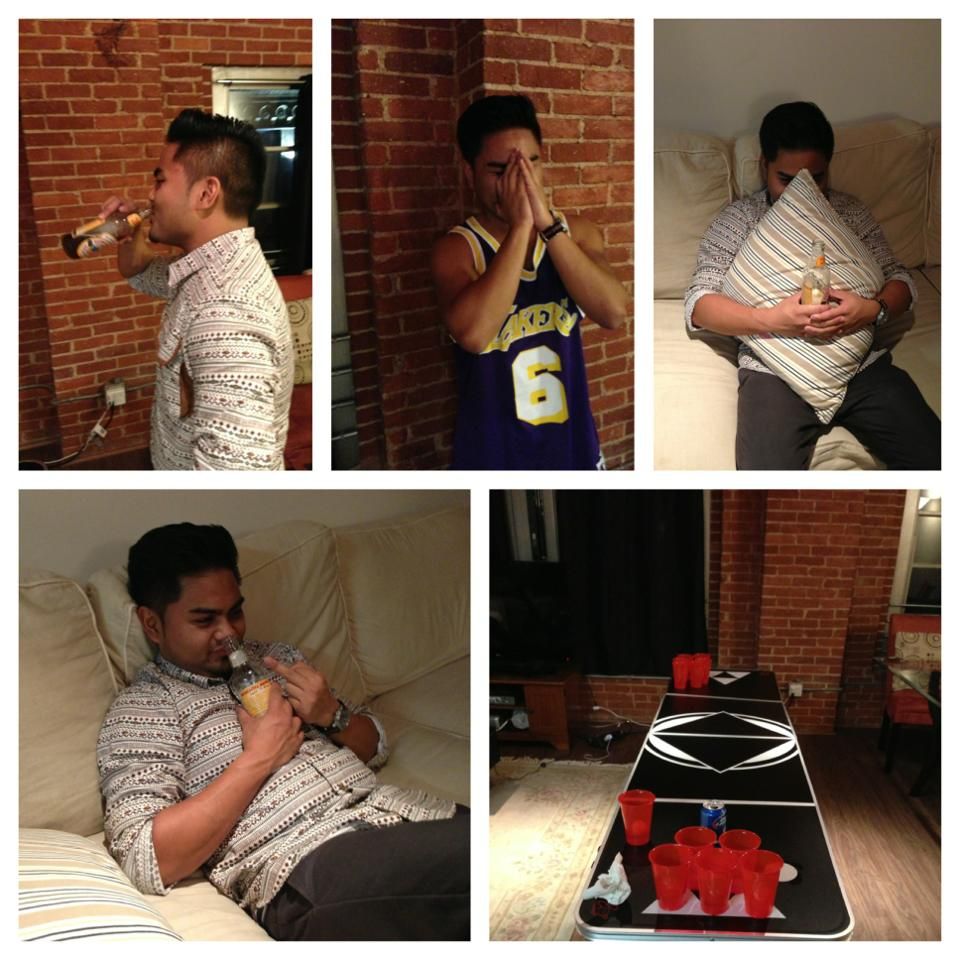 Nooooo!!! Shivakaminisomakandarkram!!


Worst Friday ever.

Jan 26: Joachim Garraud @ Exchange LA, IN 3D!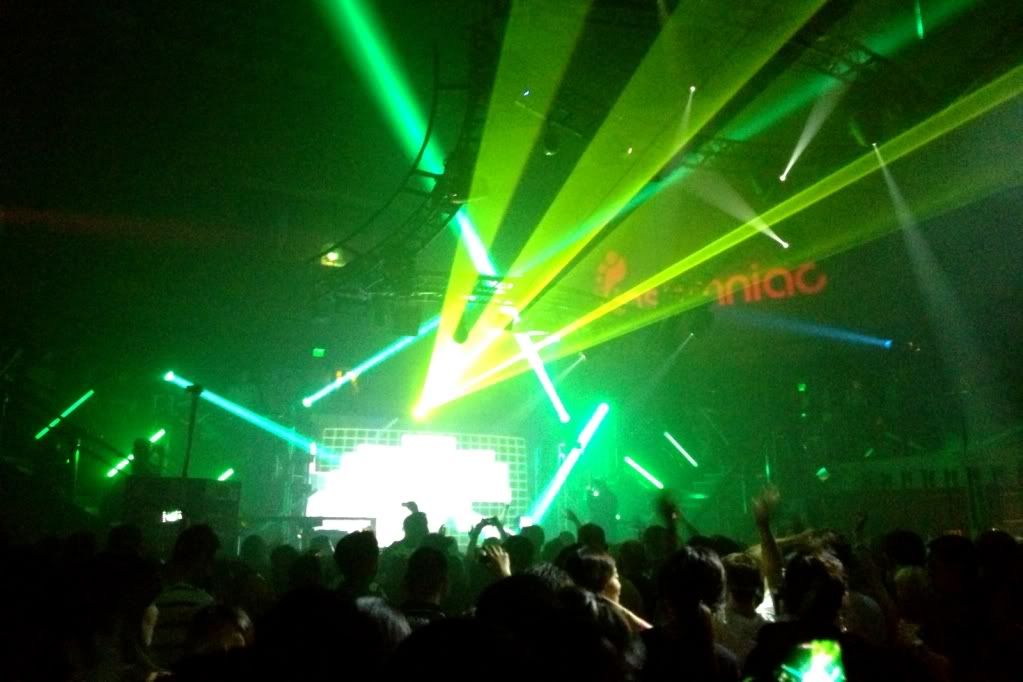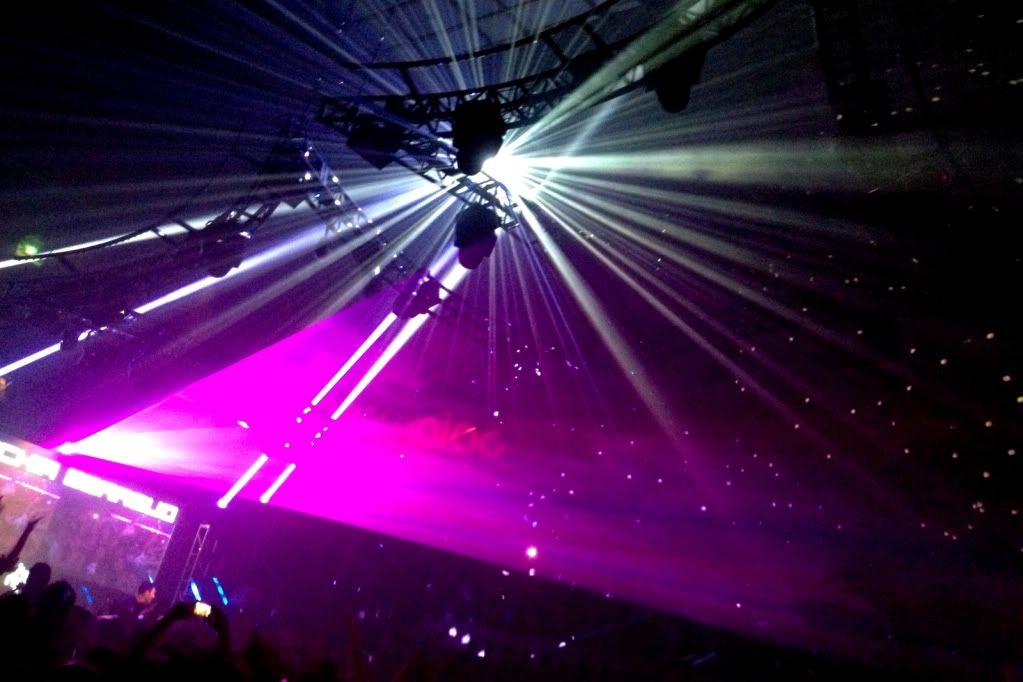 Followed by a late game of Mafia!




Jan 27: Dine LA @ Fogo de Chao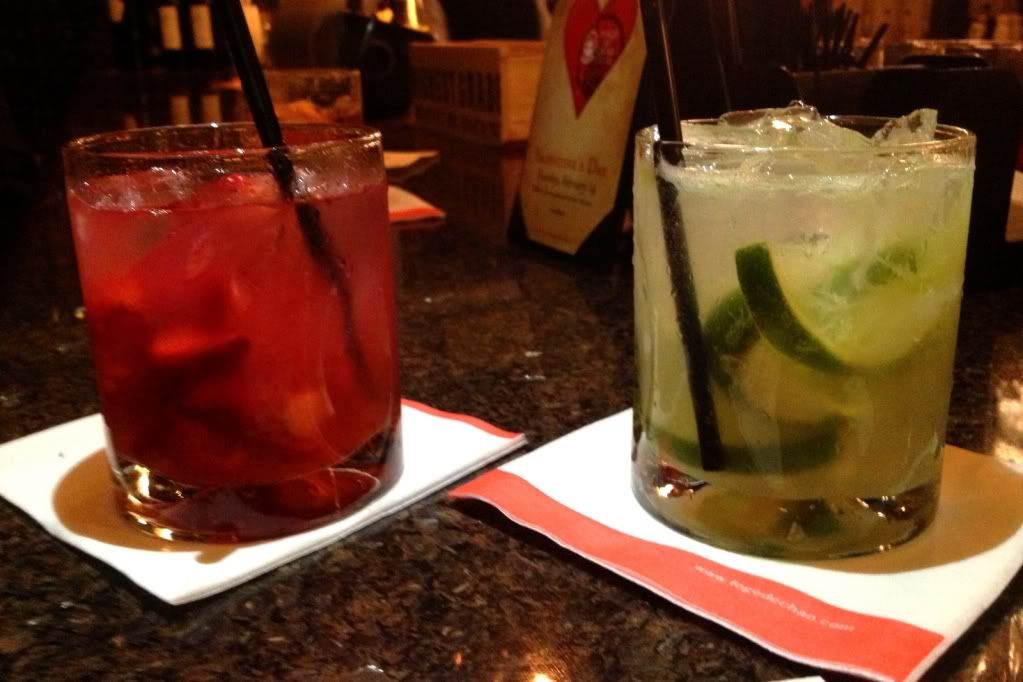 Jan 30: Best Fish Taco in Ensenada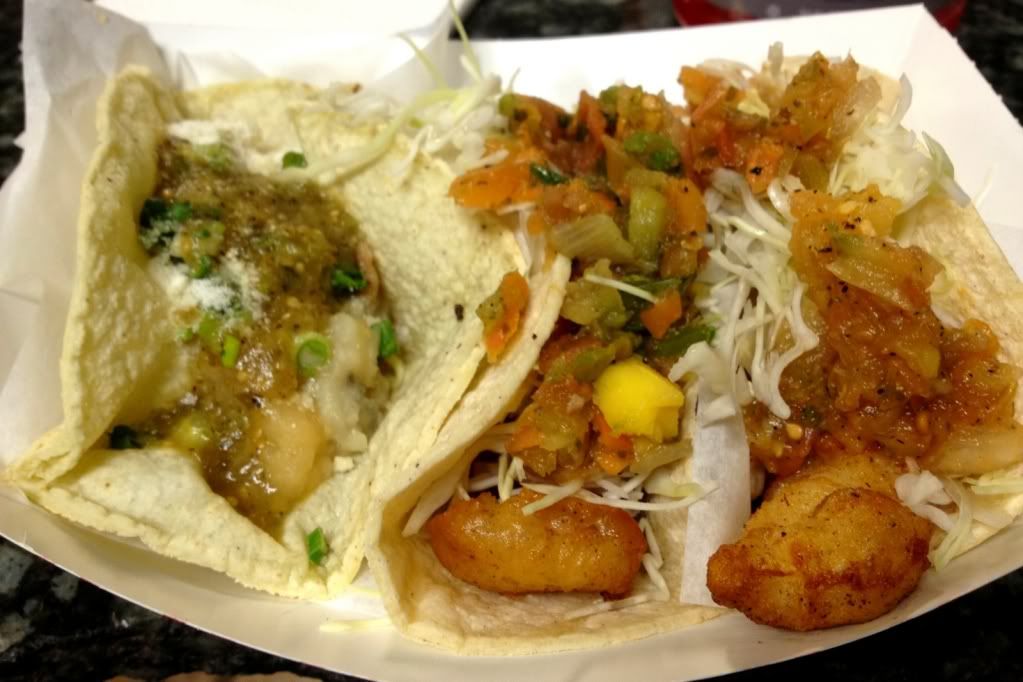 Jan 31: MACK7 Roommate Night
Featuring homemade guacamole and nachos, pies, and Band of Brothers