VILLΛGE - Takeover
If you weren't able to make it, no worries. If you were there, thanks for coming and for granting my birthday wish of not making me drink. I take full responsibility for my actions this night. Yelling. Being obnoxious. Sitting on the beer pong table. Saying inappropriate things. Having the cops come up to shush us up. I hope I had as much fun as I look like I did. And I hope you all did too!
Thanks for snapping pictures BMo.
Worst. Party. Ever.



Now we're talkin... I won!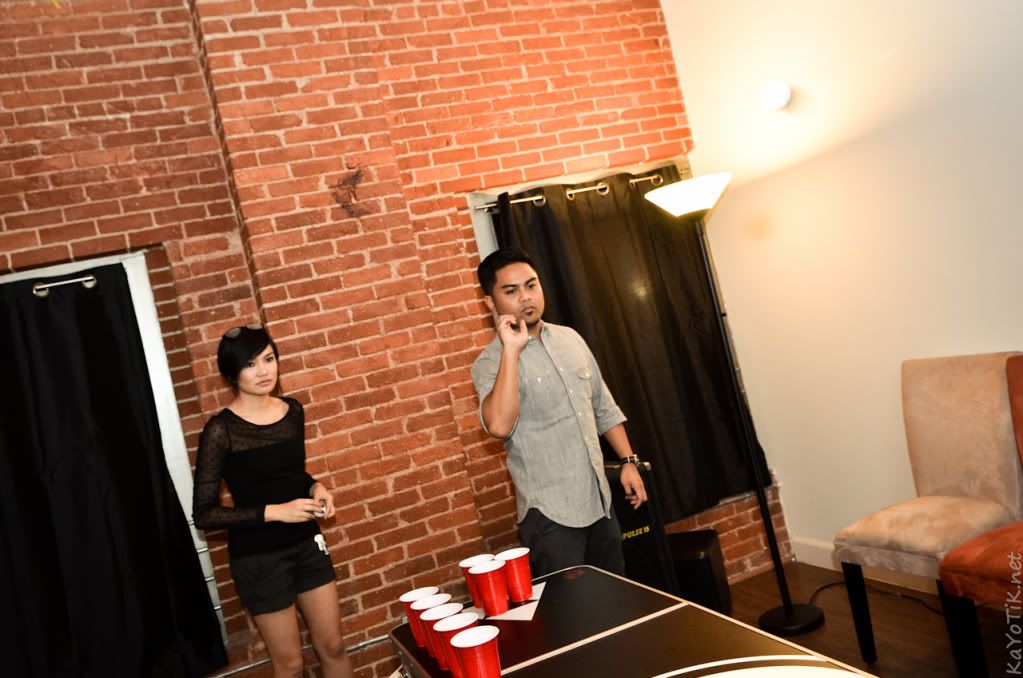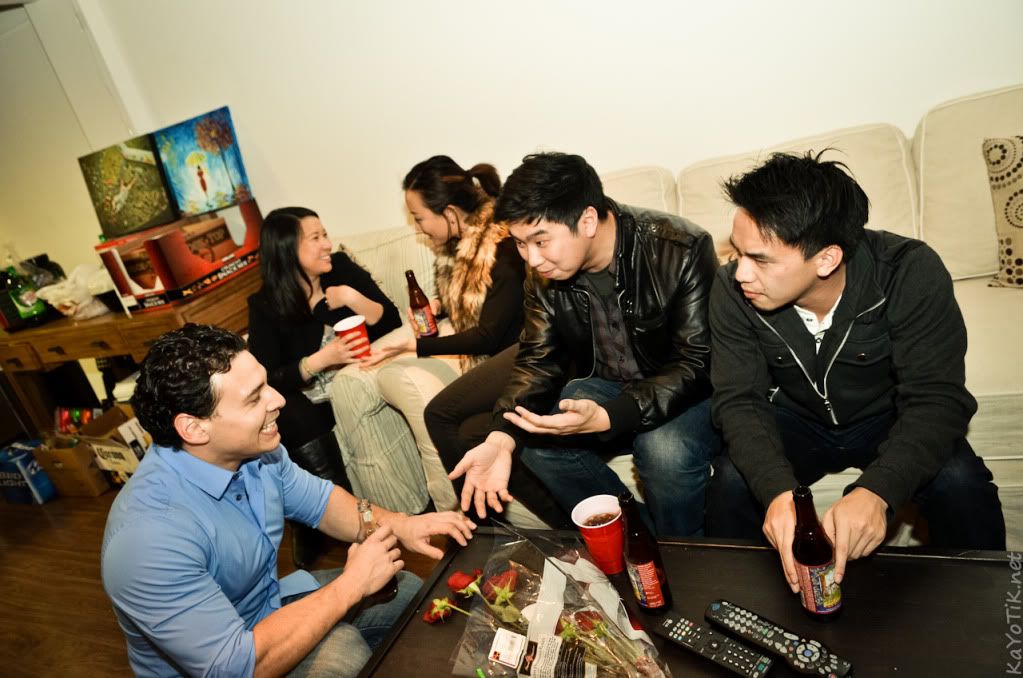 Happy birthday to you Michael! Glad you could come by.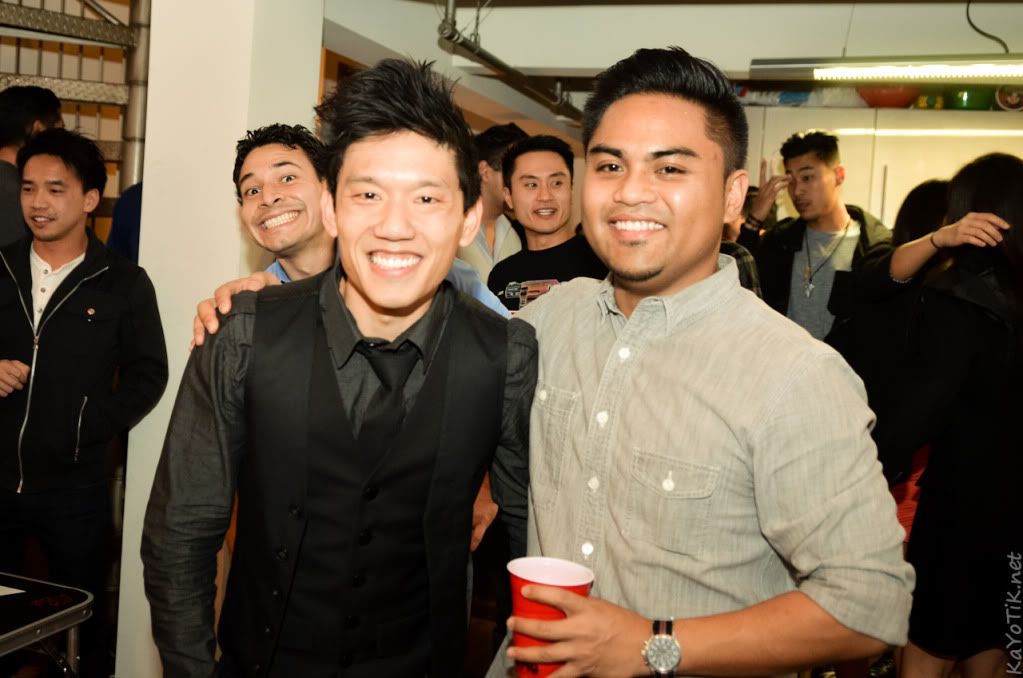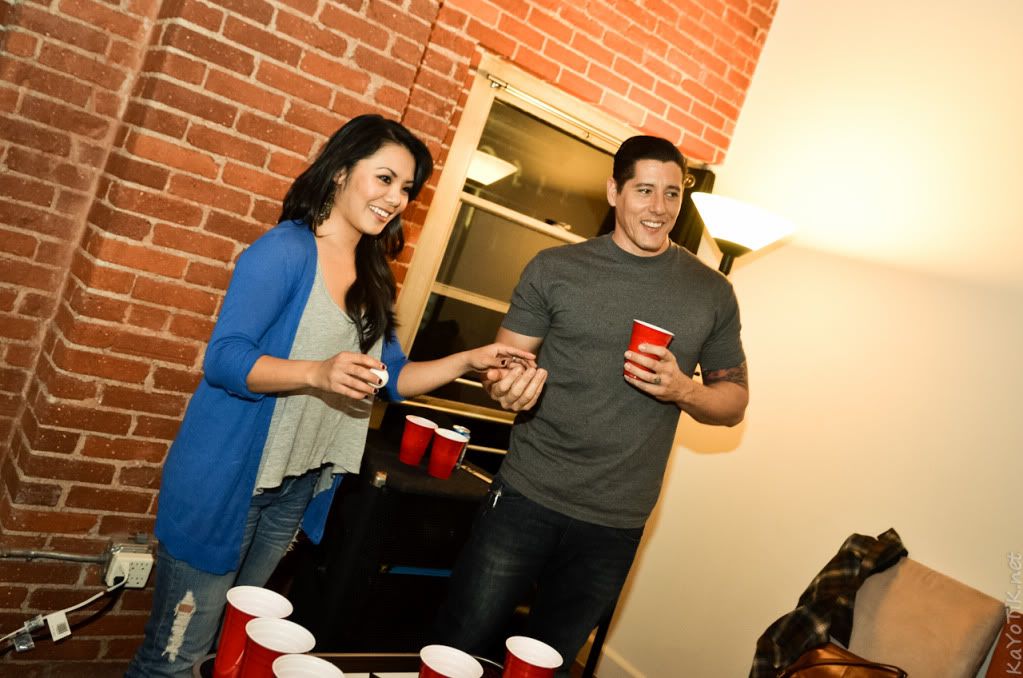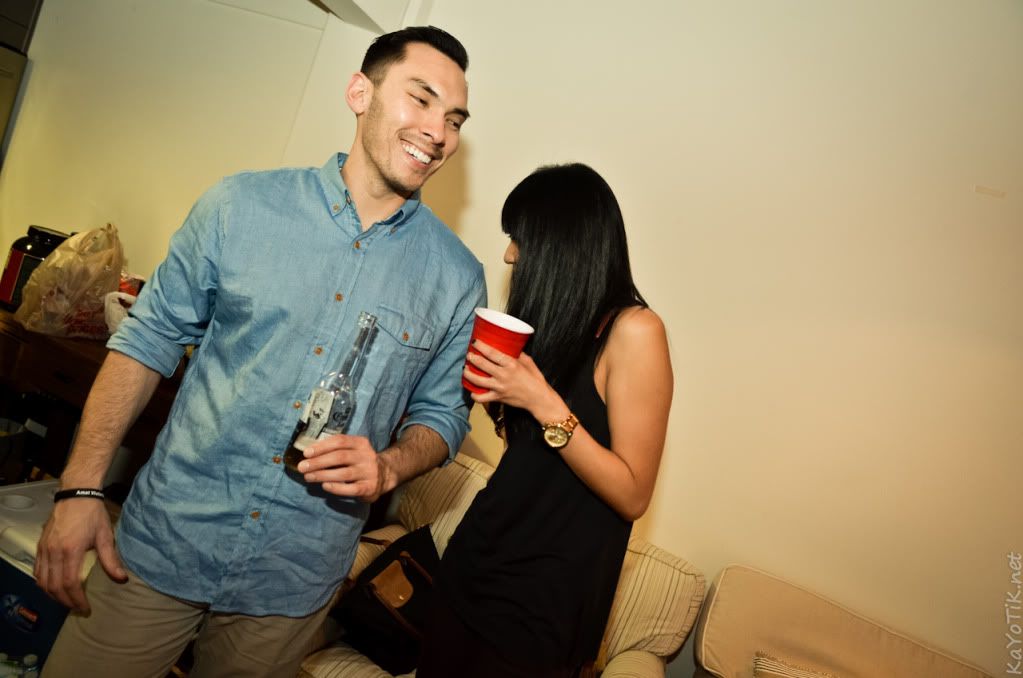 Nobody. Ever. Really. Dies.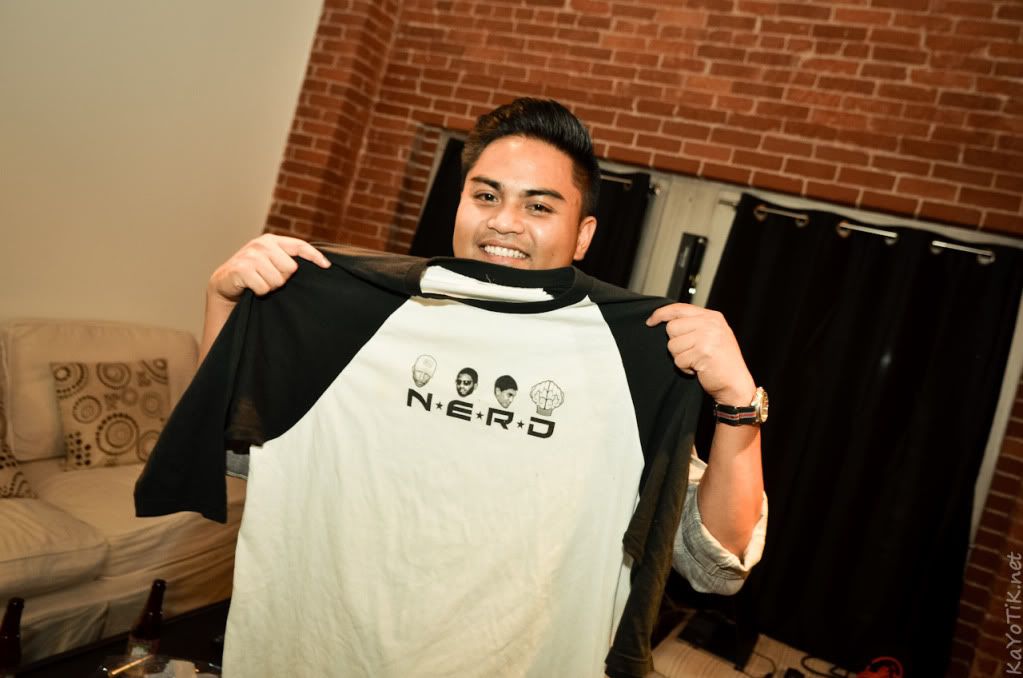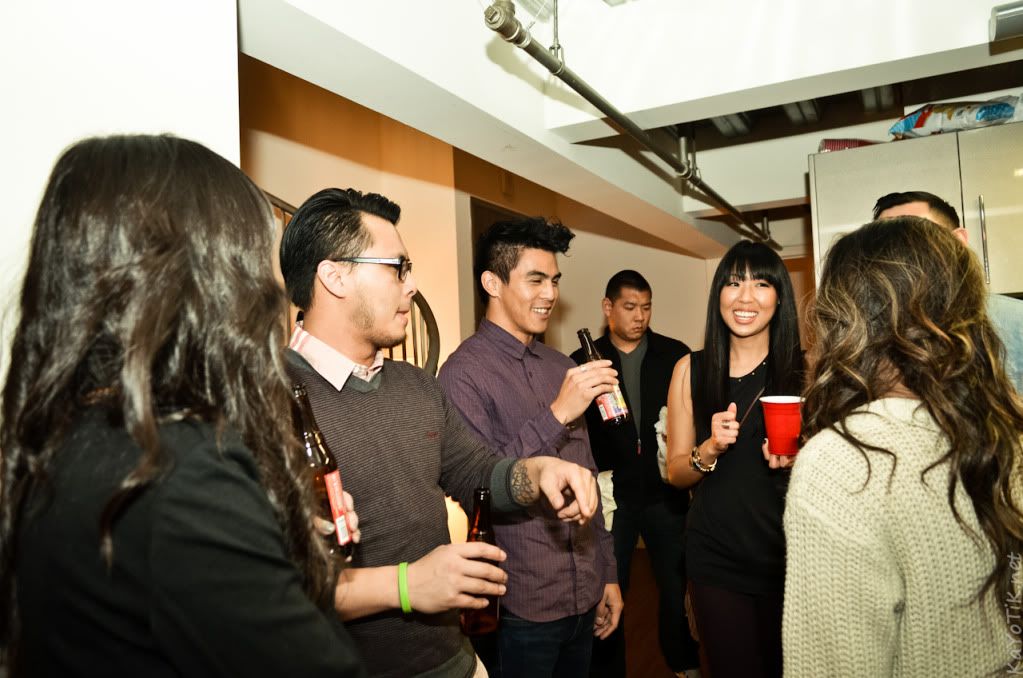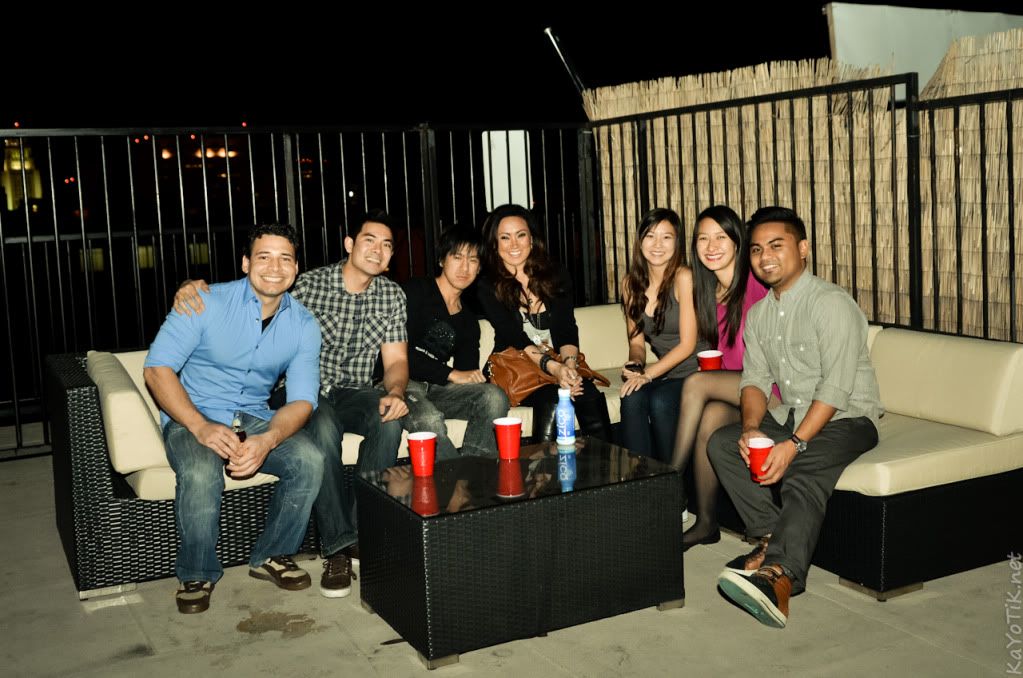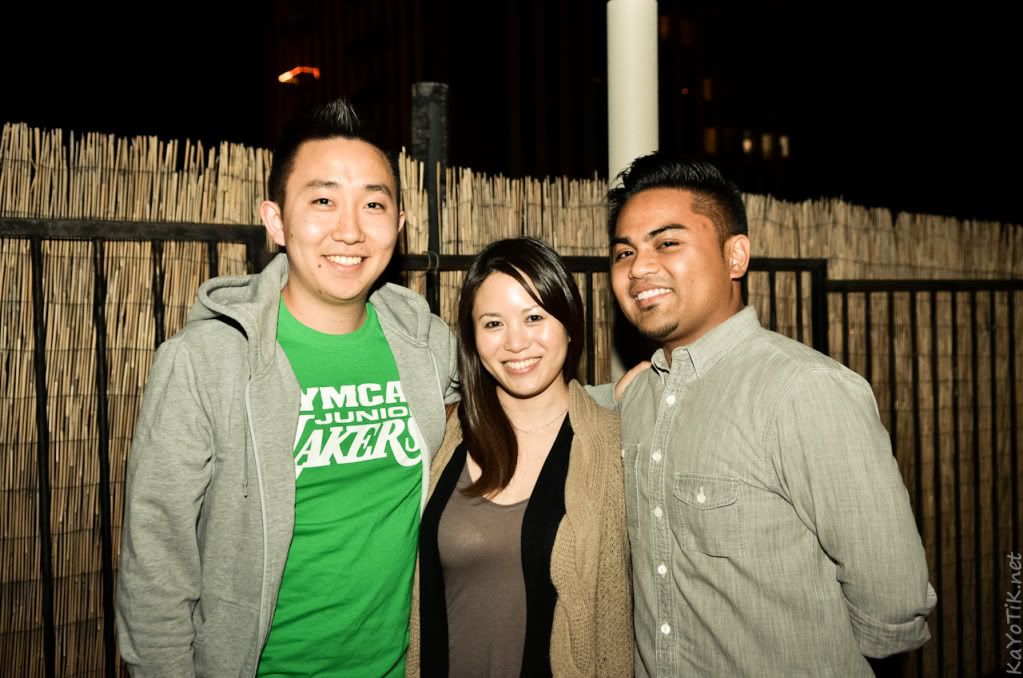 Roomies!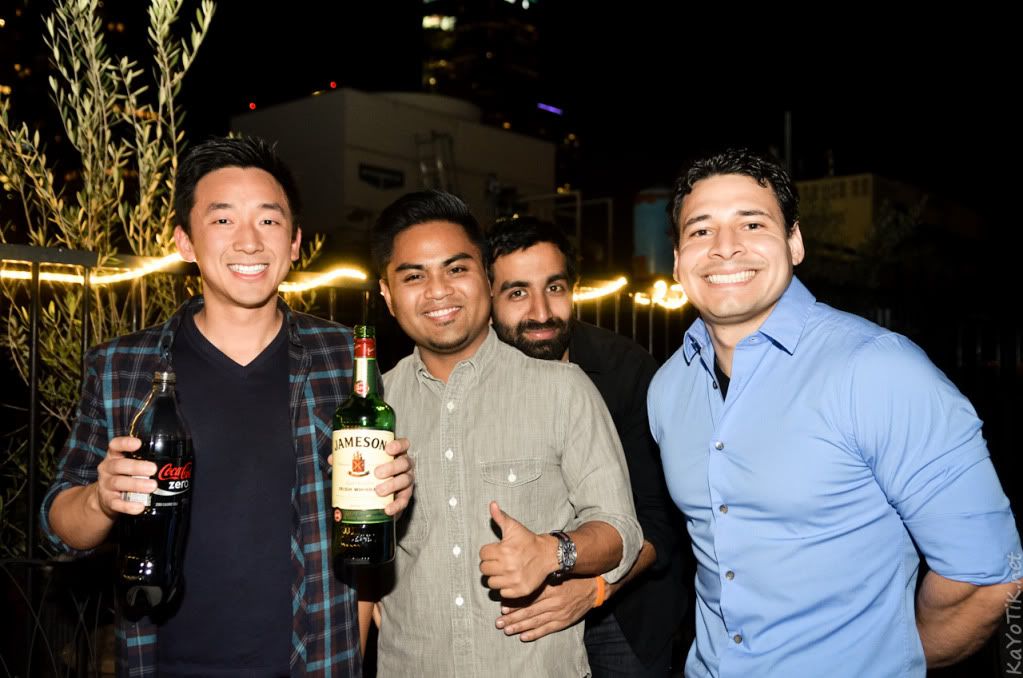 Hmmmm.....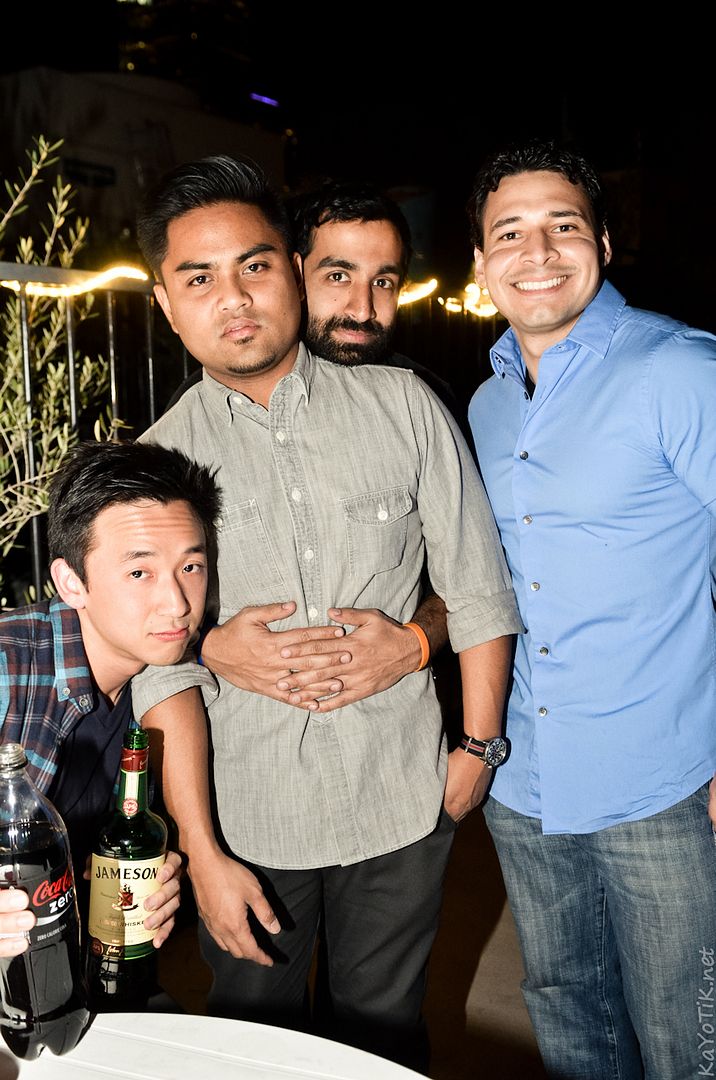 The beginning of the end.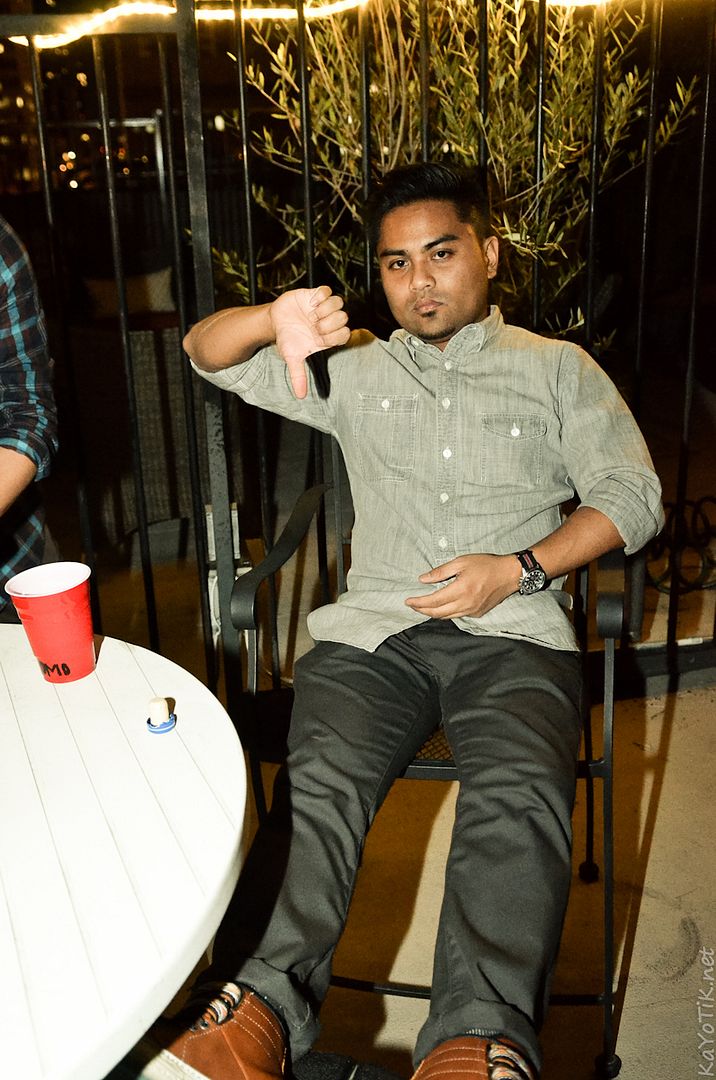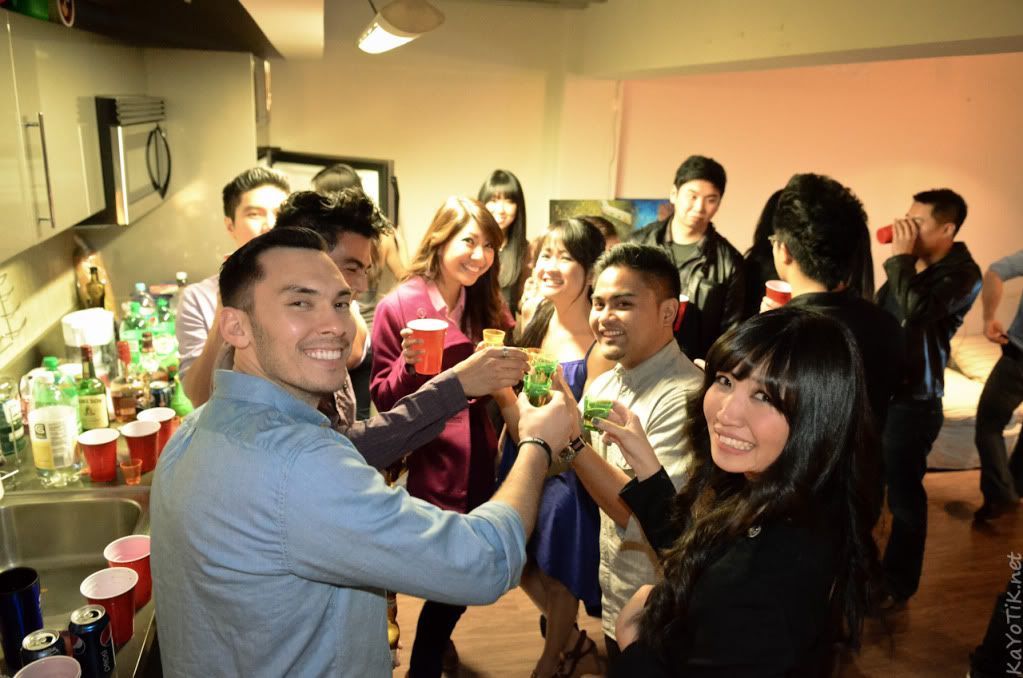 Goldfish pillow!! Thanks Jo.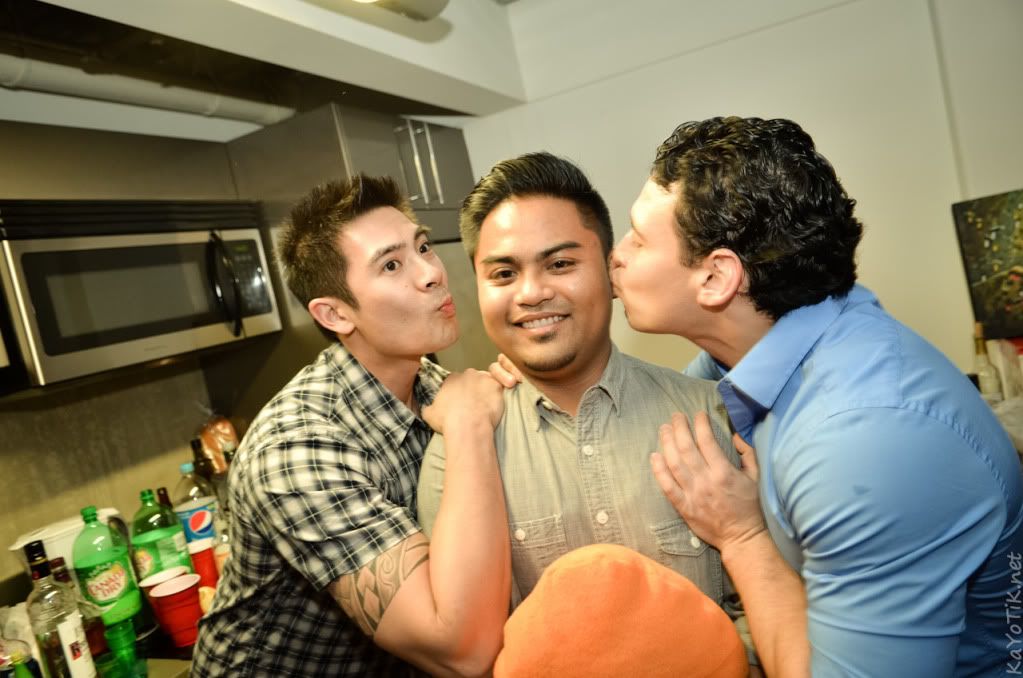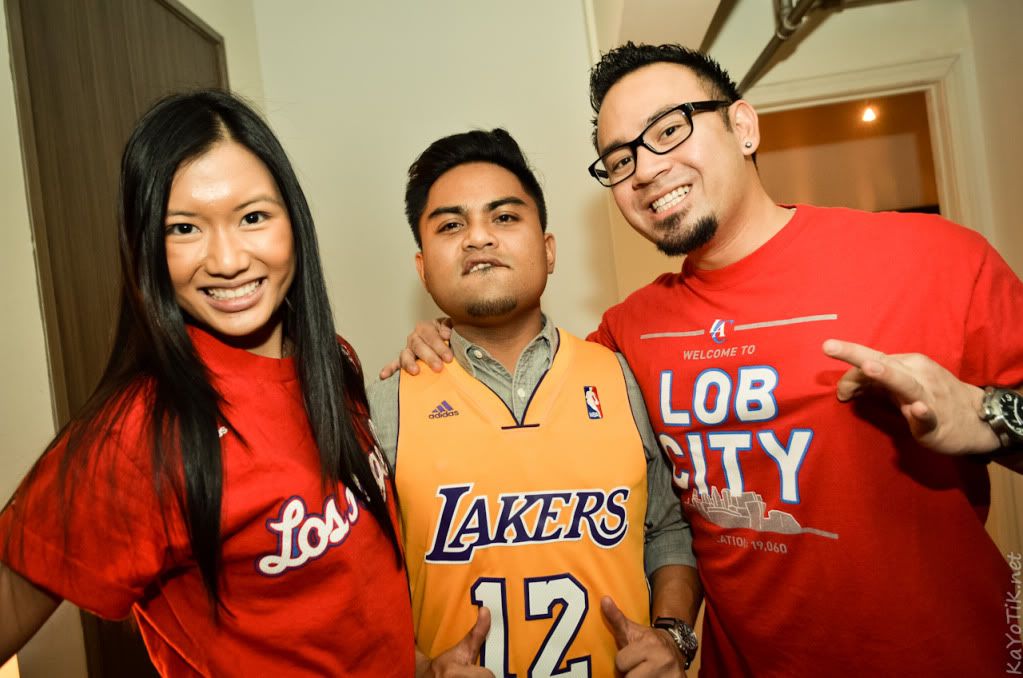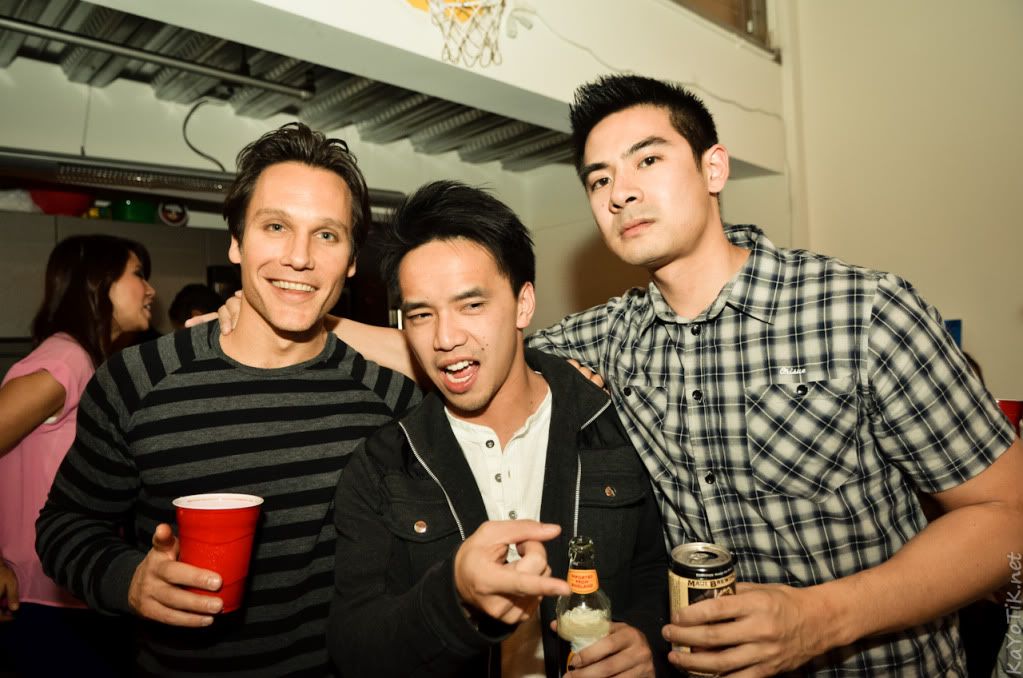 Stripey.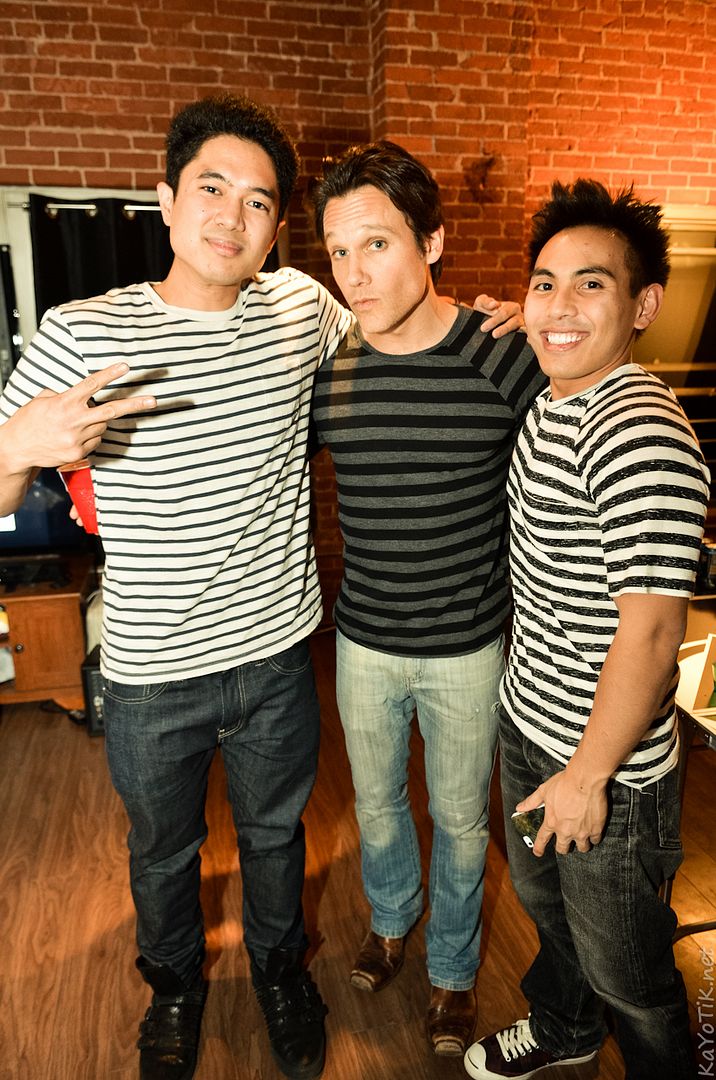 CAKE! CAKE! CAKE! CAKE! CAKE! CAKE! CAKE! CAKE!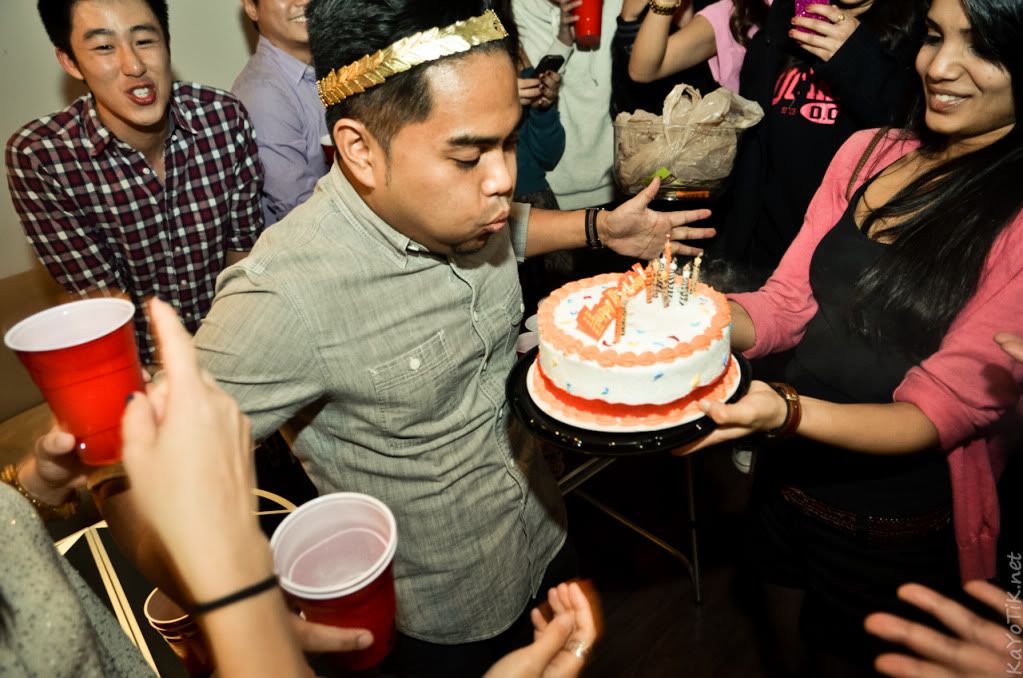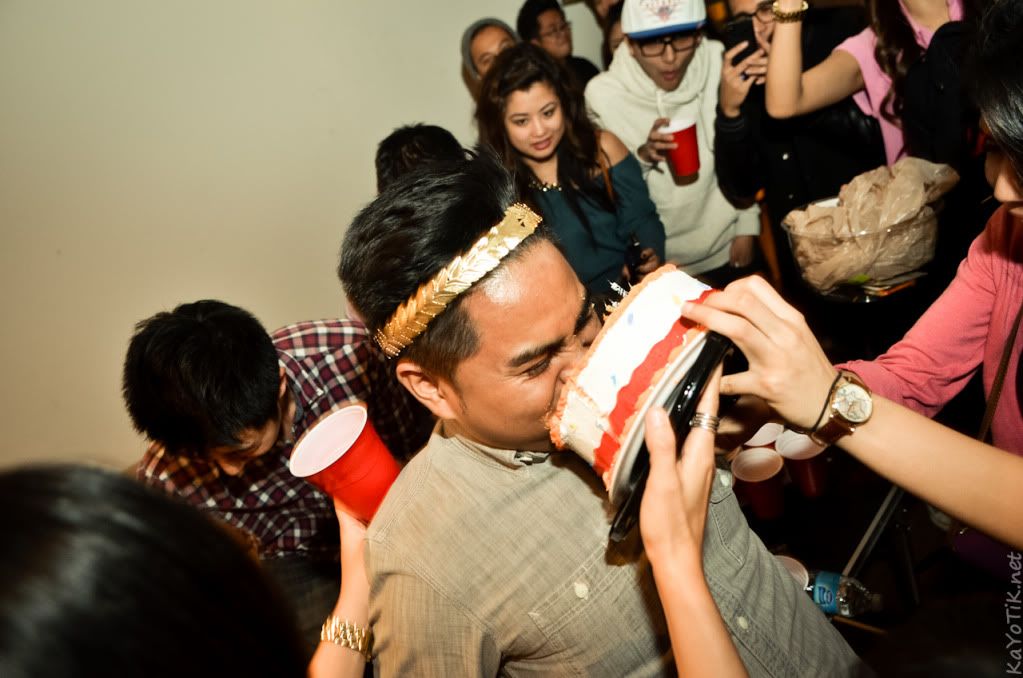 Fave and Angelface.... you will pay...

OH, HELLOOOOOOOO!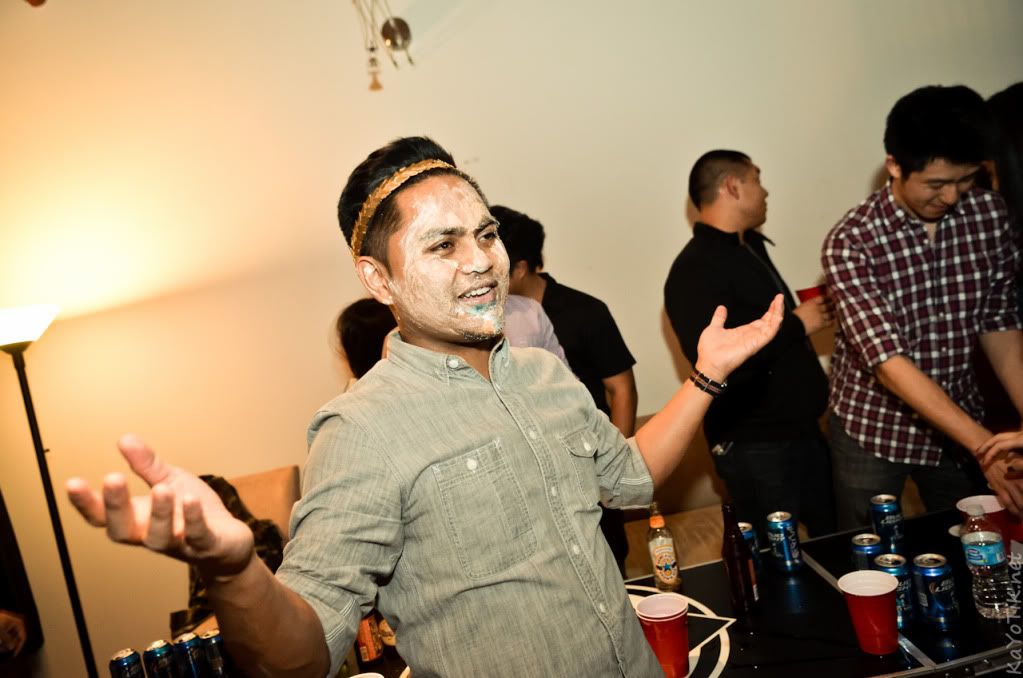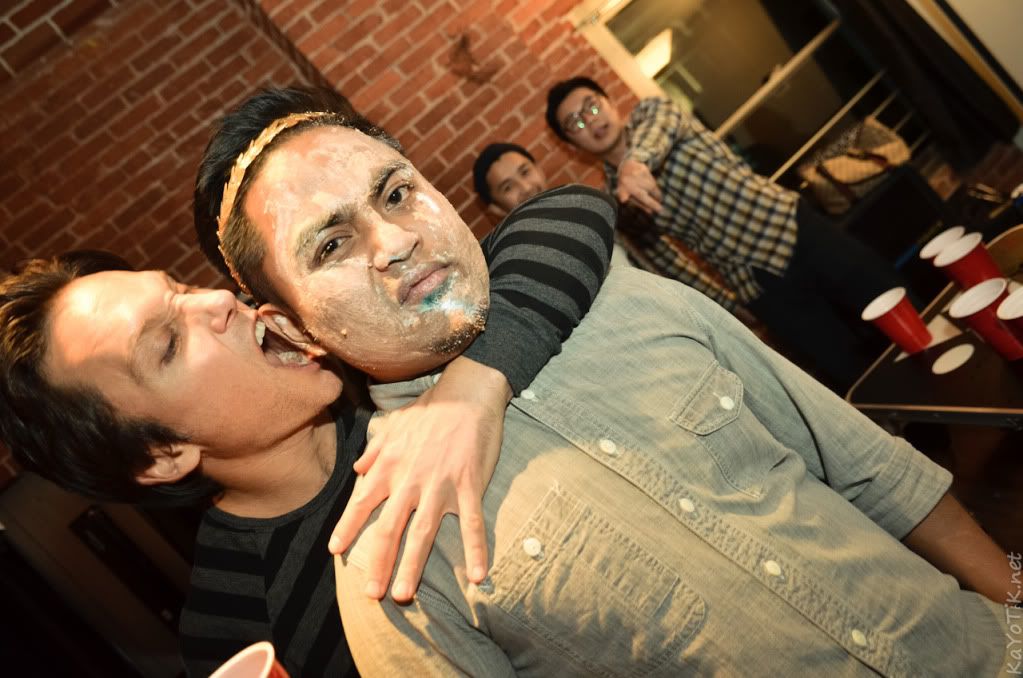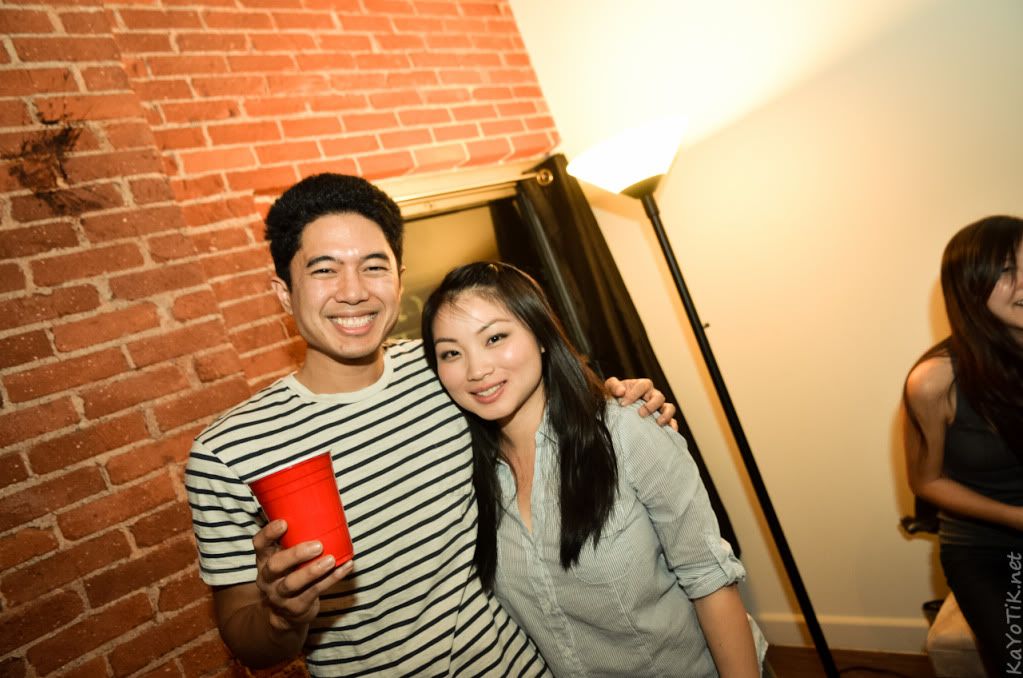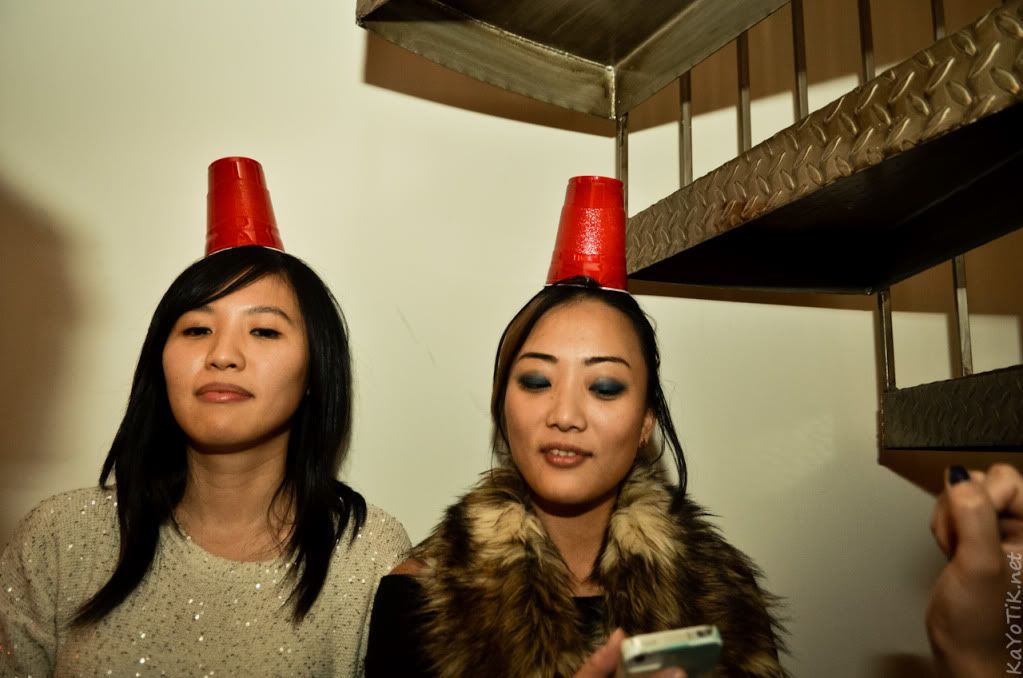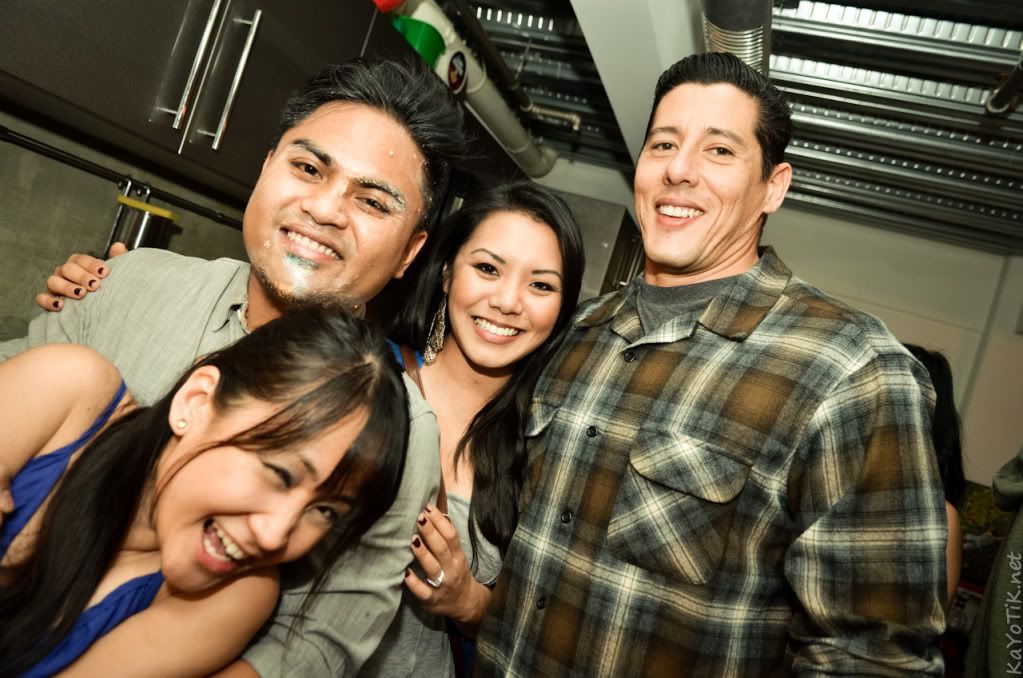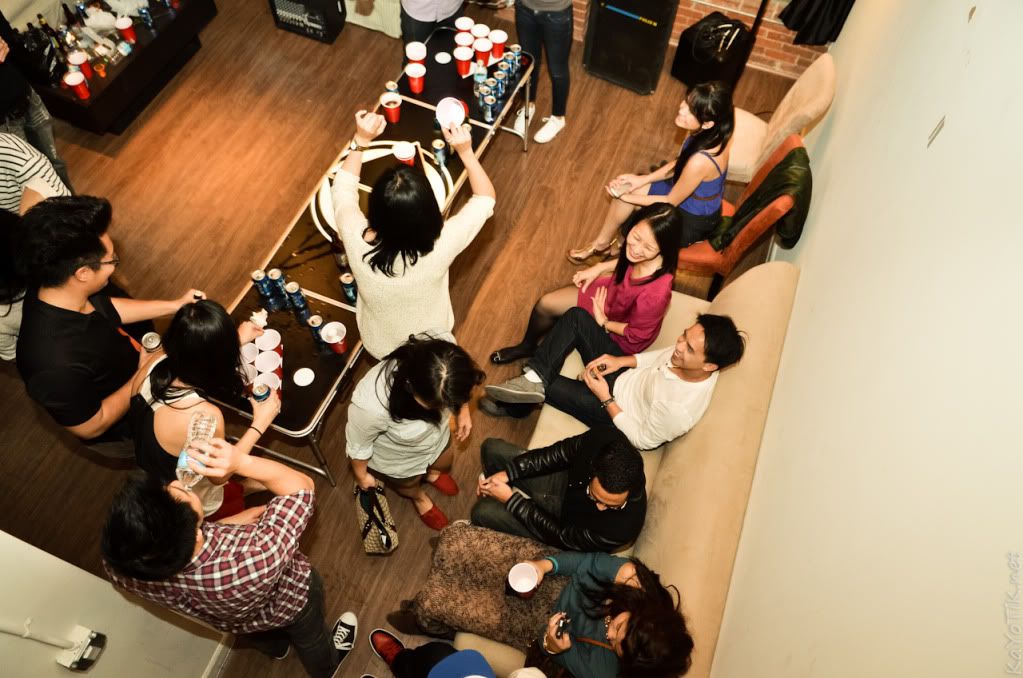 Freestyle sessions.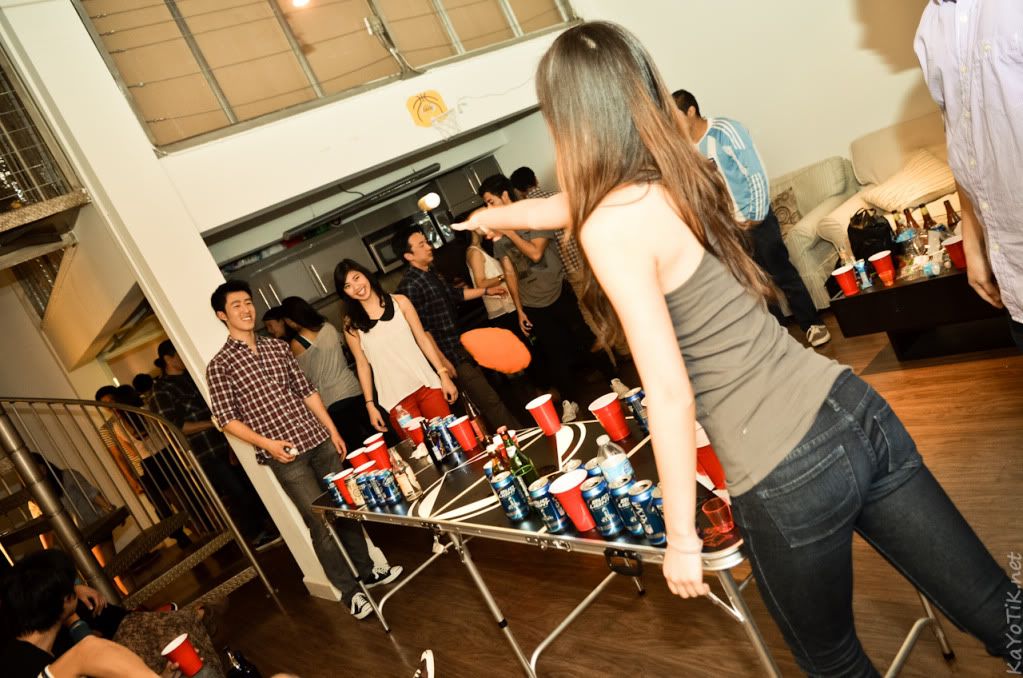 I think this is when I went to sleep.