Just before the long weekend started, I managed to get a cough 'n cold bug into my system. Major fail before another trip down to San Diego. I got as much rest as I could and headed down anyway. Apologies to anyone that I may have gotten sick!
A few of us met up at Corvette Diner in Point Loma to celebrate Cindy's 24th. I remember the old one in Hillcrest, but I don't remember a giant kids arcade to play in. A few of the cast for this post.
Maverick and Goose doing flybys. That's a negative Ghost Rider.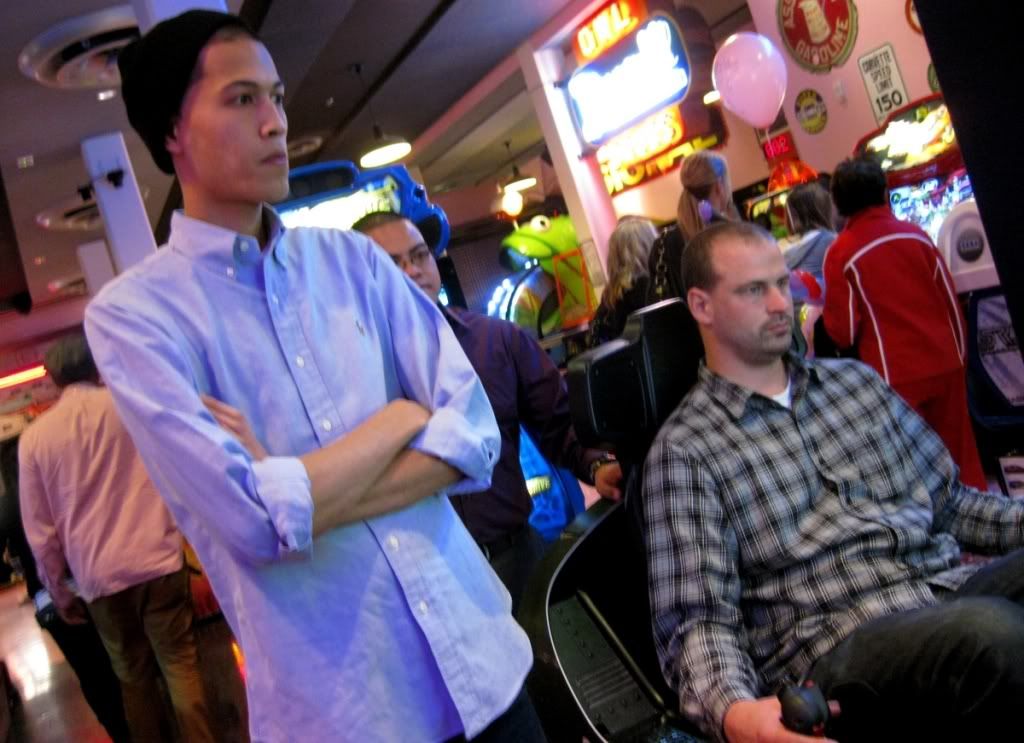 I finally got to catch up with
Annabelle
! It's been too long dude.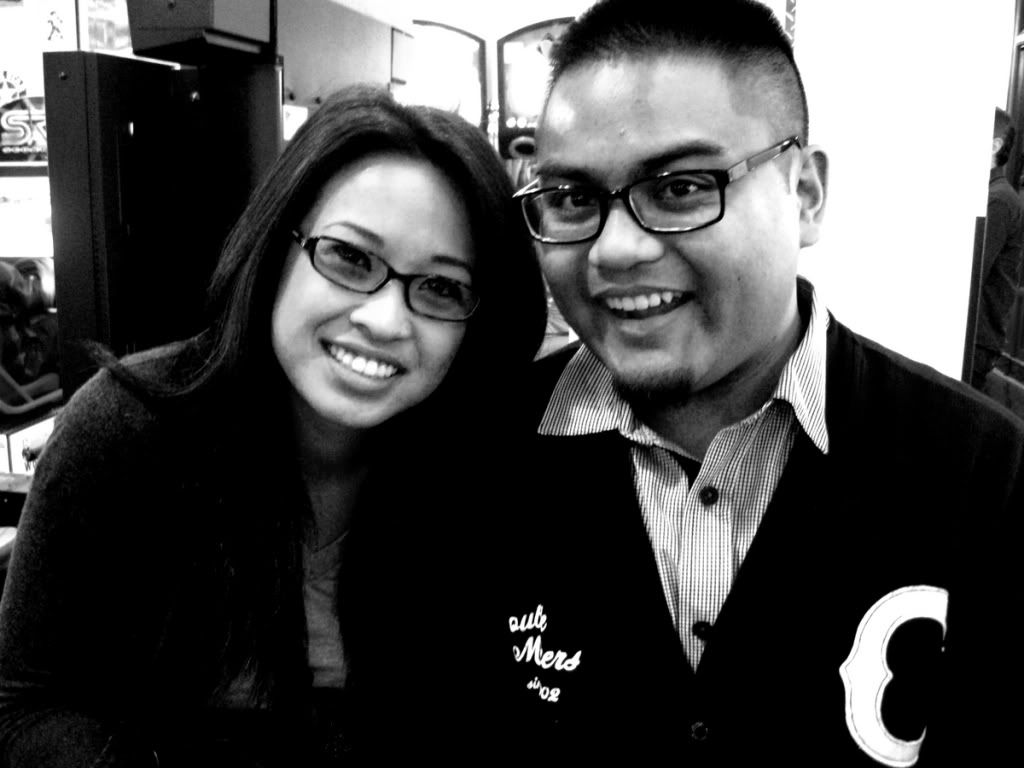 GO LAKERS!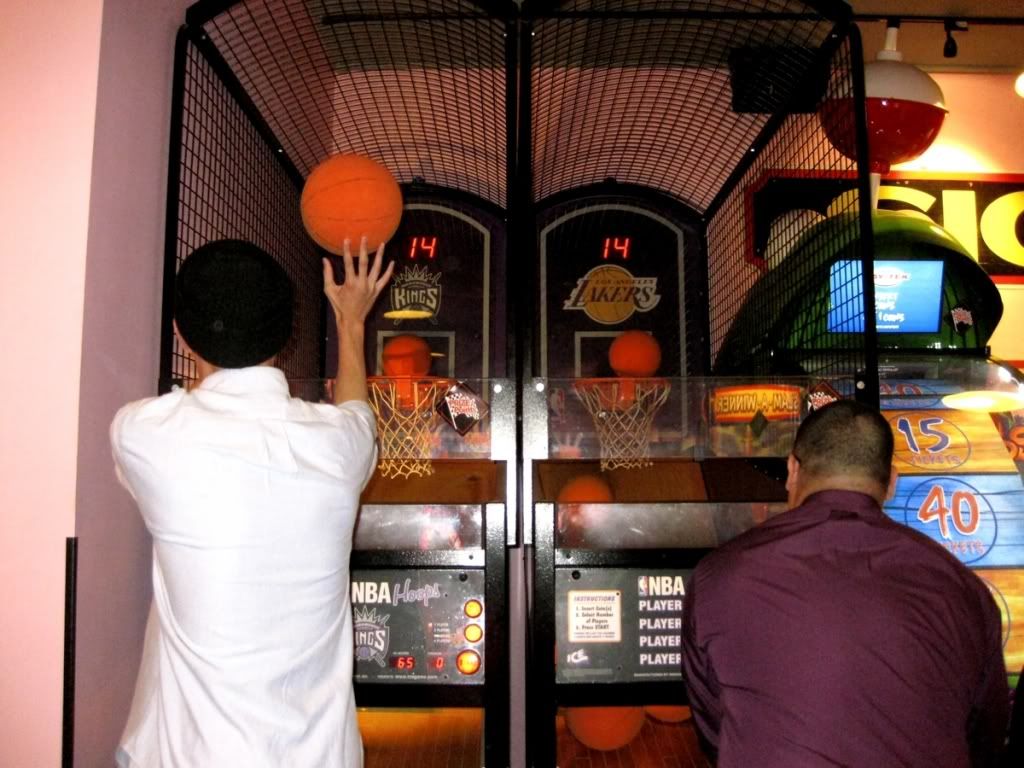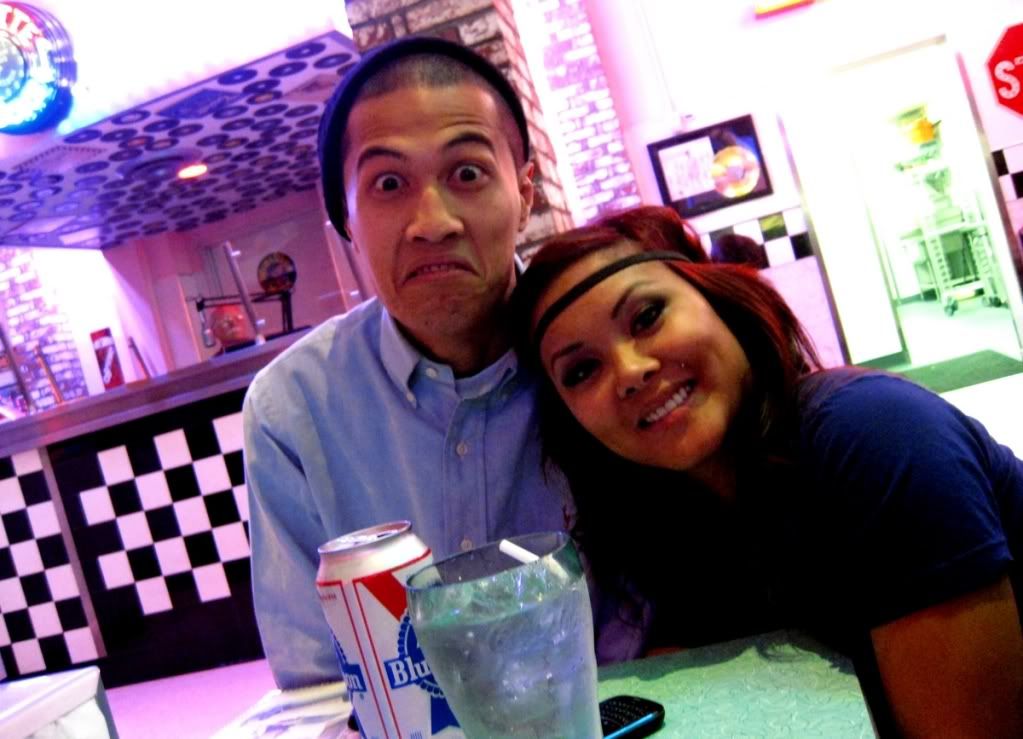 Birthday shake. (Girl you know I I I...)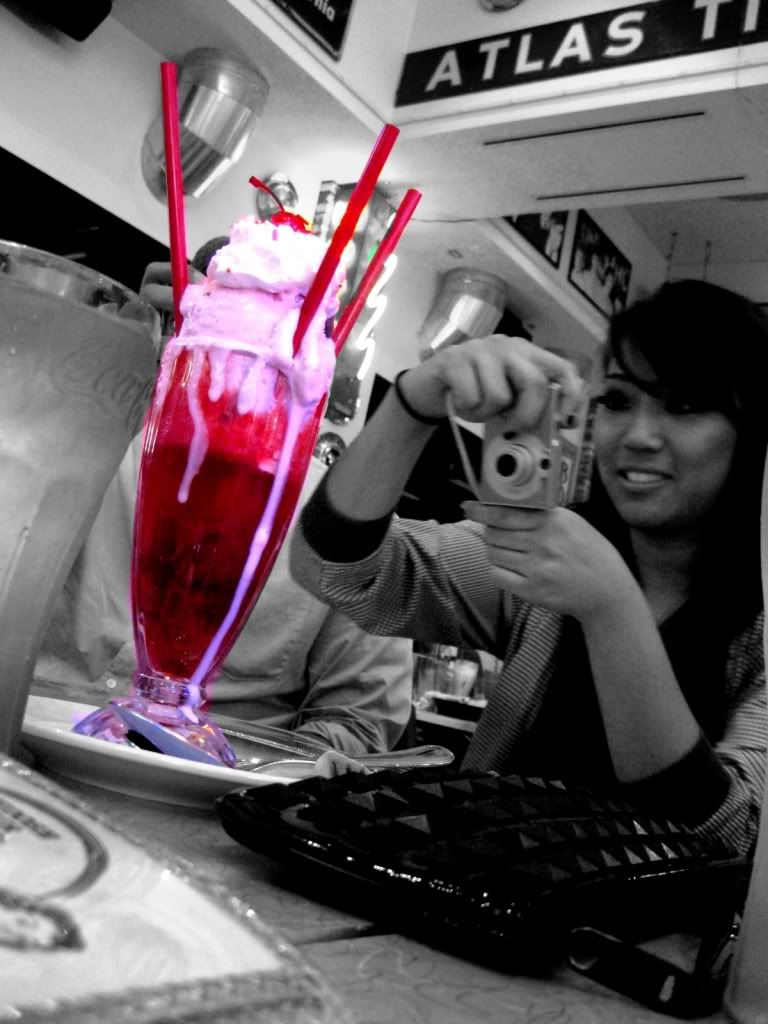 Time to dance!

I don't wanna be a chicken, I don't wanna be a duck...
I just wanna get crunk...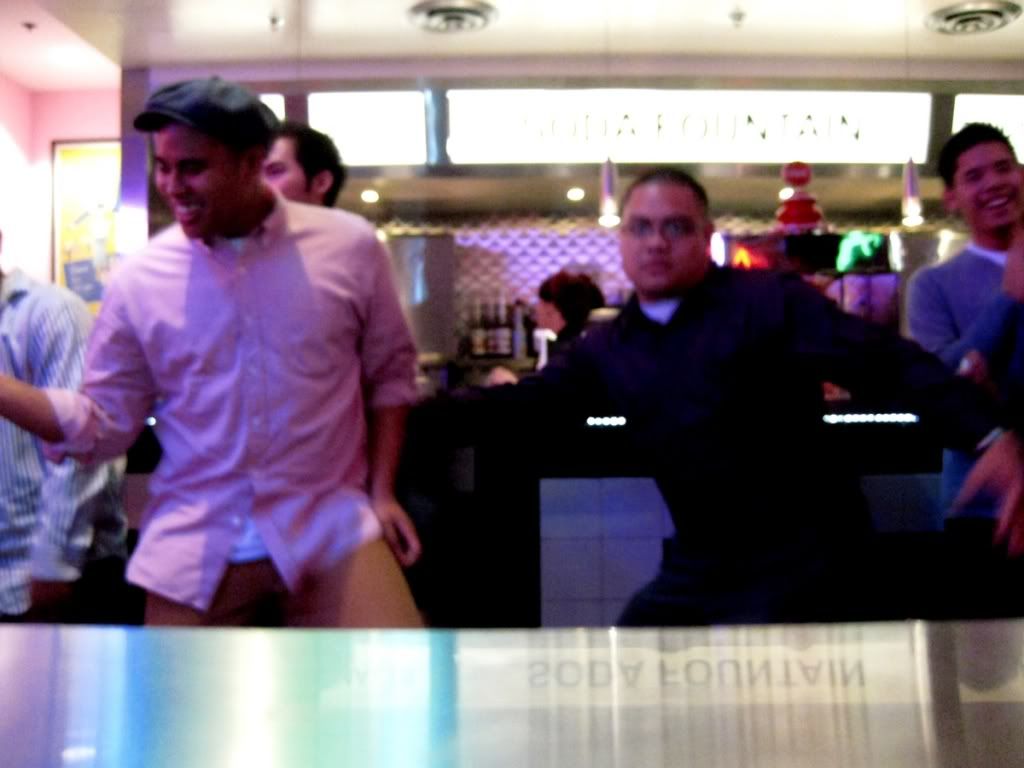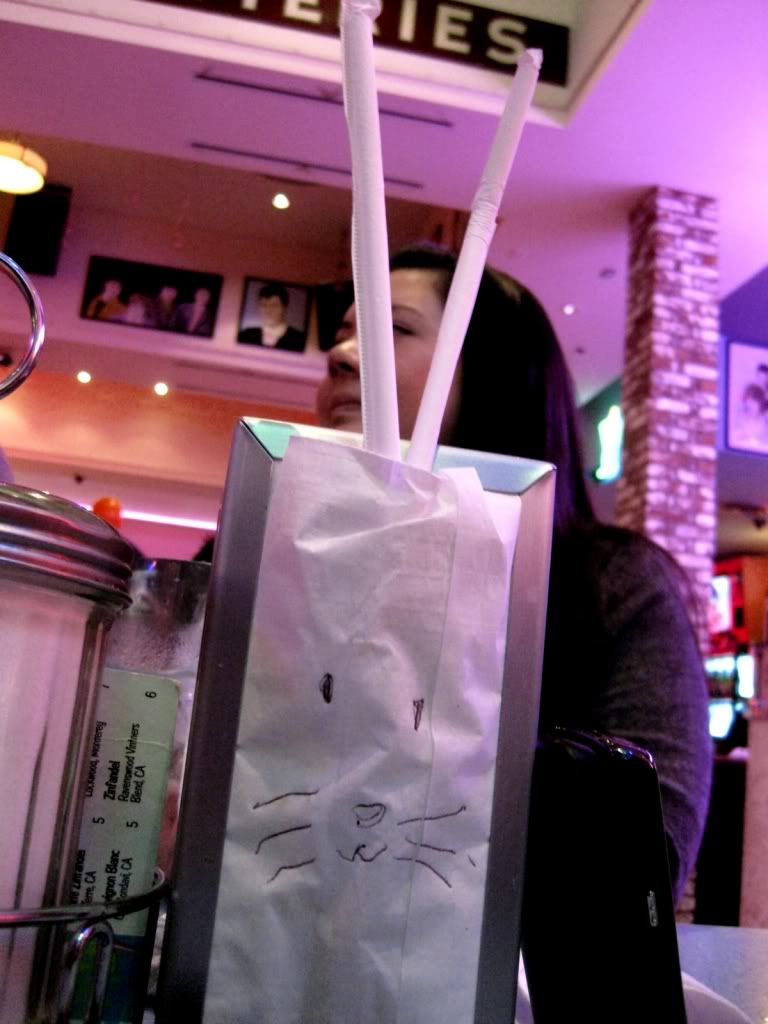 Cute Cindy.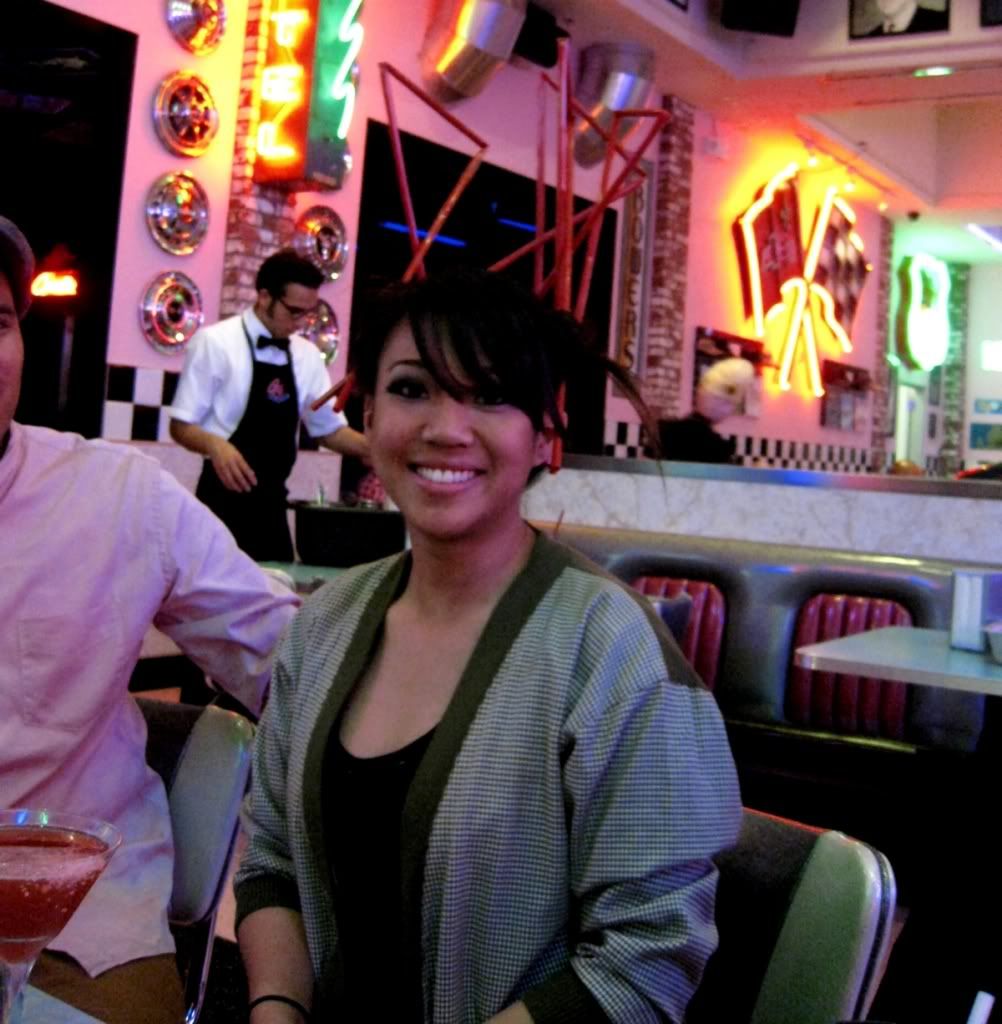 "Hey hun, do you like it?" -Cindy
"Yeah... I can't stop looking at it..." -Joe
(That wasn't a real conversation, but I needed to post this picture haha.)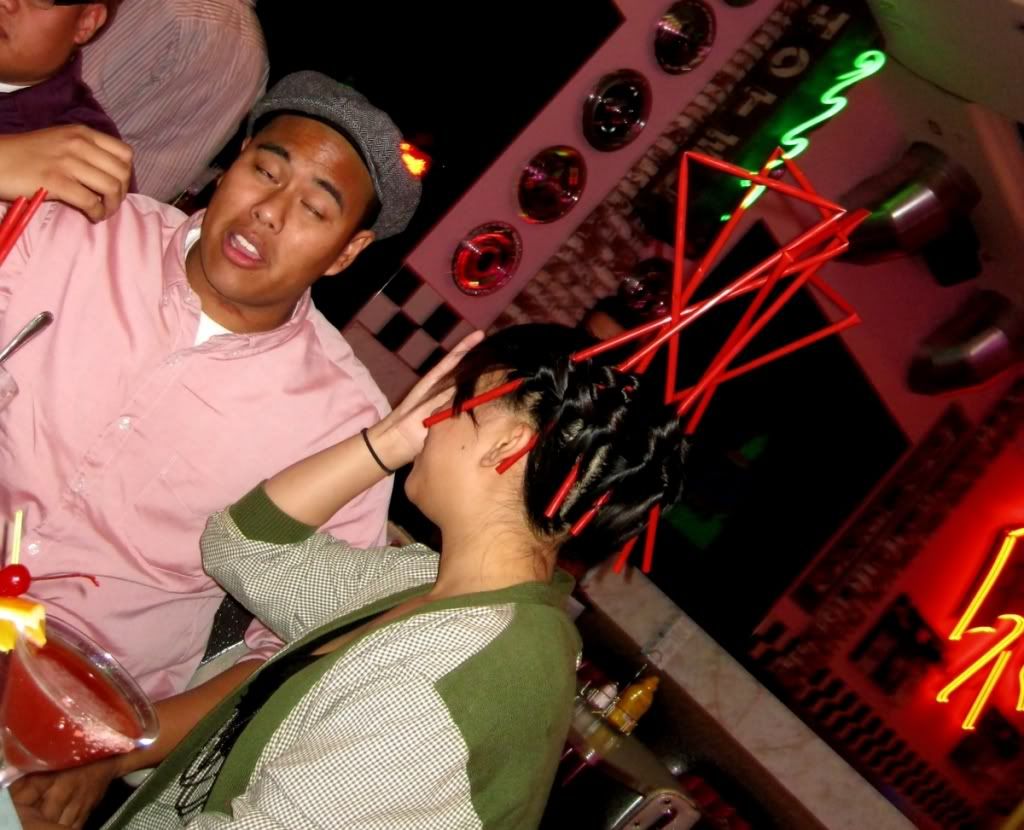 Finishing touches.

Finally the food comes. Everyone got burgers and sandwiches. I got the chicken tortilla soup which was pretty good. I wish I got a burger though!
Happy birthday once again Cindy!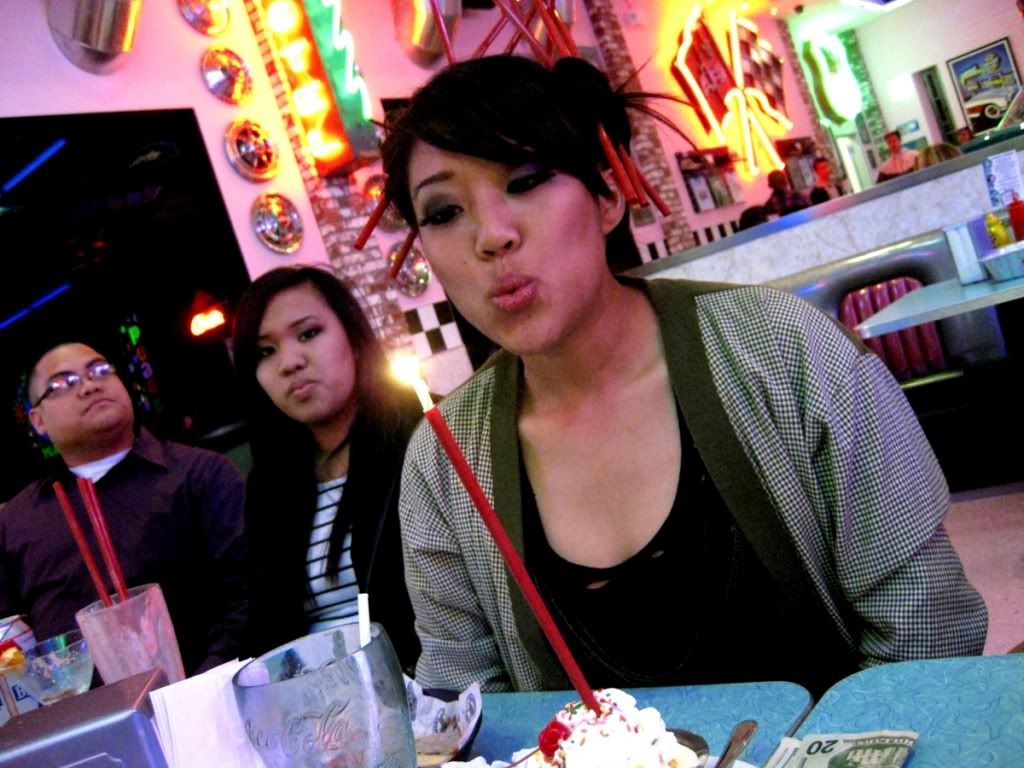 Thanks for the closing picture Guil.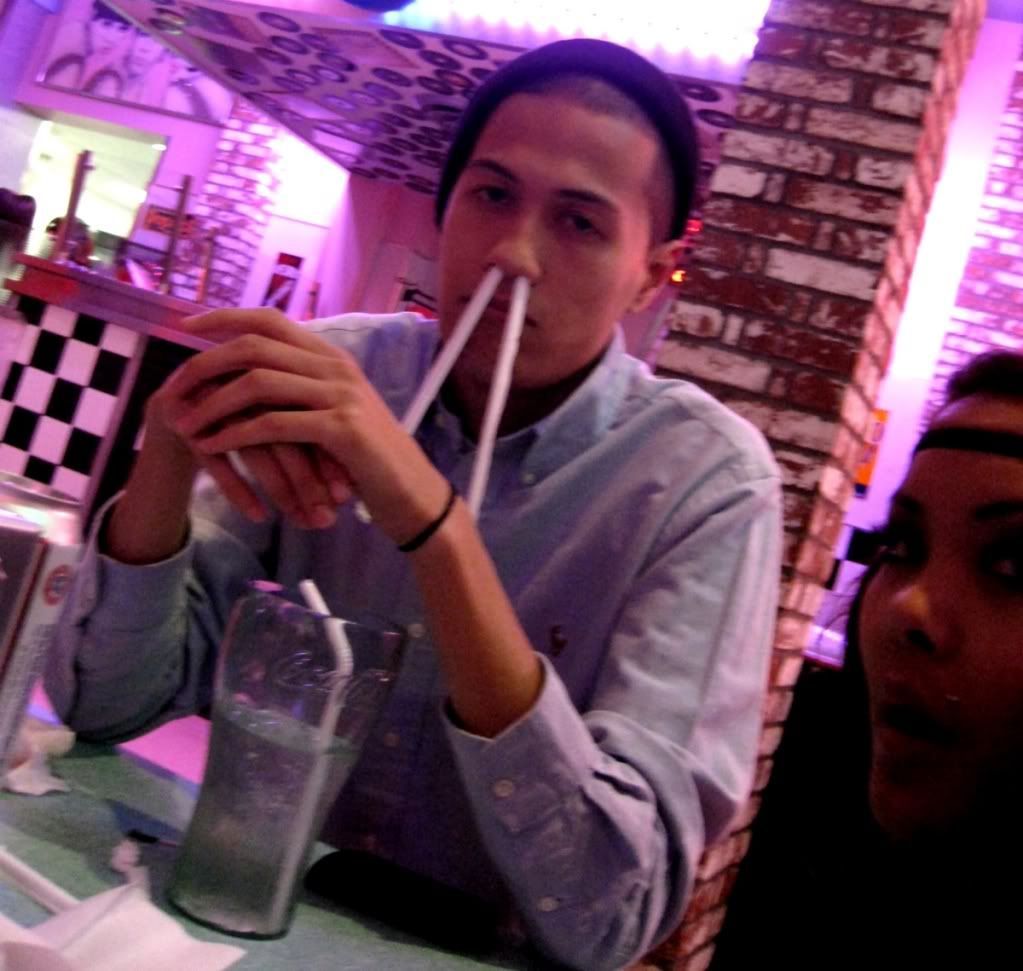 (Group picture will be inserted once someone uploads it to Facebook...)