Everybody Move featuring Reggie Watts
To all my fans that's sayin' that Donald Glover's about to blow
Just give me six months so you can say I told you so.
-Childish Gambino,
Fuck It All
I TOLD YOU SO.
Well, Brian should get more credit for it since he introduced his music to me. But Donald's stayed true to his word taking over another branch of the entertainment world with his recent
free EP
. Another Childish Gambino concert, but the line was about 4 times longer than the last time we were there. He opened up with about 40 minutes of standup and banter which should have been longer. This was followed by short 10-minutes skit. And then a little over an hour of music, including a freestyle session with Reggie Watts!
They're the same person guys. Come on.



Ran into 722's finest.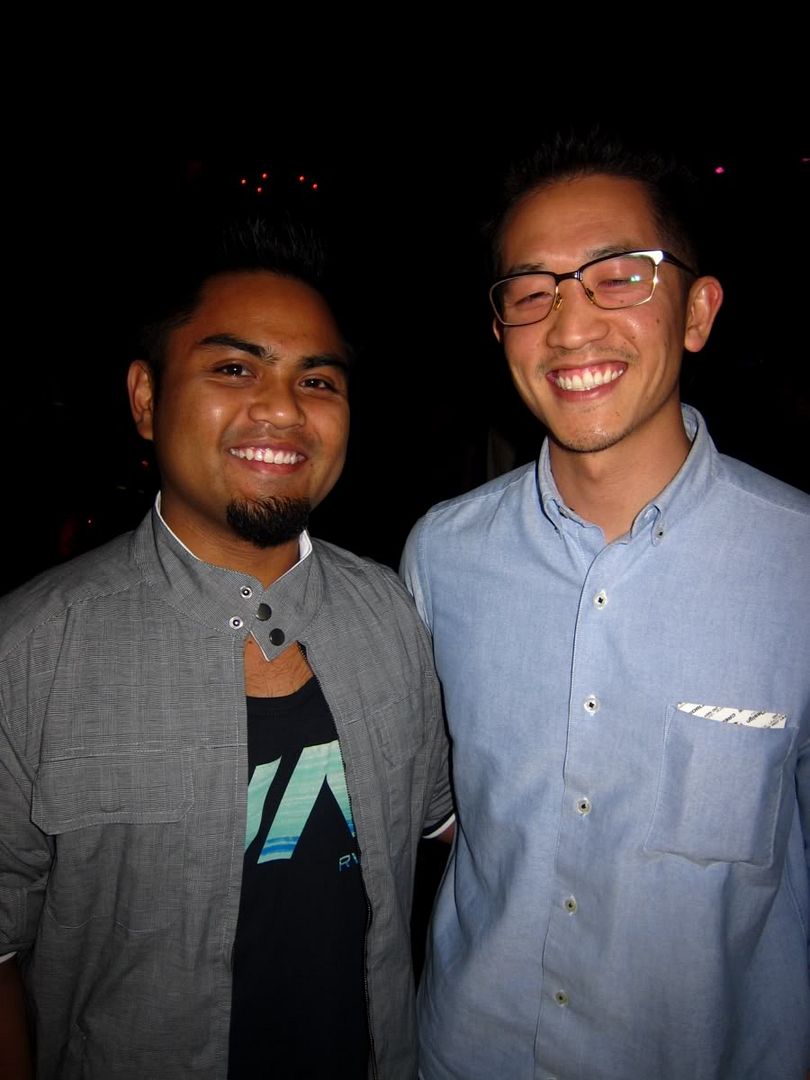 For some people it was their first time seeing Childish. For others Brian, it was his fifth.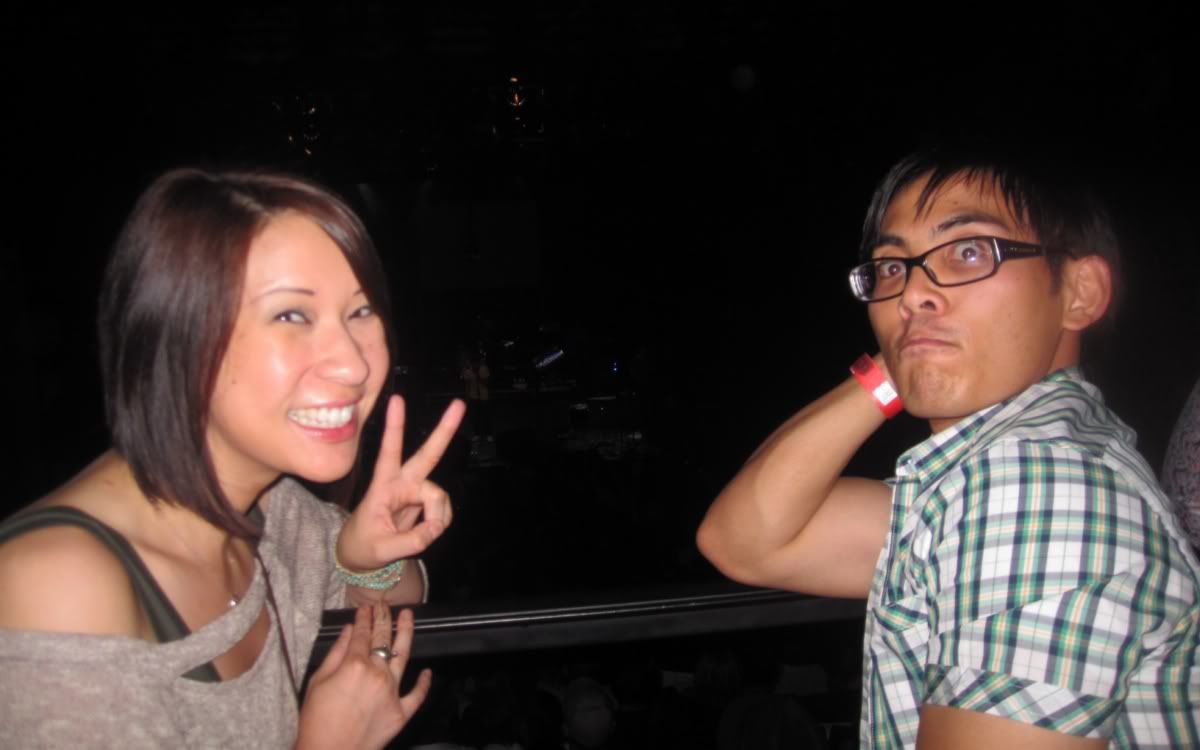 Chris is super psyched! Everyone else is pretty serious.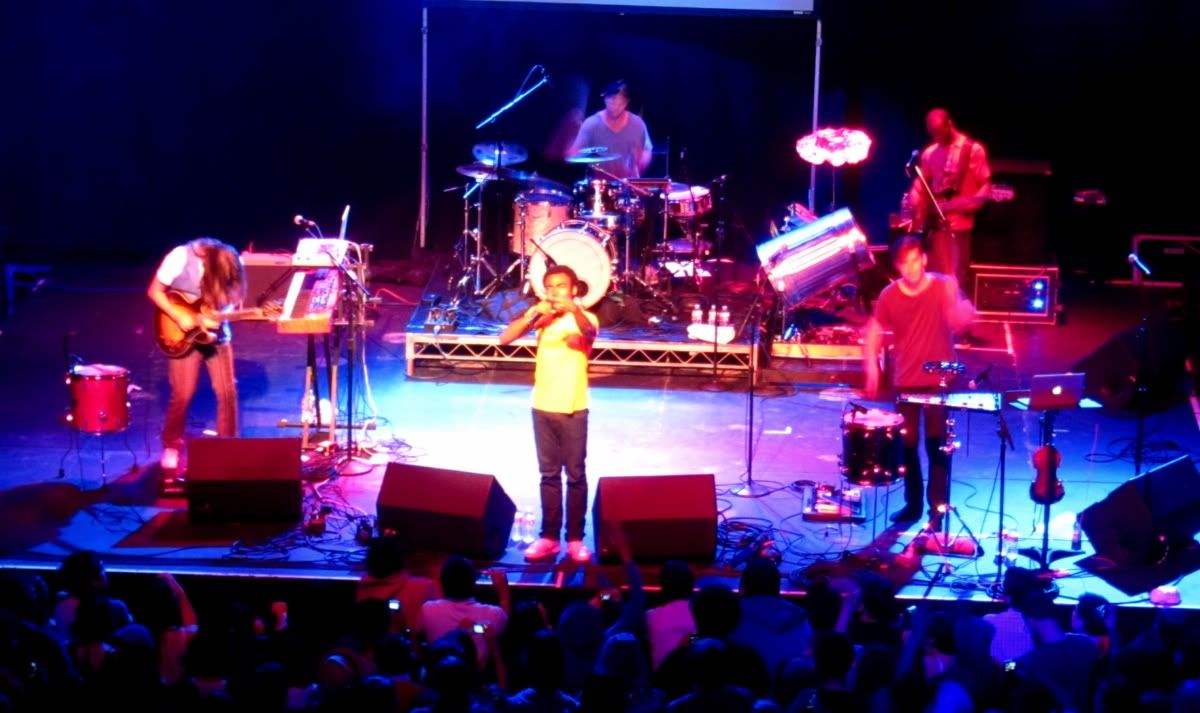 Reggie Watts! Video at the bottom.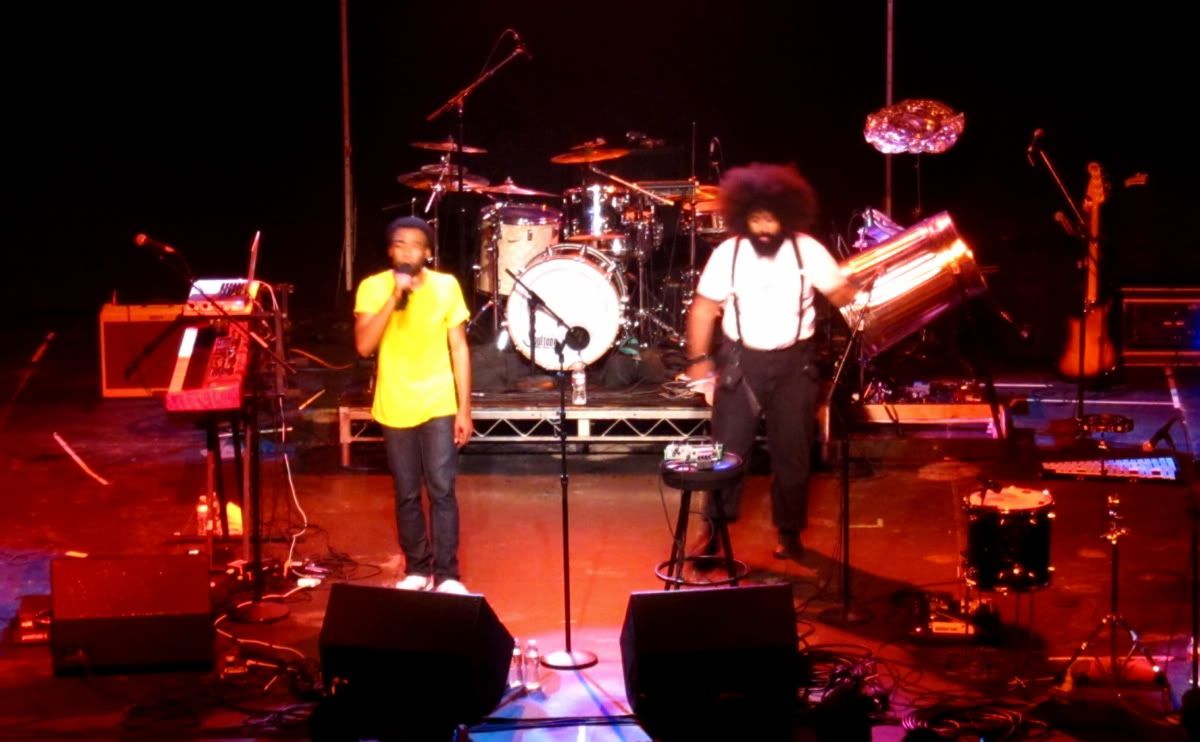 At the end of the show some of the co-stars of Community were in the house to take pictures in the balcony area. Gillian Jacobs!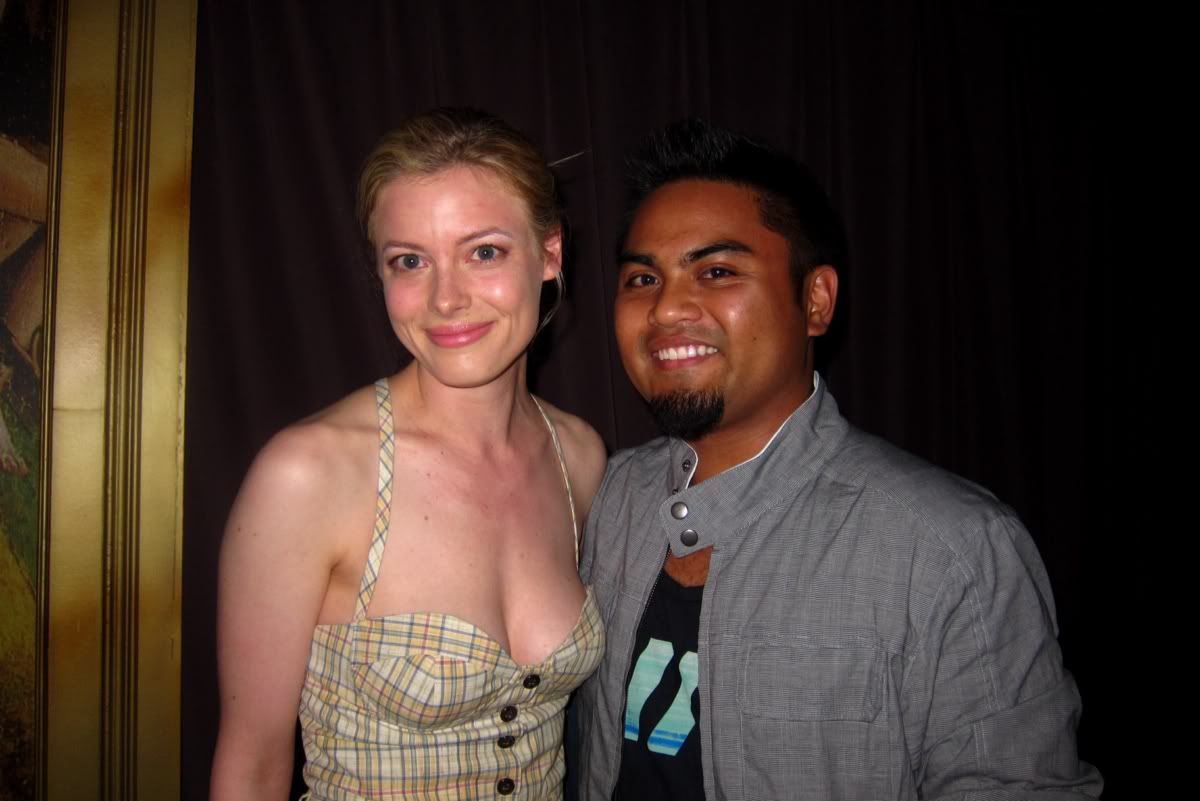 Yvette Nicole Brown!



Group shot.



Our favorite Soh sibling! (Yeah that's right Michael.)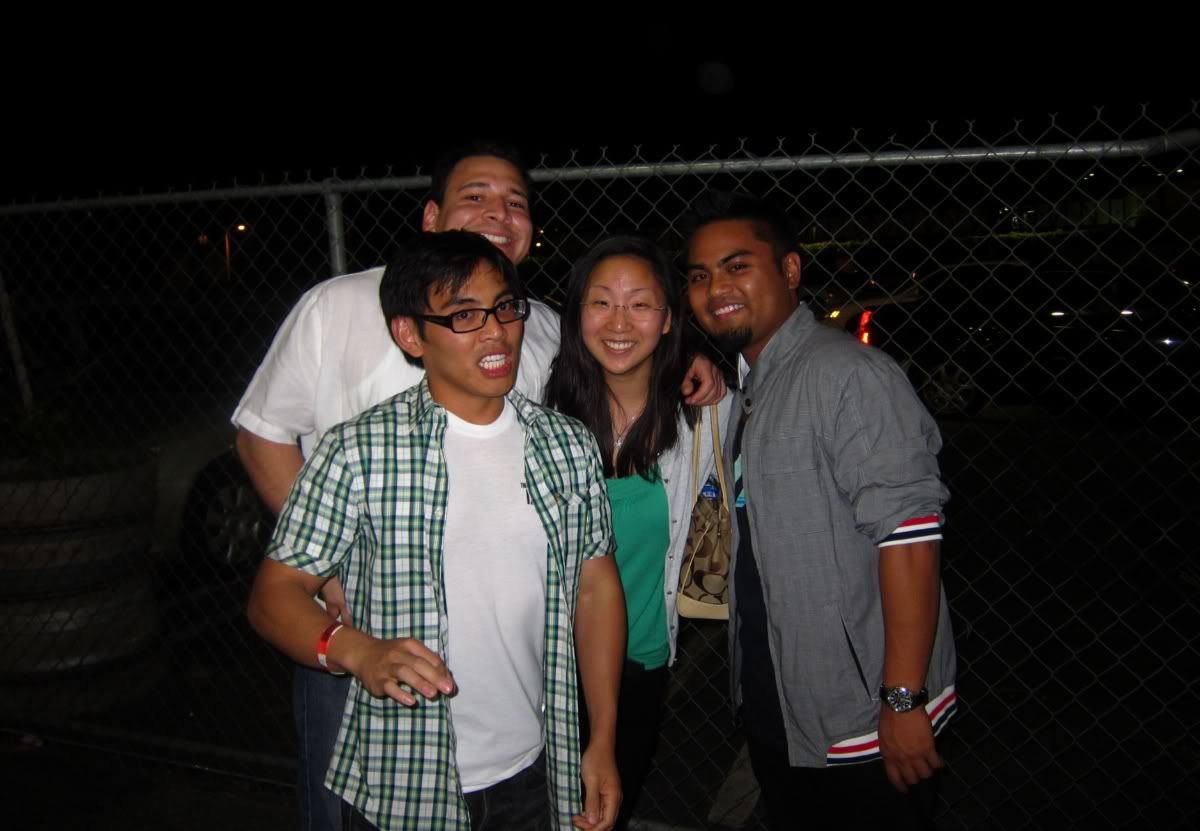 The drunkest guy in the group insisted on Thai Patio for dinner. Sure.



Non-beer side.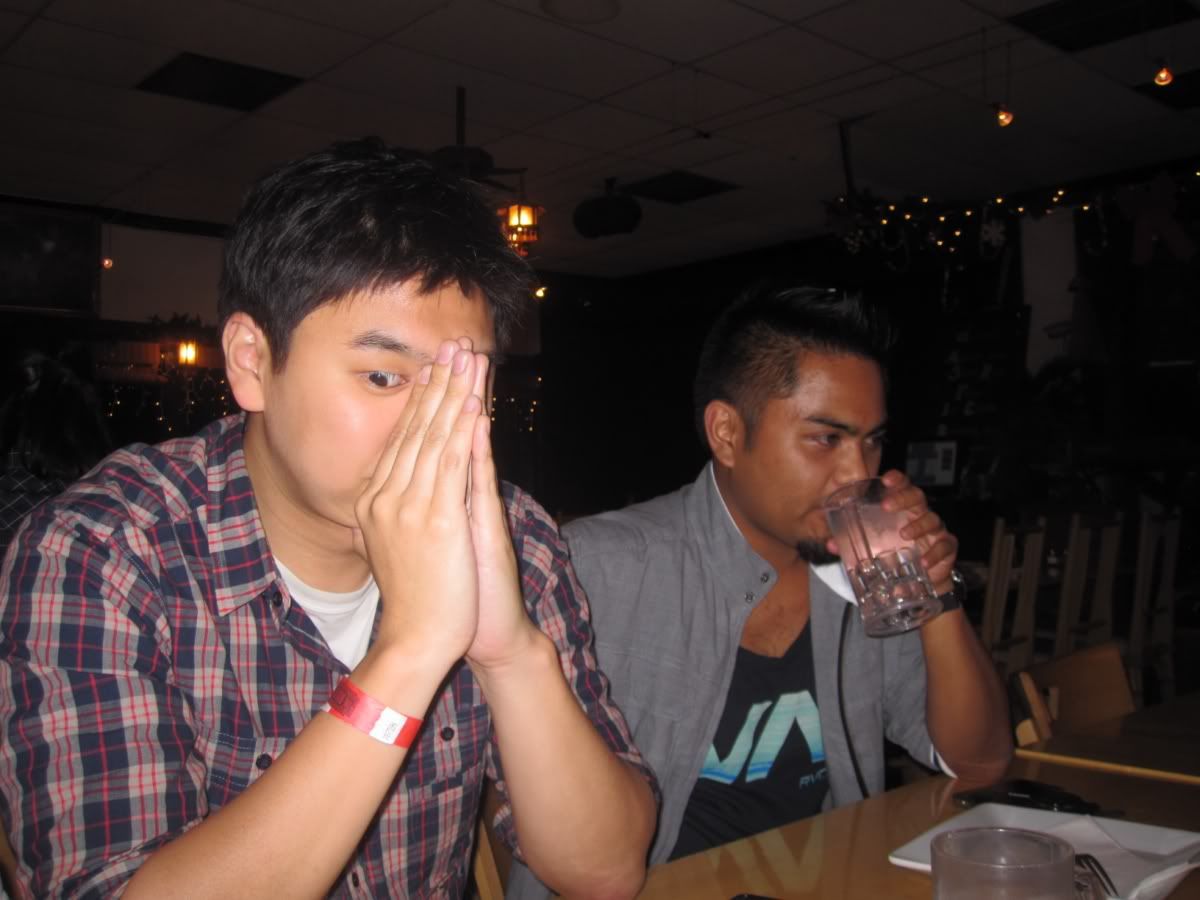 Beer side!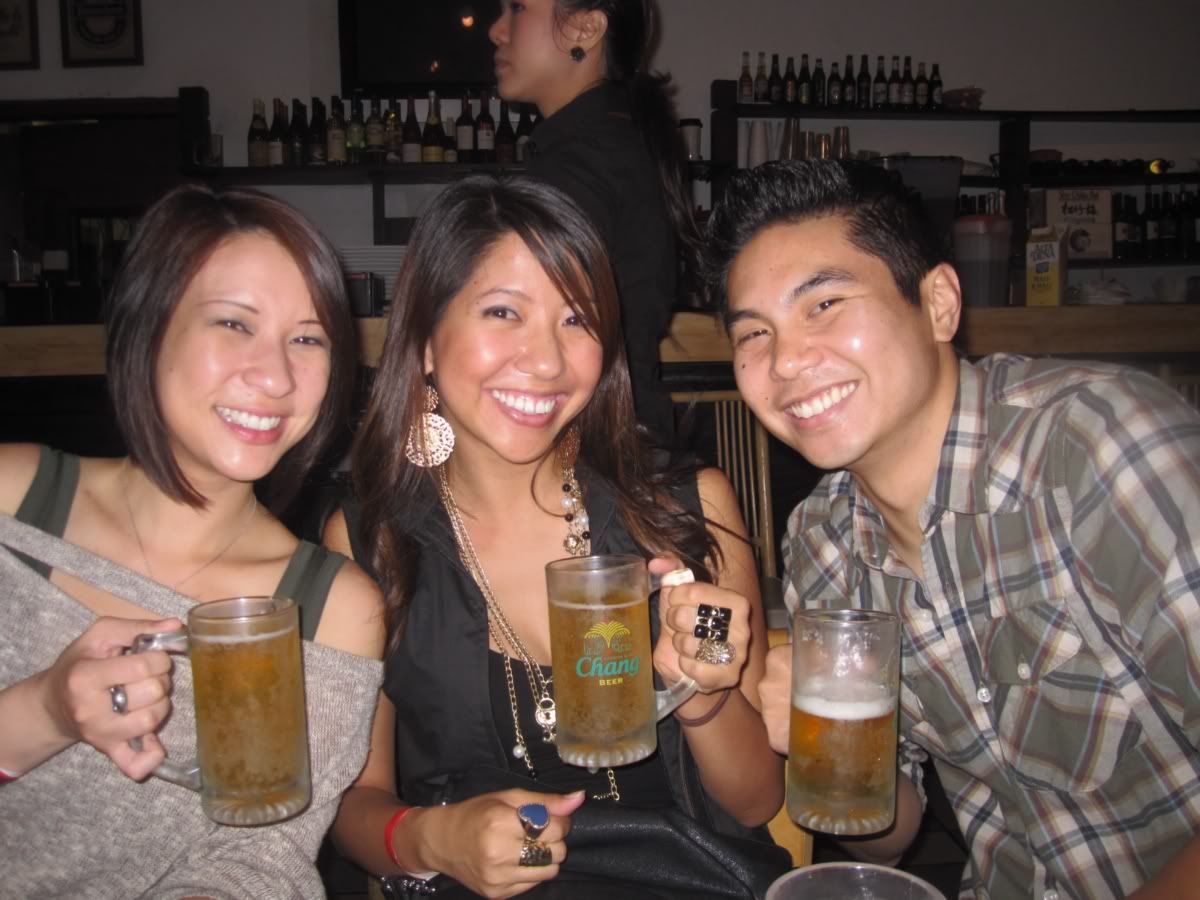 Good job Jimmy.

And here's the video of that Childish Gambino and Reggie Watts freestyle. Holler.