Star Slinger - Mornin'
I originally got Friday off with the possibility of heading out to Vegas for the Pacquiao fight. I decide to just stay local for the fight and had friends and family over to watch. But the weather all week was excellent. All I could think about was going to the beach. I kept my vacation day and headed out to Huntington with Henry. It was a little overcast and cool, but it got warmer and the scenery (girls) got better.


Lounging before hoping in.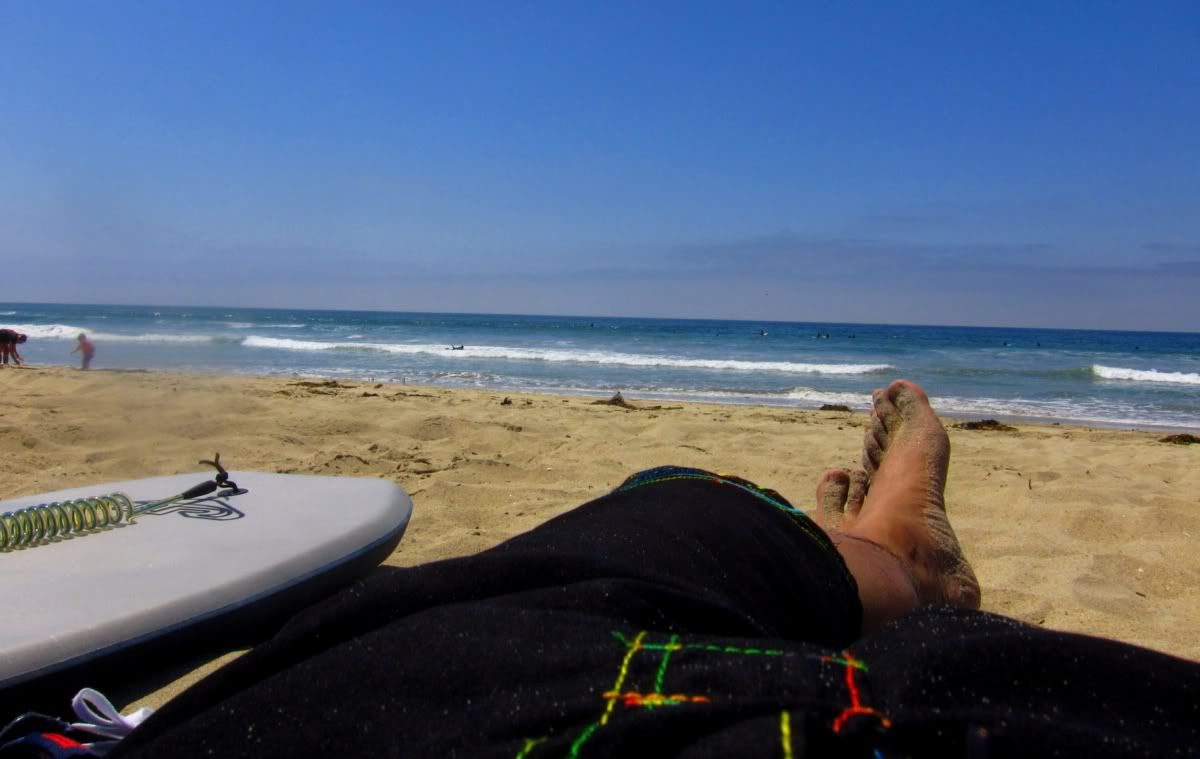 We meet again old friend.


The waves were awesome!

We forgot to wear our rash guards and wetsuits. Rashy bellies and nipples.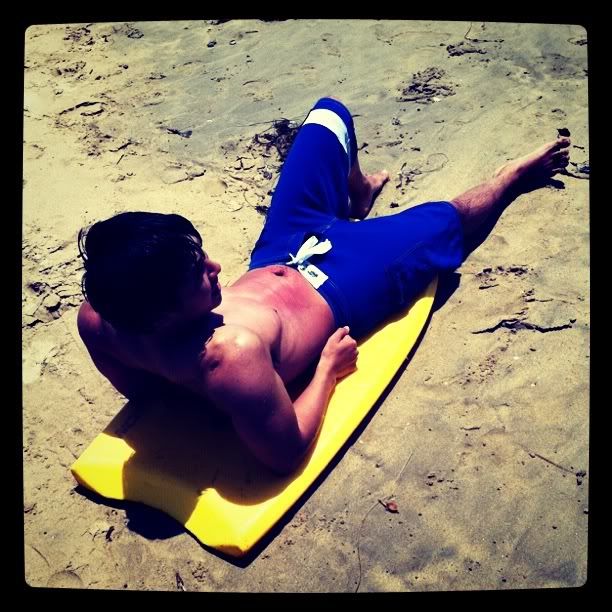 And there goes my board. POS. I need a new one.



The Approach.



The Establishment.



The Glory.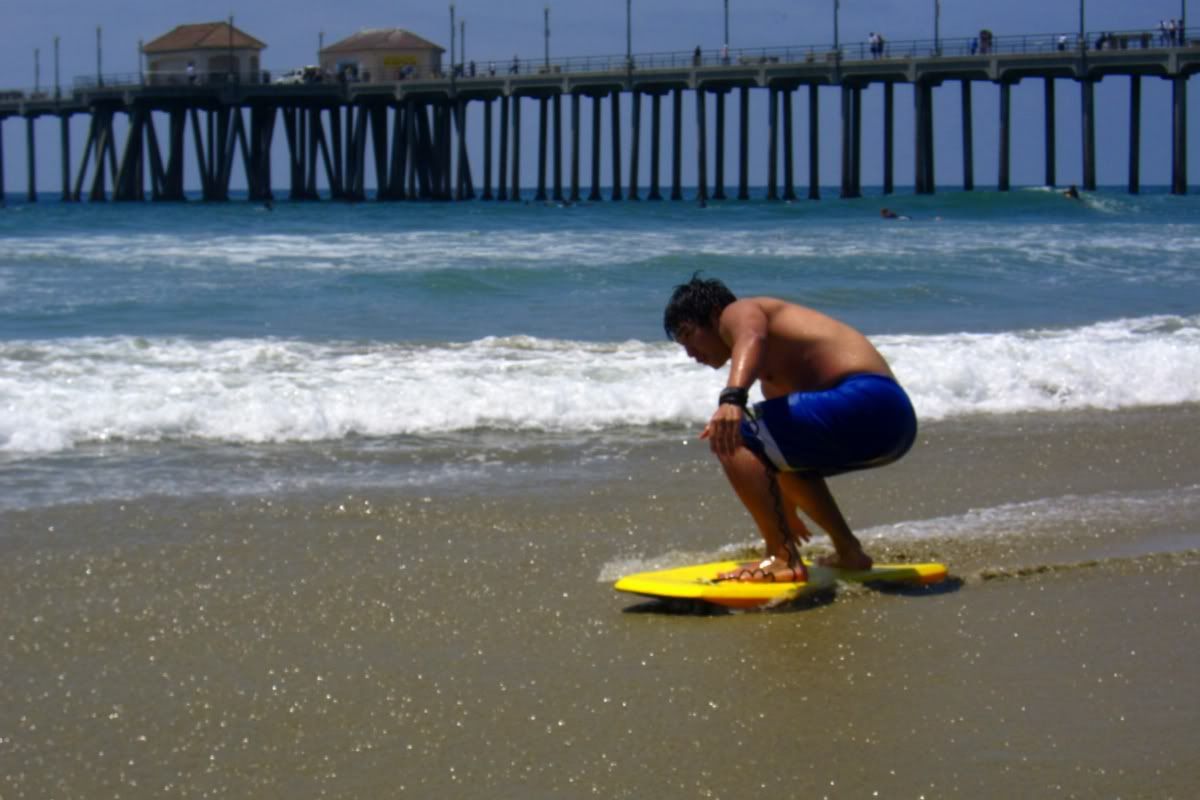 The Wipeout.



2 good hours of boarding done.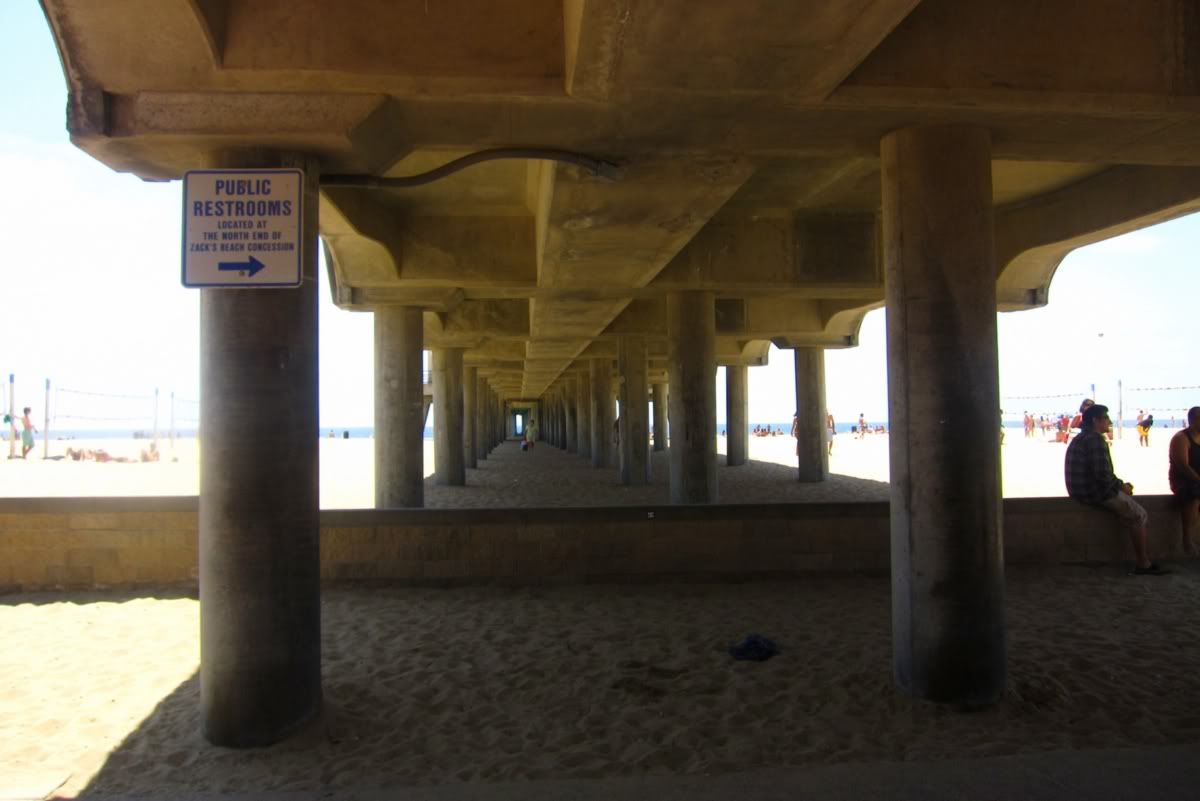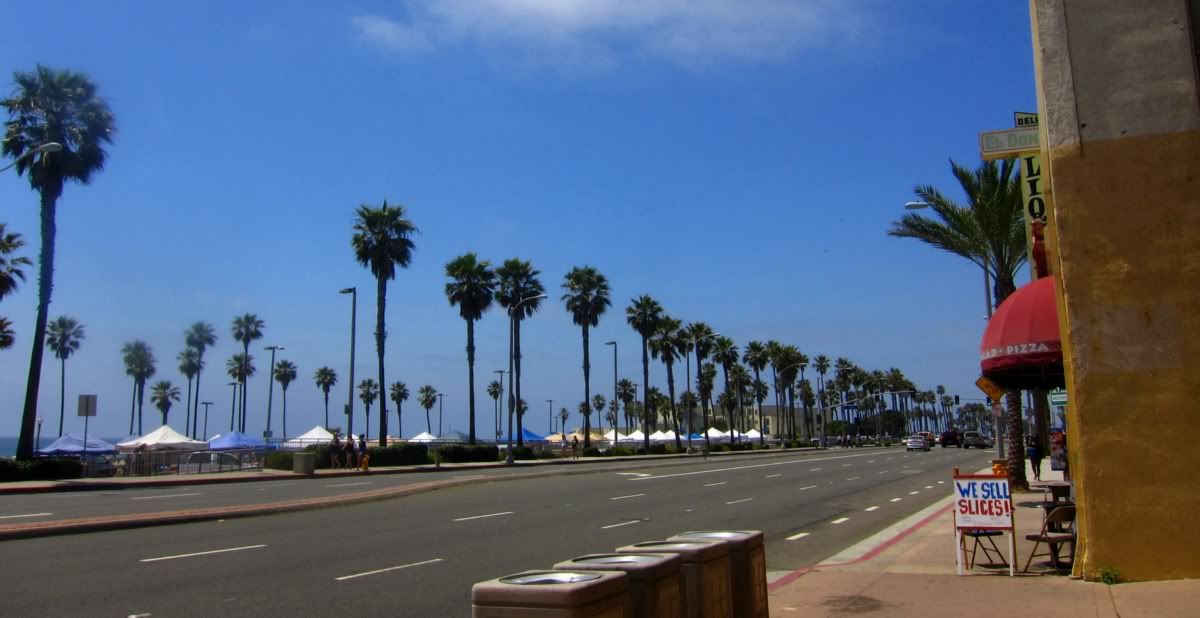 Lunch at Sancho's.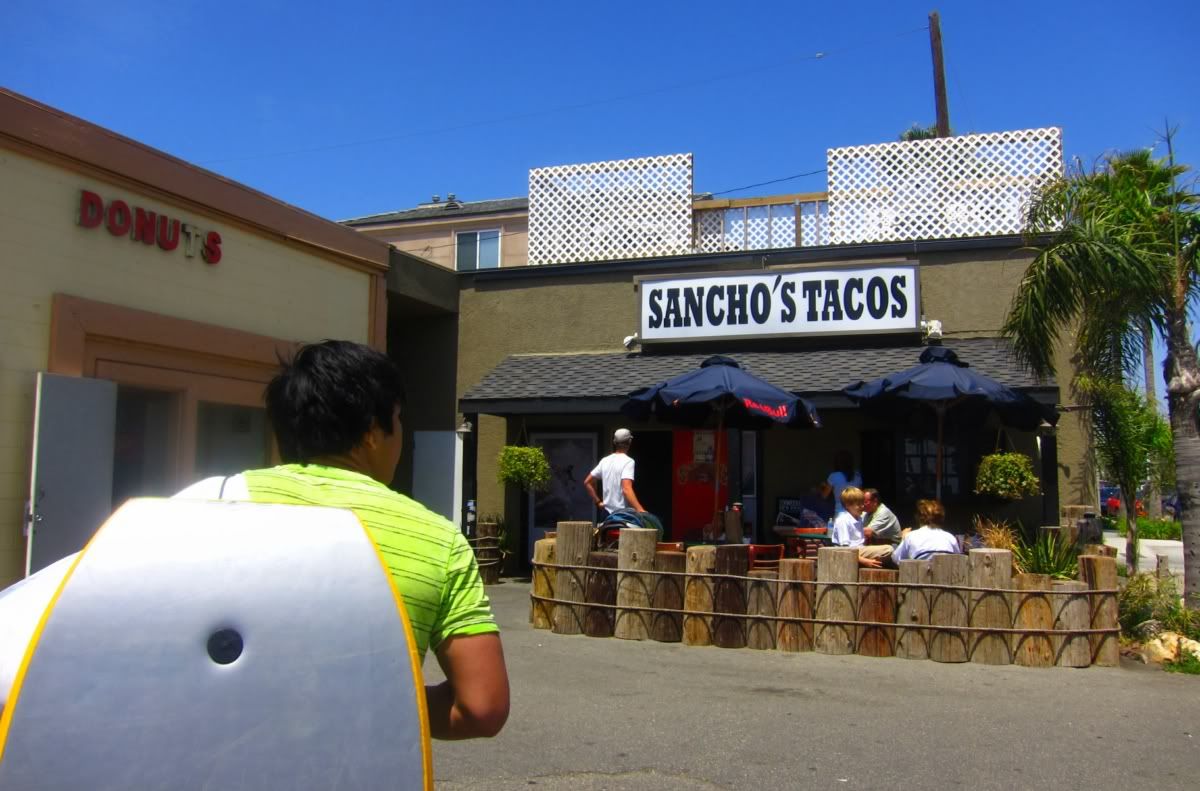 It looks shady from the outside... don't judge a book by its cover though.




Carnitas Taco and Steak Taco (AKA THE O.G.!). The tortilla was slightly fried/crispy so you get the softness and flavor of a soft taco, but the texture of a hard taco. Brilliant!



Henry-Approved!



The O.G. was worth a second helping!



(End Scene 1)

Came home and cut my hair (a little too short...). Took a nap. And headed up to L.A. to catch Game 3 and watch Thor at the Arclight. I caught the game at Dillon's in Hollywood and was disappointed in the lack of Laker jerseys in the house. I was later disappointed in the loss. (-__-)
PURP AND YELLOW ALL DAY!



Picture taken after the end of Game 3.


Yes, this was the saddest shot of Jameson I ever took.
After another shot and 2 more beers, off to the Arclight. We got into the elevator and ran into Casey Wilson! I couldn't resist...
Me:
Hey you're on Happy Endings!
Brian:
Casey Wilson!
Casey:
Wow you're the first person to recognize me since Happy Endings aired!
Win. Thanks Brian for actually knowing her name. Everyone should watch
Happy Endings
.
We also ran into this Drake-look-alike dressed as Thor. Epic.
The whole first 45 minutes of the movie I was waiting for a title screen to come up to snap a picture. No dice.
Great storyline, but not as much fighting as I wanted. It's probably better that way. Still, Thor was awesome, right Kesarin?! (She fell asleep.)
2011 Goals:
-More beach
-More movies
-More pictures with random celebrities