Not sure how my blog still gets hits without any updates...
Kid CuDi - Falling Star (R3K Remix)
A night out in LA to celebrate Mr. Pogi Bear Reyes' birthday at Busby's. I wanted it to be a chill night, but I ended up downing my flask of Jameson, drinking a Maker's/ginger ale, and a shot of who knows what. So of course I blacked out. My kidney had been on vacation for a few weeks, but I put it back to work hard that night. Thanks Susan for driving us up and thanks Diana for coming out and taking care of me and Yonten!
AH x YL x Orange



My cuh Dinky is always hustlin'.



Fitzy Twinzy!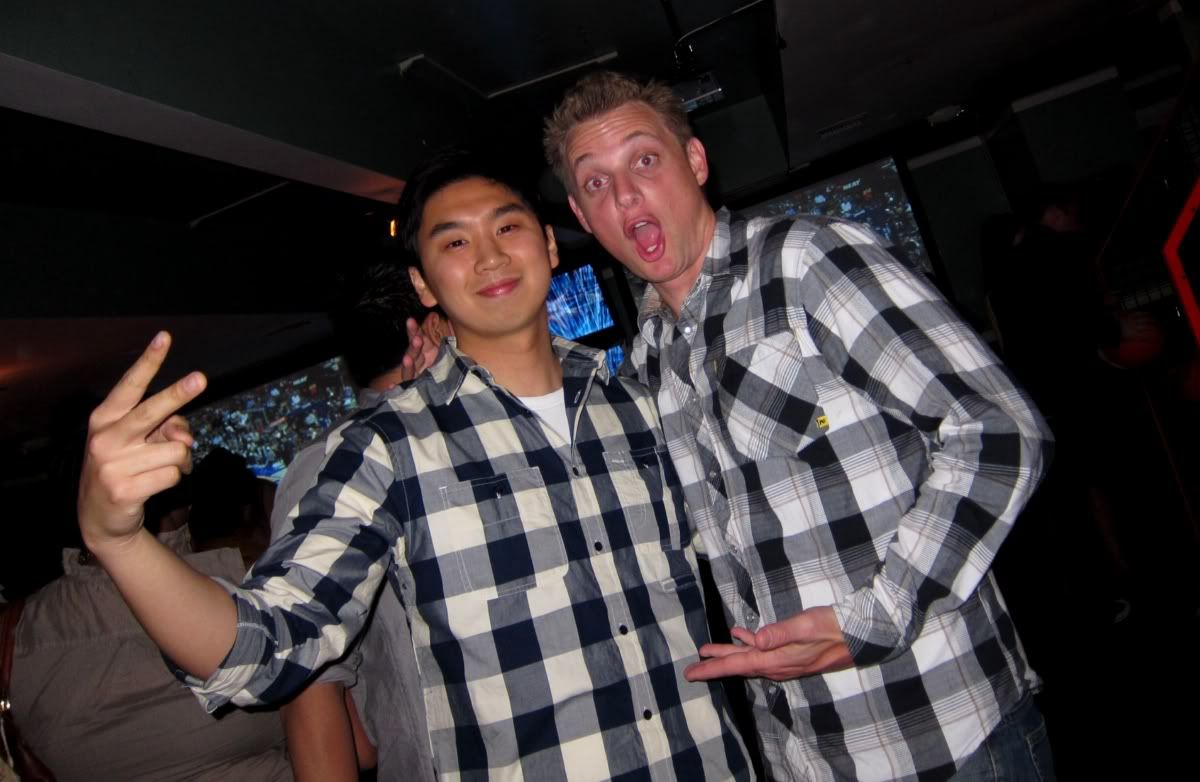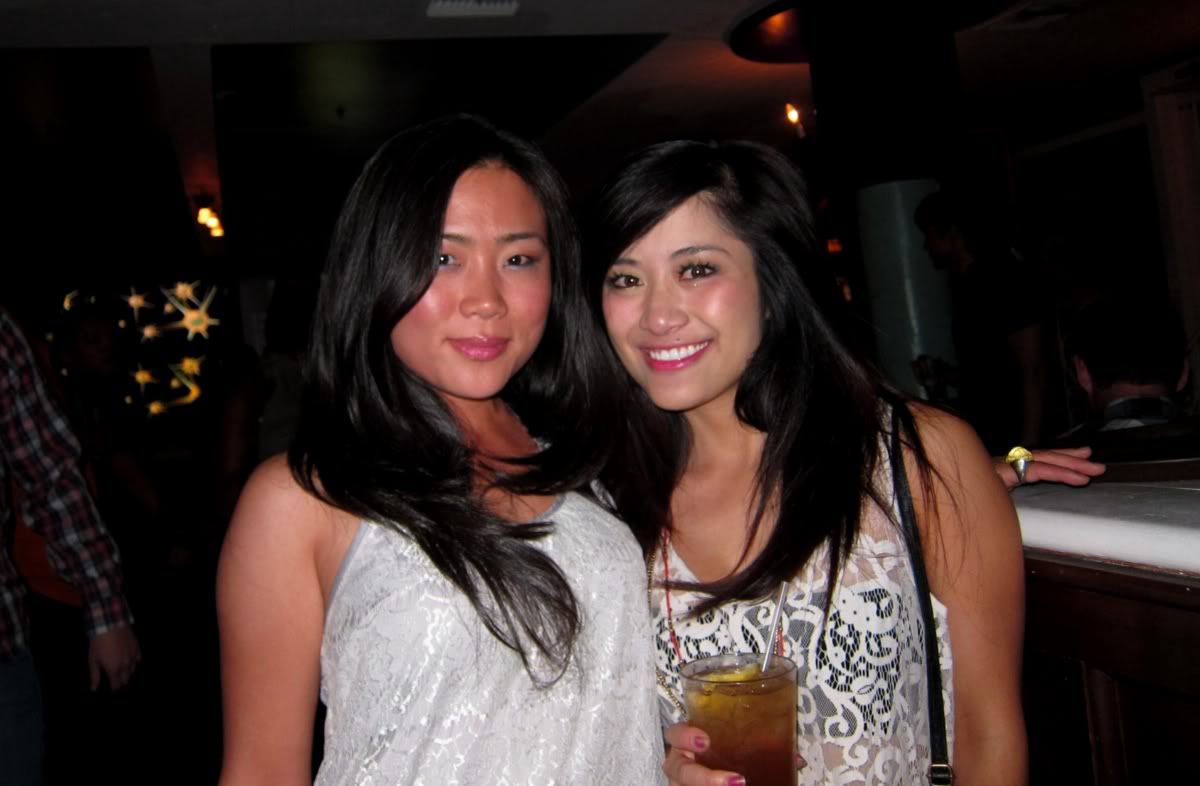 Wuttup TJ!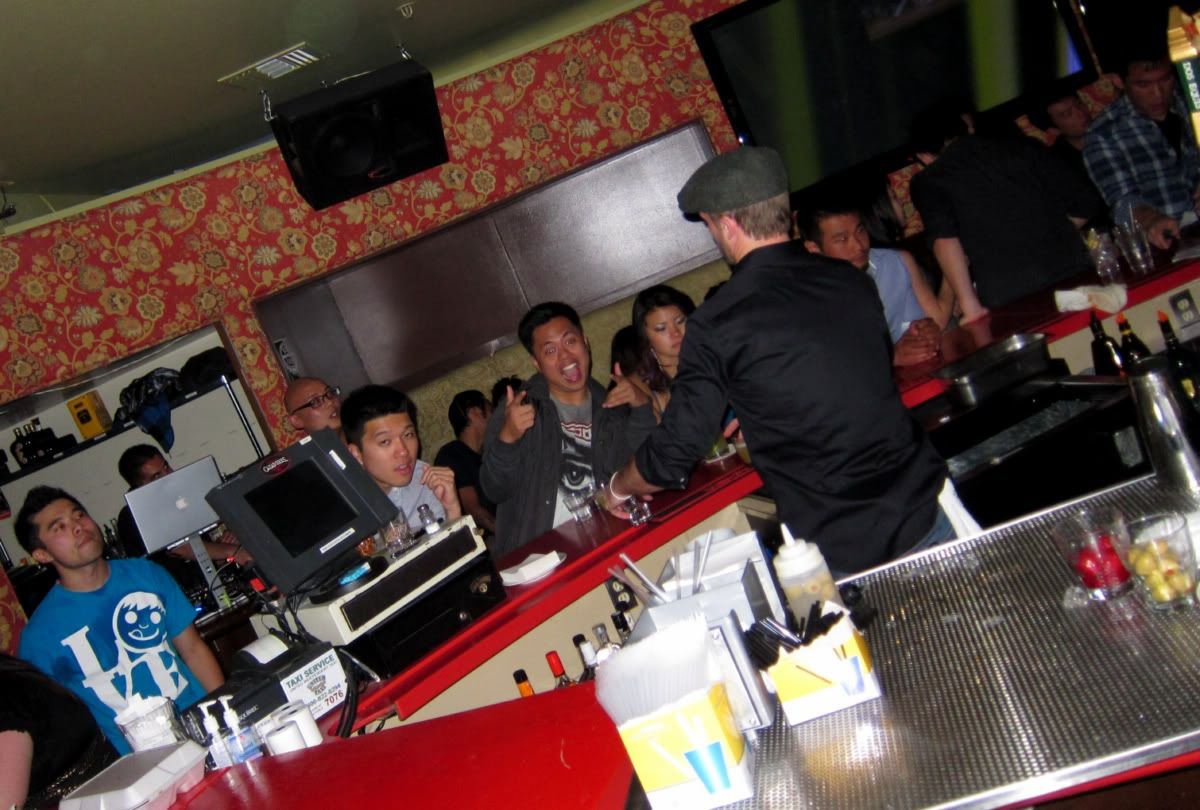 Sooo... saaddd...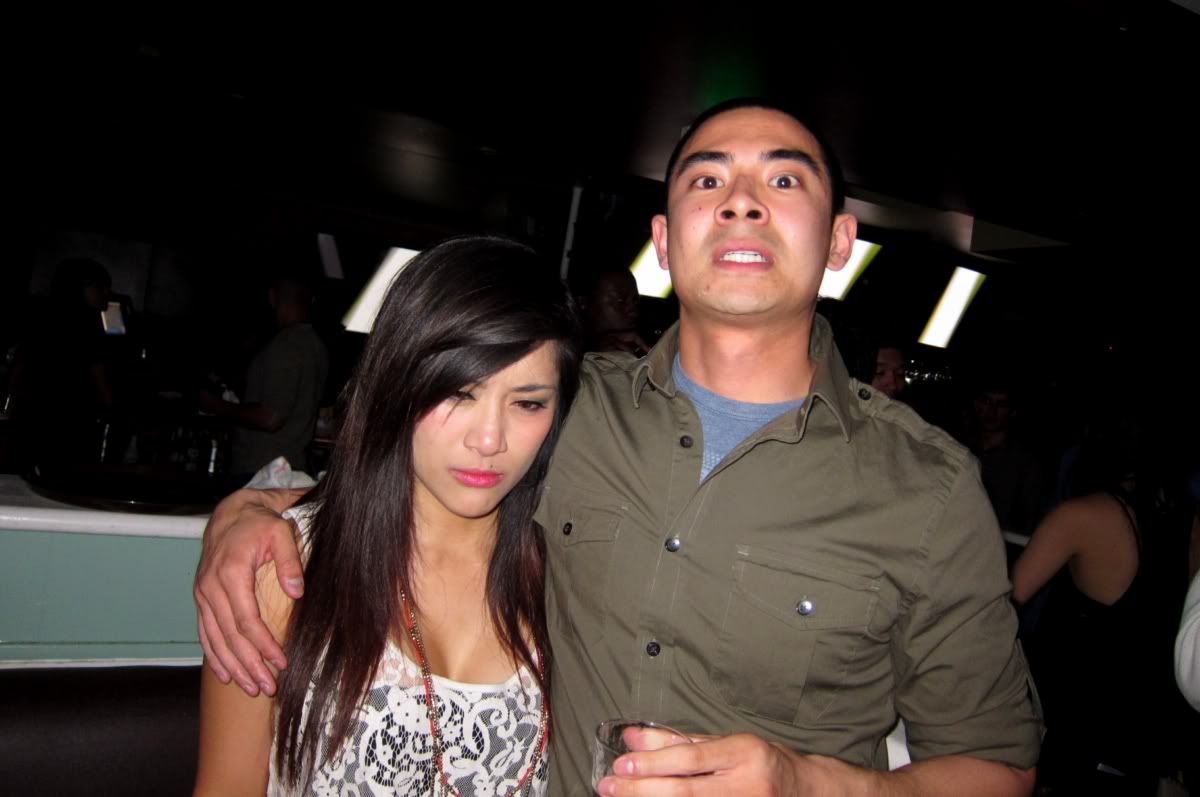 SYKE BITCHES!!



This is the one that put me into the "drunk" category...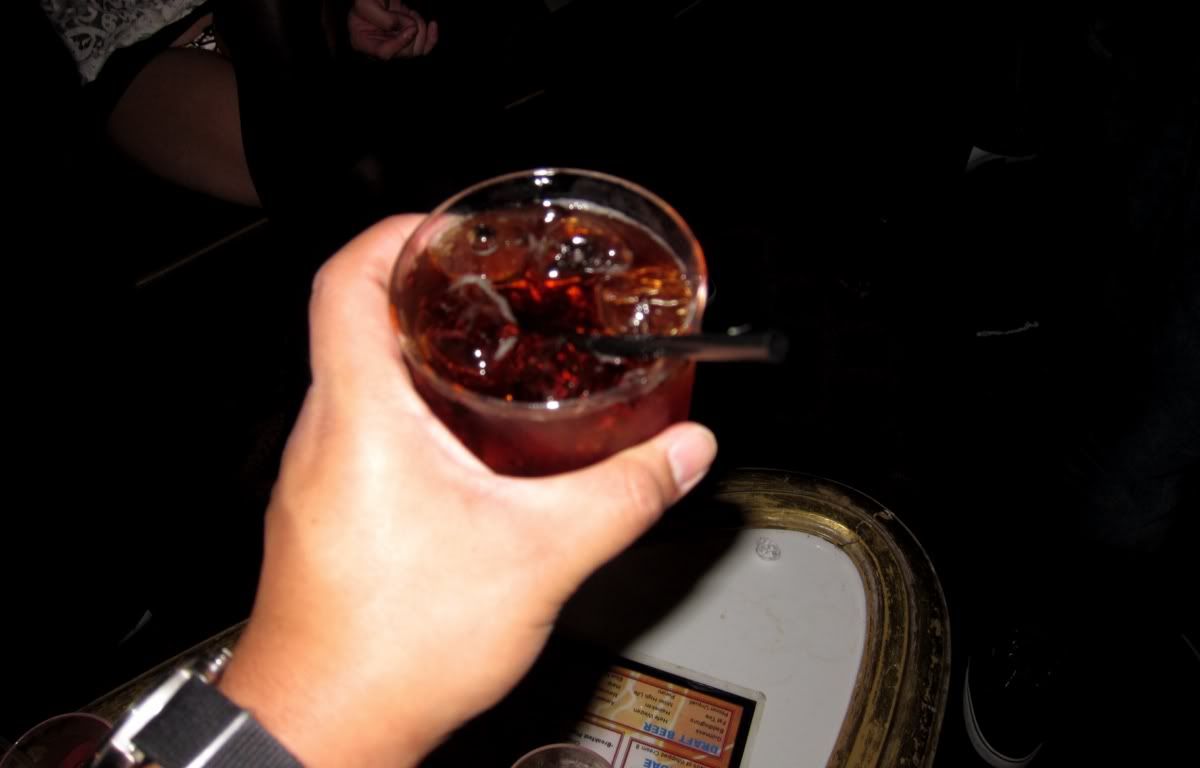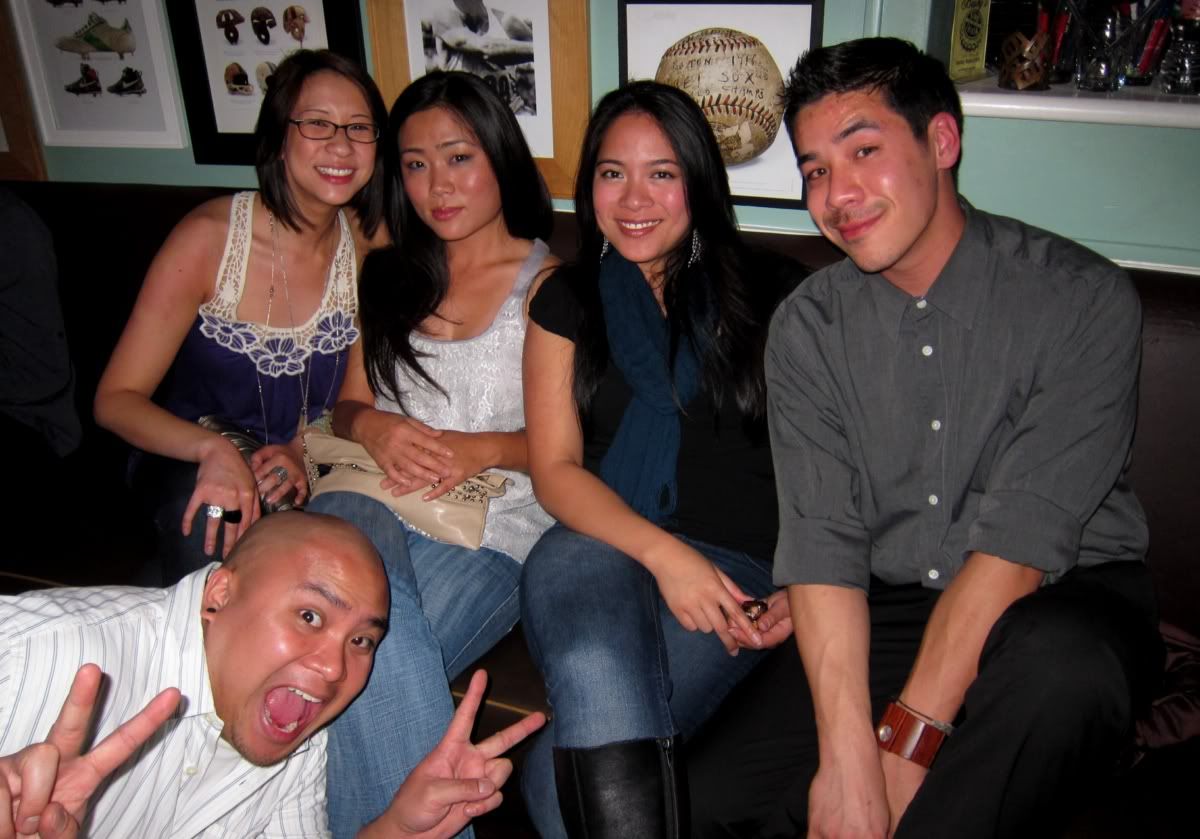 Brian got mad jealous when he saw this one.



HEY!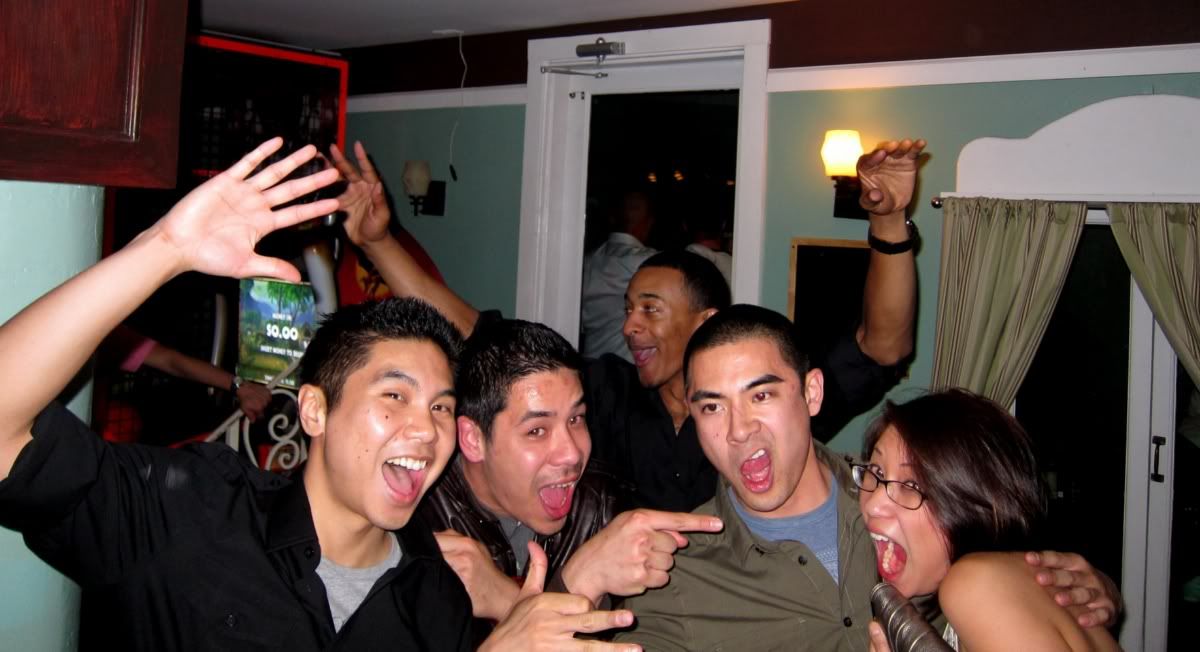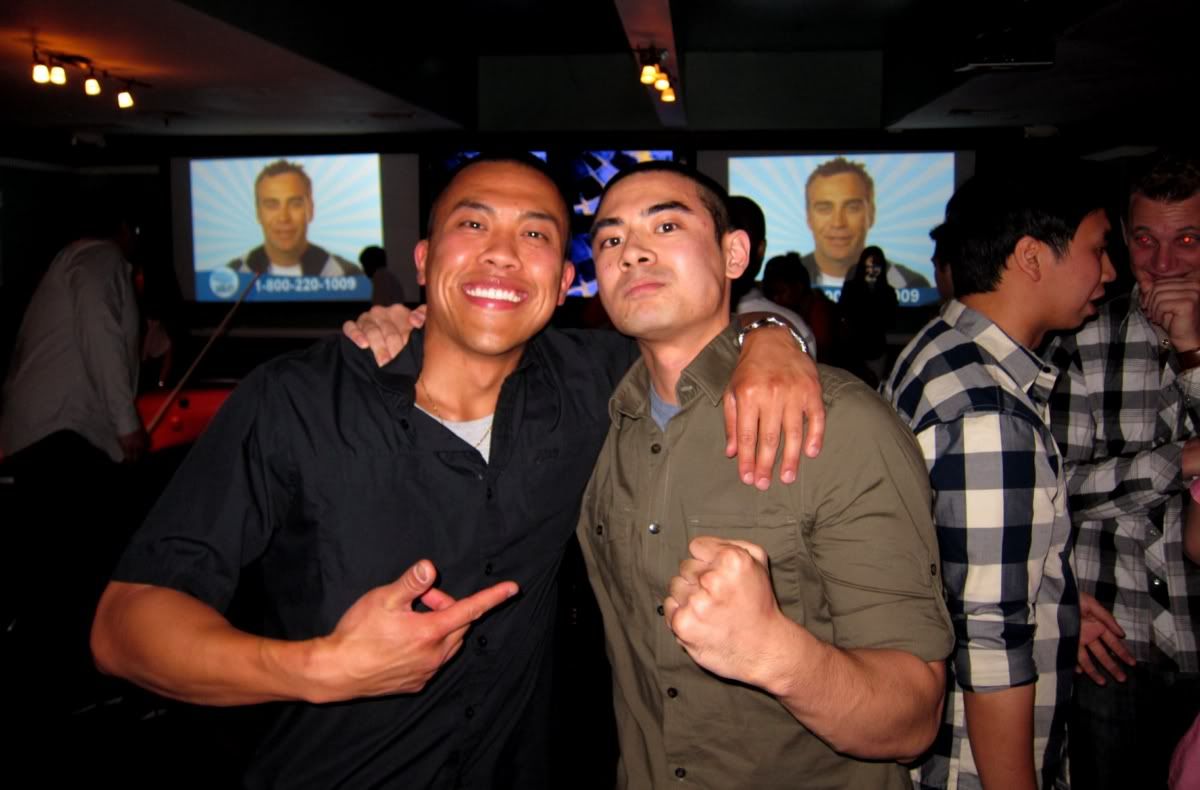 Nice.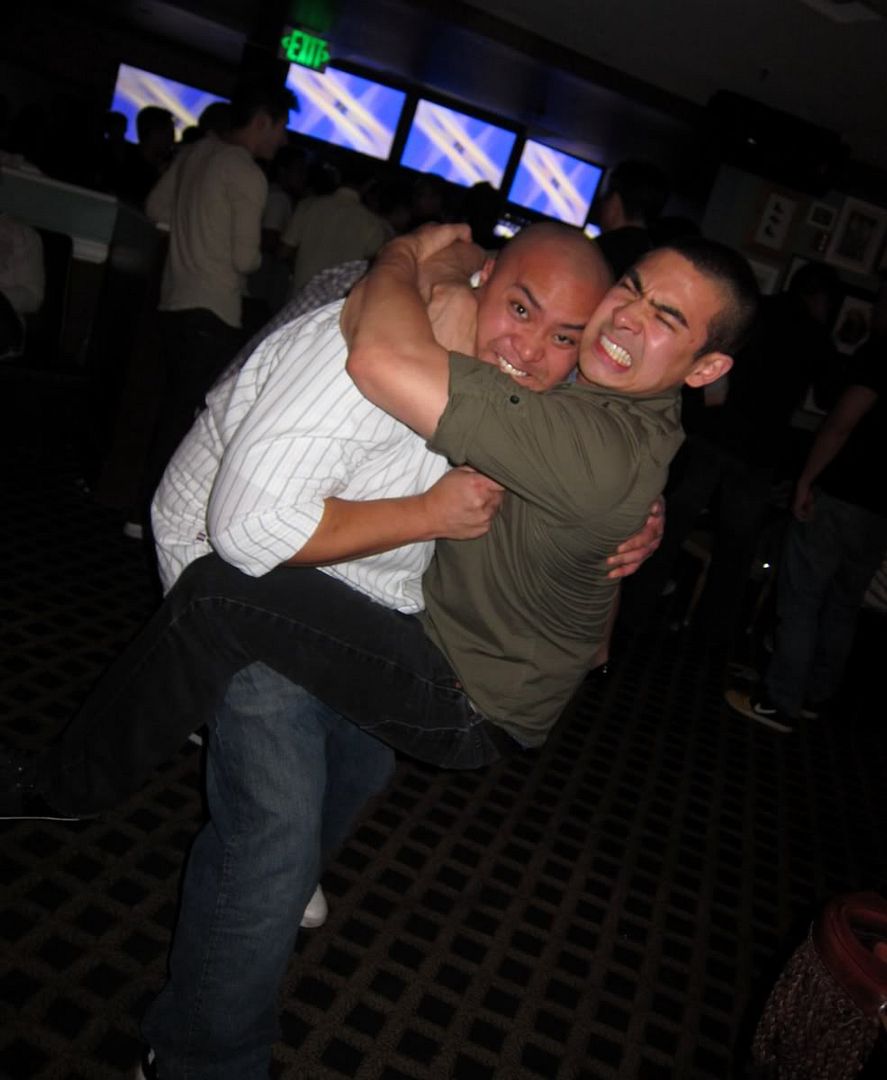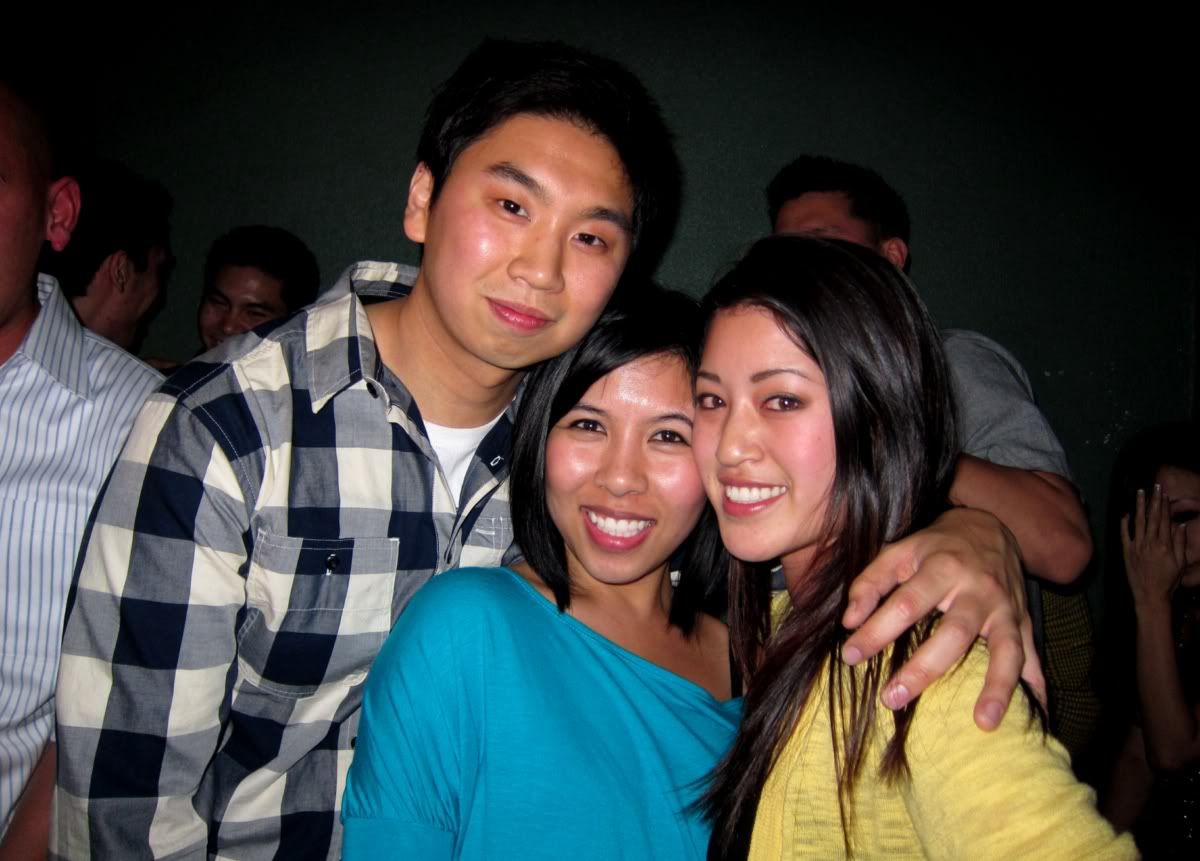 Like I really needed to take another shot. This one put me in the "blackout" category...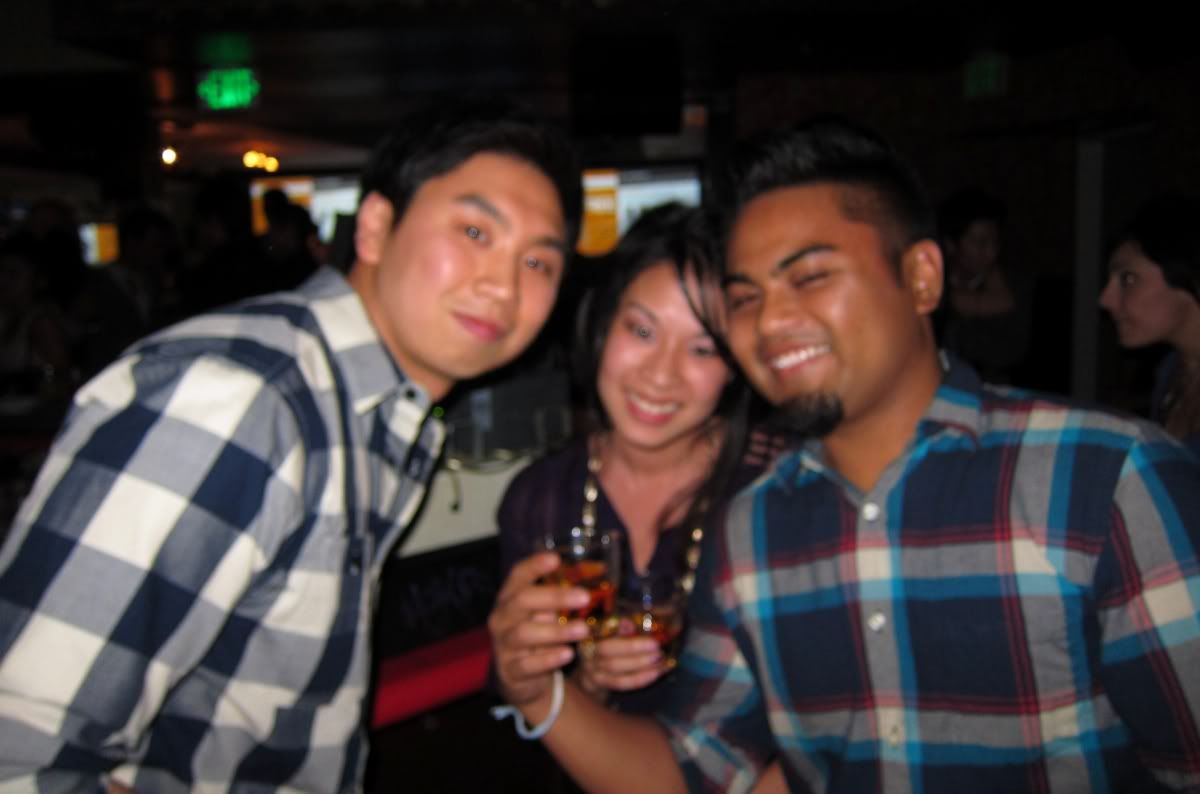 Thank god for my camera. Otherwise I wouldn't have any recollection of taking these pictures.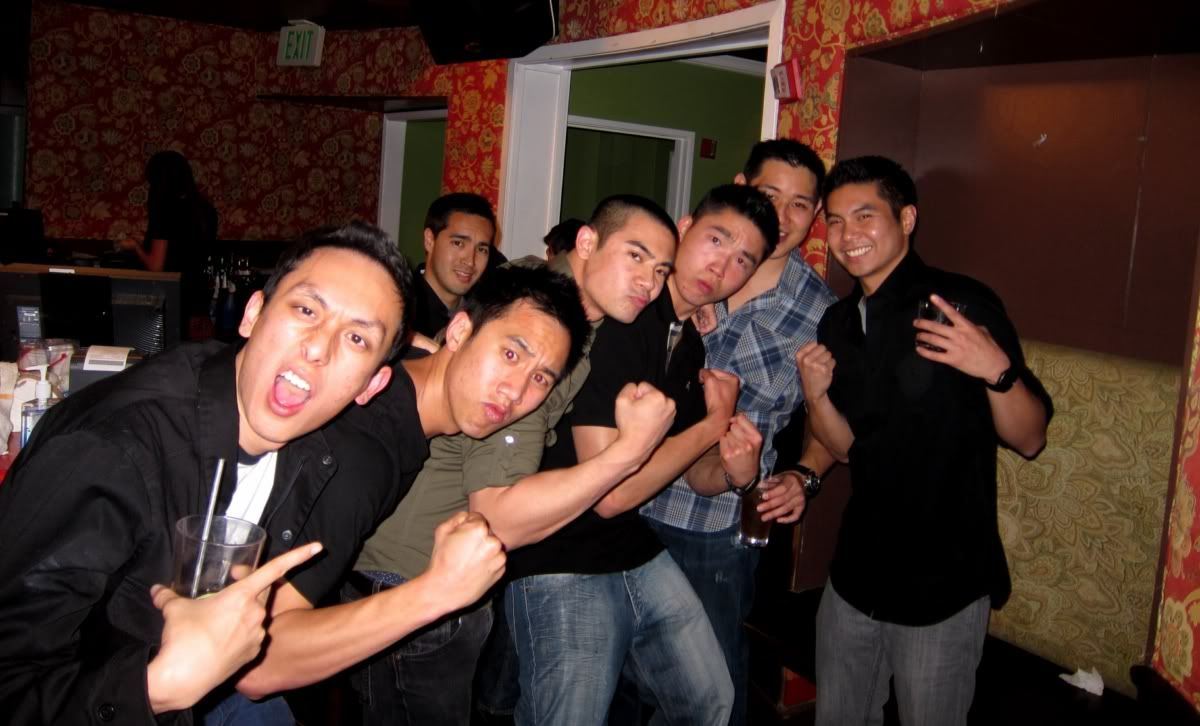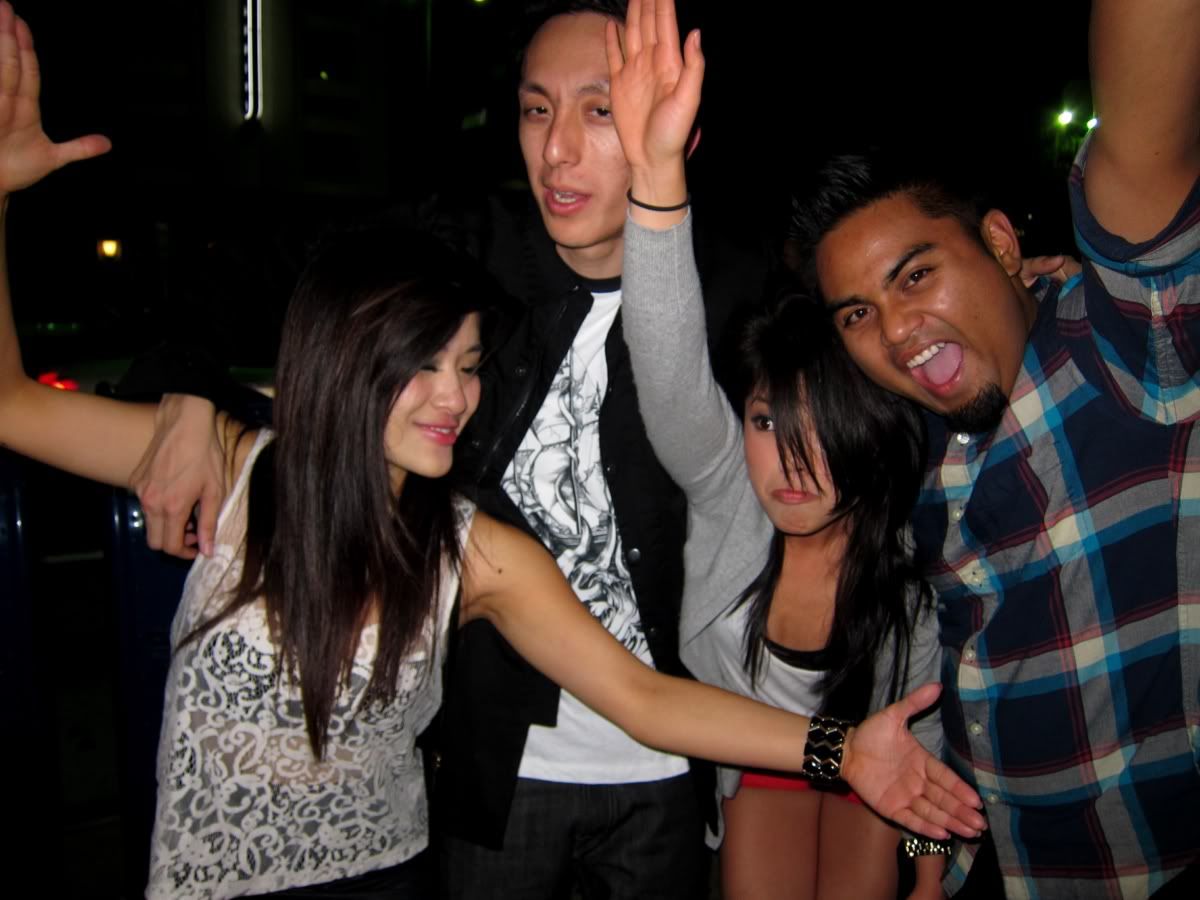 1... 2... 3...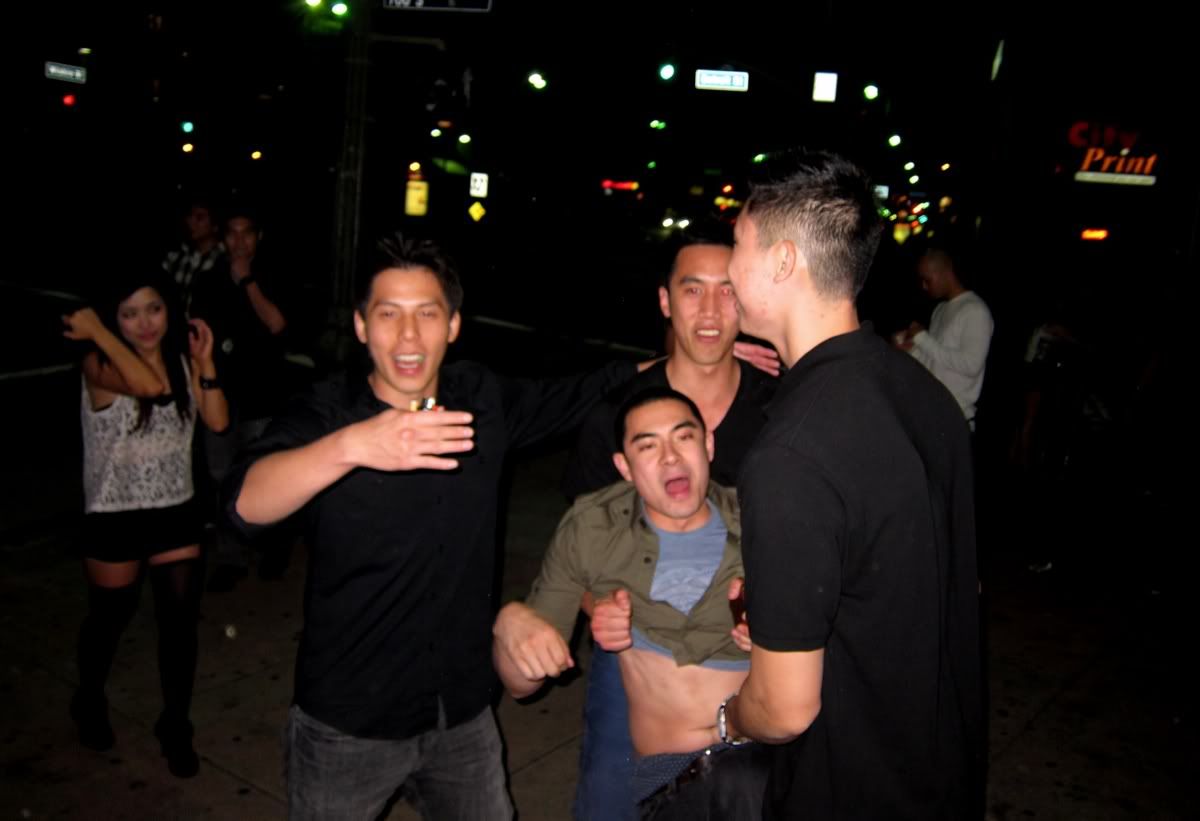 UP!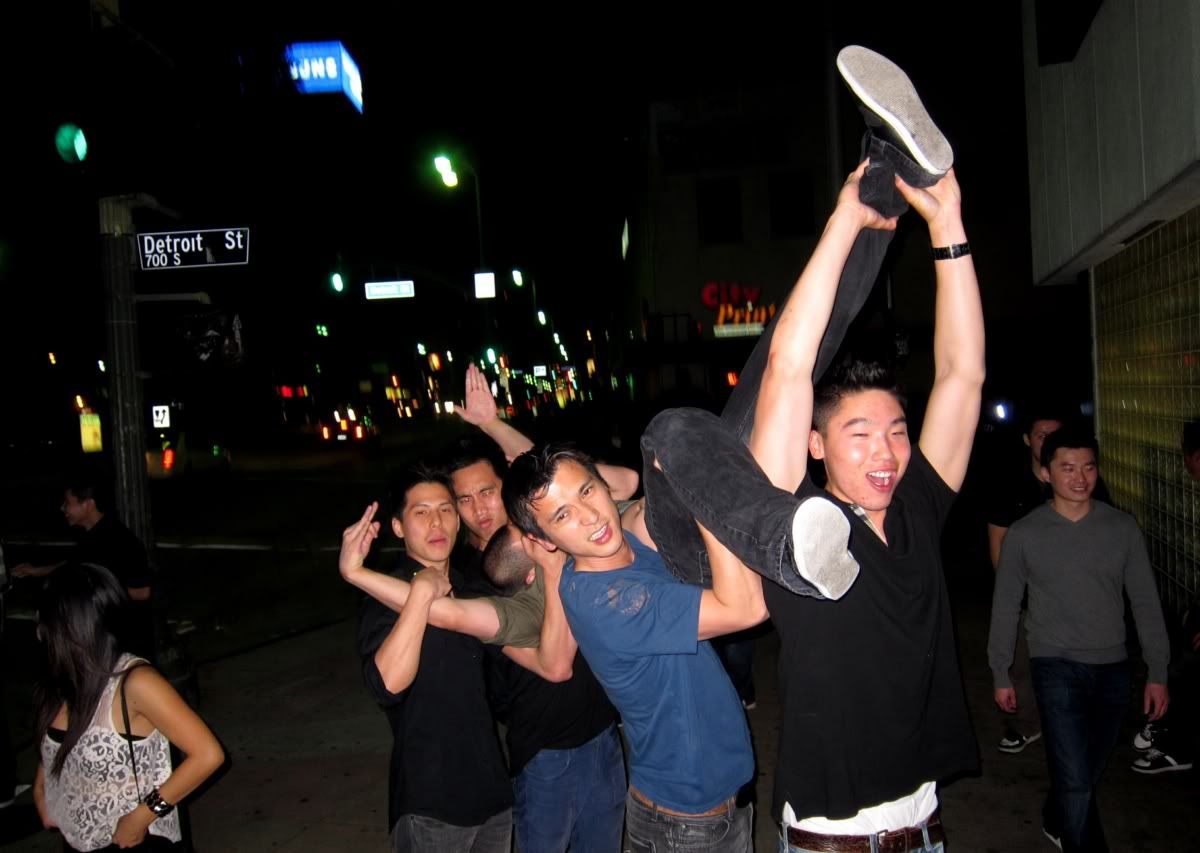 Thug shot just for you Reyes.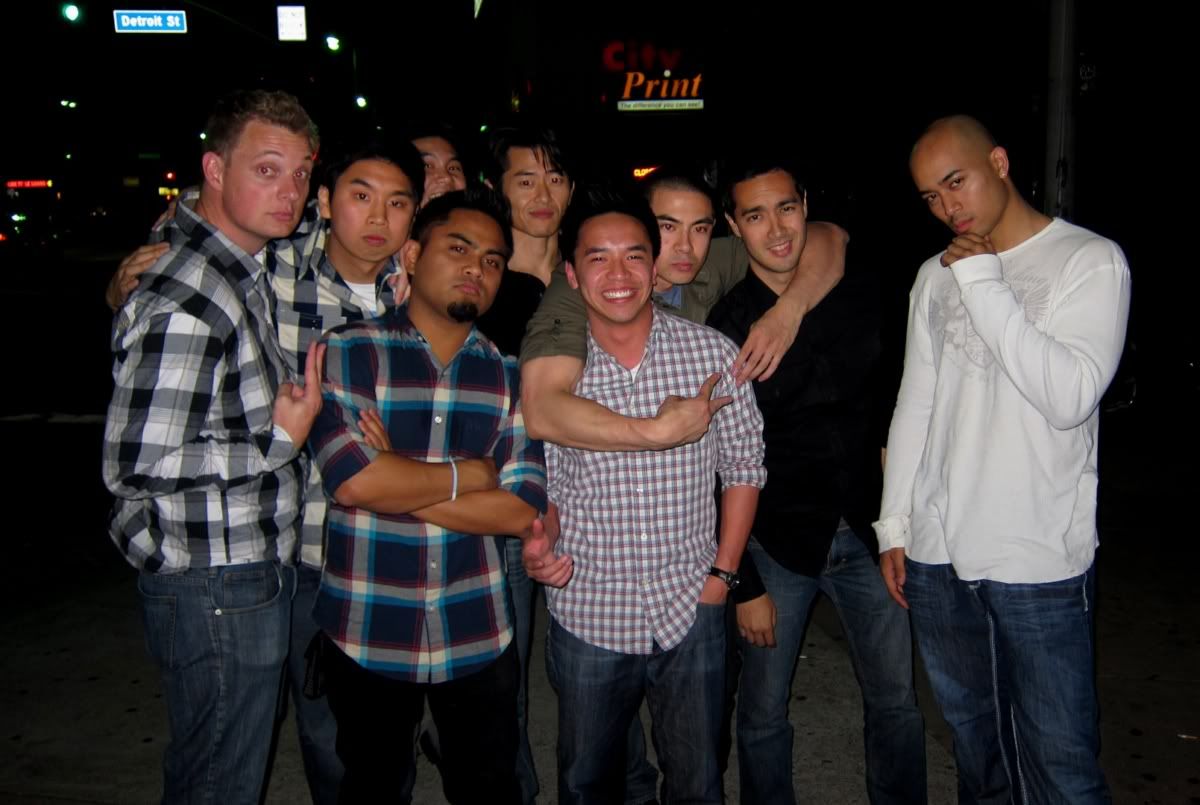 Happy birthday pare.