A mix done by DJ edROC of the MindzAlike DJs and Combover Collective. This is a must have for the summer! Great old school hip-hop and funk vibe.
An adventure through the land of music by way of Charlie Sheen.
Download HERE
EDIT:
Holy shit the last 10 minutes get super dirty outta nowhere! Sick.
And if you're in San Diego, checkout RECESS every 2nd and 4th Thursday of the month beginning tomorrow!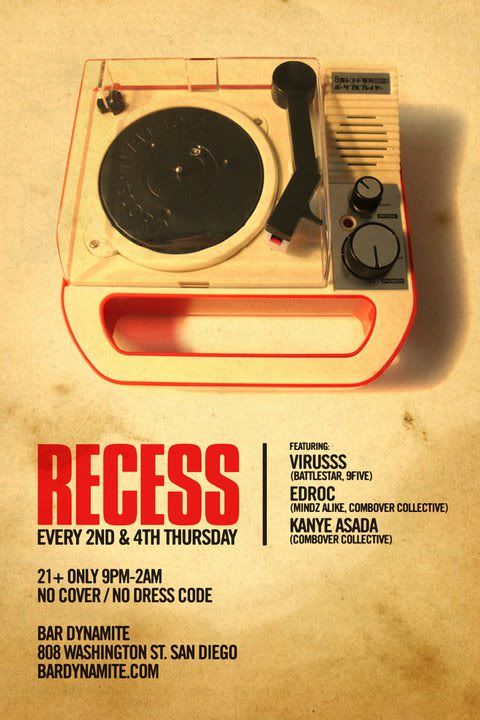 #swimteam going in.