Oliver - Dirty Talk
February was a relatively slow month, so it was time to kick it back up. Maggie wanted to grab dinner with DKo since she missed her birthday dinner last week, so we went to Chapter 1 in Santa Ana (where Diana wanted to do her original dinner). It happens to OC Restaurant Week, so some of us took advantage of the $30 3-course dinner and complimentary drink offer. And apparently they make the best Moscow Mules in town!
Too bad they ran outta copper mugs for me... :(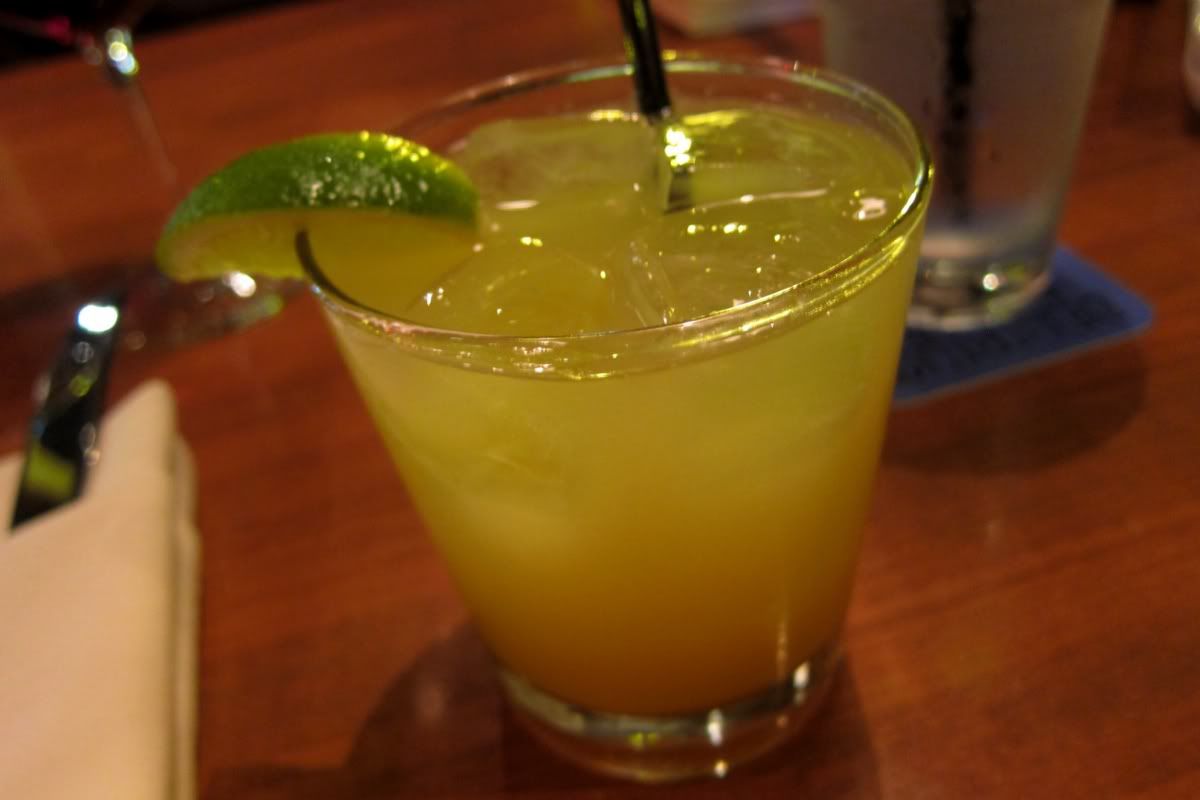 That's more like it.





Preface



Potato pear in a mushroom cream sauce.



Escargot with wild mushrooms, prociutto and goat cheese.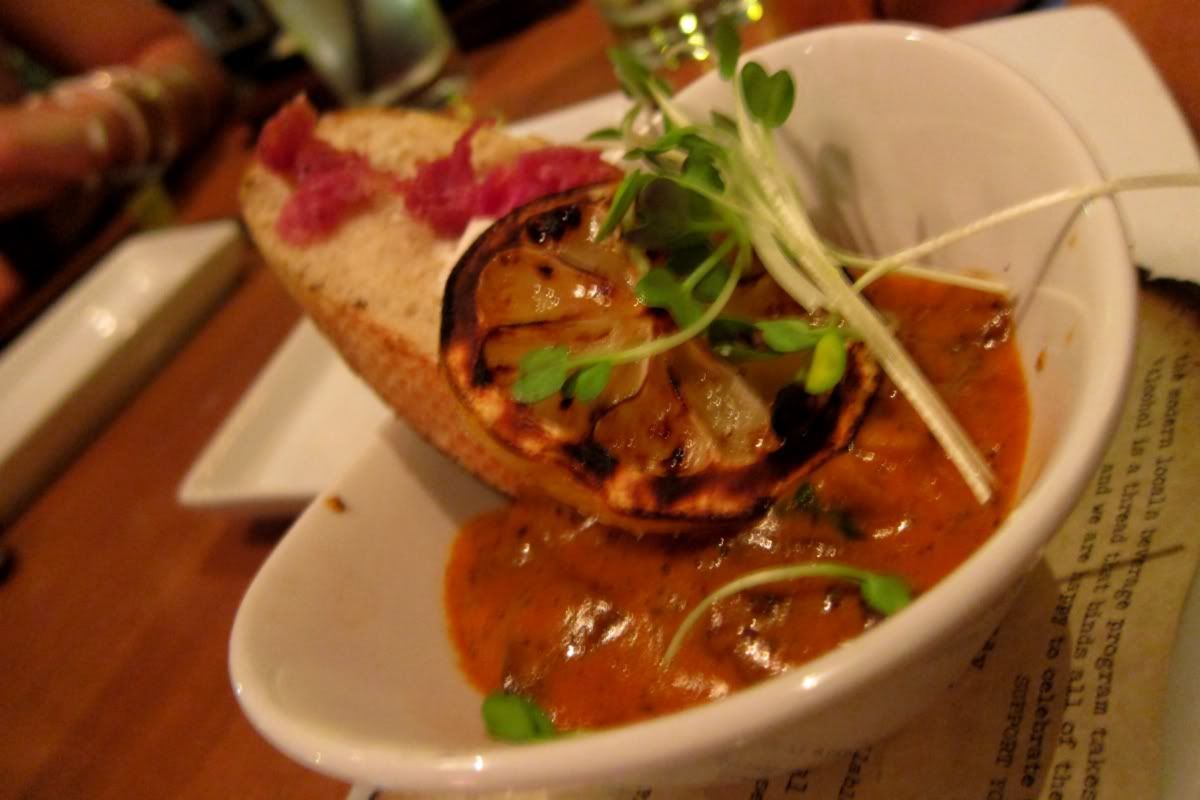 Body



Pork chop with sweet potato mash.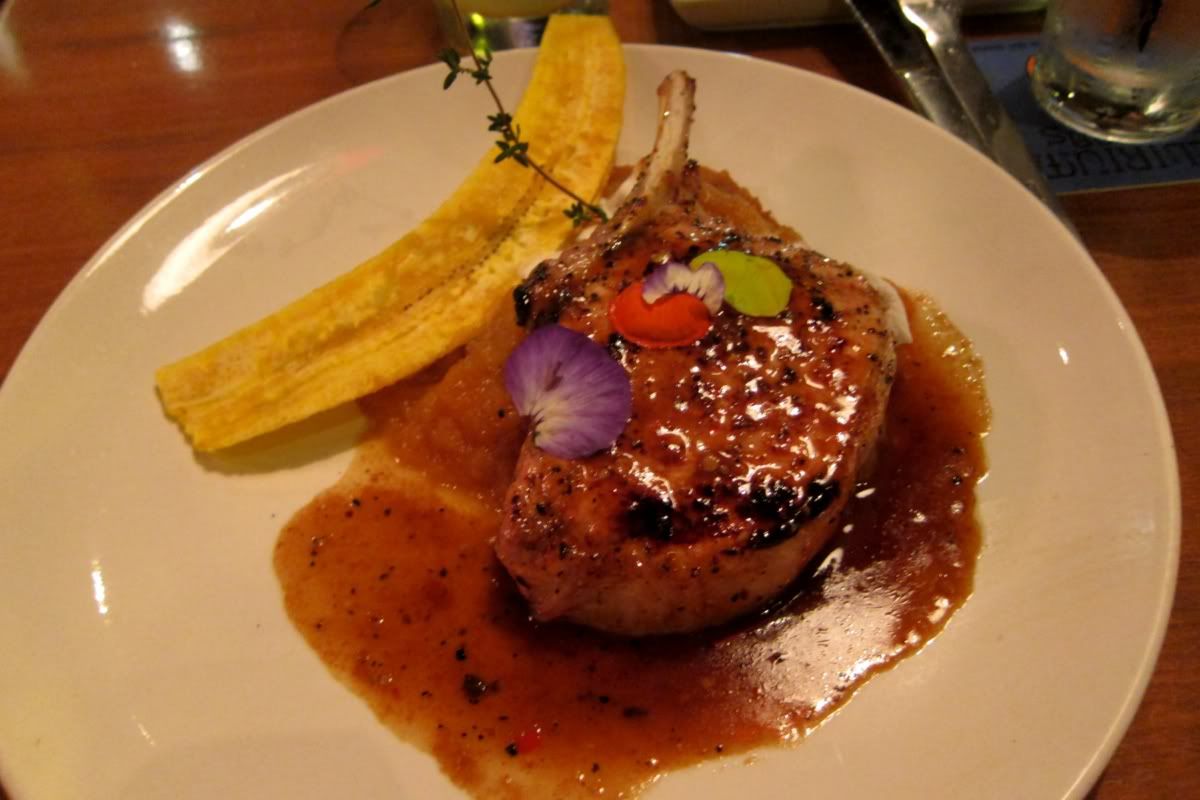 Seared duck breast with sweet potato waffle.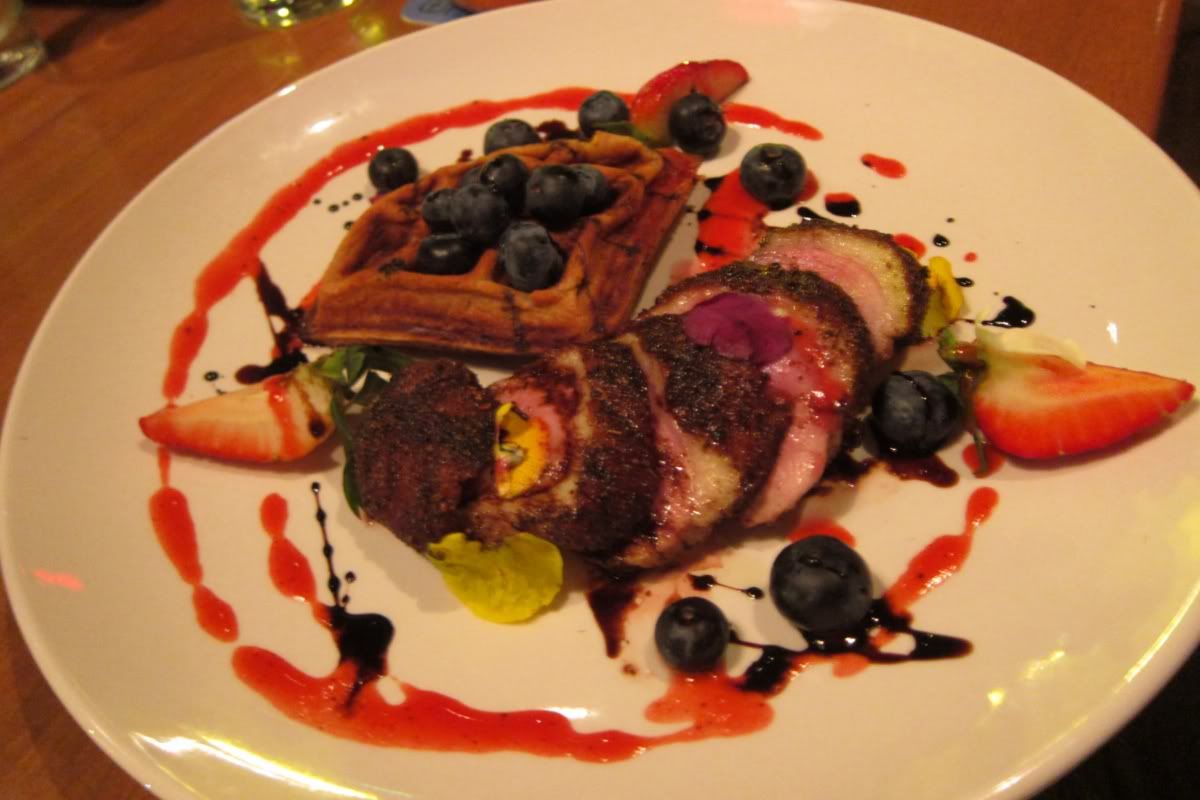 Skirt steak chimichurri with yucca fries.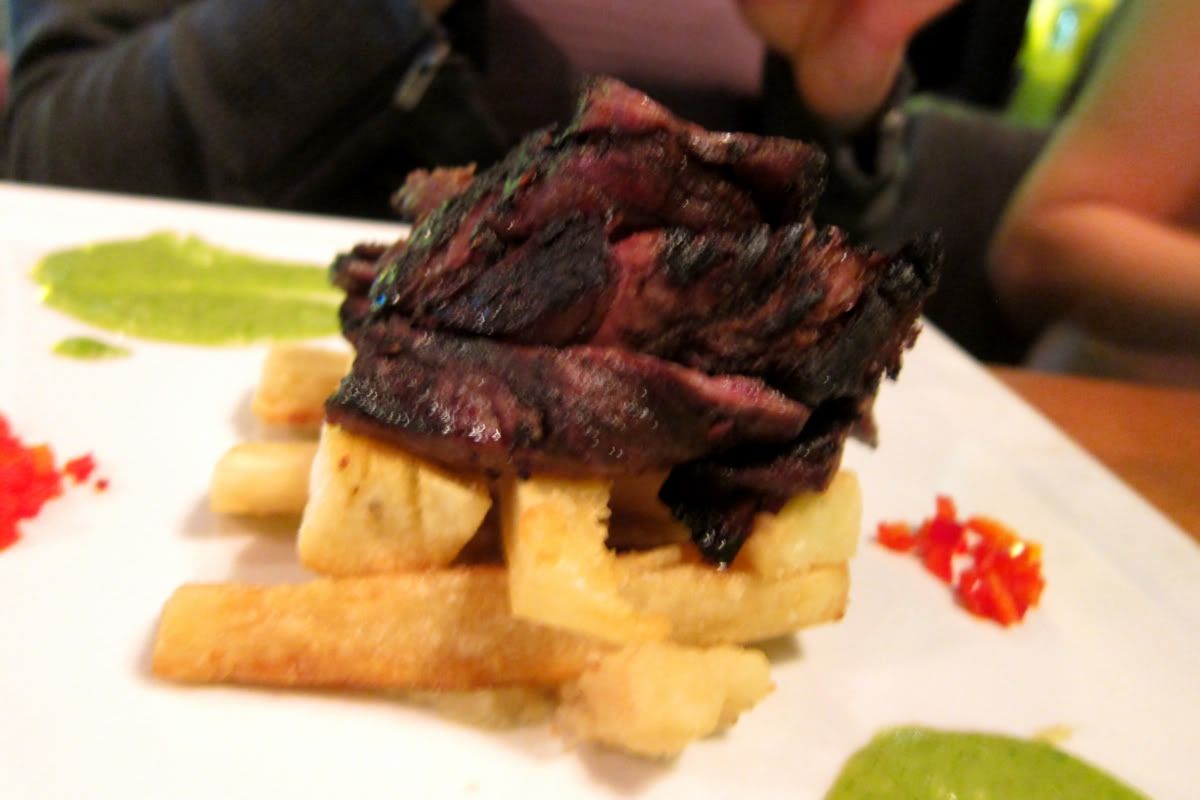 Pasta noir (squid ink pasta).





Climax



Red velvet sandwich.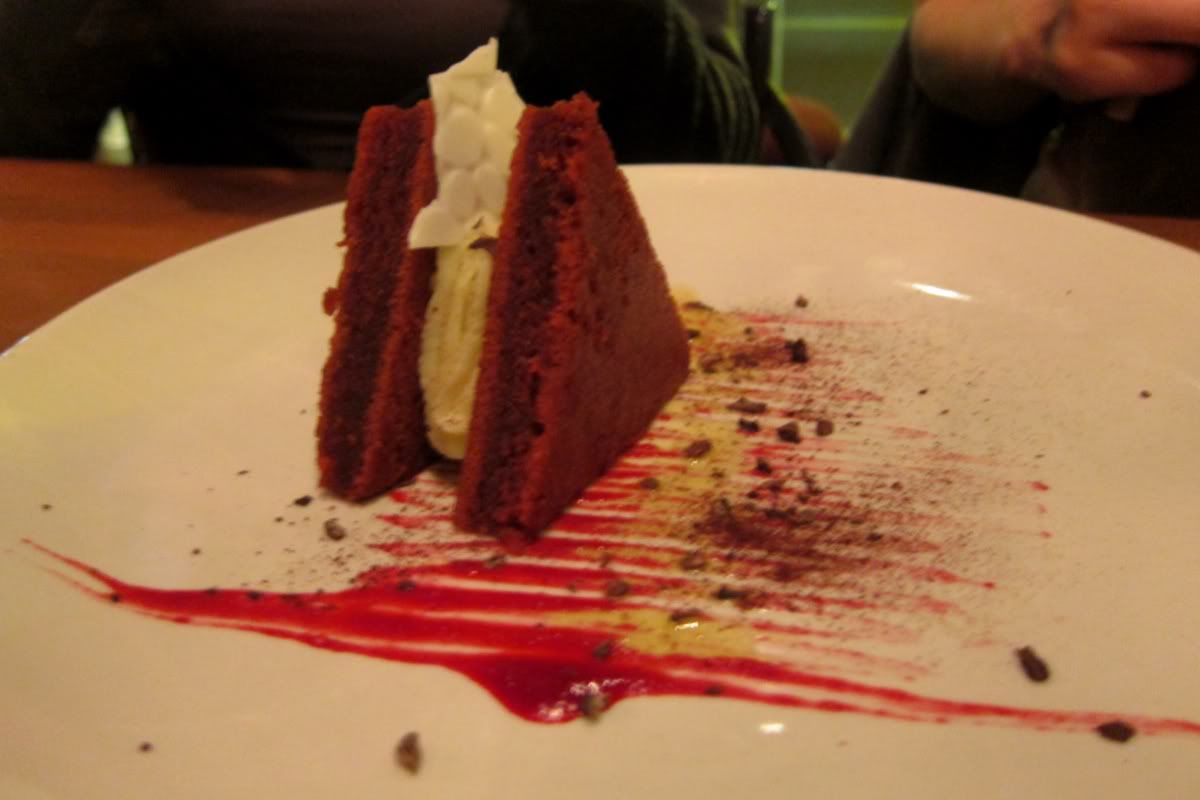 "PB & B" (bruleed banana, maple burbon caviar, peanut butter ice cream, candied bacon).



"Milk & Cereal" (vanilla panna cotta, shredded wheat, cinnamon toast crunch ice cream).

Then I headed up to LA to see Mark and Brandon spin at the Association. I had Friday off, so why not head up to see the homies for a minute.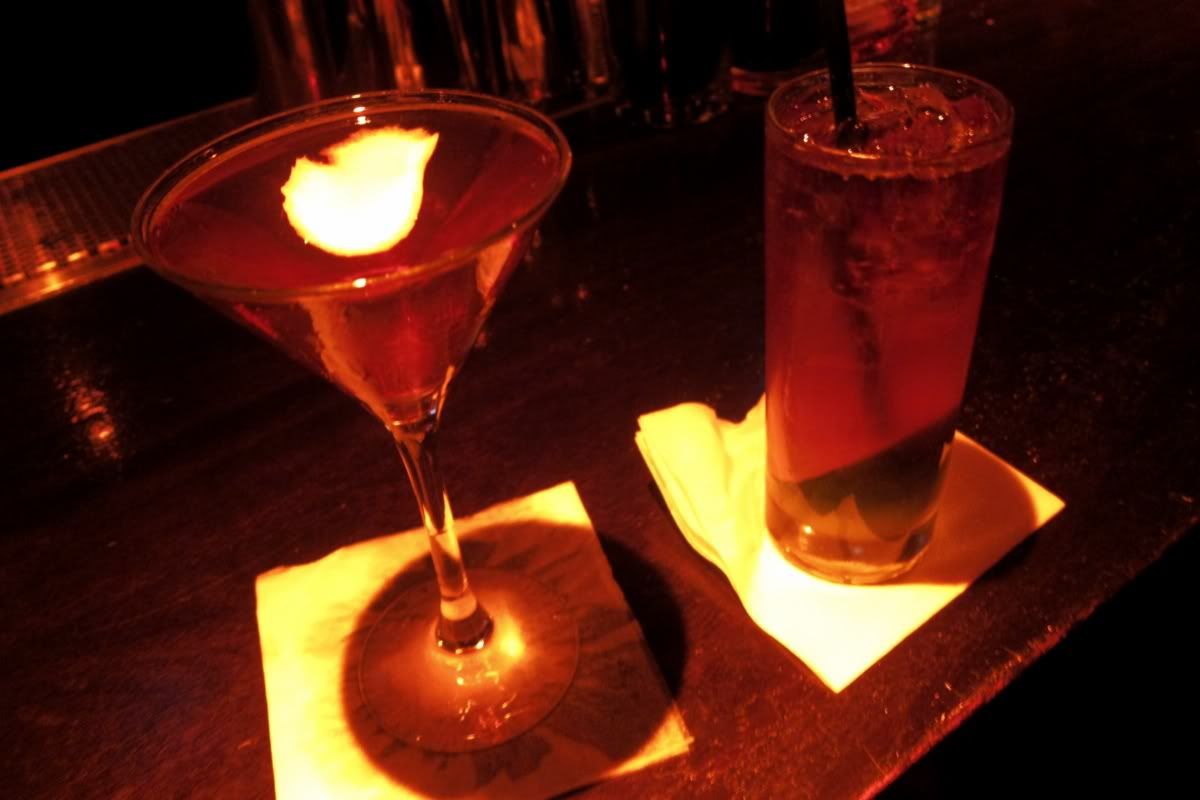 Words of wisdom from Mark: Learn your zodiac facts.