Nothing says St. Patty's Day more than a Drake song.
Drake - Where To Now
Alright a year ago I was doing hikes and getting into shape. My attempt to get back into shape before Coachella are failing miserably! I was actually doing pretty well up until this night occurred where I basically ate like it was going to be my last meal. Beers, burgers, blueberry donuts, and some morning-after egg scrambles. Yeah, I gained about 4 lbs that weekend... Worth it? Not if I have to be Alex's slave...
That night's forecast: 100% raining men. Total dudes night out with my brosephs.
Green Stella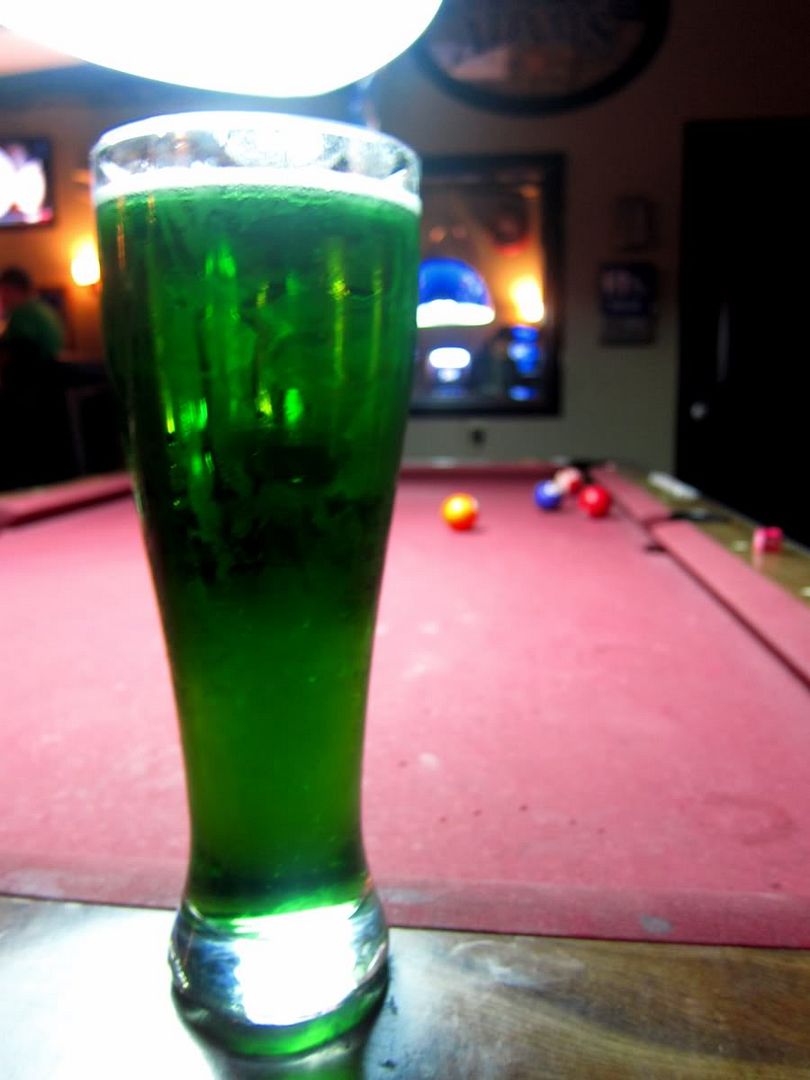 They ran outta Guinness though!

Shuffleboard! I need one of these at home.



Vampire dip. #TeamJacob?



Combo appetizer plate.



Slater's 50/50 March Burger of the Month: Corned Beef & Guinness Burger
Ground beef mixed with corned beef, topped with sauerkraut, crispy hash browns, lettuce, tomatoes, onions, and sharp cheddar cheese on a brioche bun.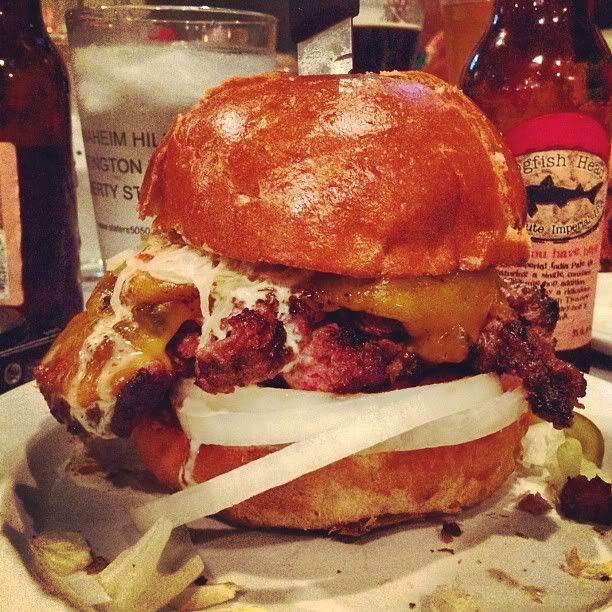 They screwed up and gave me a 2/3 lbs instead of 1/3. Easily 50% of my weight gain.

Chow down.



Then we headed over to Danny K's for some more shuffleboard pool.


(Stupid private party...)

Bros!


Burbank bros x Fitzpatrick bros x Mo bros

We were gonna call it a night, but it felt so early. Time to get fatter at M&M Donuts.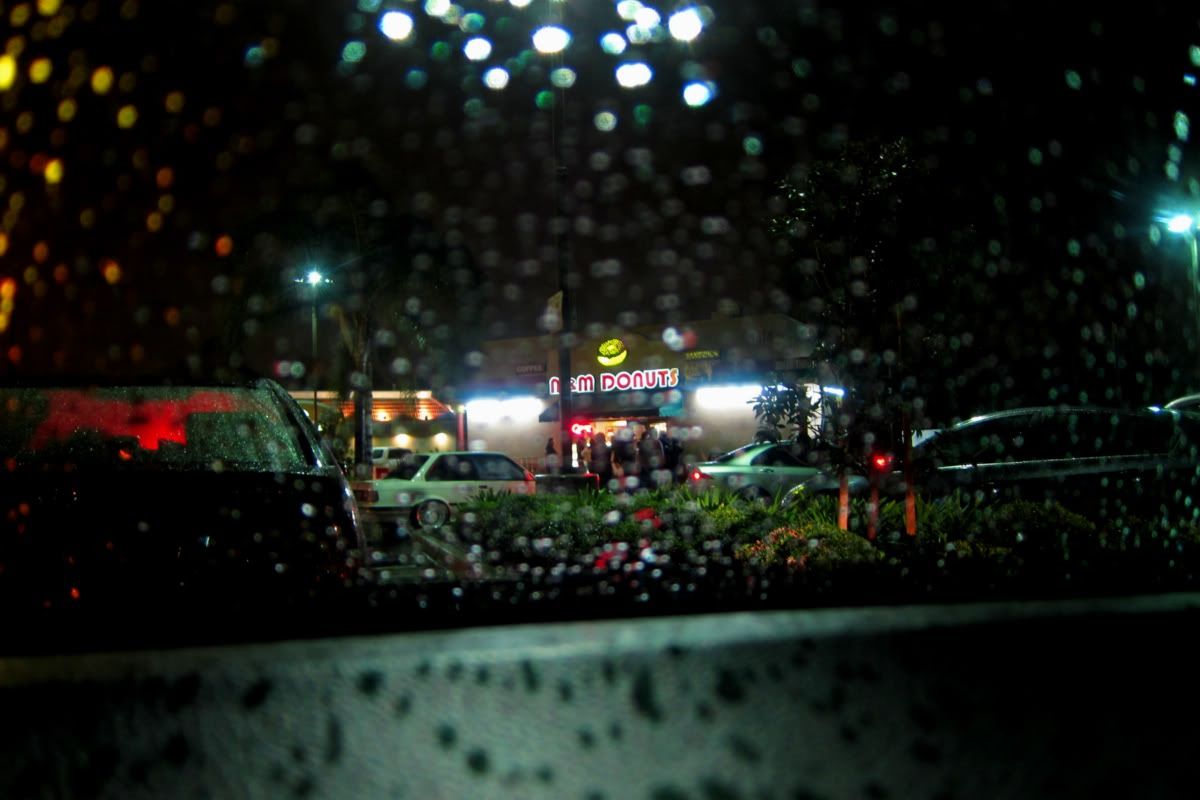 Yep a drive-thru line and window line. Waited over an hour. In the rain.

But look at how happy we were! That glaze was still melting on those freshly fried 'nuts!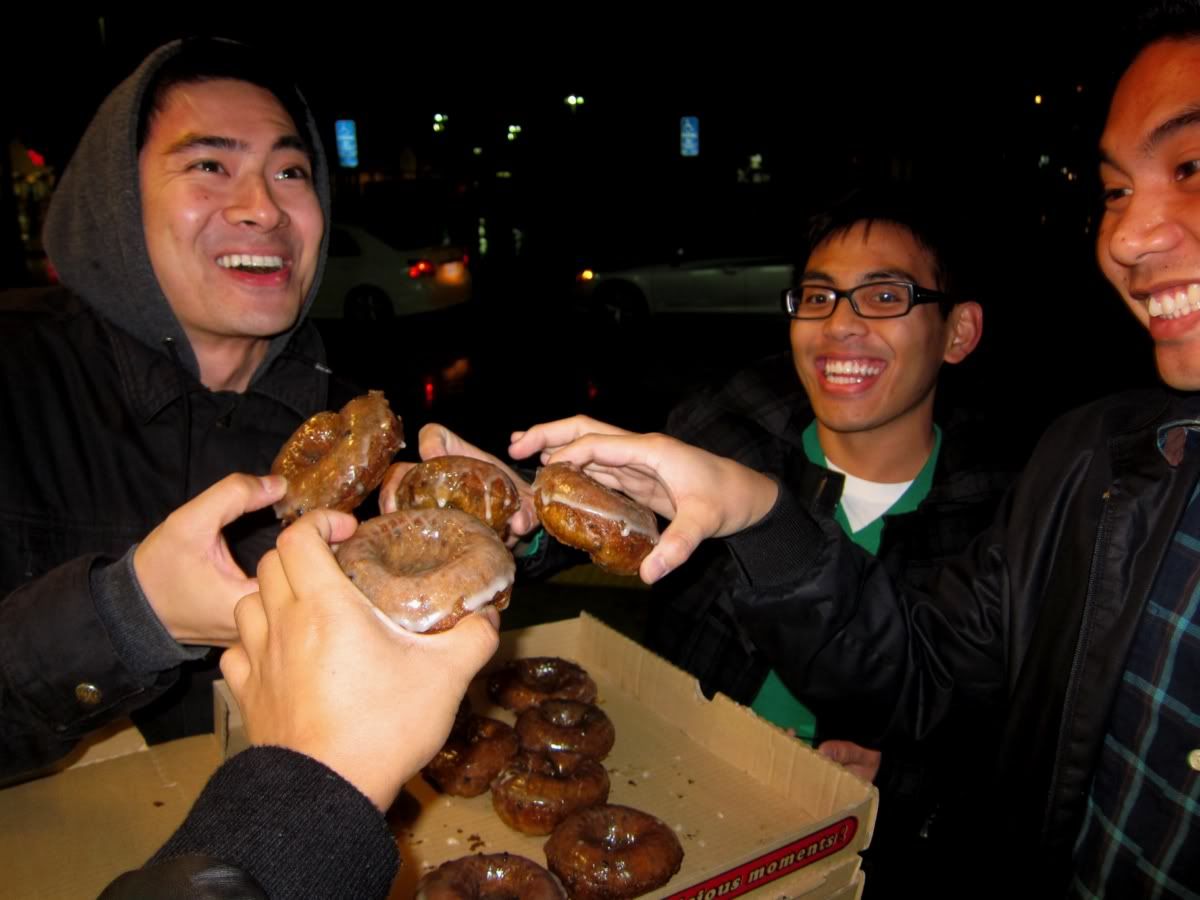 Good times guys.

And an encore: Brian and I grabbed lunch with Evita before she left for Honduras.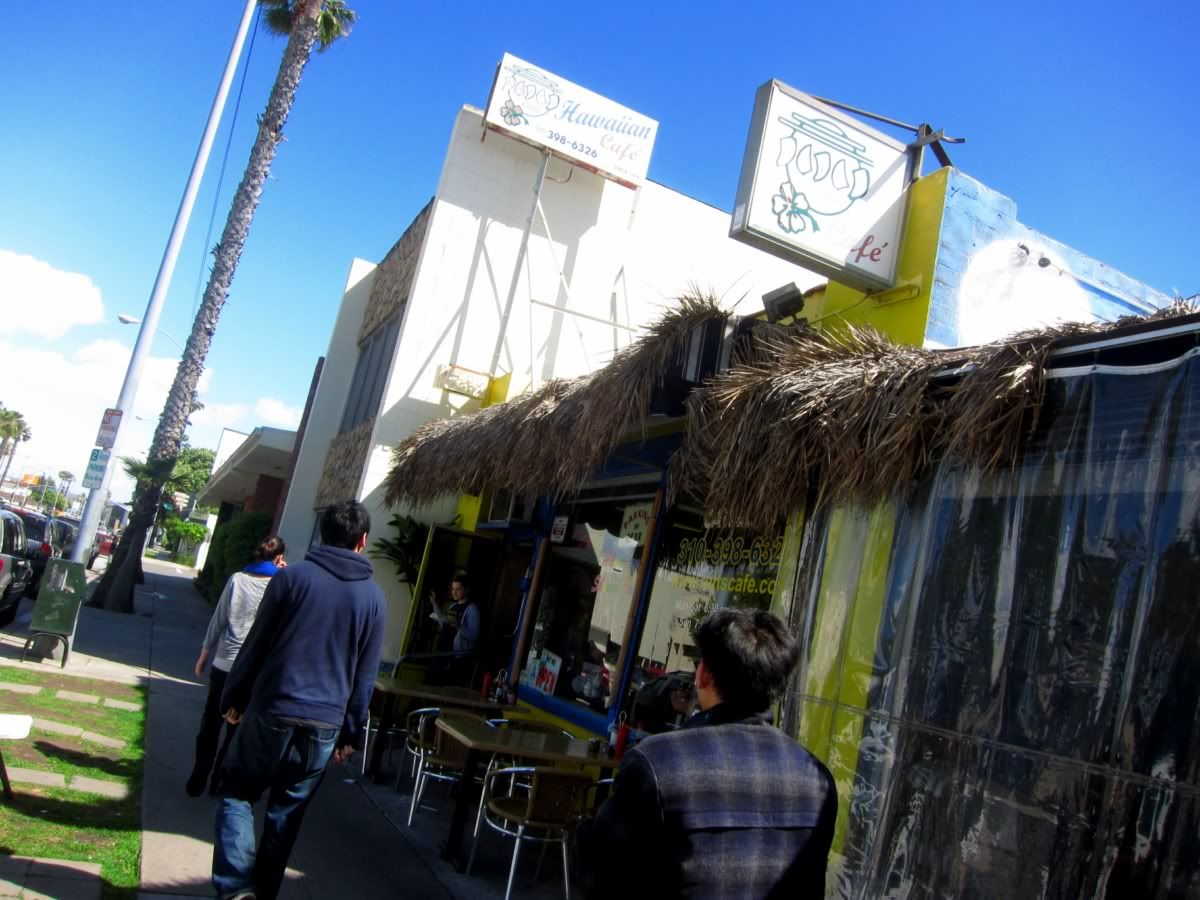 Rutt's Hawaiian Cafe!

POG! I fell in love with this drink in Hawaii 17 years ago...


(Passion Orange Guava)

Half-eaten french toast.


Still looks good to me.

Original Royale Egg Scramble: 3 eggs, portuguese sausage, chinese pork, and a sweet roll.


Probably the other half of my weight gain...
Want more Dilla? I almost used this song for the post in honor of those sweet, circular, delectable delights.