After a delicious dinner at Bao Dim Sum in Hollywood (some pictures
here
), we headed over to Crocker Club in DTLA to celebrate Christy's birthday. I think it's been a while since we've been to a club (not bar) that plays mostly hip hop music, but I'm always down to check new spots out. And I think Alex rapped 3 or 4 different songs. "I only know the words to 1 rap song..." LIAR! Someone in the group also got lucky with an urbanite. #UntoldStories.
Happy birthday Christy!


BBC picture! Look here!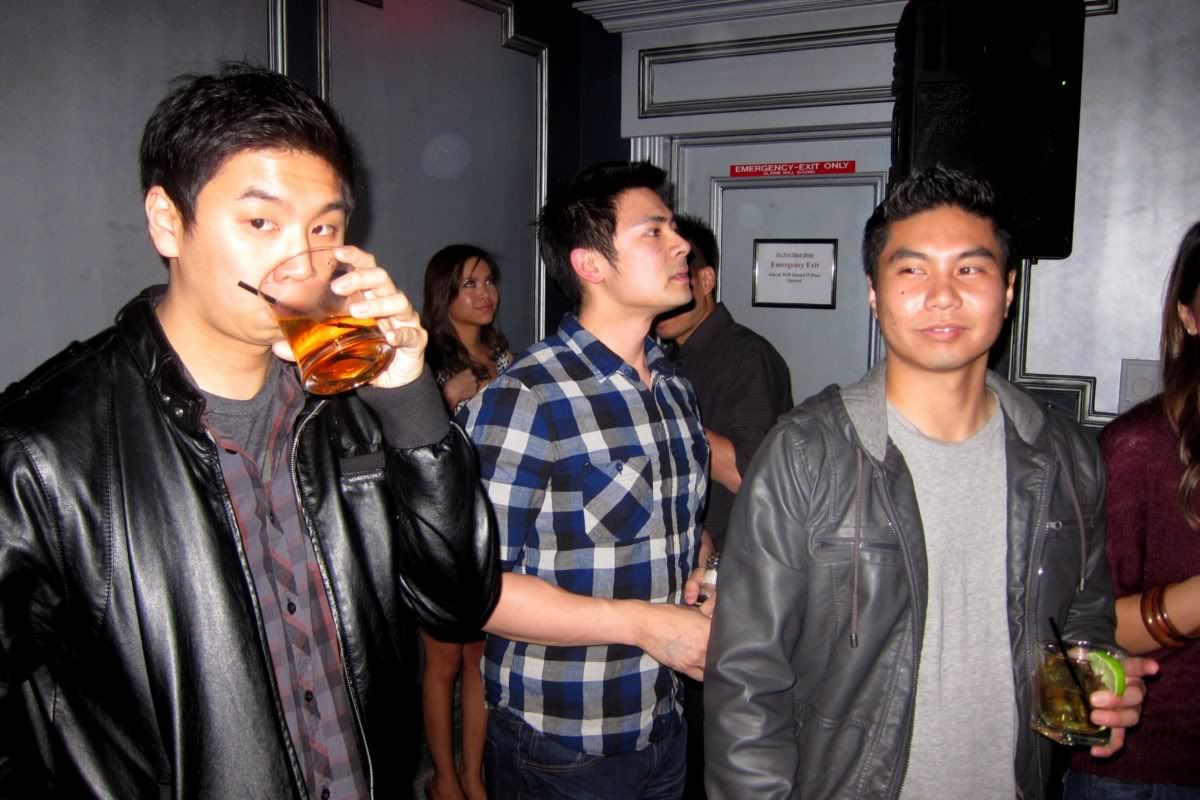 Thanks bitches...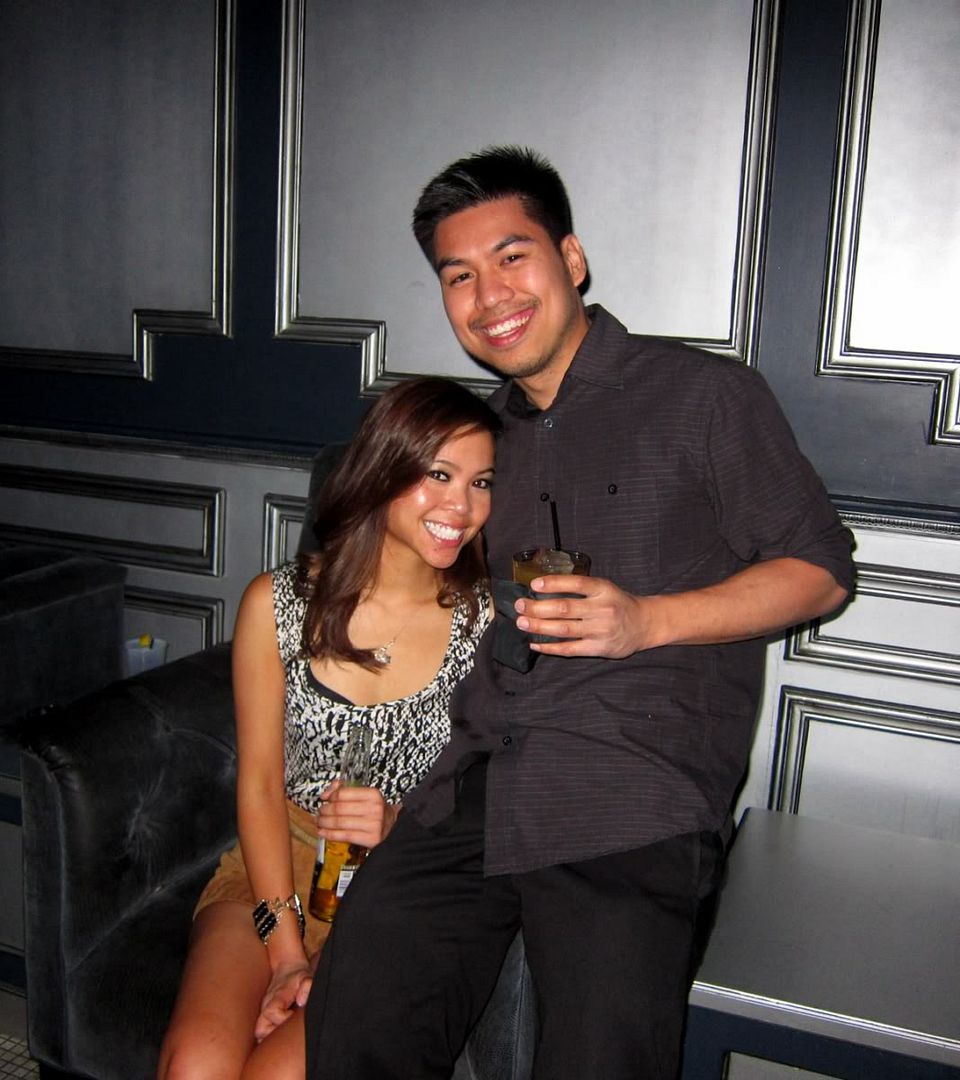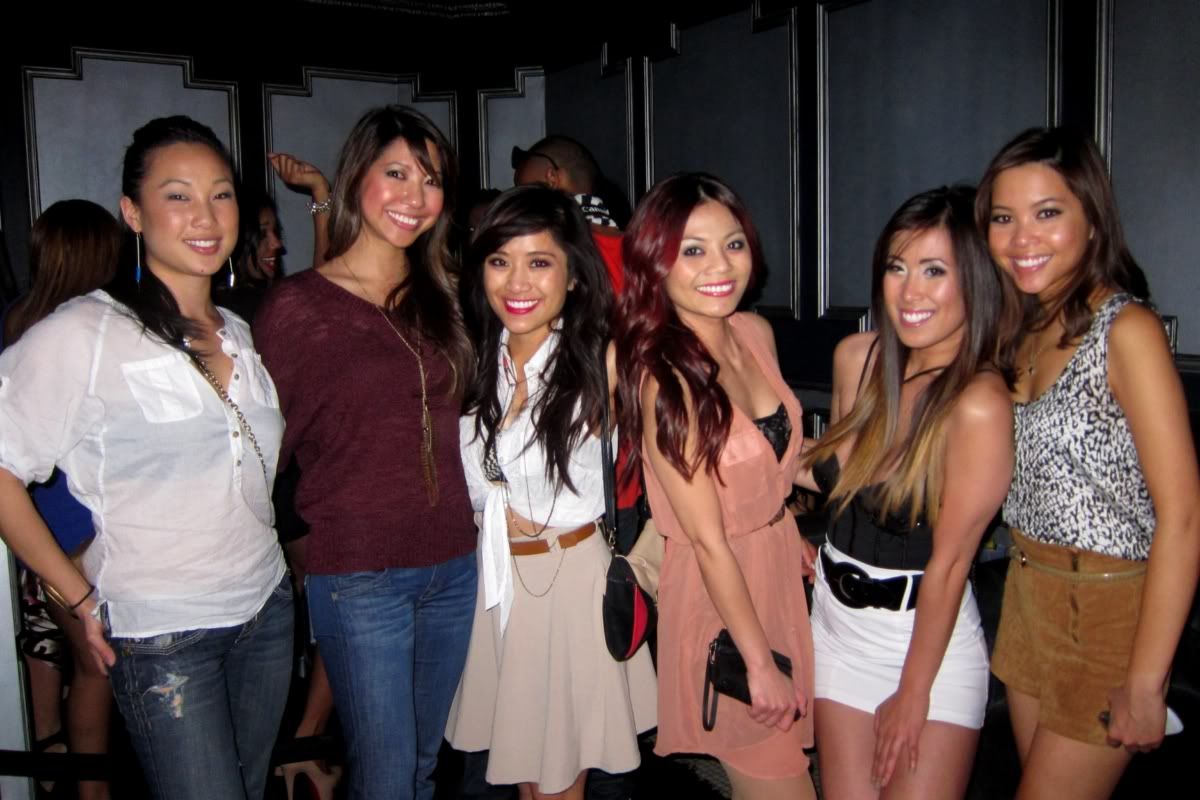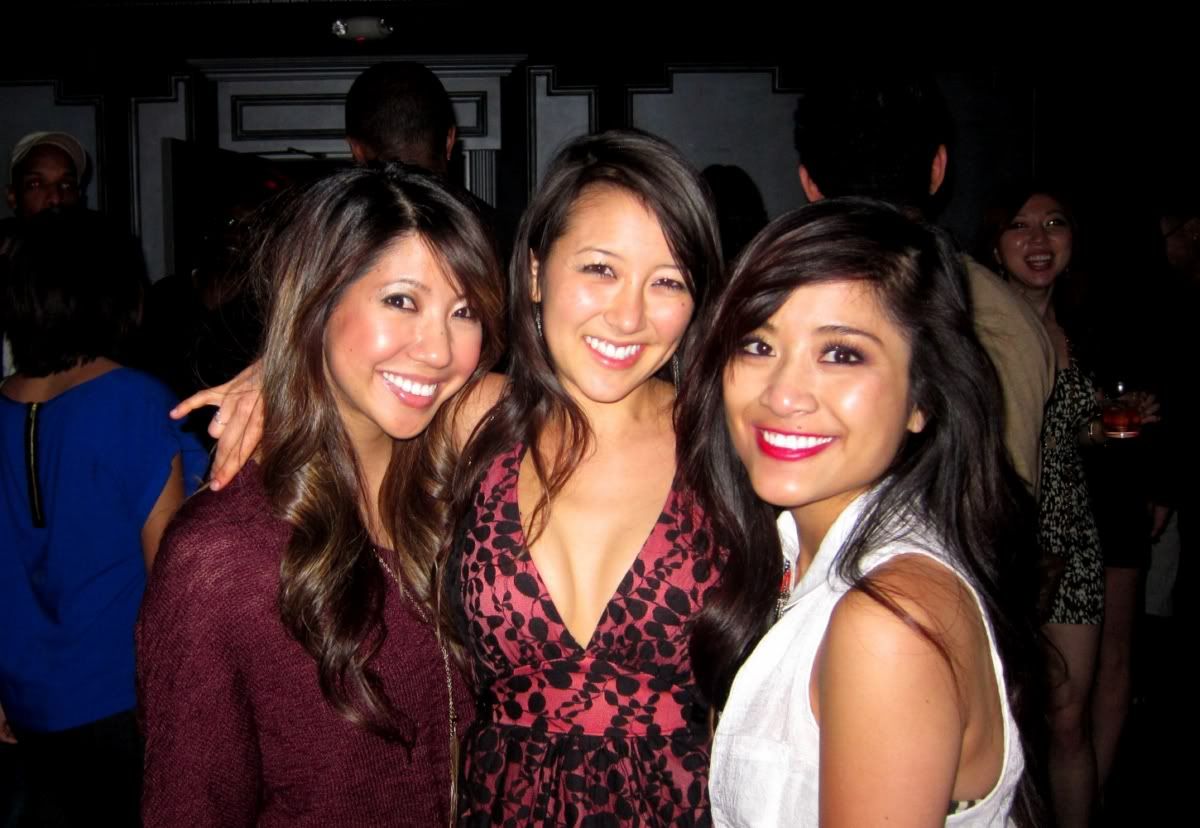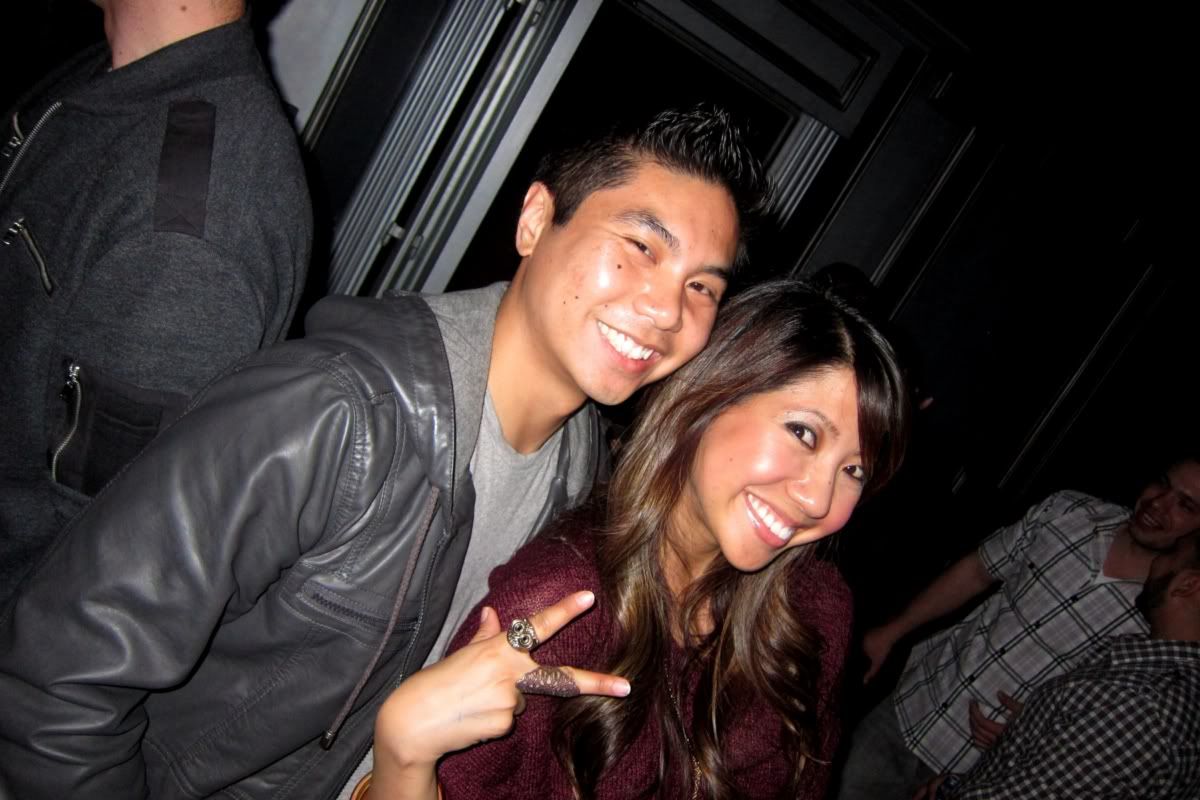 Kat and Brian gettin' their swerve on!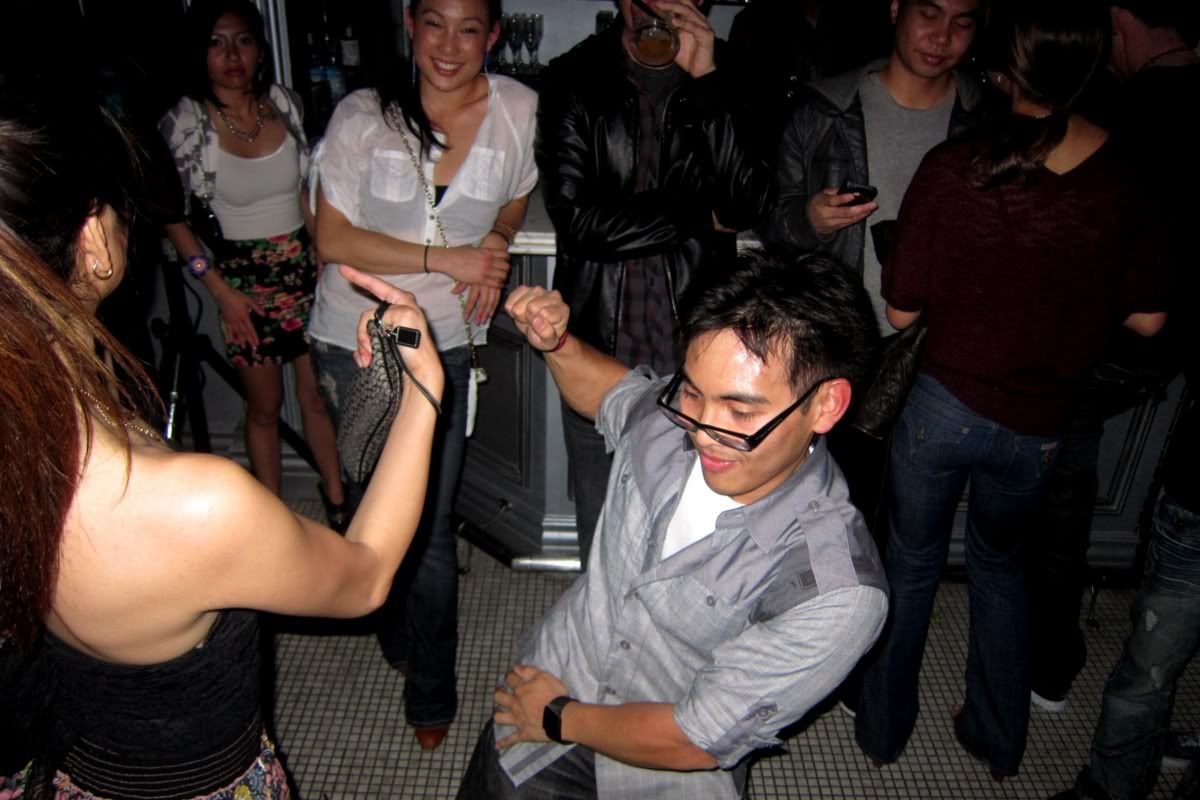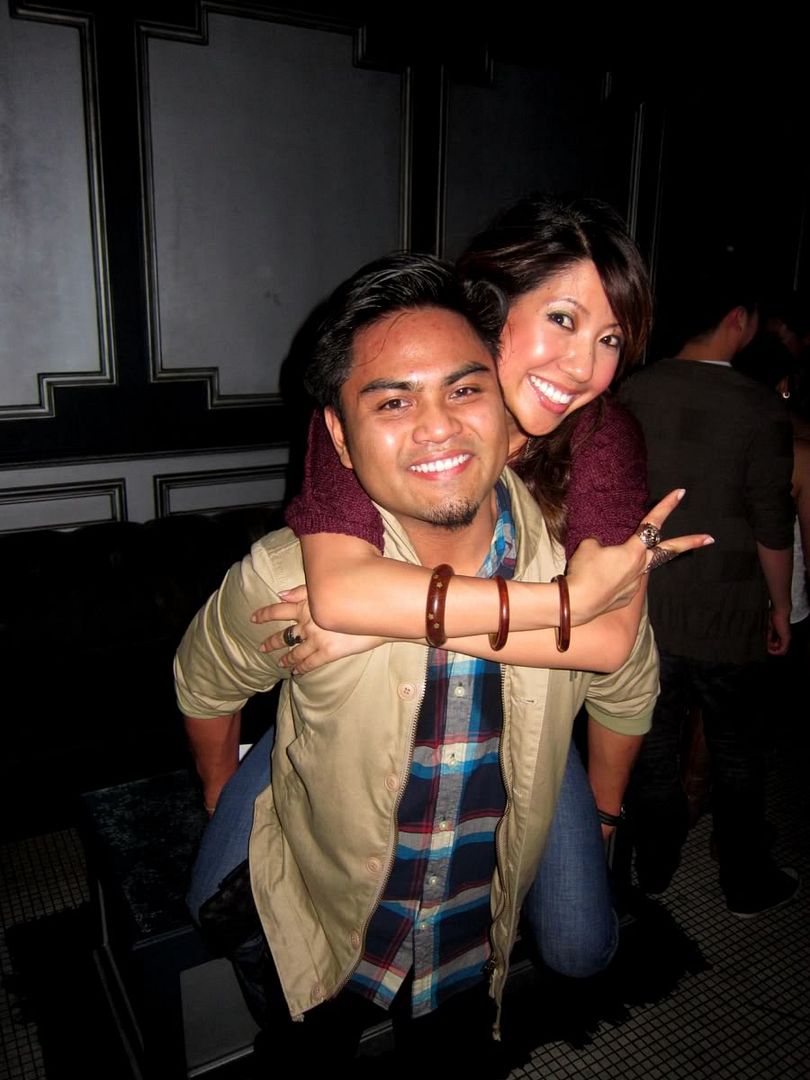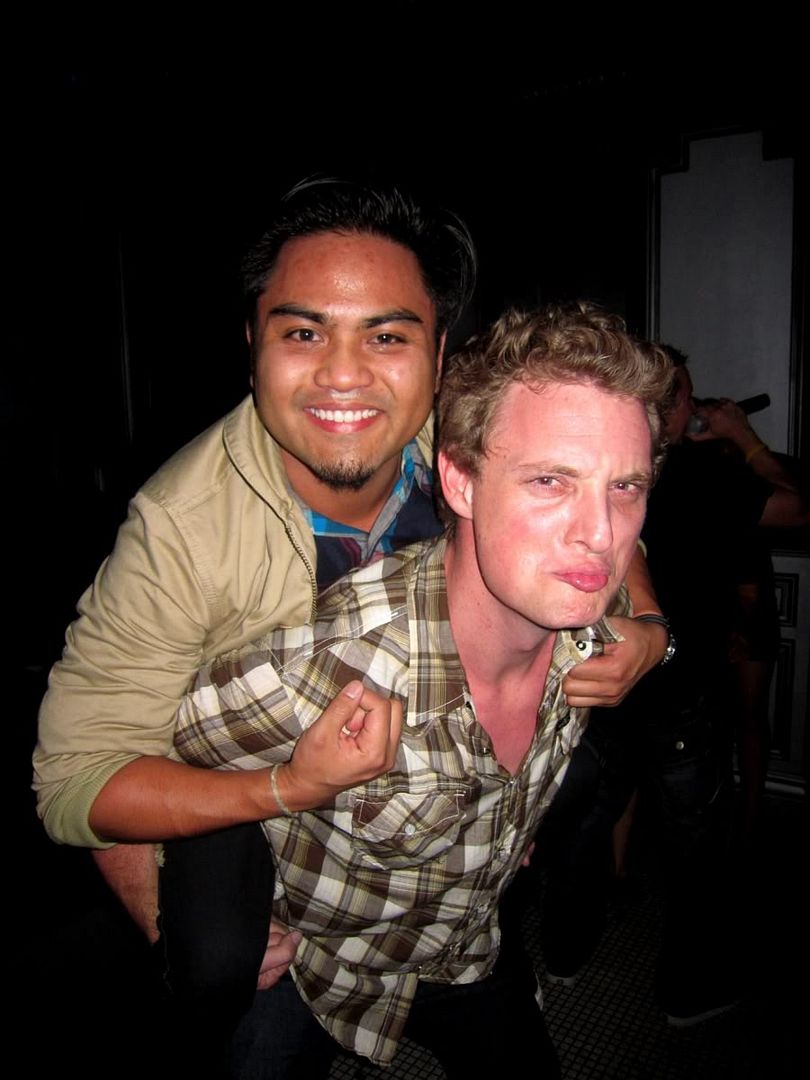 Someone remind me what we just pinky swore on...