I don't remember too much from this night, but I
DO
remember when this dropped!
Childish Gambino - Heartbeat (Treasure Fingers Remix)
So much for keeping it chill. After I lost to Angel Face at beer pong during the pre-party, it was all downhill from there. 2 shots and a beer at the crib. Plenty of swigs in the carbar. And 3 or more drinks at the bar. The creepy bang made an appearance. Shame on me. But don't blame me for the 200 pictures! You guys were the ones snapping them all! Lots of fun and epic pictures throughout the night.
New friends shot!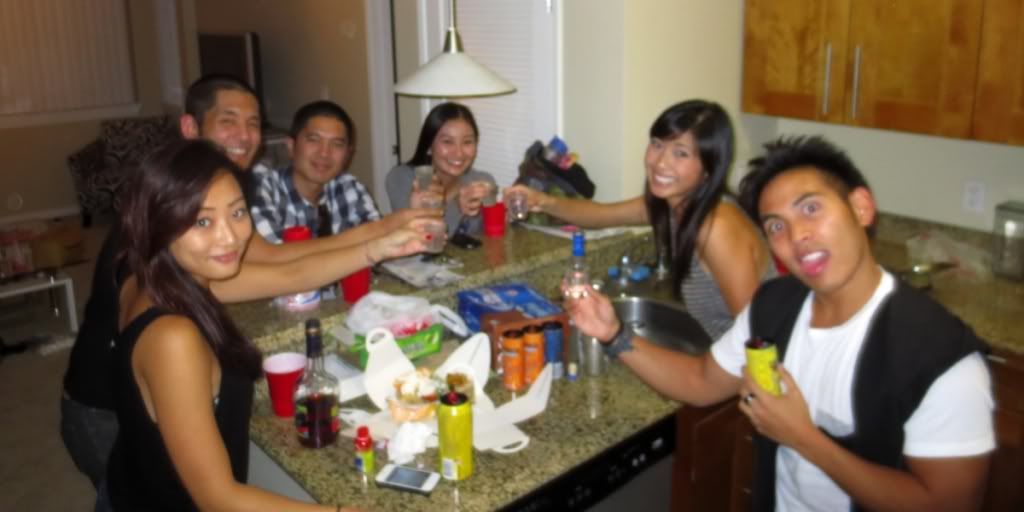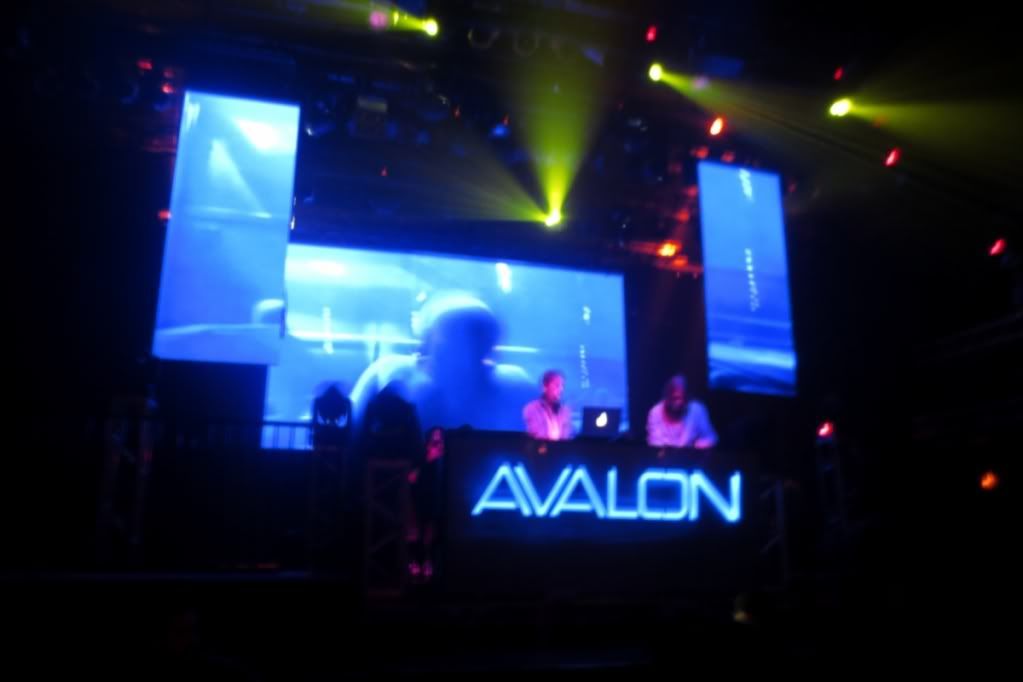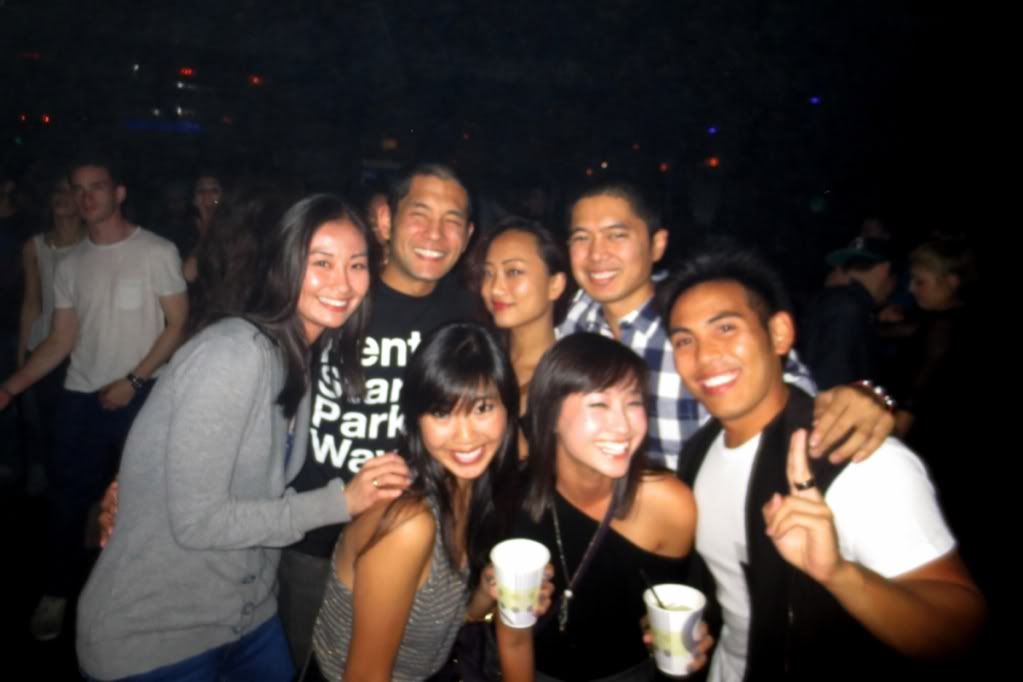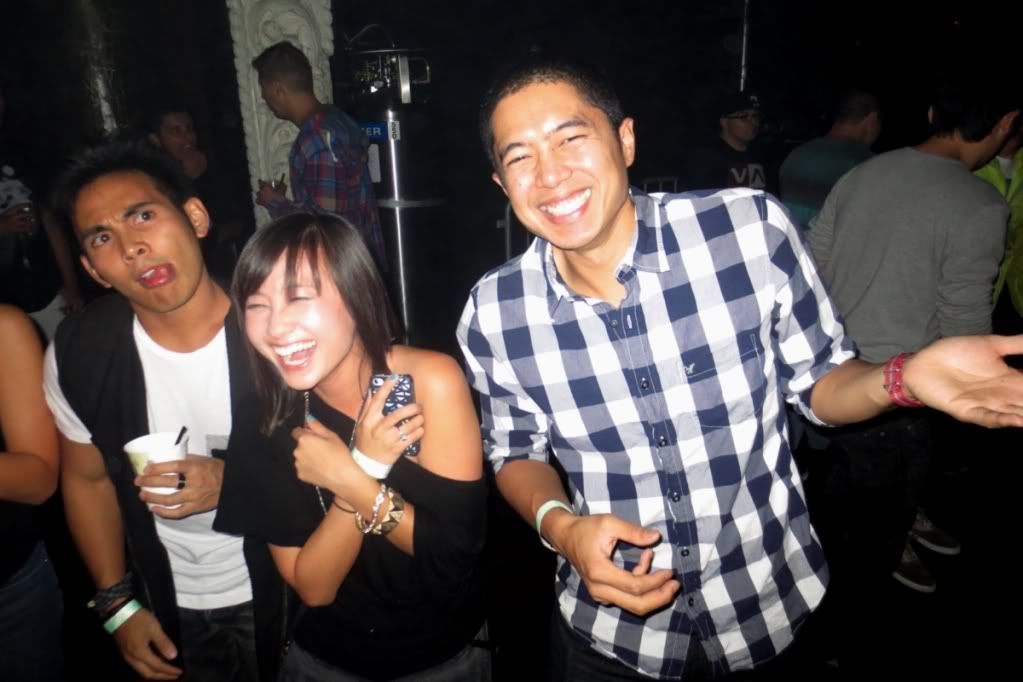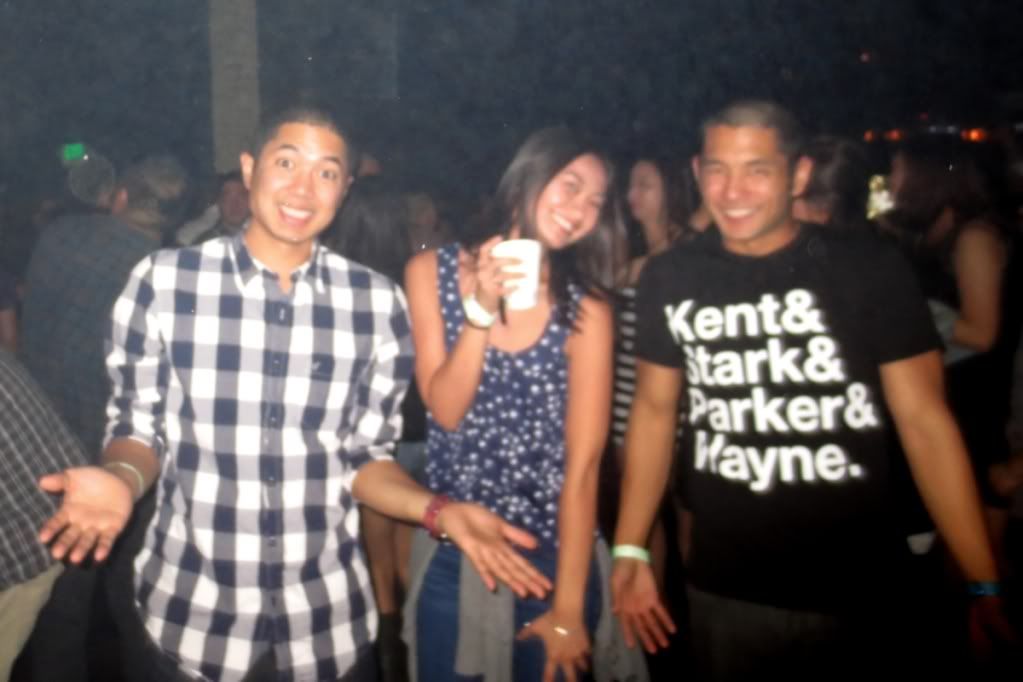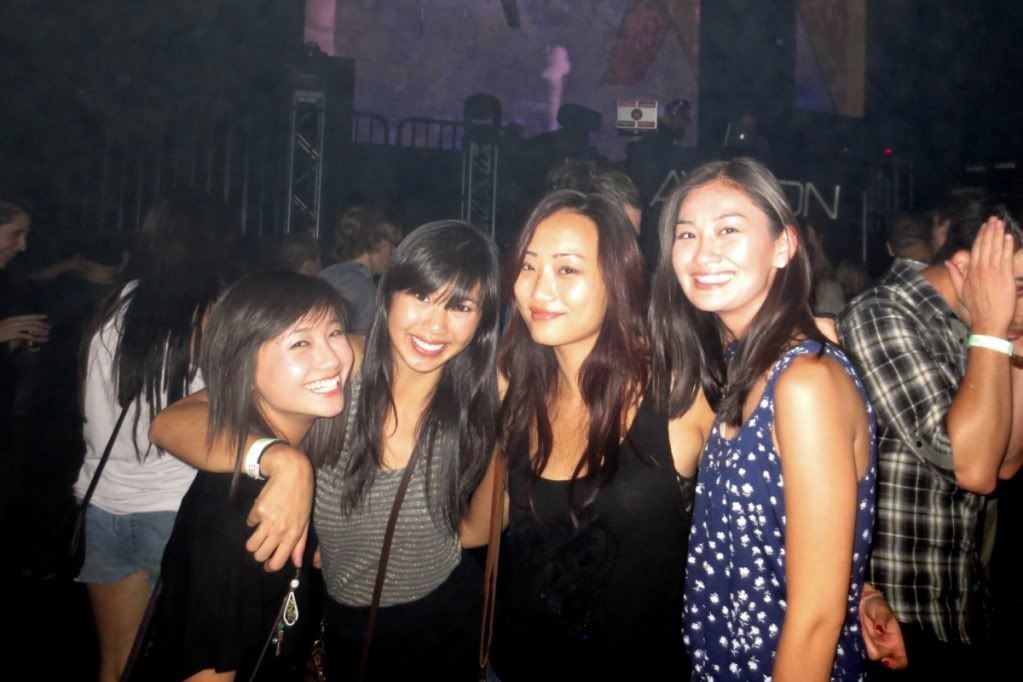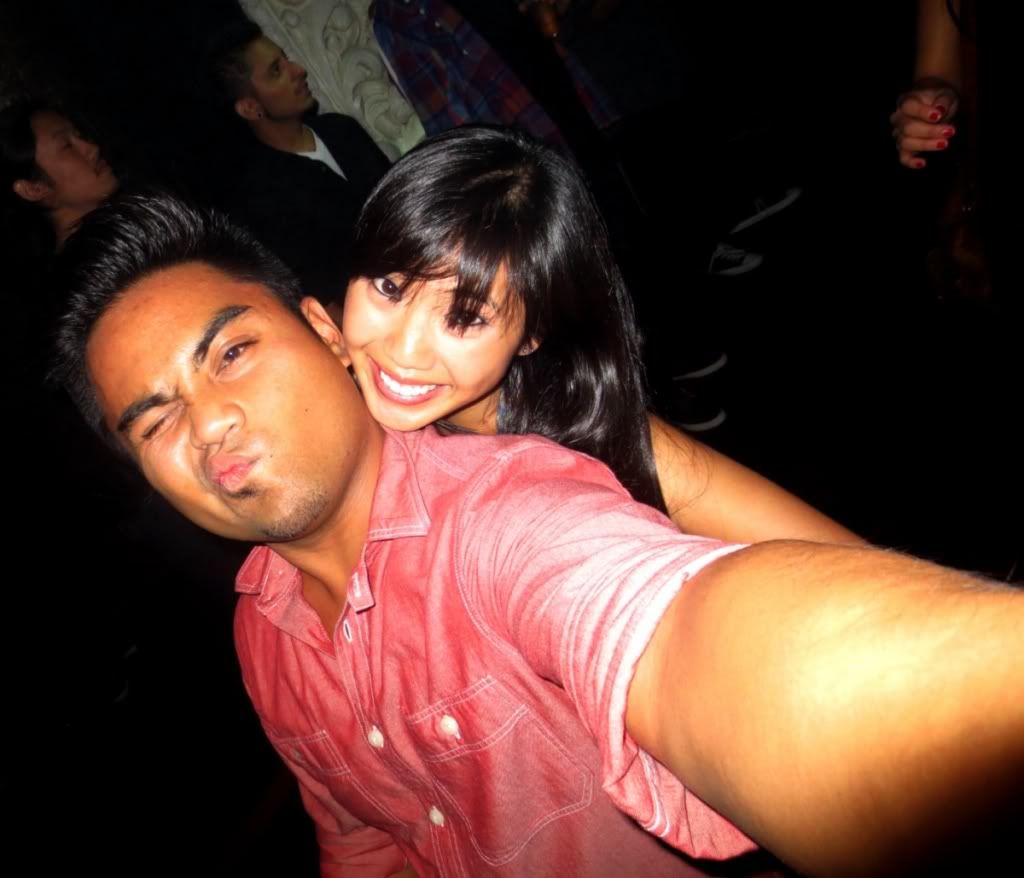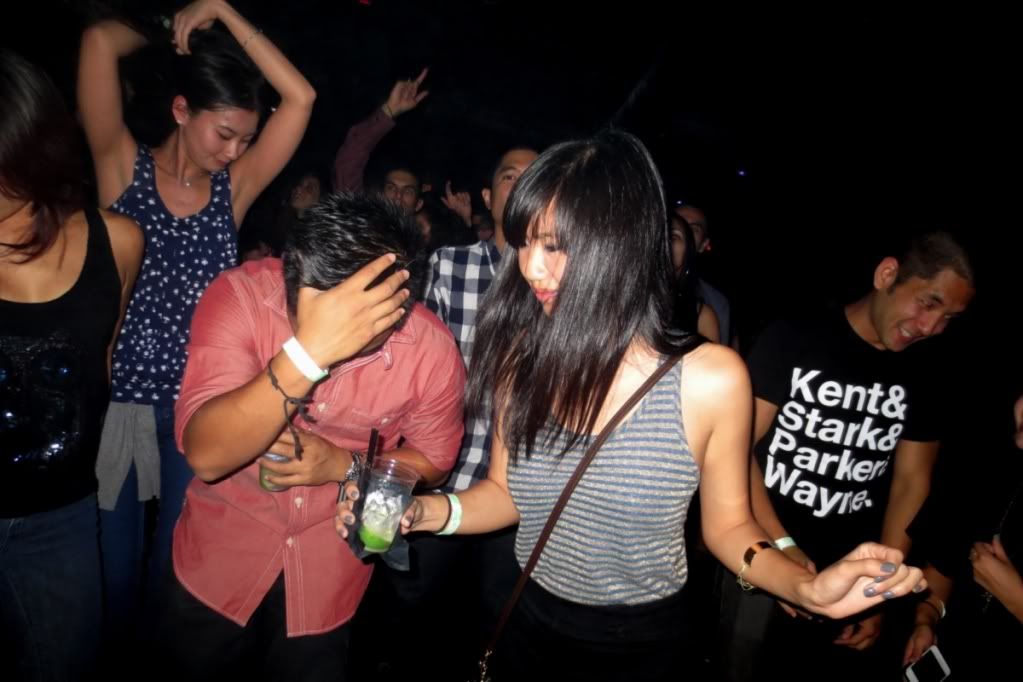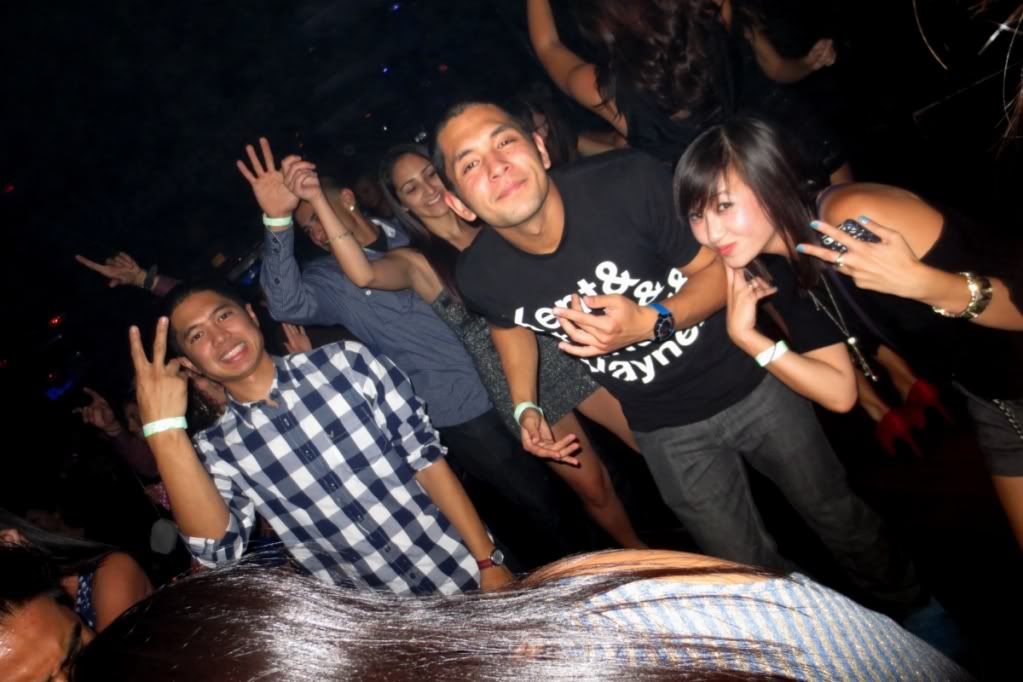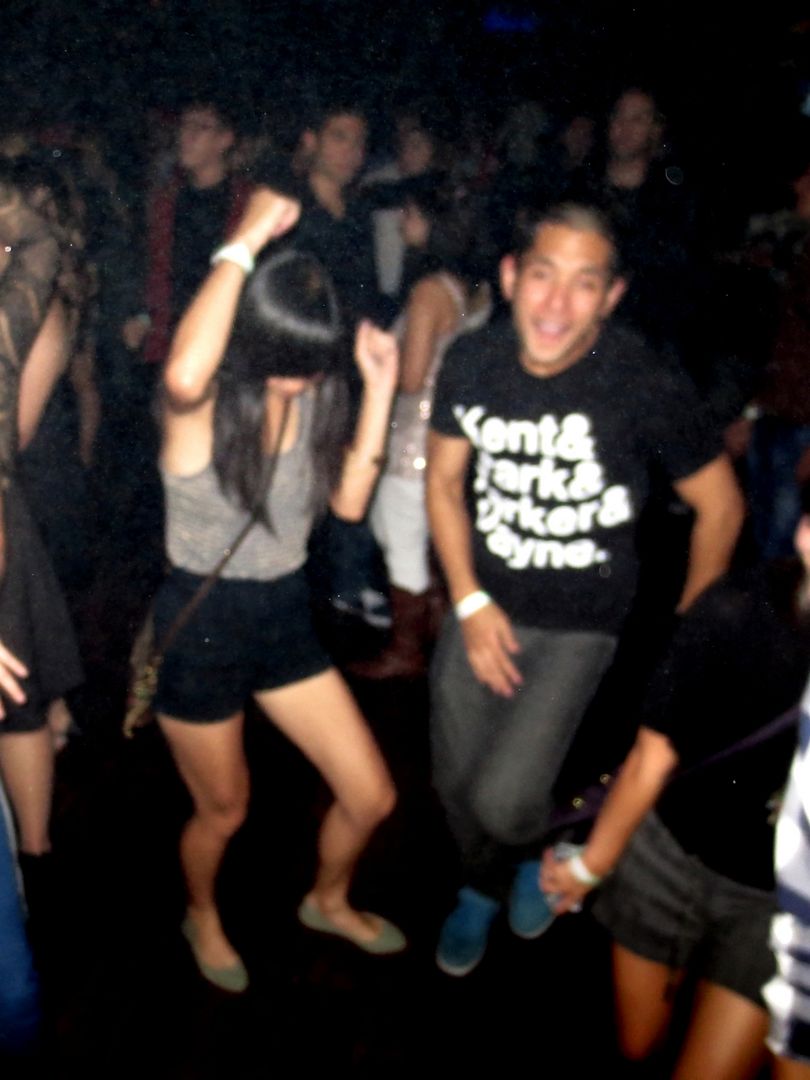 Yep... Getting more and more ig'nant with every sip...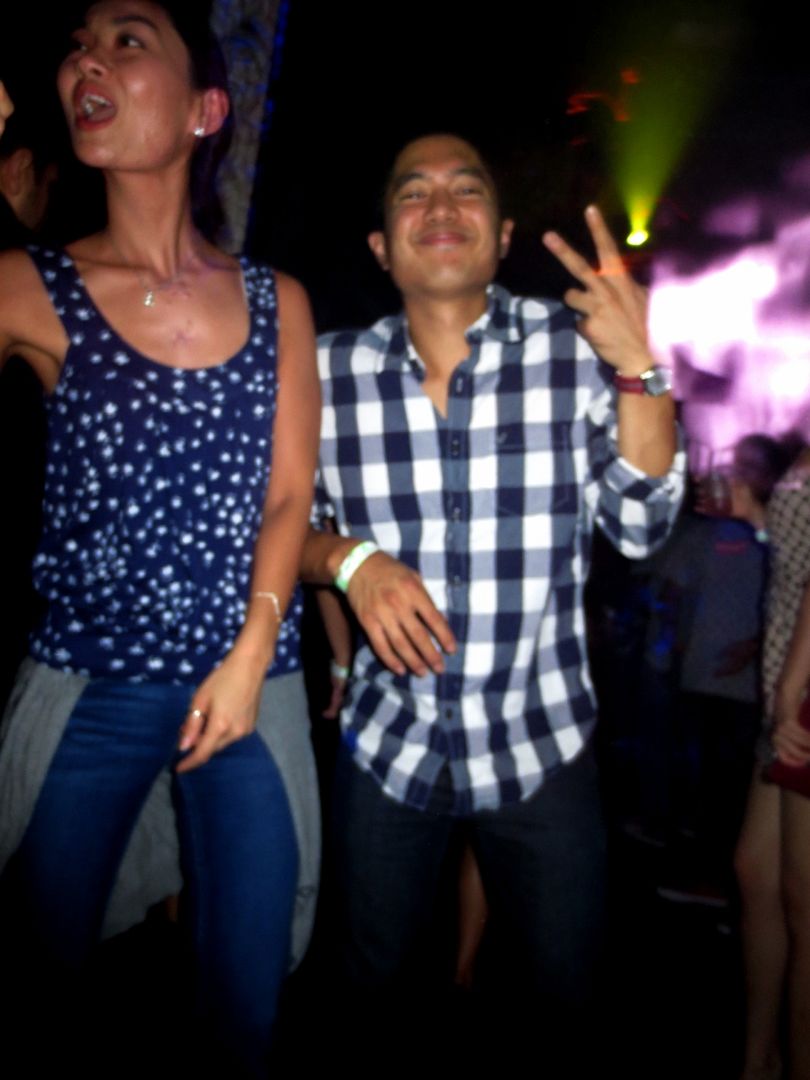 Special guest: OMAR!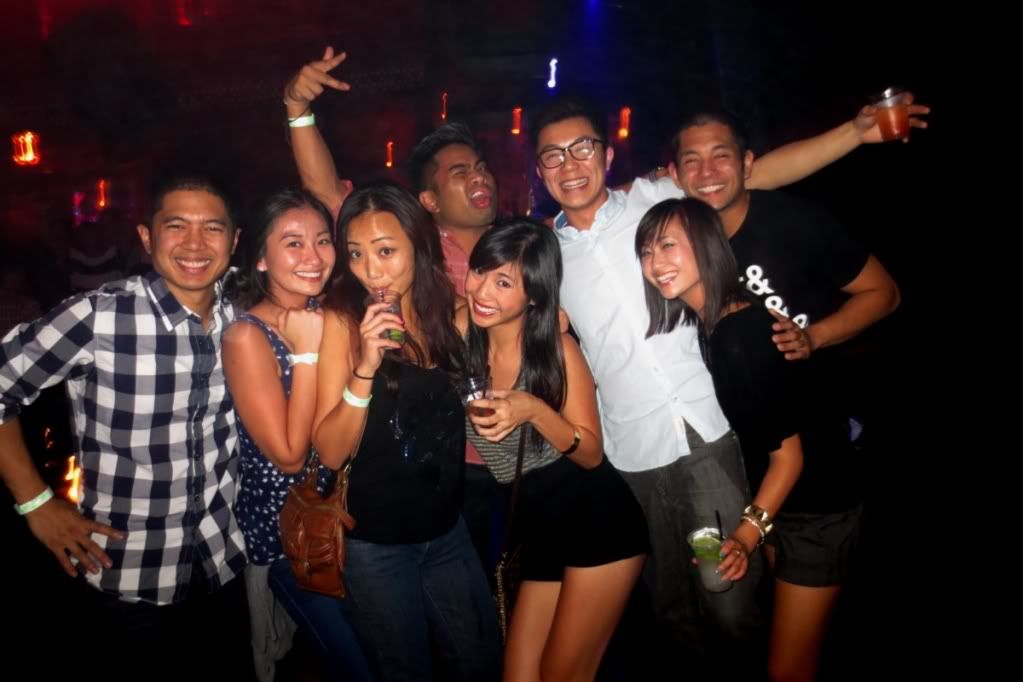 Not one of my classier nights...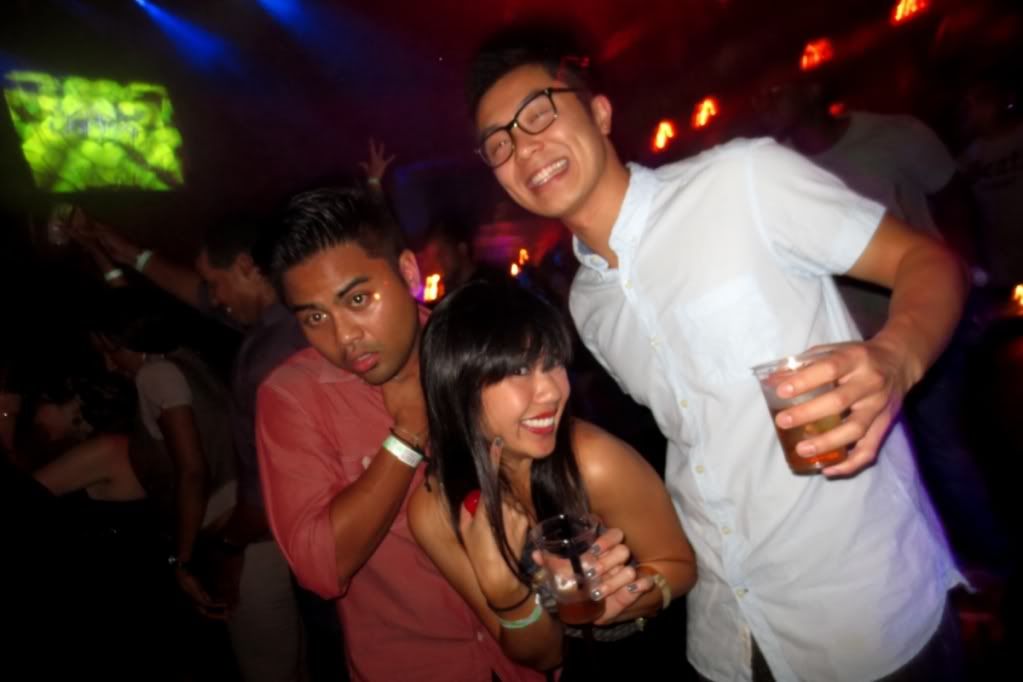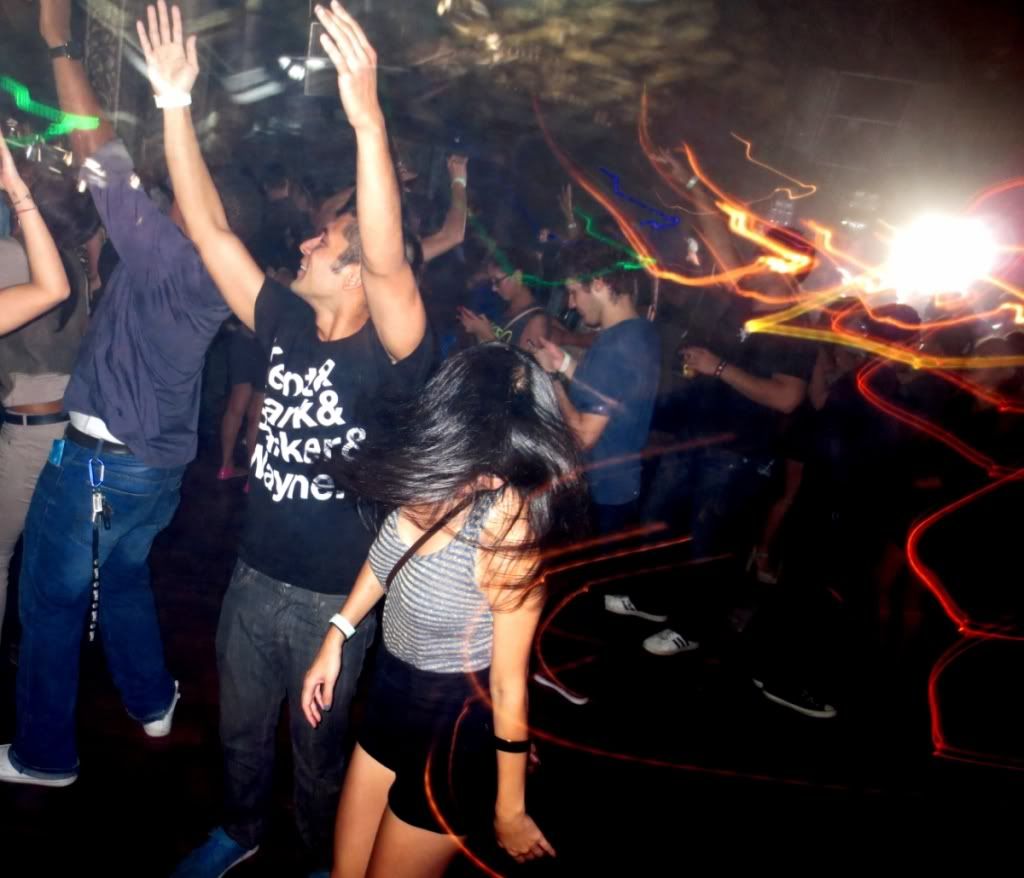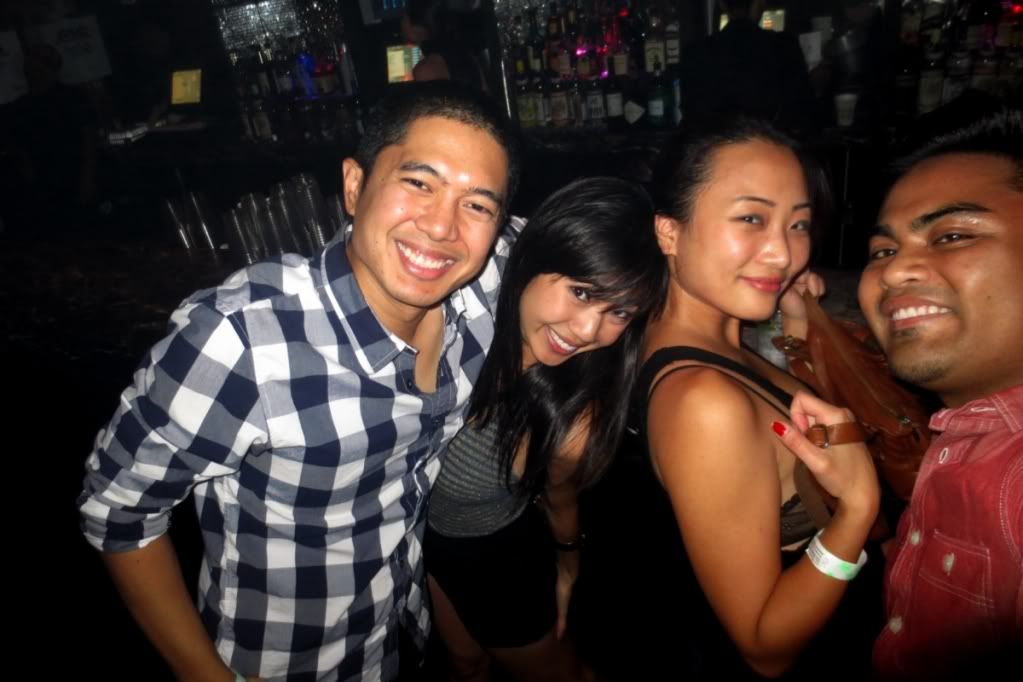 More drinks?! Sure.