Damn this is still the JAM.
TLC - Creep
Another weekend combo post!
Last Saturday started off with another MillarFit workout session, brought to you by The Professor. Just because summer is over, doesn't mean it's time to slack off. We gotta keep pushin'! A 3-station circuit, with a lap at the end. 20 minutes straight. 20 minutes of hell. LET'S GO!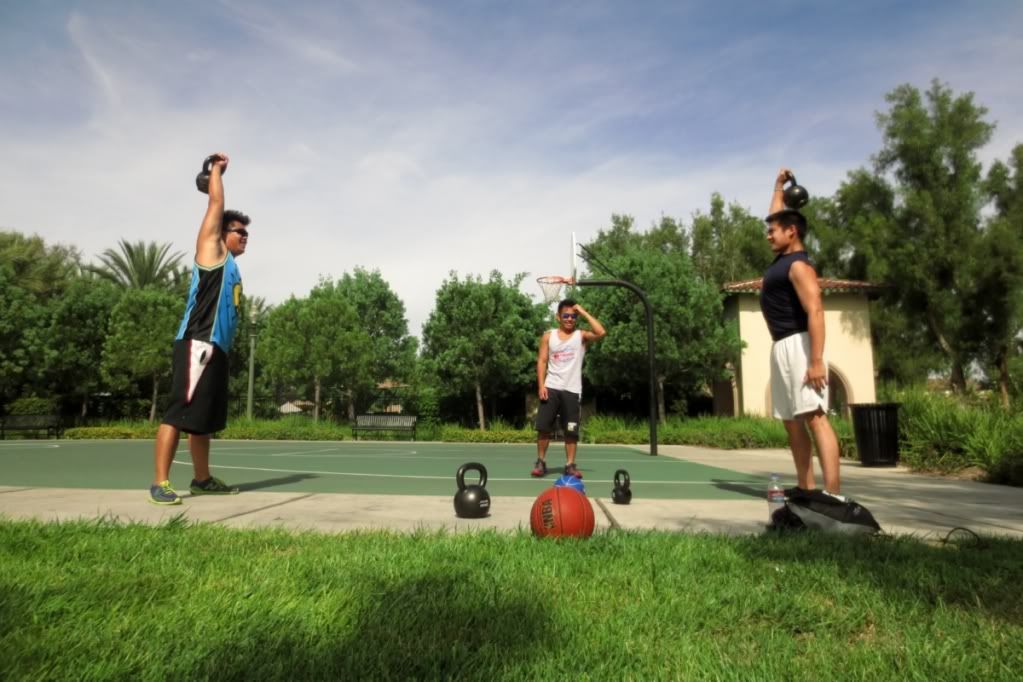 GET FIT. WITH MILLARFIT!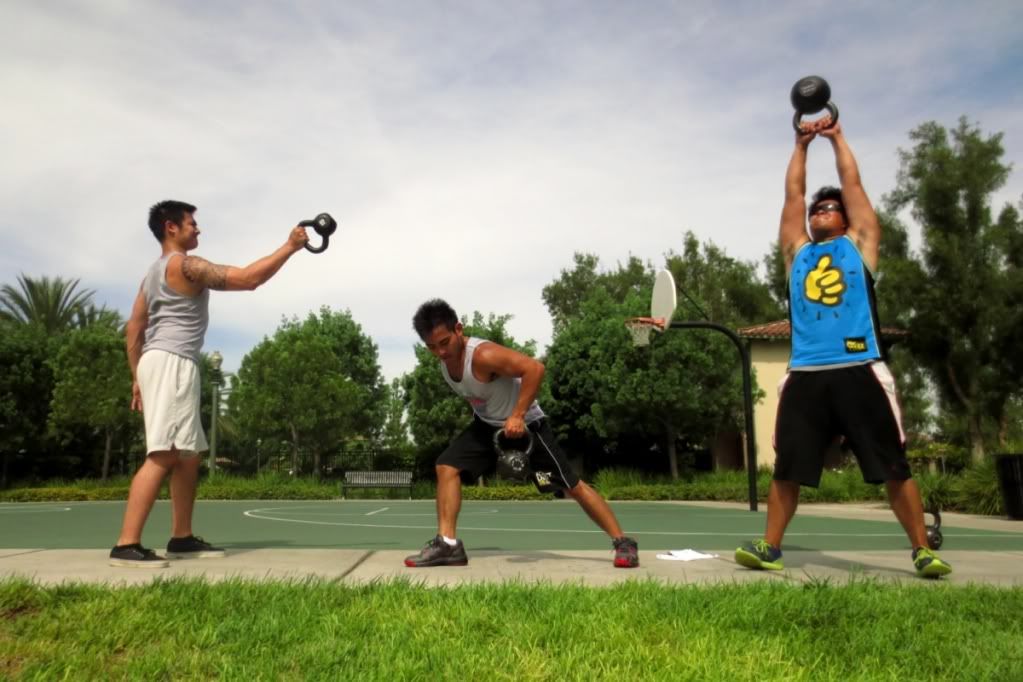 Post-workout recovery. Le Diplomat's and strawberries.



Then after a shower and nap, we headed out to The Rock in the Westside.



Doing major damage. I'm not a fan of eating poorly after a workout, but when in Rome...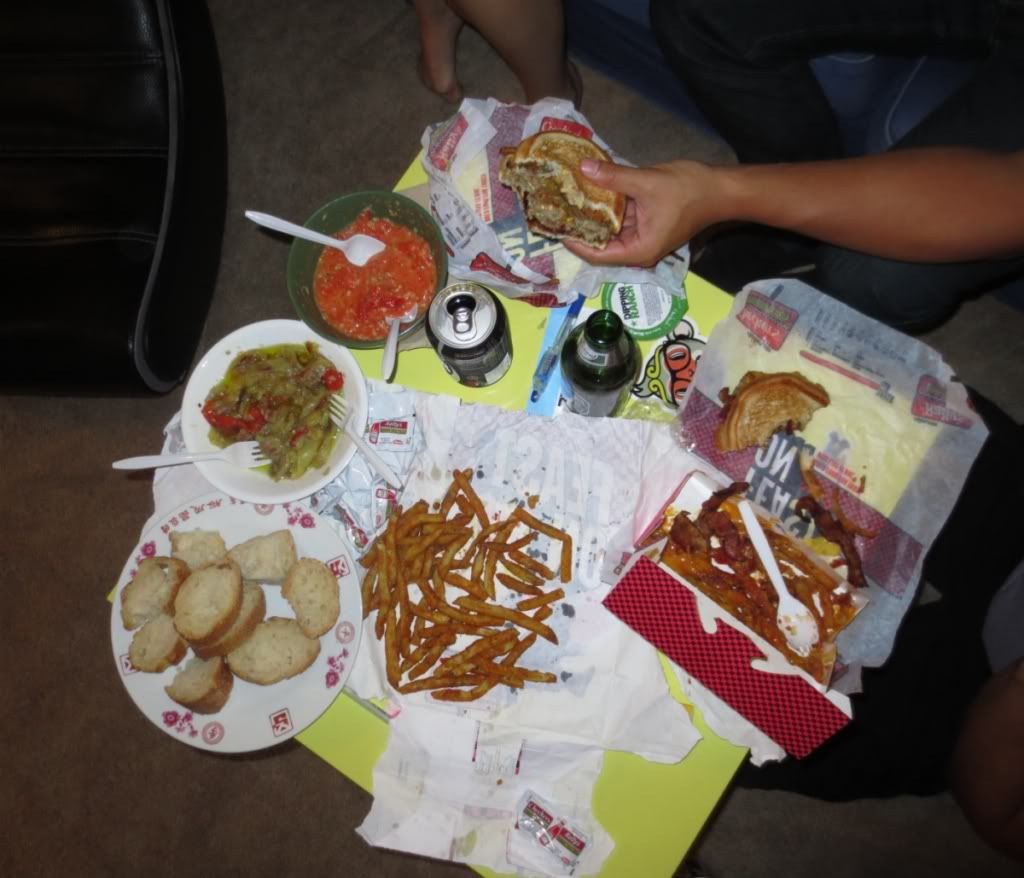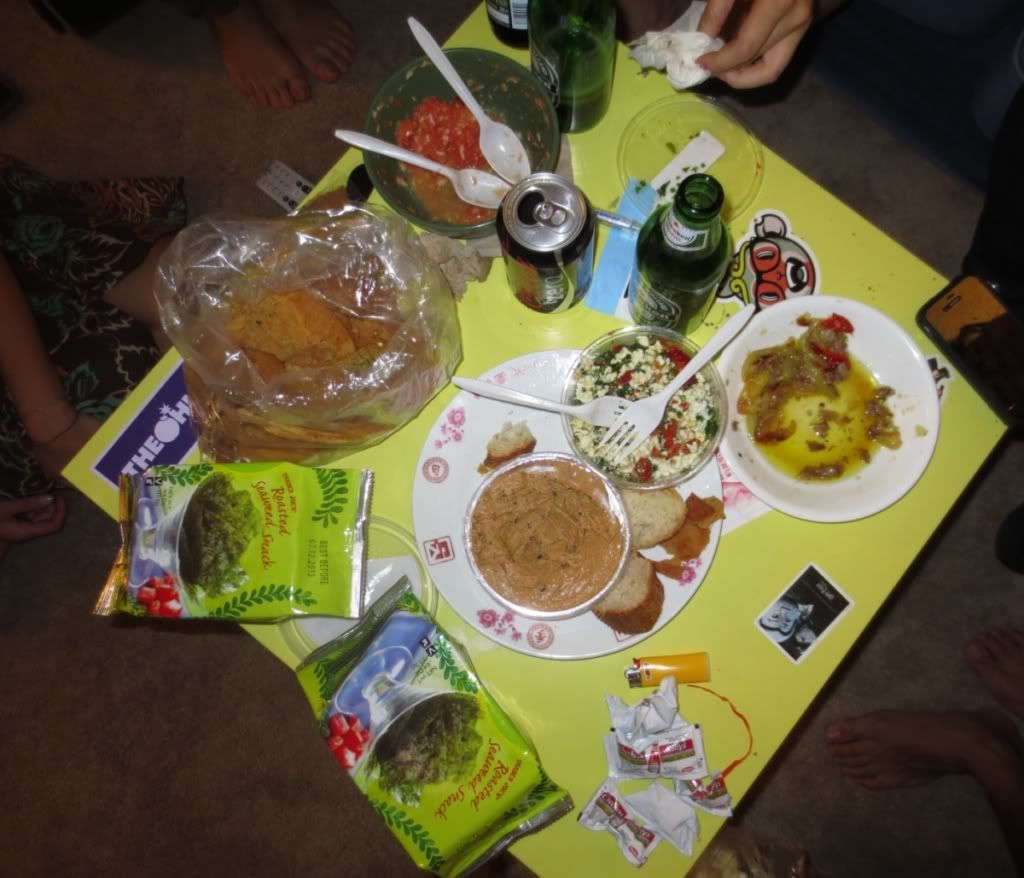 Oh it's about to get REAL serious! A KARAOKE MACHINE?! Nice pickup guys.



TLC - Creep



Something by Jason Mraz I think...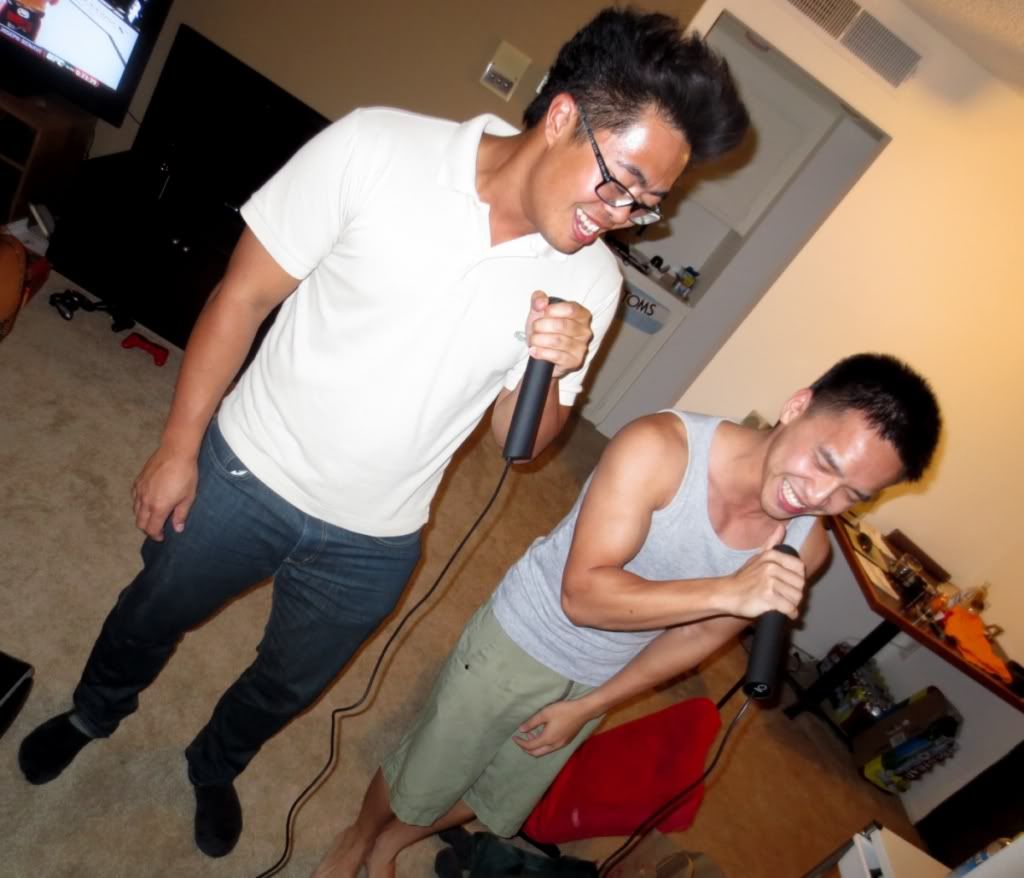 Notorious B.I.G. - Juicy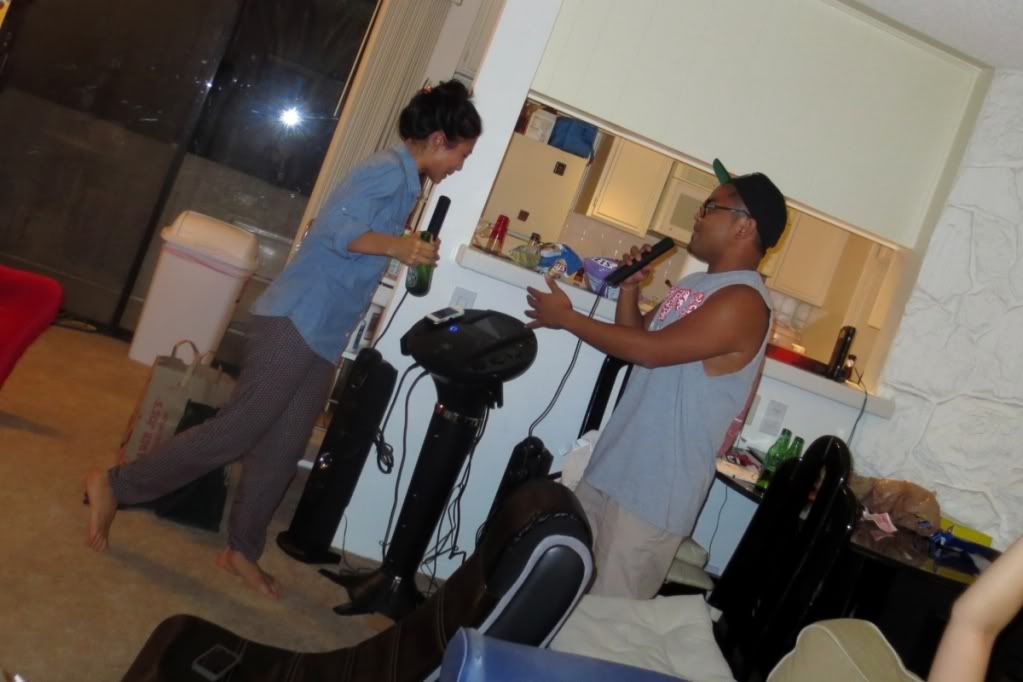 Owl City ft Carly Rae Jepsen - Good Time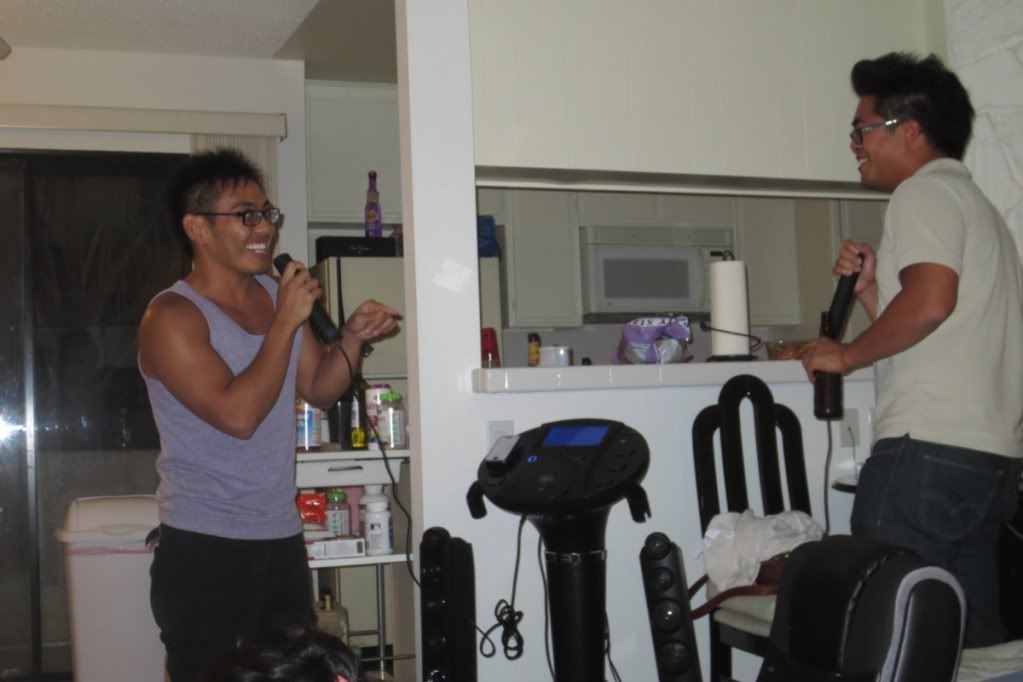 CALL ME MAYBE!



Warren G - This DJ



Closing with...
SISQO - THE THONG SONG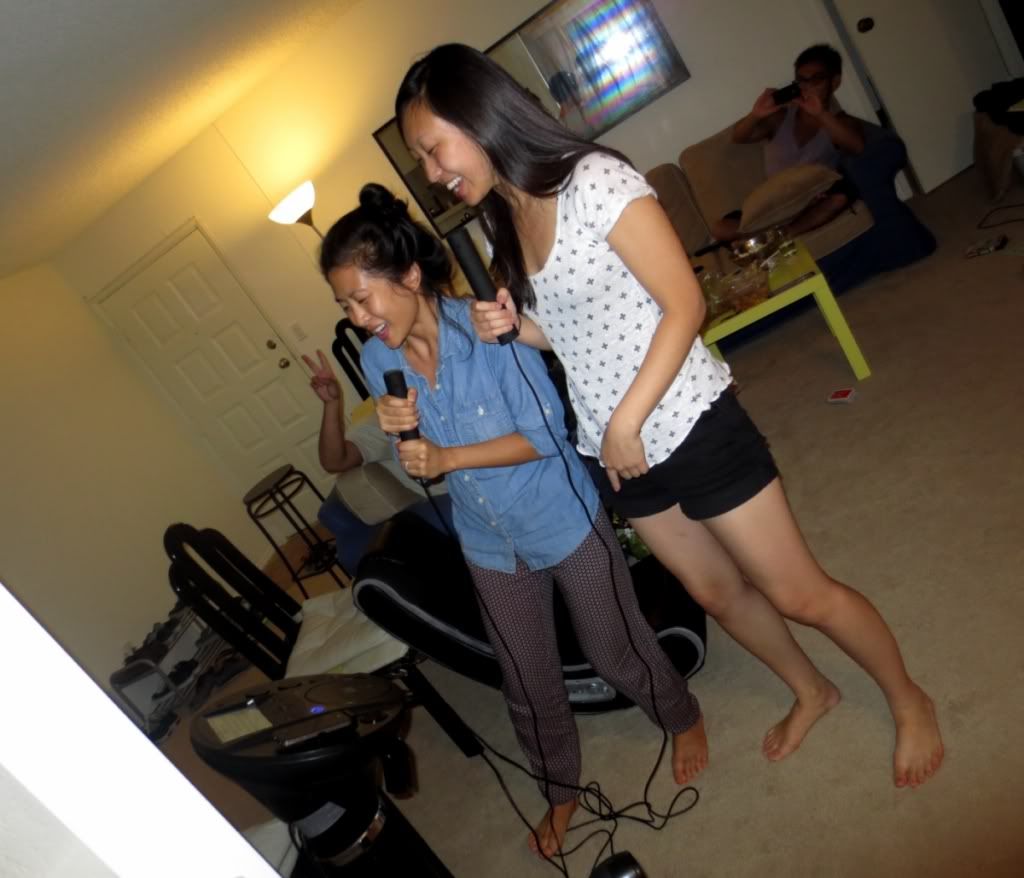 The next day, I grabbed lunch with DKo and Jeff at Pizza Pieology. The best way to describe this is if Chipotle served pizzas instead of burritos, bowls, and tacos. You can customize your own pizza and watch them put it together in front of you.


Jeff's: basil, mozzerrella, mushroom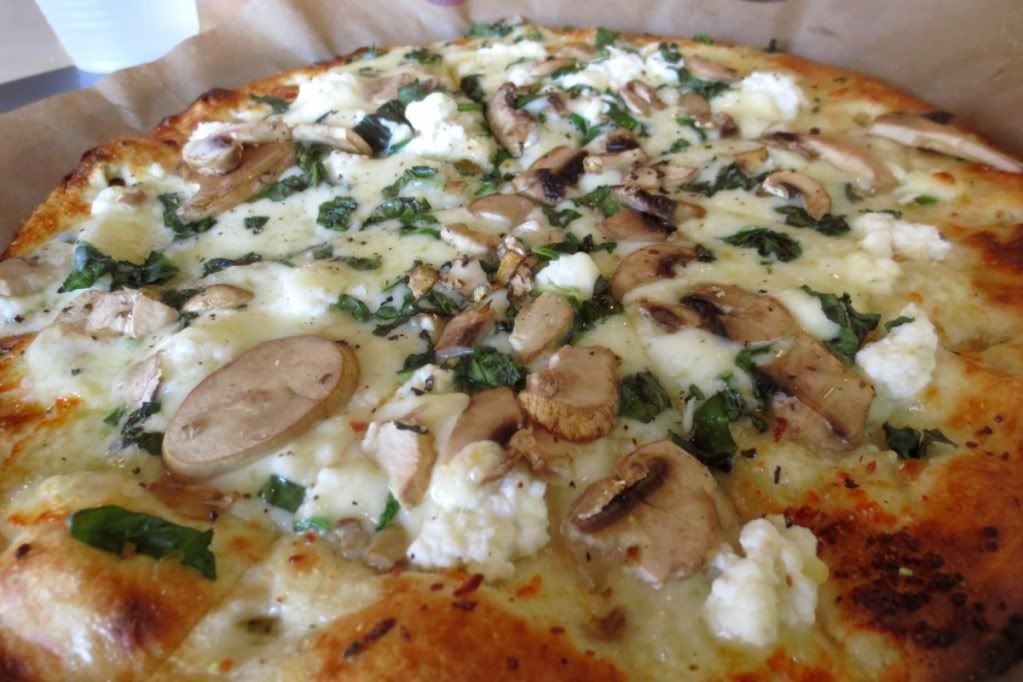 Mine: pepperoni, chicken, onion, tomato, garlic, bacon