HAPPY BIRTHDAY MOM!!!!
My parents suggested this spot for the good ambiance, but they failed to tell me and Brian that it's all you can eat sushi! I wish I was more prepared for this. Brian and I over-ordered for sure, but at least they let us take home the cooked sushi. For $22.99, this is the best AYCE sushi you'll find. And there were plenty of TVs to watch football. Highly recommended.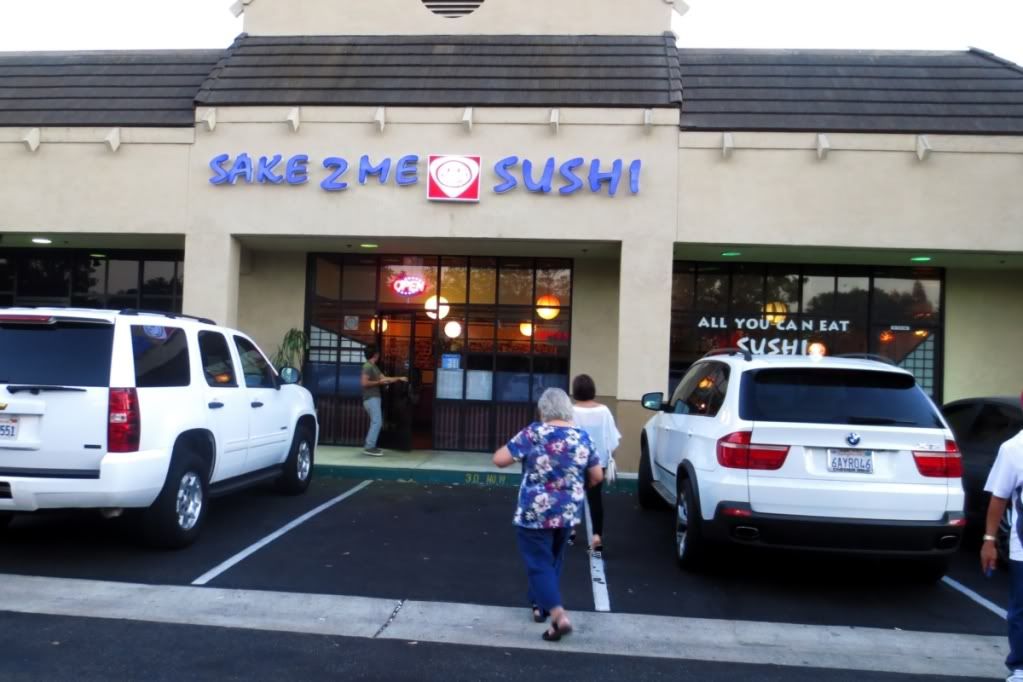 Lola and mama.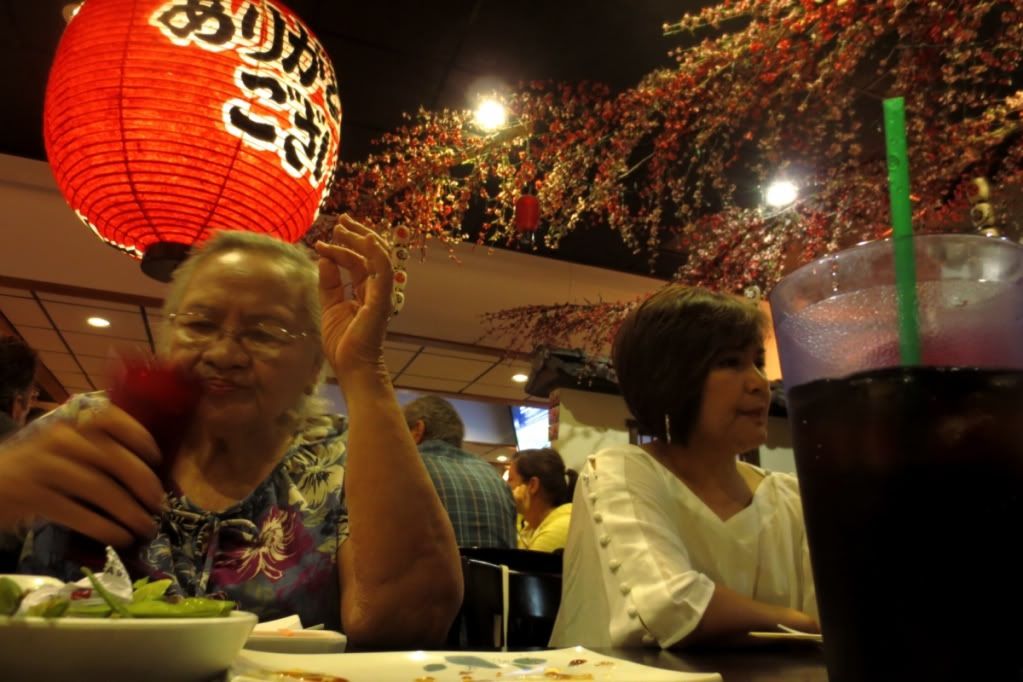 Appetizers on the house! Sushi tacos.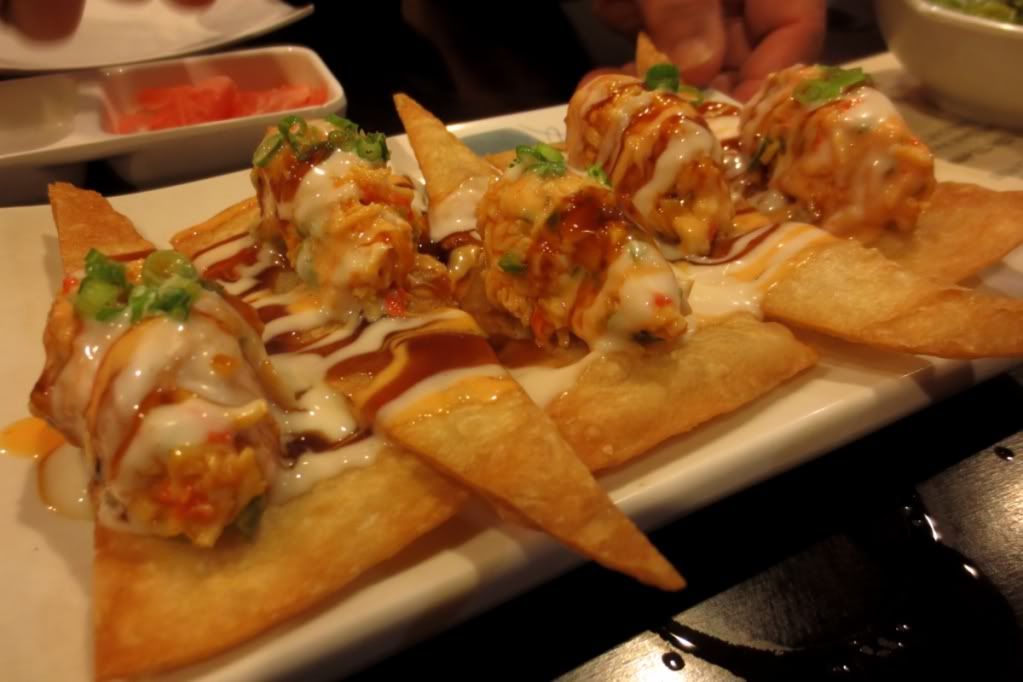 But this left less room for sushi... You sly devils...

Some fancy sushi Brian got.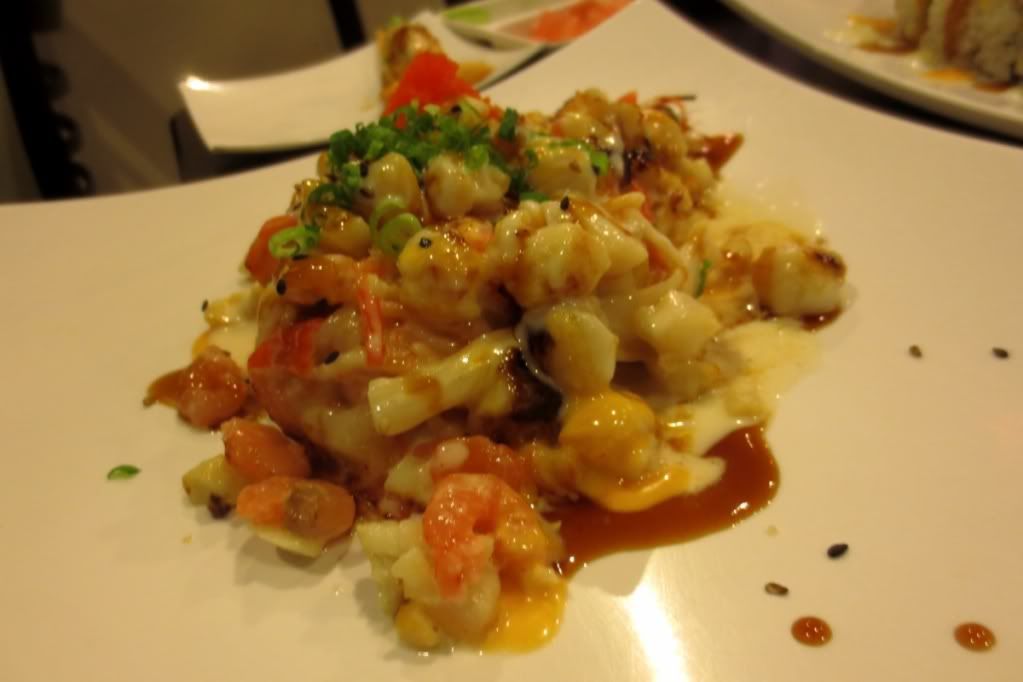 Shrimp lover's roll!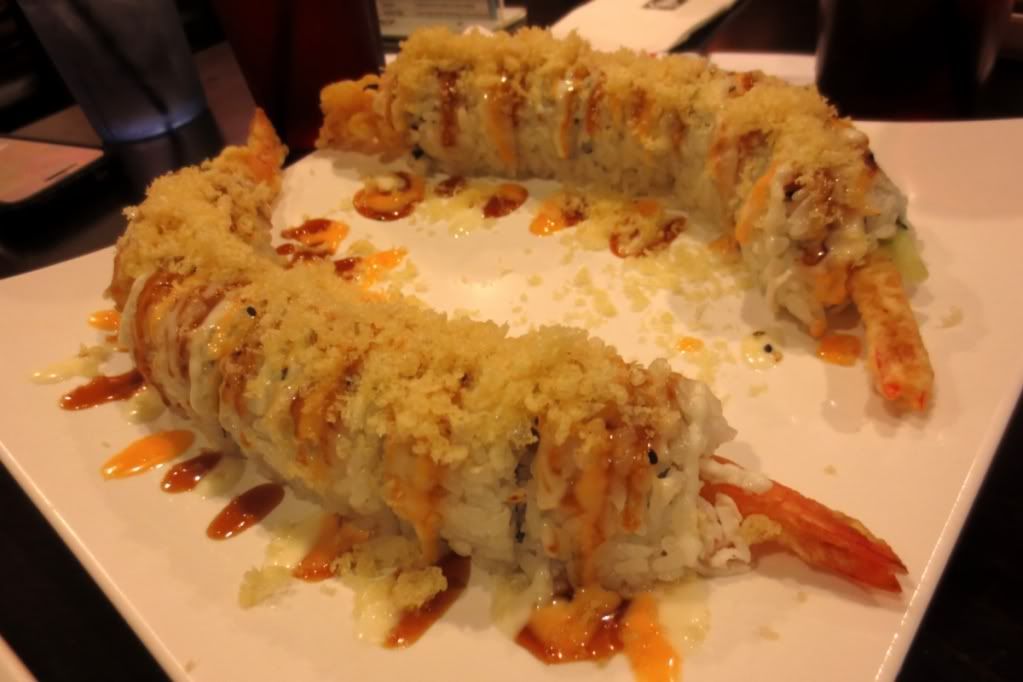 Salmon and avocado...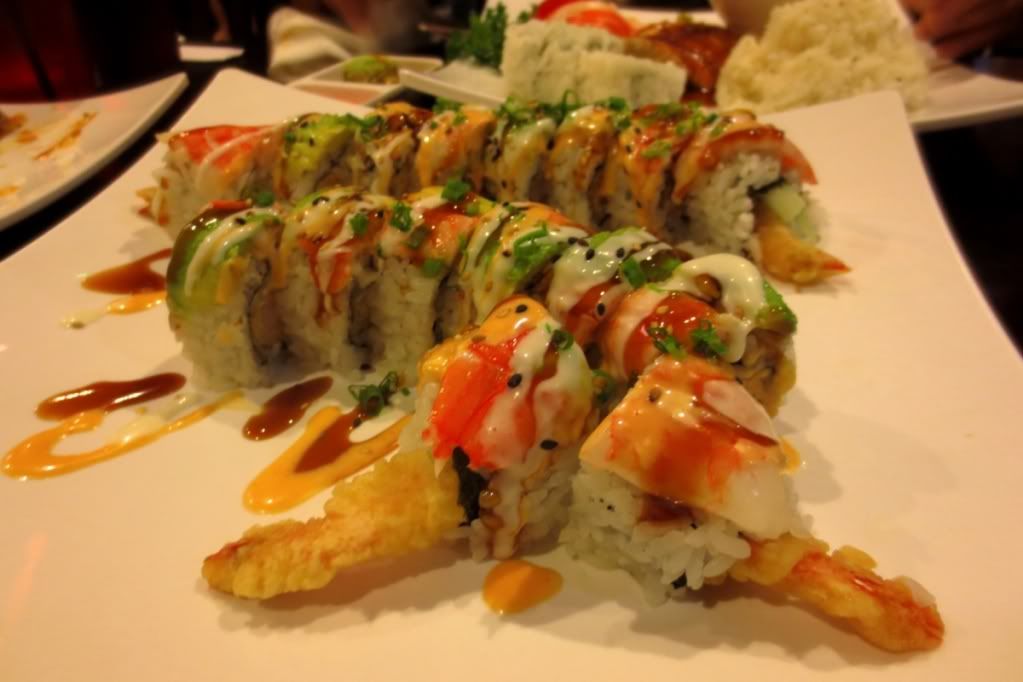 Okay I'm tapping out...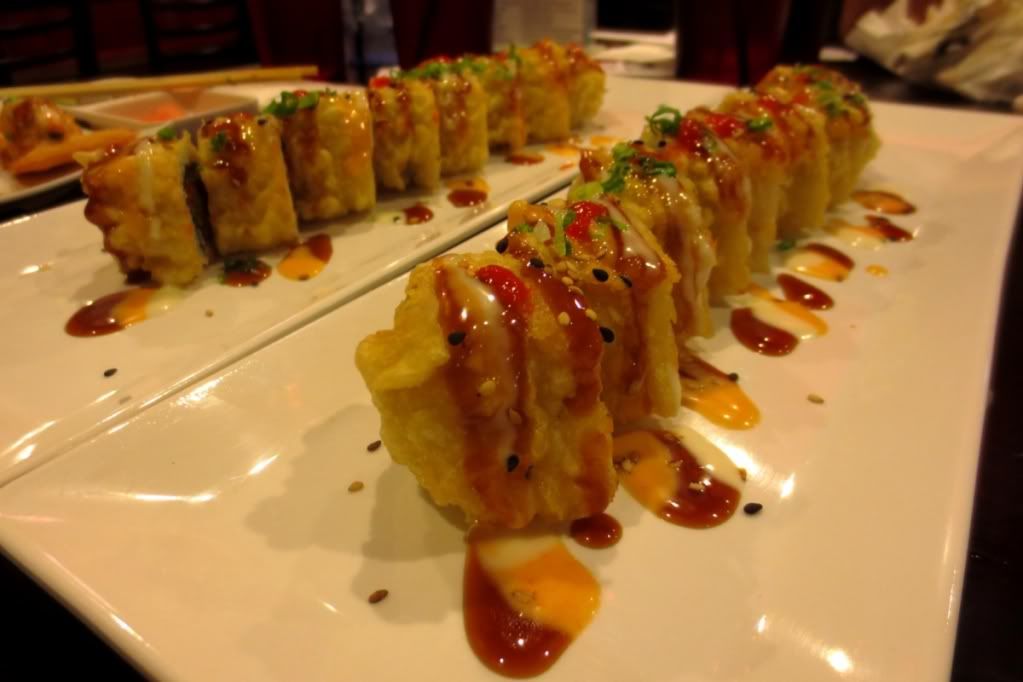 Happy birthday mom! Sorry your eyes are closed...