Diplo - About That Life ft Jahan Lennon
10 days later and I'm still being haunted by those pictures from Avalon... I also remember waking up drunk the next morning. Blah....
The next day was packed full of activities: graduation, lunch, furniture shopping, puzzle solving, and karaoking. It was definitely one of my more productive Saturdays.
Oh god yes...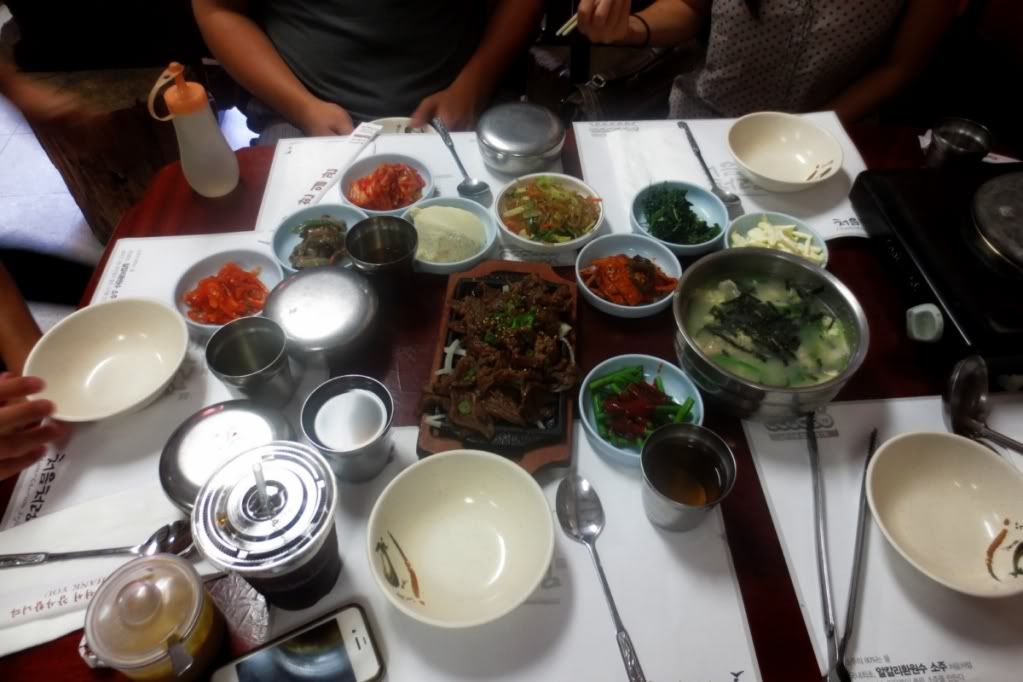 Bulgogi



I forgot what this was, but it was good!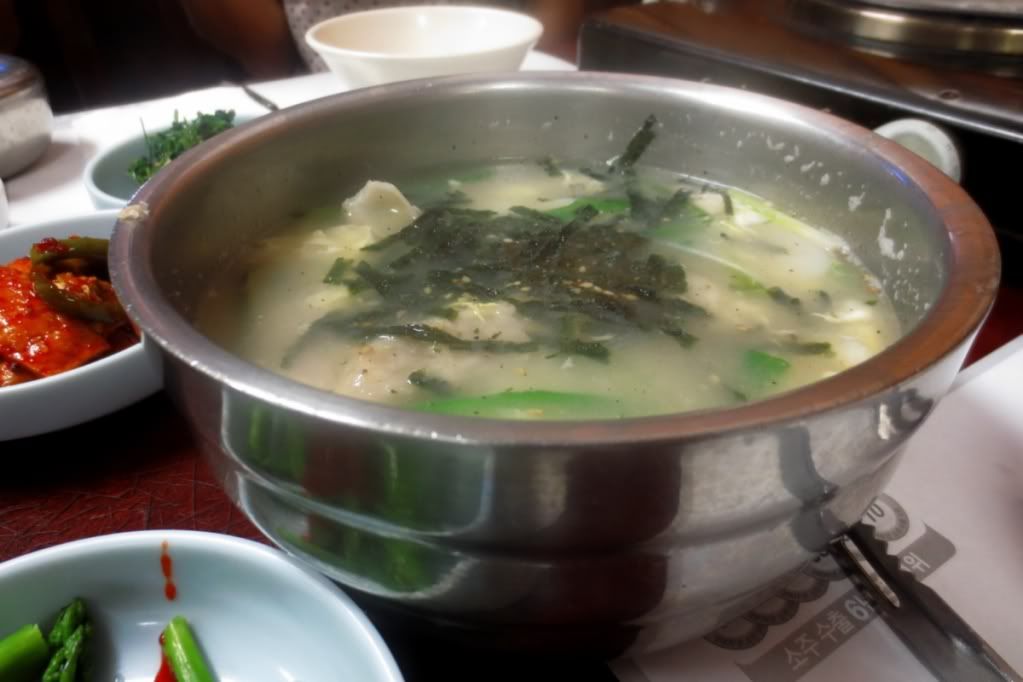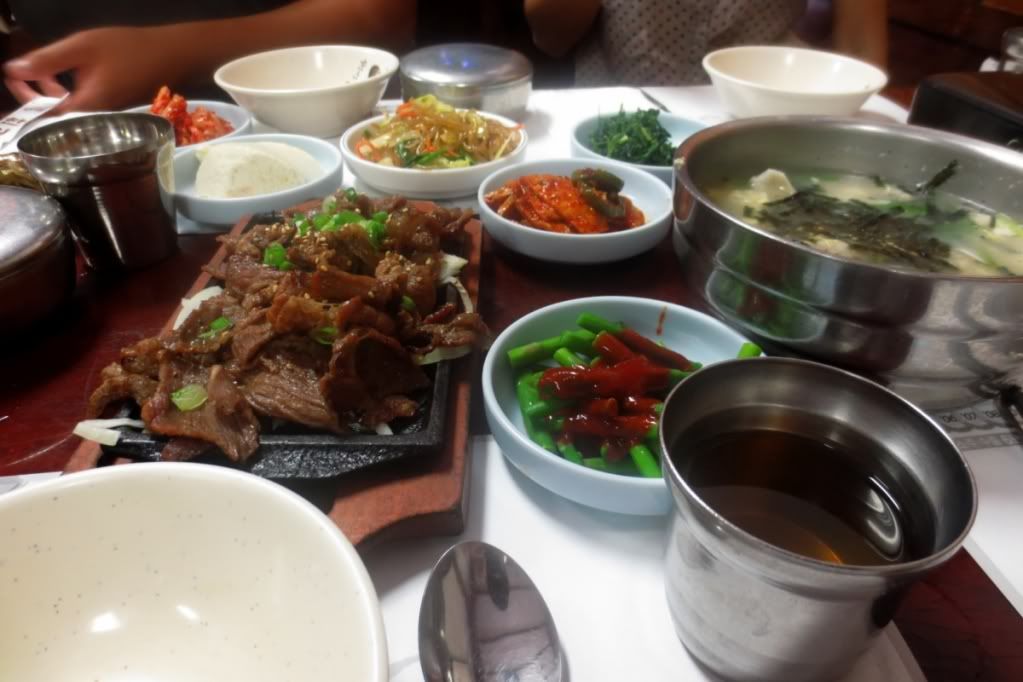 Soldier Stew, with hot dogs and spam!



Cold noodles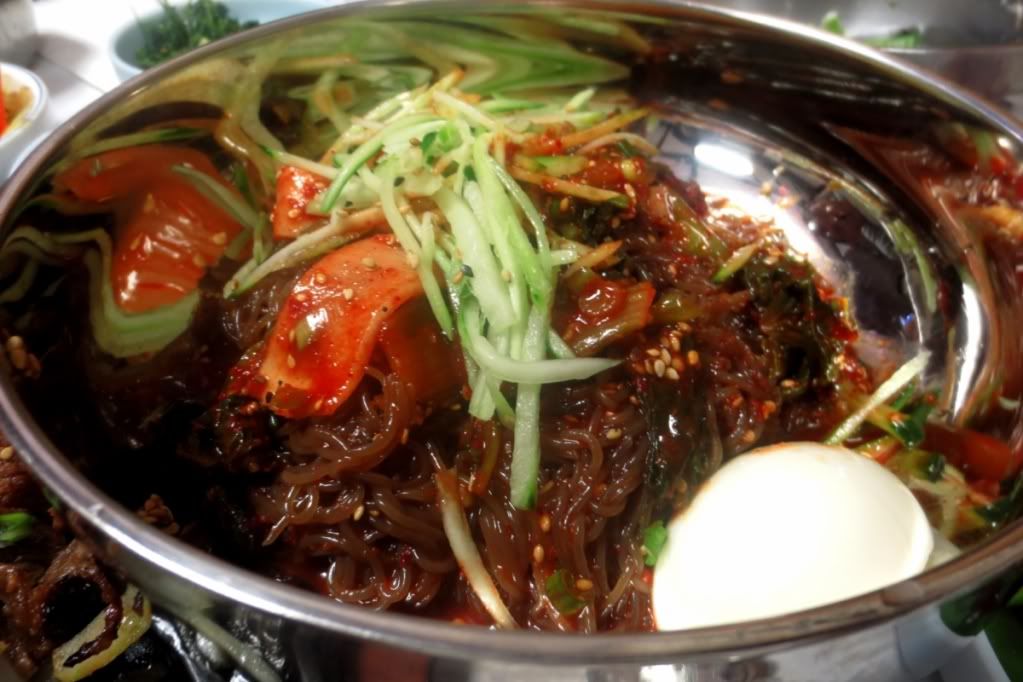 Unwinding at Burbank.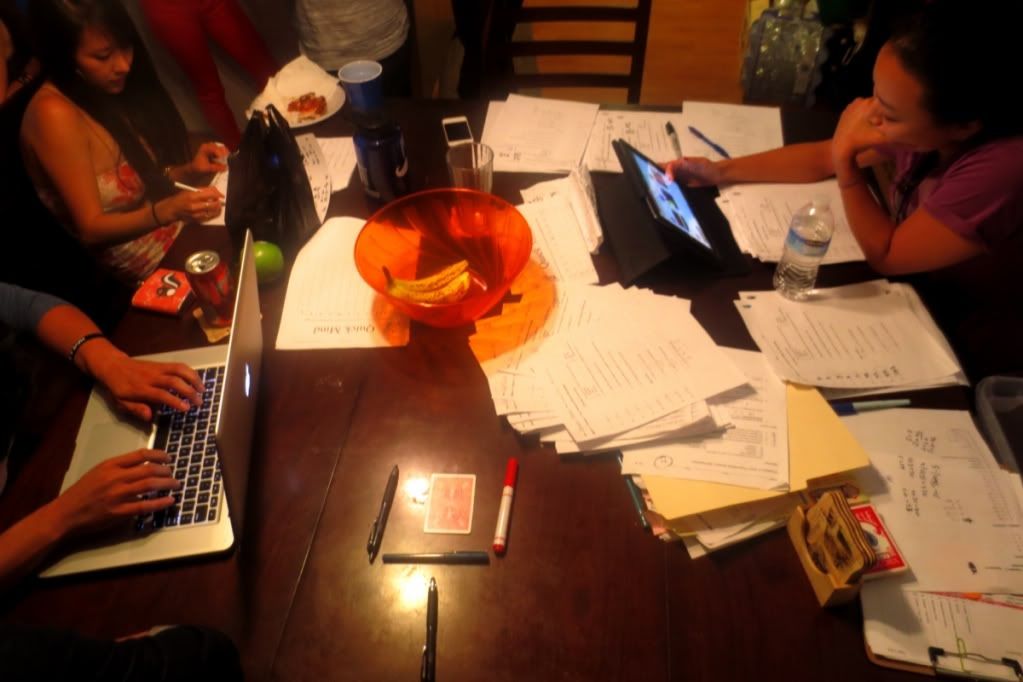 Celebrating Millar's new job! POP CHAMPAGNE!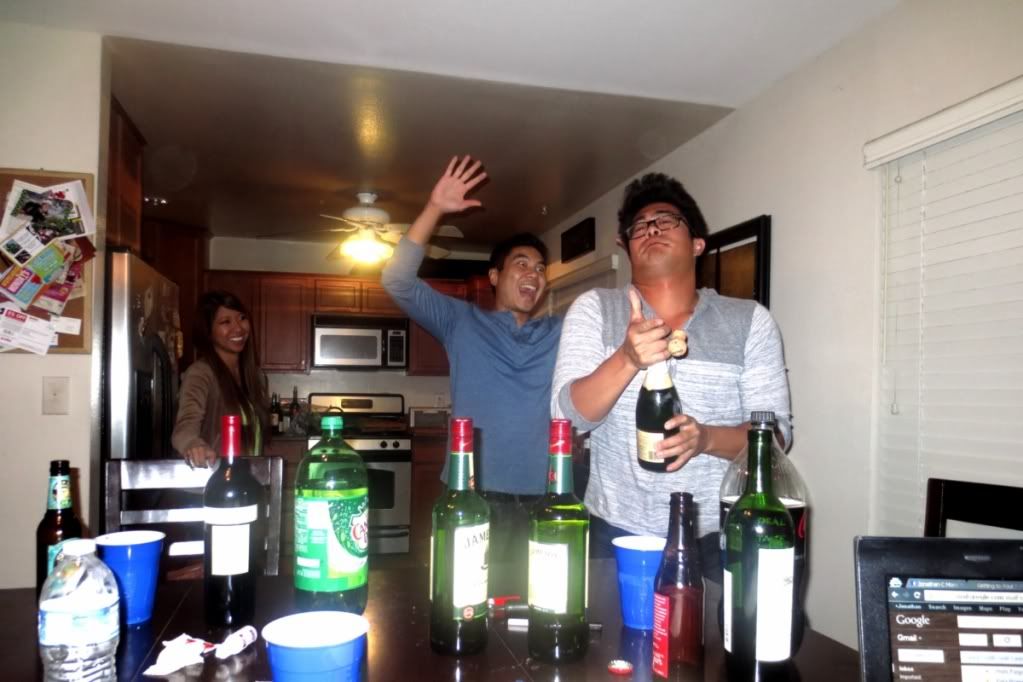 Everybody's favorite time: karaoke time.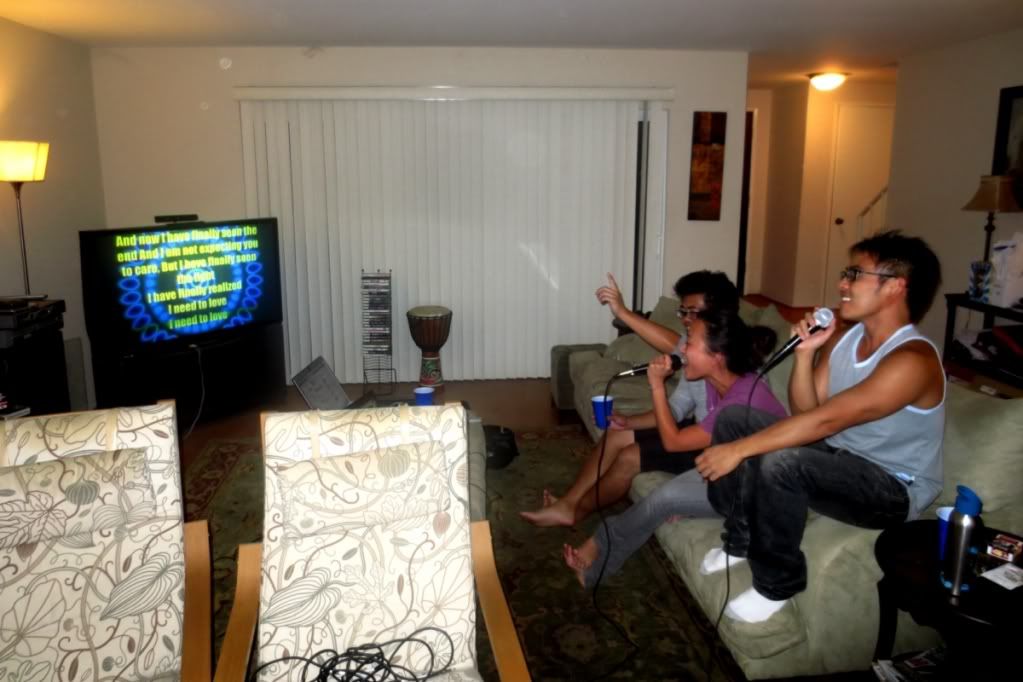 You can't have group karaoke without some background dancing.



Alex Clare - Too Close?