Hucci - Swerve
Friday! And what an eventful one it was. The day started off with work, followed by the Ketchum Downtown YMCA Stair Climb, a few rounds of beer, apartment hunting with Mags, dinner at Beer Belly, and then some beer pong and Shannonigans at Shannon's. I laid back on the eating prior to the stair climb, and didn't get a chance to eat too much after the stair climb. Add on top of that a lack of rest and plenty of alcohol, and you get the latter set of these pictures.
U.S. Bank Building. 75 flights of stairs.



75 flights and about 30 minutes later!


It would have been faster if I hadn't have gotten lost trying to find a bathroom...

We got free fruit, beer, and a medal!



LA and Irvine coworkers. Great team building experience!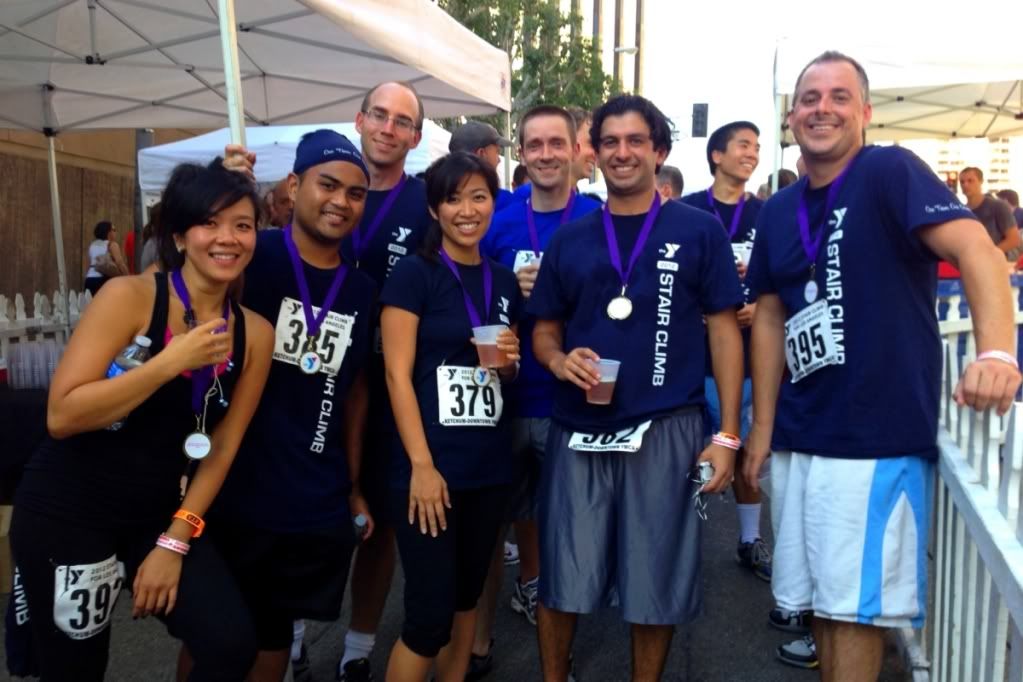 Bootlegger's Hefe @ Beer Belly


Not pictured: duck fat fries, buttermilk fried chicken, and the BEST grilled broccoli ever.

And let the ratchet moments begin...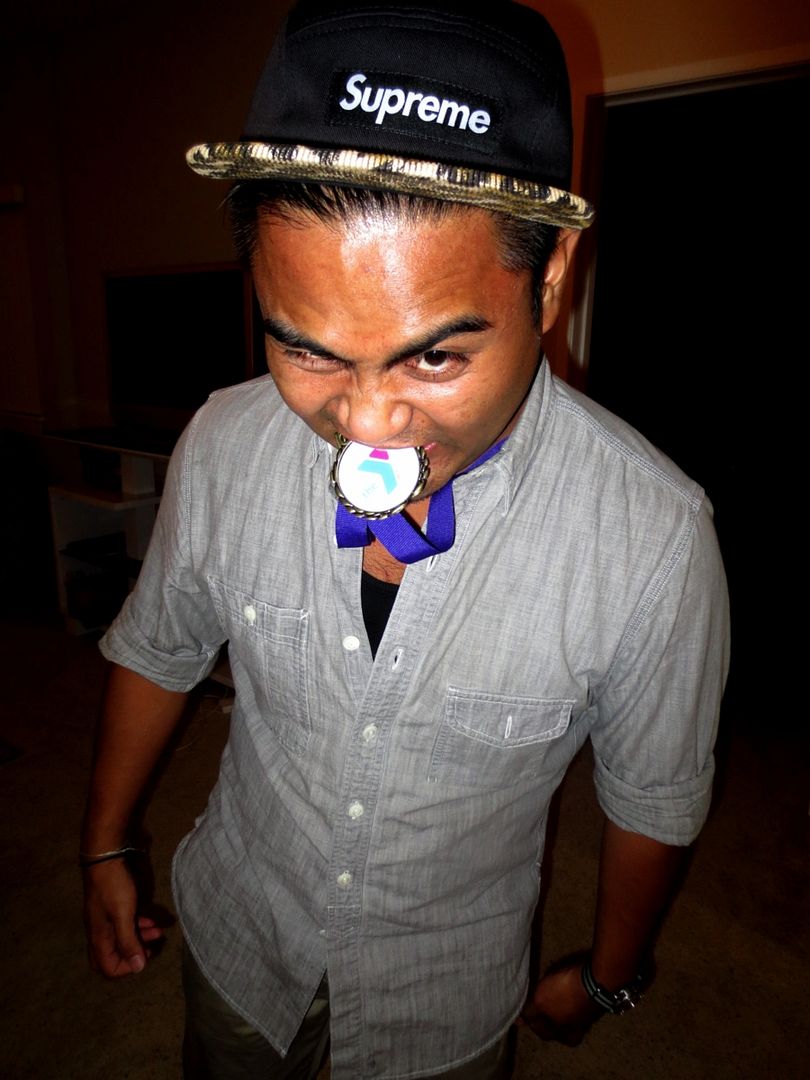 Sophia vs Morpheus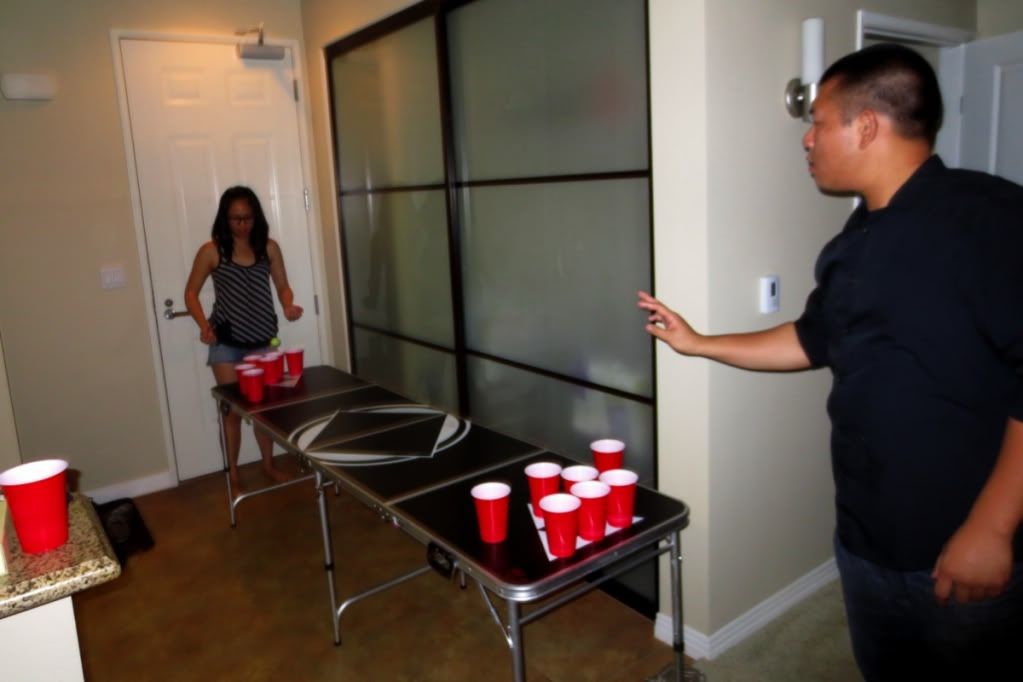 The victor: Sophia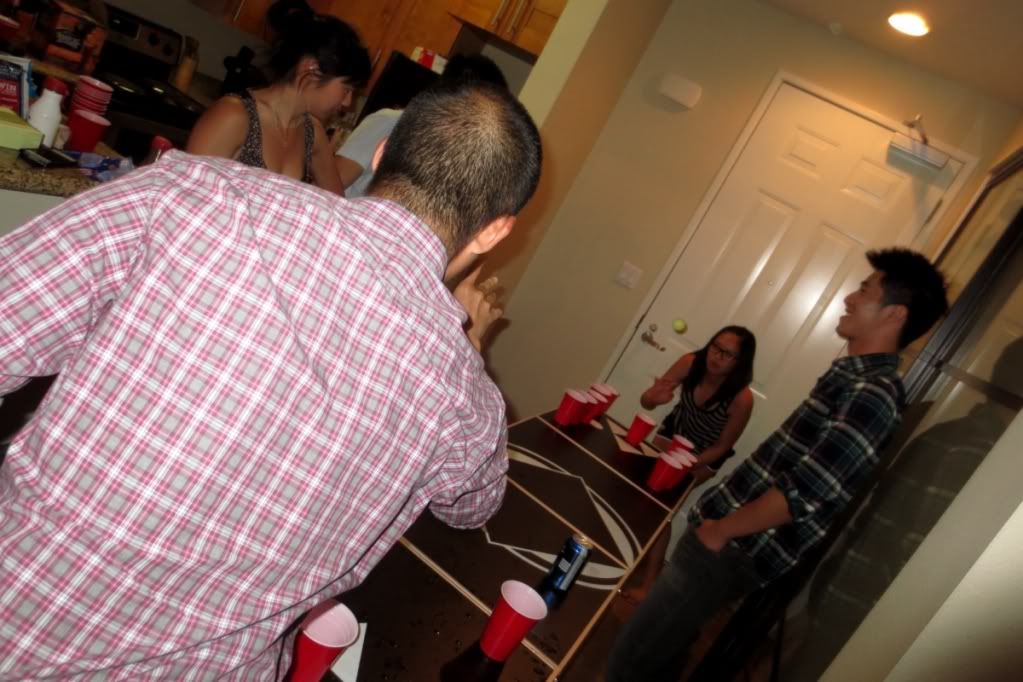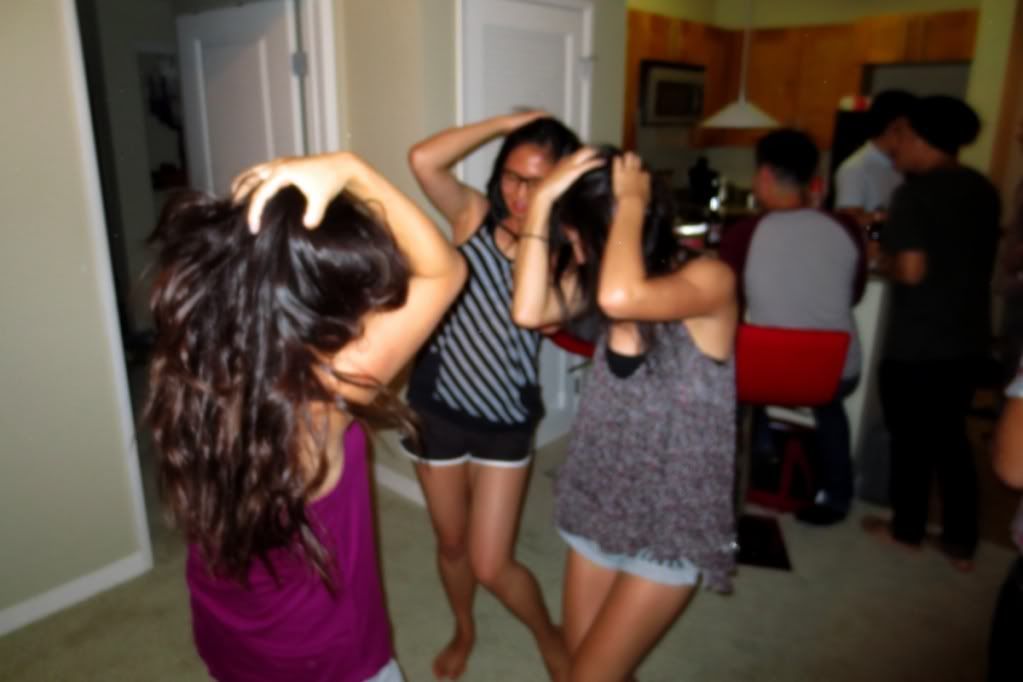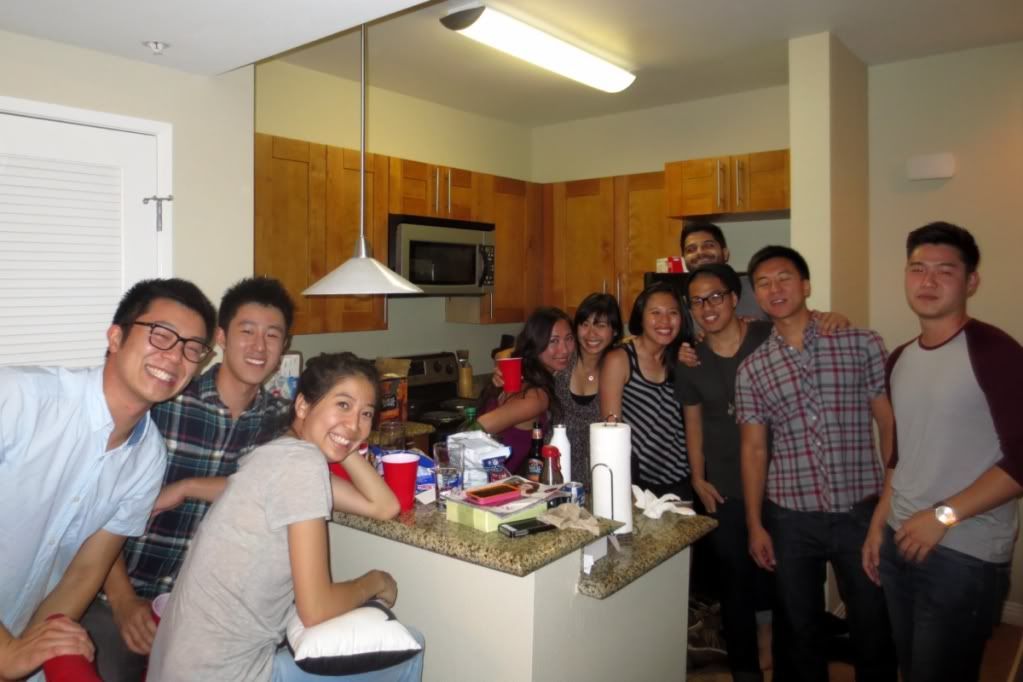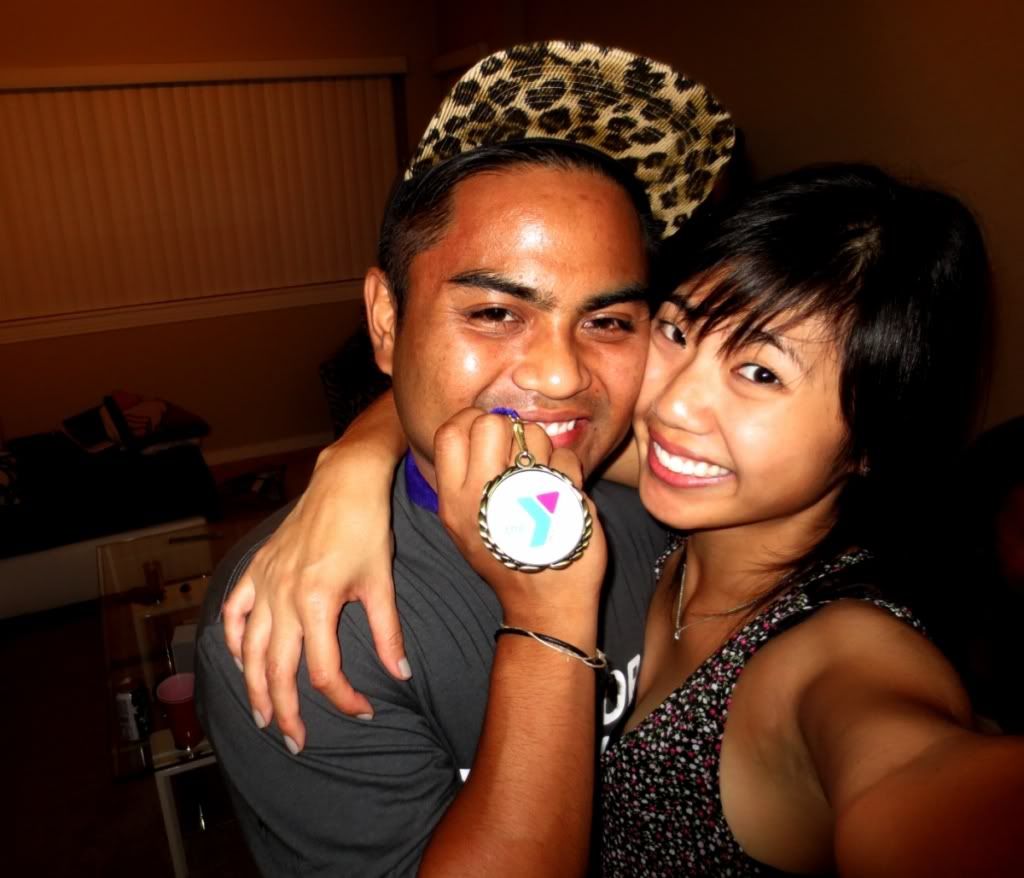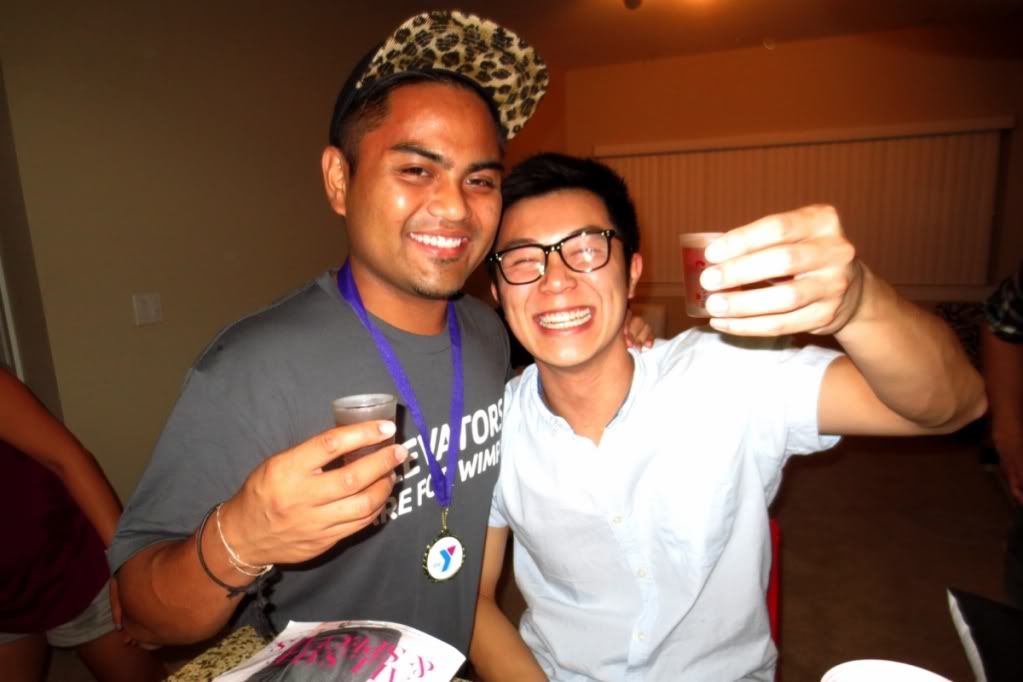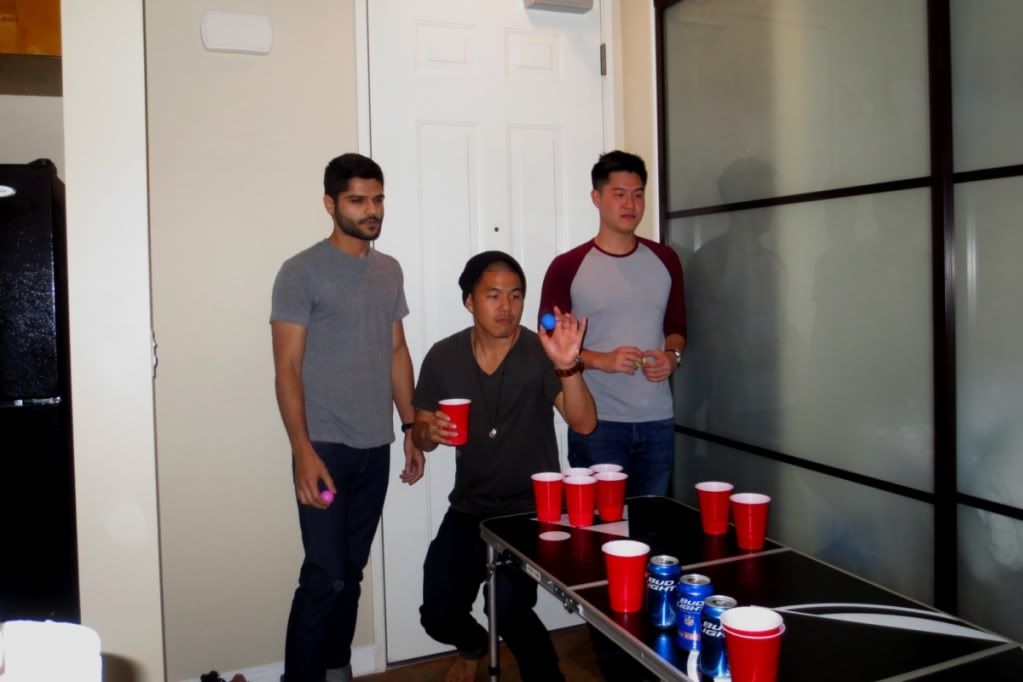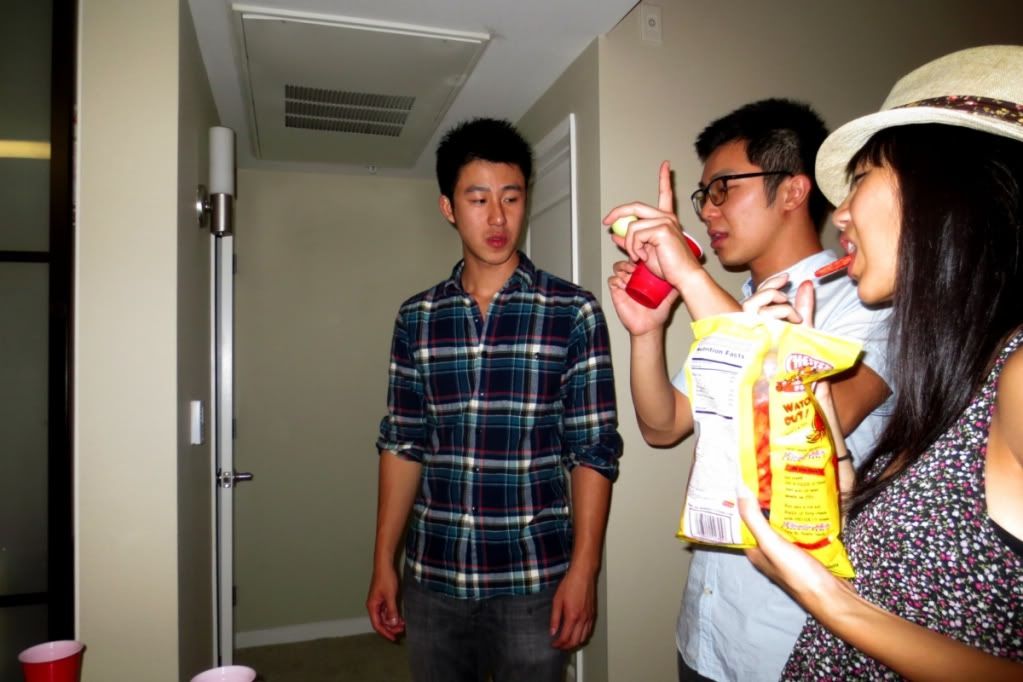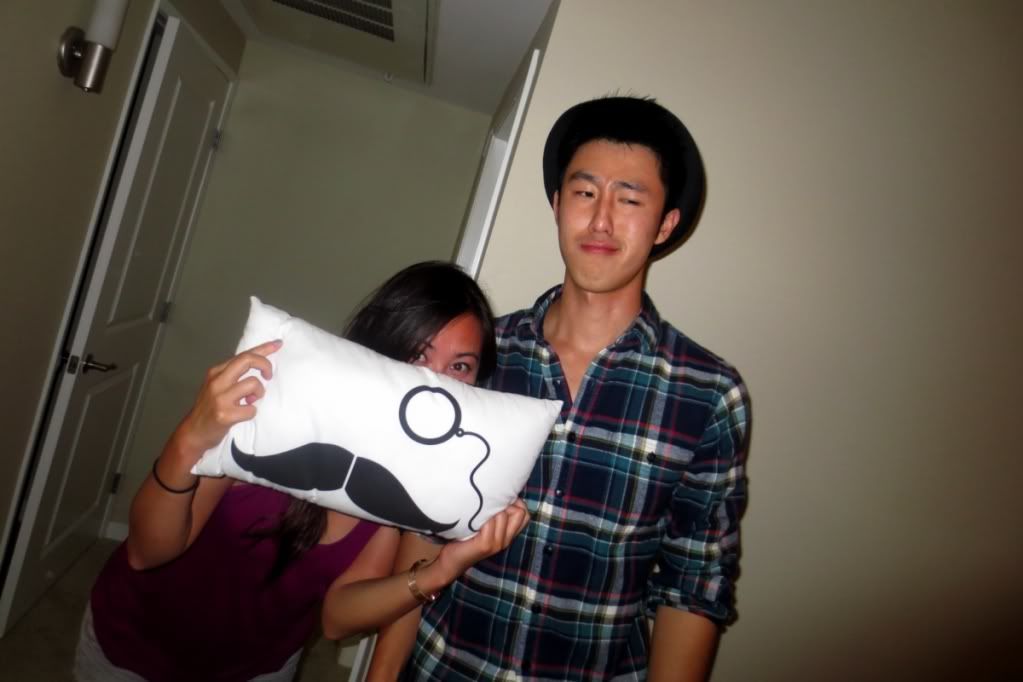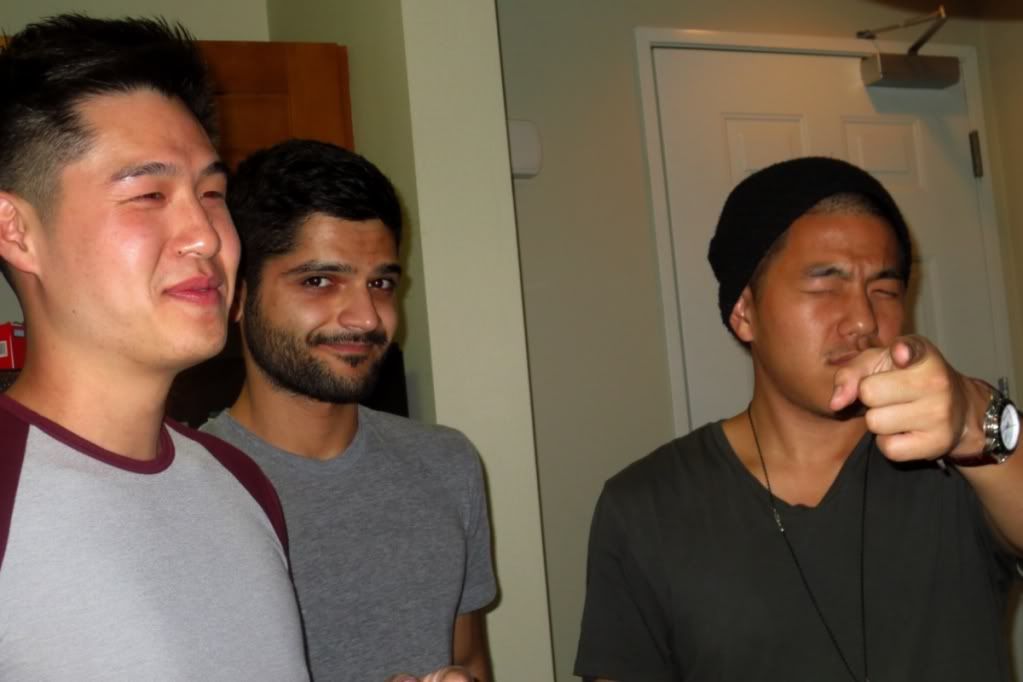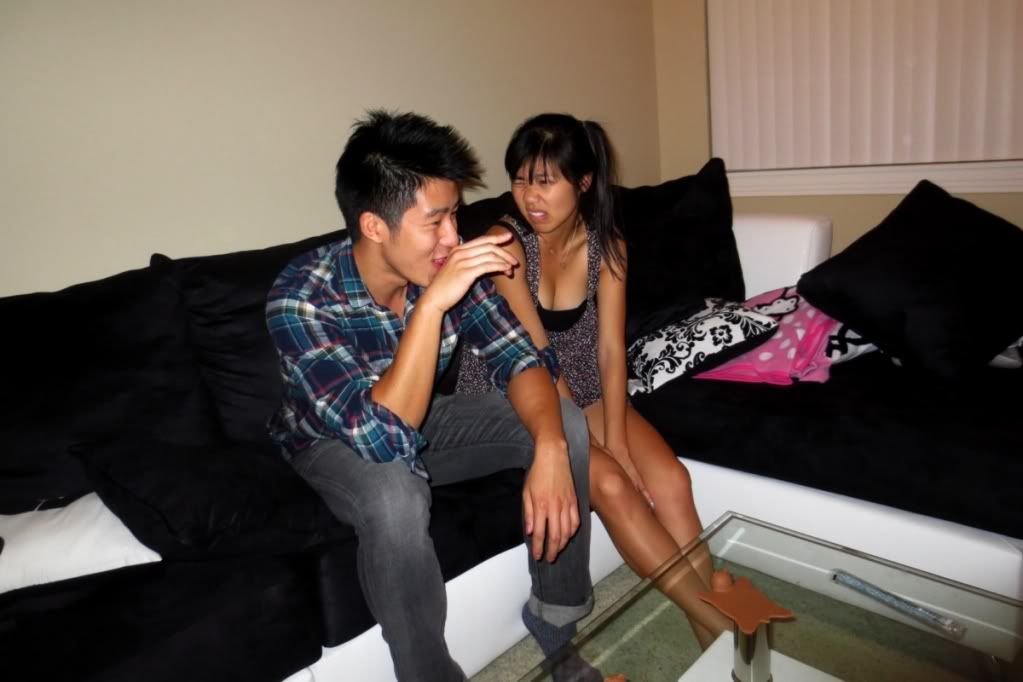 Pussies...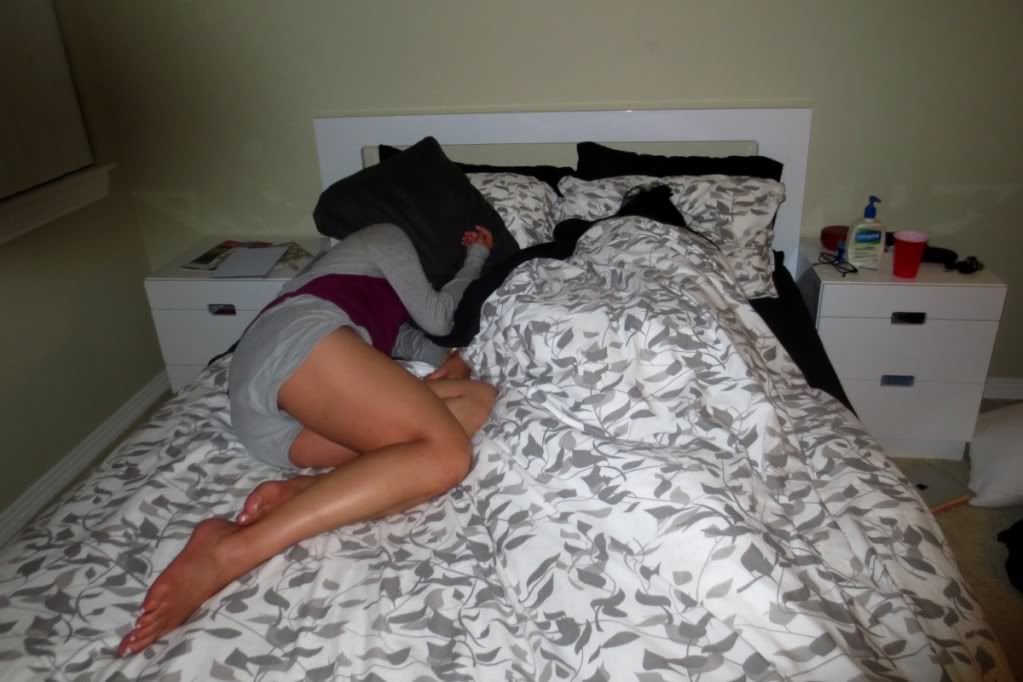 This is what happens when you fall asleep at your own party!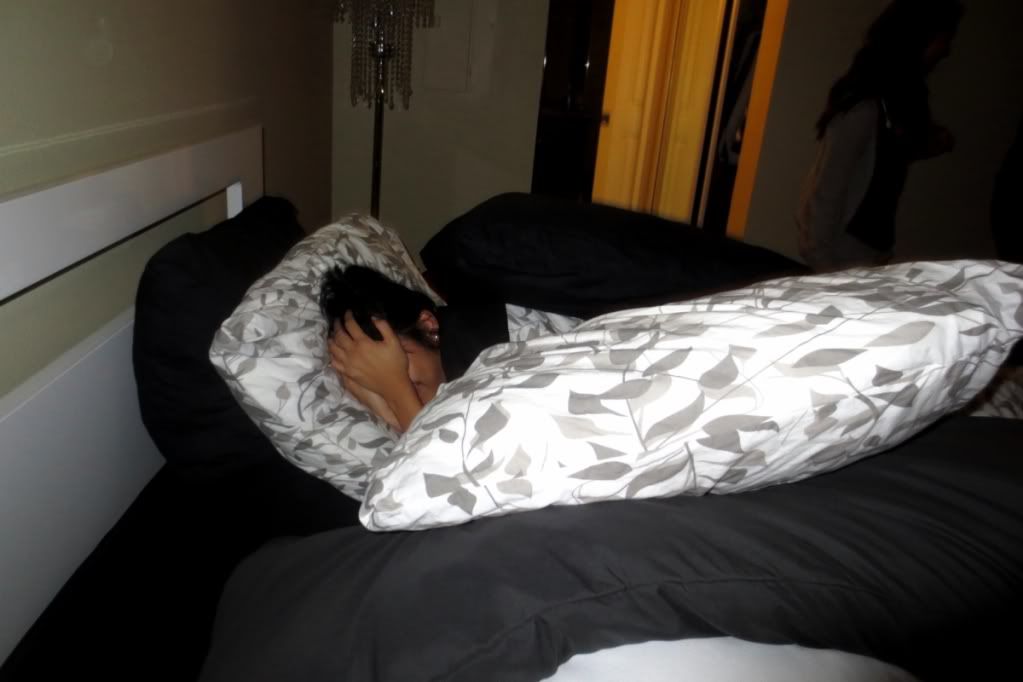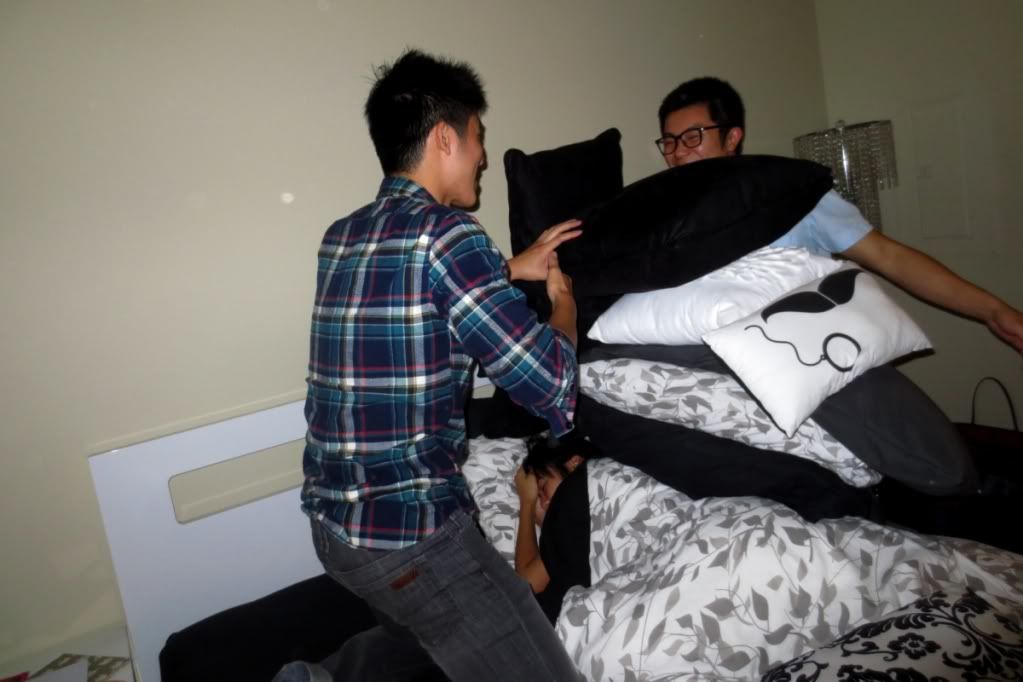 The next morning, chicken pho to the rescue!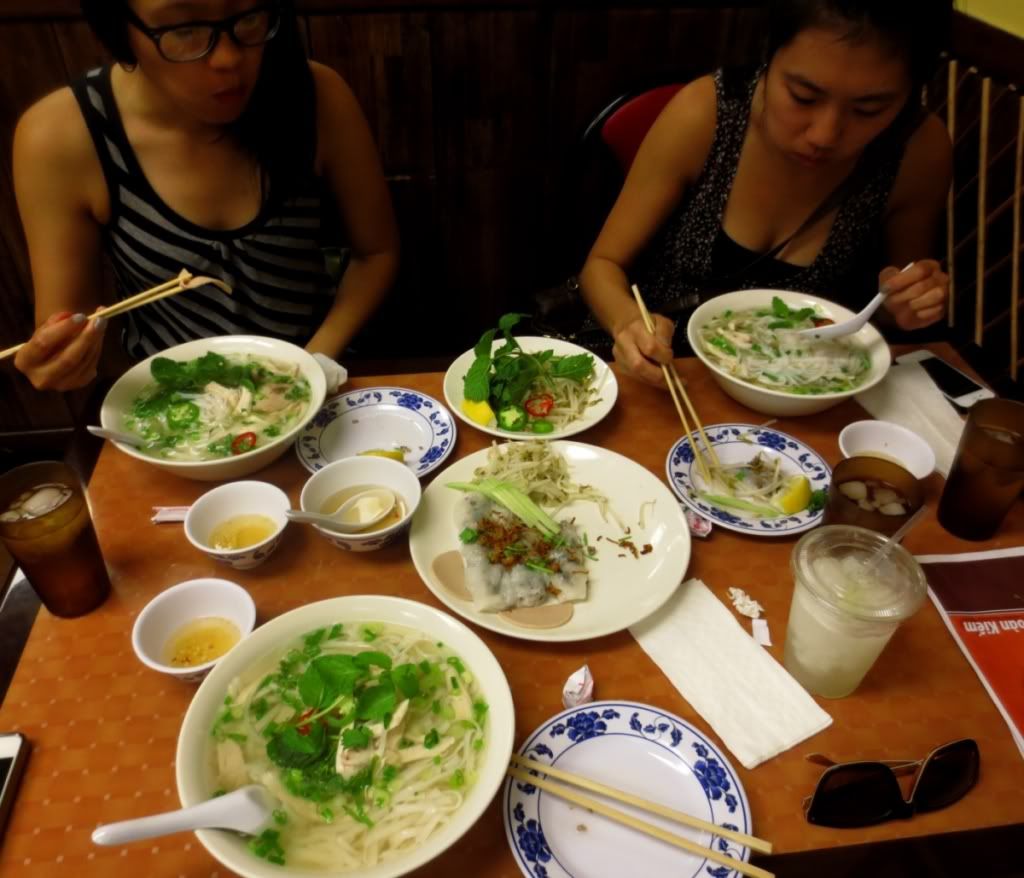 Surprisingly, not too hungover.
More surprisingly, not sore from the stair climb!