Track selected for the album title, Seinfeld mini-intermissions, and kickback beat.
Wale - More About Nothing (Mixtape) 05 The Friends N Strangers feat. Tré of UCB
For an uneventful Saturday night in Burbank, we sure had a good time. Millar, Yonten, and myself met up with BBC for some drinks, conversation, "rehersal", and a whole lot of f*ckery. We got to hammer out some details for the next few events: A Very Burbank Christmas, and NYE 2011.
Notable Quotables:
Hey Jason, what do you think of my hat?
-Yonten
I haven't gone straight in a while..
.
-Paul
Let me touch your fingers!!
-Evita
I got catillion practice at 10am!!
-Millar
I want a daughter until she's 10...
And then I want her penis to drop...
-Alex
Paul's rock hard.
-Diana
Egg yoke is gone... BITCHES!!
-Kesarin
THAT'S THE POINT!!!
-Alex and me (in an epic copycat game moment)
Sorry for the Smirnoff...



Phones.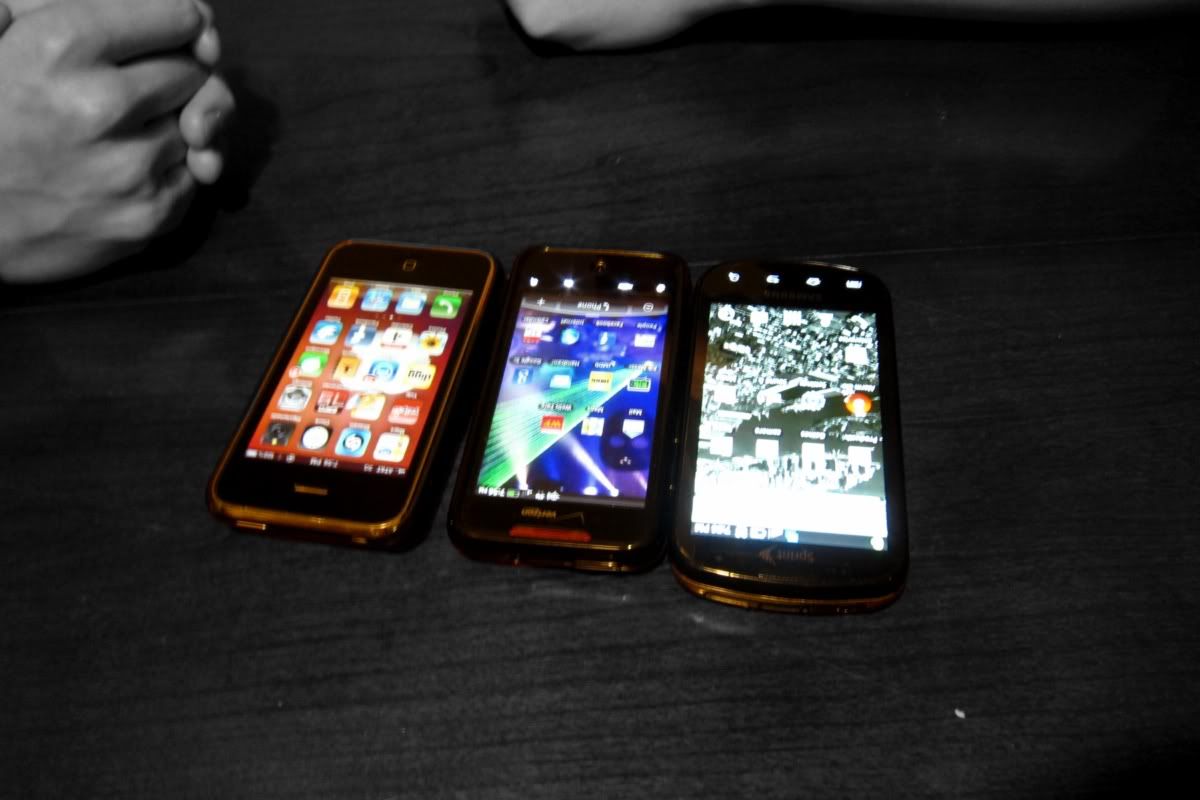 "It's $5.99 for each one-topping pizza right?" -Alex
No it's two toppings each dude...



Chaser.



Killing off an old bottle of sake from the fridge.



Killing off an

OLDER

bottle of sake from the fridge... (BLEH.)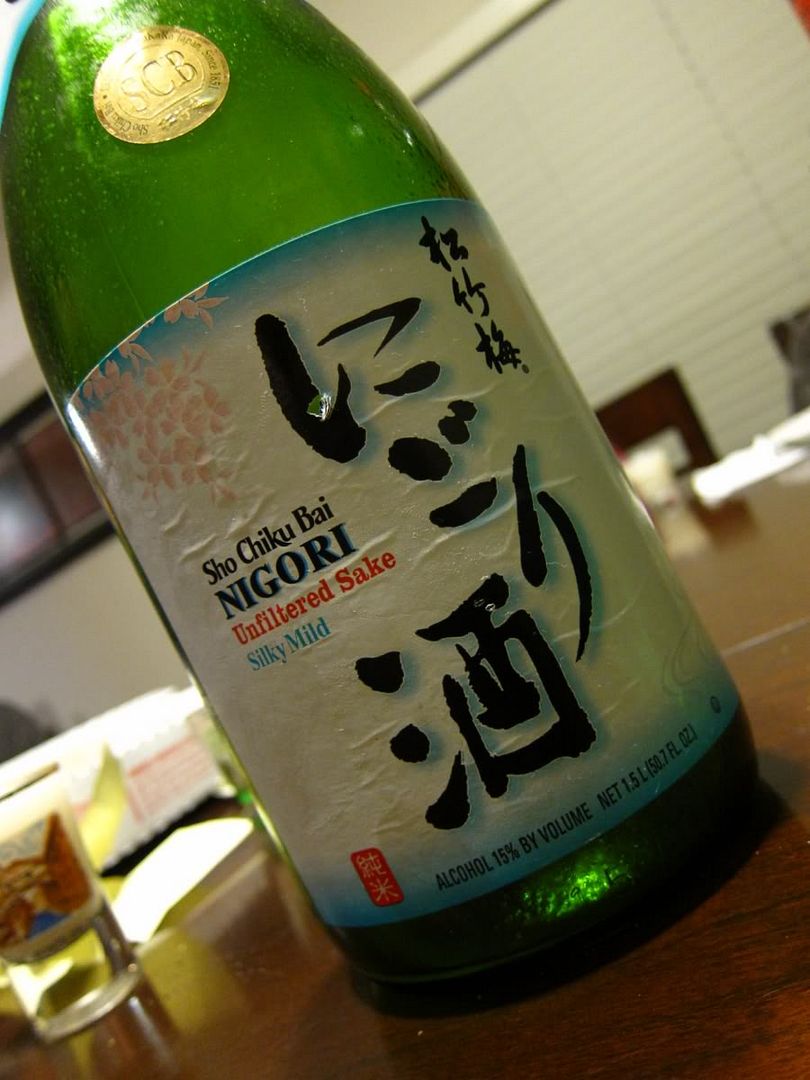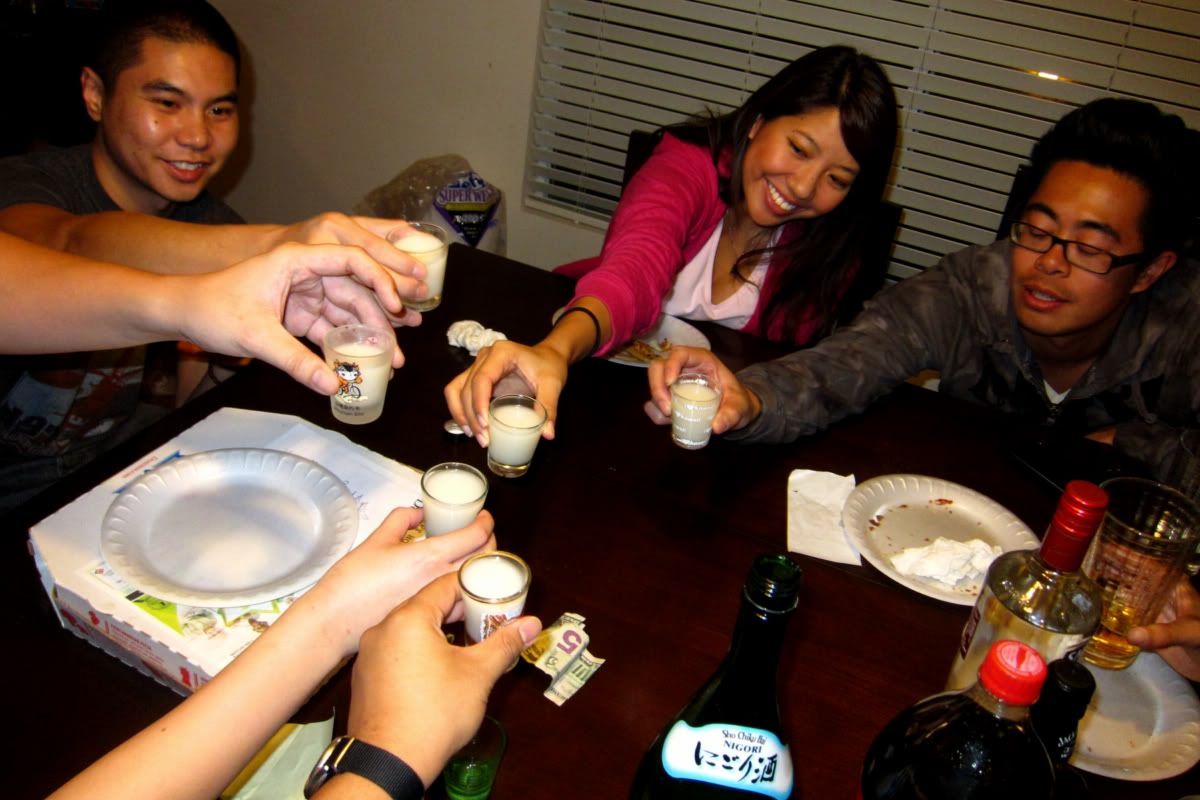 Moving quickly to the Jack.



Practicing for the next performance (guitar app/widget/whatever).
This was after Alex elbowed Chris, but before Alex punched Chris in the face.



Shots of vodka. (We mixed a lot of drinks together in our bellies...)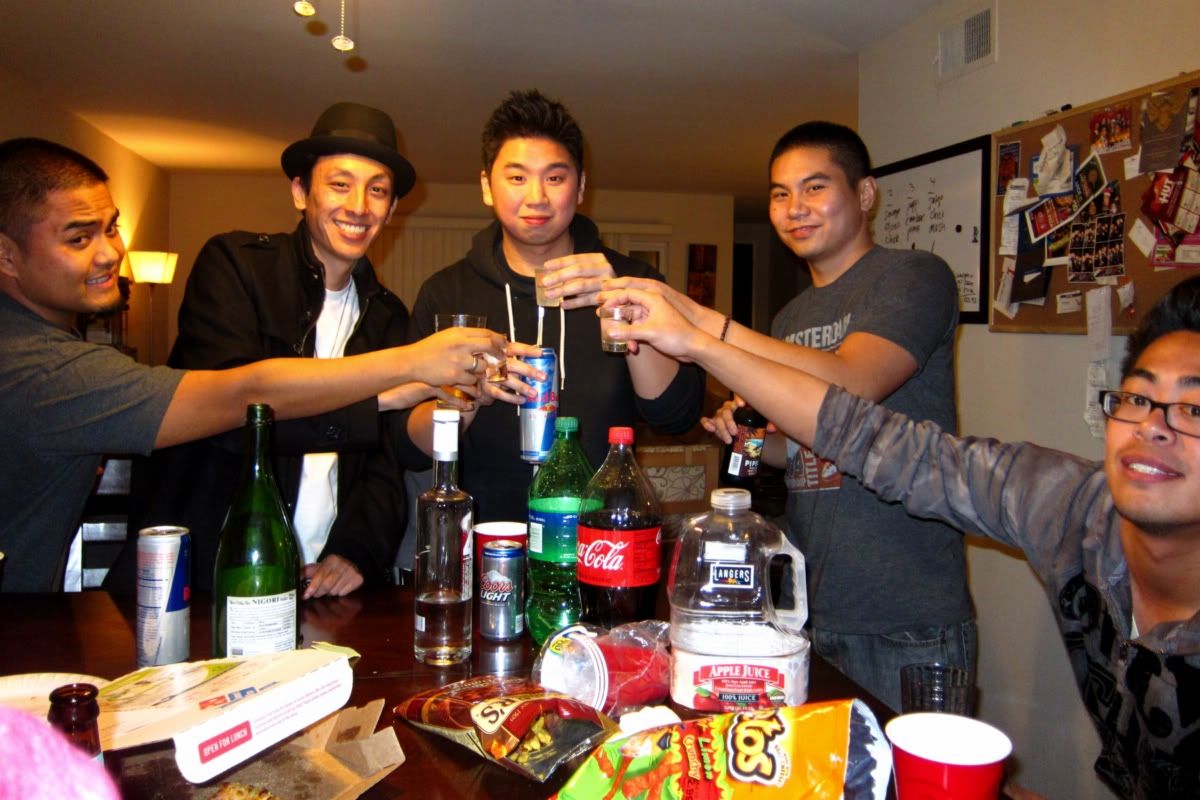 "What do you guys think of my hat?" -James



3 hours later, rehearsal begins.



The Non-BeatBenders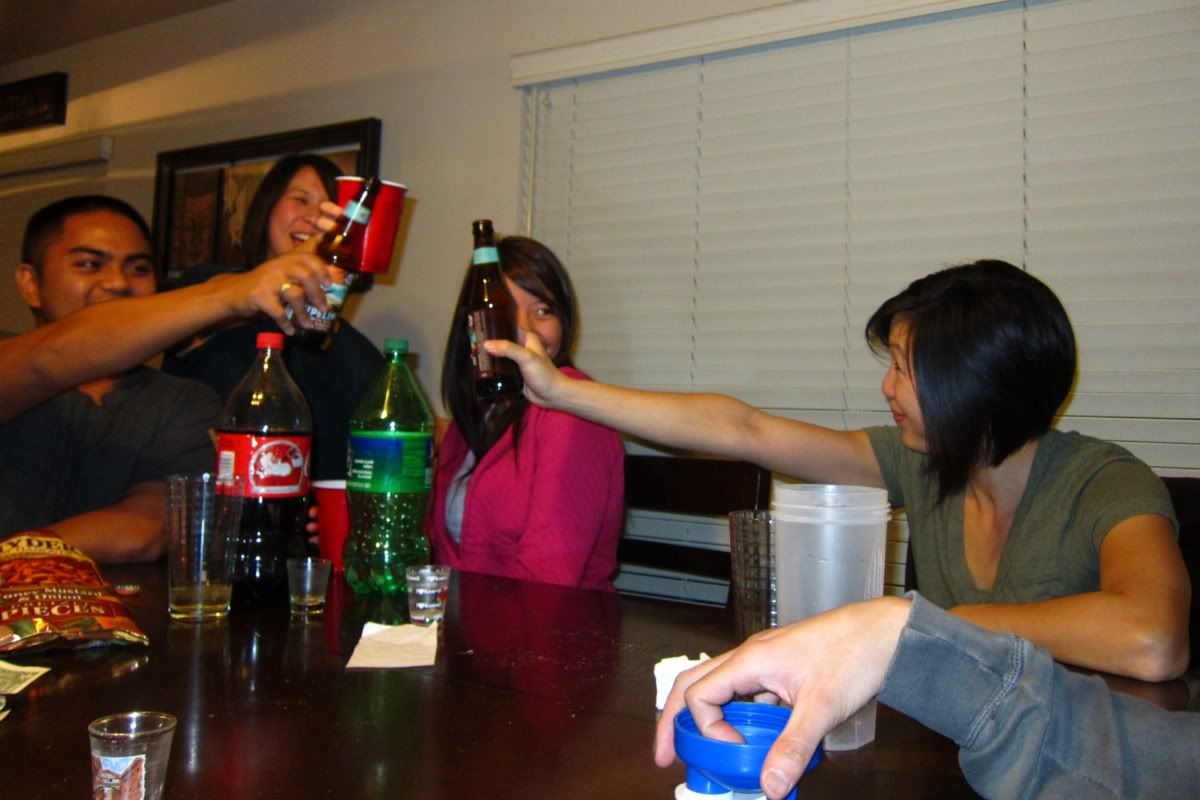 Soo... who's bright idea was it to do these pullups?? Final count:
James: 10
Me: 5
Chris: 14
Diana: 10(?)
Paul: 27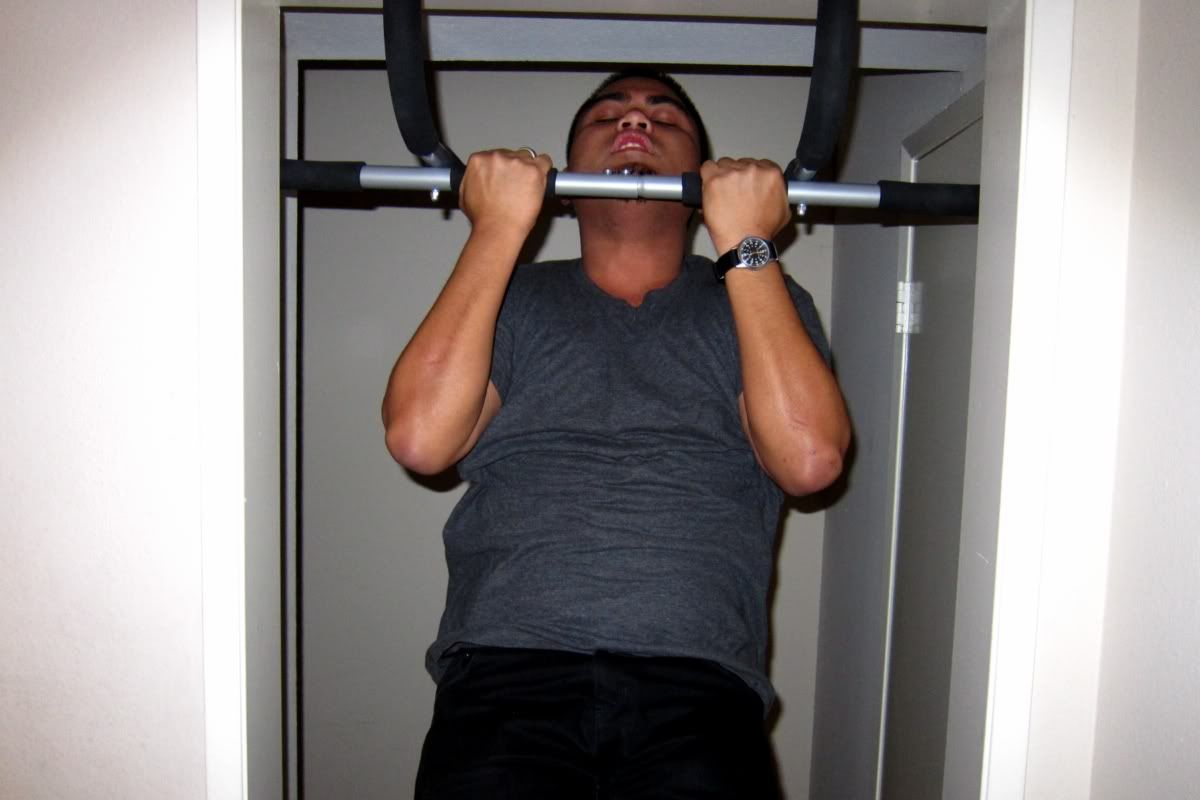 Rock hard indeed...



Egg yolk.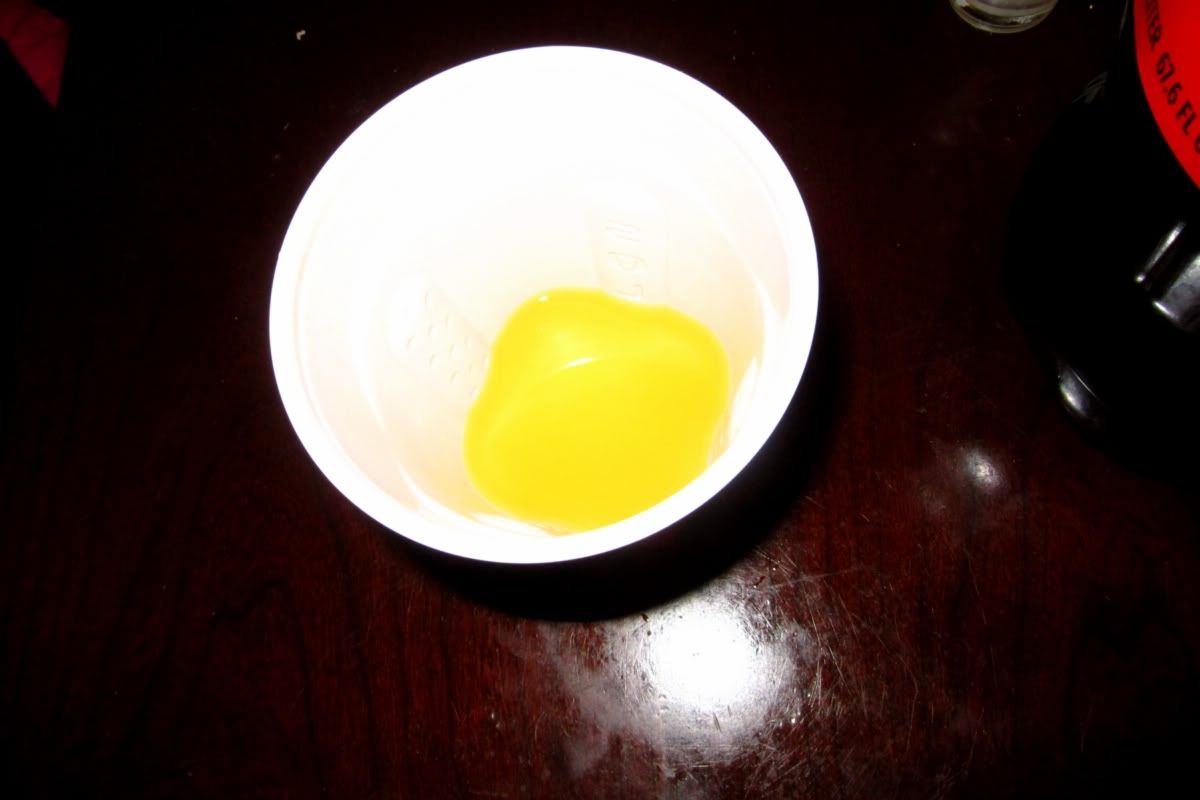 There's my ride home...



The side that believes a big-budget Power Rangers movie will make it in the industry.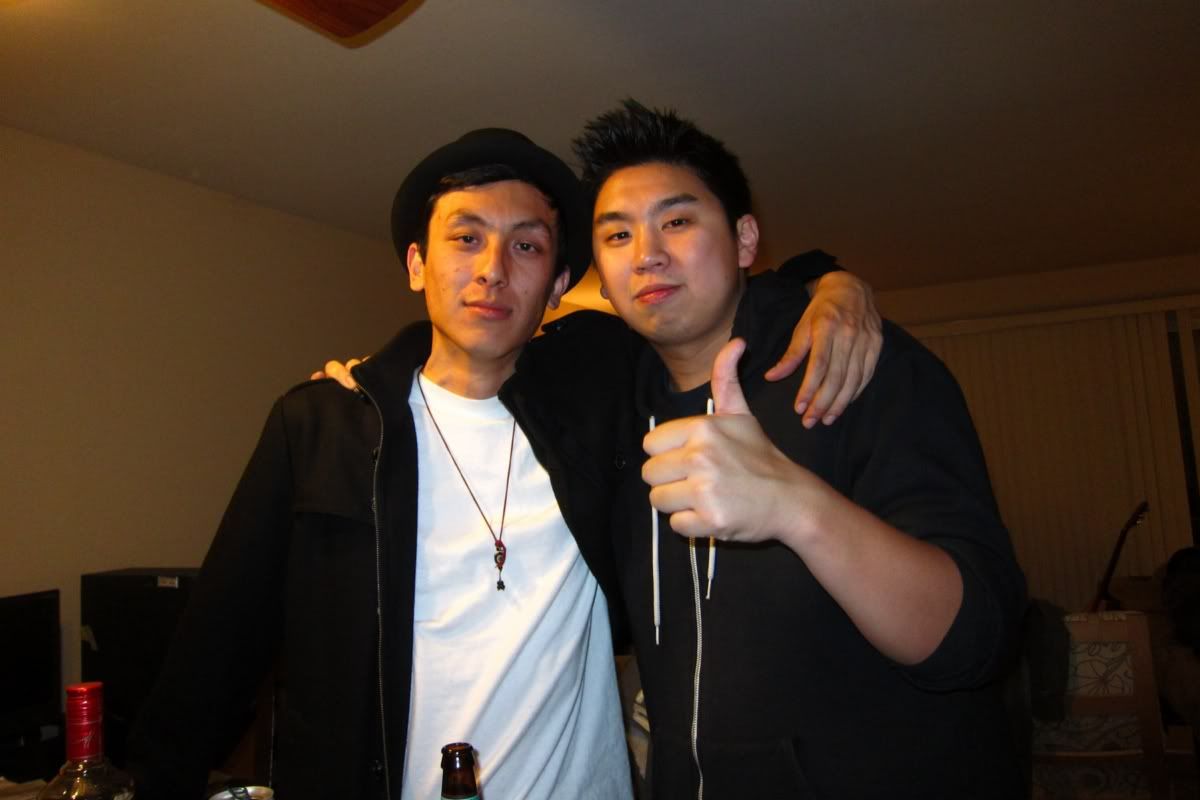 The side that believes that Star Trek has a bigger cult following than Power Rangers.


Prove us wrong, Wong.

3 hours later, there's my ride home still...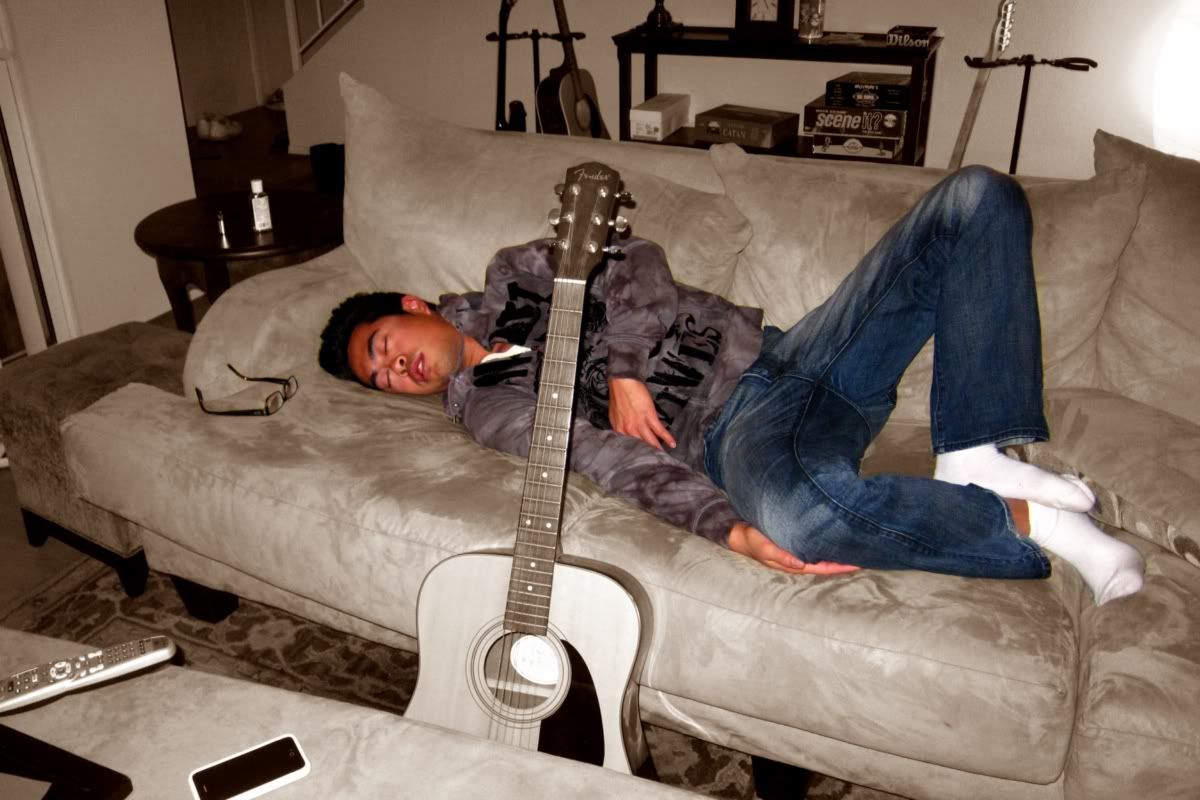 Default.



Late night Jack.



The copycat game backfired on me...