Black Friday. Black Boar. Black Out.
Mayer Hawthorne - No Strings (Roller Boogie Remix by DJ Jazzy Jeff)
by
stonesthrow
Cruised up to Eagle Rock with the "usual" crew: Evita, Maggie, Emily, Jon for some drinks at The Black Boar. (I say "usual", because this is actually a somewhat random collection.) We met up with Alice and some of Evita's other high school friends in town. There sure are a lot of pictures for us just sitting at a single table for a majority of the night. Judging by all the smiles and poses in the pictures, it looks like we had a night full of fun.
Some interesting quotables from the night. Obviously some are taken out of context for comedic value. Others... not so much. Thanks to
Jon
and
Evita
for also tweeting some of these to help with this post! Also thank you Jon for having us over and driving us to and from the bar. Anti-NorCal strikes again!
-I named it JoMoo.

-I can't believe I can get away with not wearing pants.. GUYS! IM NOT WEARING PANTS RIGHT NOW!!

-Jon's is bigger!!!

-Maggie says I'm going to get her sick because we're sharing a cranky pickle.

-I'm going to kill Maggie one day.

-I'm maxed out guys, I already have two!

-But I have no space in my pants!

-I'm sorry, I just have really loose morals.

-The ball juice is dripping down my chin.

-I'm too drunk to do anything...
Pre-partying with wine at Jon's apartment.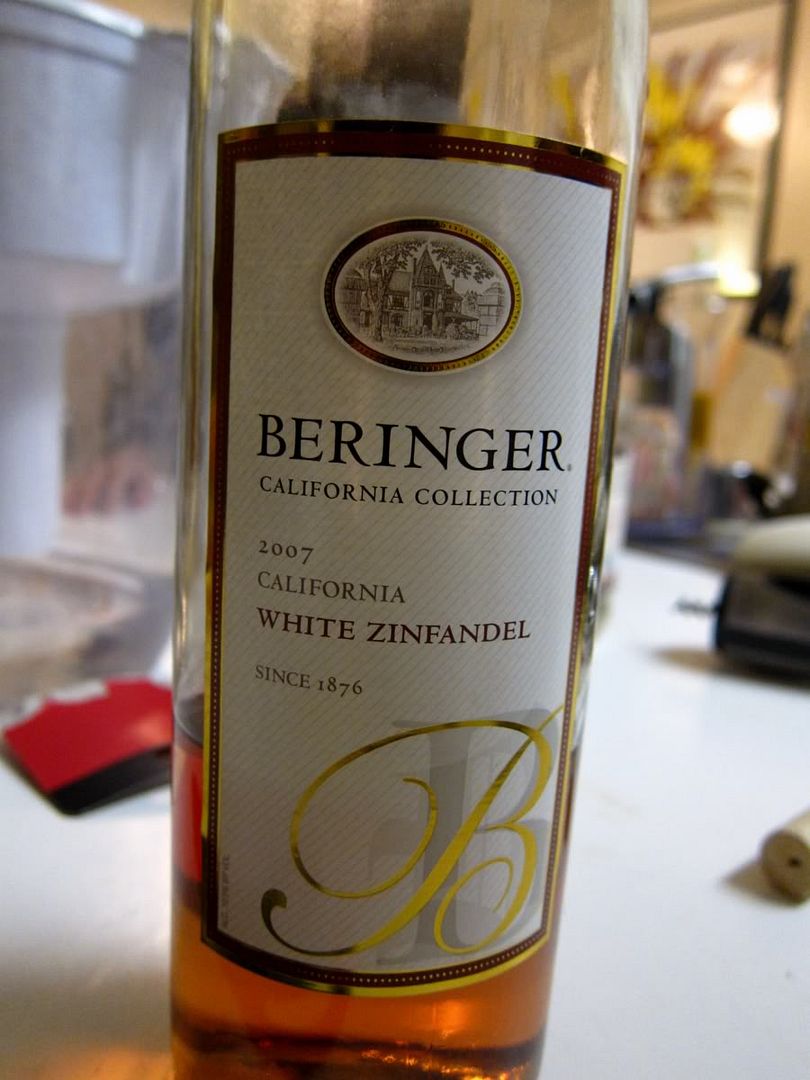 Cheers!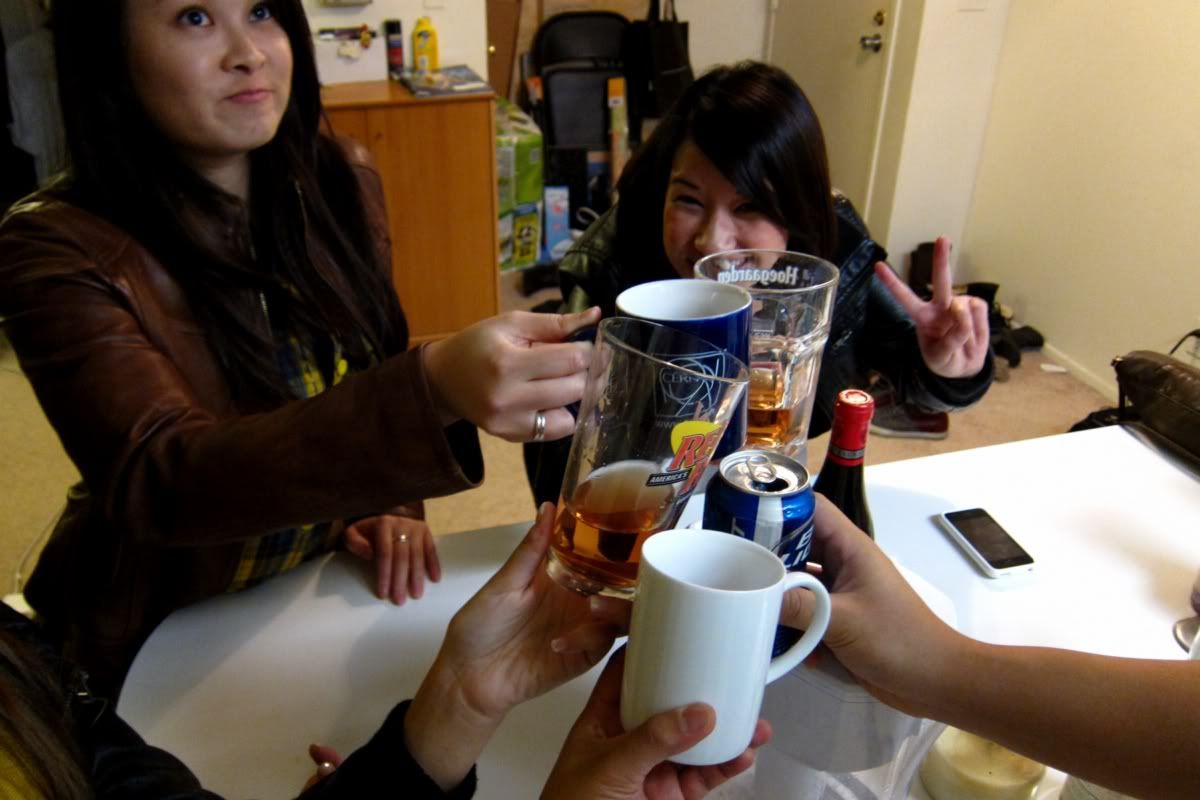 Bottle number 2... ALREADY?!?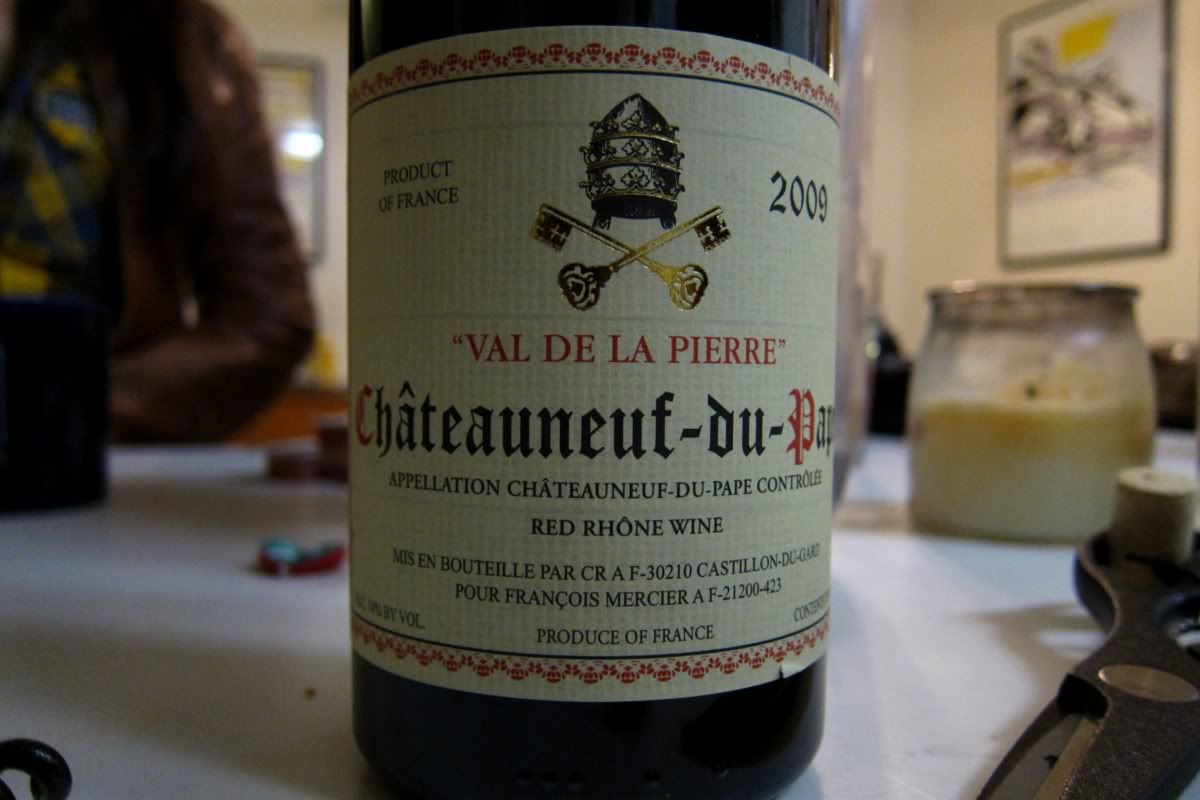 Giant penguin! He looks like he's passed out on the couch... (This will come up again...)



Someone's Pepcid AC didn't kick in in time... ;)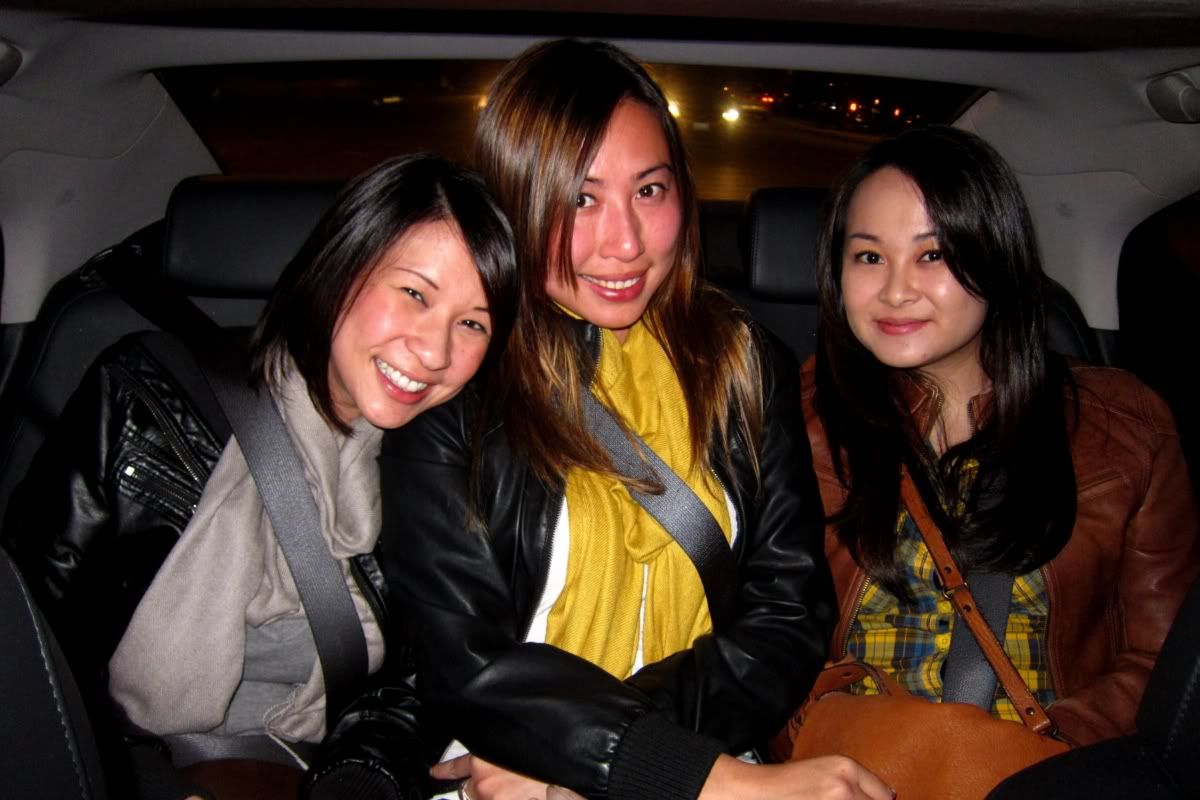 Jon you crazy animal!! (It's just green tea... But he still looks gangster.)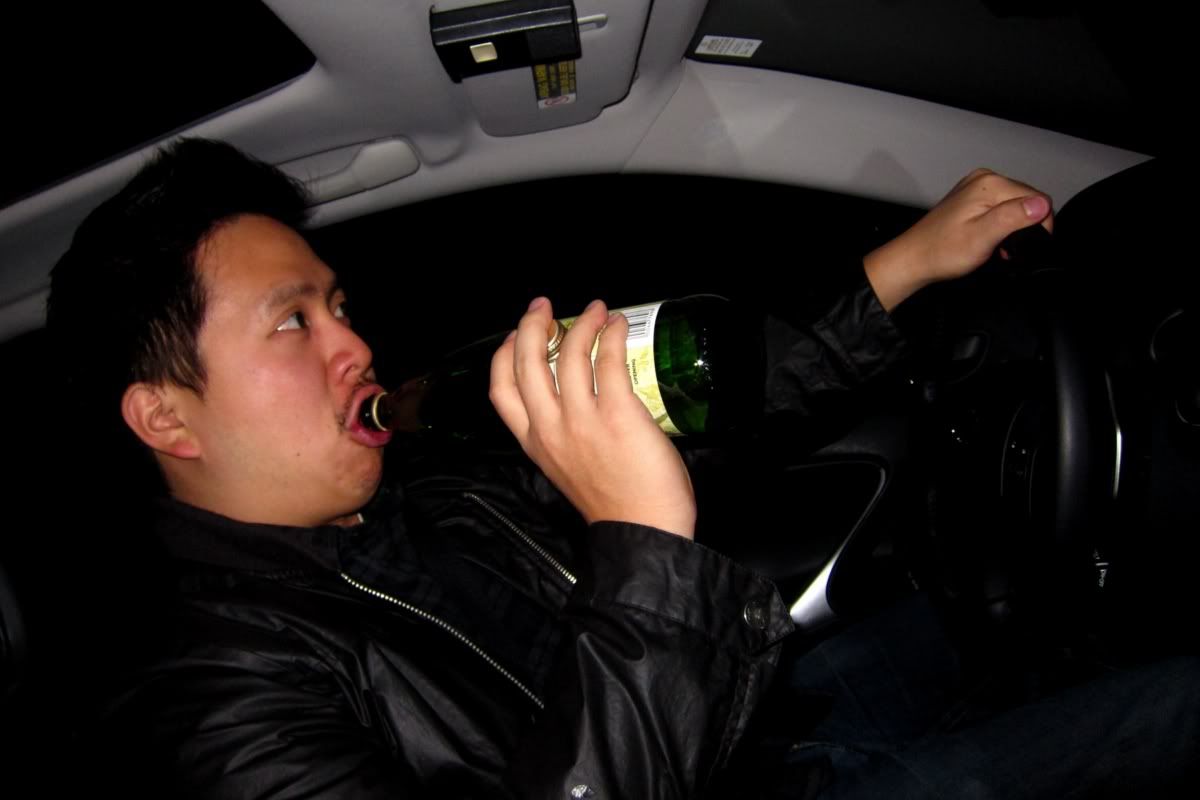 Good thing Jon's car has this rearview camera. Otherwise we would have hit these fobs.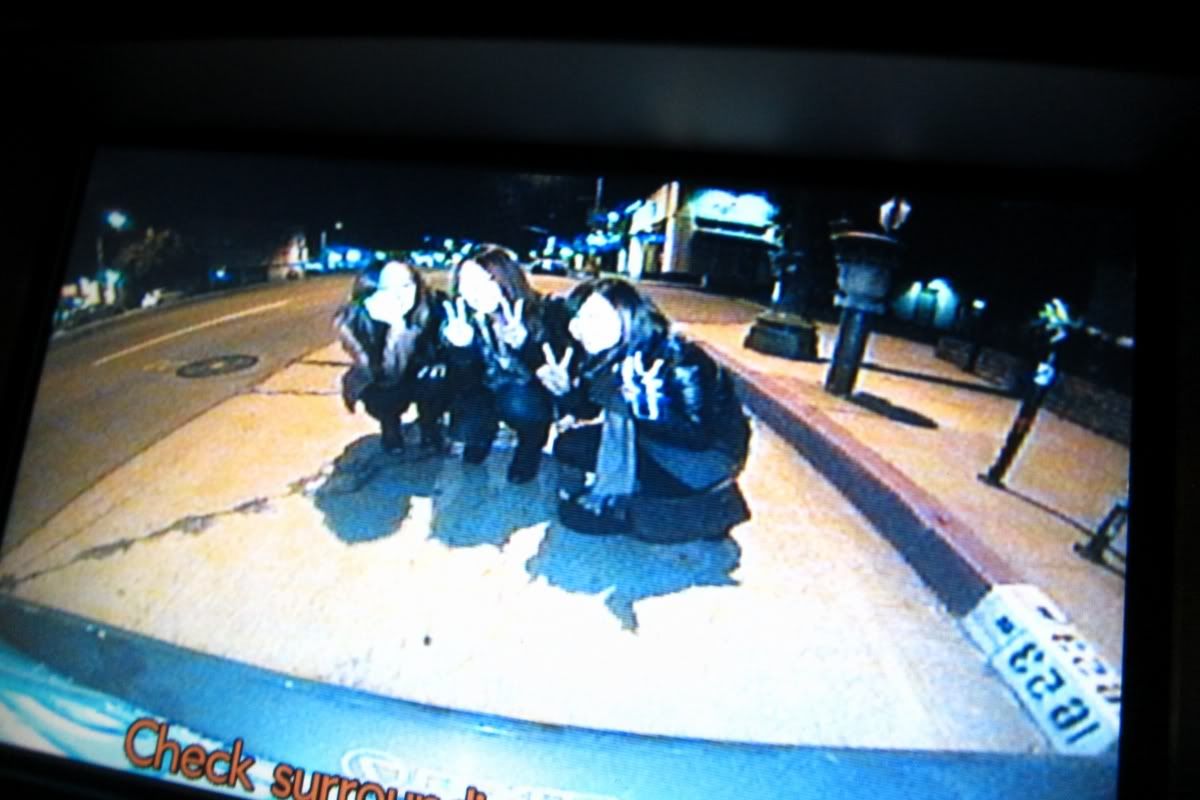 Pumbaa.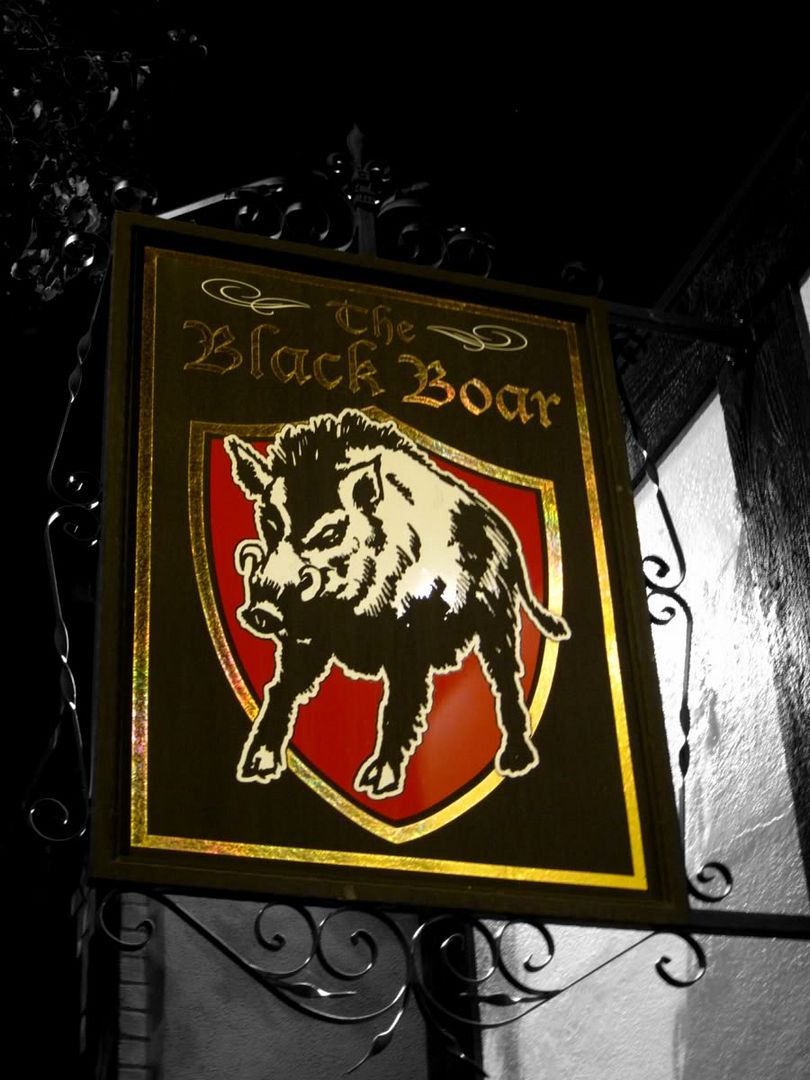 Woohoo!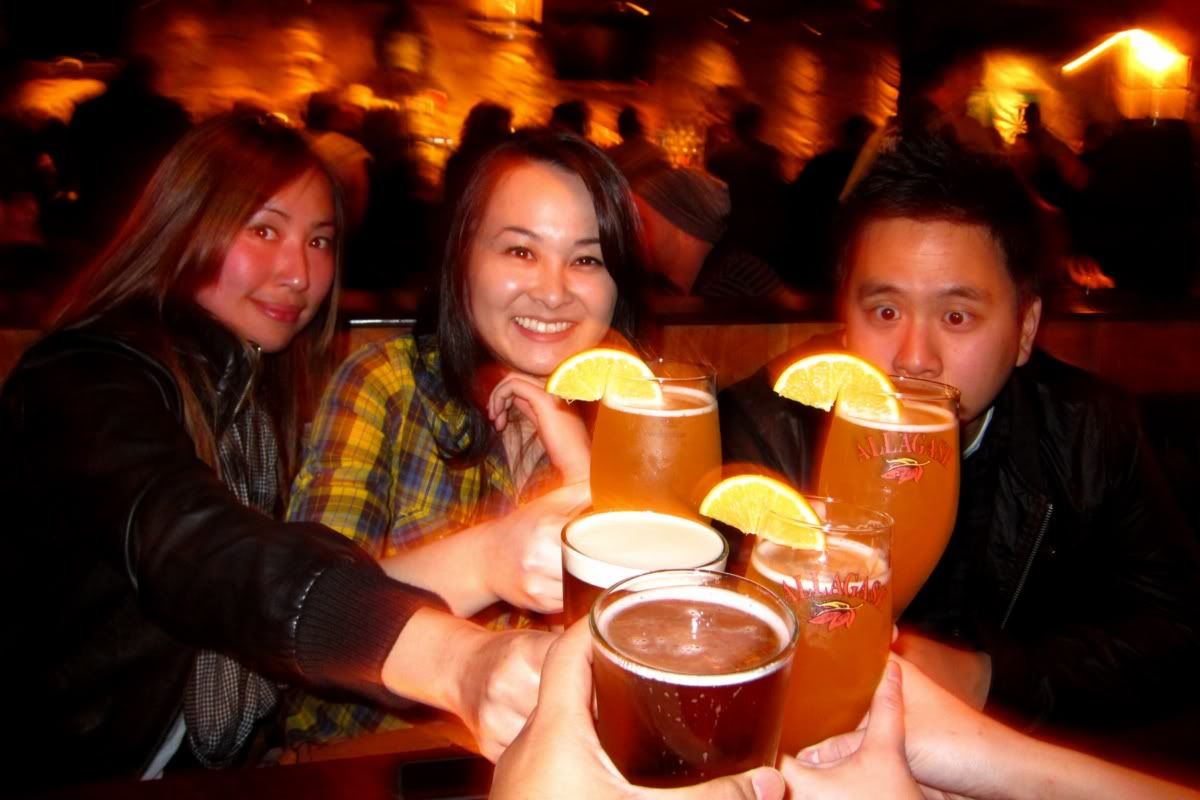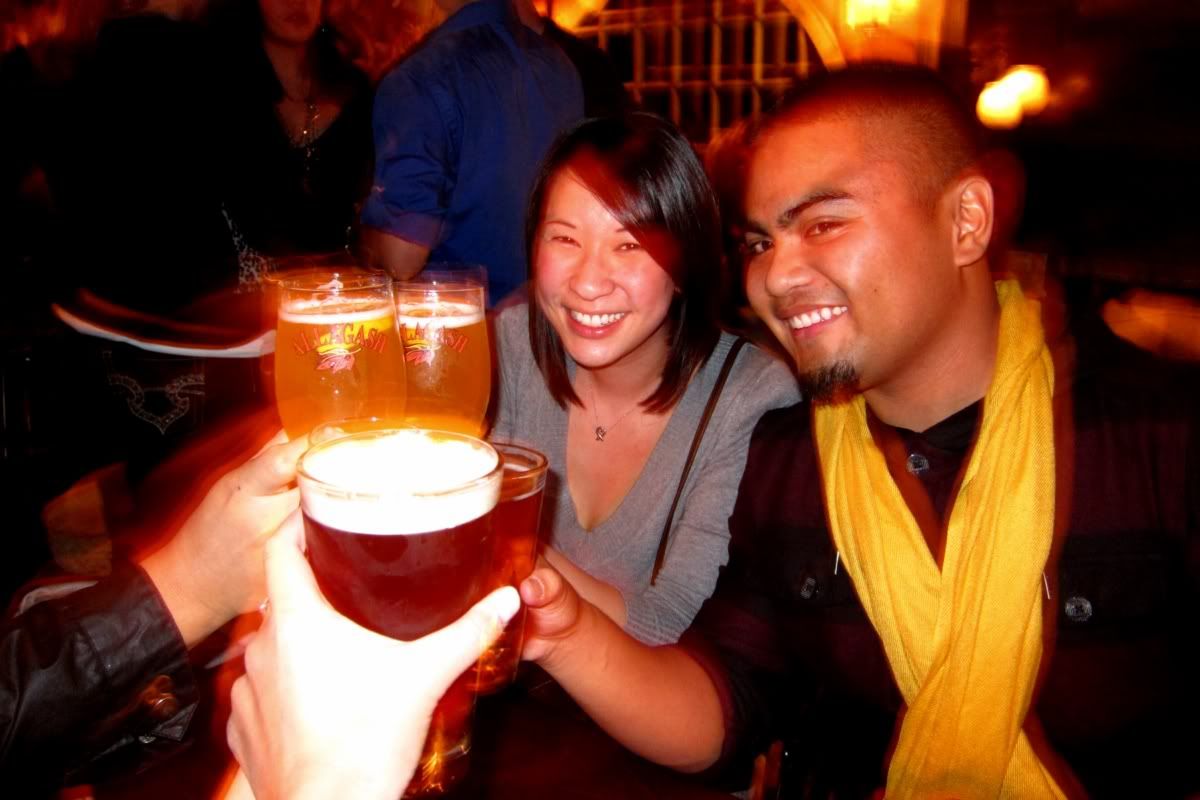 Don't EVER doubt me when I say I look good in yellow!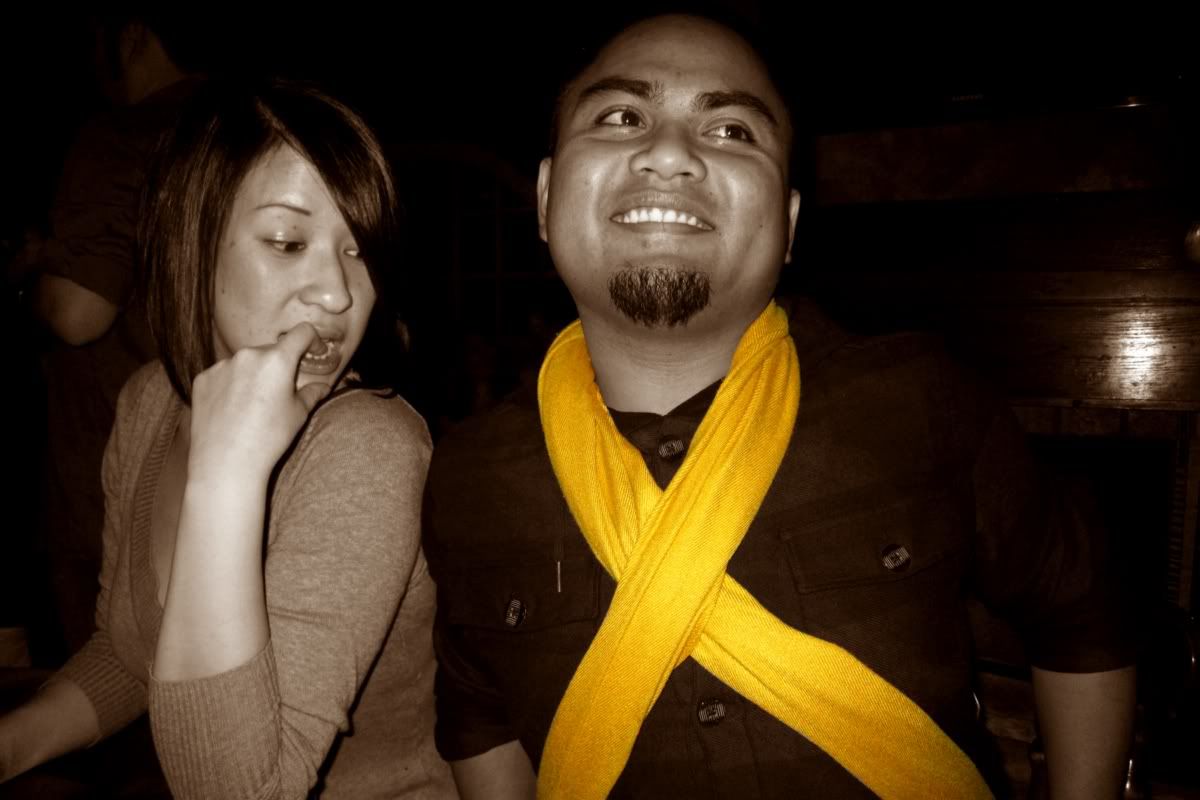 Alice and another one of her crazy cameras! This one spits out awesome Polaroids.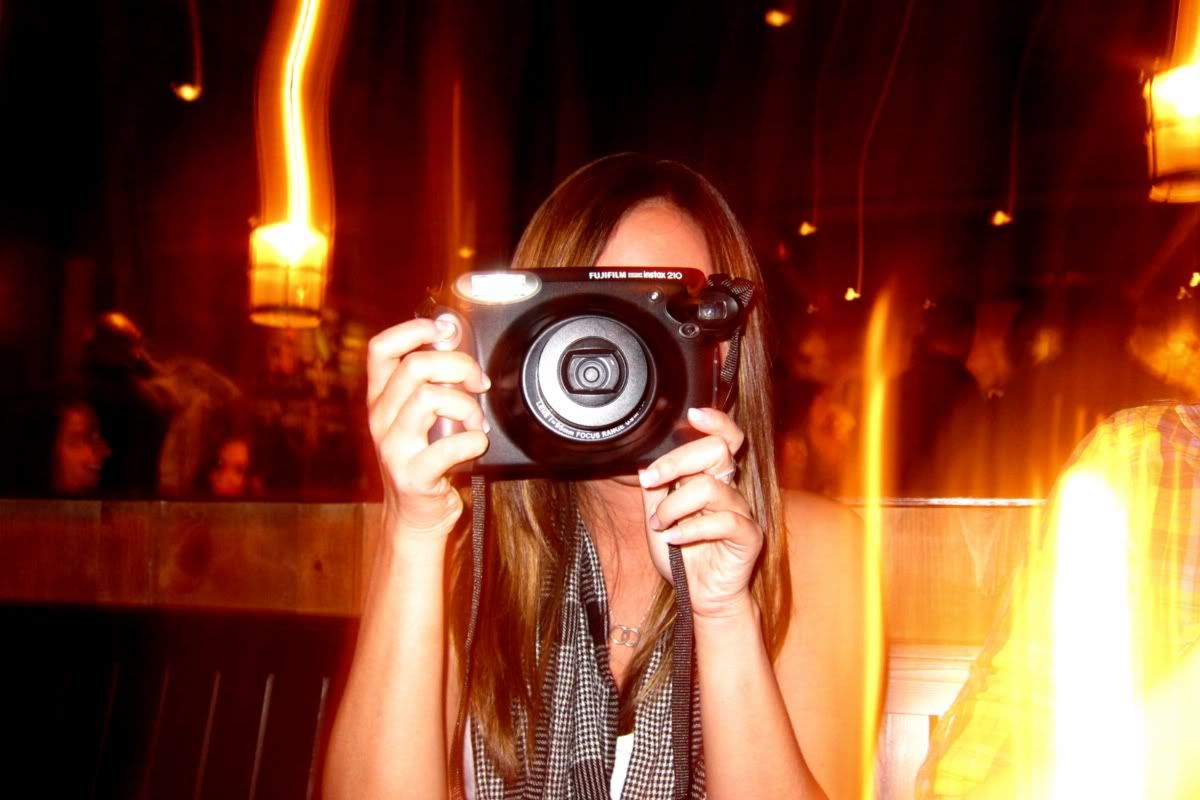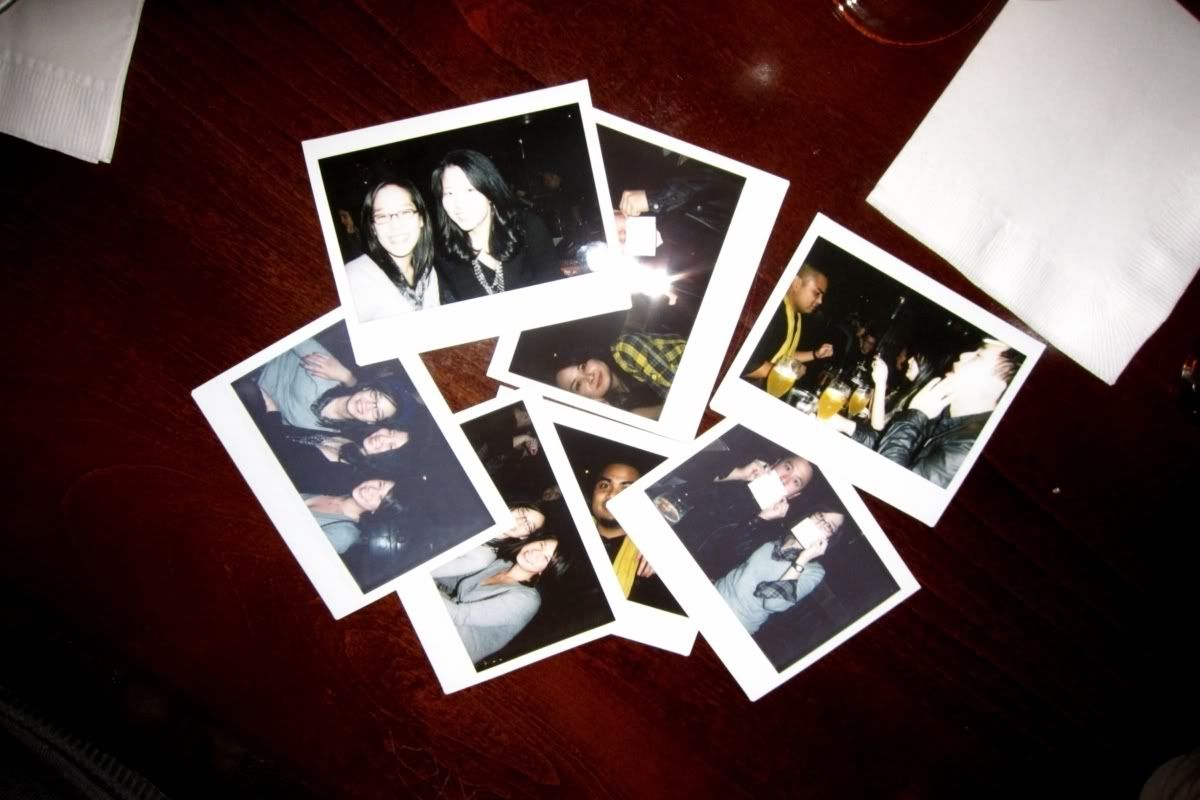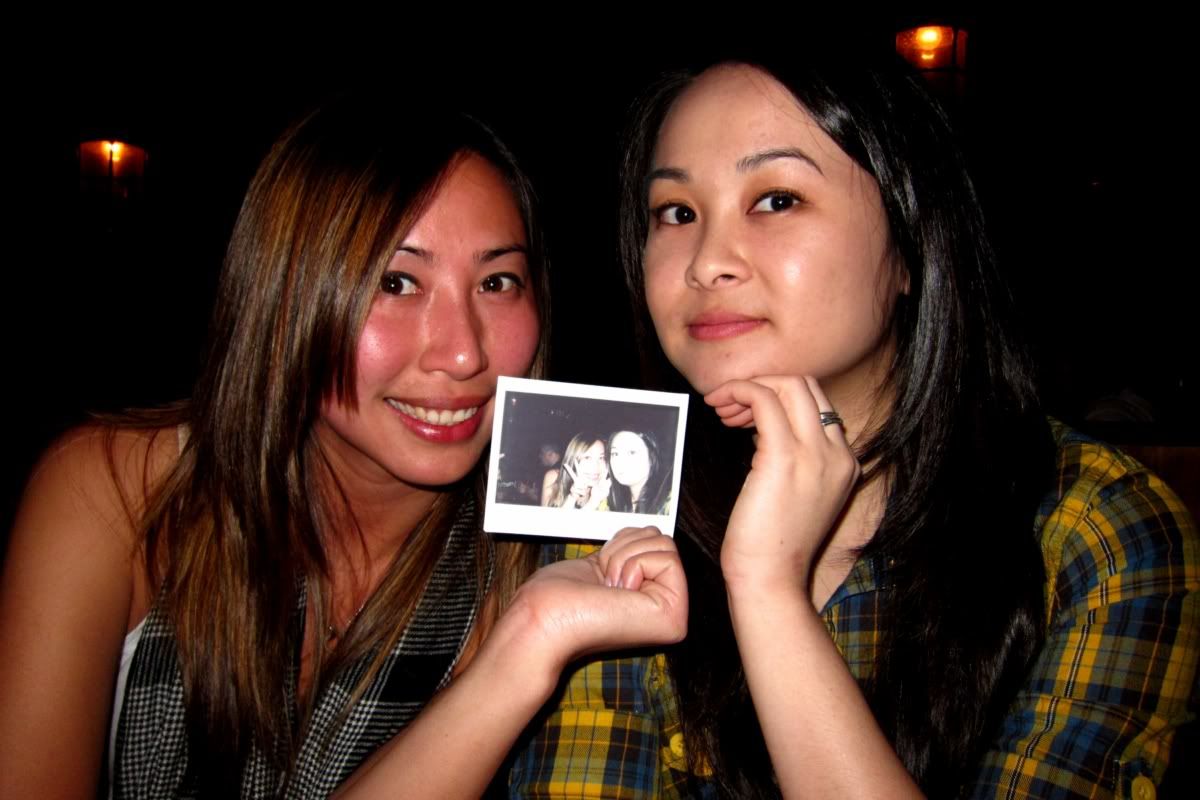 Movember! (There's a real mustache under there.)



KOBE! White Hot baby.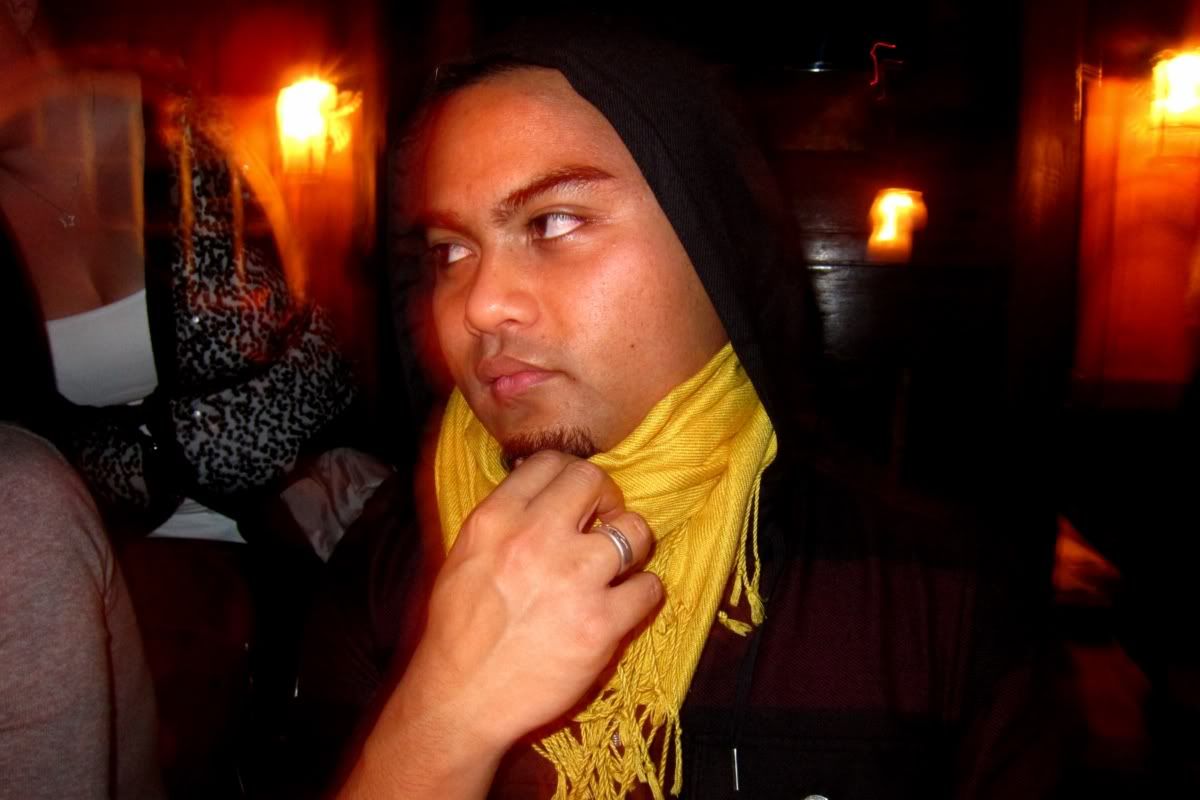 The sweet taste of Words With Friends victory. Chimay.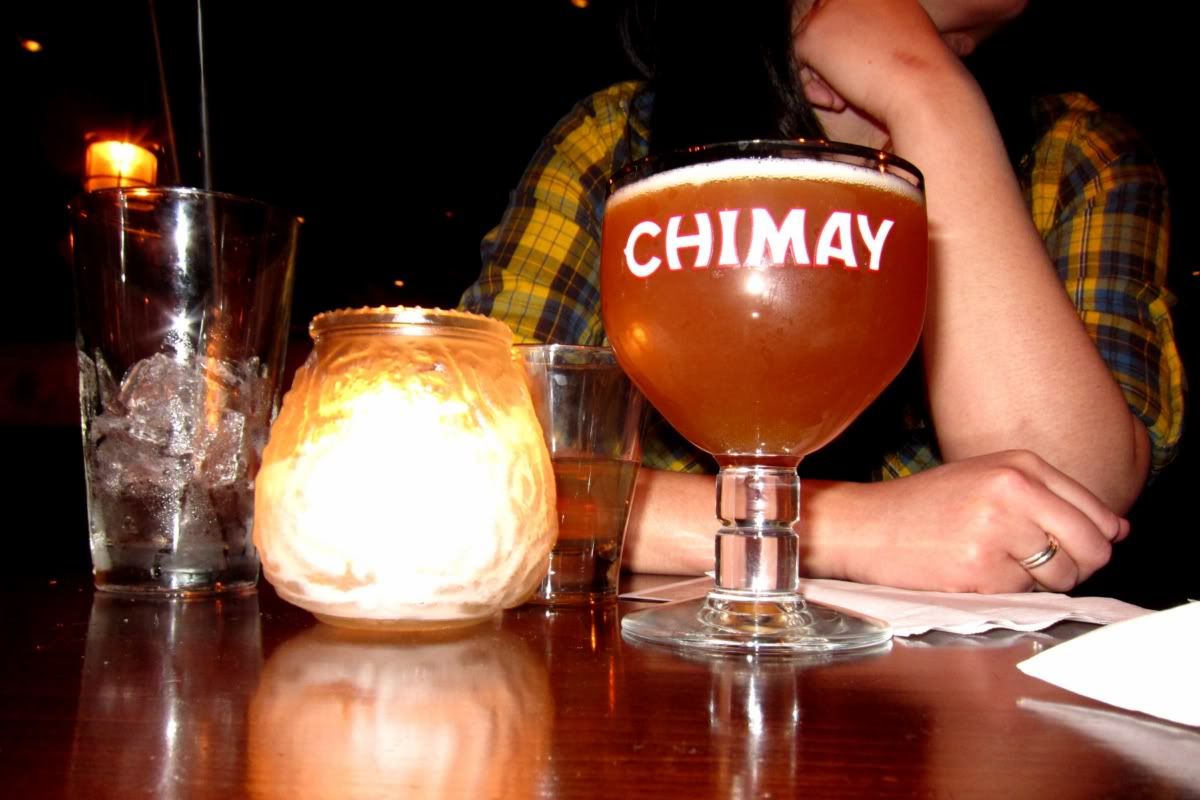 "Borrowing" these coasters.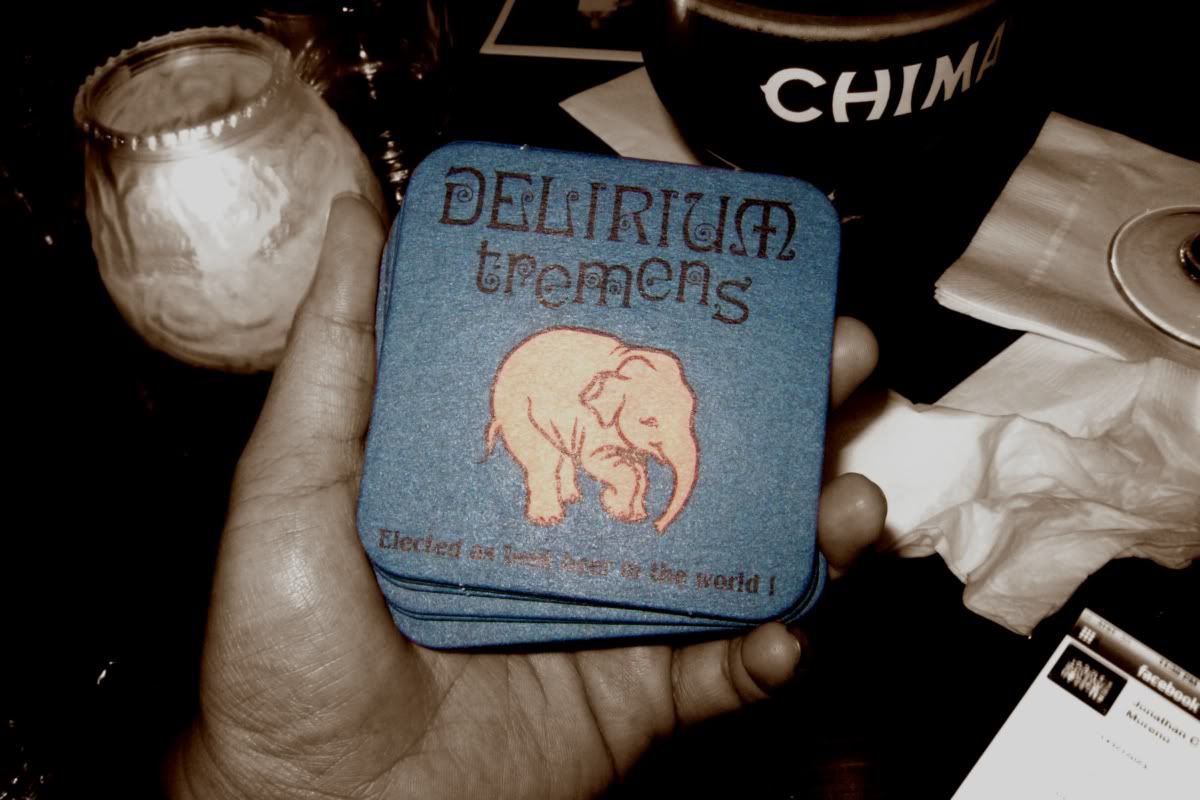 Please?? ;)



Yes!



Hey seriously... when the hell did we take all of these pictures?!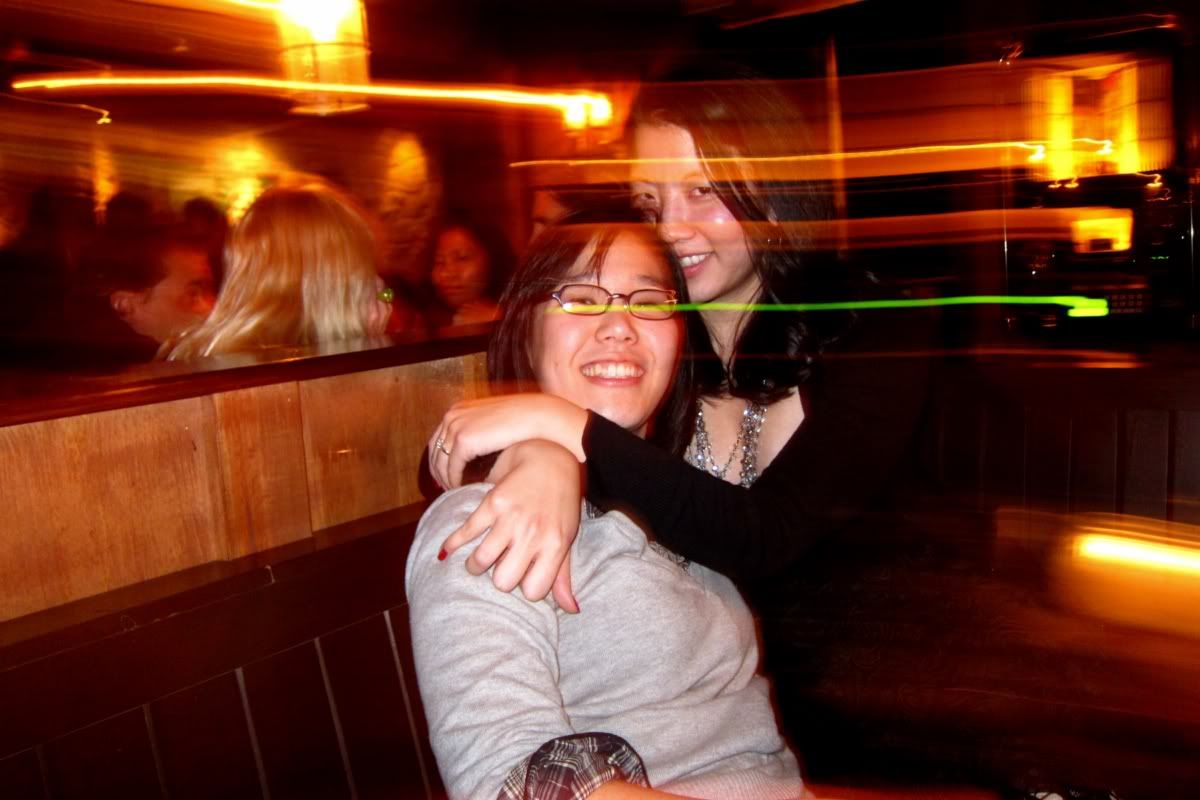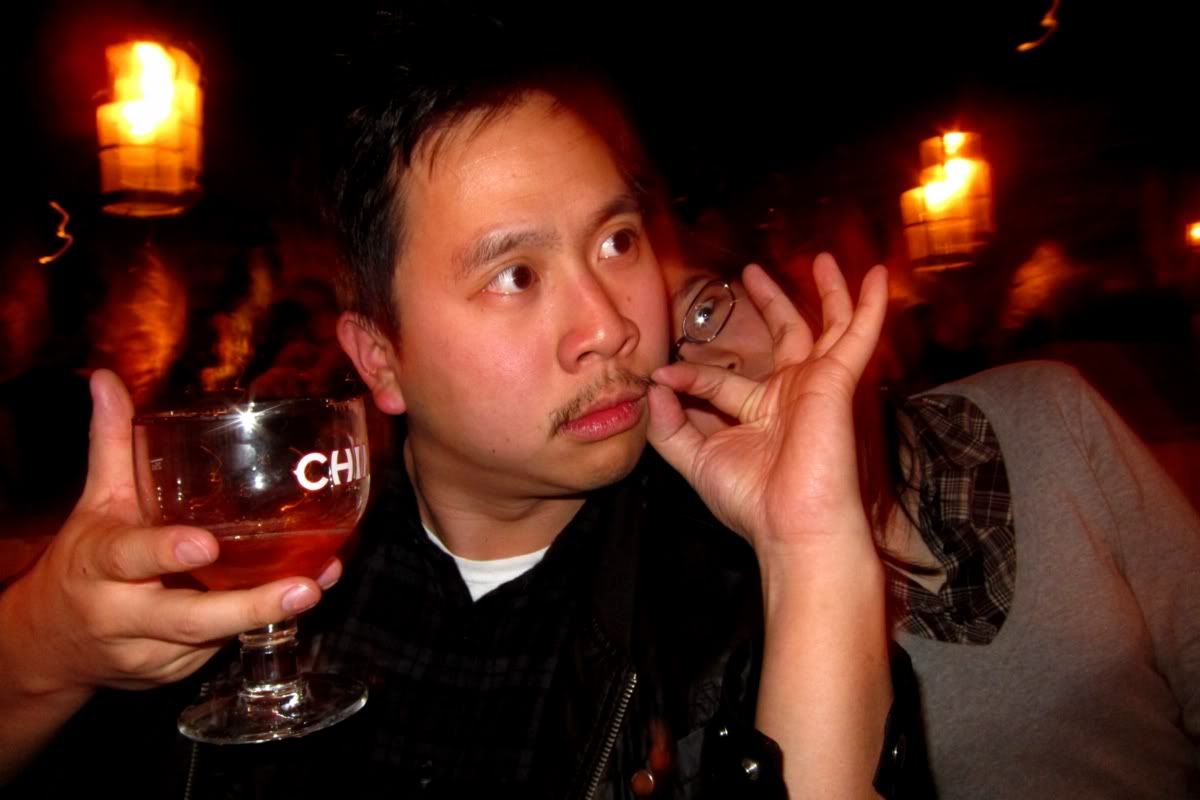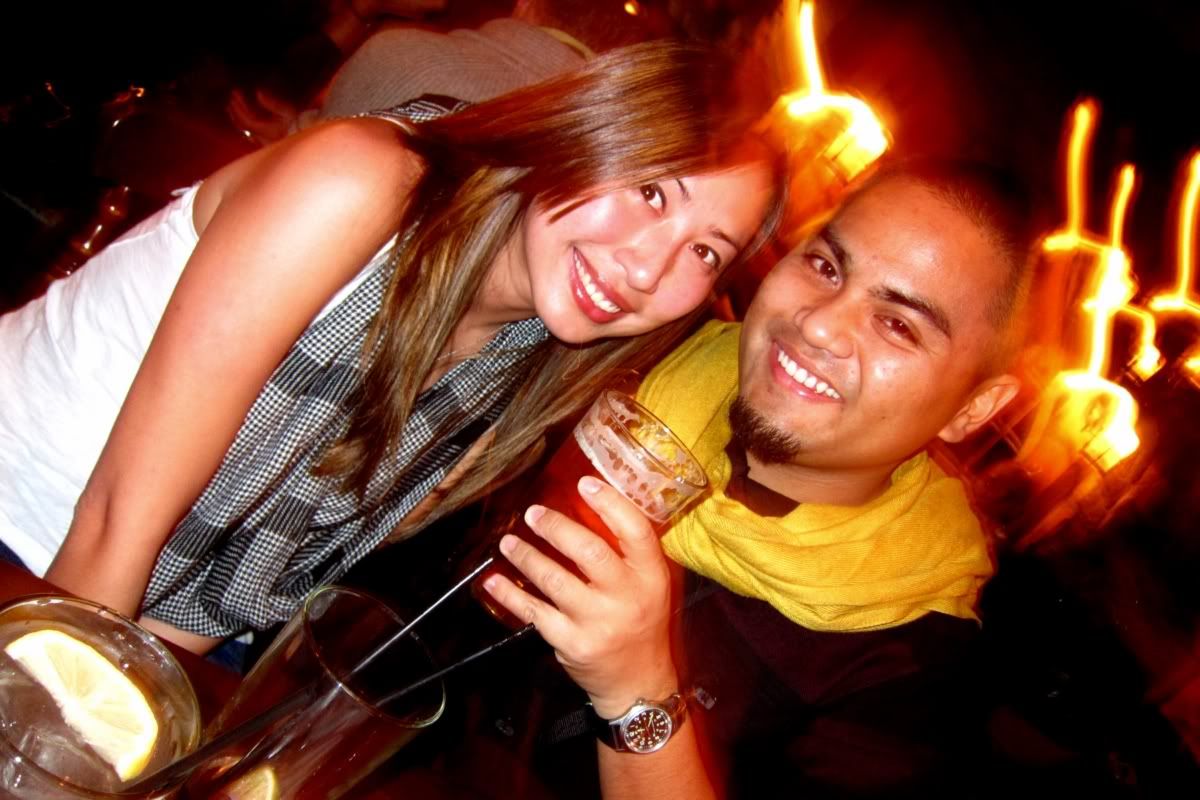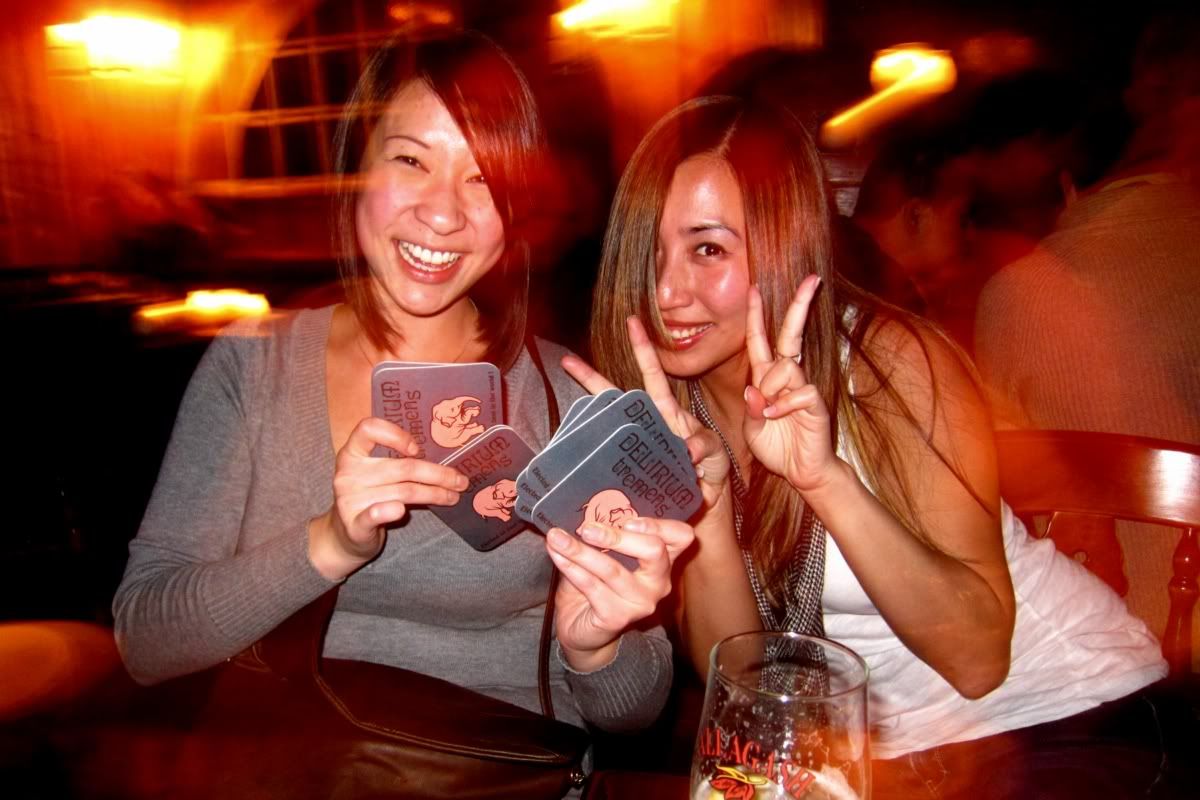 You can make a comic strip conversation out of this set...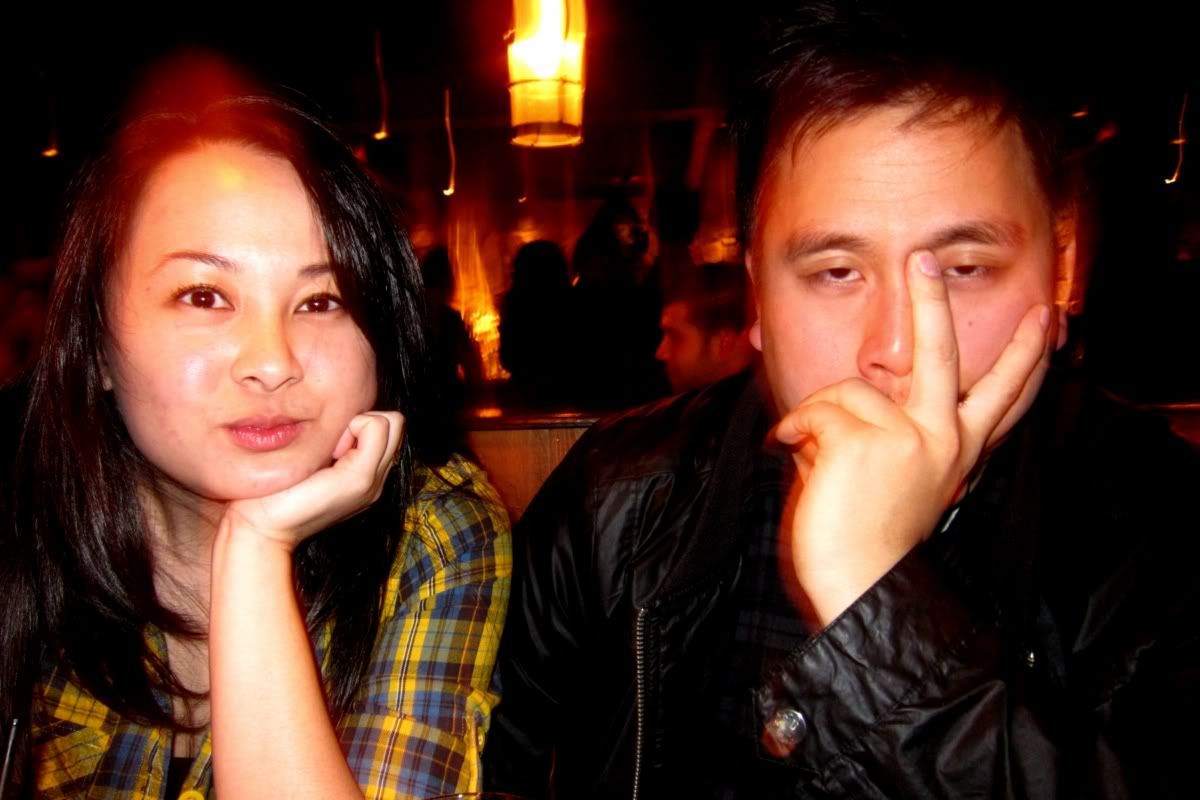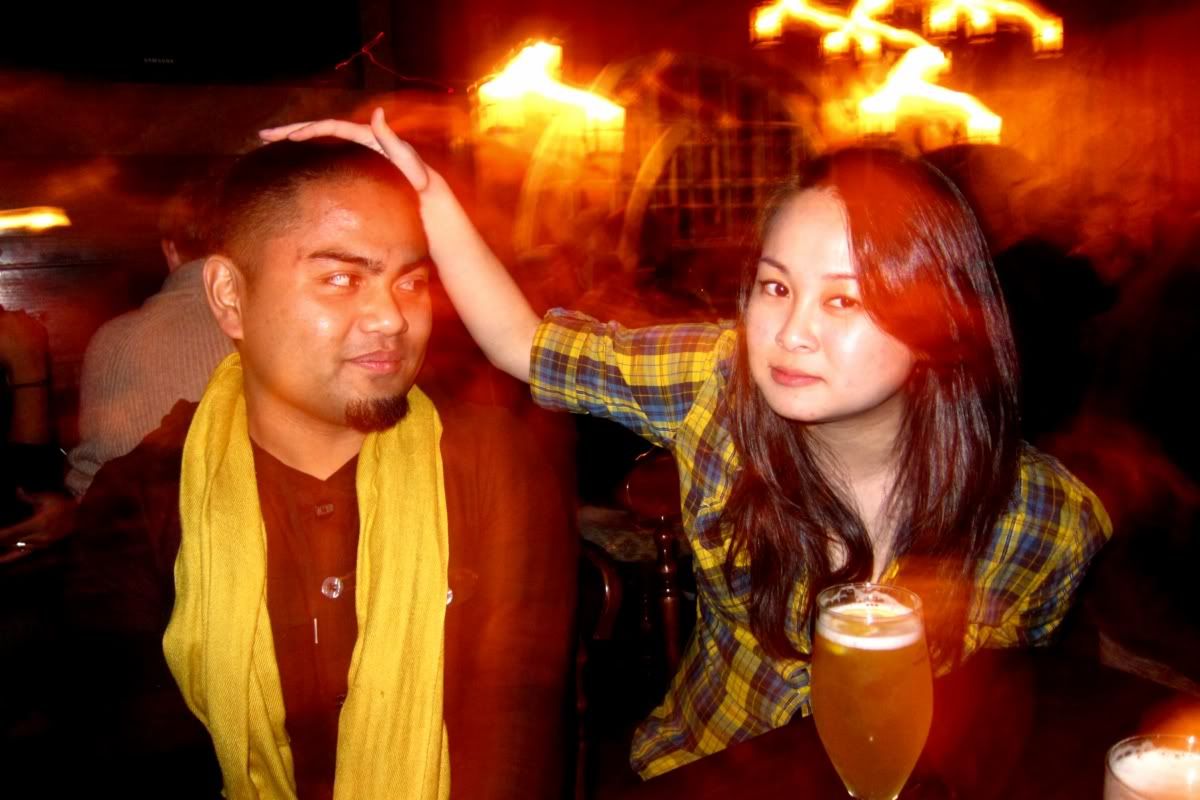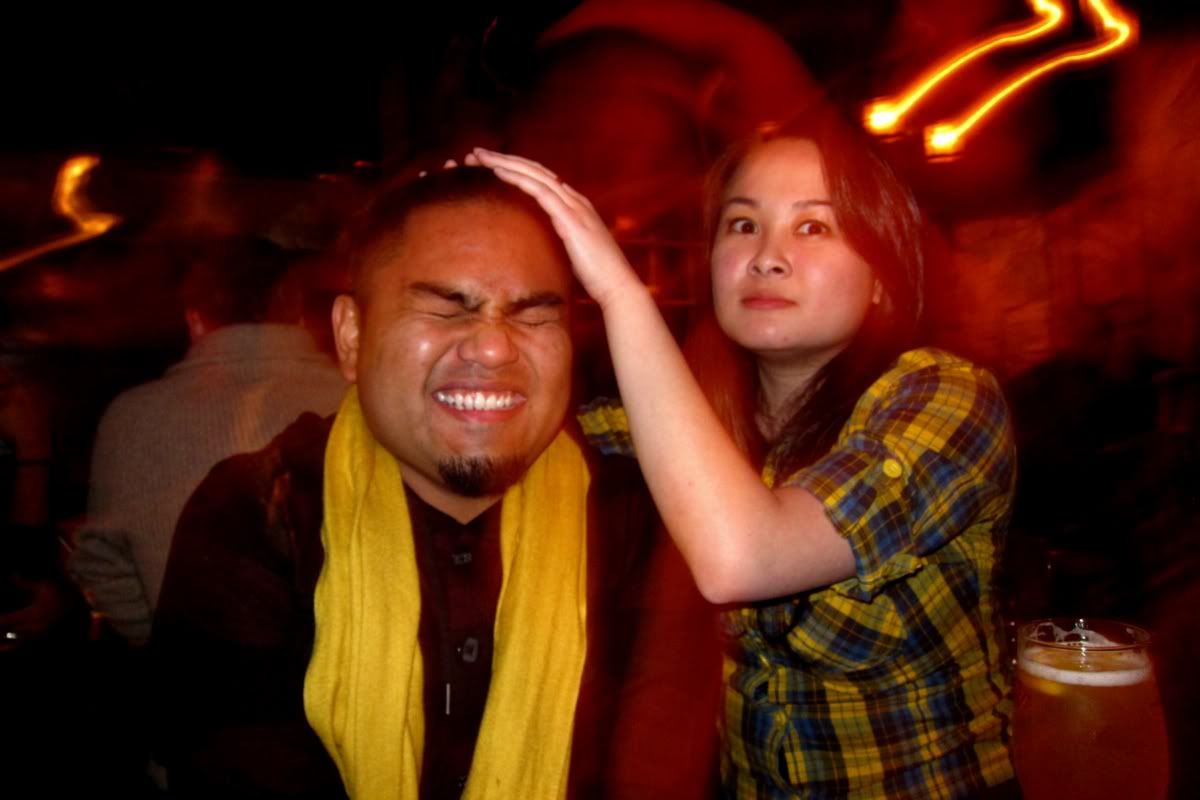 Apparently this was my doing... Is this why we left? Sorry :P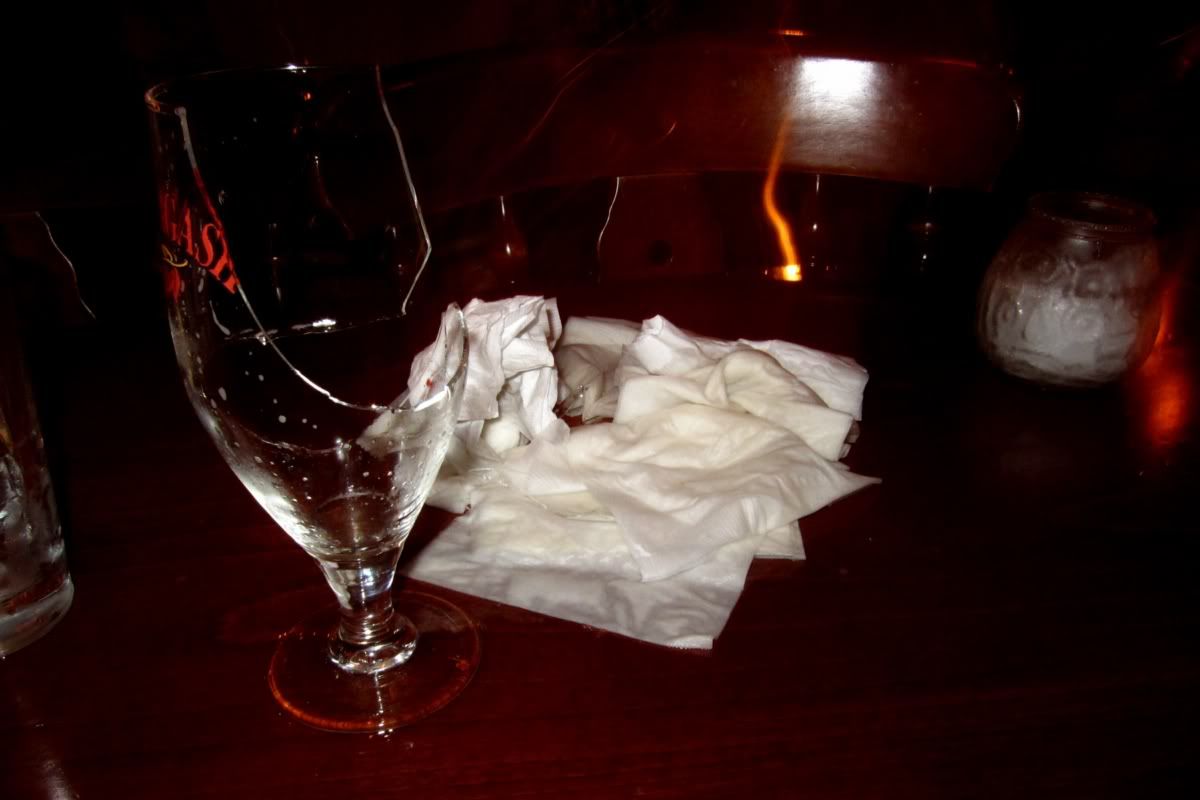 I SORTA remember getting to this restaurant...



I REMEMBER SEEING NINA! I don't remember what we talked about... lullz.



I certainly don't remember coming back to Jon's...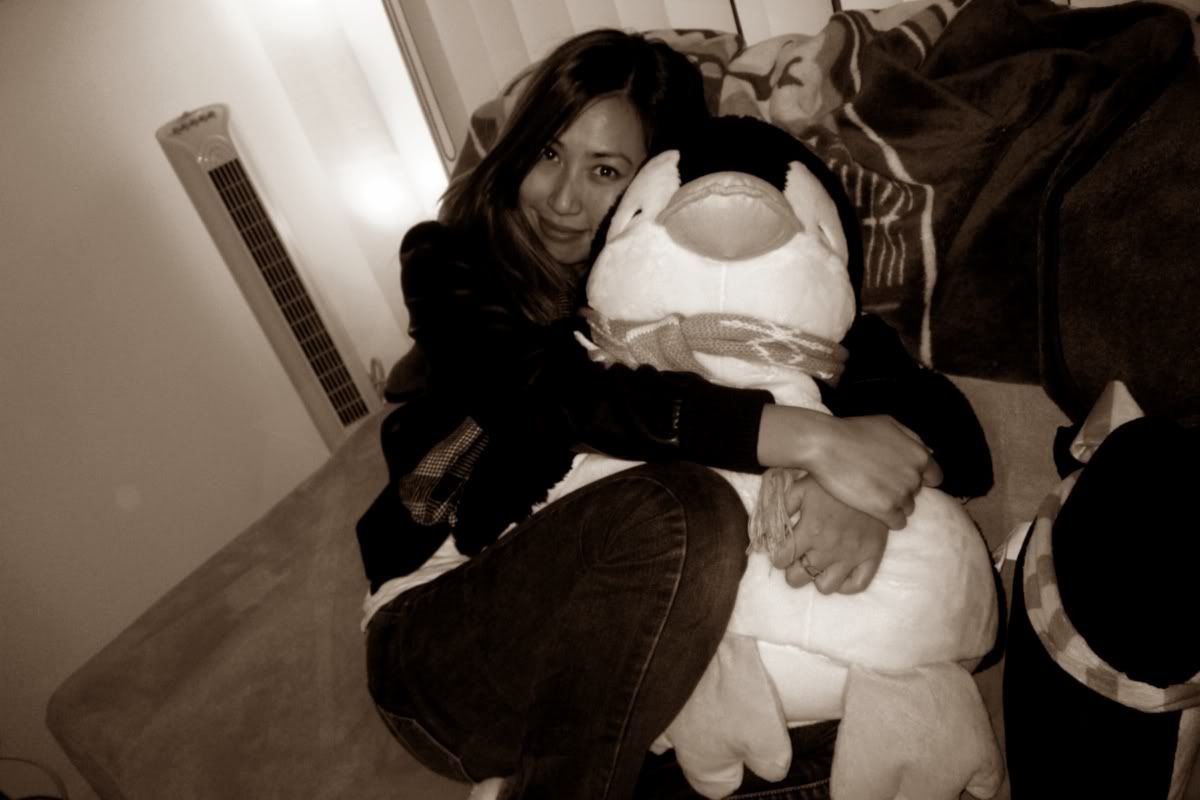 Passed Out Penguin Status...