Short song for a short post. The
Scott Pilgrim vs The World OST
is a must-cop.
Beck - Ramona (Acoustic)
I'm still stuck in November with this post. A late night tea session with Maggie and Evita in Cerritos. Discussion topics included Christmas party, New Years Eve, and a slight recap of
the drunken escapade at The Black Boar
. (It's amazing what alcohol can do to you...)
Meijie's jasmine tea.
(How come YOU got a fancy pot huh??)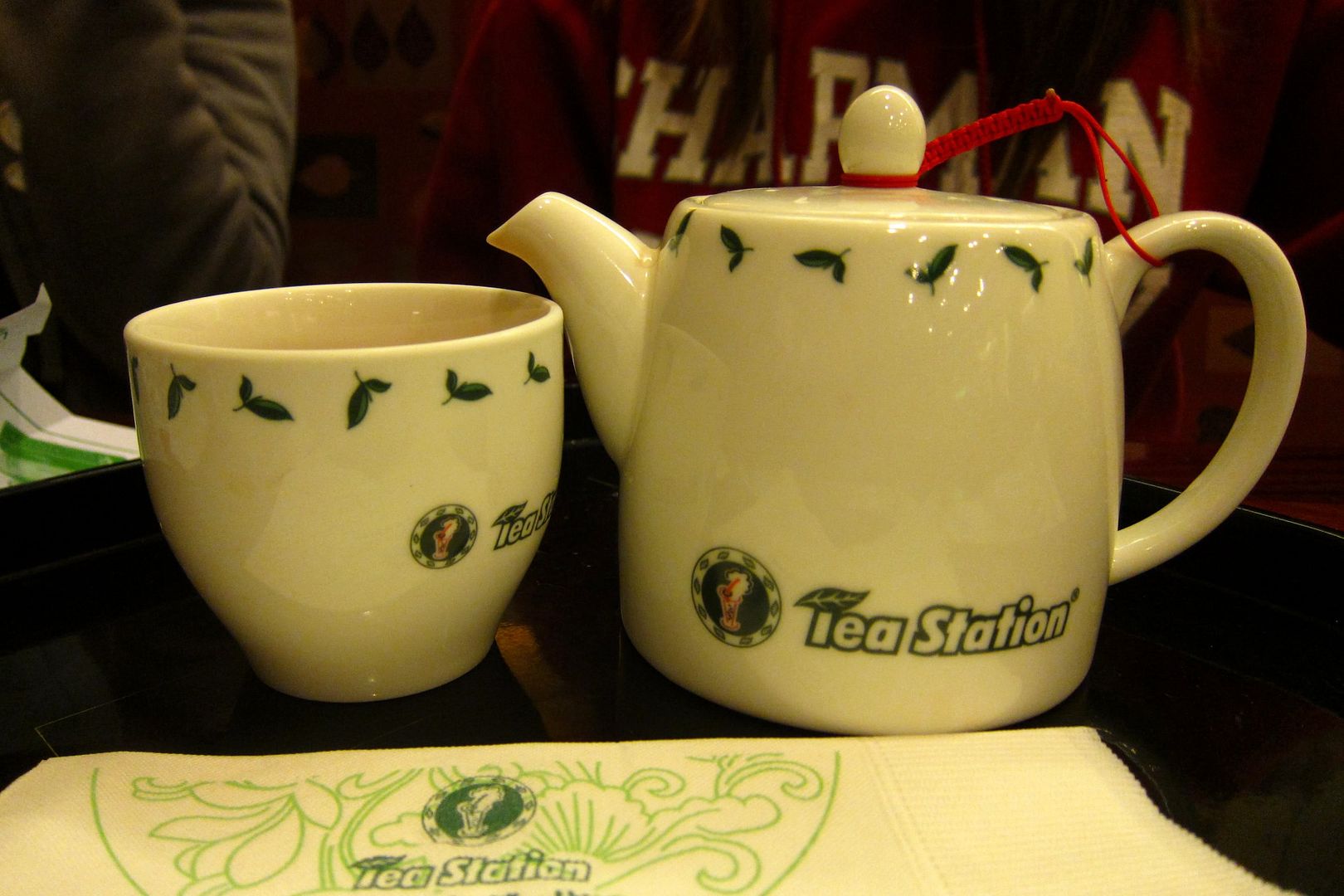 Viters' taro tea.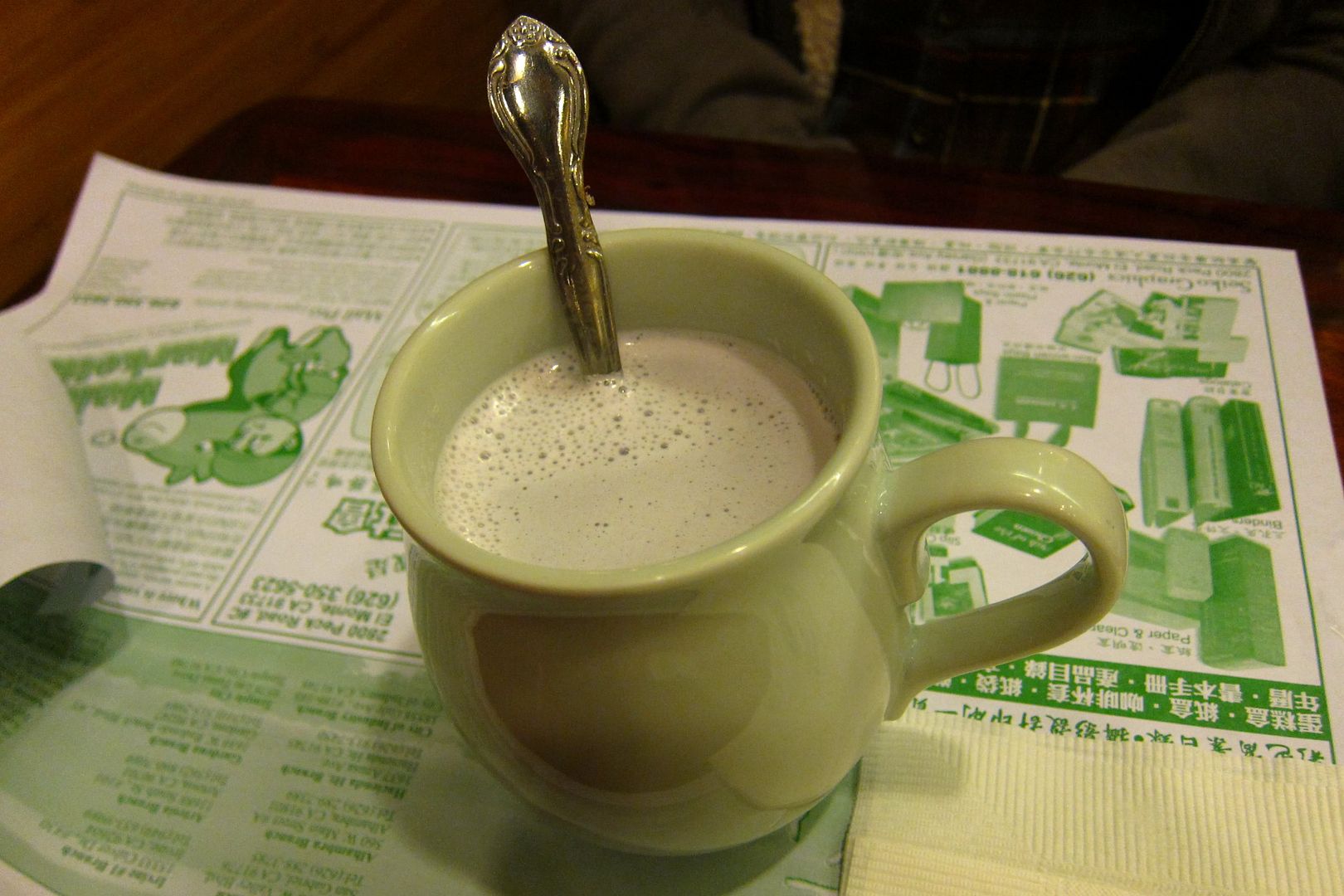 JoMoo's almond milk tea.

And thanks to the tea, I was up until 1:30am... O_O