This song is definitely not indicative of how much James and Brian spent, but rather a reference to Crisp Denim.(Well maybe after the purchases, it is appropriate...)
Aloe Blacc - I Need A Dollar
by
stonesthrow
Capping off the Thanksgiving weekend with some shopping. It's only appropriate right? But the intent wasn't for Christmas shopping. Rather,
James
and
Brian
were on a mission to get some new denim at the new
Self Edge
location on La Brea and Beverly in LA. Along the way we stopped off at some of our old favorite spots: Union, Stussy, Undefeated, Supreme, Hundreds, Flight Club. And at the end of the road was
The Golden State
, a semi-new burger spot that opened on Fairfax across from Supreme. Brian has some good shots on
his blogpost
(and damn you for getting a URL... now that's more pressure for me to get one as well...). This sorta reminded me of the last major outing 2 years ago with Chip. We didn't
MURK IT
like we did then, but when you drop a few Benjamins for a pair of jeans, you do it in a different way I guess.
Day shots are perfect for the hipstamatic app! I shot 92 pictures with my camera. I also checked in via Facebook at each stop so my apologies for possibly flooding your Facebook feed. Never again...
Self Edge.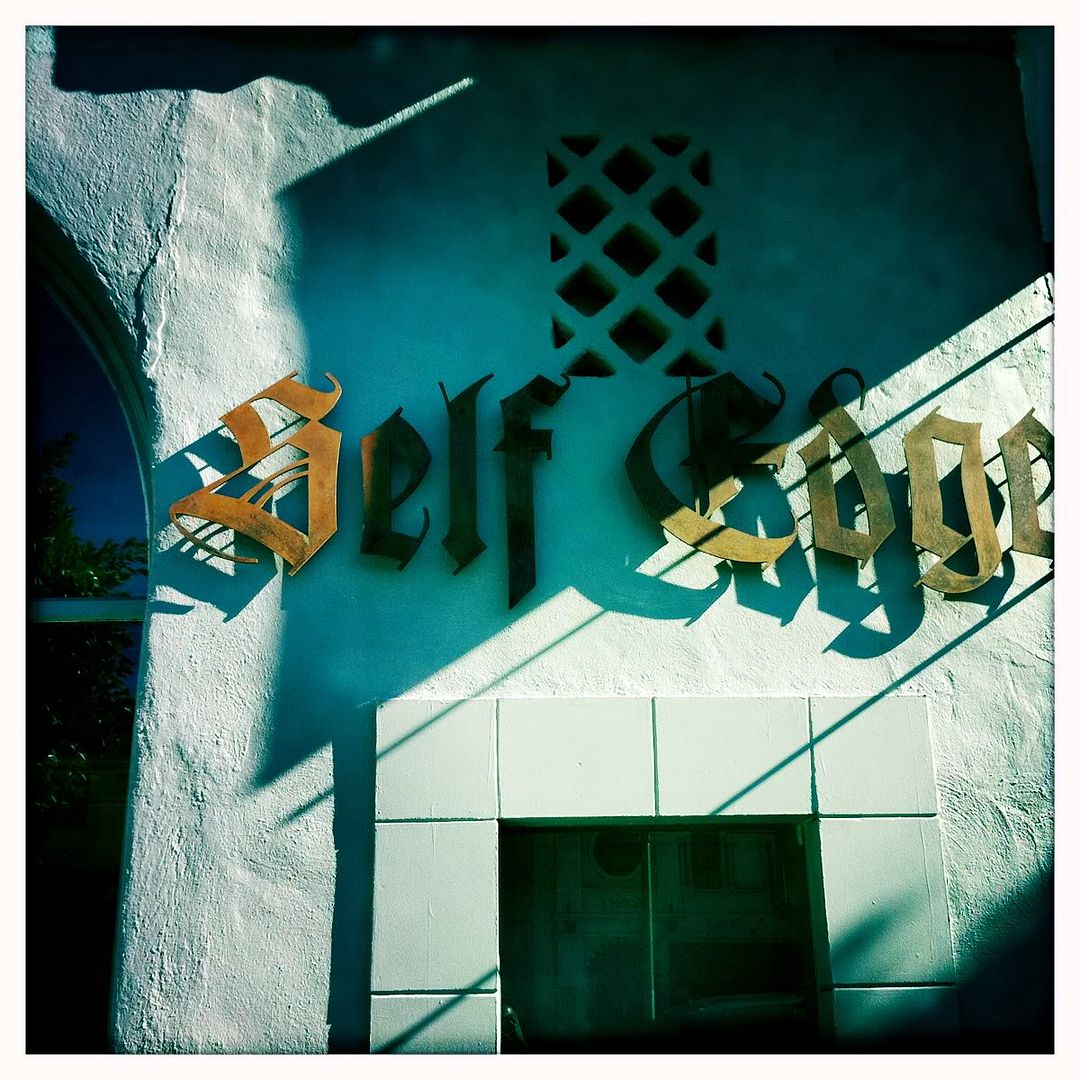 I really like the layout of the shop!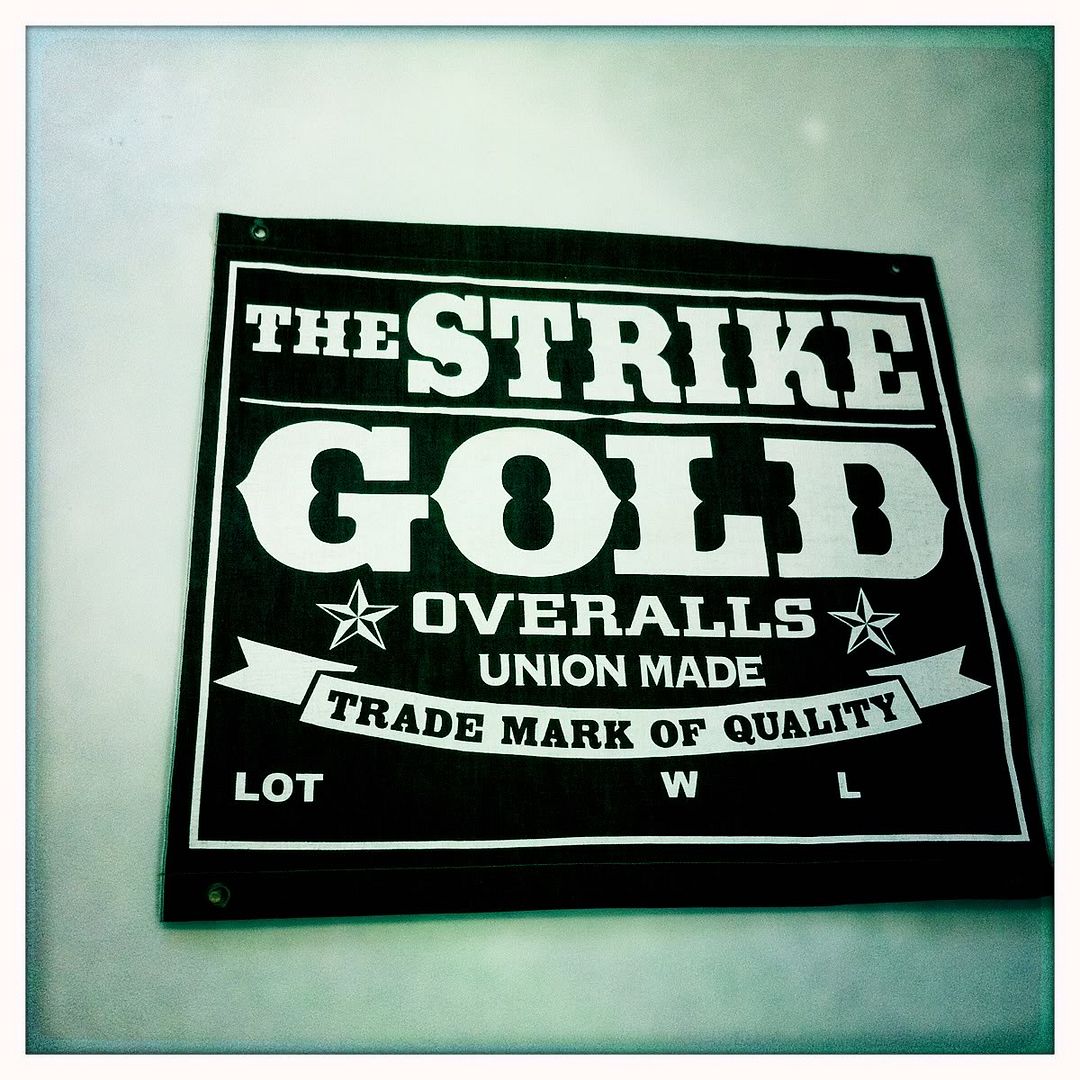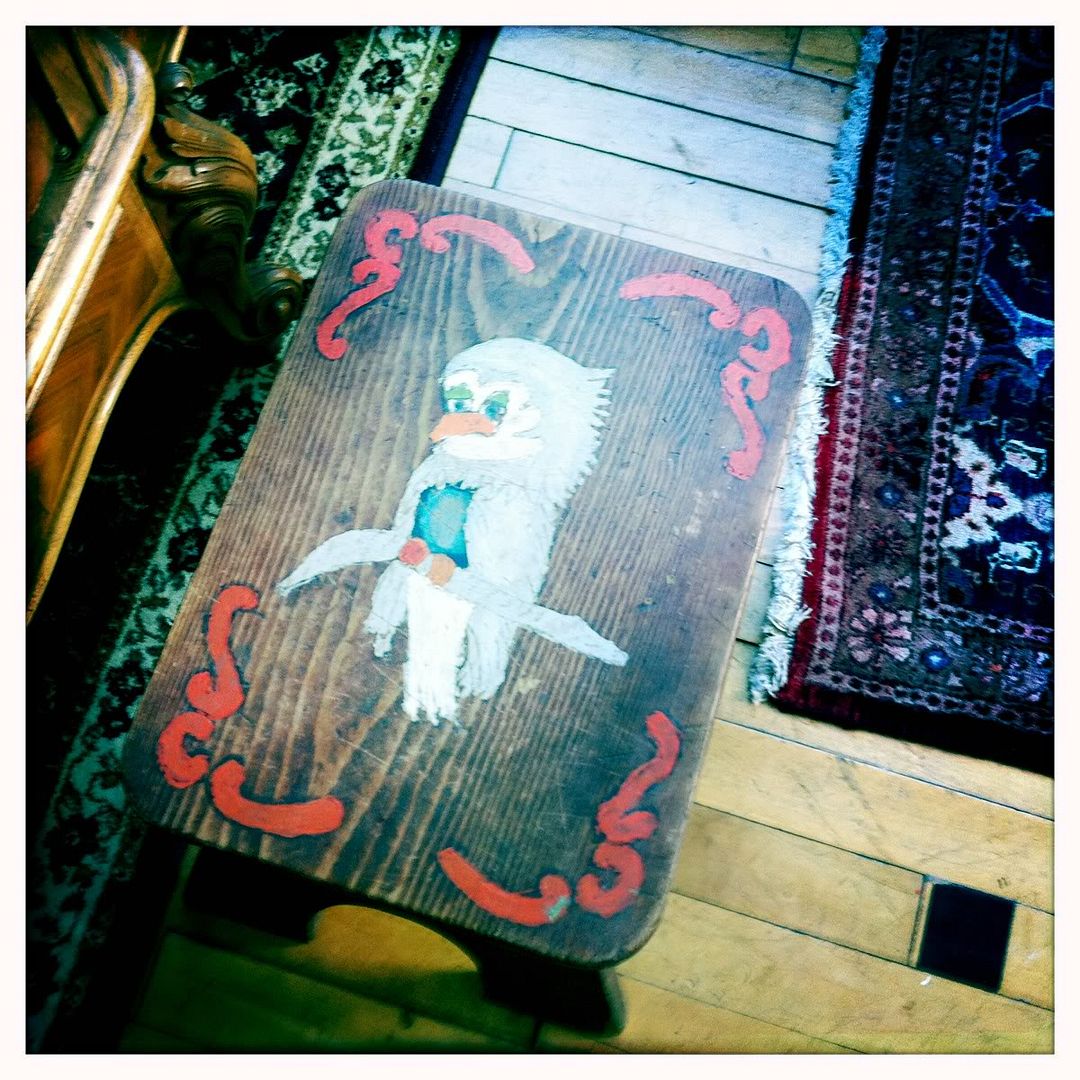 Armoire full of denim.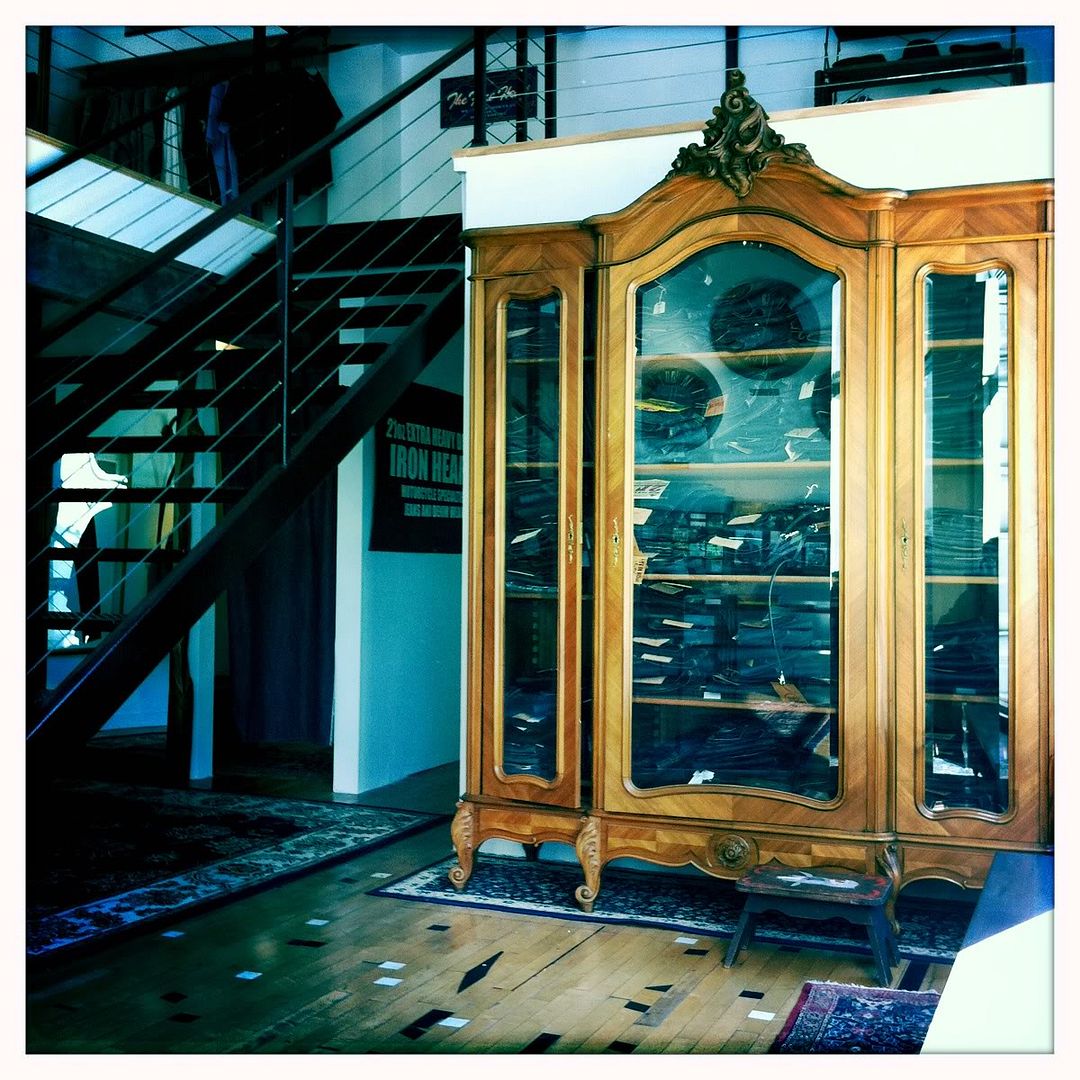 Too rich for my blood right now.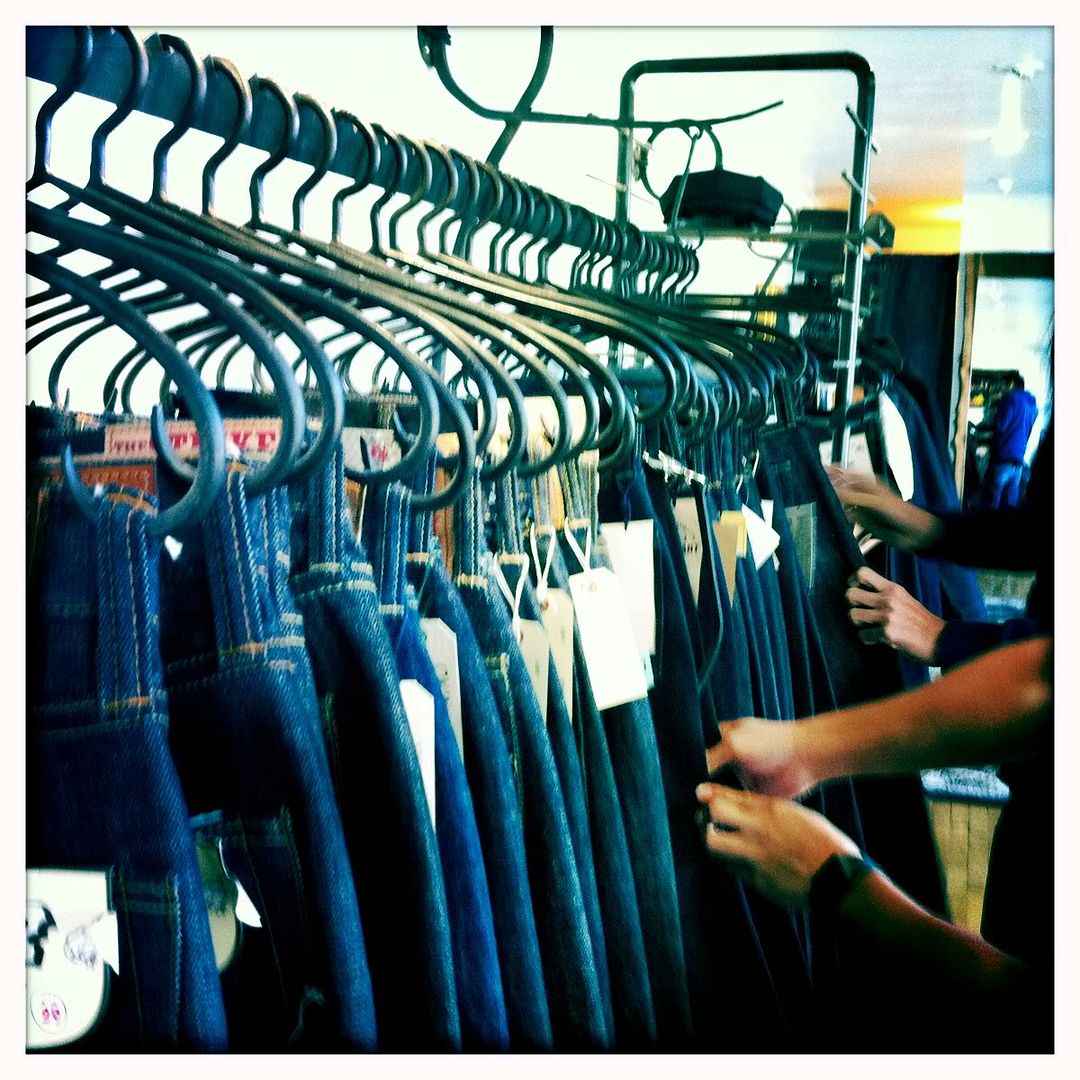 Tyler was very knowledgeable and helpful for these 2. Time to try em on.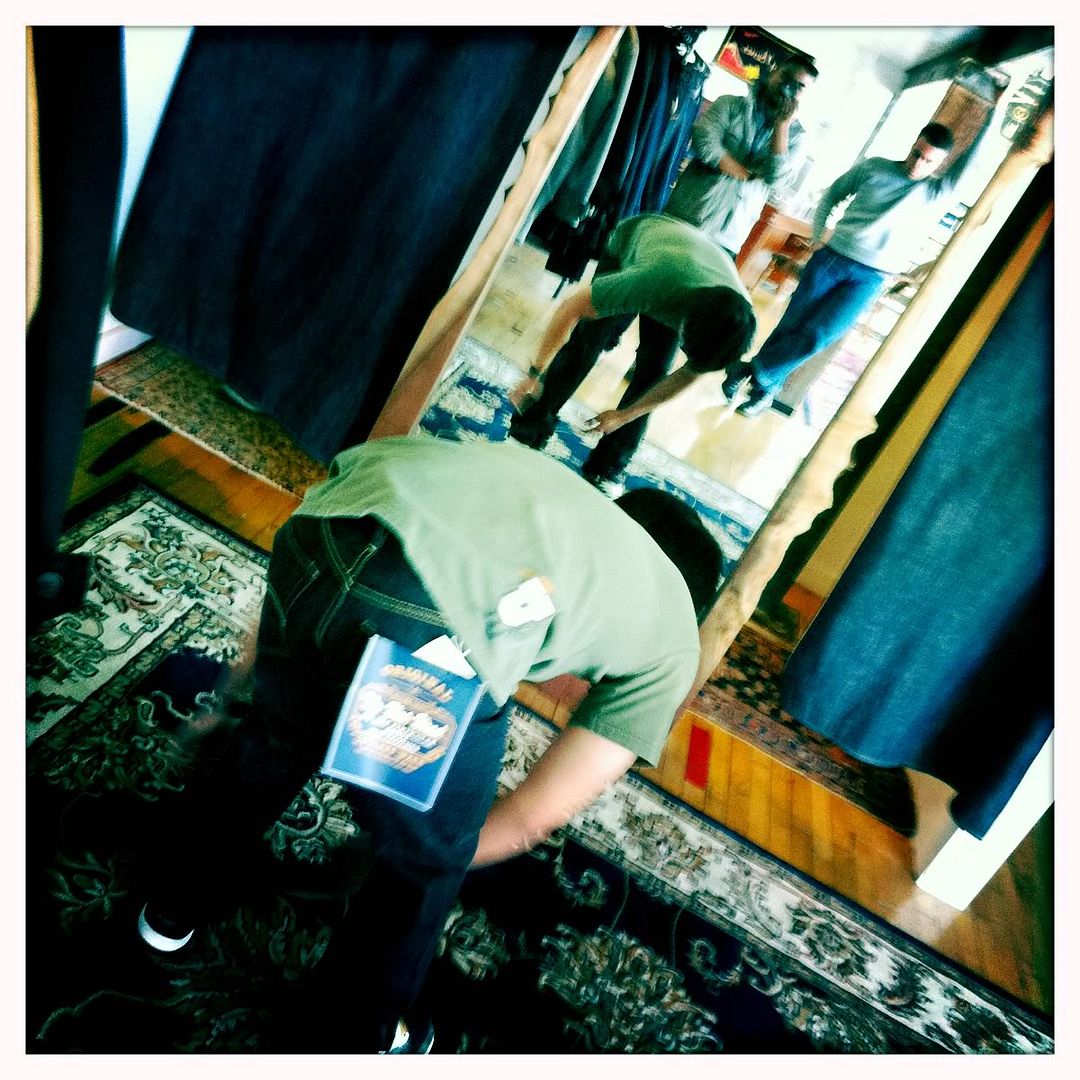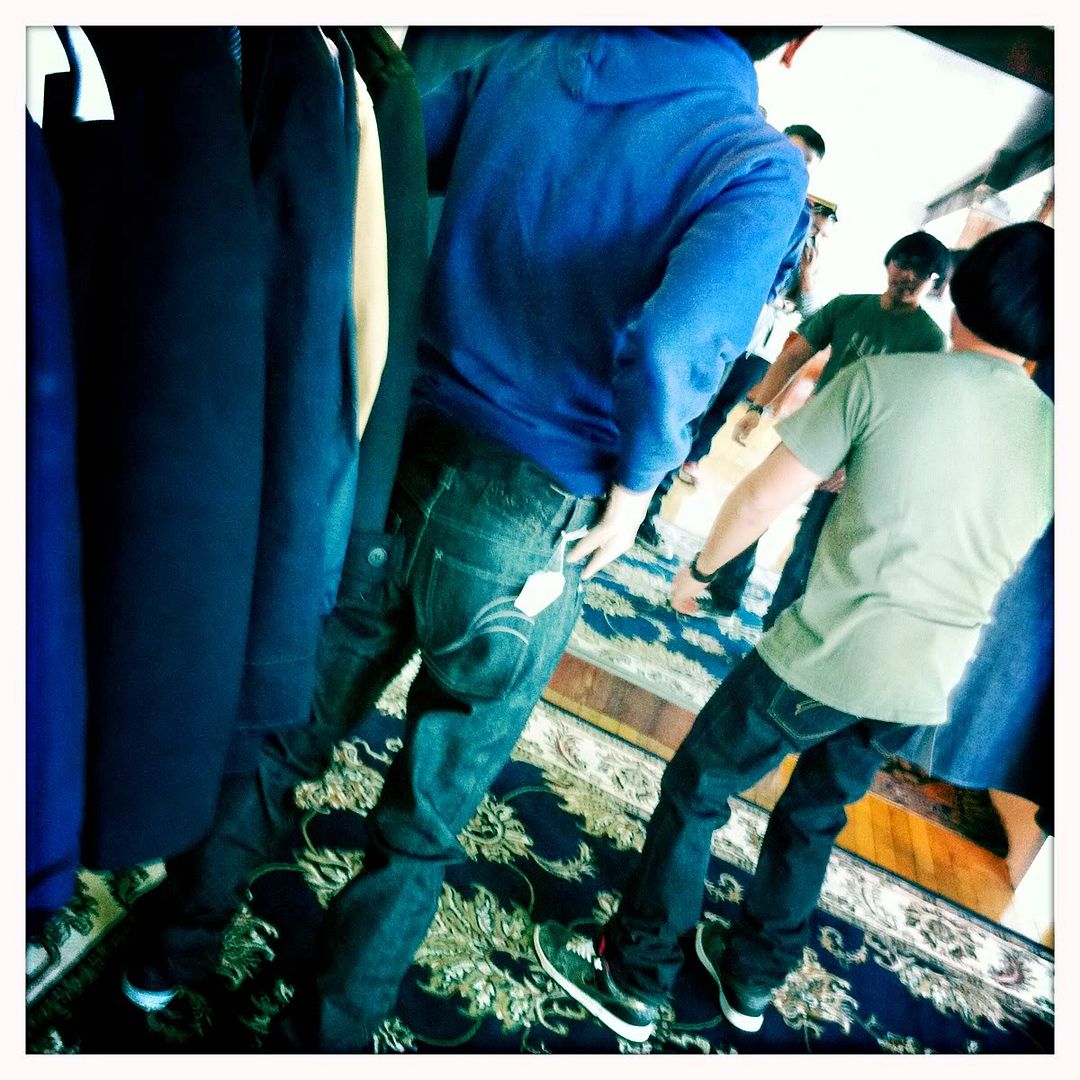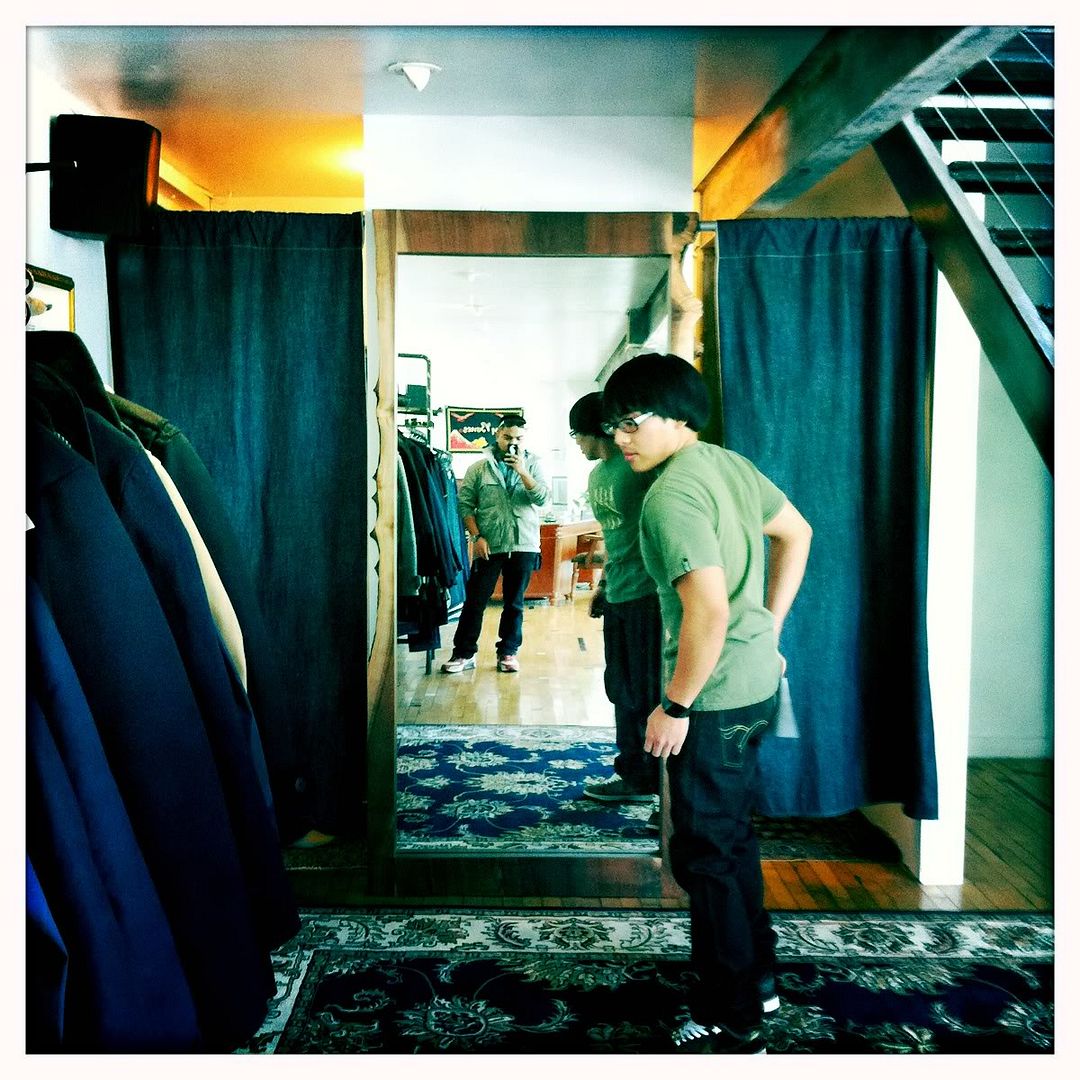 Happy customers!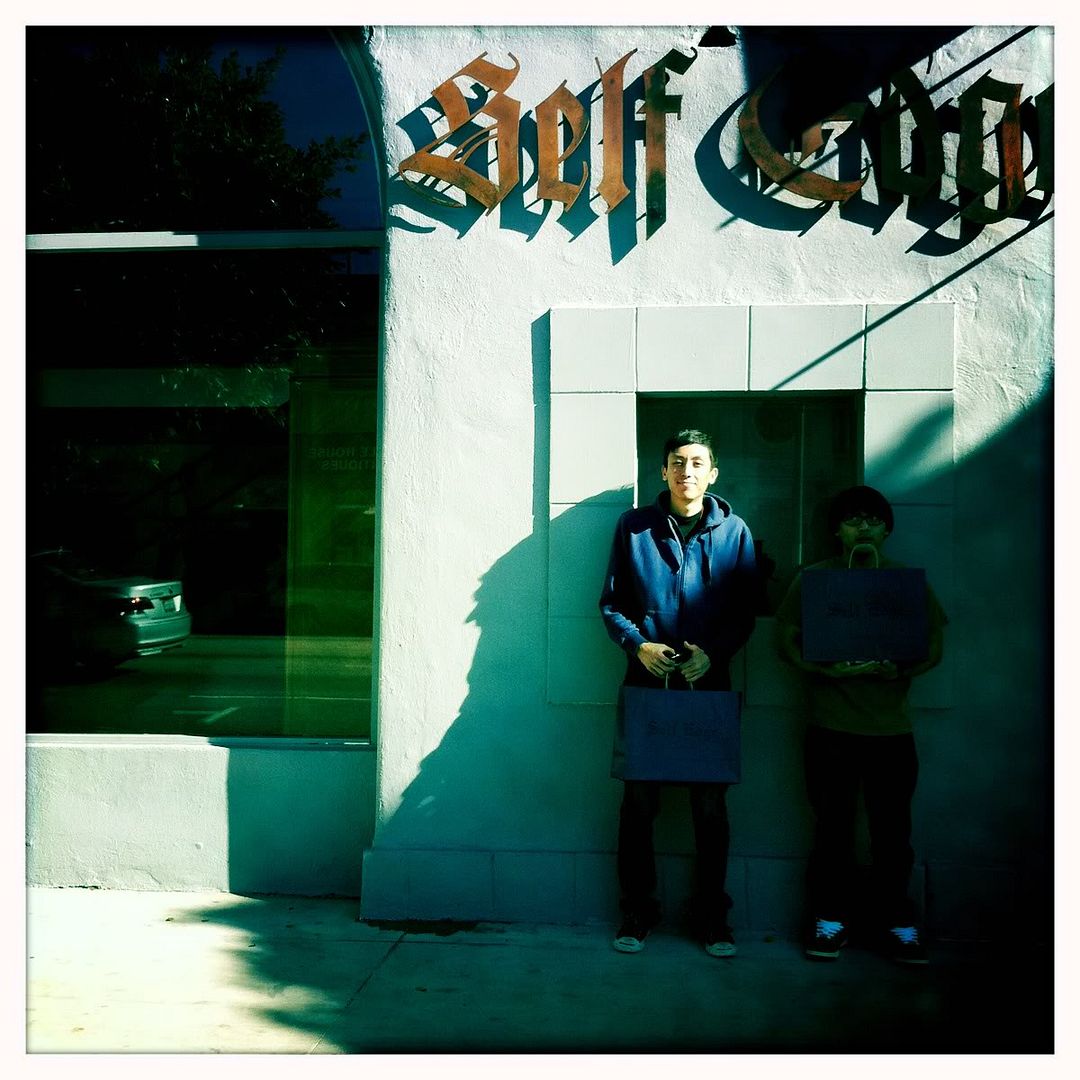 Often seen at the random junkyard treasure chest next to Union. Ronald.



Undefeated. Picked up a Christmas gift for our dad! 1 down...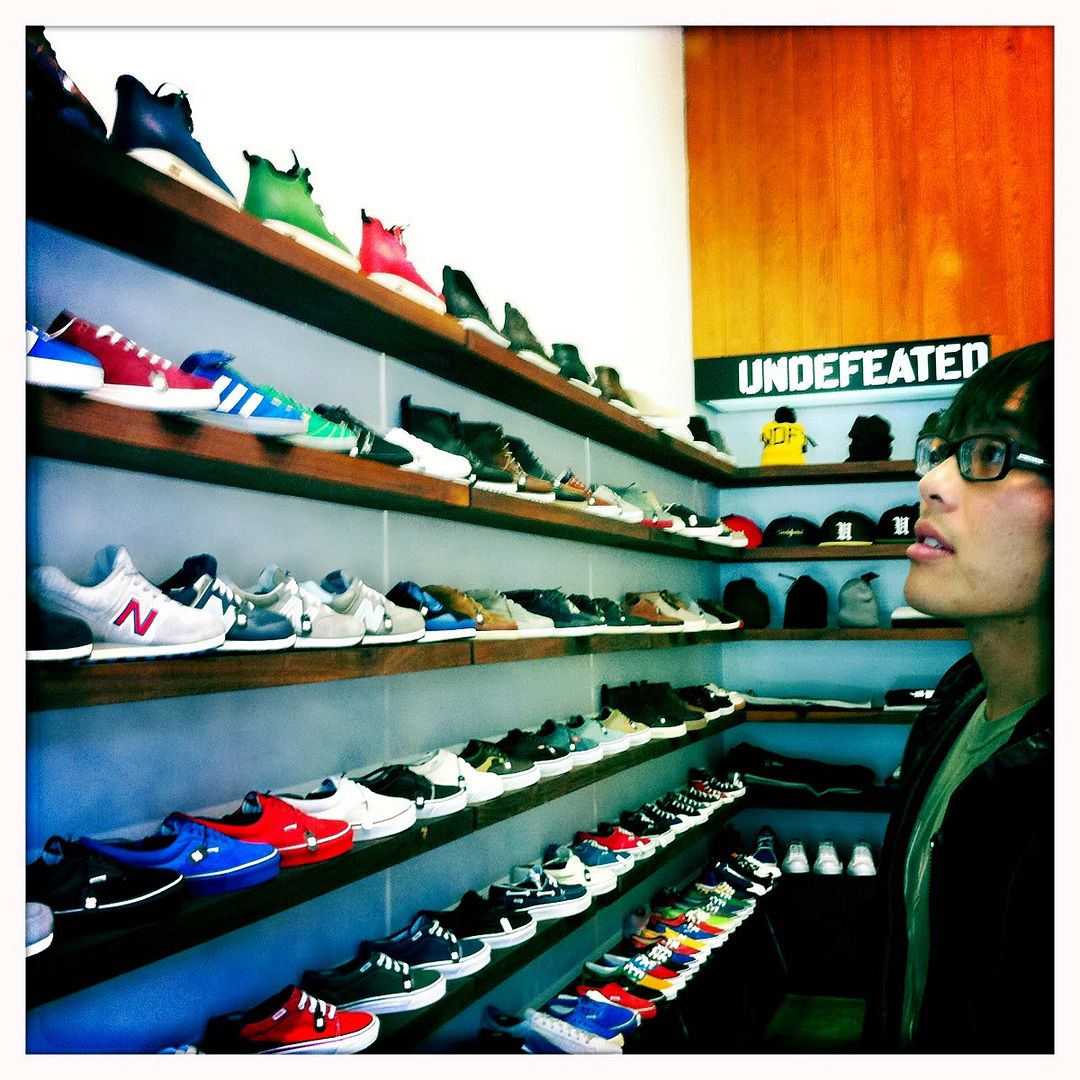 Strikes.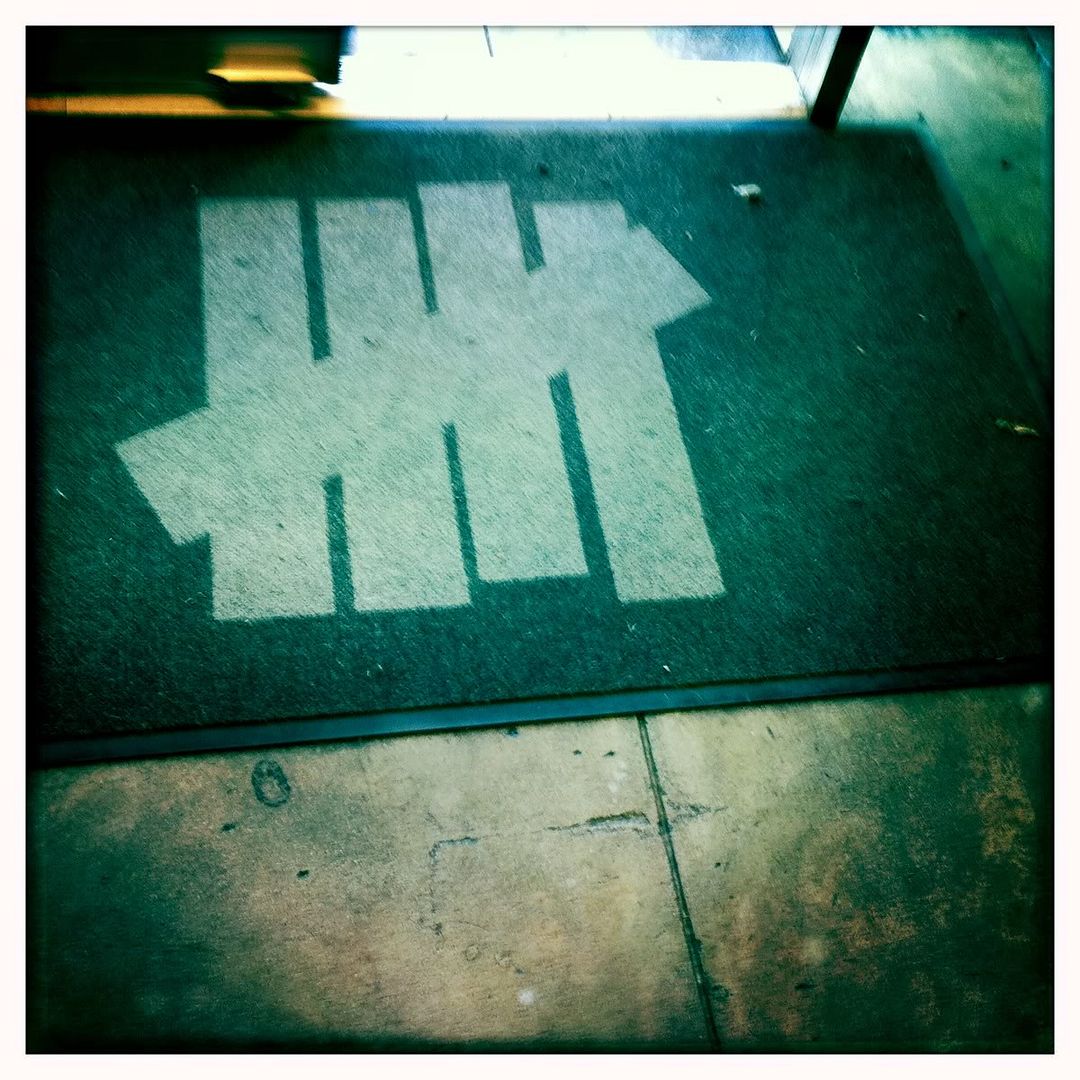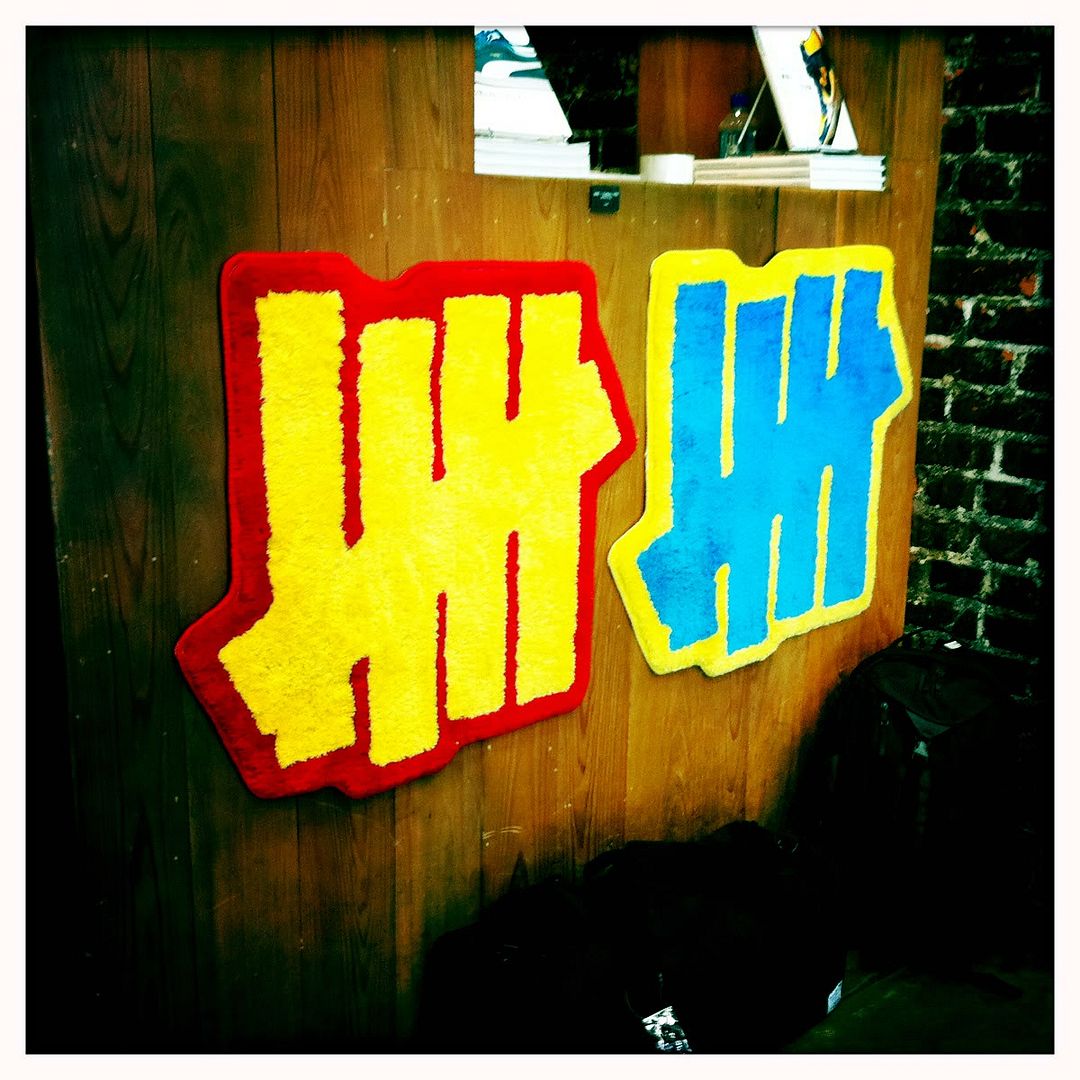 Bacons.



Picked up a new beanie at Stussy for myself. FUCK YEAH I TOOK A PICTURE BITCH! Stussy x Bape backpack in the foreground, Kaws piece in the background.



Fairfax.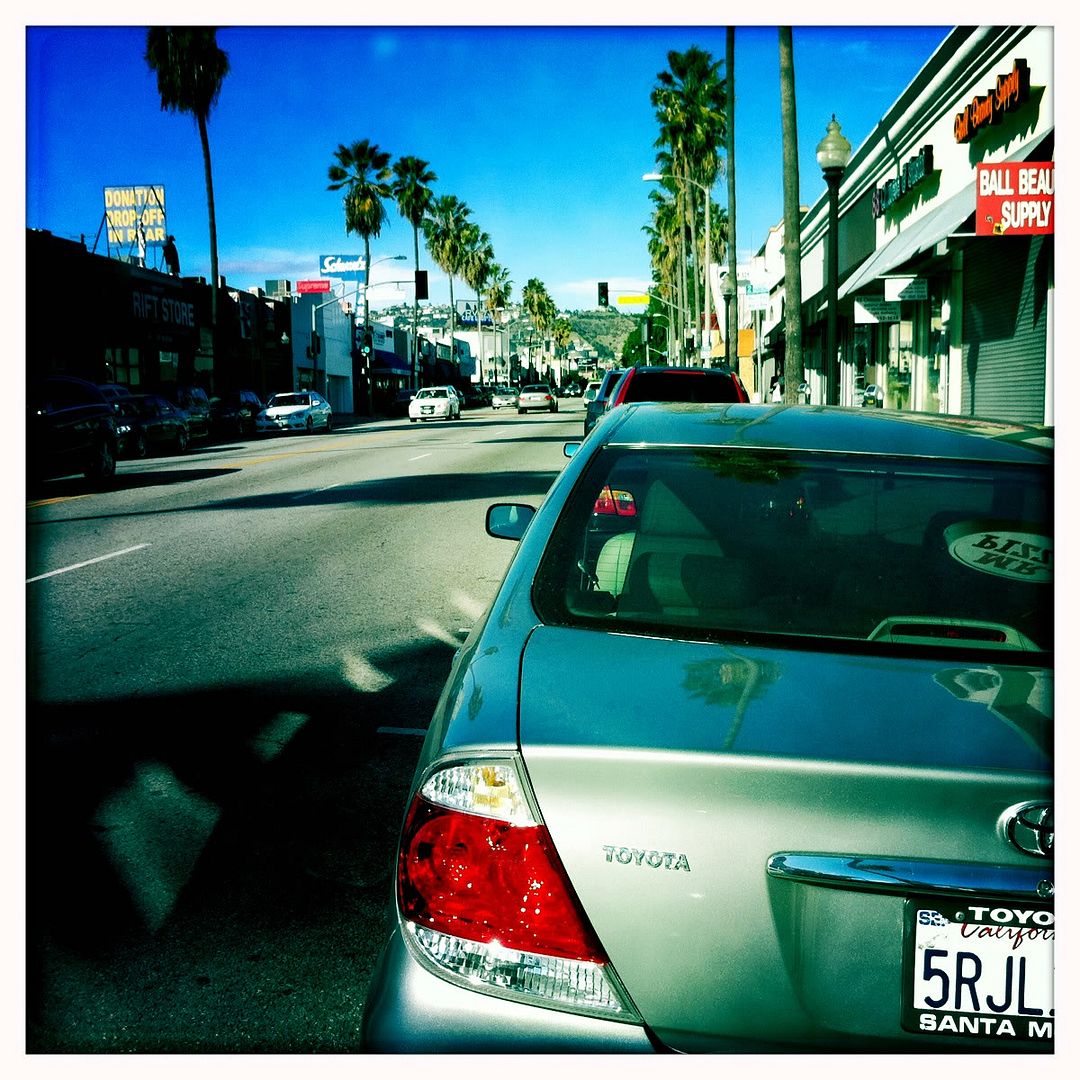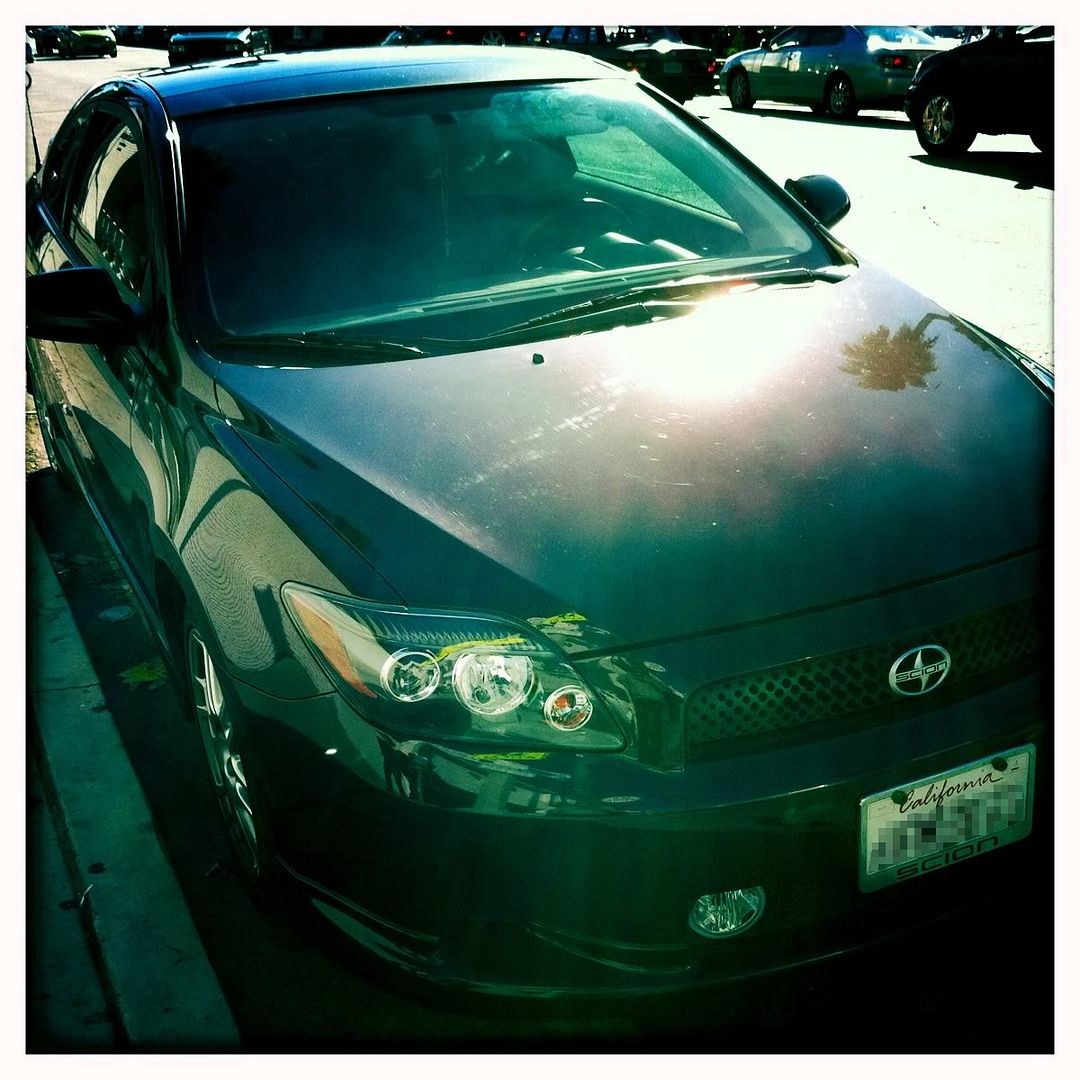 Supleme.



RVCA.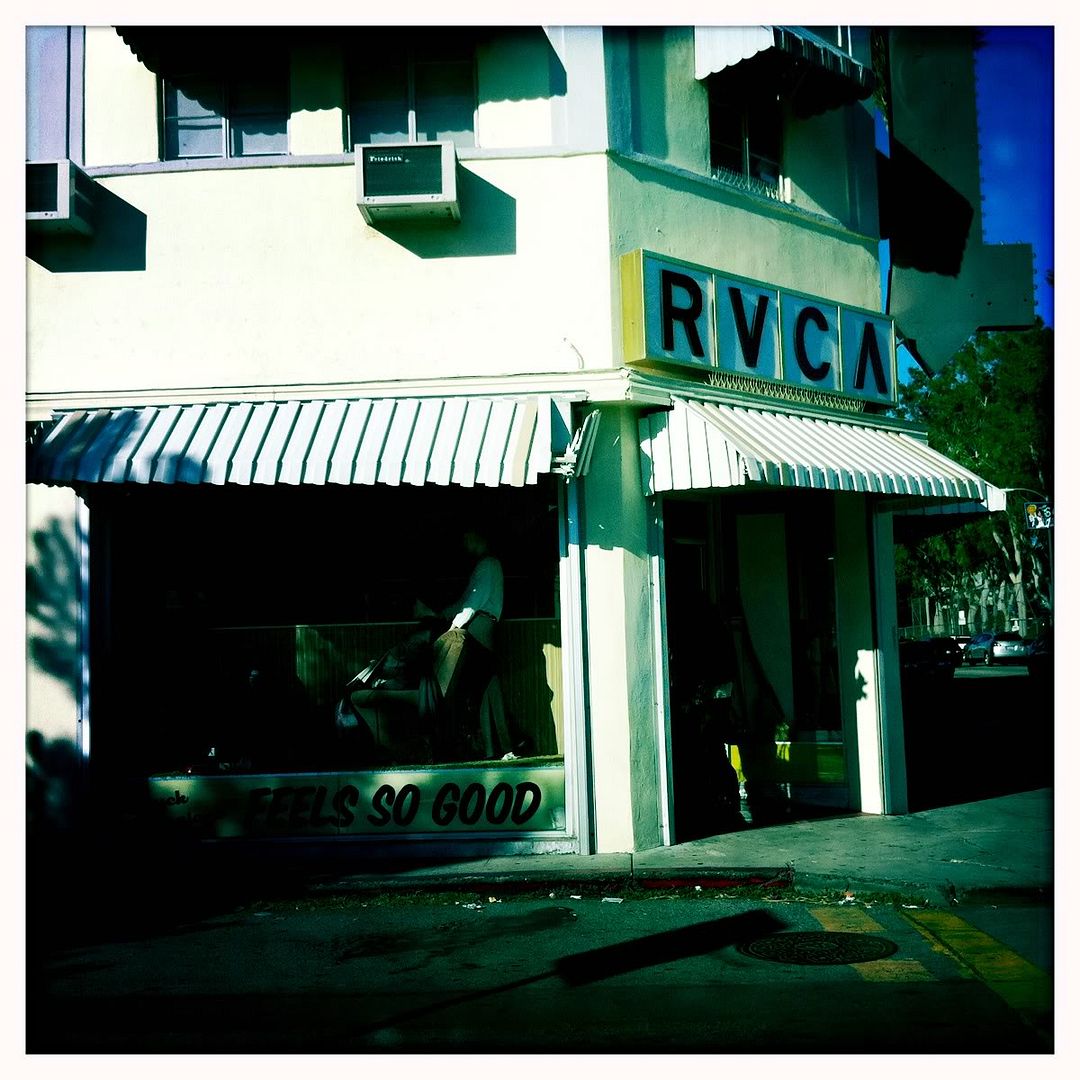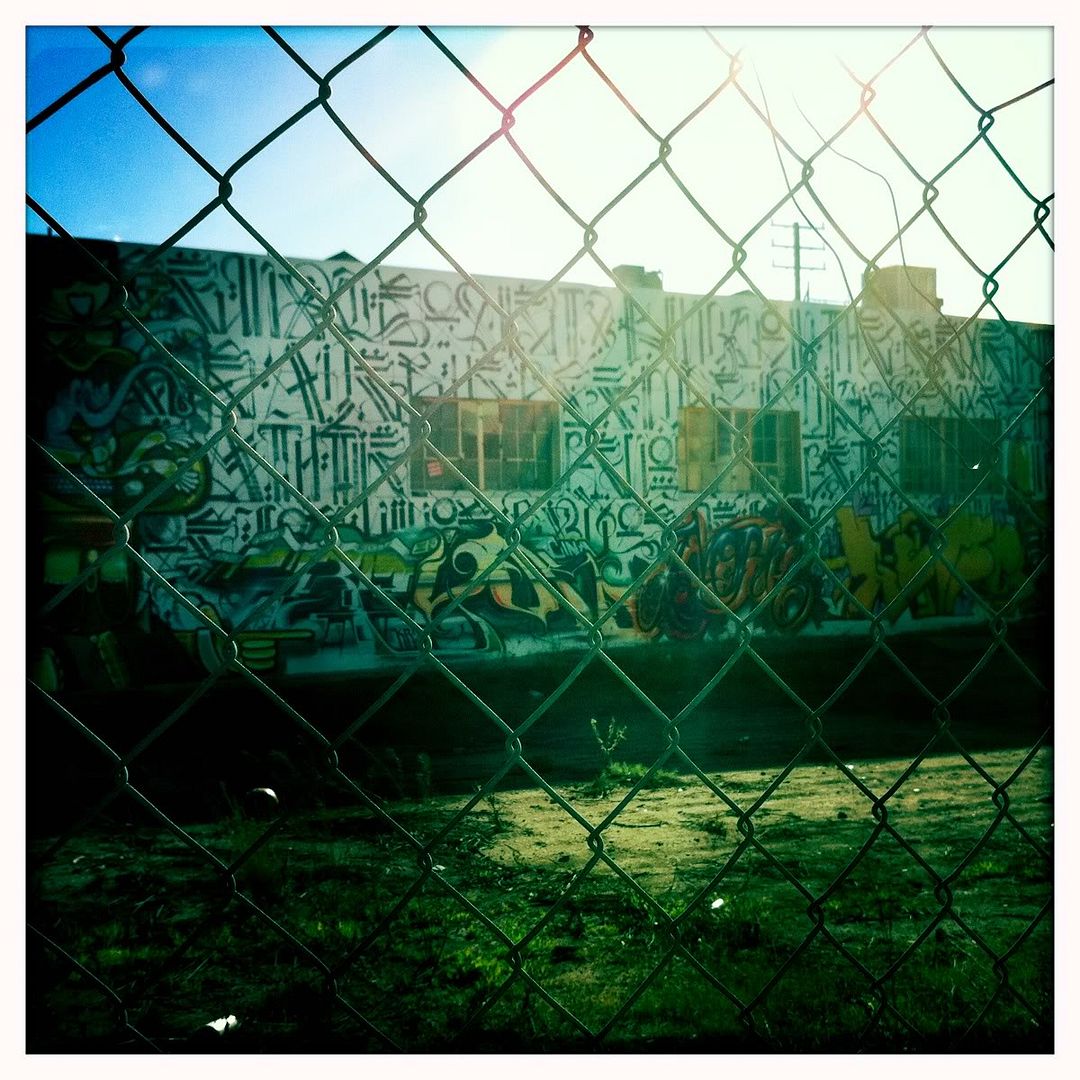 Time to eat!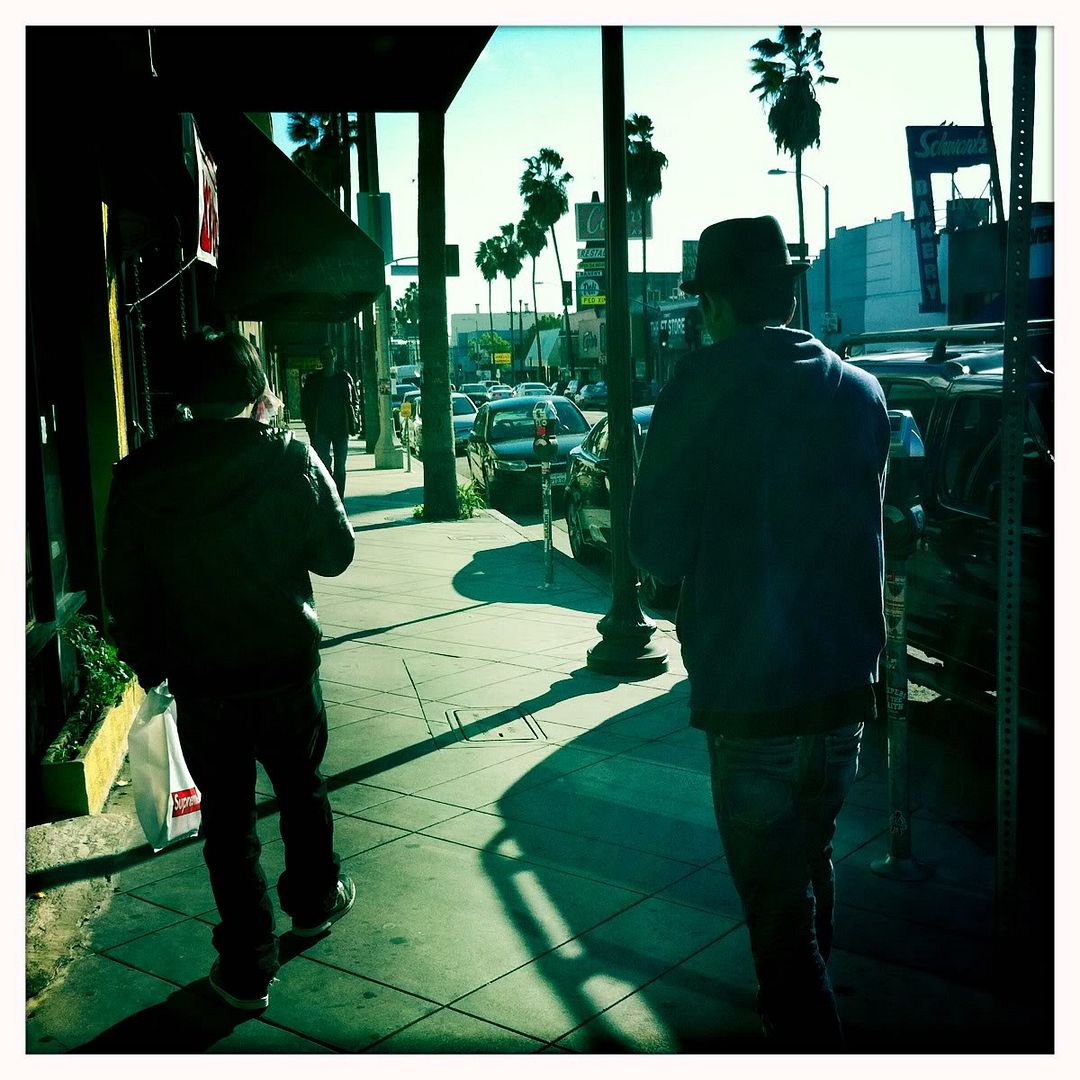 The Golden State.



Brian, featured in such great 831 Productions shorts like The Perfect Match (Trailer).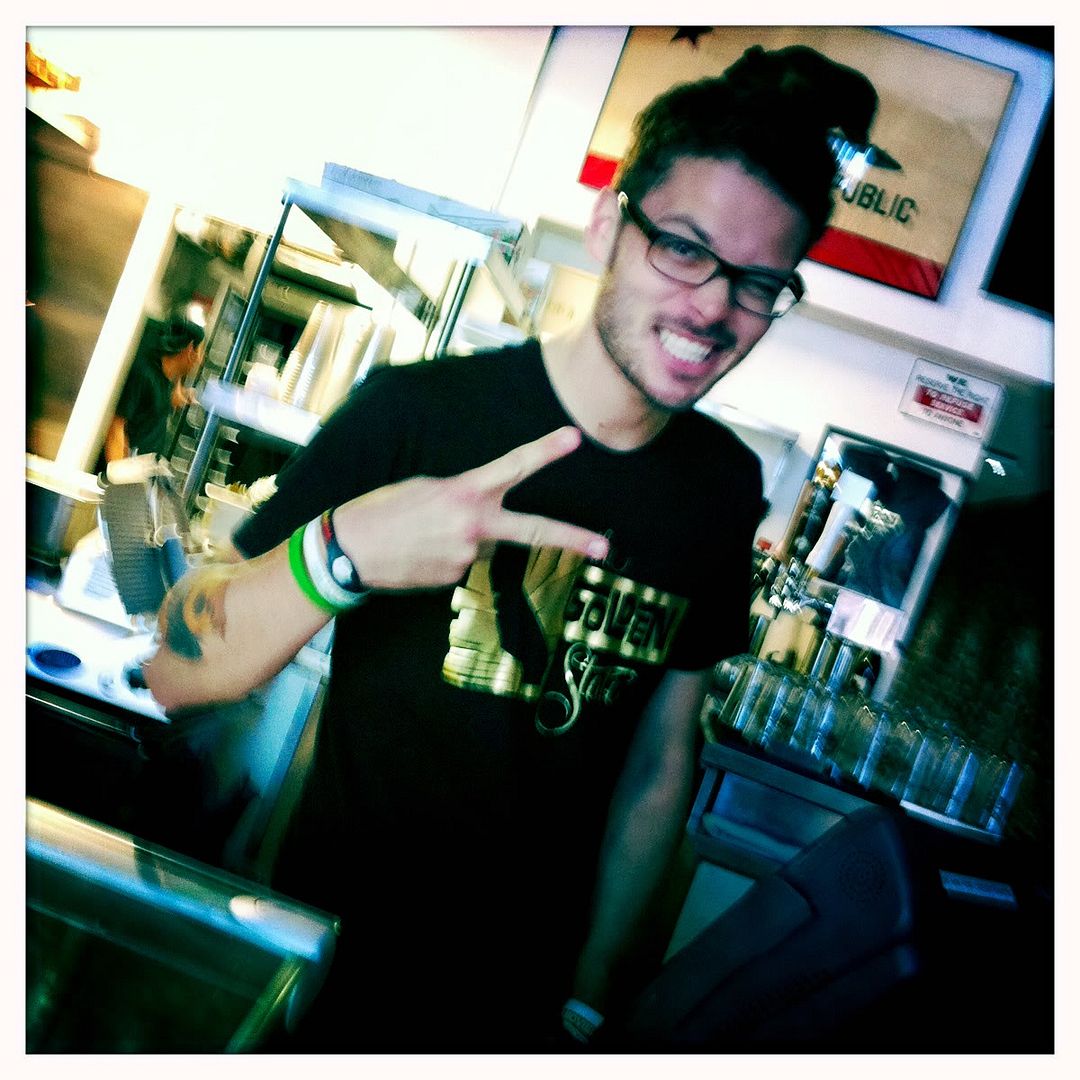 Denim ballers.



Virgil's root beer on tap?!

SOLD.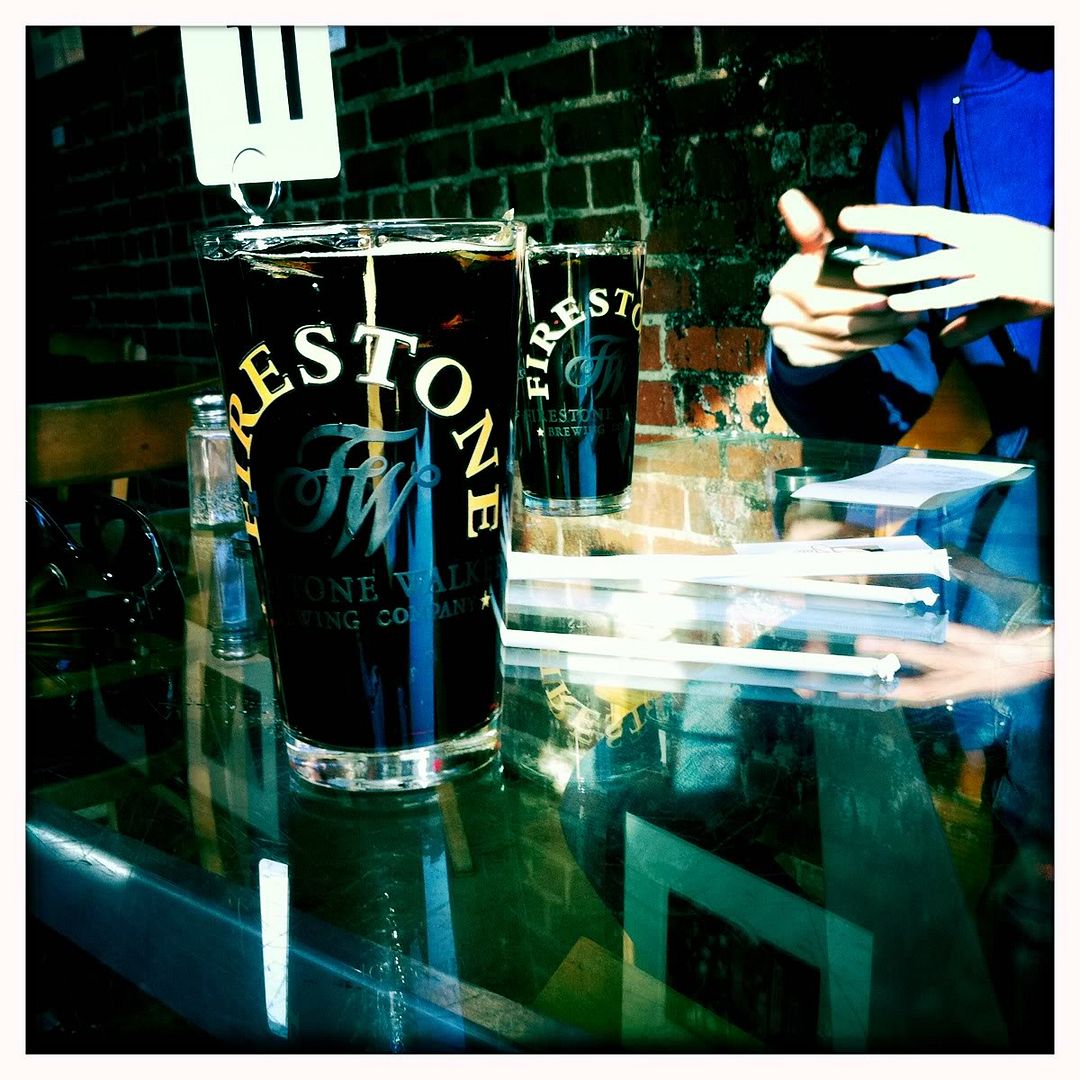 AP.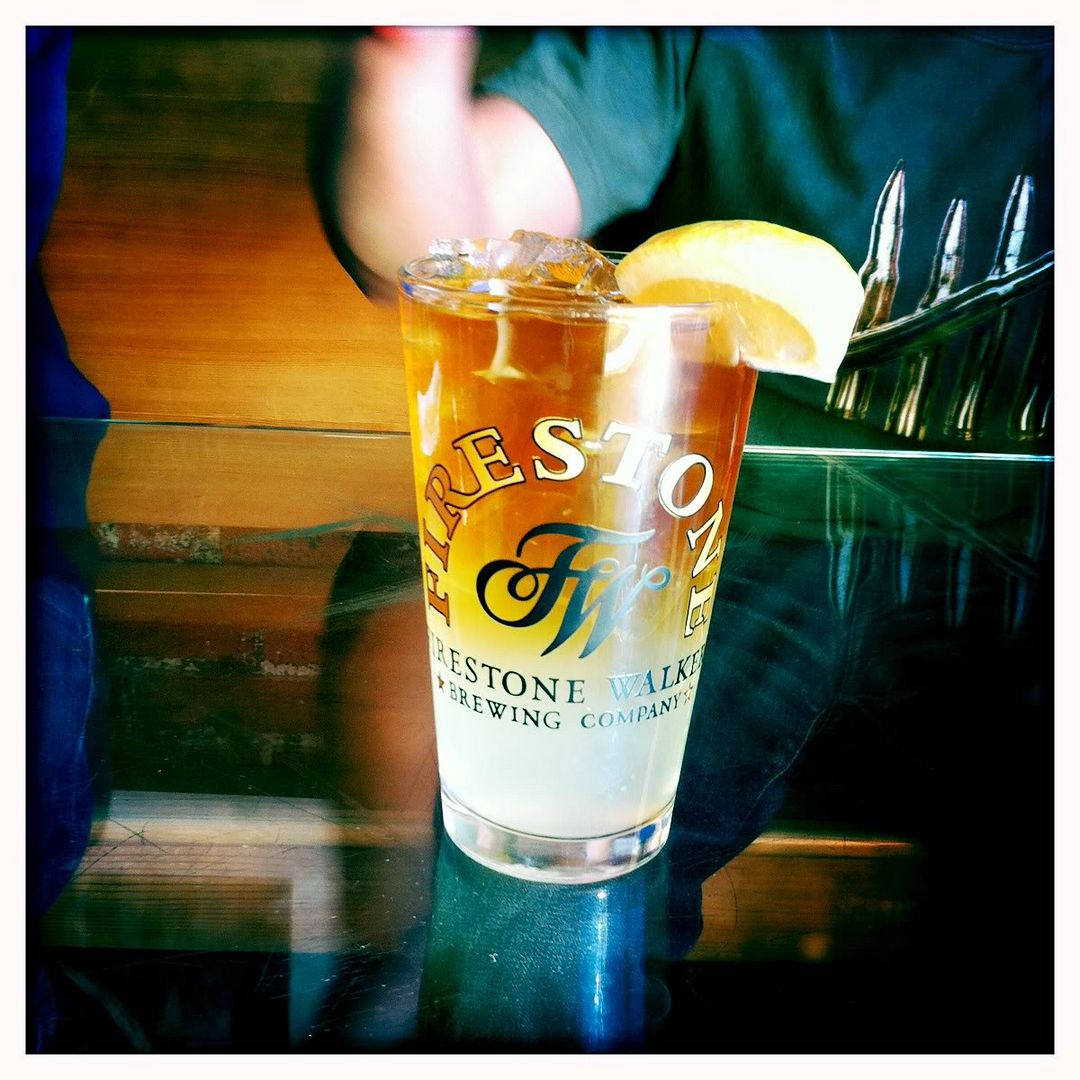 Harris Ranch Beef, Fiscalini Farms Cheddar, Glazed Applewood Smoked Bacon, Arugula, Housemade Aoli, Ketchup. Caramelized Onions on the side. Sweet potato wedges.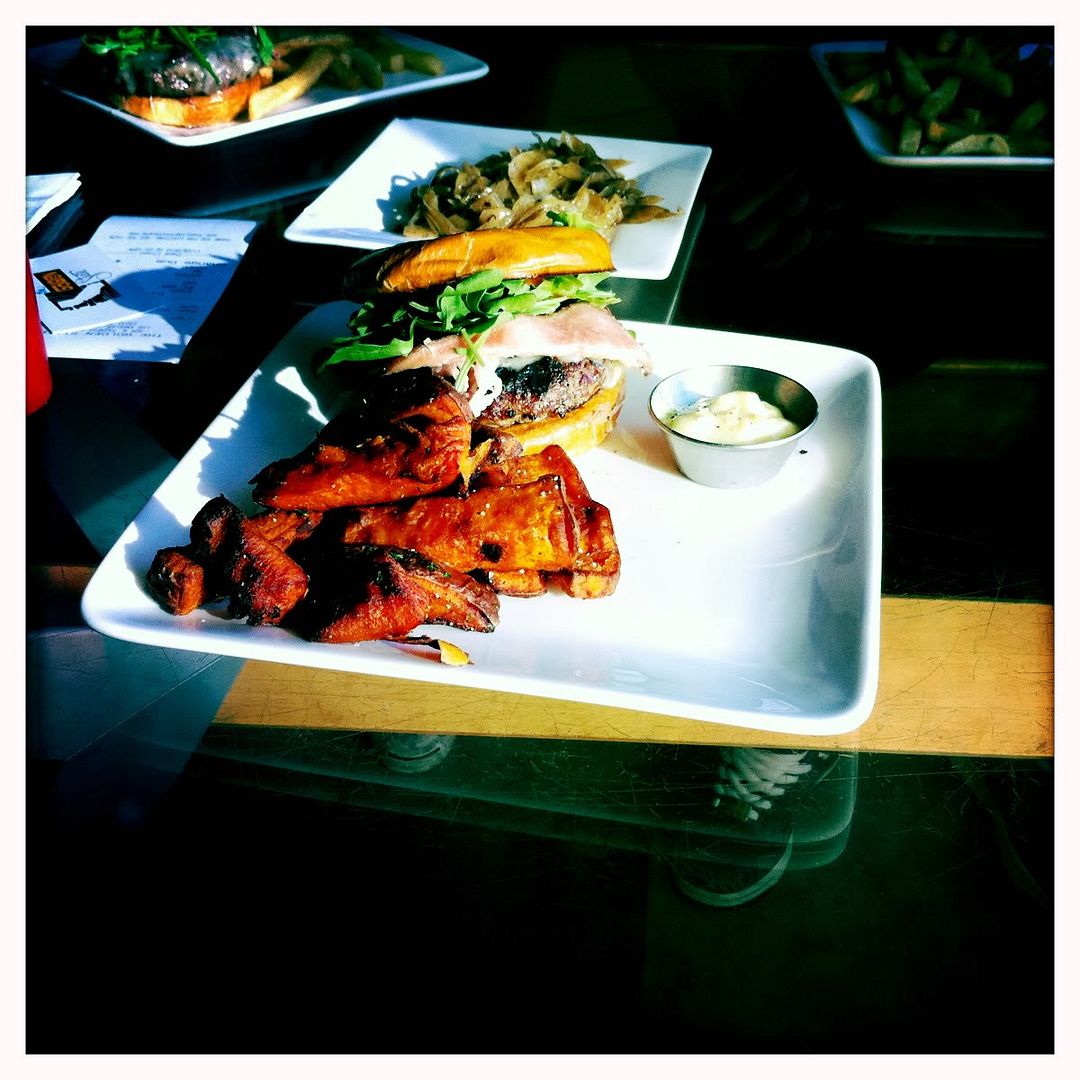 Accidental placement of business card. Sweet.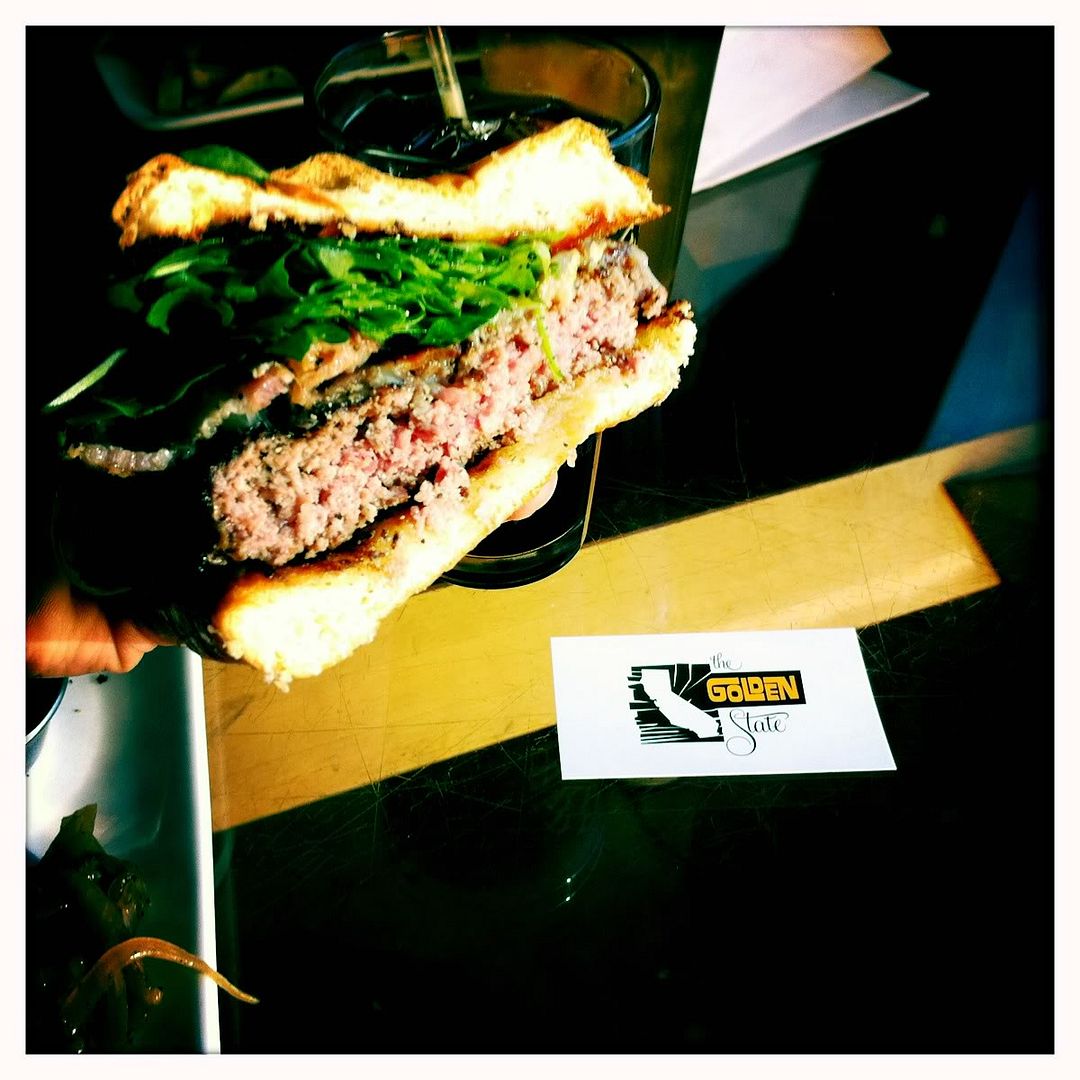 The total damage.



Back to Anaheim. A-Team GO!



Minimal traffic to and from LA. You are a crazy bitch sometimes...