JURY DUTY
A little inconvenient, but if you don't get called up it's a cinch. You get 30 minutes for break in the morning AND afternoon, and practically a 2-hour lunch. If you get paid by your company as well then you get paid to sit leisurely. If you can get there early enough, bring your laptop and claim one of the computer stations. Obtain the internet password from the front desk, and you're in a business. And if you're REALLY lucky, you'll get out before 3pm like I did today.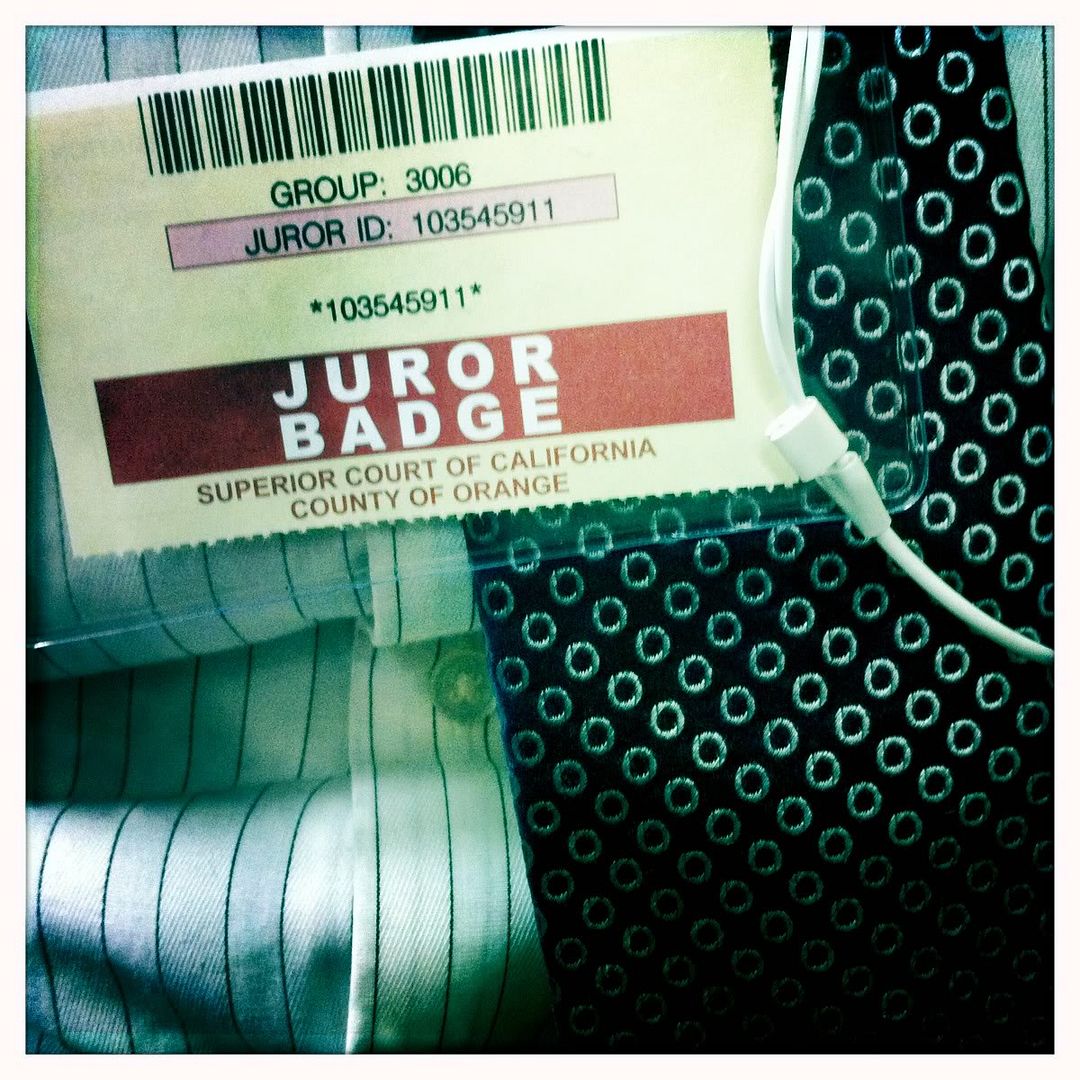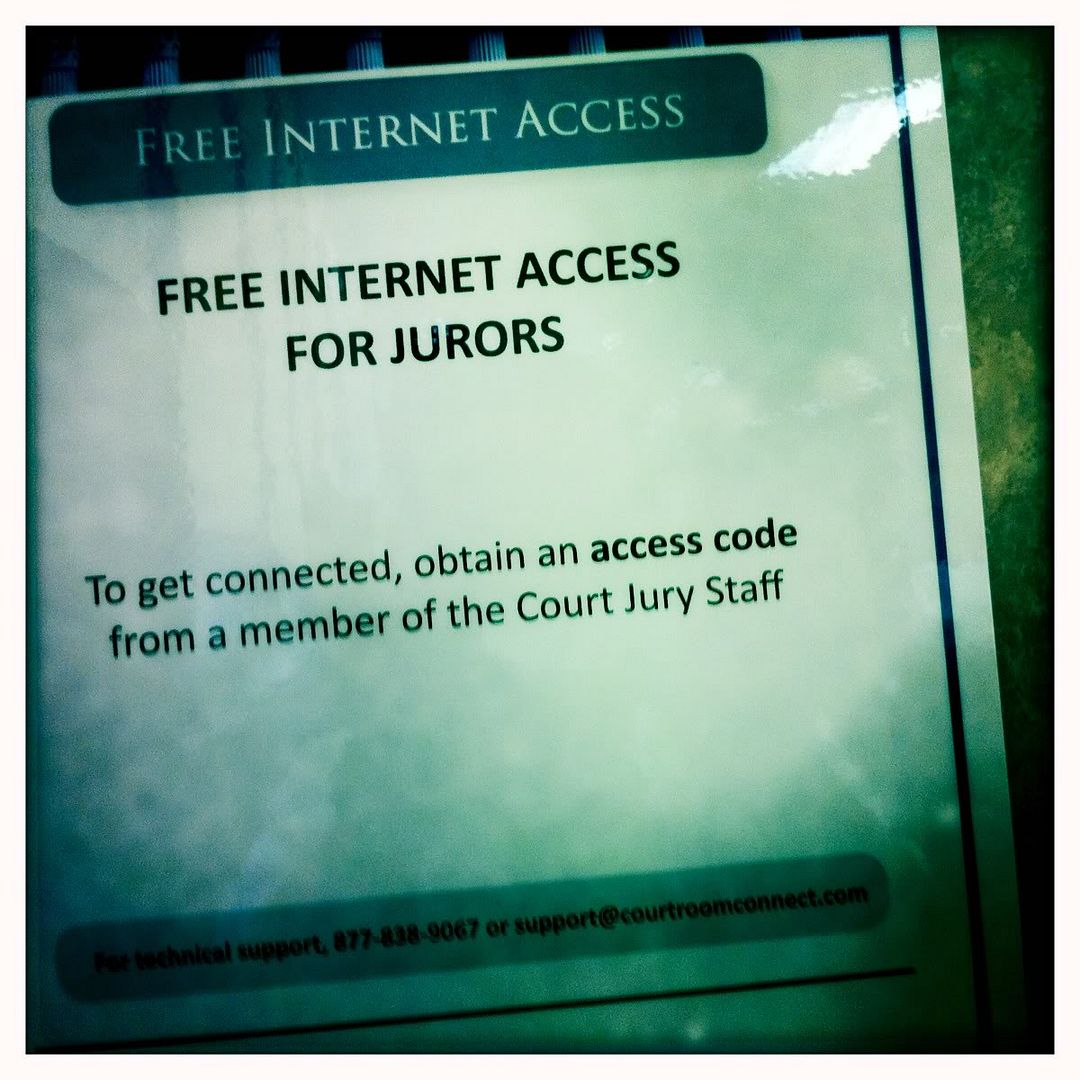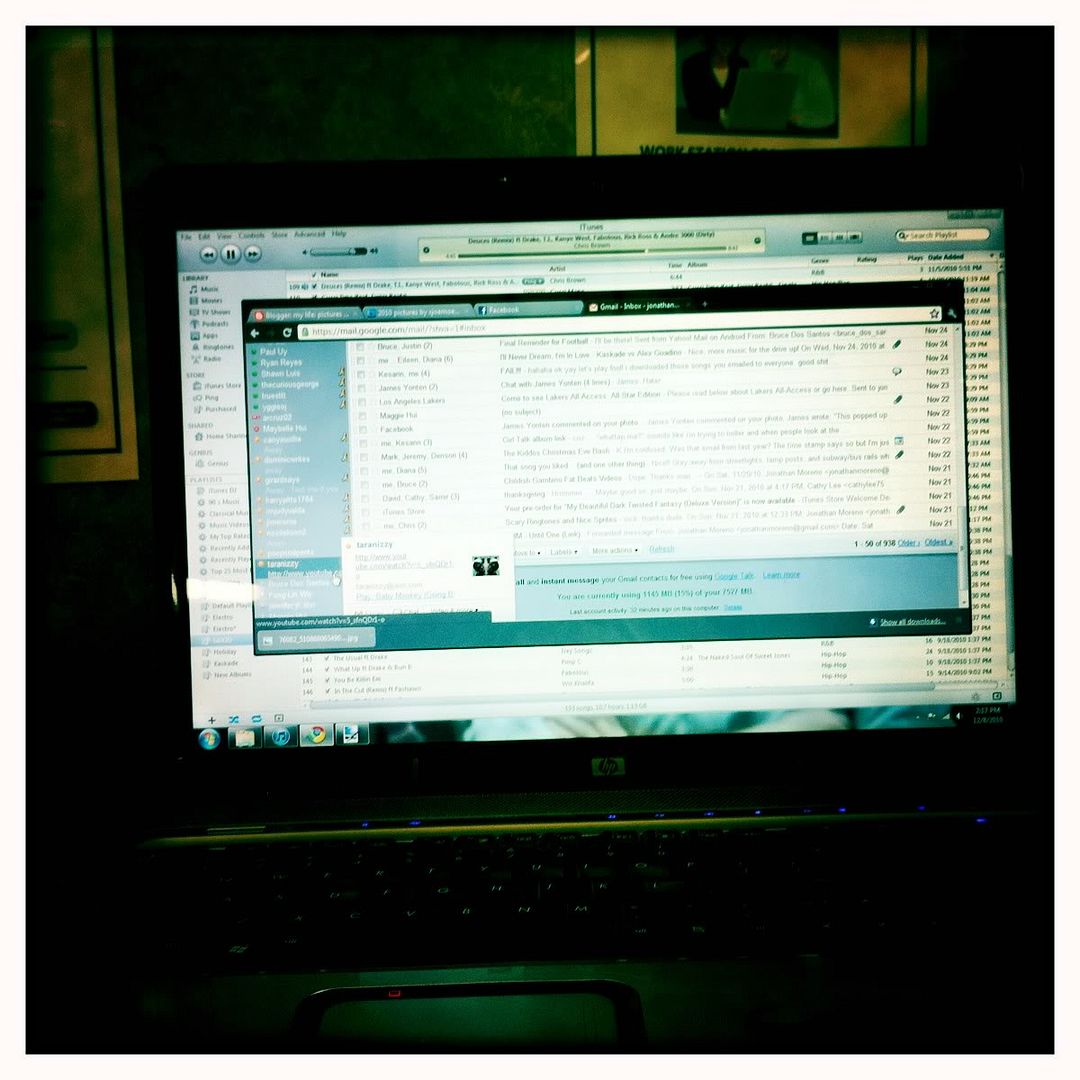 Since I was serving in Santa Ana, I decided to revisit
Alebrije's Grill
from the
Santa Ana Taco Crawl 2010
. I've been craving the Taco Acorazado FOREVER! The owner even said he remembered me (but only after I said I was a repeat customer). Nonetheless, the taco was just as I had remembered it: fresh, flavorful, and delicious.
I'm really liking this new 360 panoramic application.




Some of the regular customers.



Beautiful.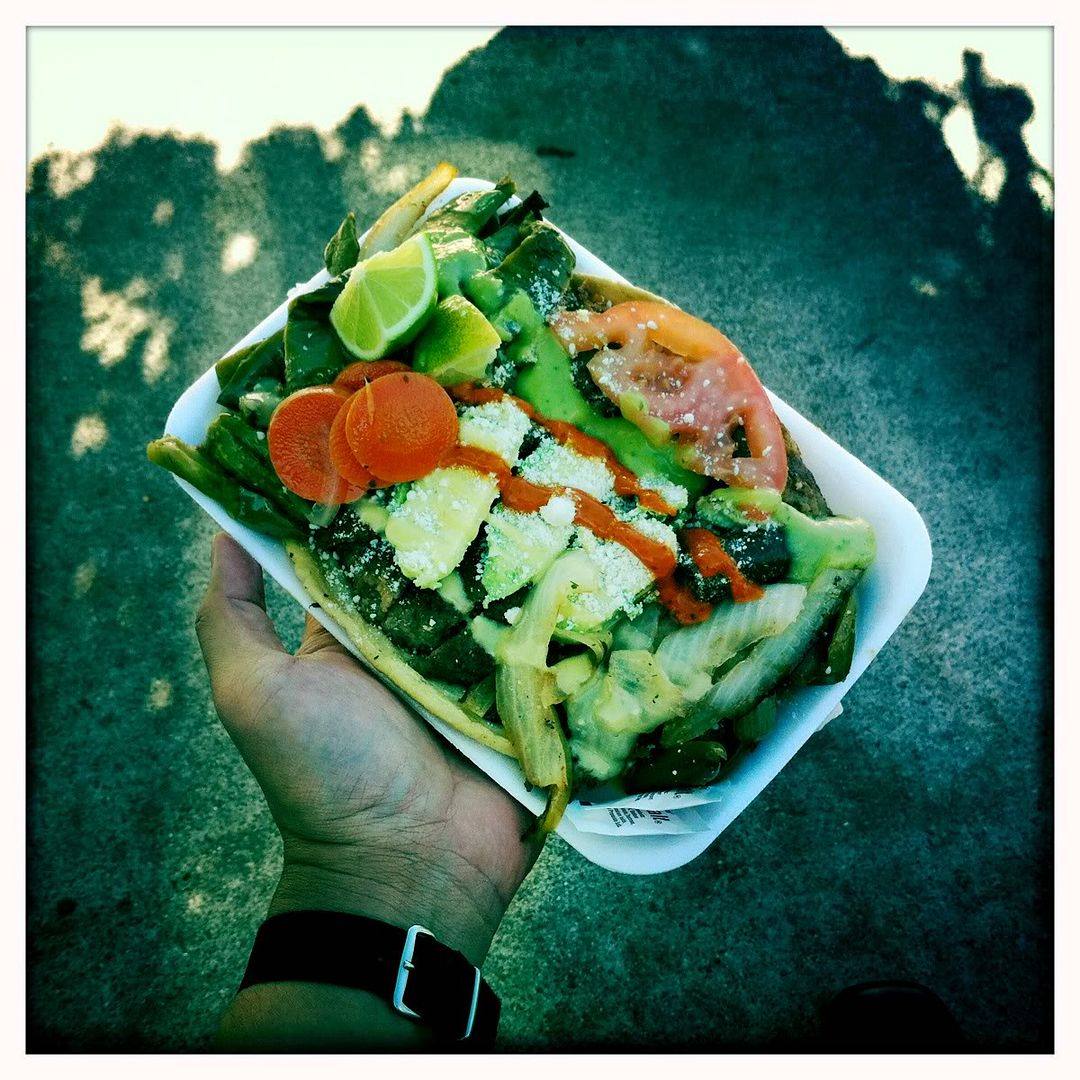 A bottle of non-alcoholic sangria was the perfect way to wash it down.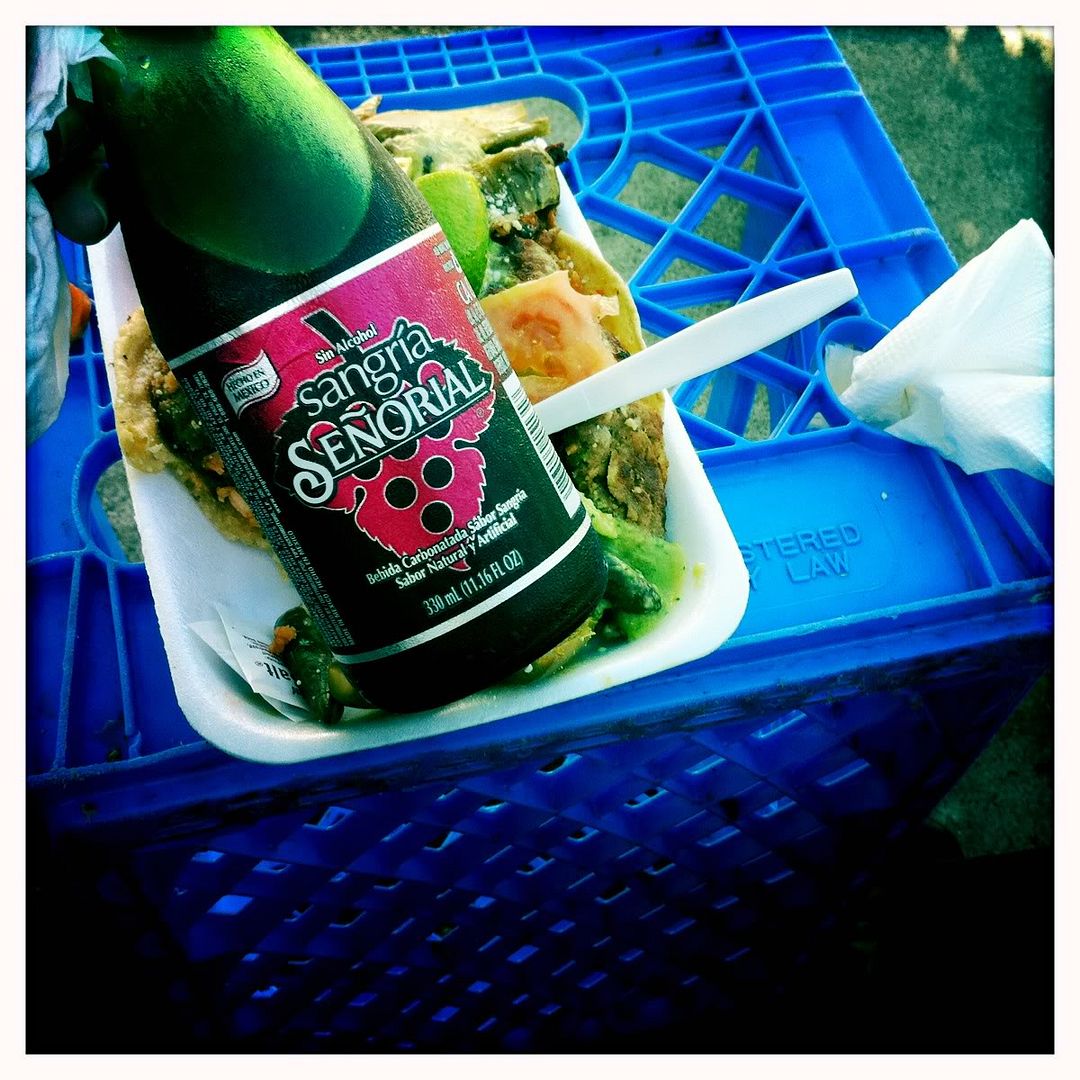 WUTTUP
SAWYER
! Let's Moscow Mule it soon.