Via
The TK Times
Ladies and gentleman, after months and months of hard work at the GPPR Headquarters in Downtown Los Angles, I'm proud to announce that GPPR's introduction collection "Rudie Can't Wait" for Holiday 2010 is now in select stores nationwide.
Born of multi-subcultural and diverse influences, GPPR seeks to create apparel for the everyday man to wear every day. The brand is personified by the four different facets of the modern man; The Gentleman, The Philosopher, The Pervert, and The Rebel. Each provides their own set of backgrounds and beliefs, creating an interesting and honest dynamic that serves as the basis of the brand.

Everyone starts somewhere, and while this concise yet straight-forward collection serves as an introduction for GPPR,it is definitely a season that will not disappoint. Entitled 'Rudie Can't Fail,' the Holiday line is dedicated to the British 2-Tone movement of the late 1970's and the working-class beliefs of the youth at the time. The black and white graphic language illustrates the GPPR ideology and ethos, echoing the 2-Tone messages of positive action and unity. Stemming from a constant immersion in Rude Boy subculture, ska & soul music and 2-Tone fashion, we decided it was an apt theme and message to the current cultural climate. The collection features a contrasting black and white color story as a juxtaposition to the aggressive graphics of the tees. Traditionally, black and white is used as a means of division; between classes, politics and races. However, as with the 2-Tone movement, the monochromatic color scheme was used as a means of unity between medium and message, preacher and choir. In a time when the world has given us just about every reason to turn against one another, as cliche as it seems, what we need now is unity. 'Rudie Can't Fail,' seeks to lay the foundation for future GPPR seasons with a bold exclamation of our principles and beliefs. 'Nous sommes le pouvoir,' We are the power.

Holiday 2010 is our Message To You, Rudie, and as far as we can see, 'Rudie Can't Fail.'

http://www.gppr.info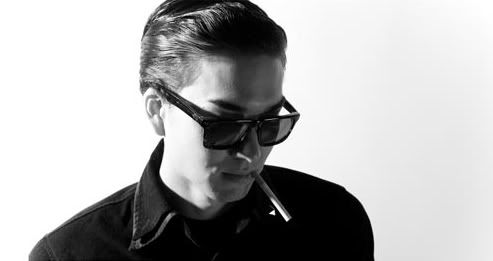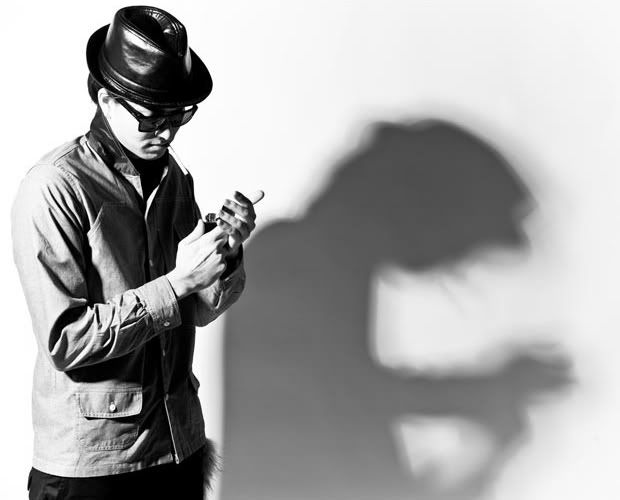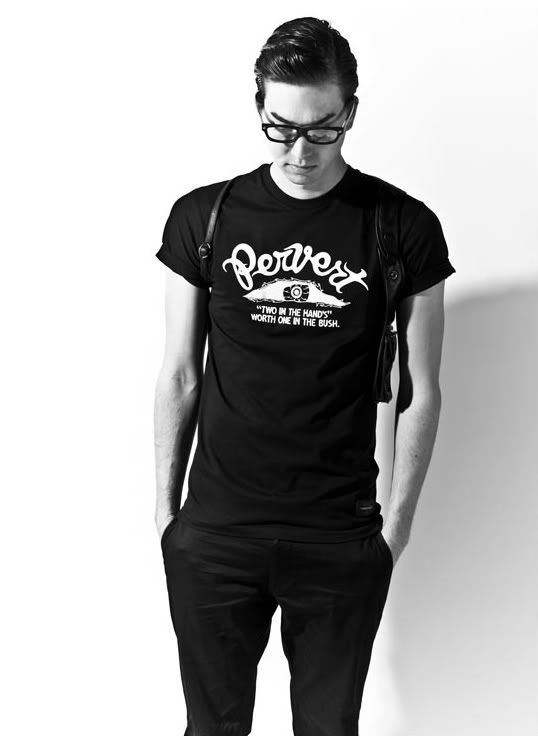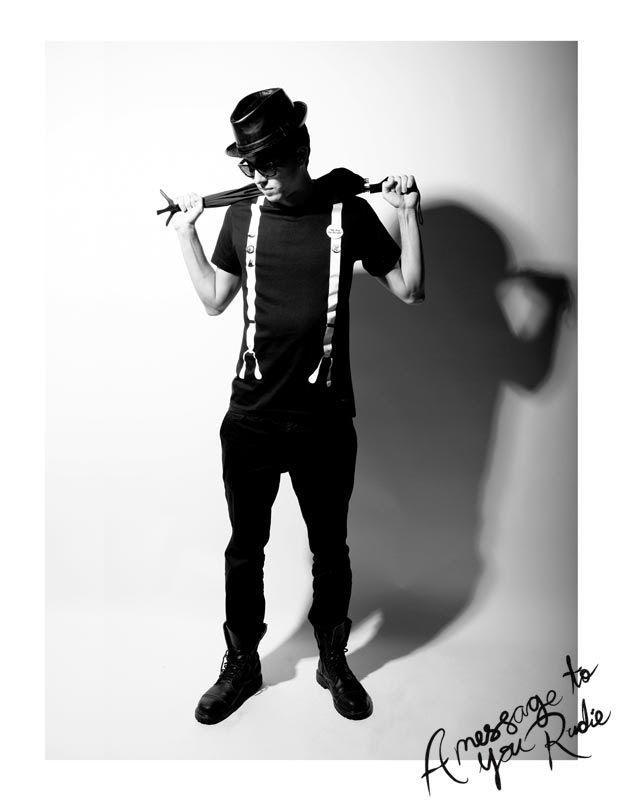 CLICK HERE to preview the Spring 2011: "Dossier N0. 32148" trailer.
CLICK HERE to follow us on Twitter: @GPPRco
CLICK HERE to like us on Facebook: GPPR

Which one are you Gentleman, Philosopher, Pervert, or Rebel?