It only took a month, but my parents finally came by to check out the new pad. Maybe it was better that way though. They got to see the place with a decent amount of furniture to make sure that I'm living well, but not good enough for their standards. So my mom said she'd buy us a patio furniture set! AWESOME! We got brunch at Baco Mercat for Brian's birthday afterwards. Thankfully their menu provides a description for these photos.
The Salty Jowl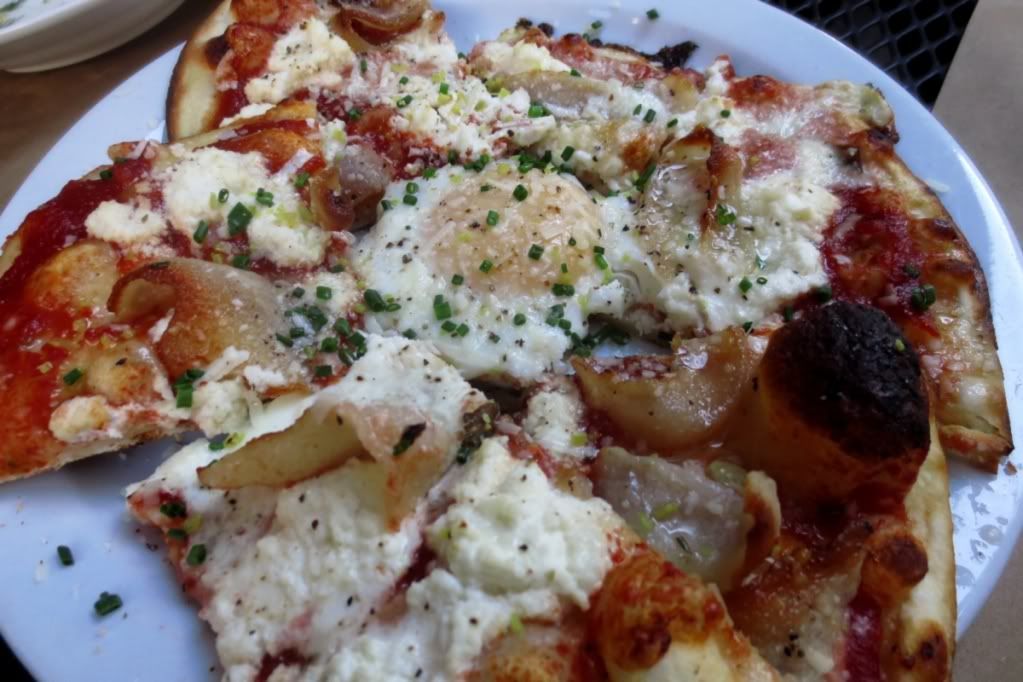 Guanciale, tomato, ricotta, fried egg.

Breakfast Baco


Egg, chorizo.

Pecan Panna Cotta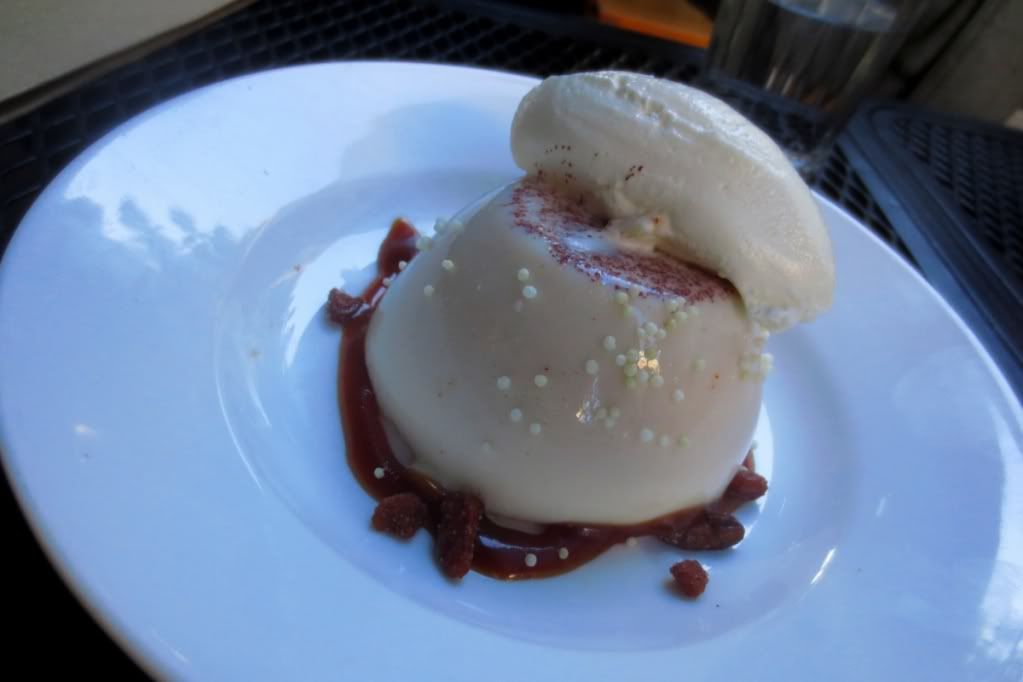 Pecan, bourbon caramel.

Family.