Alright. Since I agreed to take the wheel on organizing the Friendsgiving dinner a few weeks before, I fully take the blame for not getting this together better and thereby not having a great turnout.
For what it's worth though, I was genuinely excited for some Korean BBQ and to have dinner with these folks. It feels like it's been a while since we've gotten to enjoy each other's company without having a giant party and needing to get drunk. I keep saying that I'm getting too old to party, but since I've moved, I haven't had the urges to go out and rage. FOOD > PARTYING. This was my first Road to Seoul experience, and it was a good one. We shall return.
Maybe we got a little buzzed...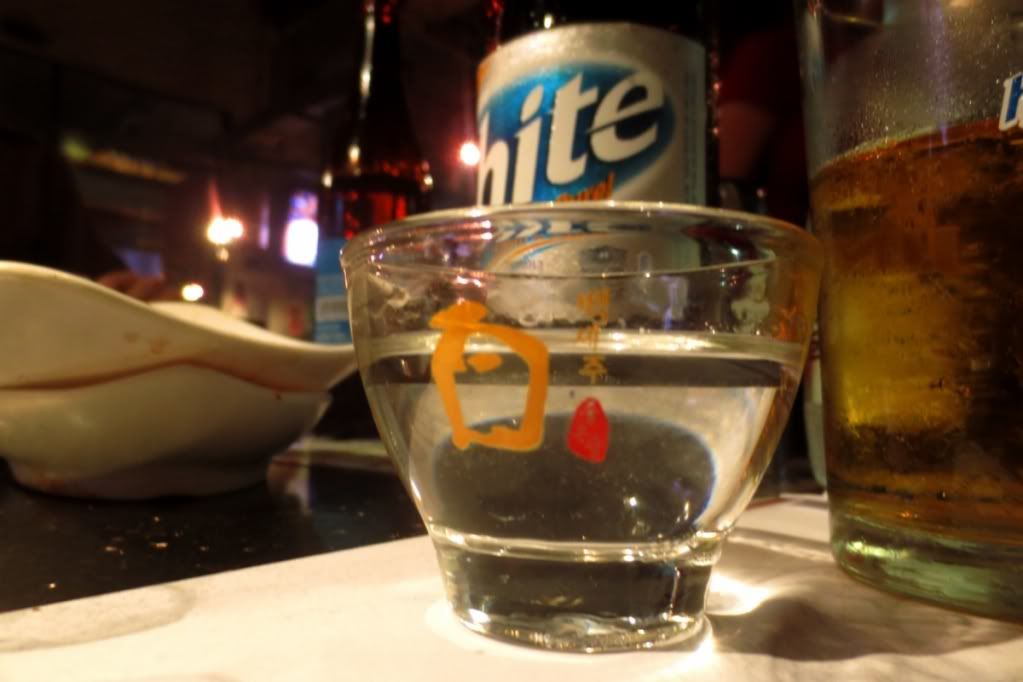 Cheers to Friendsgiving and Korean BBQ!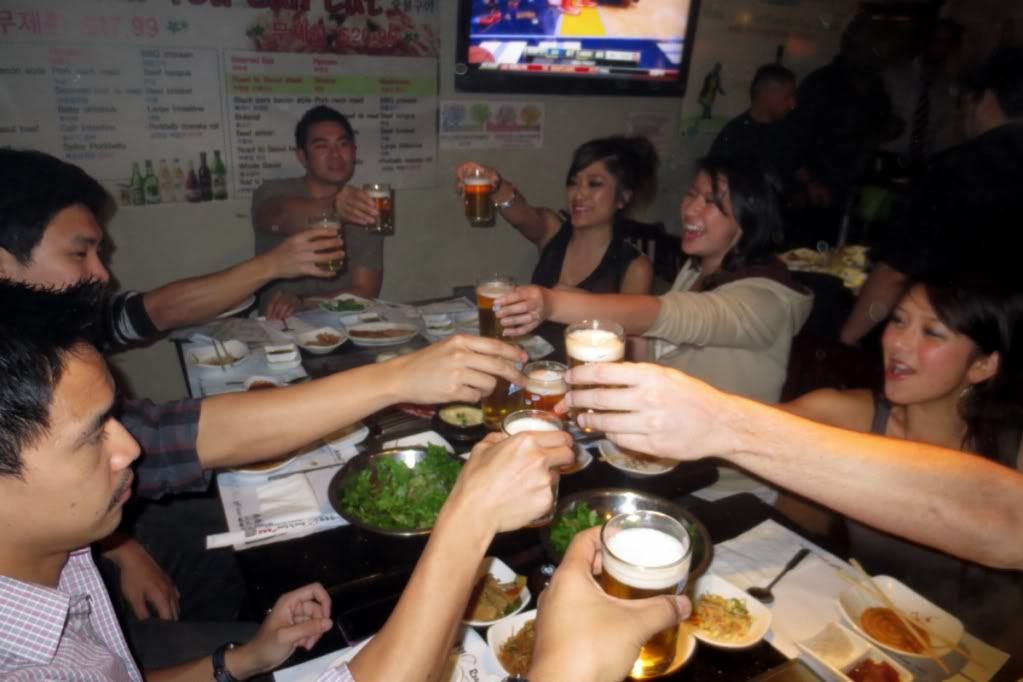 Brisket and Bulgogi.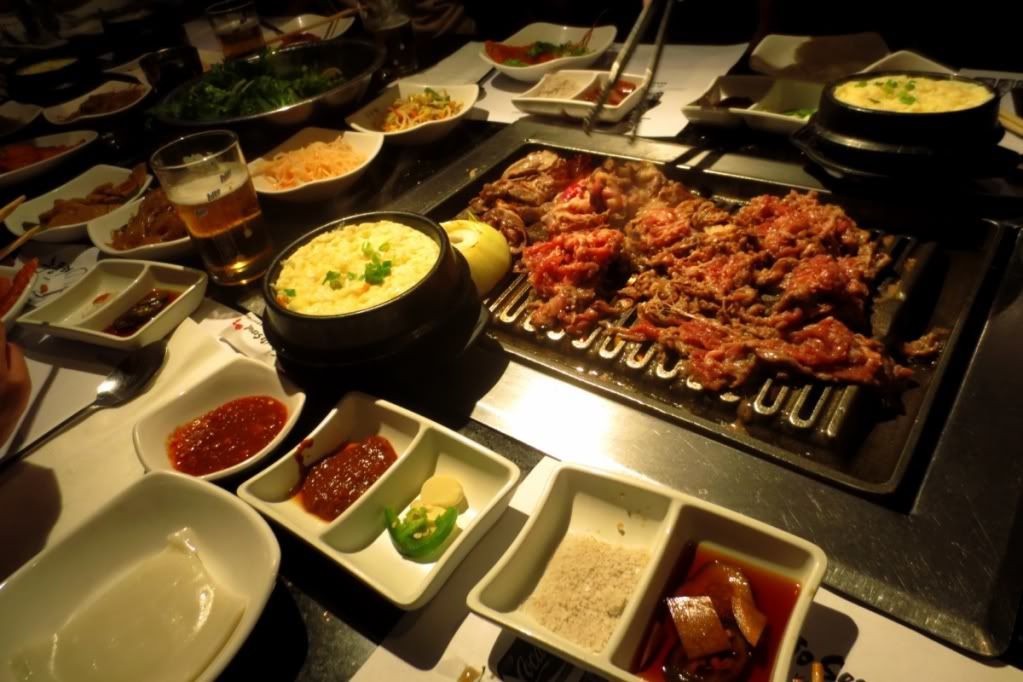 Hope you all had a wonderful Thanksgiving.