Wow what a show! I caught a good chunk of their set during Coachella 2011 last year, but I didn't really give them a good listen to their music beforehand. Bruce criticizes them for having really simple lyrics which I can't argue, but what I really enjoy about them is their instrumentation and vocal ability. If it wasn't for Christine, I wouldn't have found anyone to go with. Thanks Christine! After that, we sucked Iris, Alex, and Evita in, along with a surprise appearance by Jeremy!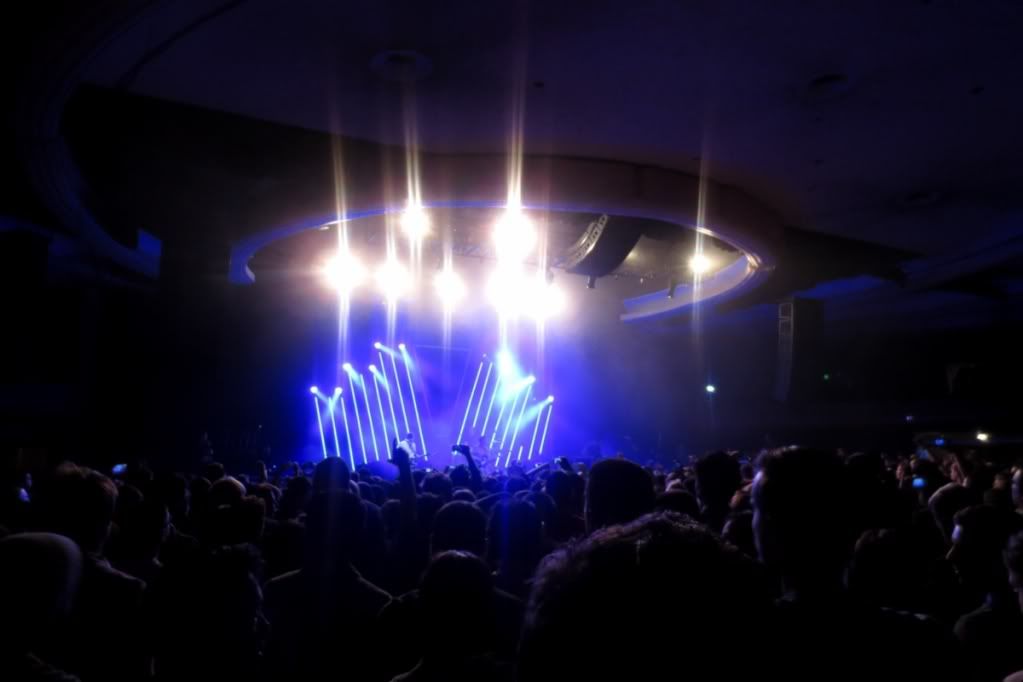 AMAZING SHOW!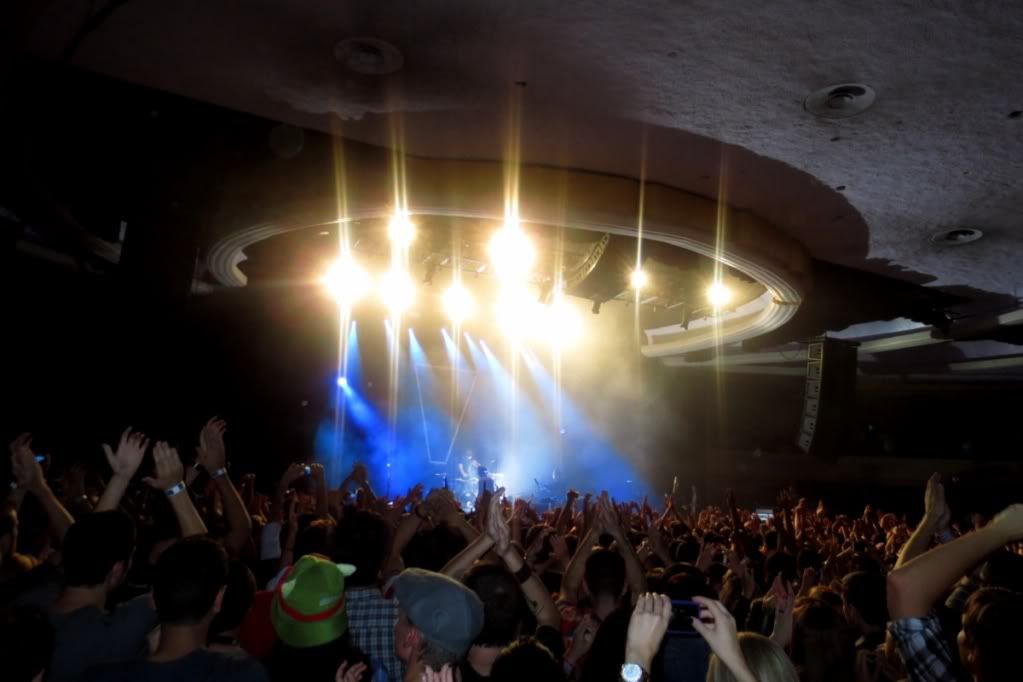 We moseyed on over to The Well across the street for some drinks.



The alter ego, Vita, strikes again...



The discussion of Jeremy's model-like features and photos came up. Time to faceoff!


Instant win...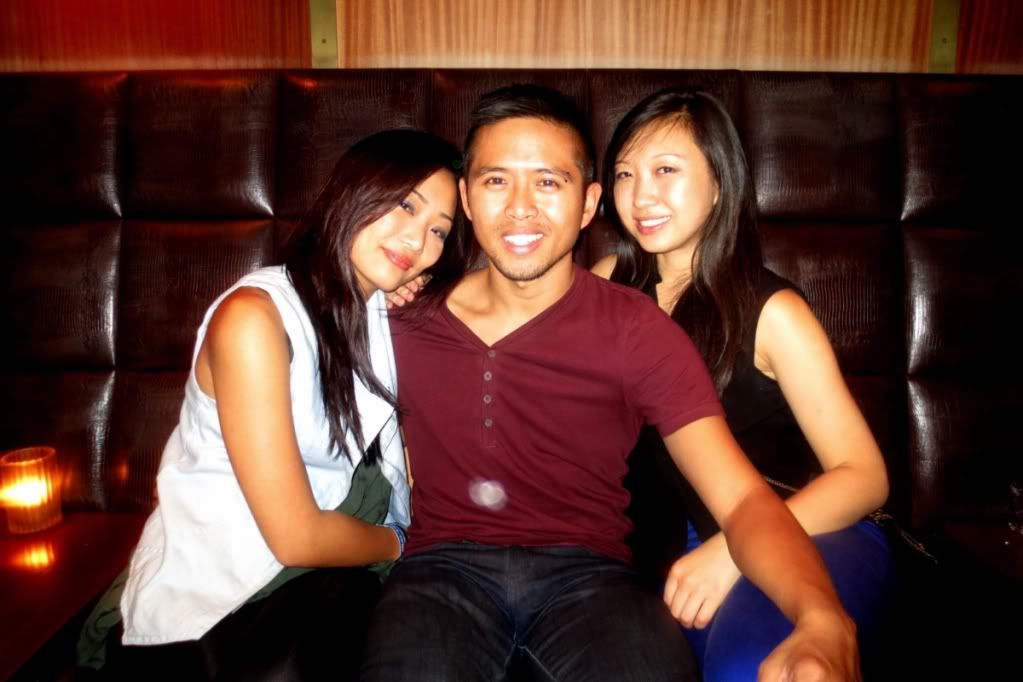 We got this Alex!


We almost did...

No more dude...



Awkward penguin Evita.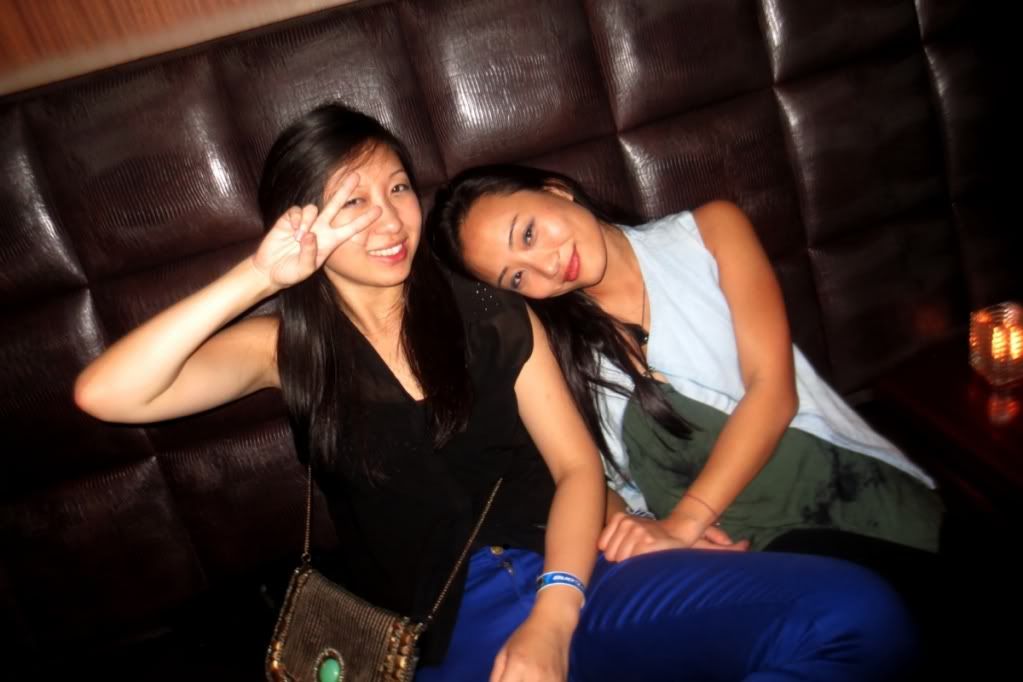 We really should have just gone home after that. Instead we went to Denny's...



Bacon cheddar fries! #SecretMenu