#AlwaysPlayingCatchUp...
HAPPY BIRTHDAY BROTHER!
I've been pretty much over these electro massives since
EDC 2012
. But it was Brian's birthday, and we just moved downtown, so why not. Outside of the shitty wait outside the gates to get in, I had a lot of fun. And for once, I didn't have to worry about taking care of the place and got to cut loose. Best act: DILLON FRANCIS! #KnifePartyCanSuckMyDick #OnToThePictures
Alison came over to do my Dia de los Muertos makeup.



Great job hoodrat. Thank you so much!!



An hour later, we got in! MAJOR LAZER!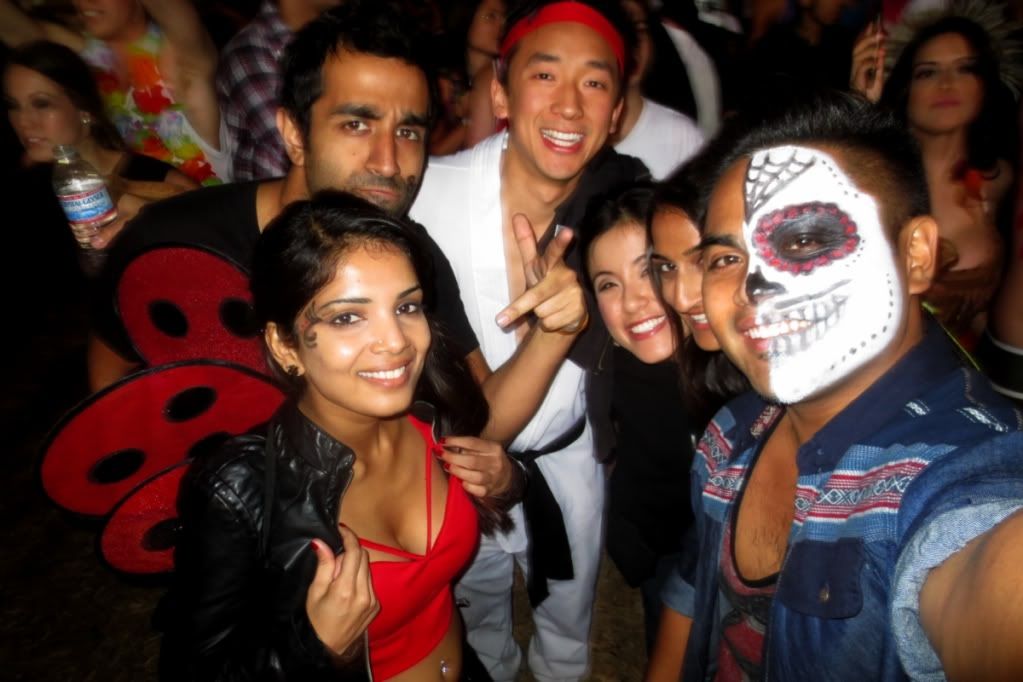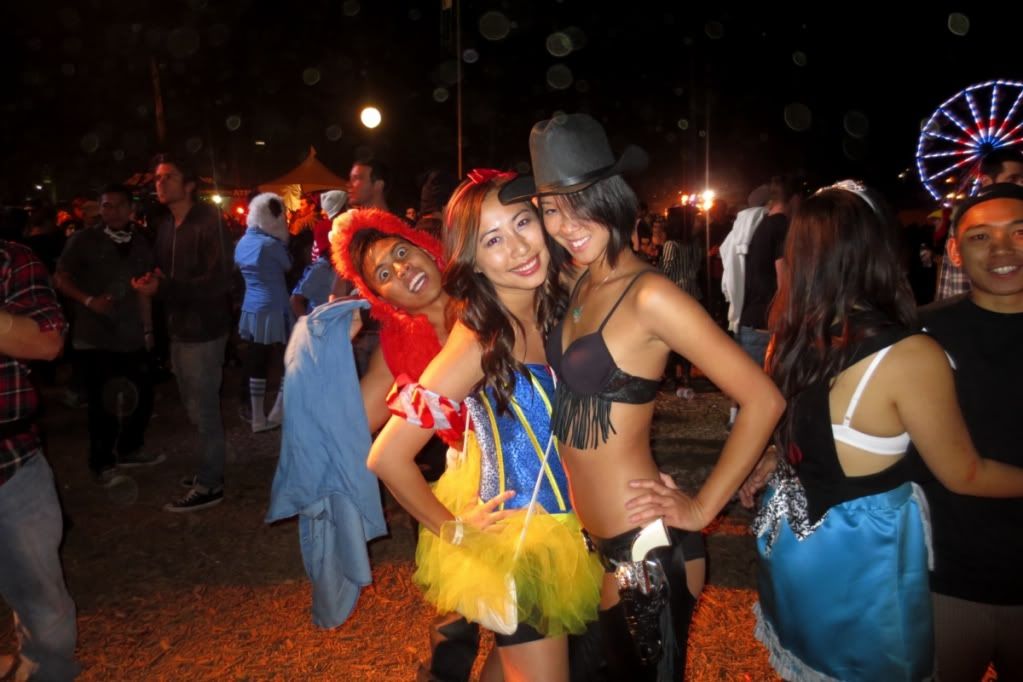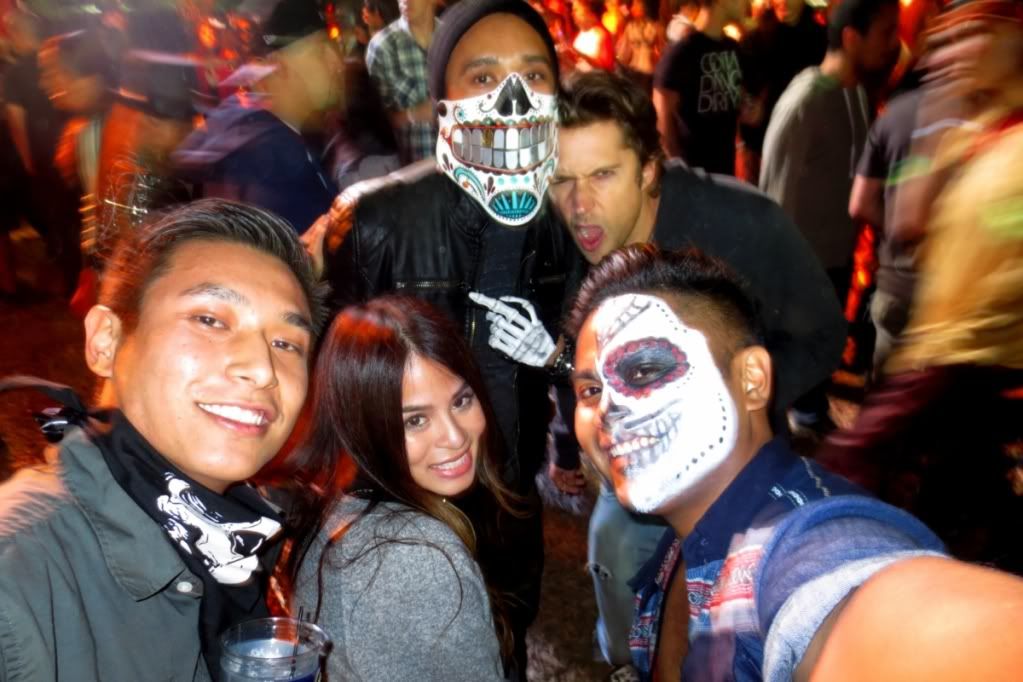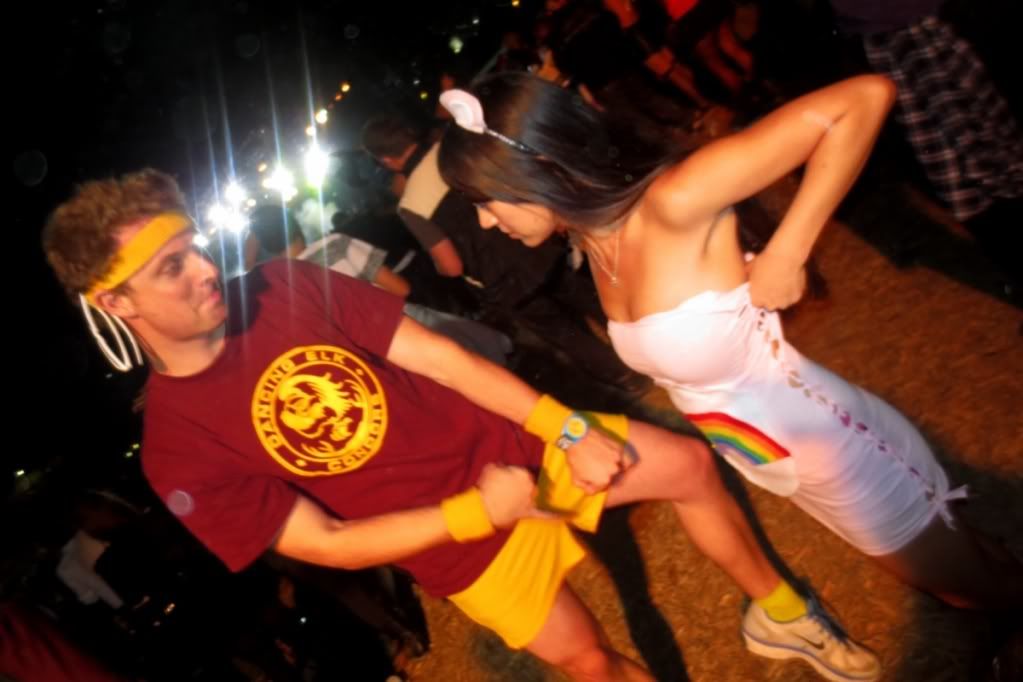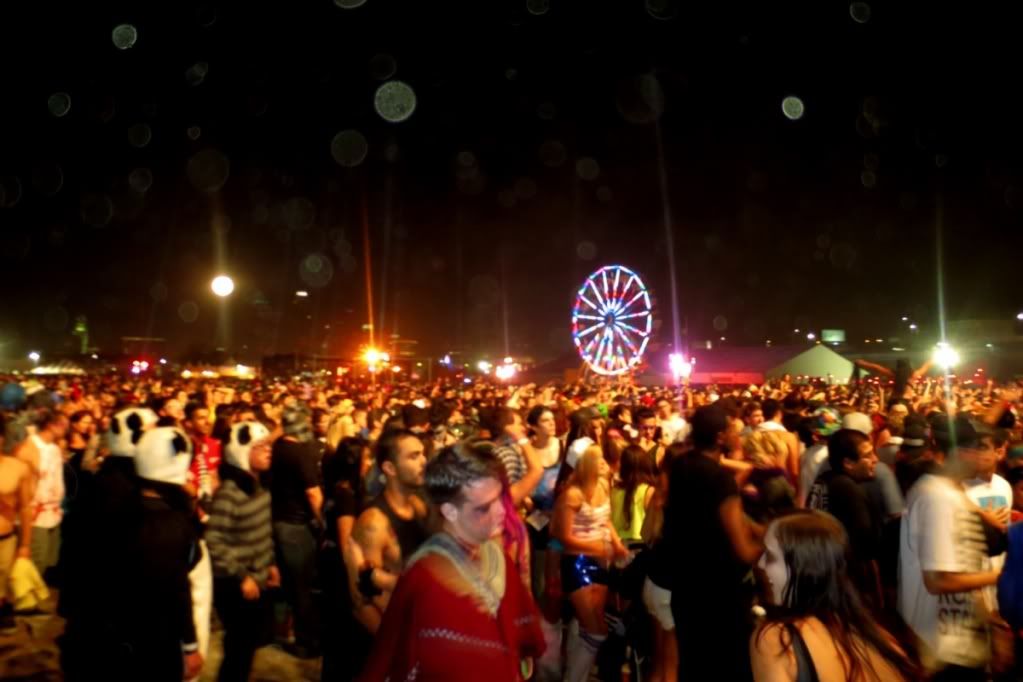 Gesaffelstein!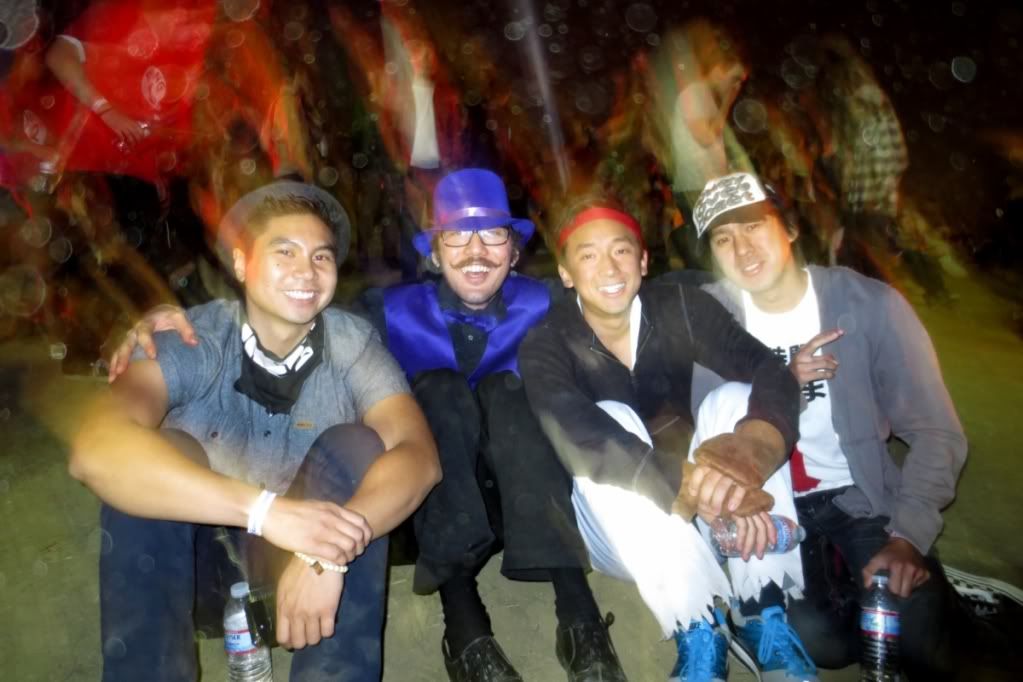 DILLON FRANCIS!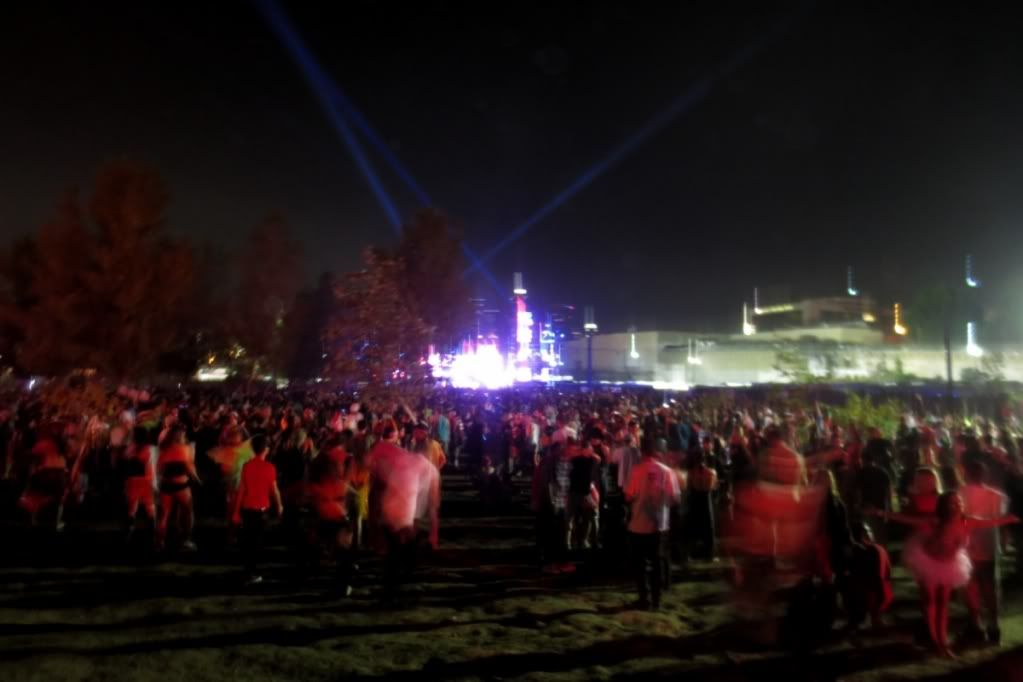 JUSTICE!