It's been a little too hectic at the new apartment for me to even keep up with this blog. The year where the most might be happening in my life, might also be the year when the blog goes down. Only time will tell...
Another party for the record books. We had approximately 110 people over for the official housewarming party at the new MACK7 Lounge. And due to the timing, we had an awesome costume party on hand! My personal favorite was Yonten dressed as John Wu. Classic.
Thank you to those who attended, and big thanks to all those who actually gave us some housewarming gifts in the form of alcohol, can openers, and a plant! We're all glad you had a great time, despite the wreckage that we had to clean up for the next 3 days (Bruce). Thanks Brian for taking all these pictures. And thanks to those who helped clean up as well.
MACK7 x Street Fighter 2



You guys better be first at every party going forward.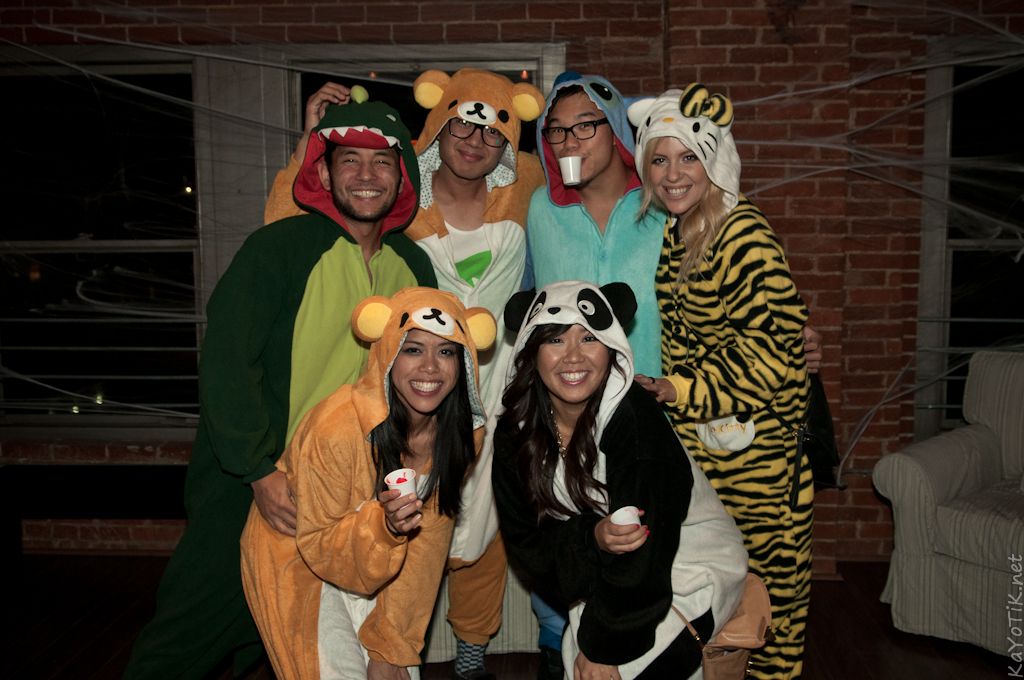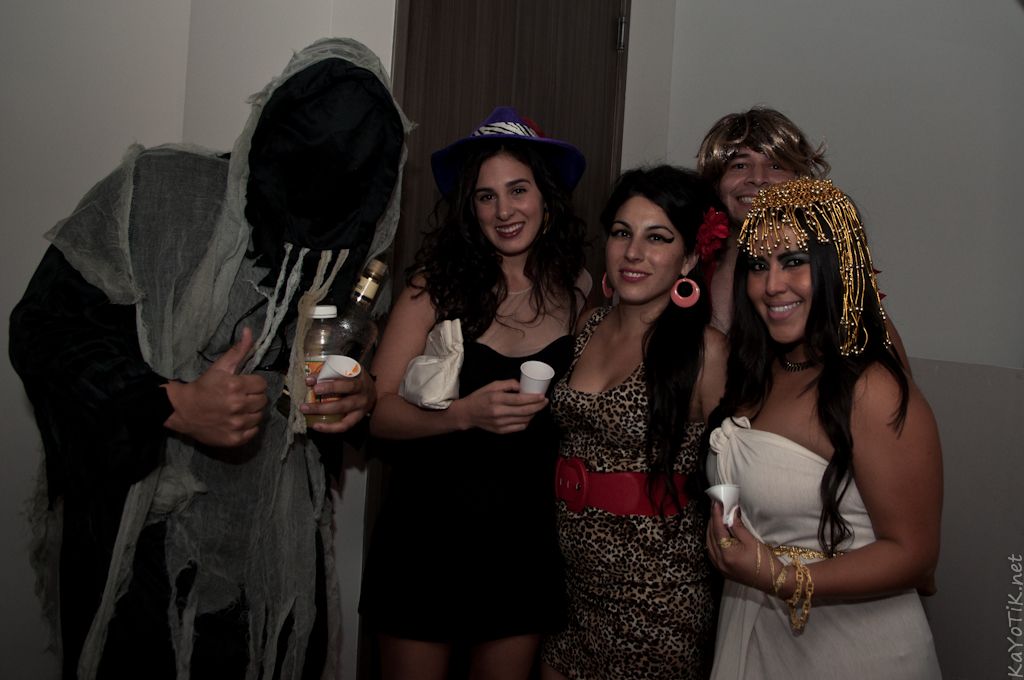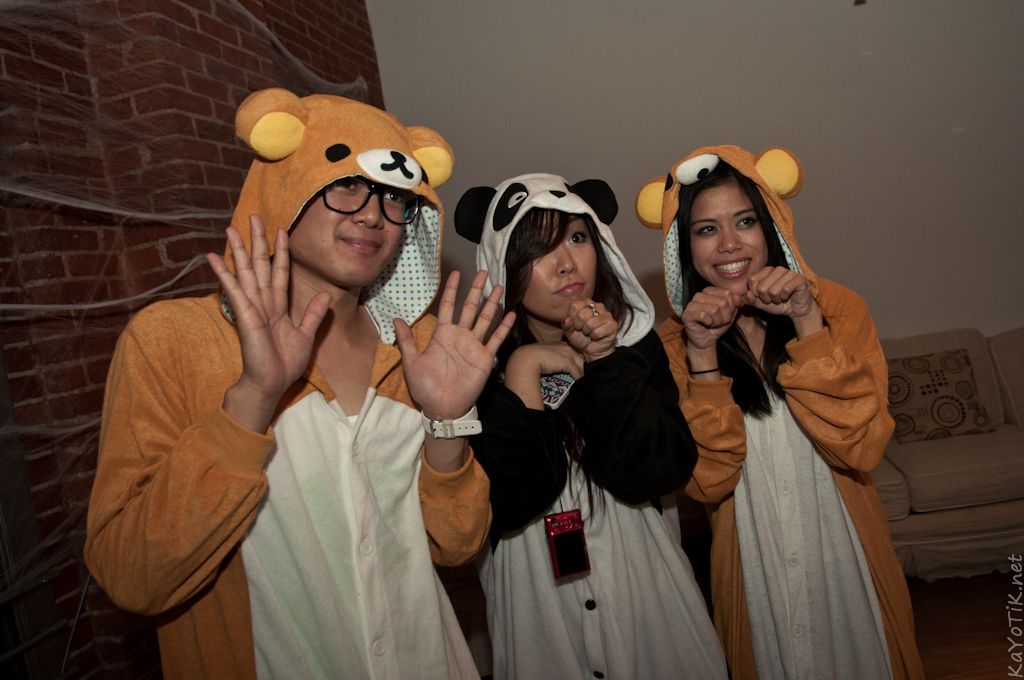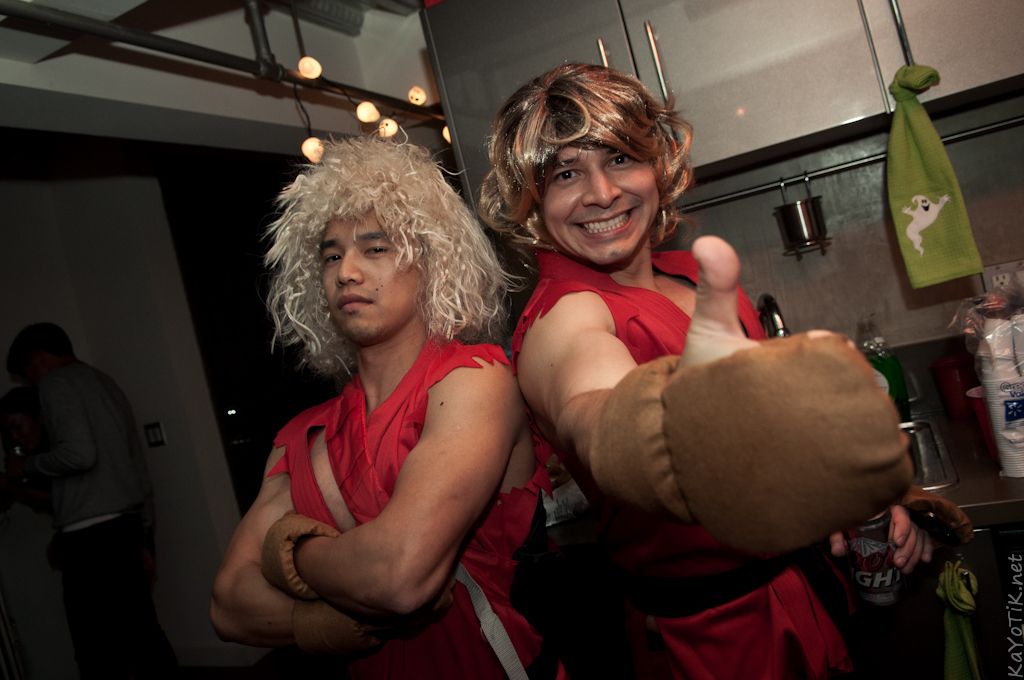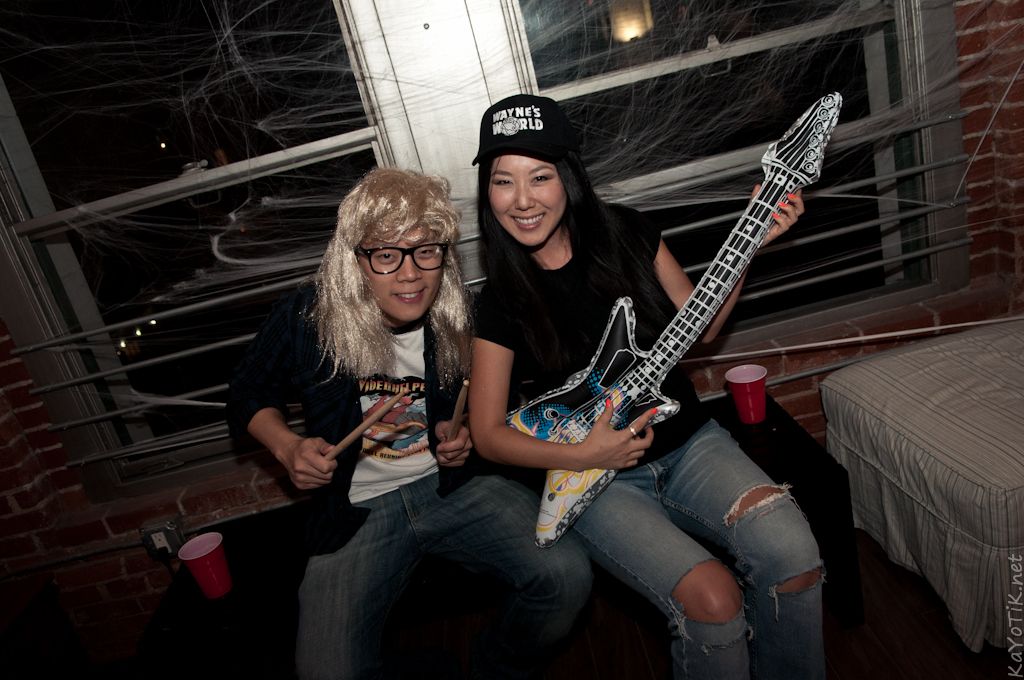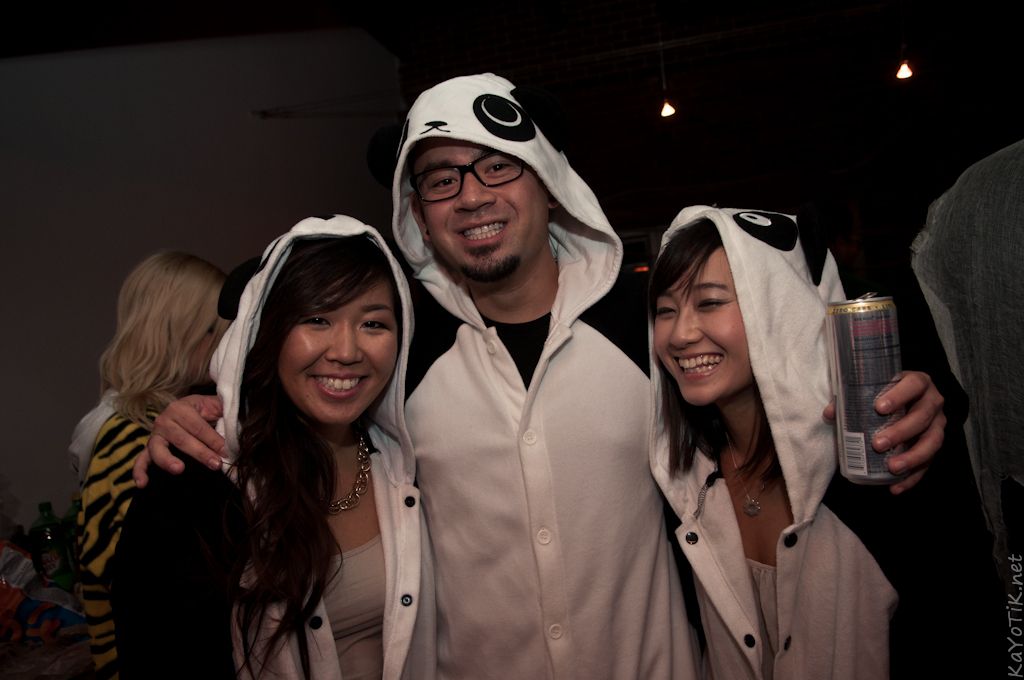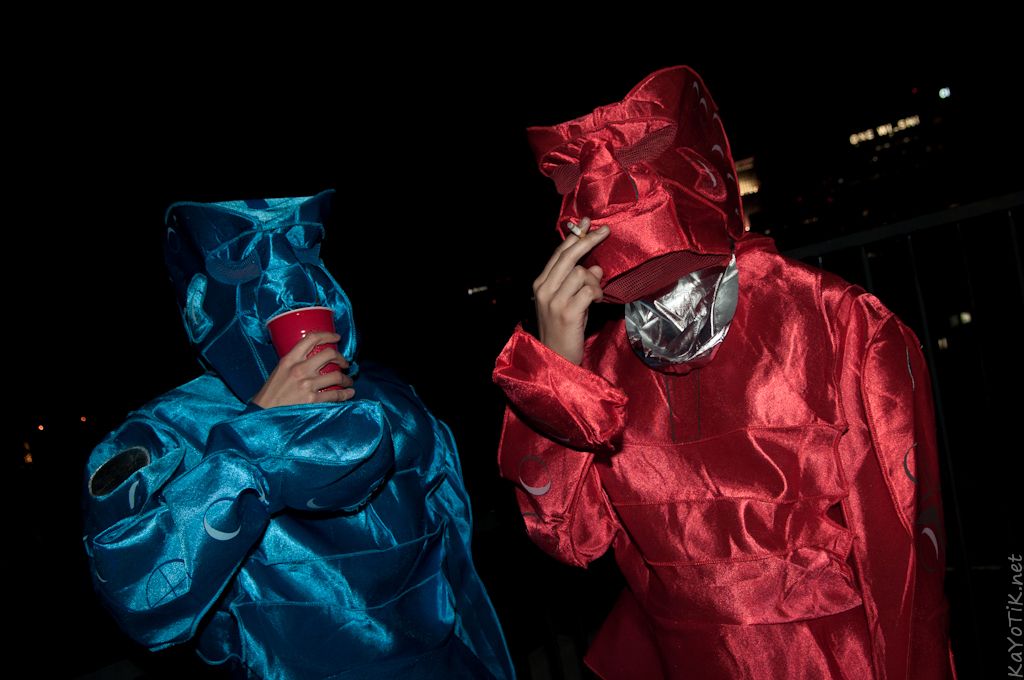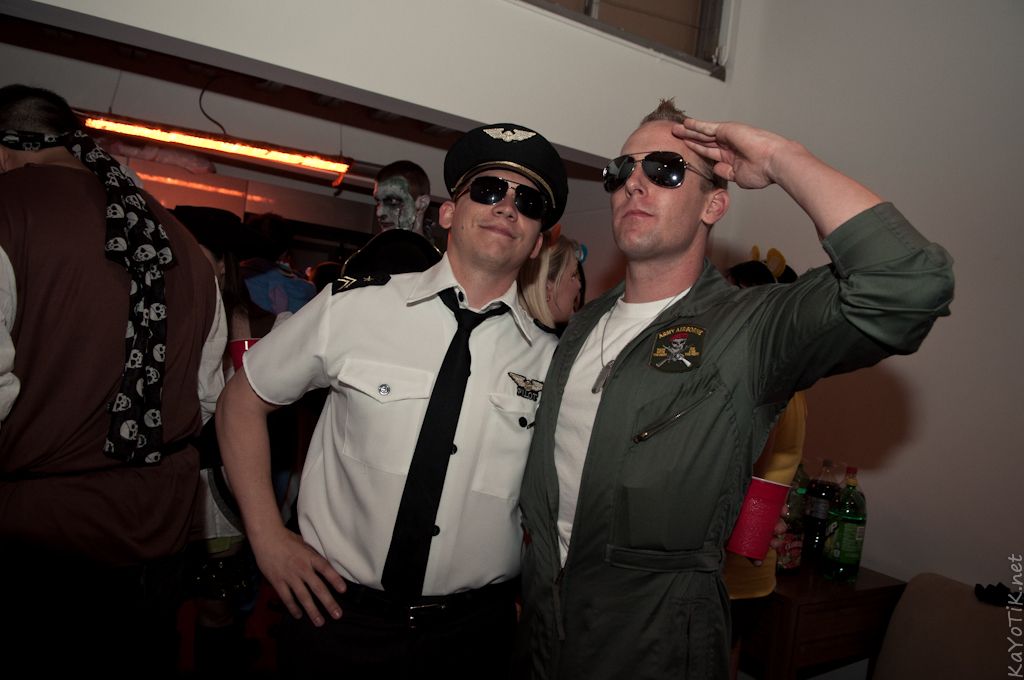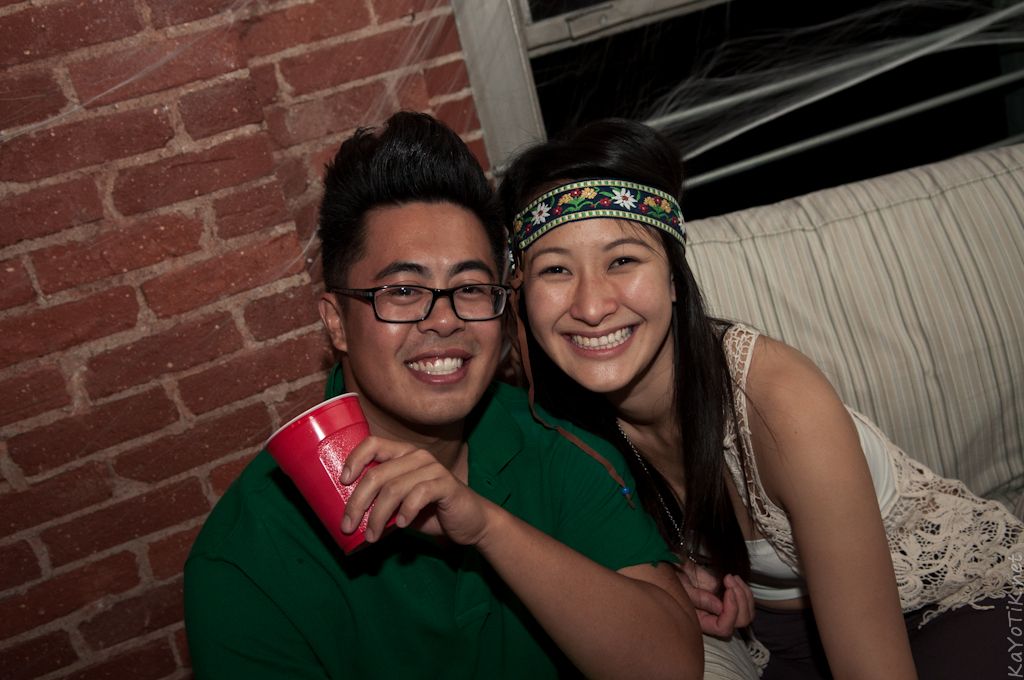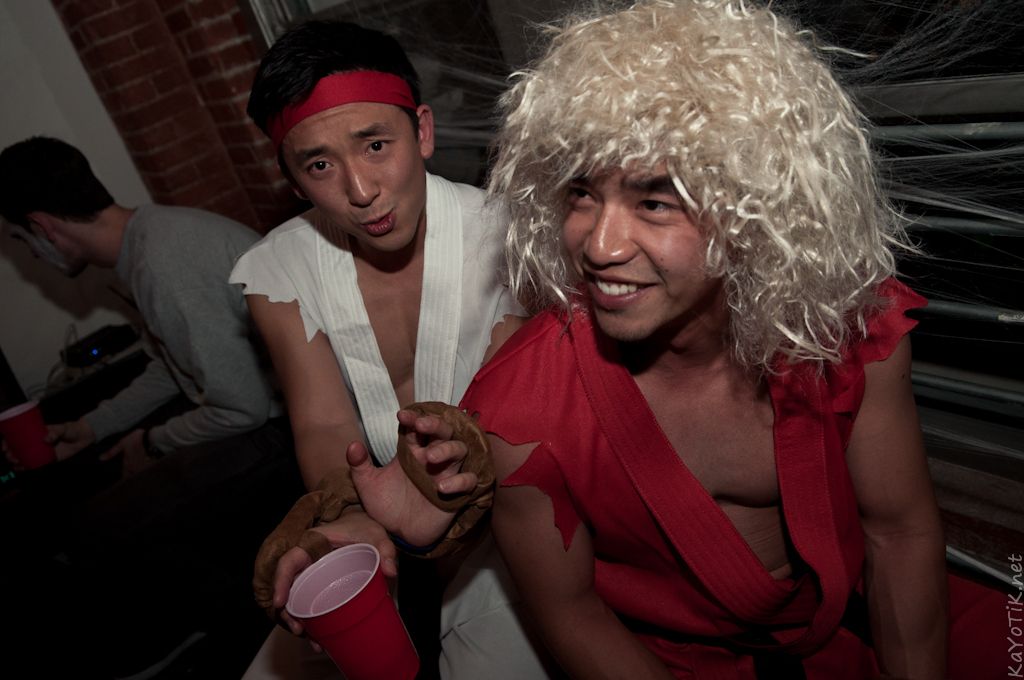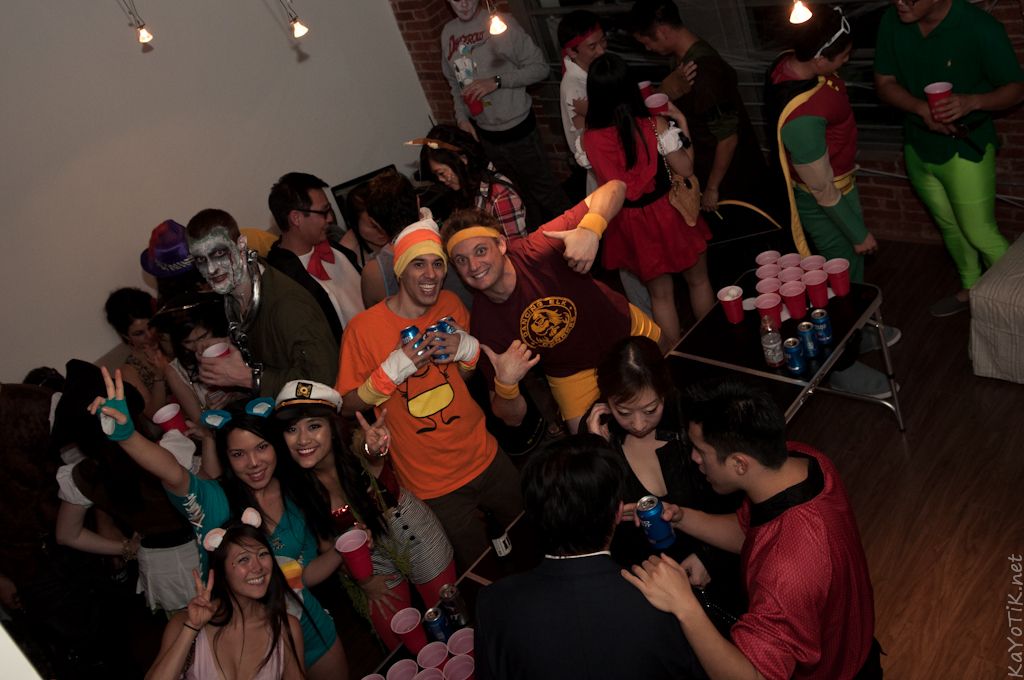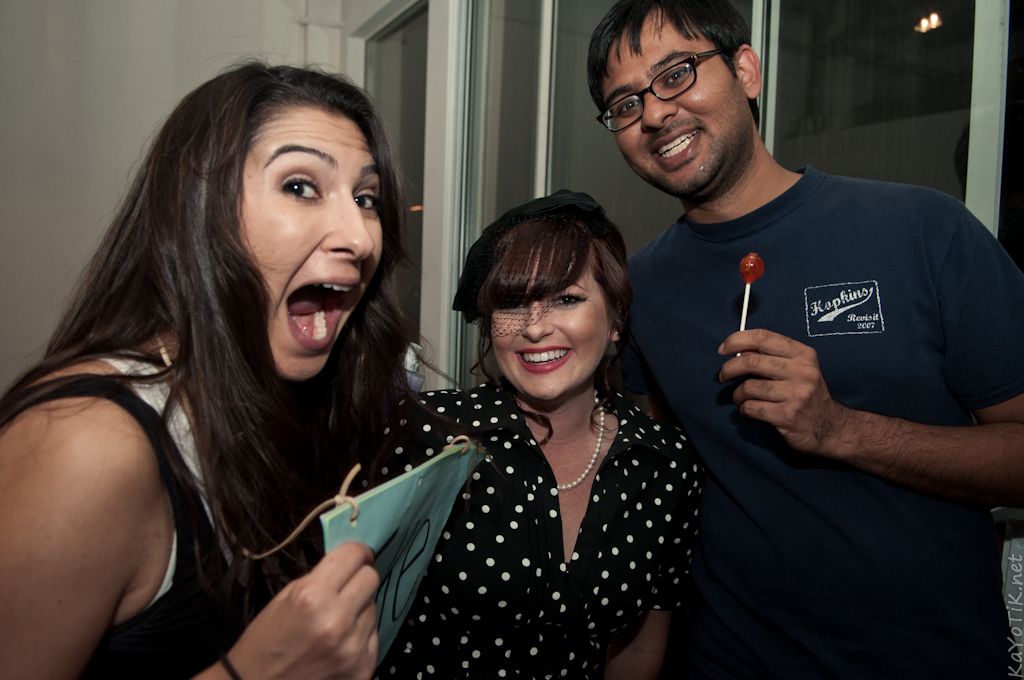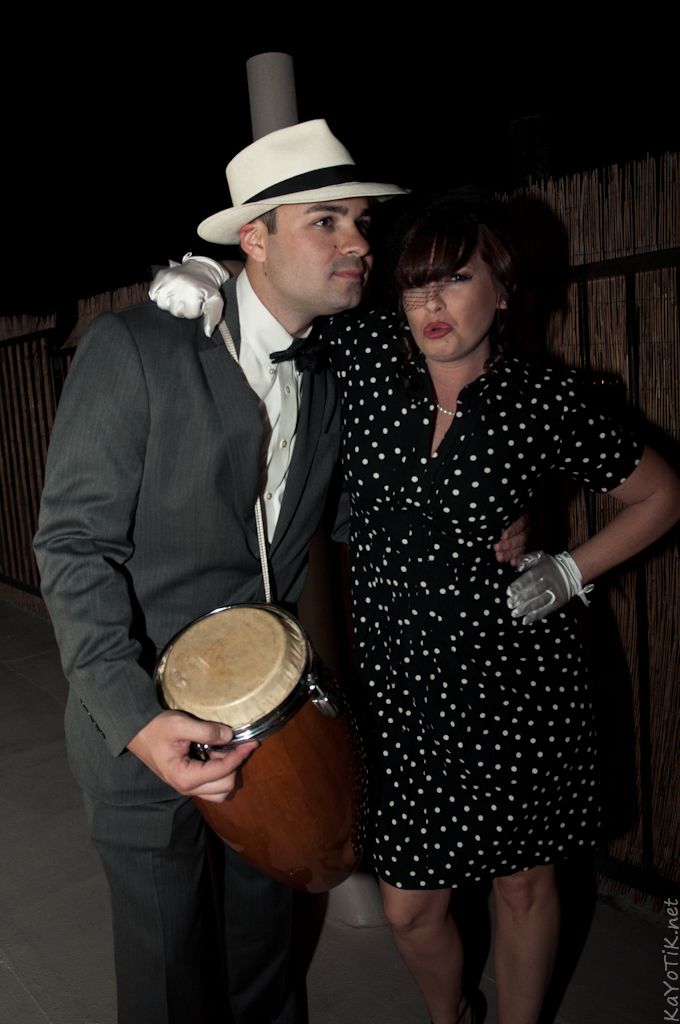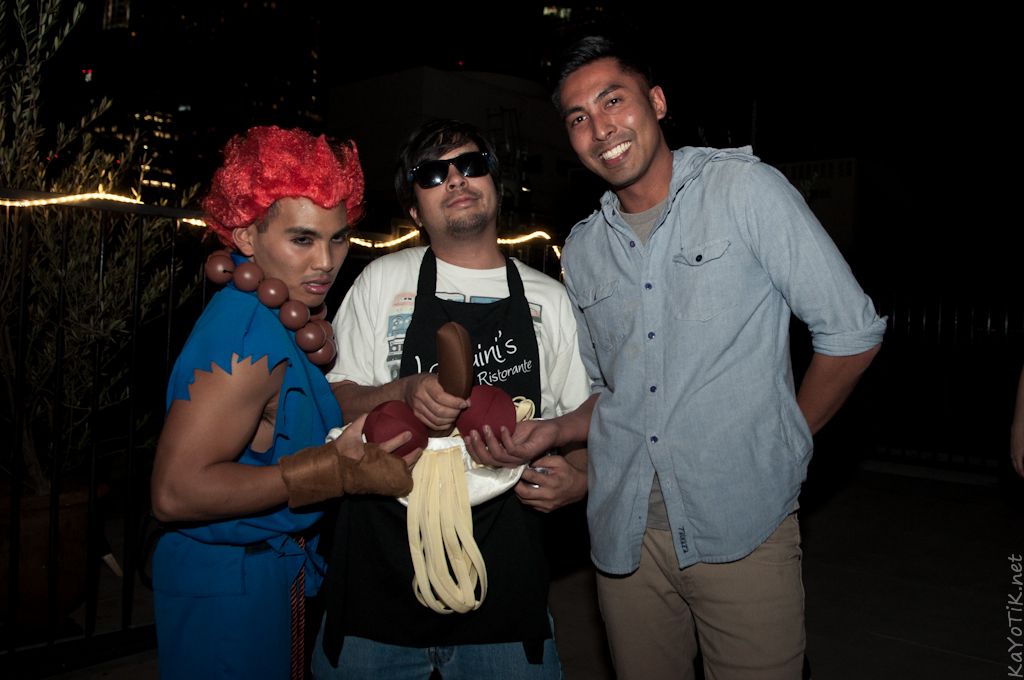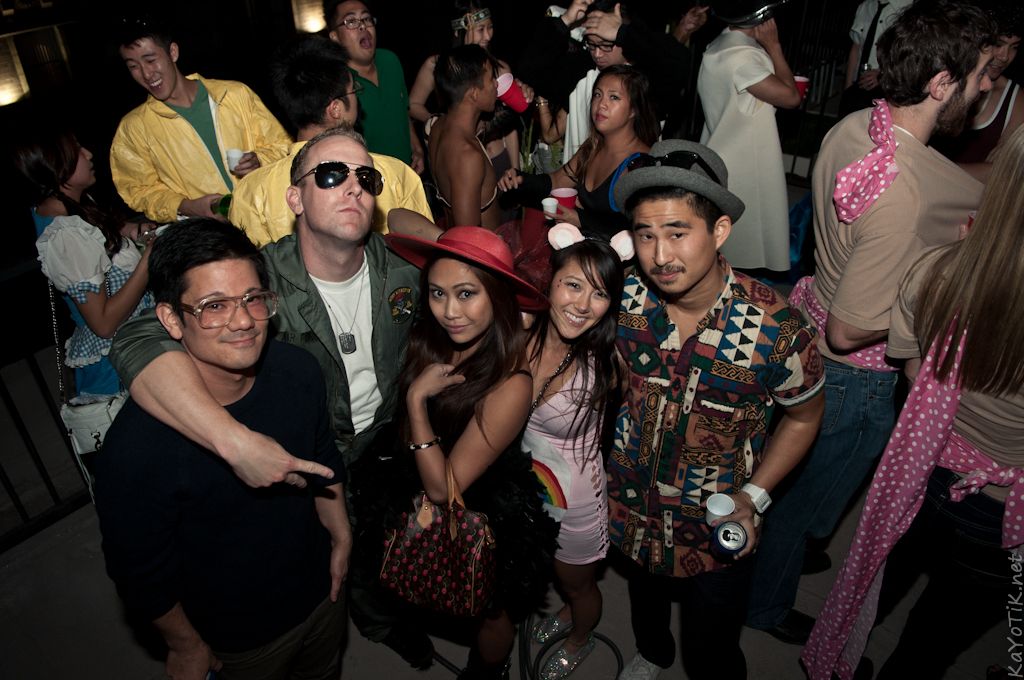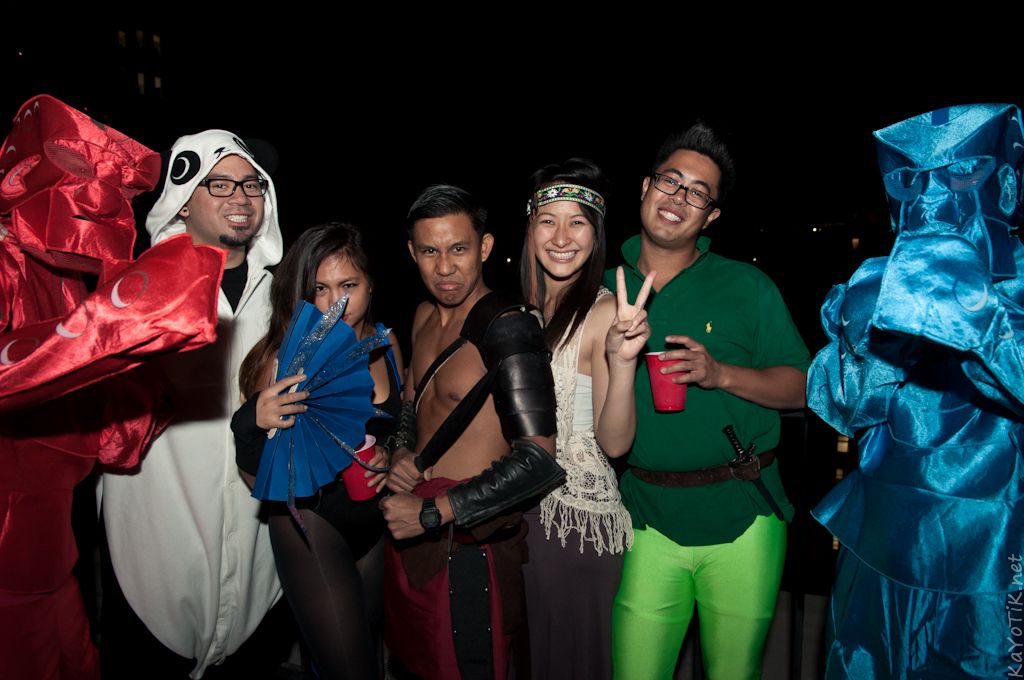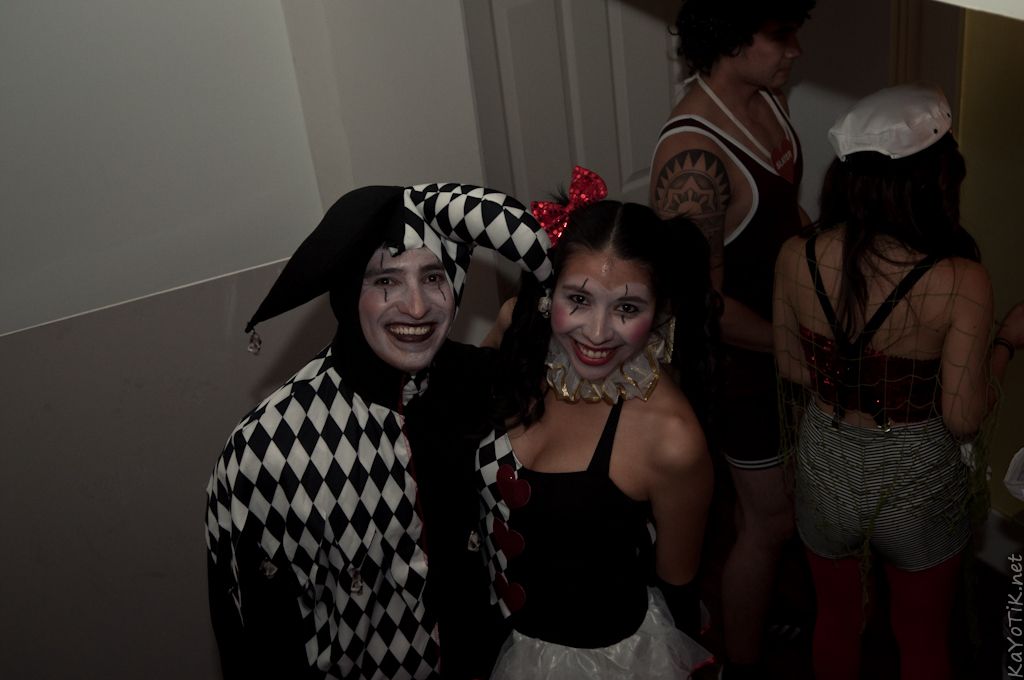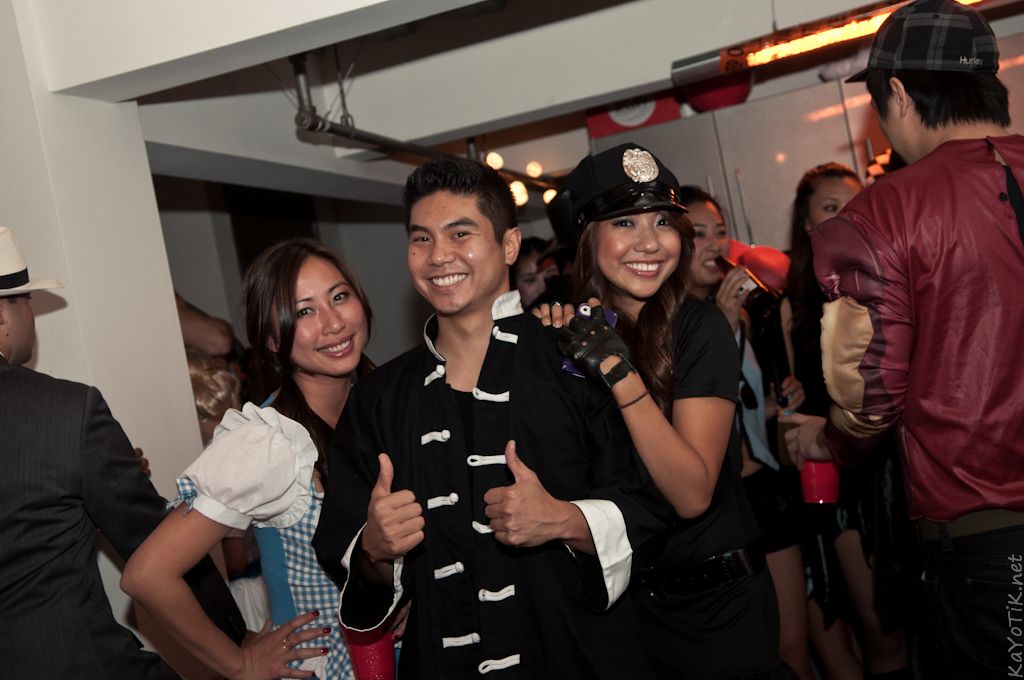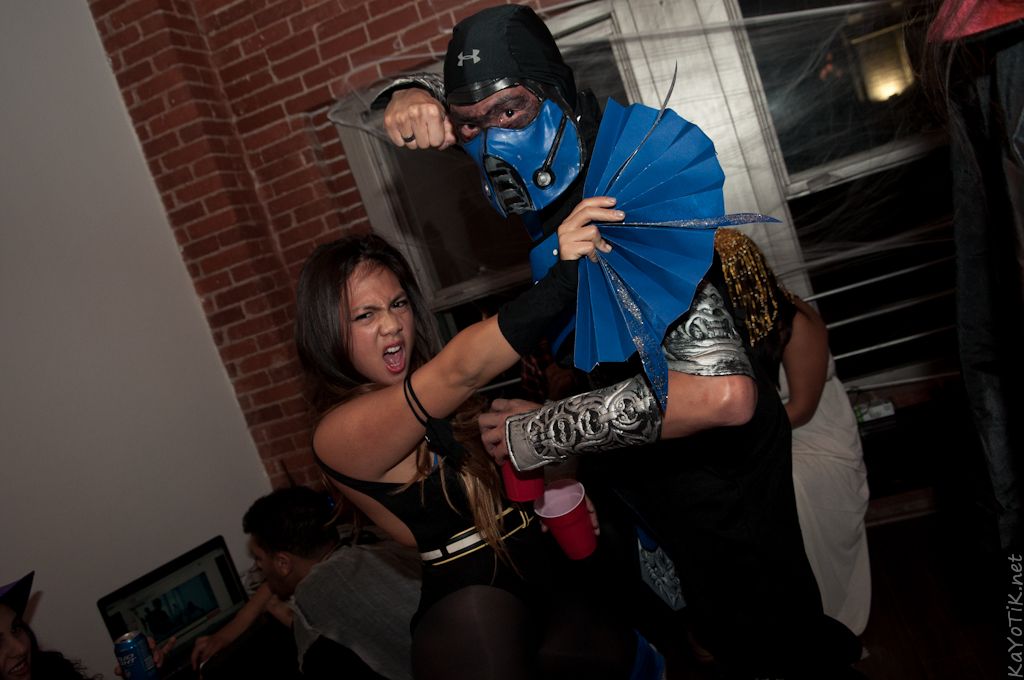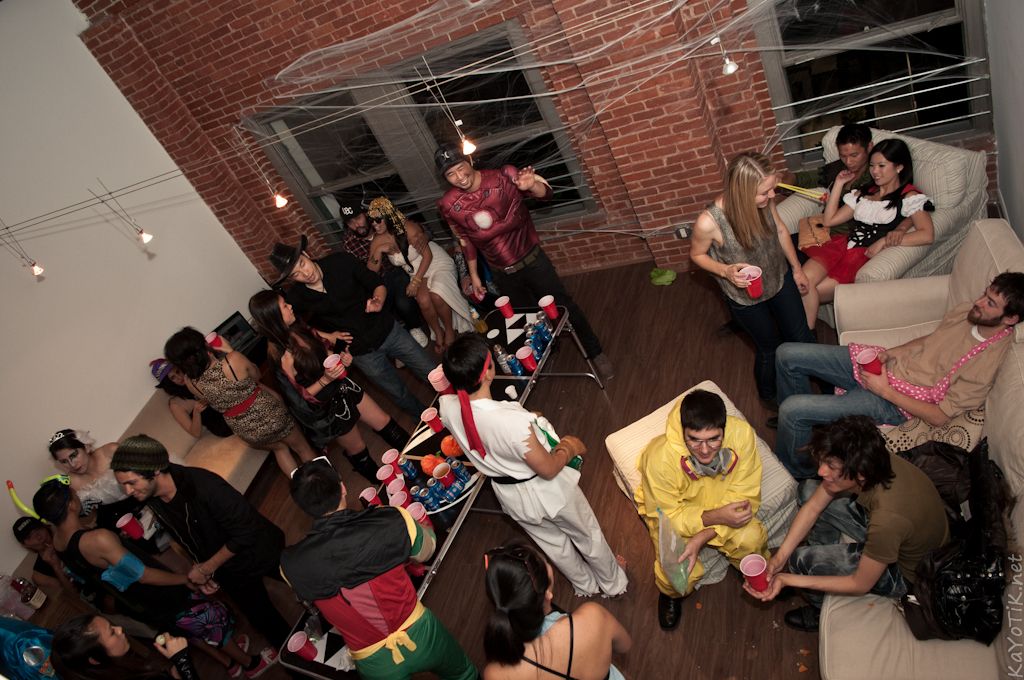 Peace out Spidey.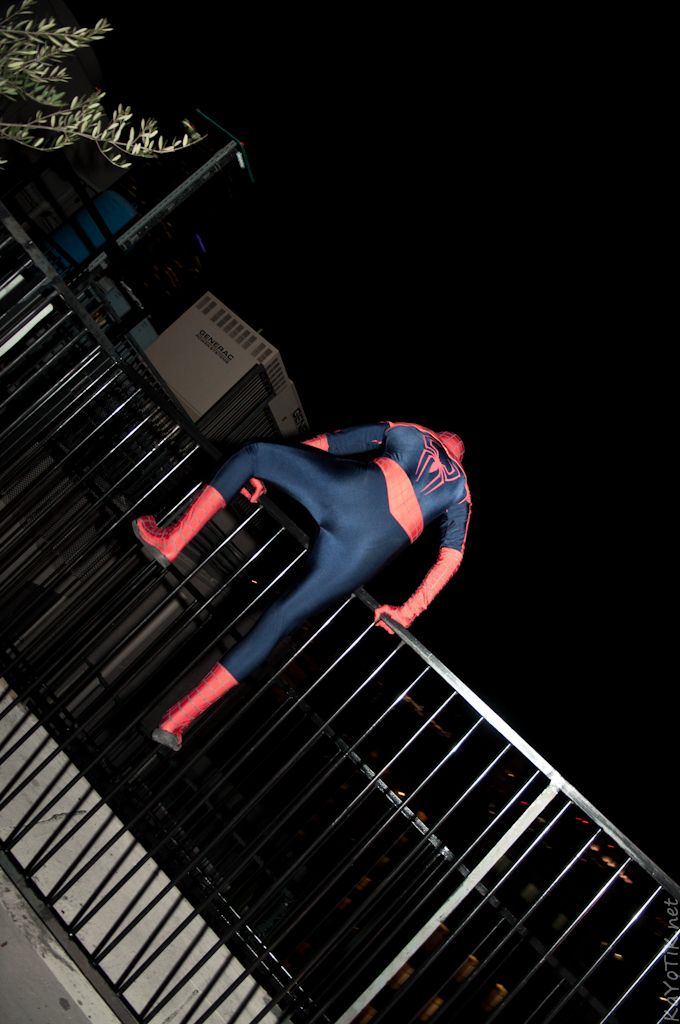 Thanks again everyone.