Had another meetup with the guys from San Diego and AVNT/GRDE.
First we helped Jabar and Gio sort out the inventory from Alphanumeric.
And got first dibs on a free tee. Thanks Jabar!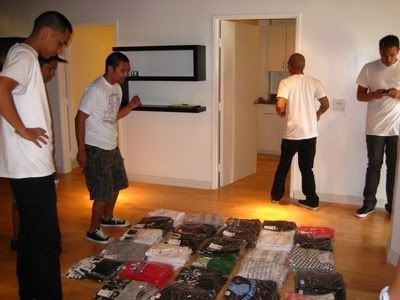 Then we hit up the whiteboard to write down everything that needed to be done before the opening, the opening party, and grand opening. Joe of course led the discussion.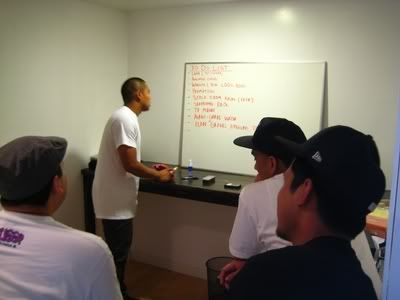 That's a lot of shit to get done...
There was a good 2-hour conversation among Joe, Gio, and Jabar (no one knows what happened behind that closed door...). So Julz, Speshul Ed (mindzalike) and Bin (TAA) kicked it outside.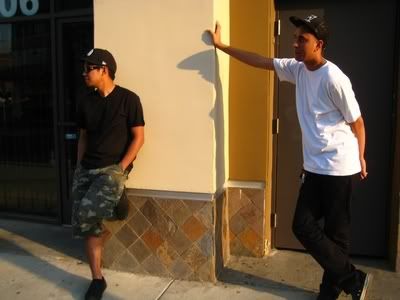 A little game of S-K-A-T-E?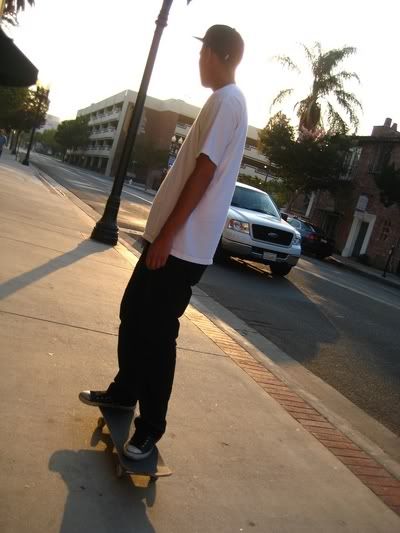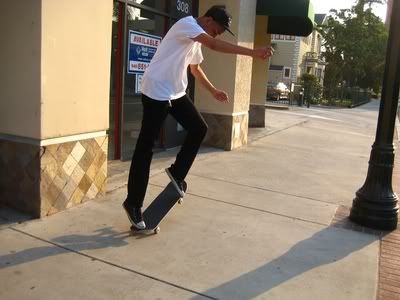 Julz lost. LOSER!
Not too much went down today.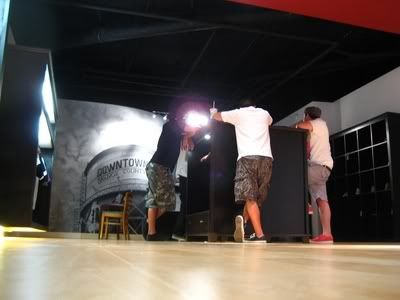 Well there was the crump battle between Julz and Gio.
Julz lost that one too.
We closed up shop and headed out to downtown Fullerton.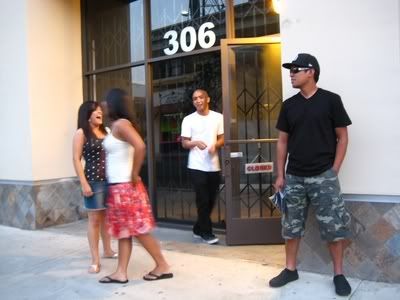 $1 tacos courtesy of Rockin' Taco.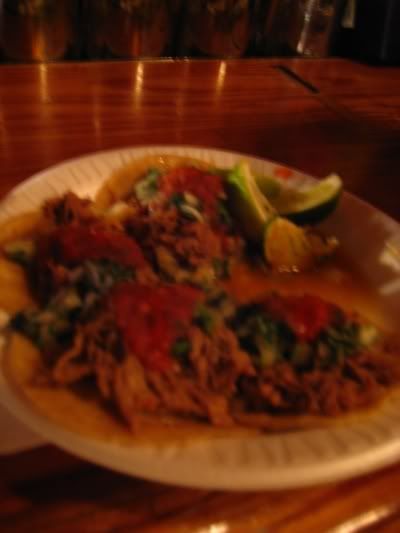 Not exactly the spot we wanted to be at once we got there. No shorts or plain white tees after 9:30pm. On top of that, the dudes singing on the pianos were not so hot. And no chairs to sit on while we ate the tacos. The waitress was slow with glasses of water. I guess the only positive were the $1 tacos.
The SD boyz headed back south to cause some mayhem.
Check these posts and pictures of the wrath they inflicted on Guil.
Julz of mindzalike
TK of the Wildboyz
That's some fucked up shit guys. Remind me to never let you guys know where I live. And fuck you Joe for making it rain on my car. BITCH!