First off, Happy Father's day to my dad. Second, congratulations to my brother for graduating from UCI! (Even though you still have to finish up during summer session.) Also congrats to Nirali Parikh and Jason Lu whom I both haven't seen in probably... 5 years?? GOOD JOB GUYS!
Zot zot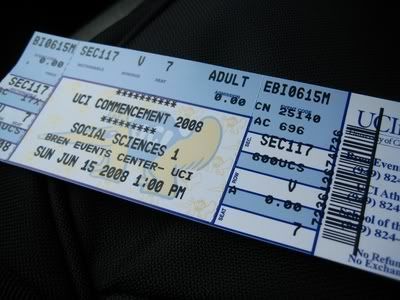 As boring as Irvine can be, it's still a beautiful area.
Bren Events Center: pre-graduate class
Bren Events Center: after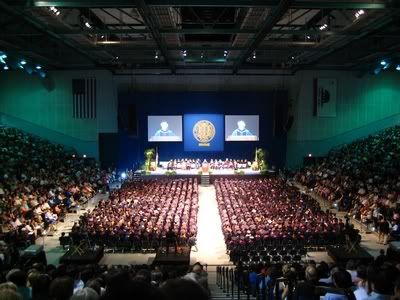 The view from Section 117, Row V, Seat 9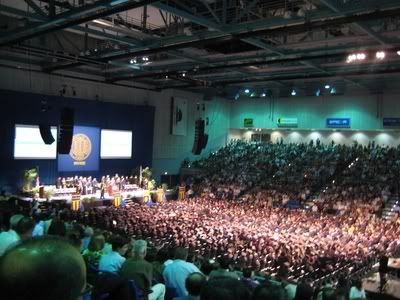 And there's Brian!.... (once again, I need a better camera)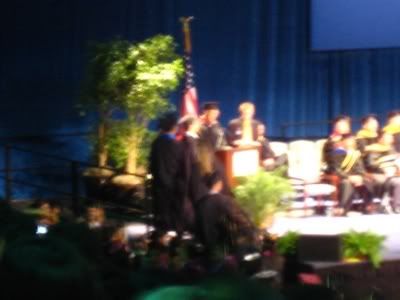 The parentals anxiously waiting for the graduate.
YAY!
My parents and waited at Brian's summer dorm while he said bye to some of his friends. This room is huge...
We hit up Lucille's BBQ in Irvine for some good eats.
Brimo
Mamo
Edmo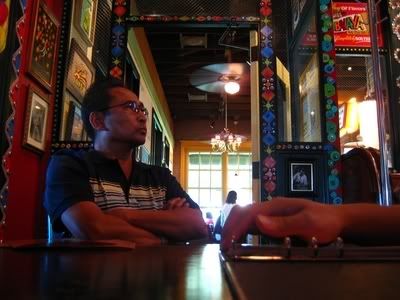 Jomo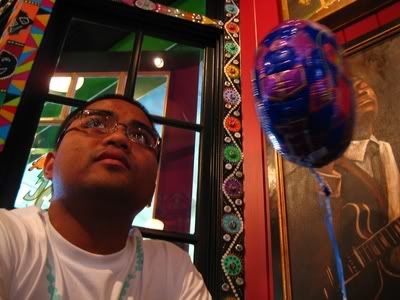 Shoestring fries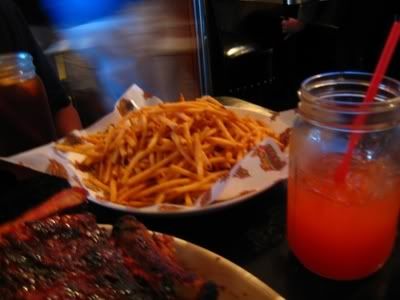 Garlic mashed potatoes and baked beans
Baby back ribs, St. Louis ribs, and BBQ chicken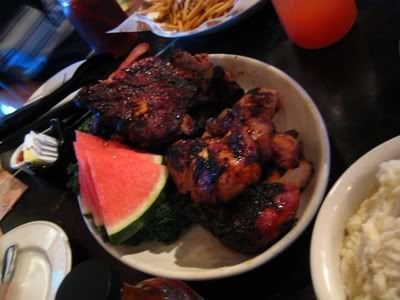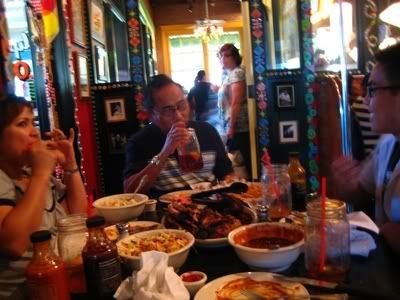 Had to take a picture of this in ode to
one of my favorite holiday movies
.
And major e-props to my mom for coming up with my blog title.
Not pictured:
my gift to my dad
for Father's Day.
Pictures from my standard SD trip up soon.