Starsmith - Lesson One
Another wonderful week before the weekend. The big news: having the company apartment for practically the entire month of September (not including weekends).
The world famous Brodard's spring rolls. Pork for the win.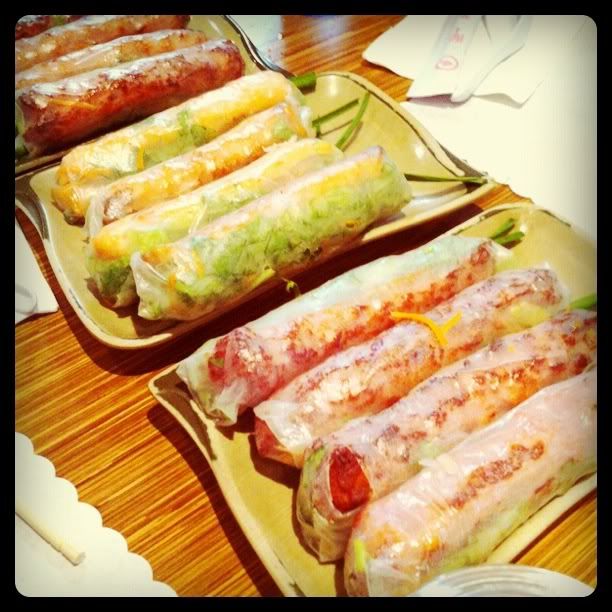 Pinkberry. An oldie but a goodie.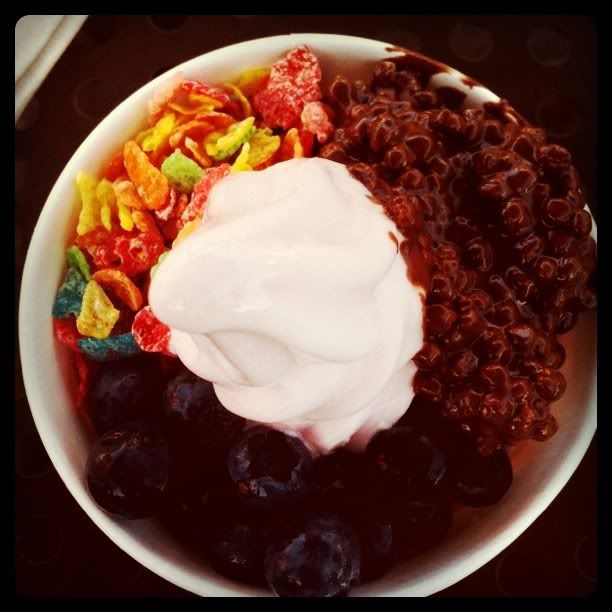 Moved into the complimentary company apartment for the week. 2 bedrooms. Big living room. Stocked fridge and pantry. Gym. Pool. Tennis court. Walking distance to work. The good life.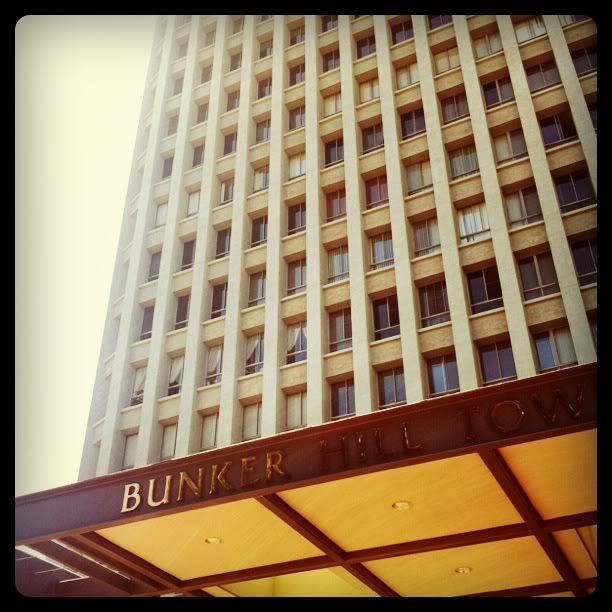 Diana, Evita, and Alex brought some housewarming gifts and hung out the first night.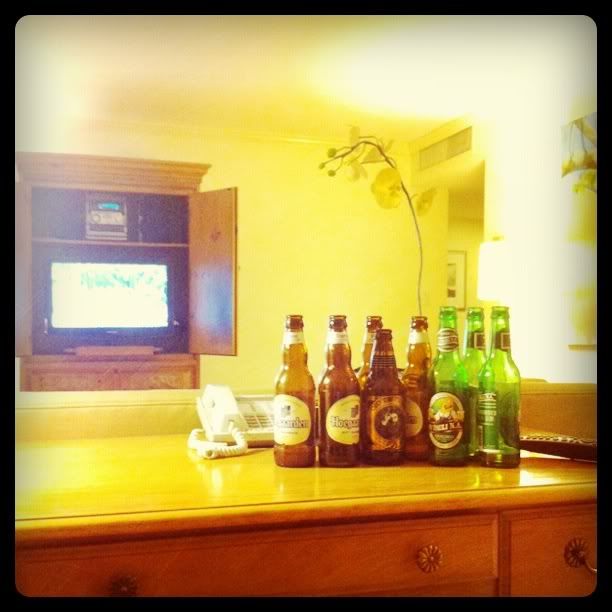 Tuesday night dinner with Magmar.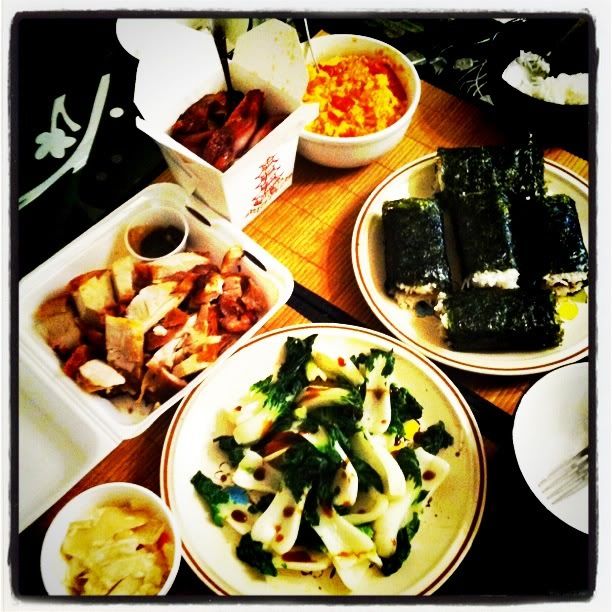 Wednesday night Short Stop with Alex, Ligan, and DJ Mark Marcelo.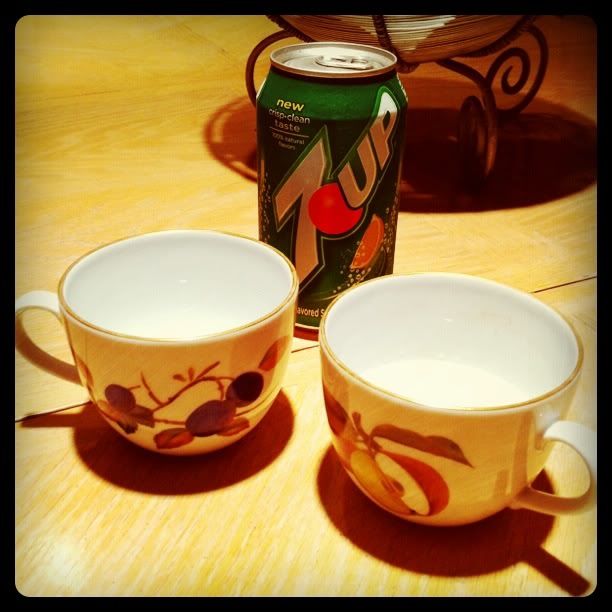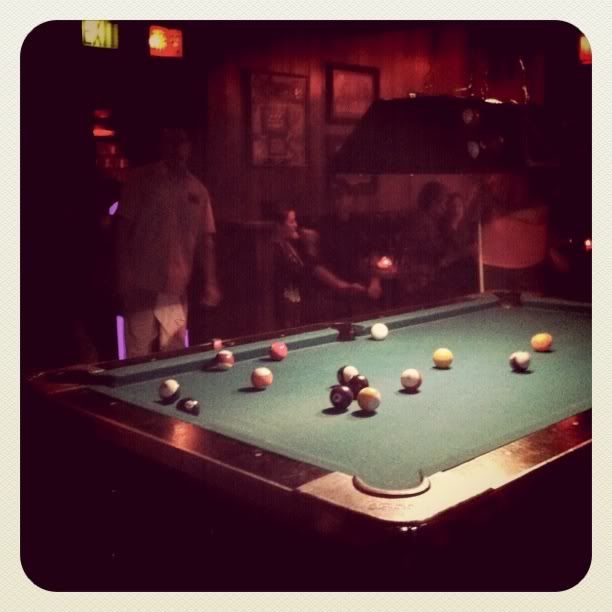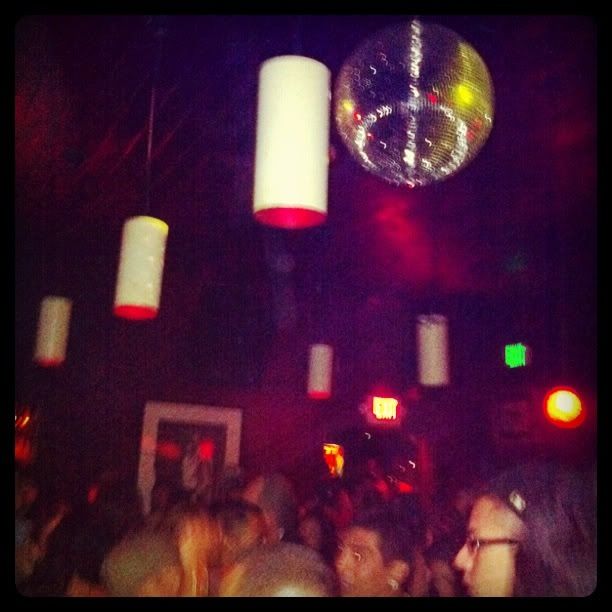 4th meal at El Flaming Taco.



Thursday night partying at the "I Am Ninja" party.



Seoul Sausages.



4th meal at Kike's Tacos!