Nervo - We're All No One (NERVO Goes To Paris Mix)
Diana and Evita have been roommates for the past 3 years. We've had a lot of great memories at their apartment. With them moving out to new locations, they decided to have hot pot, snacks, drinks, and one last cab ride out on the town. Check out some of
Brian's shots
from earlier that day, of hot potting, and everyone knocked out back at Divita's.
First some shots from earlier that day of the wave, the Red Ranger, The Golden State (BEST BURGER ON MY BURGER CRAWL!), and a snack binge at 99 Ranch.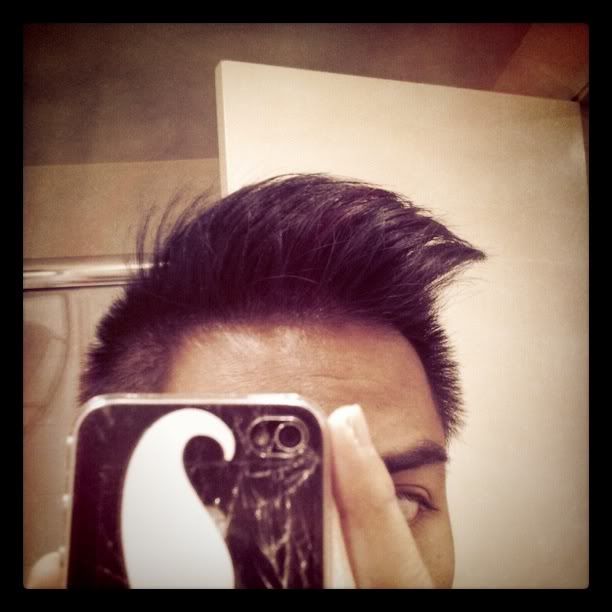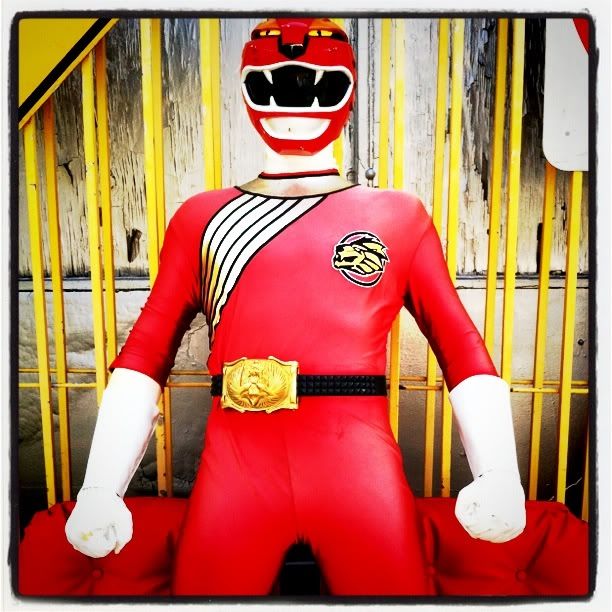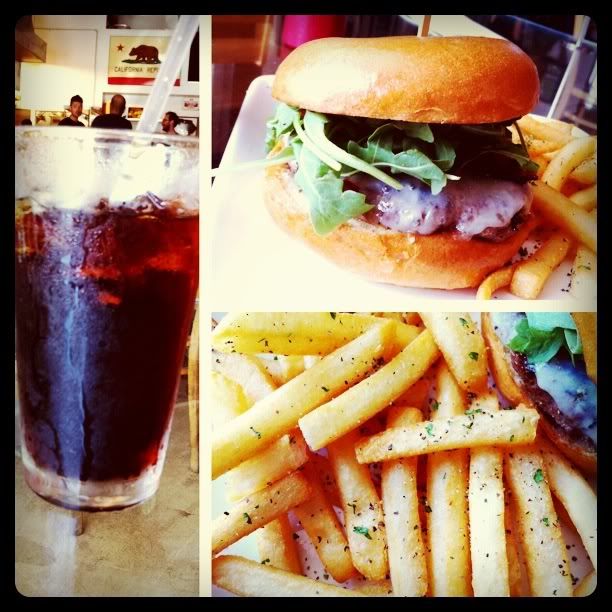 Hot pot!

Then a night out in Studio City at the Black Market and Laurel Tavern.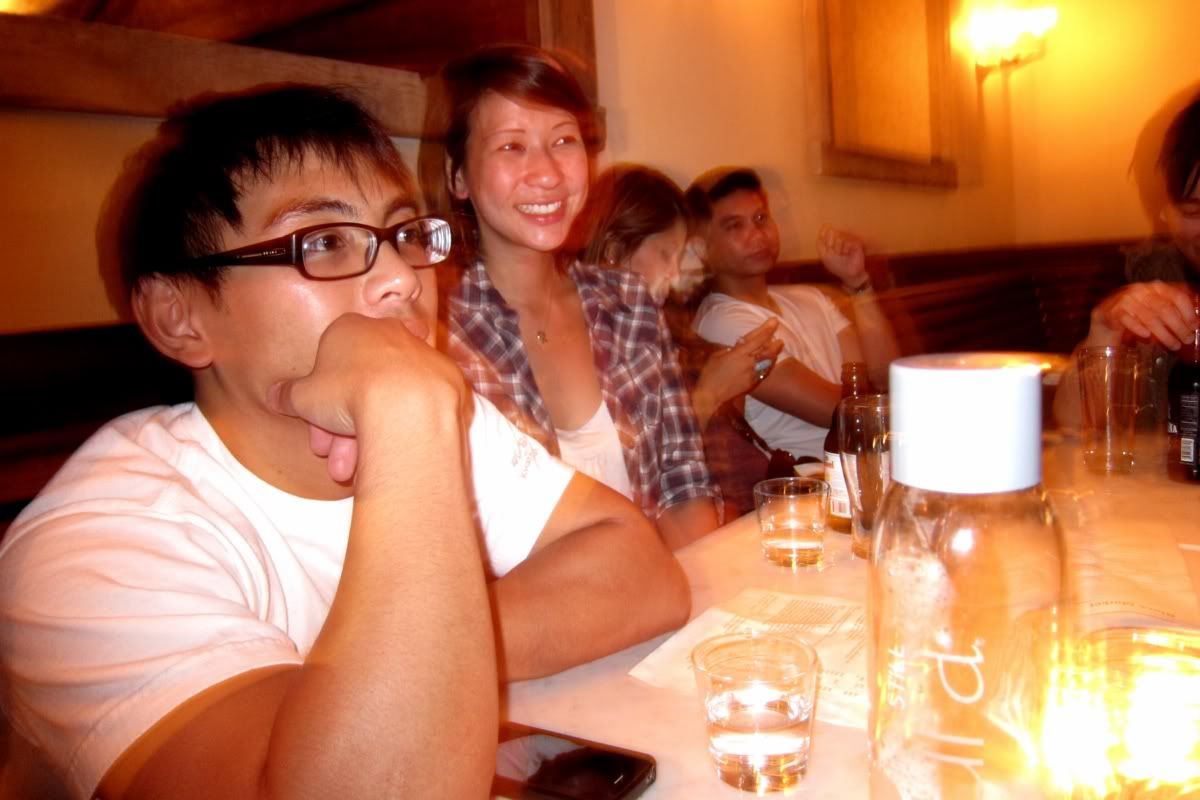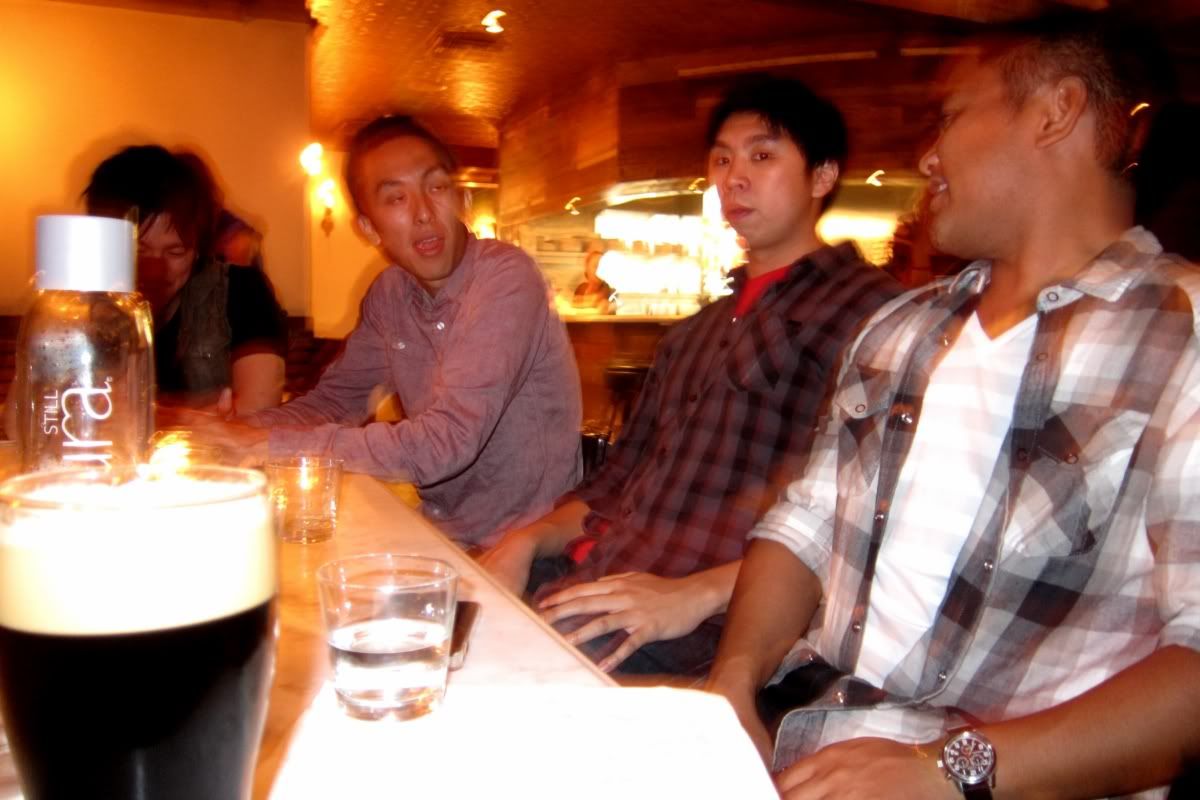 Hot and bothered.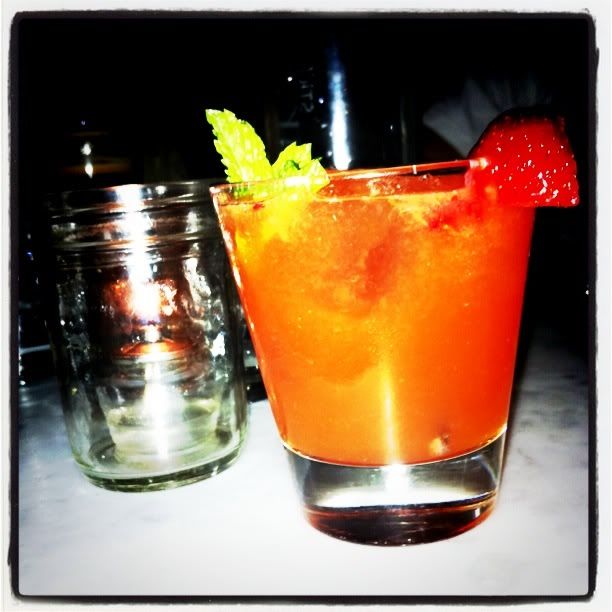 Non-alcoholic. Bleh.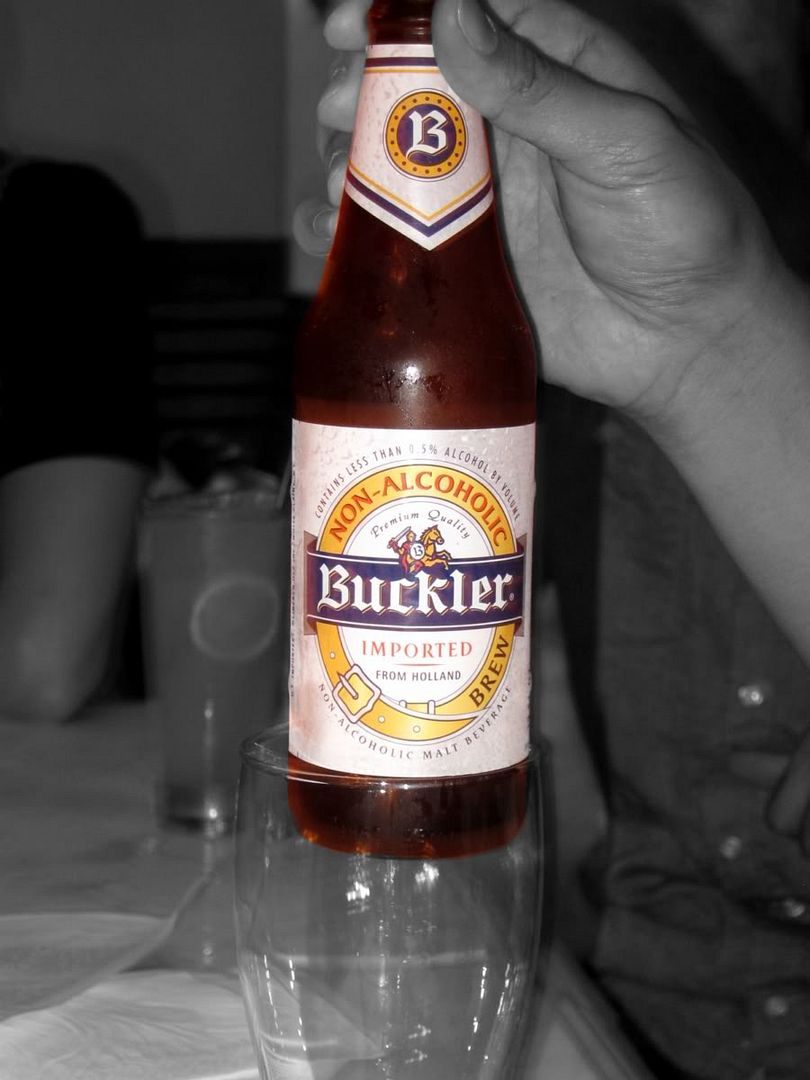 Cheers!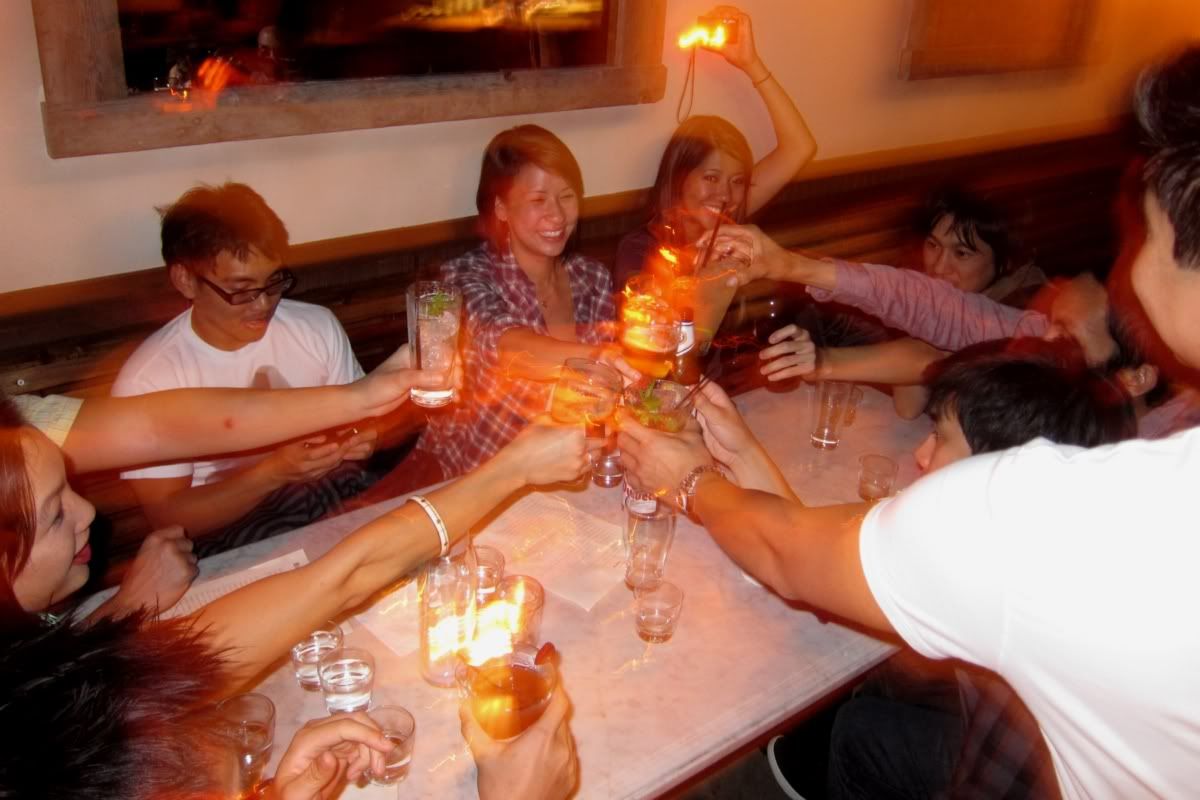 What's this?! Some kinda cheesy, crunchy goodness.




To roomies!


And people in the middle of the shot...




Then across the street to Laurel Tavern.



AH! DID I SEE THE RING?!



Oh boy. This is the drink that put me over...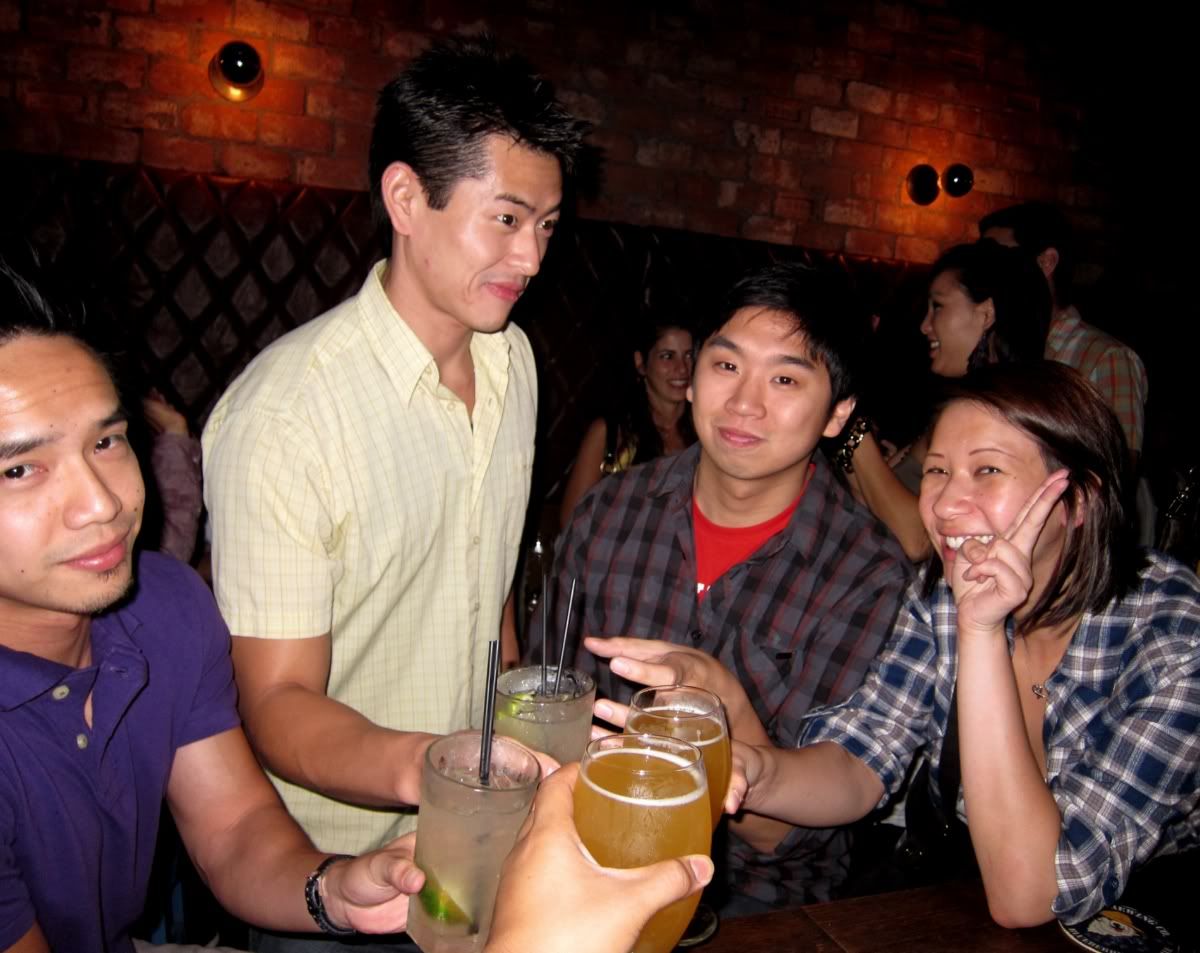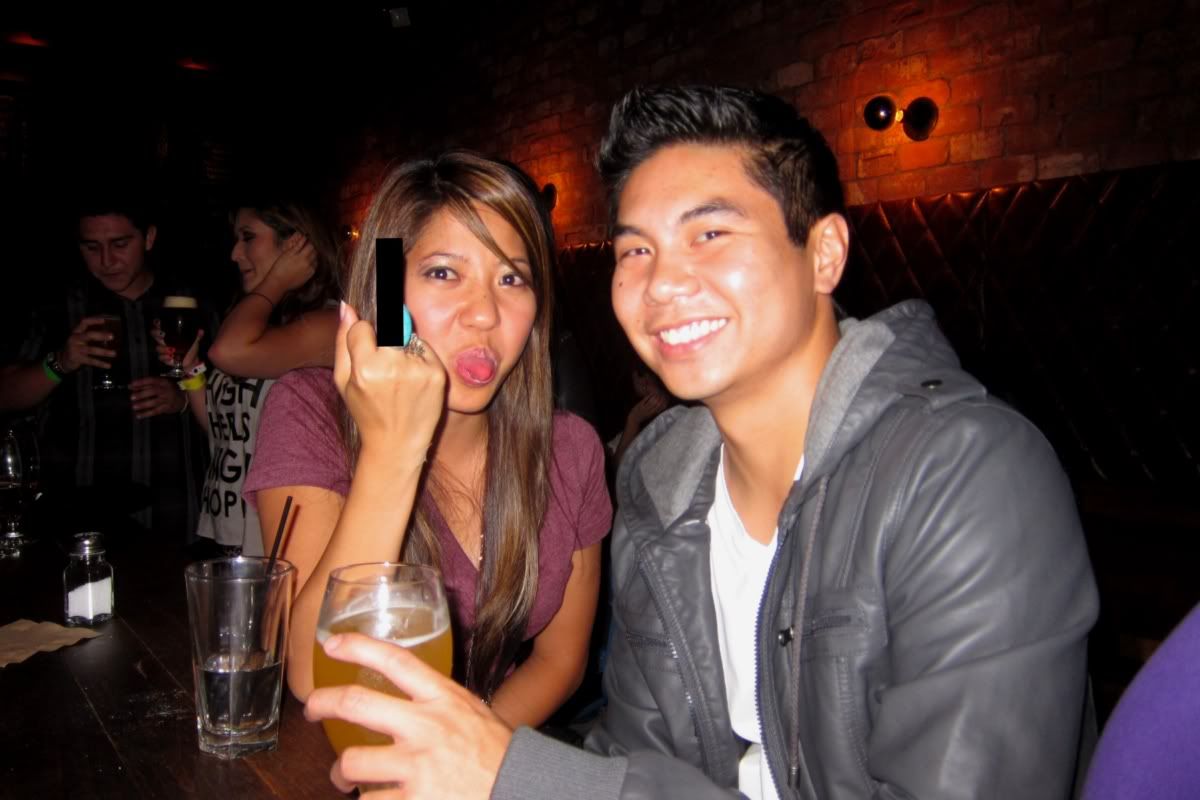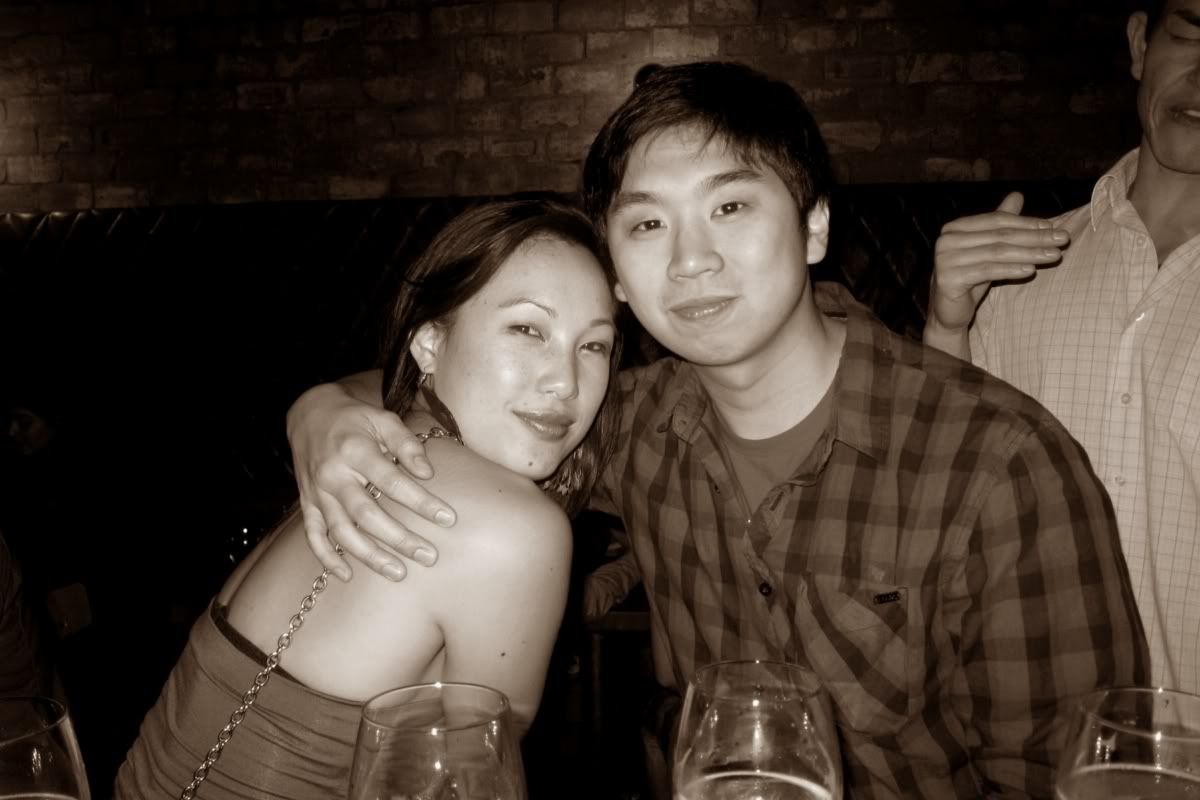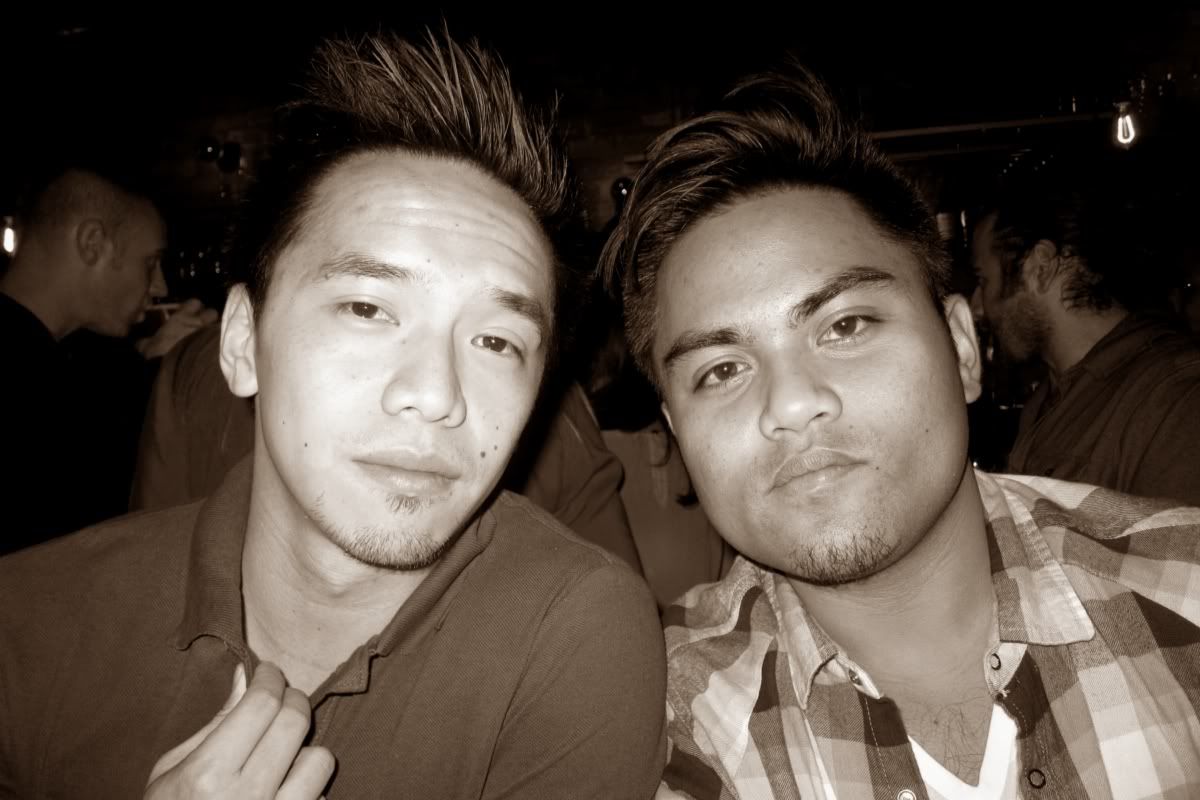 Thanks for being such great hostesses through the years!