Jesus. No updates for 3 weeks. I still don't know how my site still has a steady inflow of hits. Soon after the Labor Day weekend, I was out of commission for about a week with a pretty bad cold/flu and stuck inside when I wasn't at work. Here are a few updates via Instagram.
Smashburger in San Diego.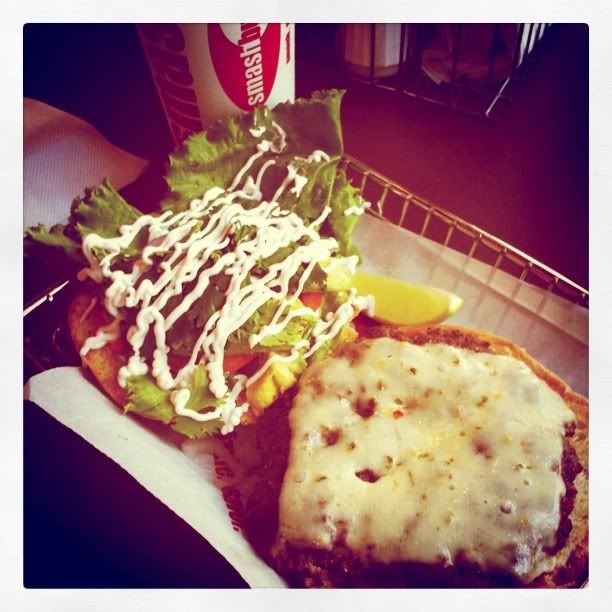 Tacos in San Clemente. Check out Brian's post.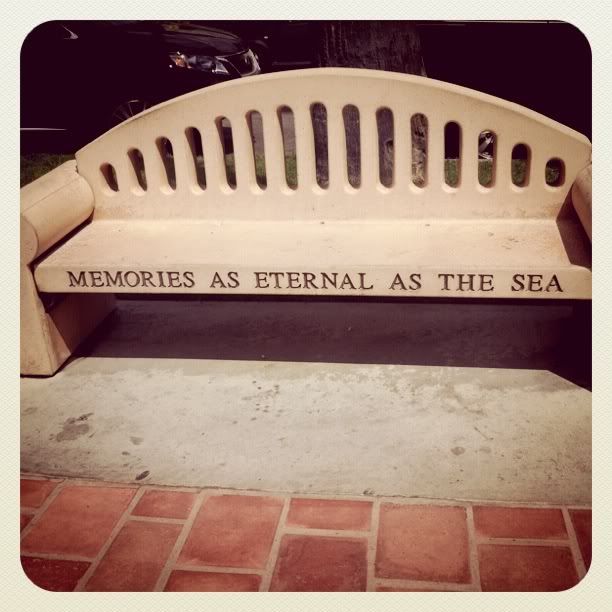 Sick day. Soup. Toy Story 3. Friday Night Lights series finale. So good.



Company Apartment Part 2. 27th floor. Nice view!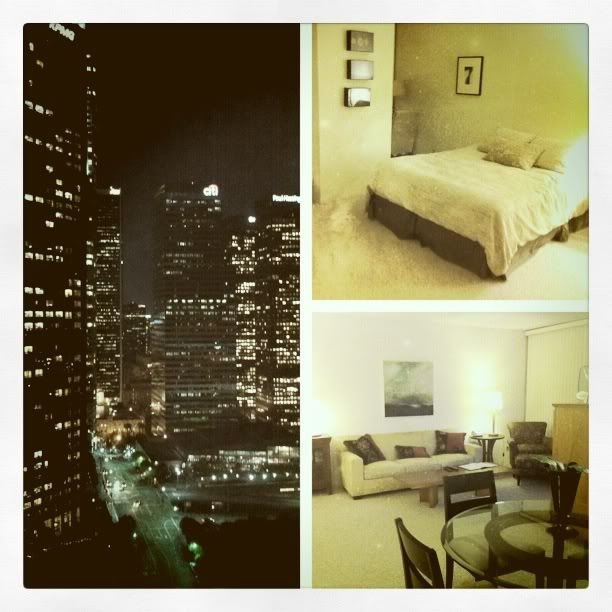 Chicken curry udon with Alex at Daichan. Yep, still sick.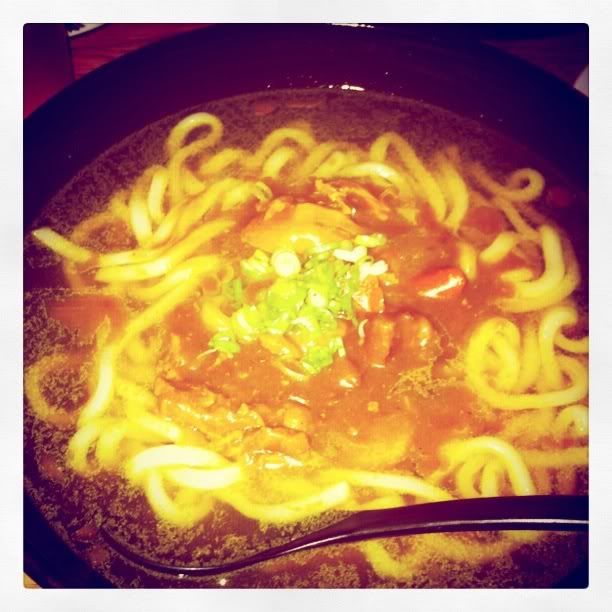 Stella at Anson's, followed by some Korean fried chicken.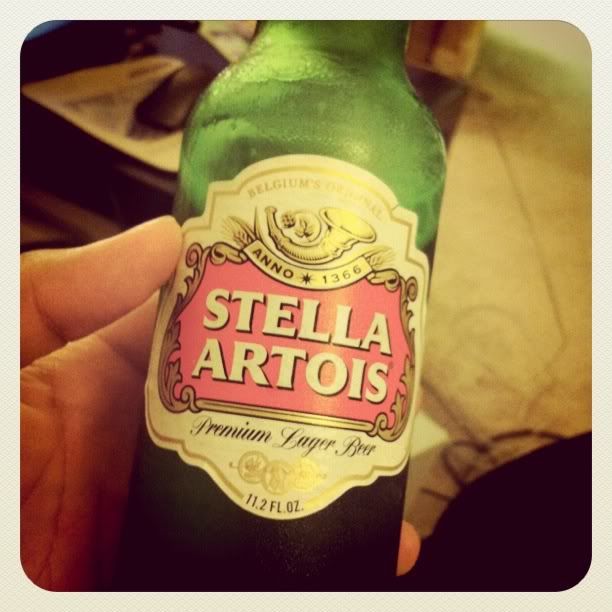 And then a Chimay at Short Stop with Paul and DKo.



A quick trip back home that went sour with this 15-minute passing train.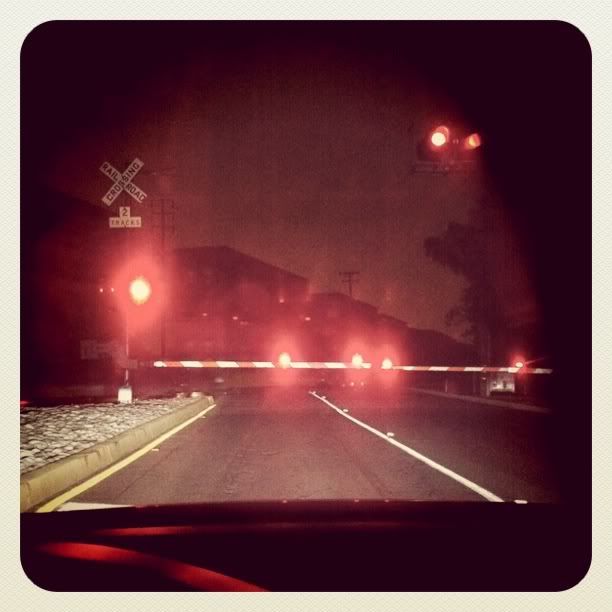 Fresh empanadas, cantelope drink, and kettle and cheese popcorn from the farmer's market.