Donwill - Love Junkie (Wallpaper Remix ft The Park & Ca$he)
Sunday night in San Diego was a blur! My rager stamina was depleted by the end of this night as I was all over the place partying hard. I don't remember taking too many of these pictures... It's your standard preparty at the hotel with some LA and SD homies, blacked out pictures from HoB, and 4th meal from Adalberto's. My standard holiday weekend in SD.
My brother just posted
his post too
. Be sure to check it.
Brudders?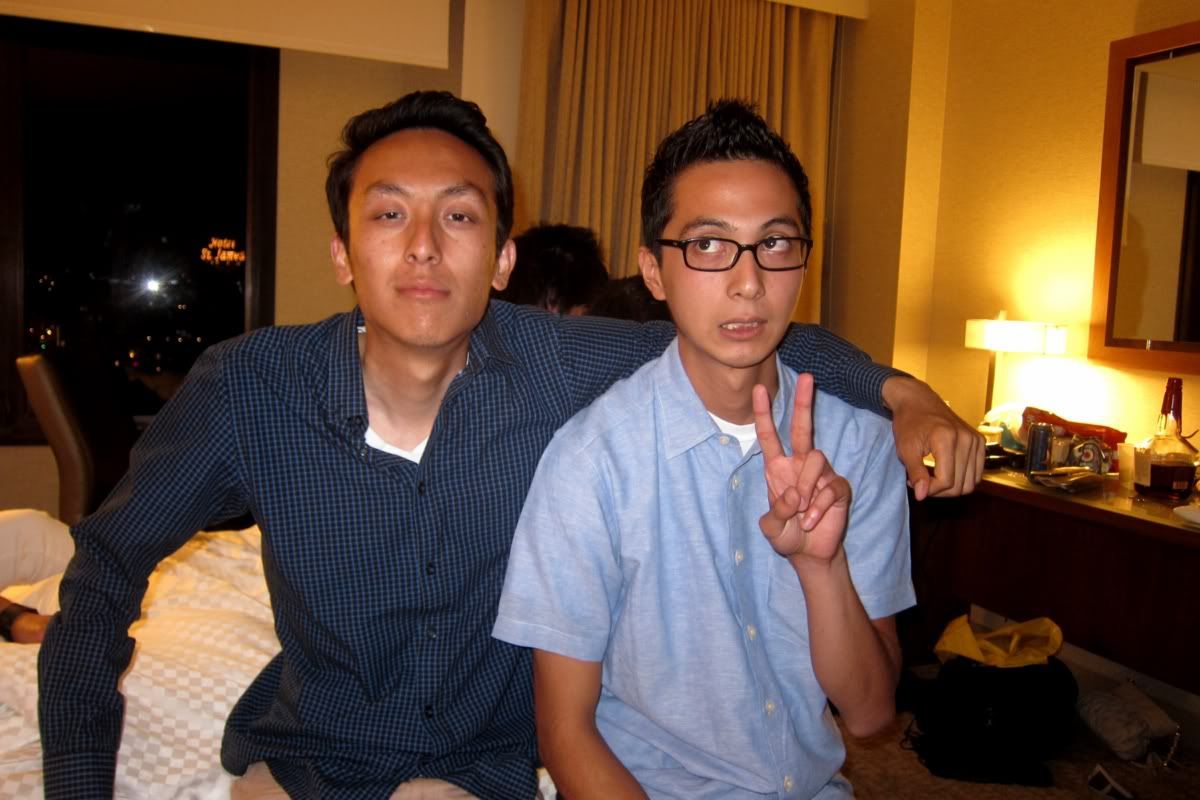 I'm outnumbered by giants...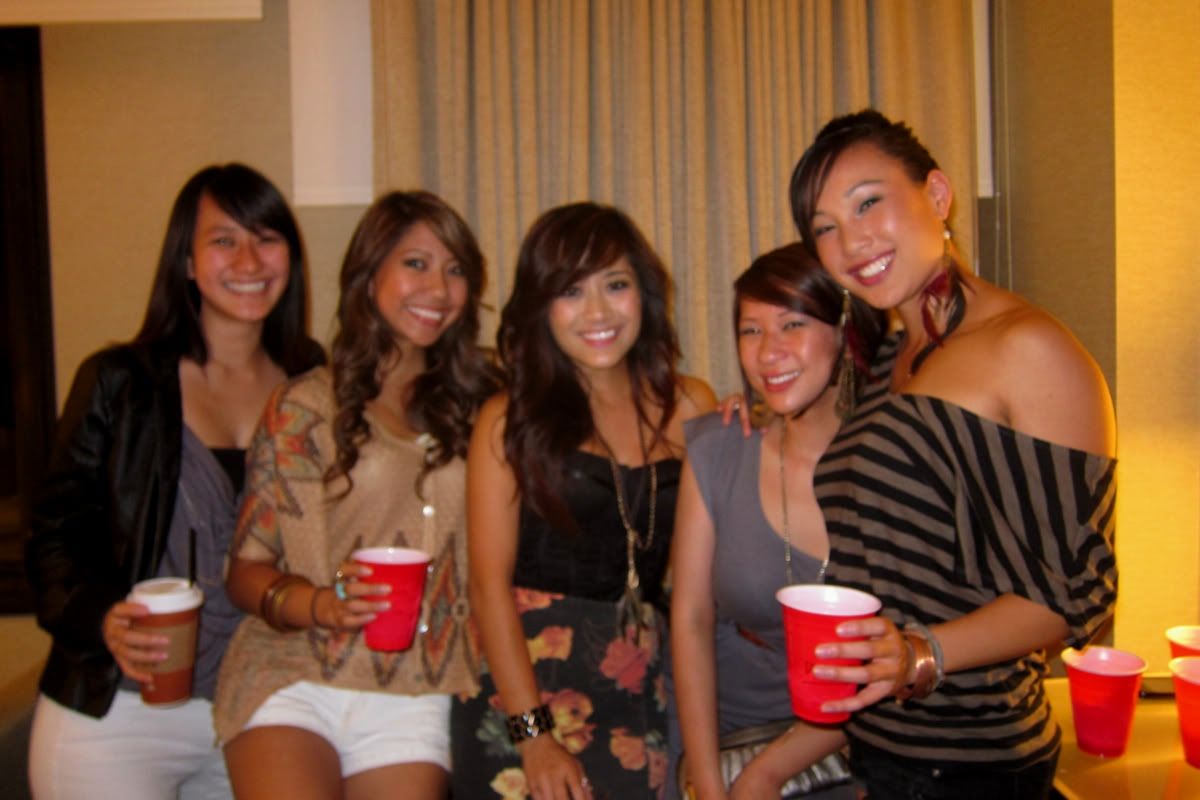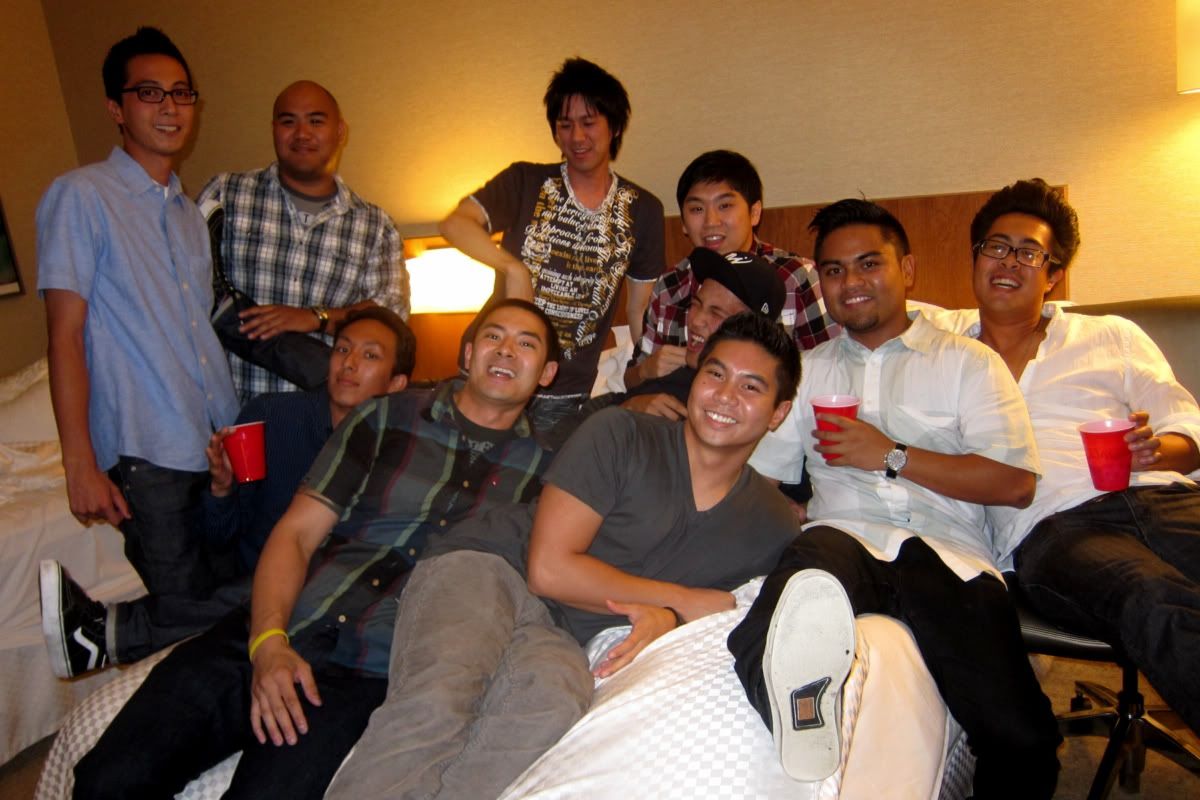 Girls being thug, guys not so much...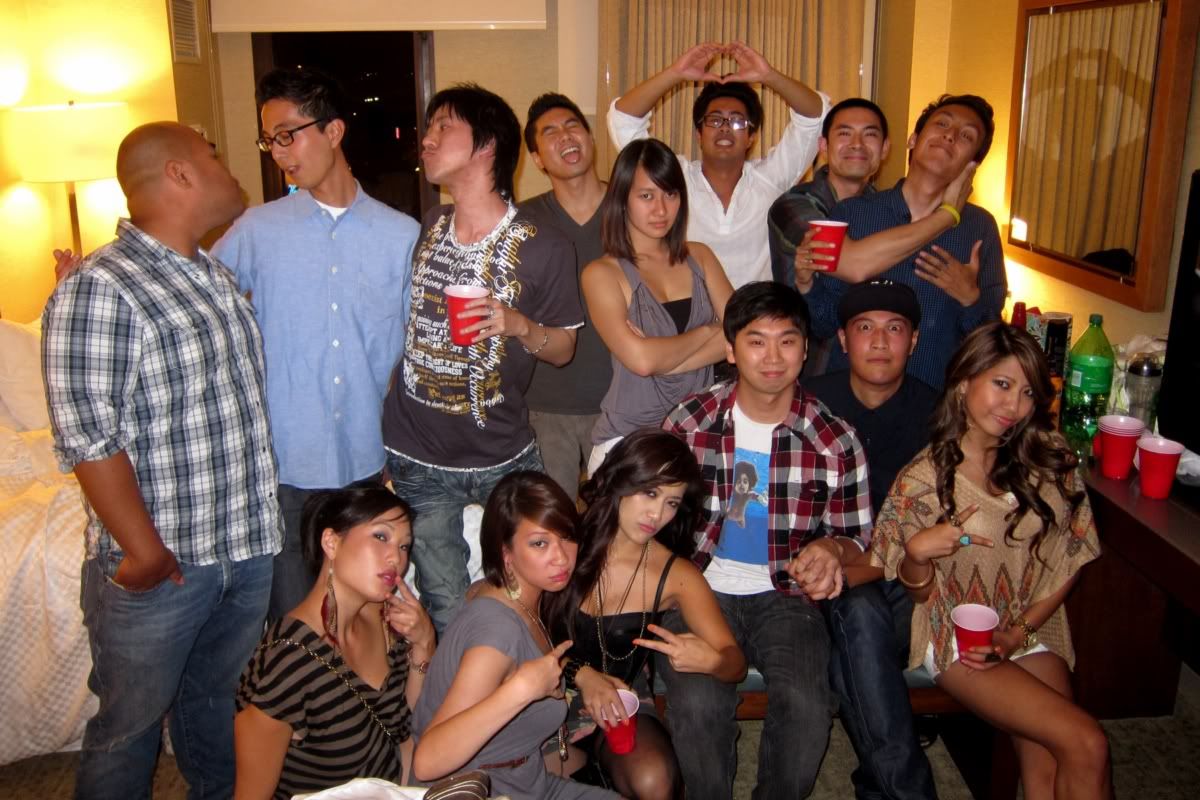 We go way back.