Ass ass ass ass ass ass ass ass ass ass ass ass ass ass ass ass ass ass ass ass short STOP.
Big Sean - Dance (A$$)
Another Wednesday. Another Wildlife night at Short Stop. Celebrating Diana's freedom and my cousin staying over at the apartment and being my roommate for the next week! Wildlife is always a good time. This night's entertainment, was brought to us by the white girl in the black sequin short shorts shaking her thang like a stripper.
Yay roommates!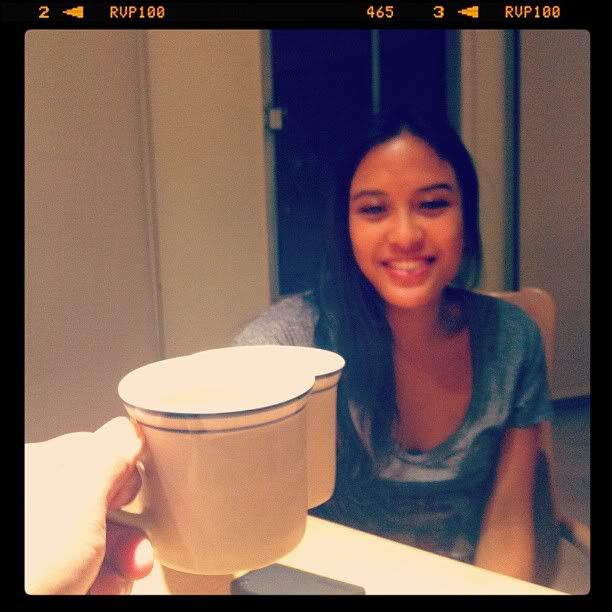 The Short Stop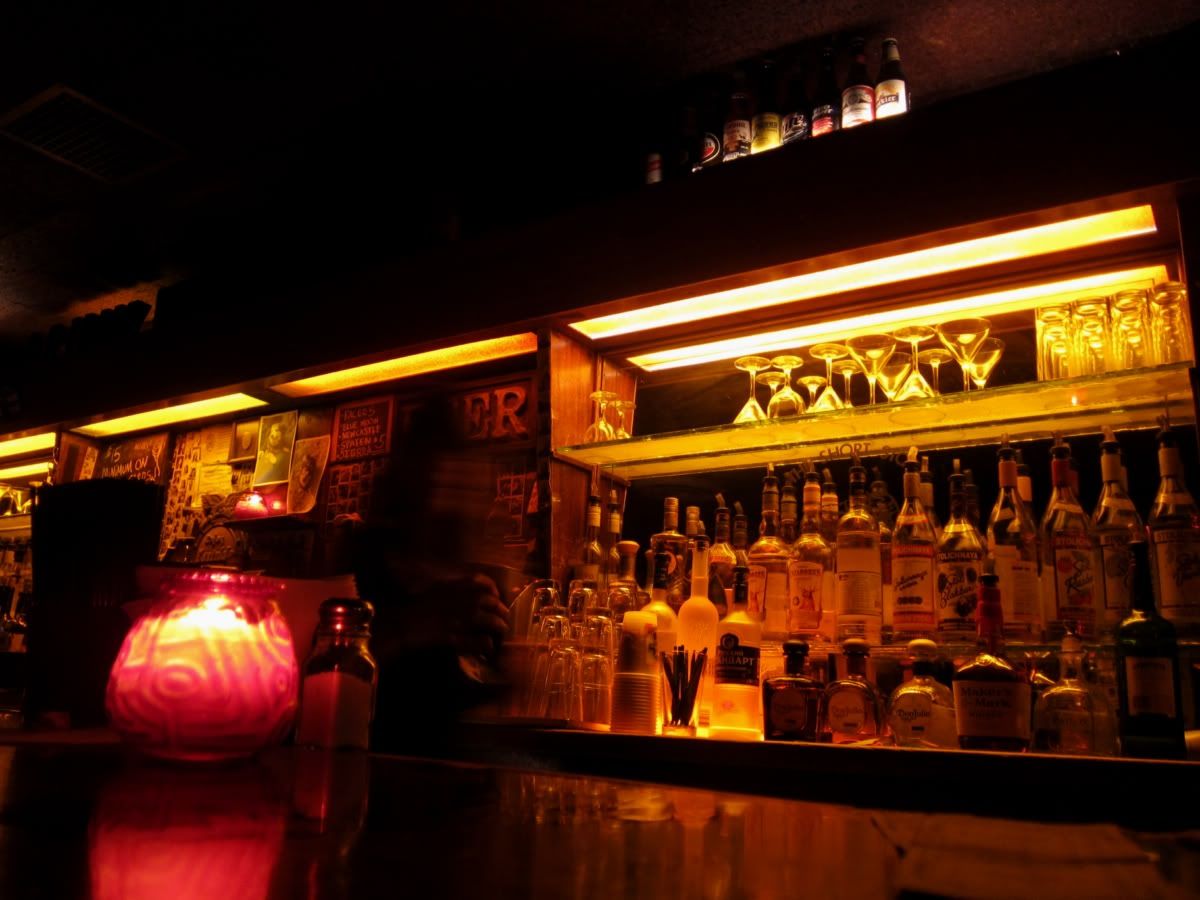 Dr. Partytime, M.D.



Joanne x Sam



Triton Trifecta!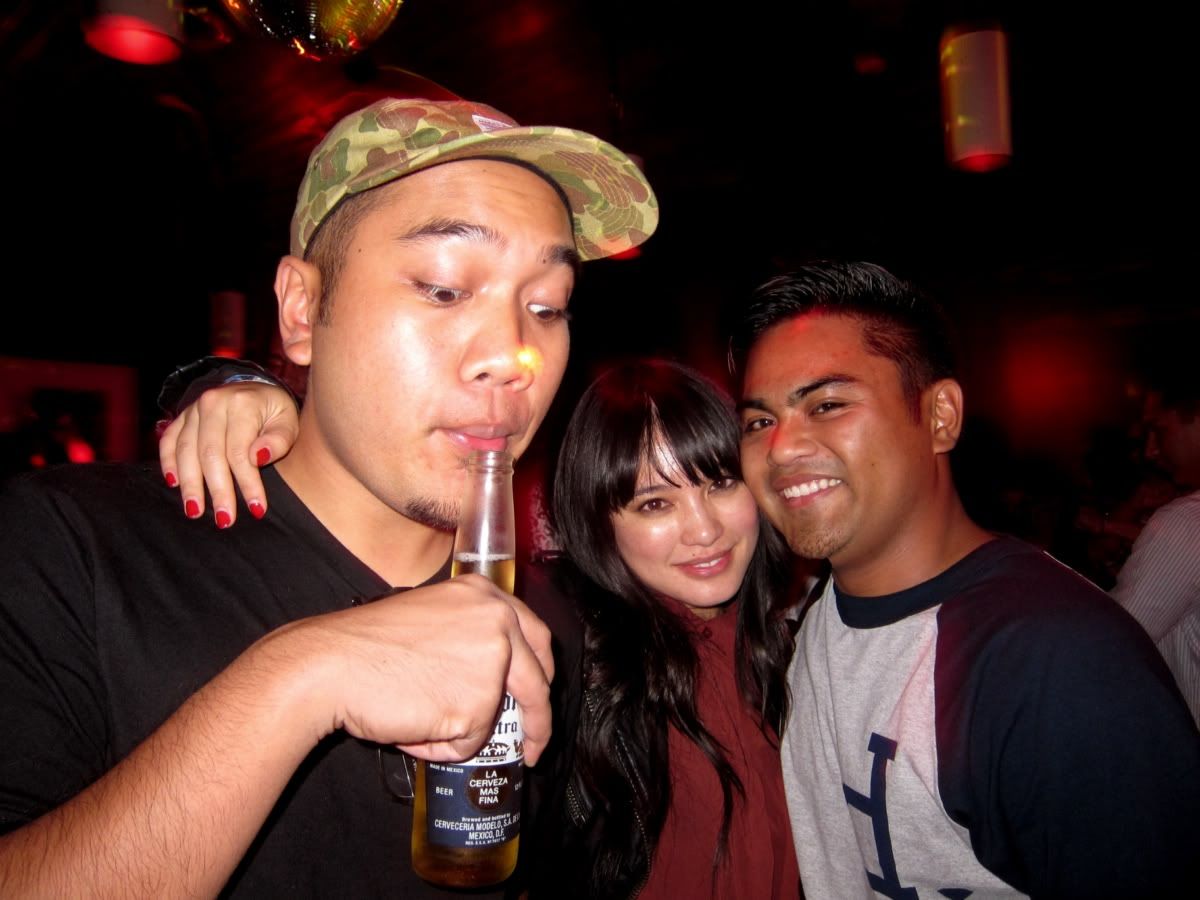 I wish I was an awesome DJ like you guys...

Love my cousin! Brian and Nicole are missing out.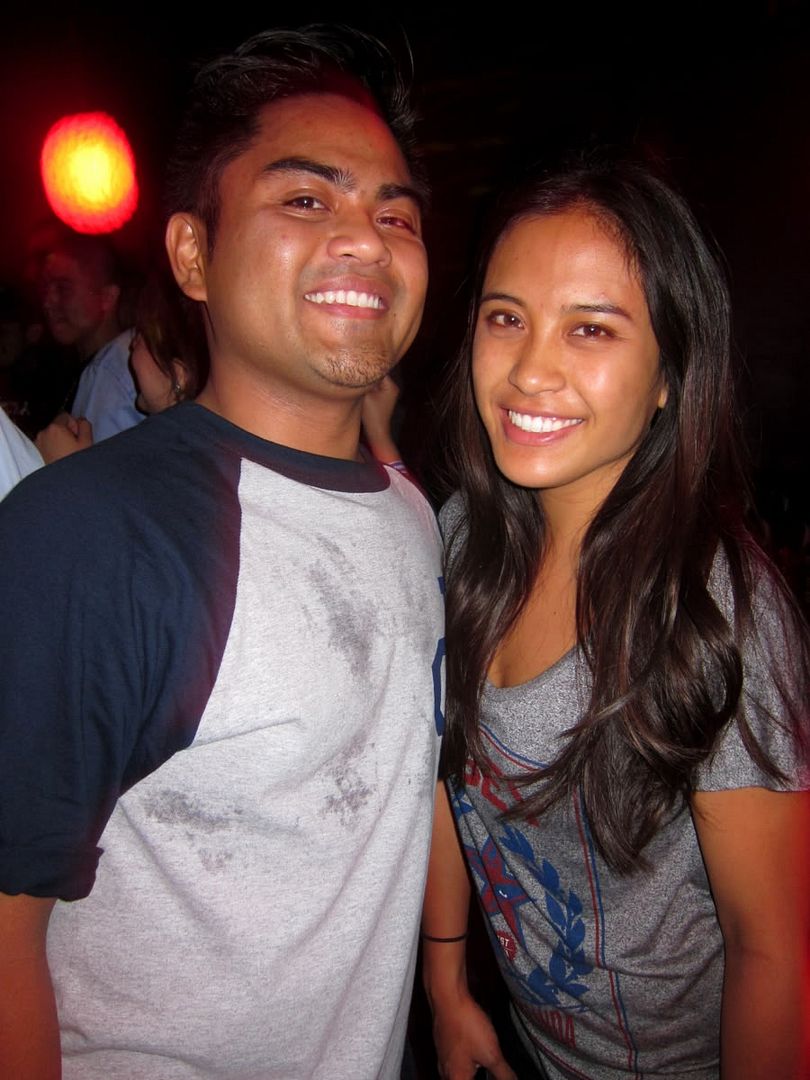 Boogie board buddies!



D-Ko living it up while she's still in LA!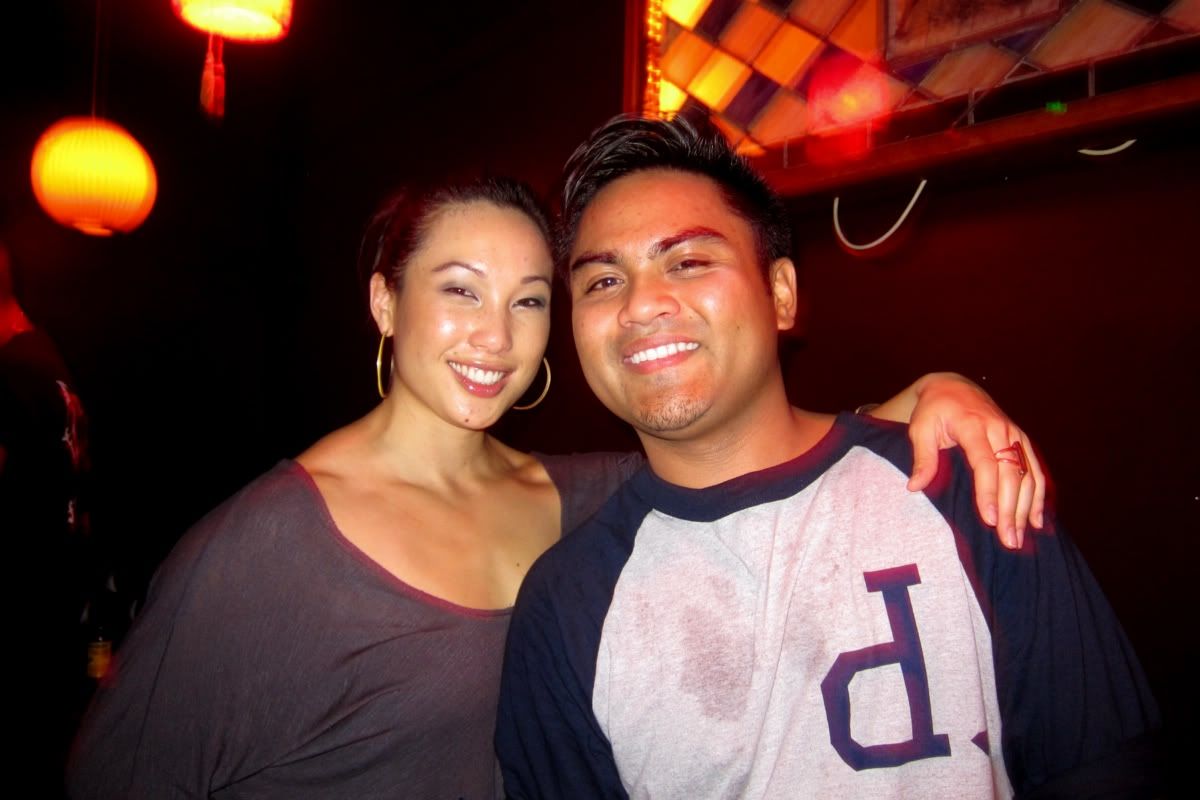 DJ Morse Code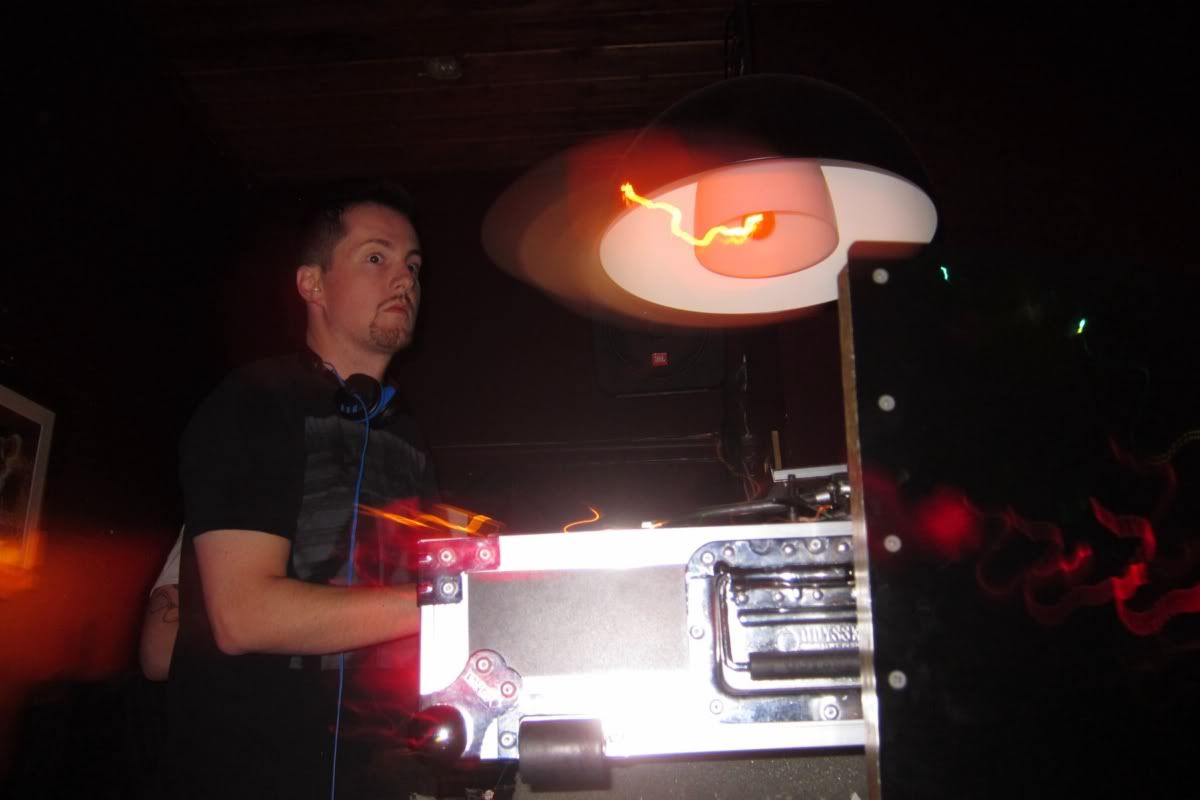 Now make that mutha f*cka

HAMMERTIME!




(Photo credit: D-Ko)