J Cole - Can't Get Enough ft Trey Songz
Alright let's get back into the swing of things. Last Friday the gang took a trip to Broadway Bar for some drinks and tunes courtesy of DJ Mark Marcelo for his new residency with
Secret Public
. No cover, good music, and front of the line passes. Sounds like a plan to me.
Bunker Hill preparty.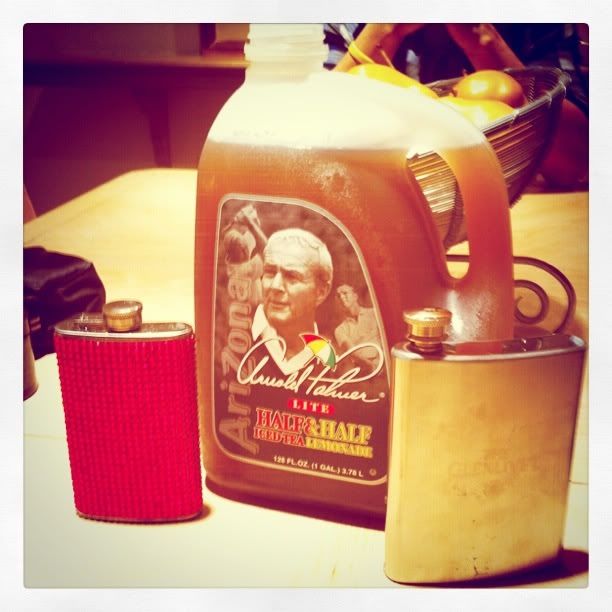 A quick stop at Perch. We made it just in time to hear 1 song from the live band.



Then Broadway Bar. Thanks for the instant access Ben and Mark!



When we got word of ginger beer, DKo took on the first round. Thanks Diana!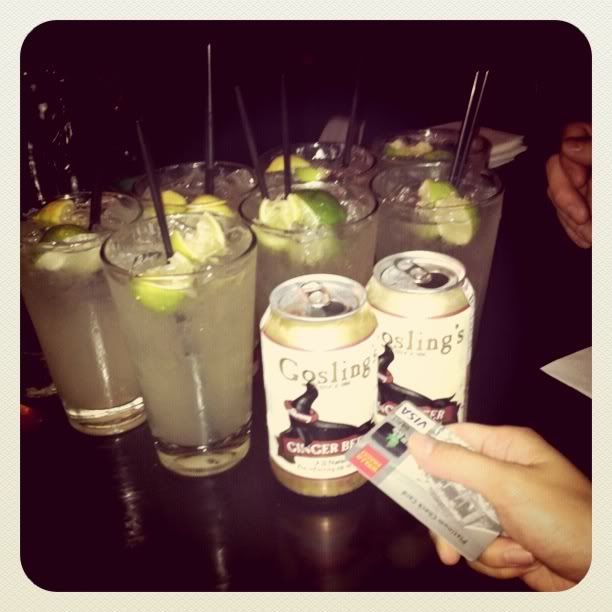 Pictures courtesy of Brian, edited by Mark. Via Secret Public.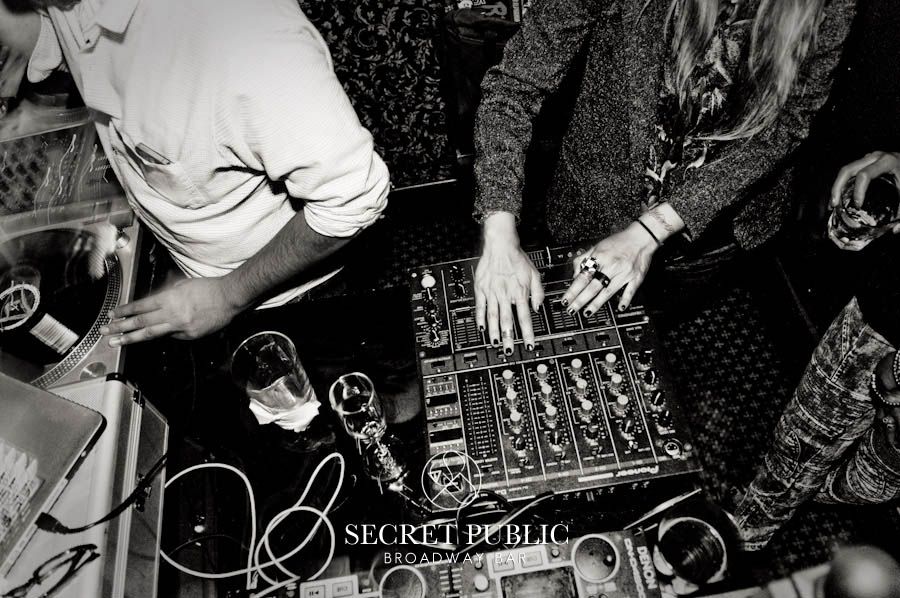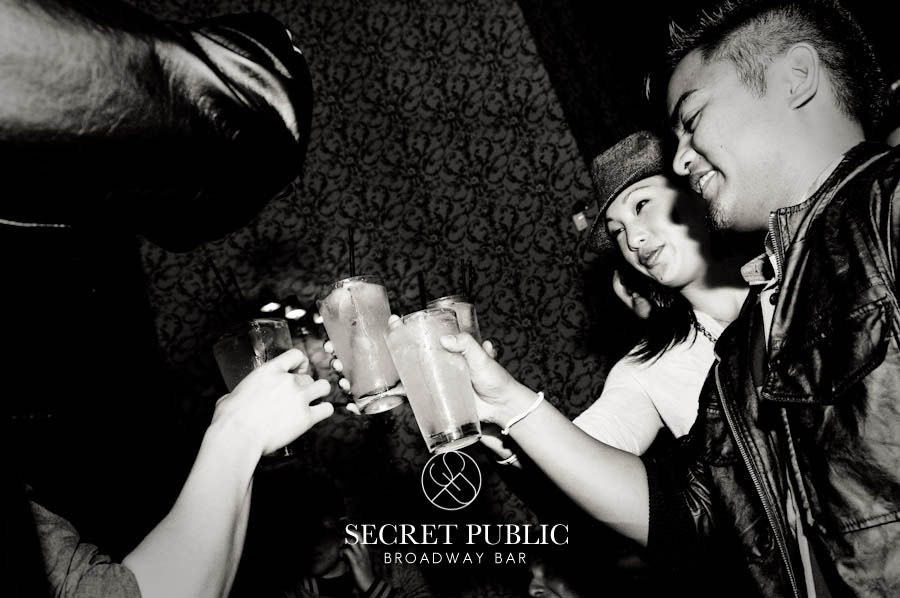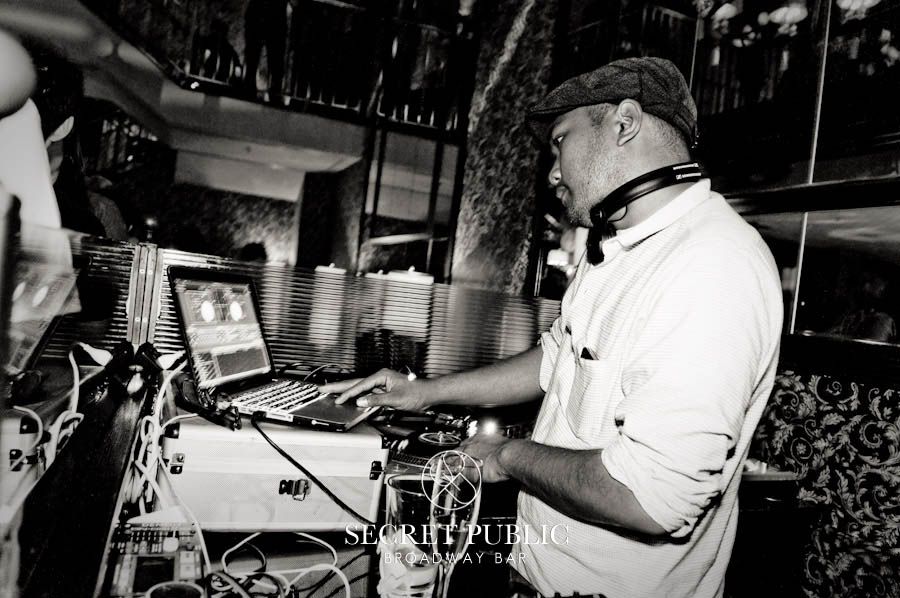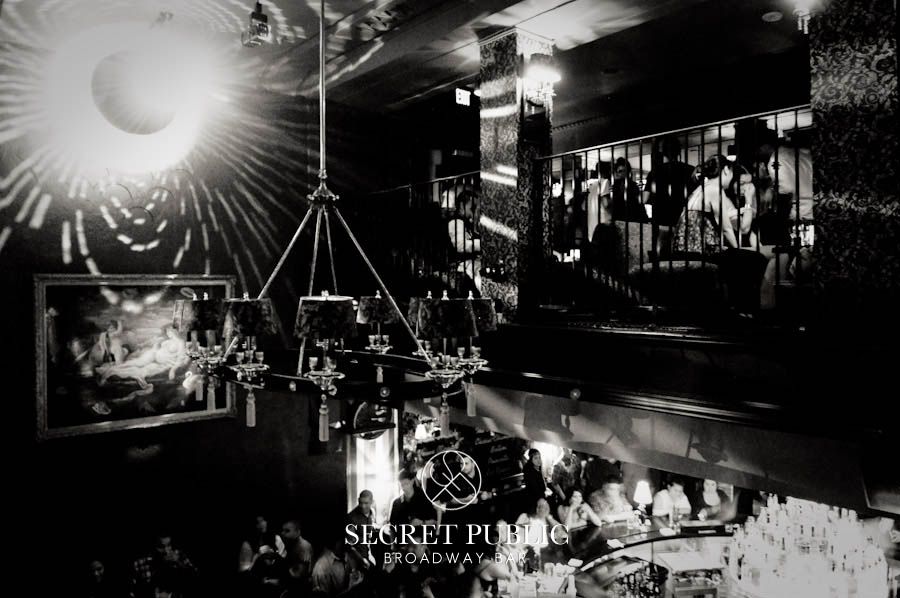 4th meal at Kike's Tacos BCD Tofu House.