You got me lifted, shifted, higher than a ceiling.
And ooh wee it's the ultimate feeling.
You got me lifted, feelin' so gifted.
Suga how you get so fly?
Baby Bash ft Frankie J - Sugar Sugar
Taking full advantage of my location for the week, I invited friends over on Friday night to hang out and go out. The original plan: preparty at my apartment and then hit up a few bars in Downtown LA. The new plan: preparty at my apartment and then hit up Icon for Janice's surprise birthday party. Similar results, but the new plan was a little more cost-effective (e.g. FREE). I also ran into my cousins Denson and Derrick along with Carlo, James, and Stacy. Friends and fam. A good night.
You crazy Ma.



Thanks Myron for getting us in and also getting us a bottle!



Derrick is making his way up the ranks in the promoter world. Keep an eye out.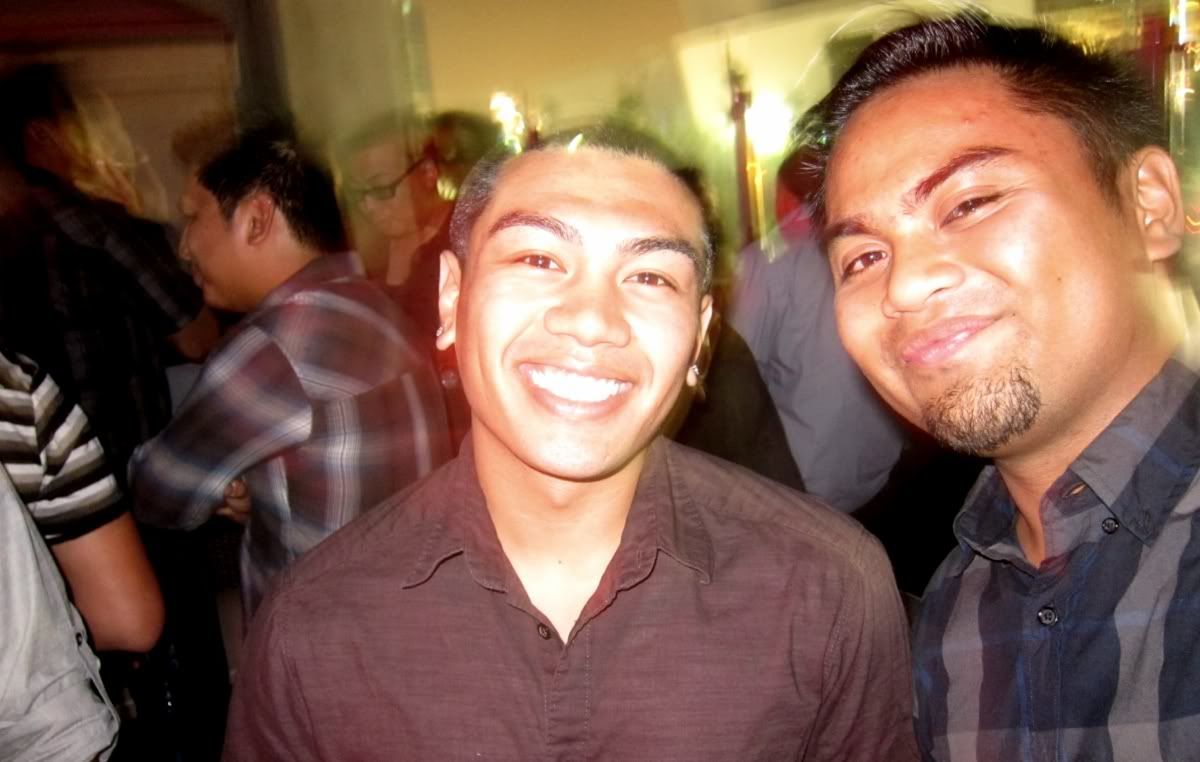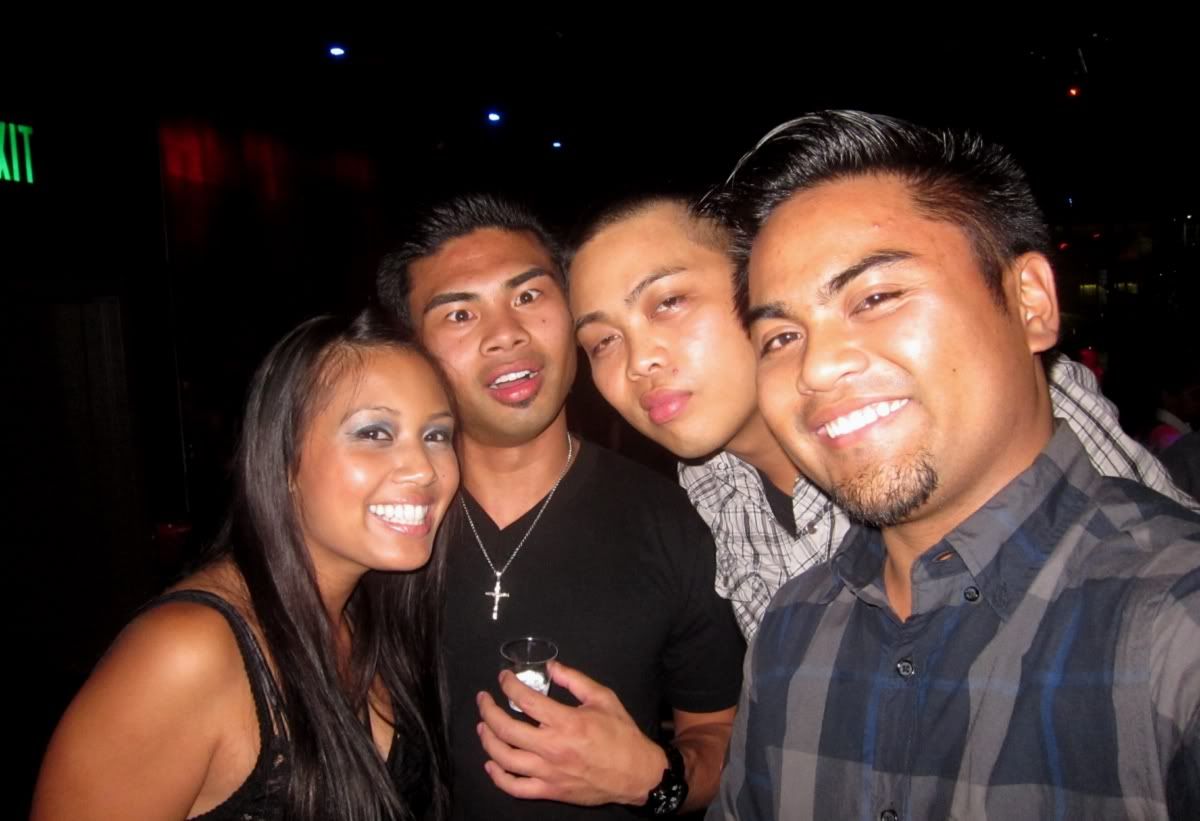 Missed you too James!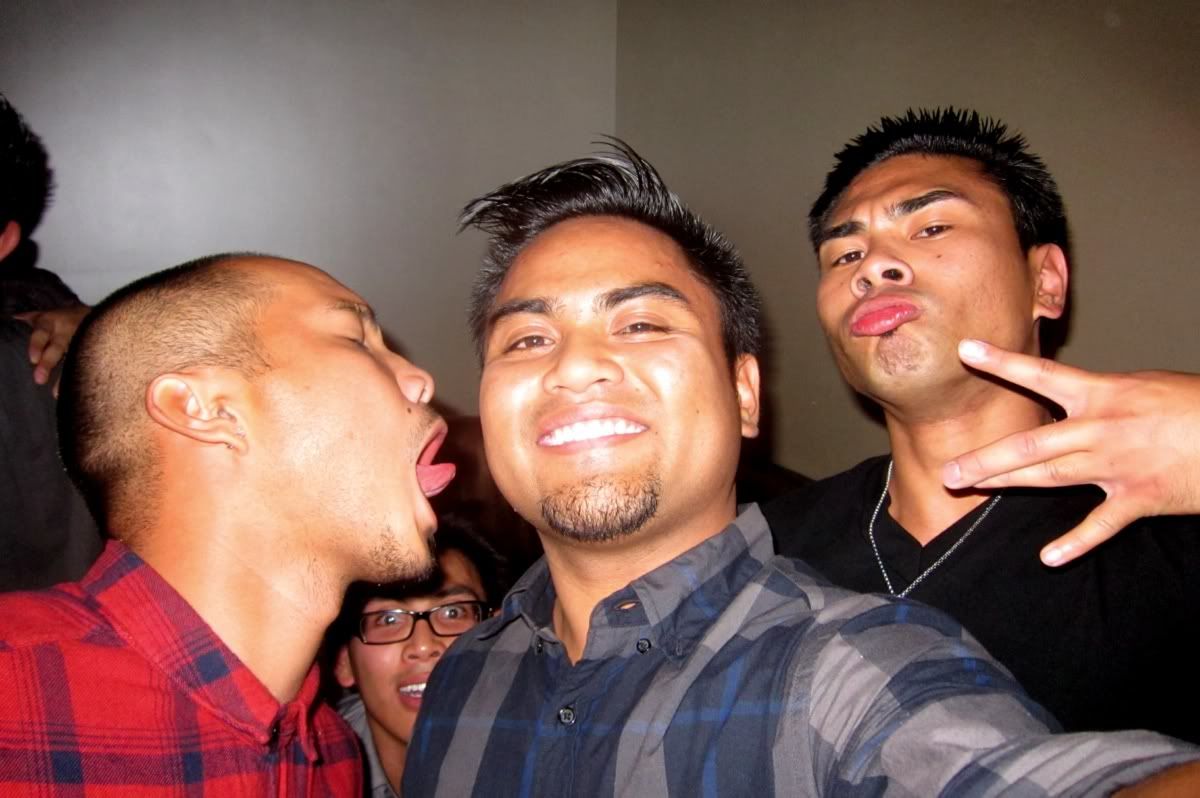 Duck pose > duck face.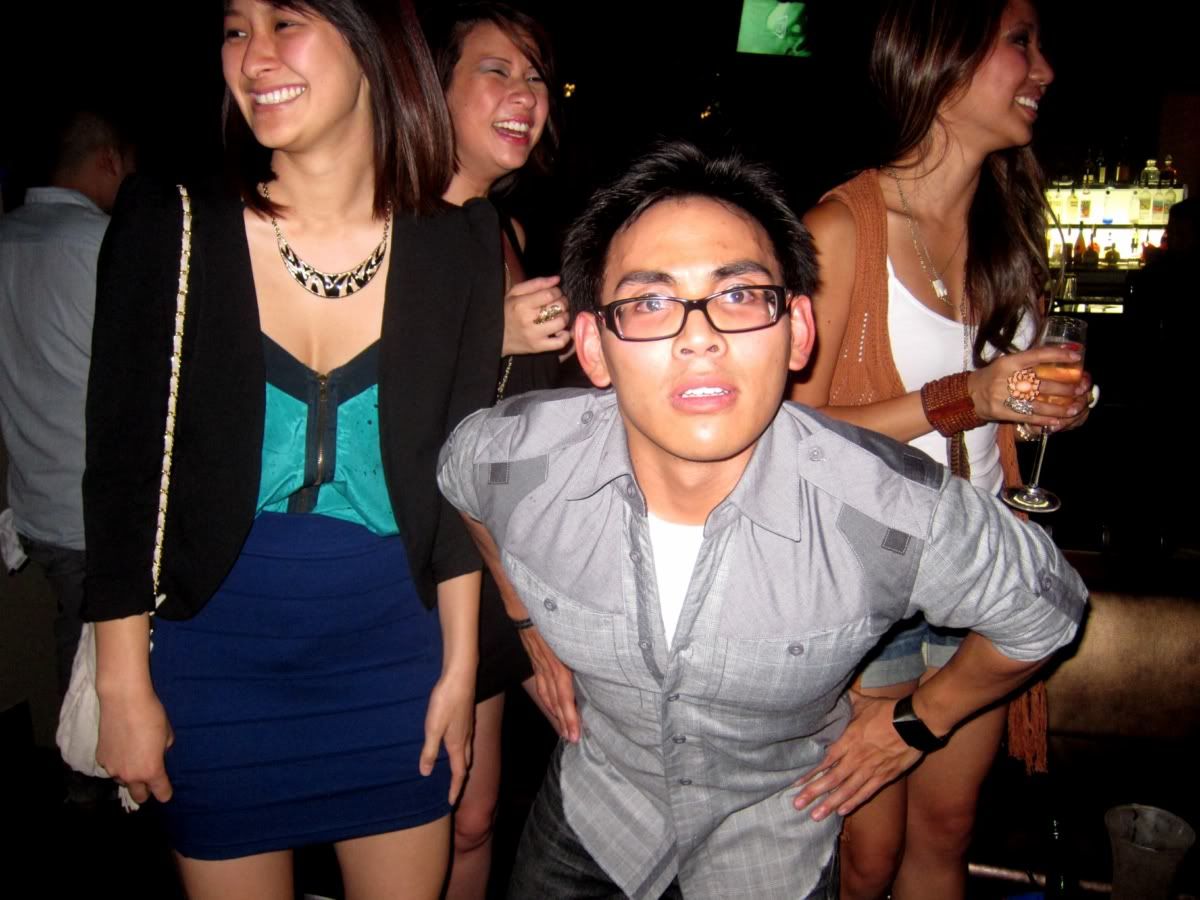 Happy birthday Janice!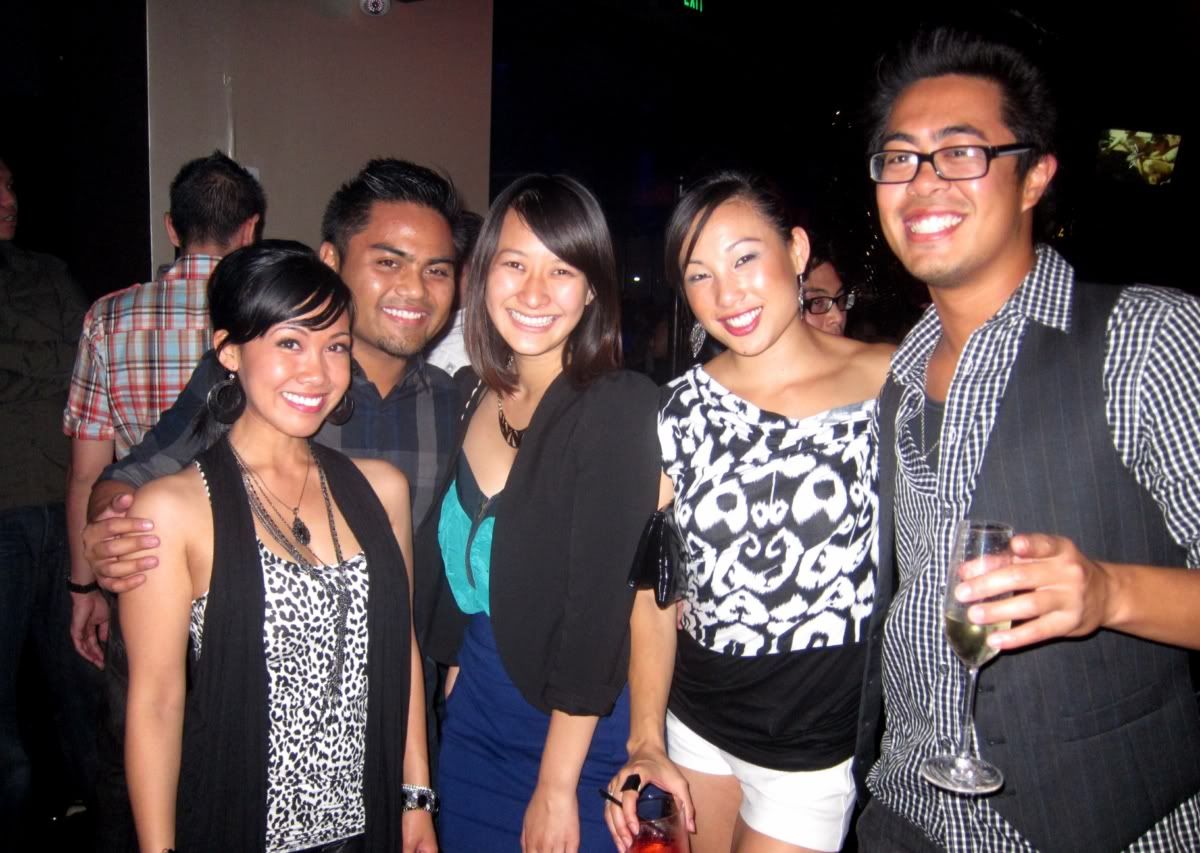 Uhoh...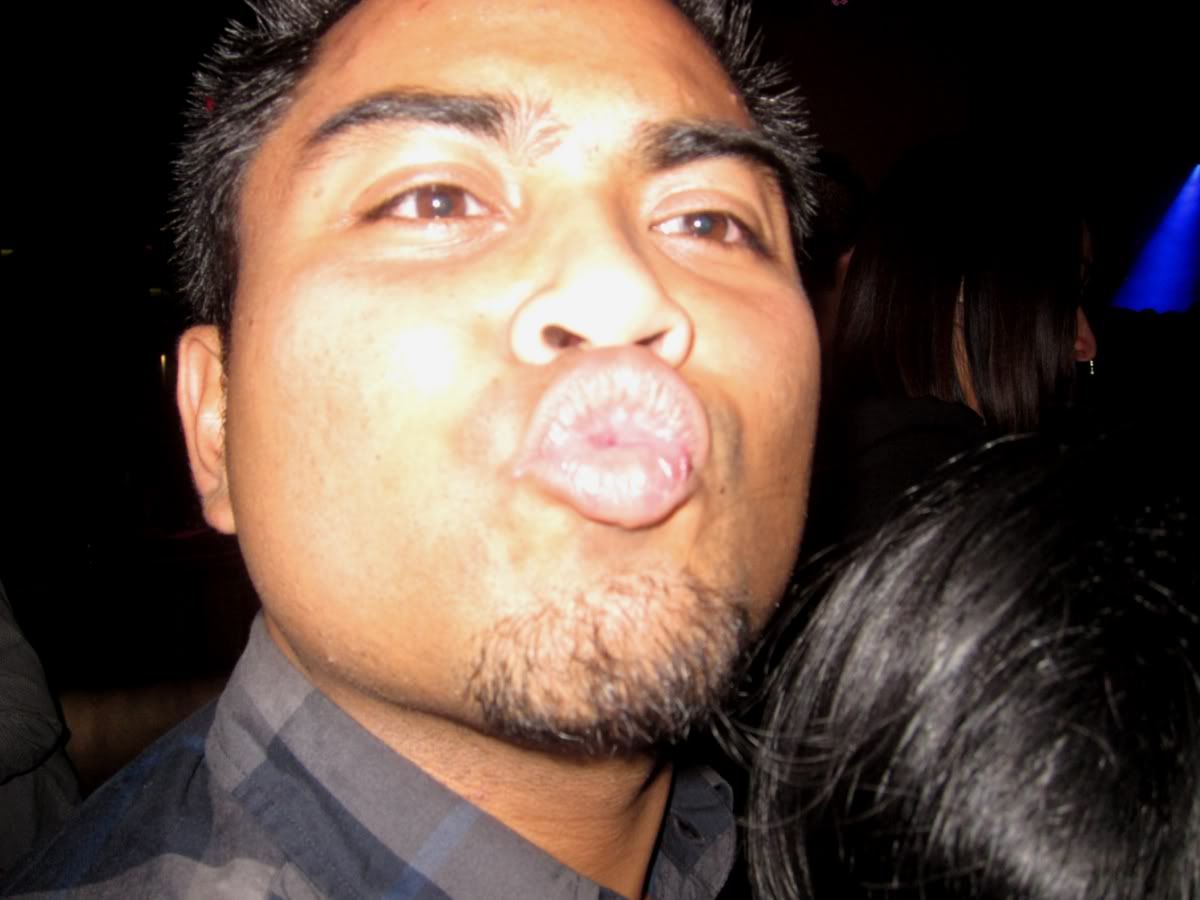 "Doesn't Denson look like Ligan from the back?!"


No Janice...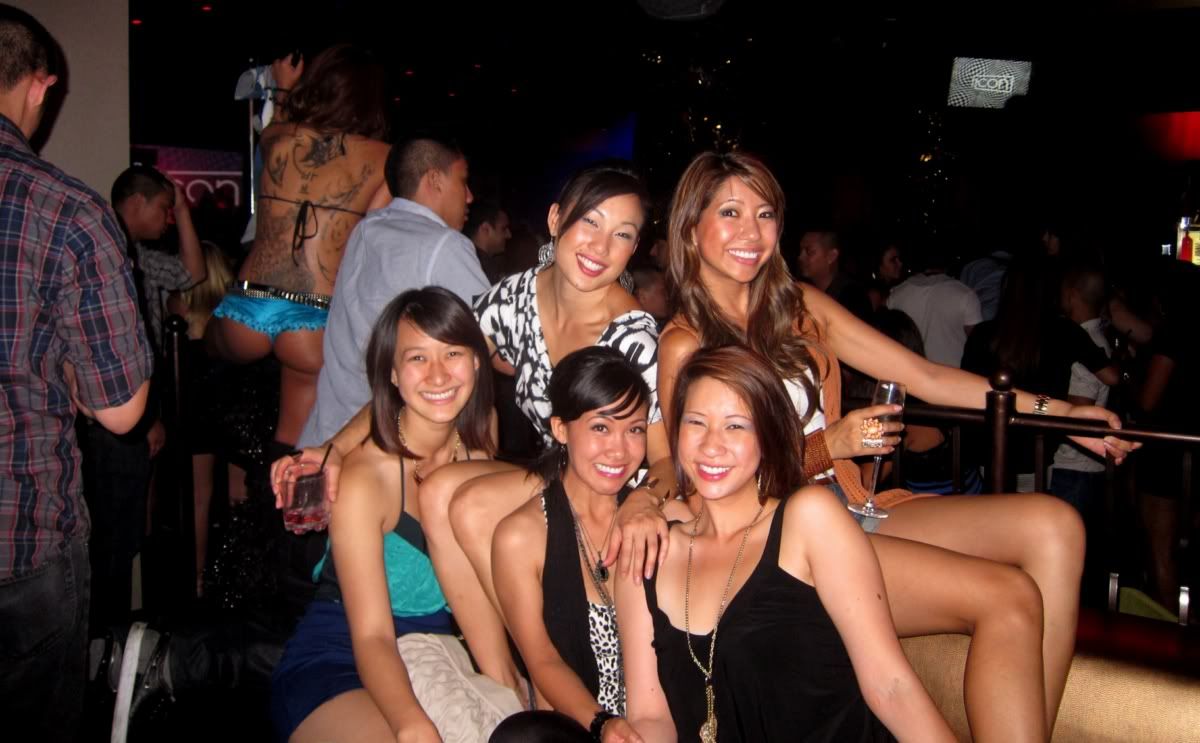 "Thank you so much baby! The only way this night could be better is if Frankie J performed!"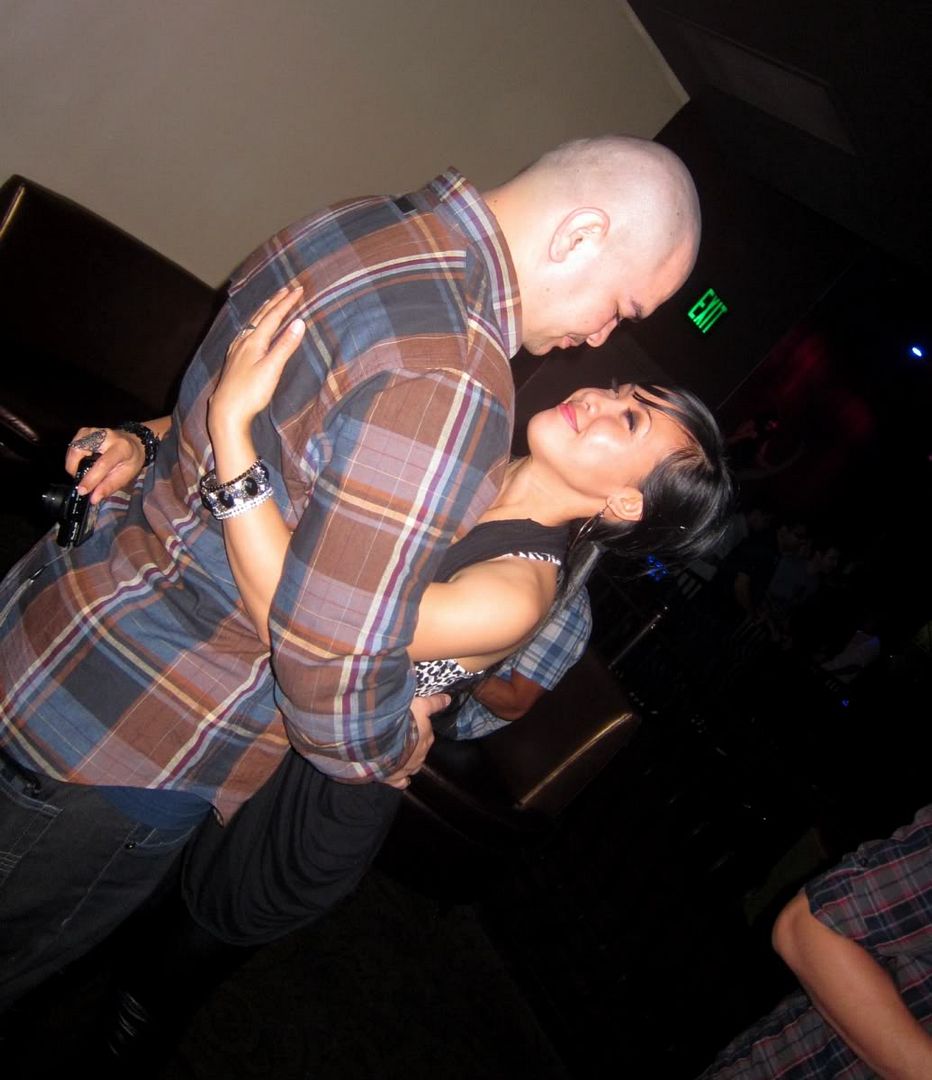 Ask and you shall receive...

FRANKIE J!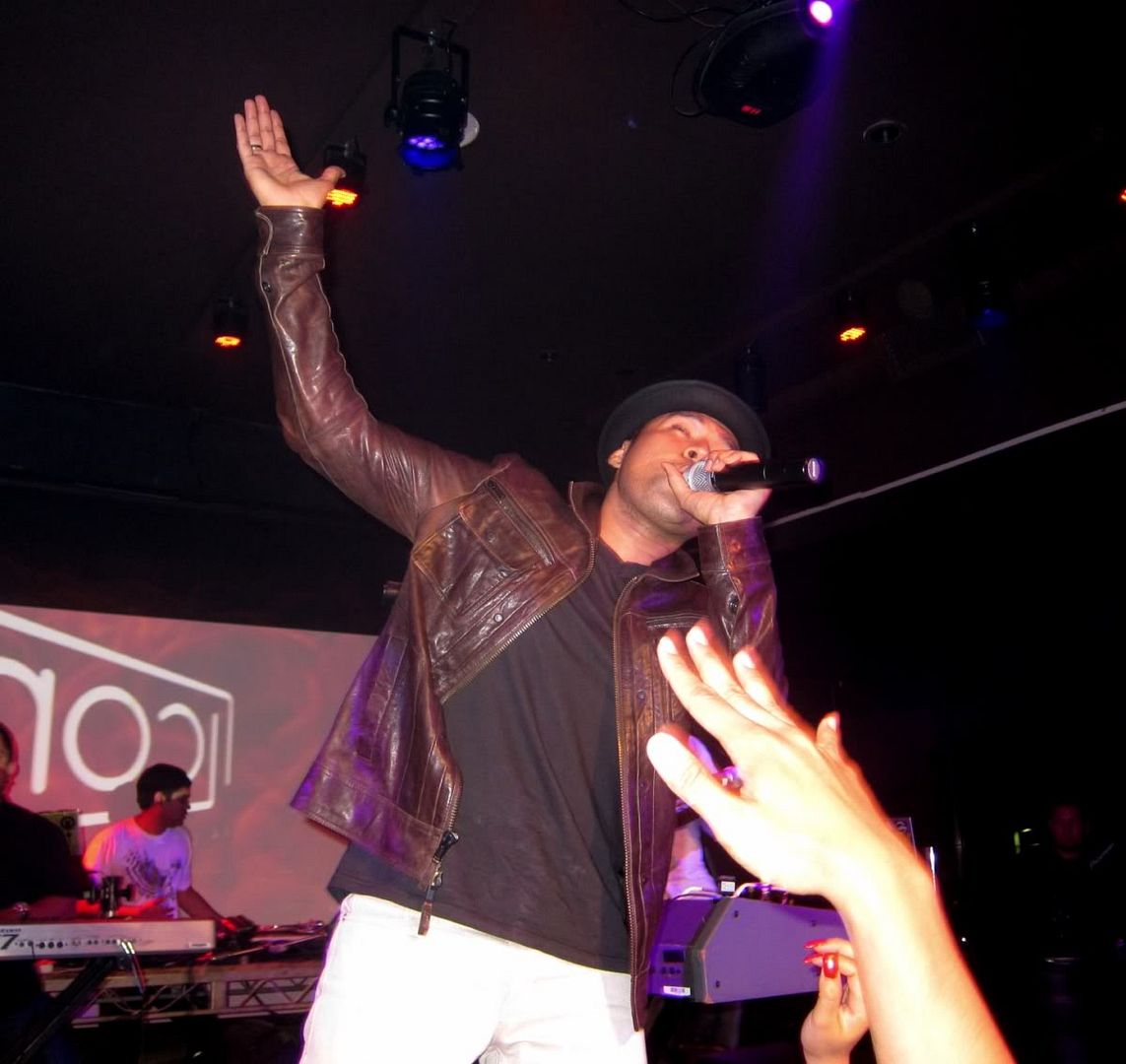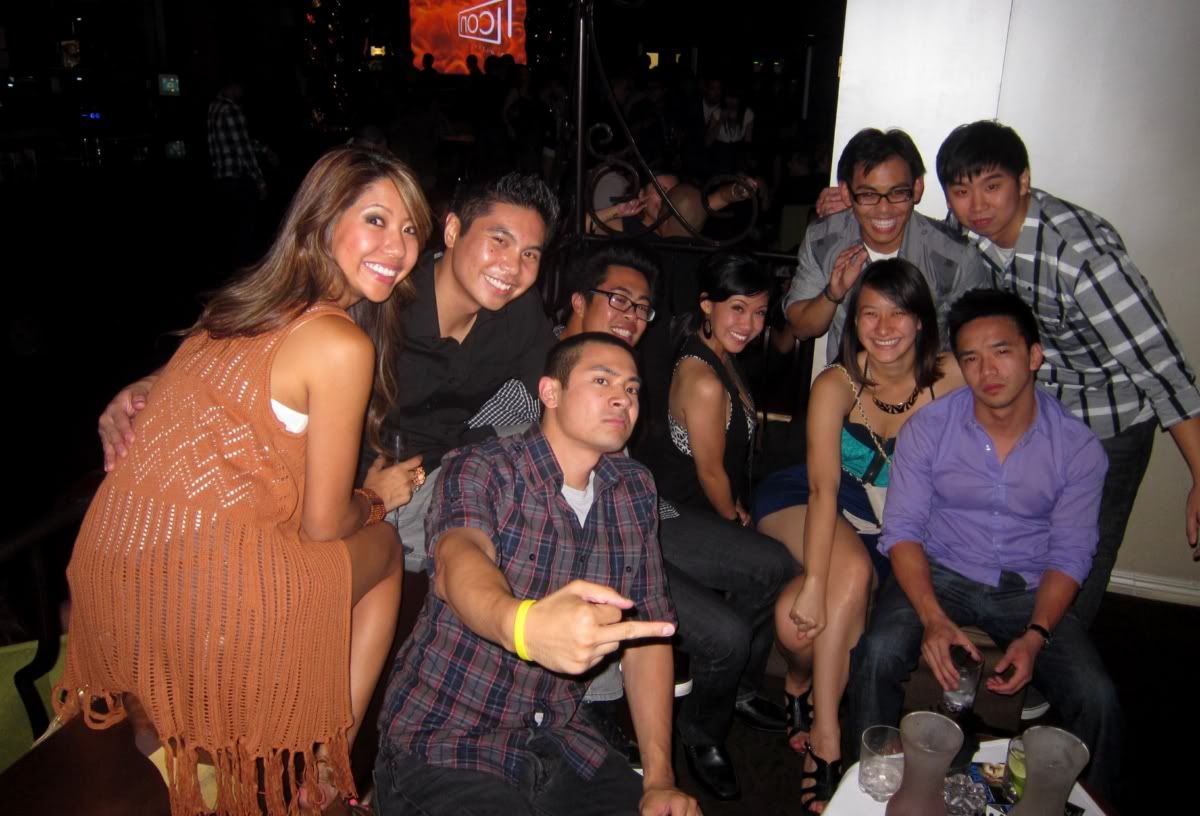 4th meal at Kike's! I should just claim mayorship...