9th Wonder & Pete Rock - Whatever You Say (feat. Little Brother)
D-Ko's been on a mission to discover more of Orange County since she's moved down here. And she's definitely gotten a better scope of the land in the past few months than I have in the past 5 years. I don't mind. She does the scouting report, and get some good recommendations out of it!
Her current mission was to find some jazz music. We hit up the Old Shipe in Santa Ana, and got some awesome blues music instead courtesy of Stoney B and crew with a side of a good beer selection on tap. The crowd was a little on the older side, but no matter when you got an awesome act performing.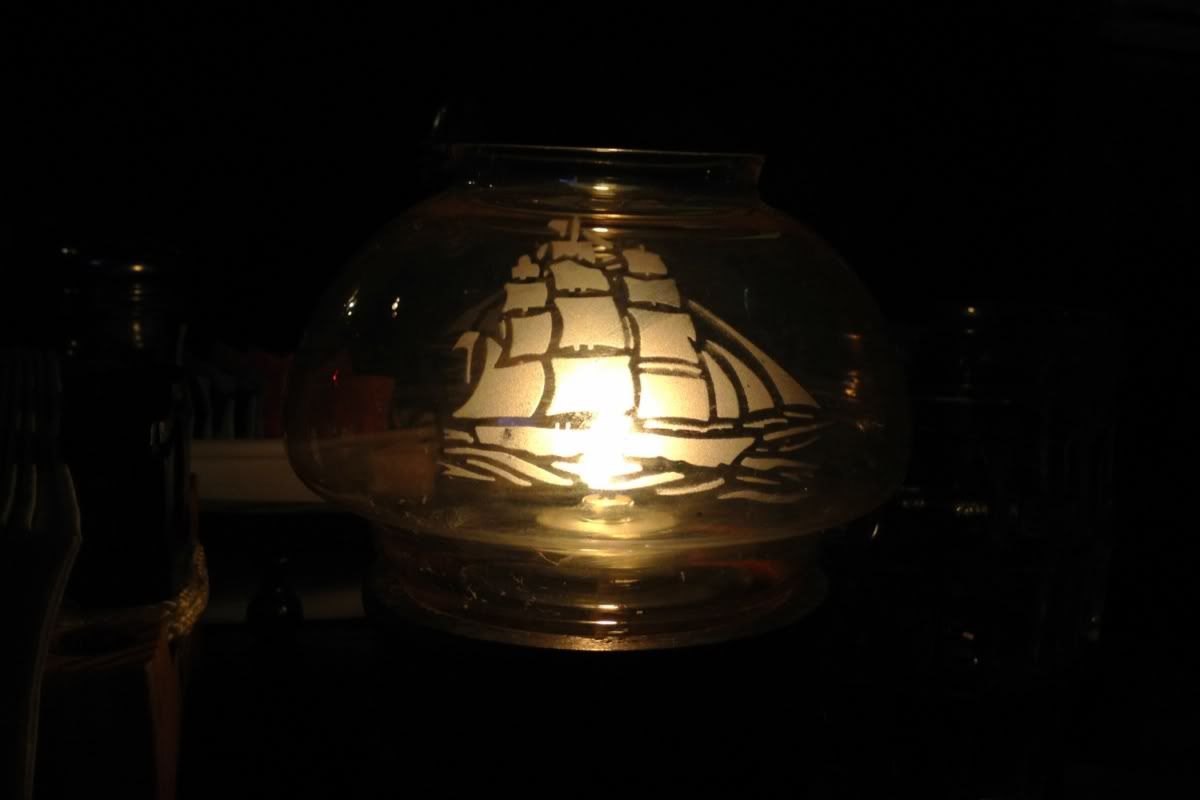 As I was walking out of the bathroom, Stoney B himself tapped me on the shoulder and said "HEY YOU GOT MY $5 RIGHT?!" Realizing I wasn't the guy he was looking for, he quickly apologized. No harm, no foul! Then on our way out of the bar he apologized again, followed by this series of questions:
You're driving home right?
You got a car?
And of course you got a CD player in that car...
You NEED to buy my CD! Come on blood it's only $10...
I'll even sign it for you!
Well played Stoney B... We had to get a picture so that I can get that certificate of authenticity.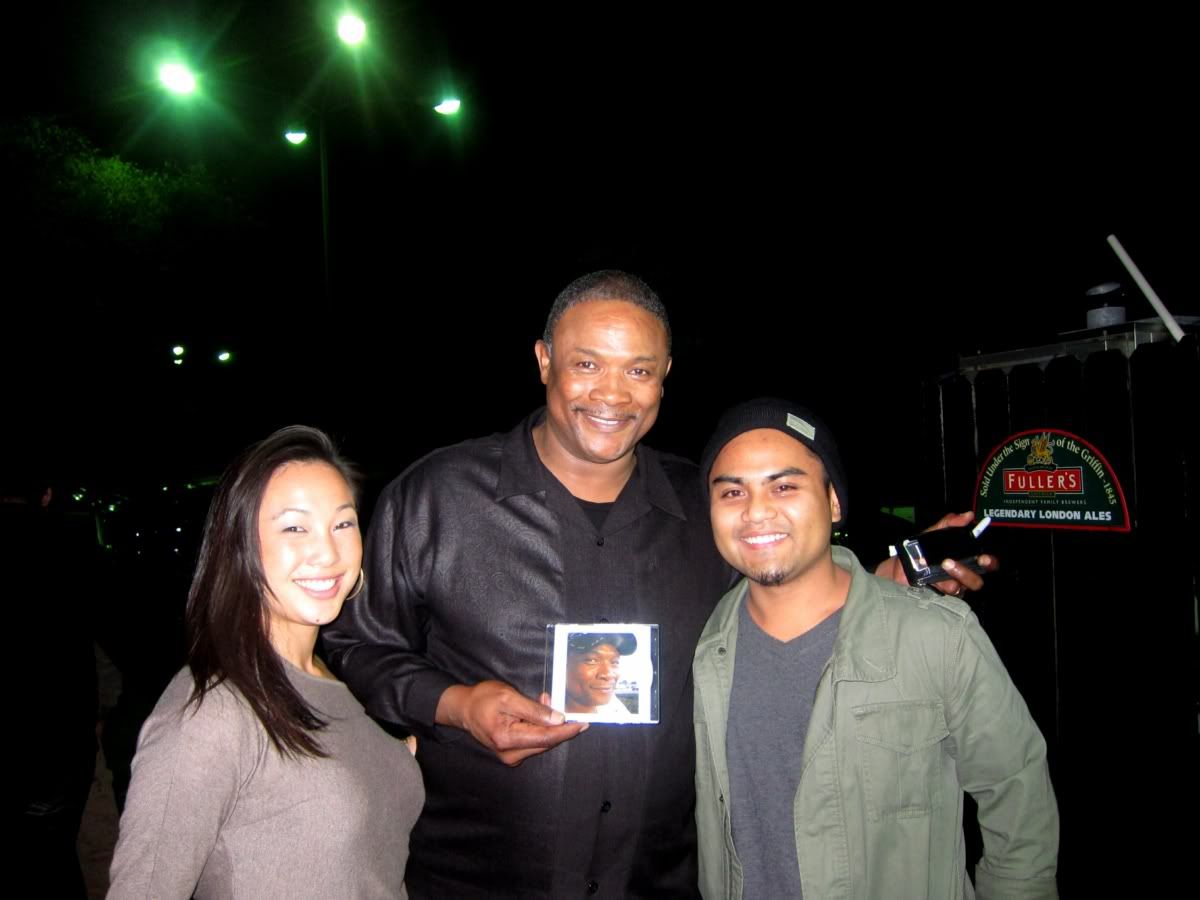 Onward to the Copper Door. I've been to Proof and Crosby before, but never here. The crowd was closer to my age and more familiar with my scene. And once again, good beers on tap. This place is hipster heaven.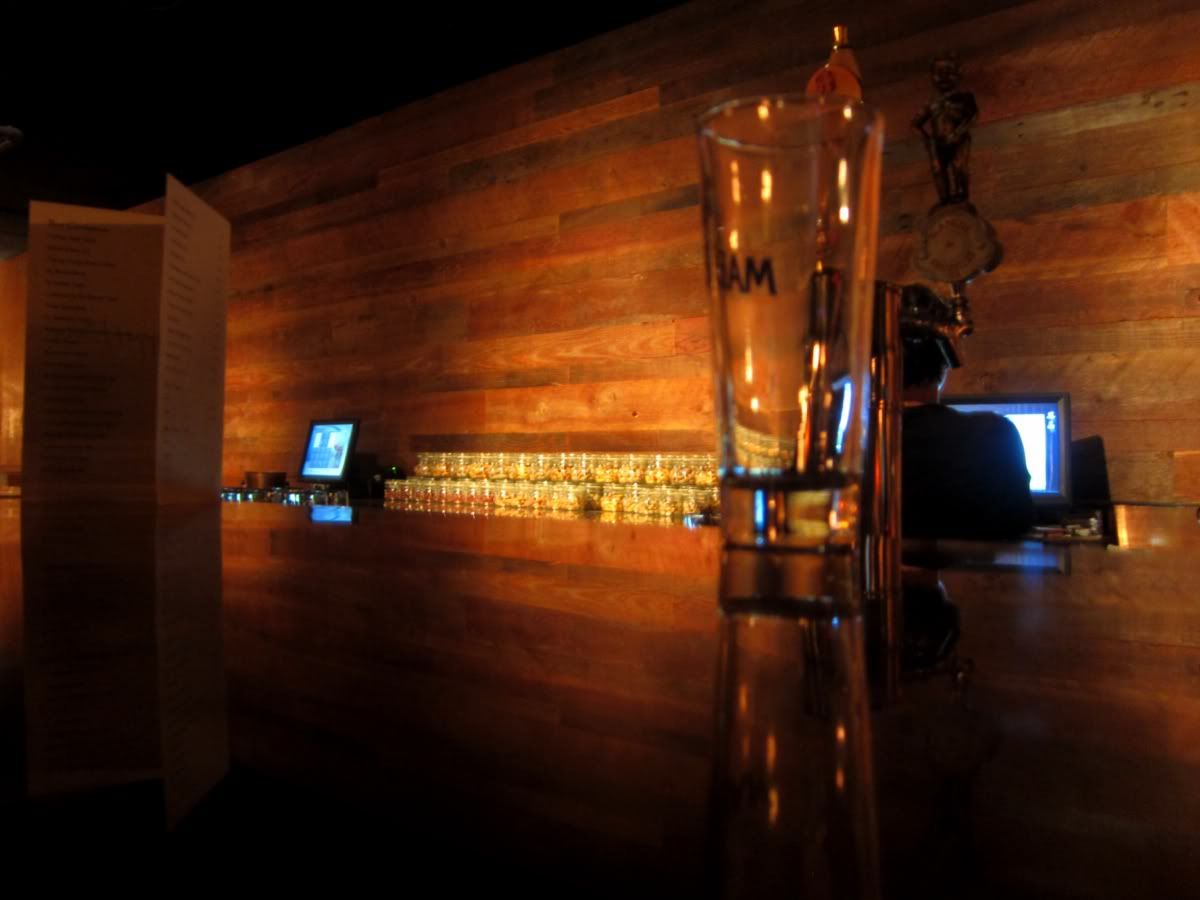 We also got some live Portuguese jazz/samba/rumba sounds along with some Dilla and Little Brother during the intermission. I need to come here more...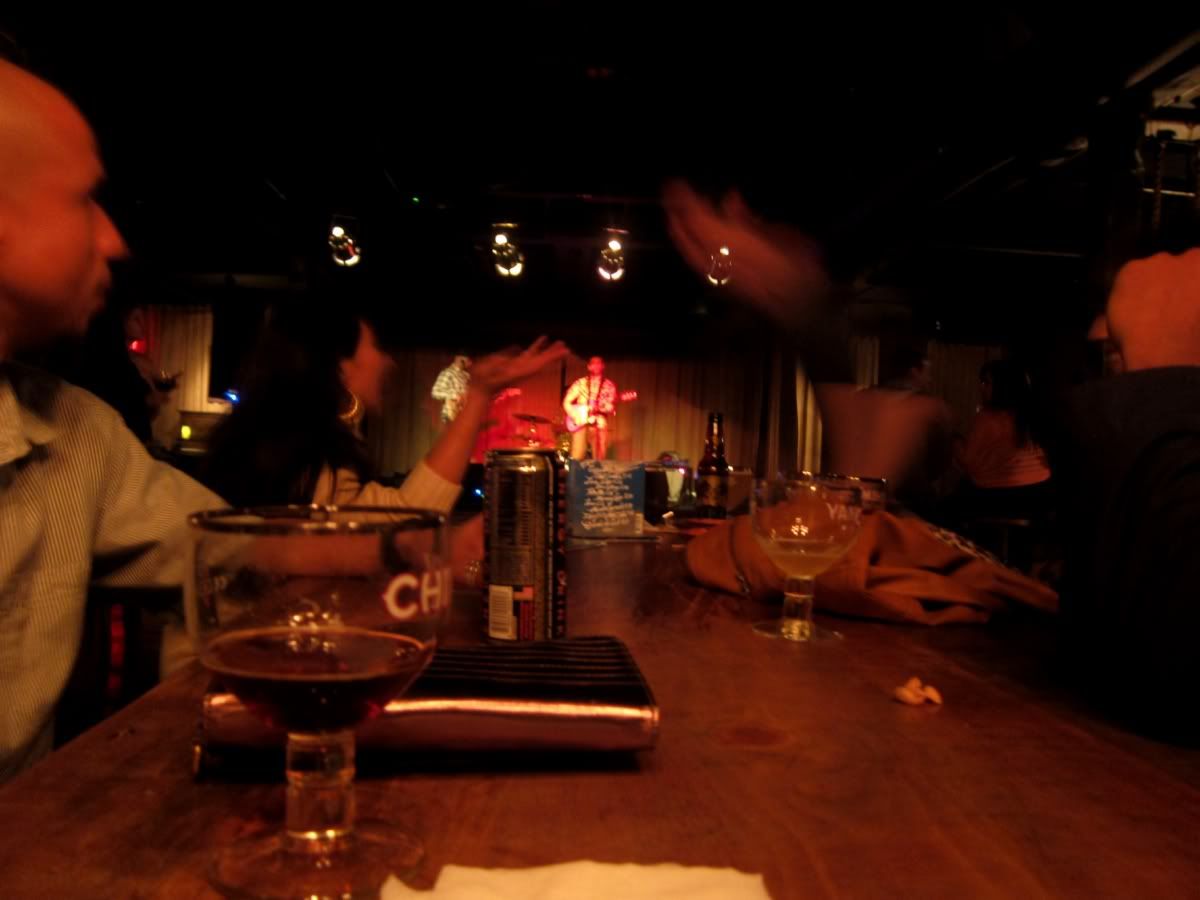 Closed with some decent Mexican food. Cheers to random nights!