Tribute track from Brenny & The Tiger. RIP Whitney.
How crazy. [Brenny & the Tiger Whitney Houston tribute Mashup] by The Tiger.
I gotta hand it to Fitz and Dave. They know how to host a house party. Lights set up. Drinks chilled. DJs hired. Fog machines and lasers?! Sheesh. Thanks for hosting guys. The night was a blast. Lots of old, new, and even newer friends. My world gets smaller with each weekend.
Valentine grams!



Tunes from Brenny & The Tiger, and DJ Puy.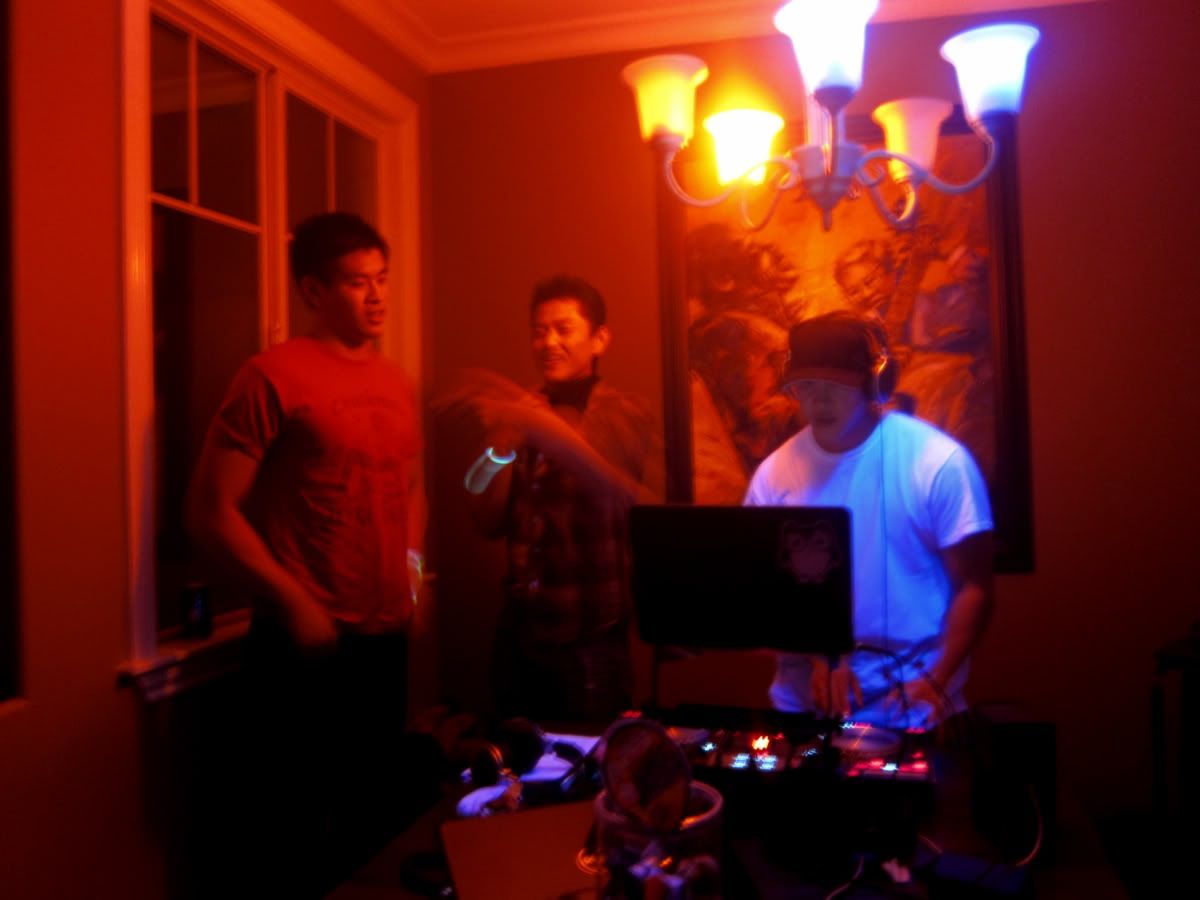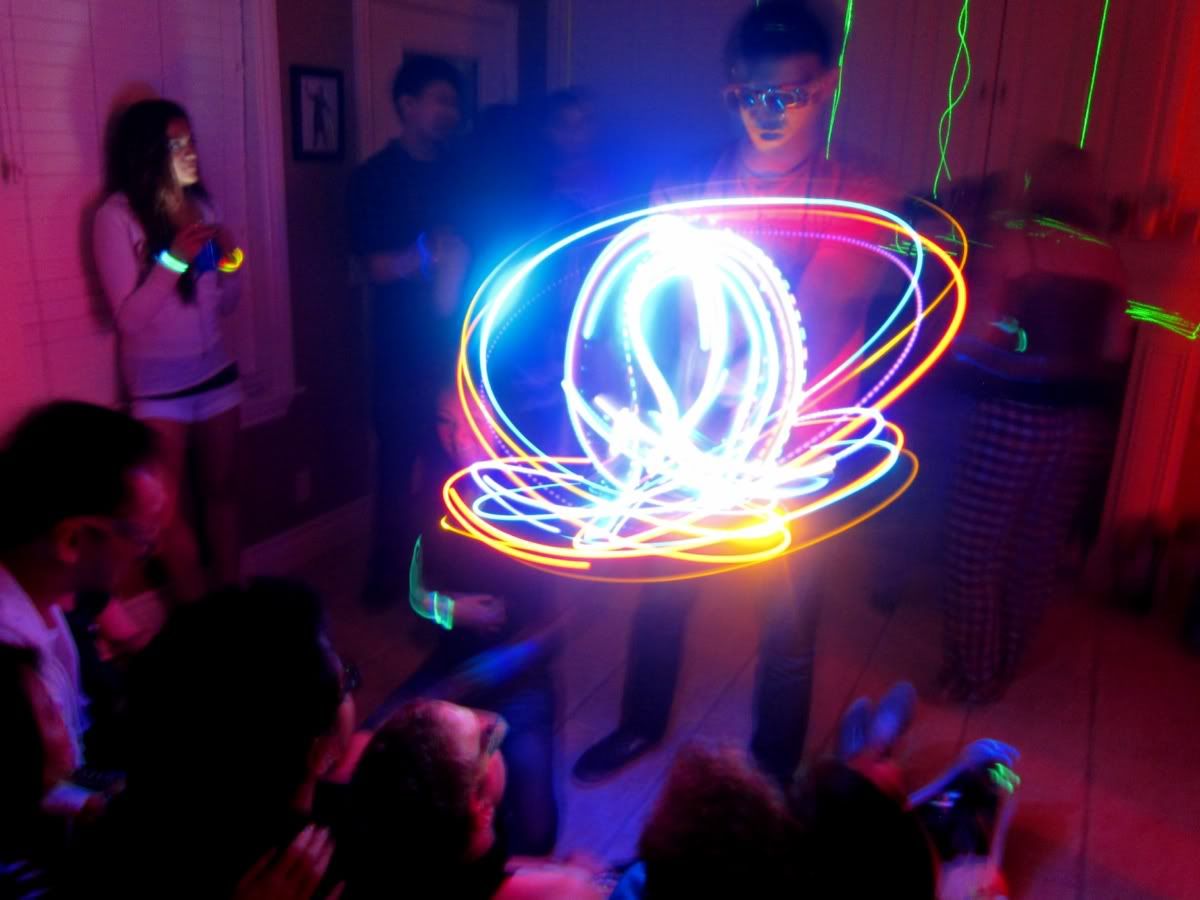 Whoa...