Kid Cudi - Cudi Zone
Eh, no pictures from this day. Got introduced to Adventure Time with Finn & Jake, watched the Key & Peele promos, enjoyed the beautiful weather, played Kinect, ordered pizza, and other random sh*t. It was a good day though.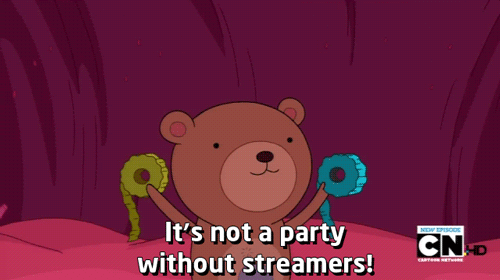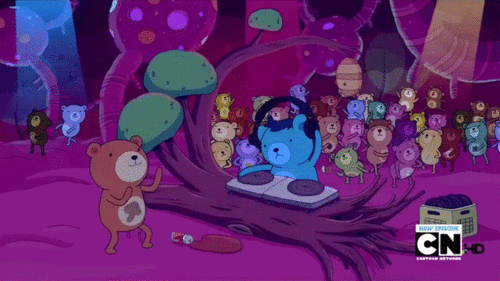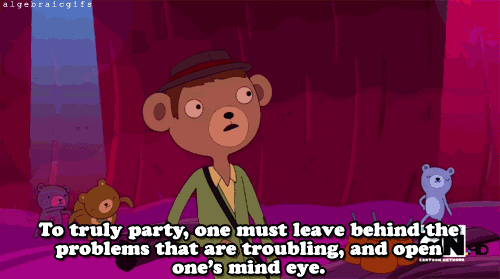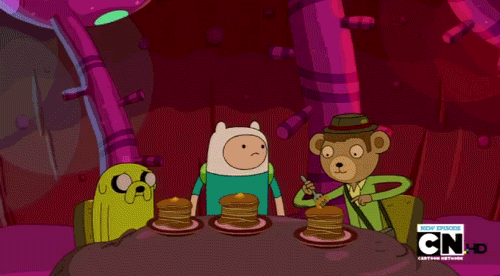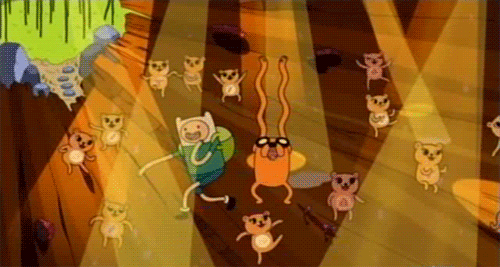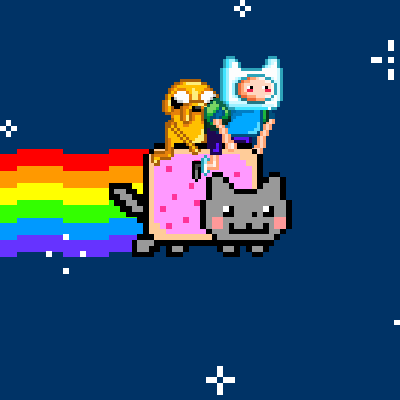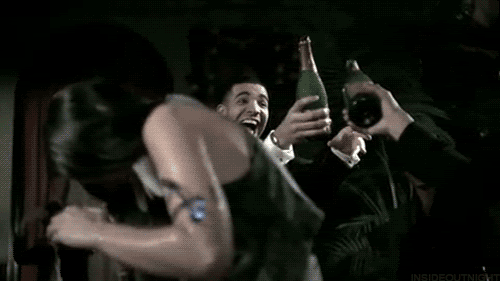 Imma be gone way past November,
Even stay up there up there
Floatin' floatin' hopin'
I could find peace somewhere...
You made it bud. You made it!
Until next time...