Wiz Khalifa - California
Let's keep the birthday dinners coming!! Made a trip down to SD and kicked it with some of the homies. I got to check out one of Arcelon's new spots called Craft & Commerce. He's really bringing the hipster vibe from LA to SD. And I don't mind! A nice food and drink menu (as long as you don't need vodka or ketchup) and a very rustic ambiance. Jomo-approved. Thanks for the drinks and food Guil!
Reminds me of 7 Grand.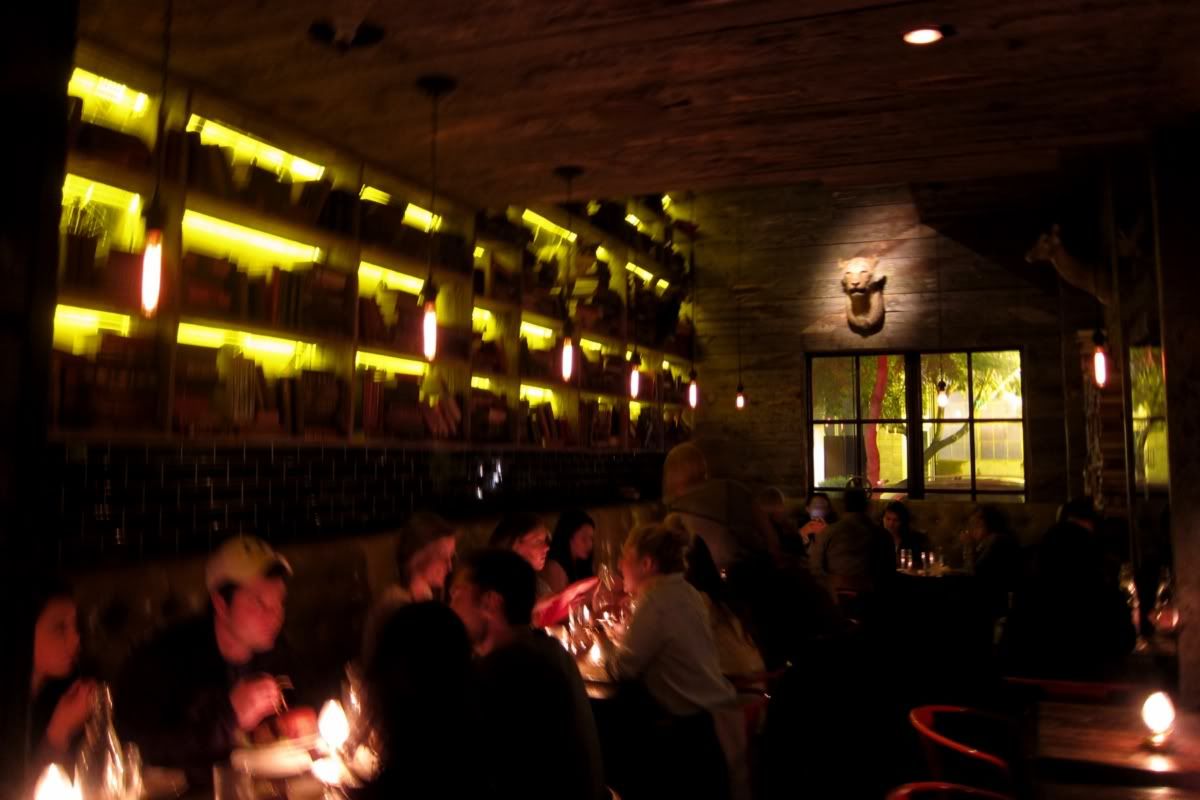 Osaka Old Fashioned



Seriously, don't bother asking for it.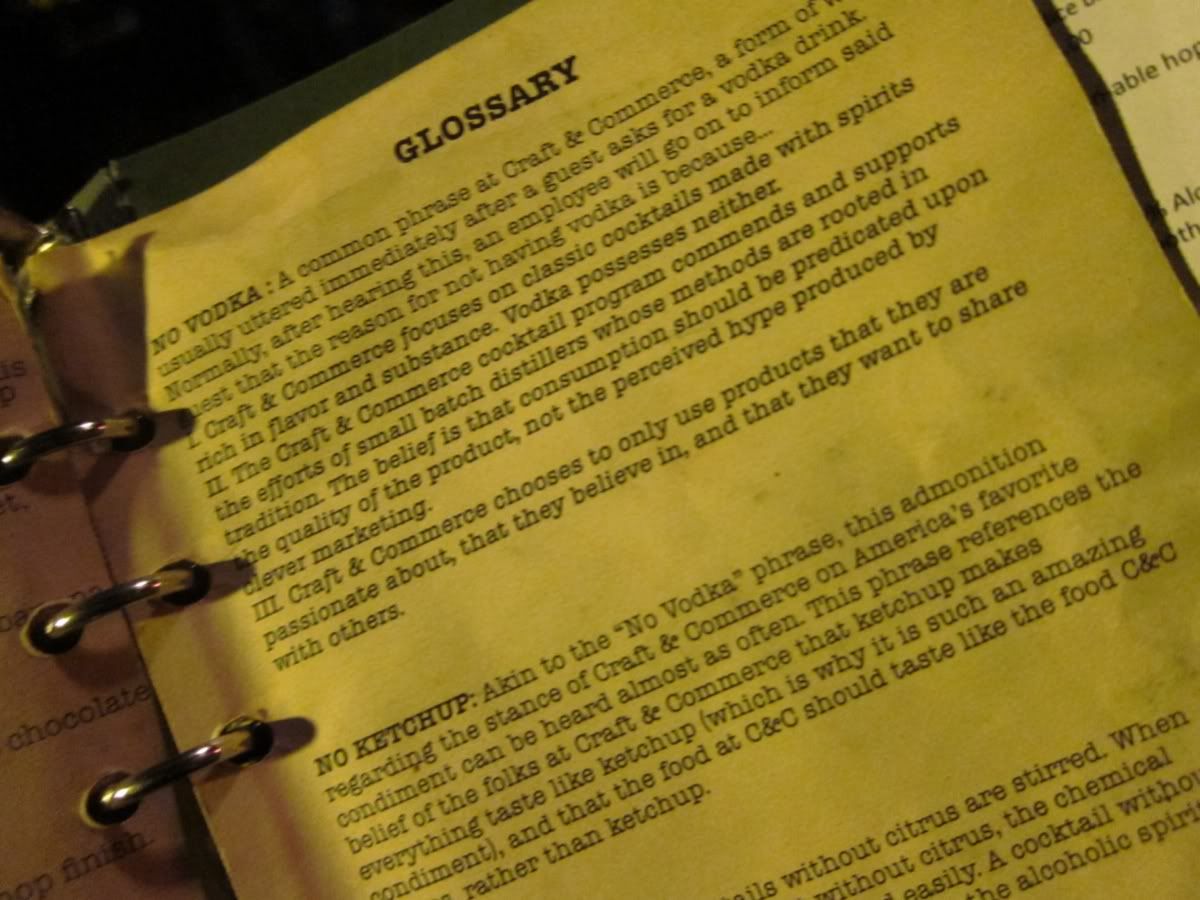 Hell yeah! Good ass burgers! Gave me stinky burps though hah.



I miss these two! They didn't get to get into the club, but we got to chop it up.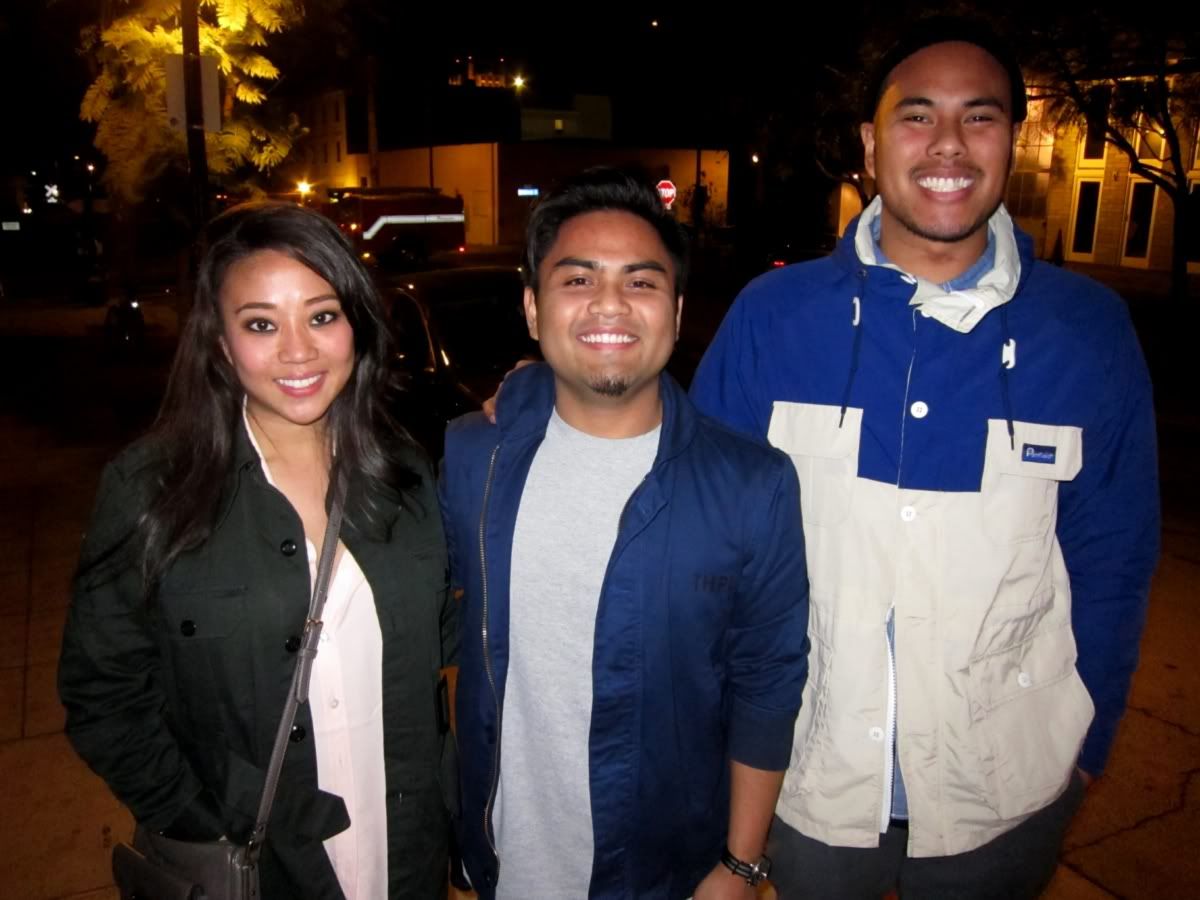 i.e. They made fun of me all night. I'll take it!