No Use EP by Luminaire
The second annual Birthday Bassh (the extra S is for the extra ASS!) with Maggie and Yonten. We booked Medusa Lounge which wasn't even supposed to be open at all. But since we asked (and I guess there was another party as well) they opened up the venue for us and us only! Too bad the DJ was mediocre, and had I given him more of a heads up, DJ Mark Marcelo would have spun... Curses. To make things worse, Maggie sprained her foot literally the day before the party. Ugh.. But good times nonetheless. I didn't "blackout" per se, but I don't remember all of these pictures. Here's to setting the tone for 2012. Thanks everyone for the drinks and coming out!
Preparty at Anson's down the street.



Medusa Lounge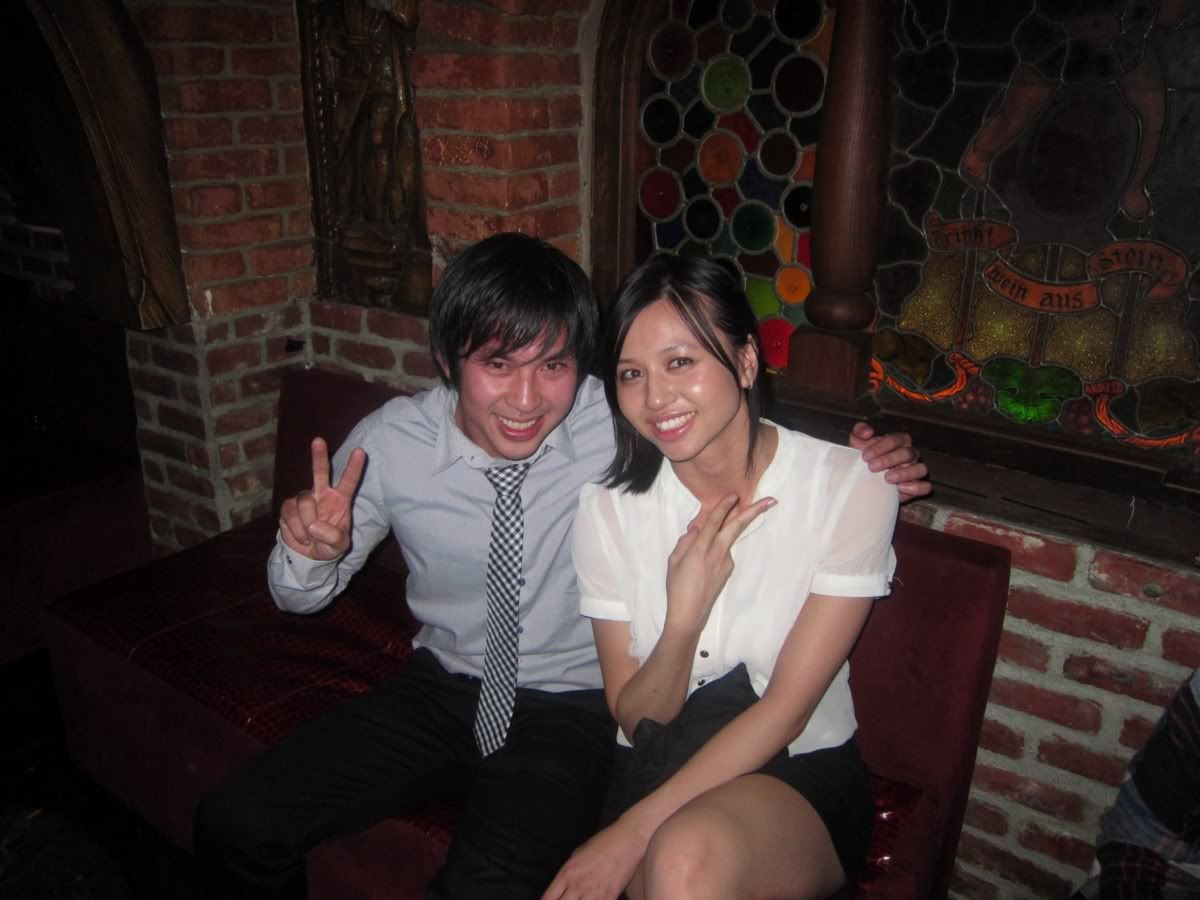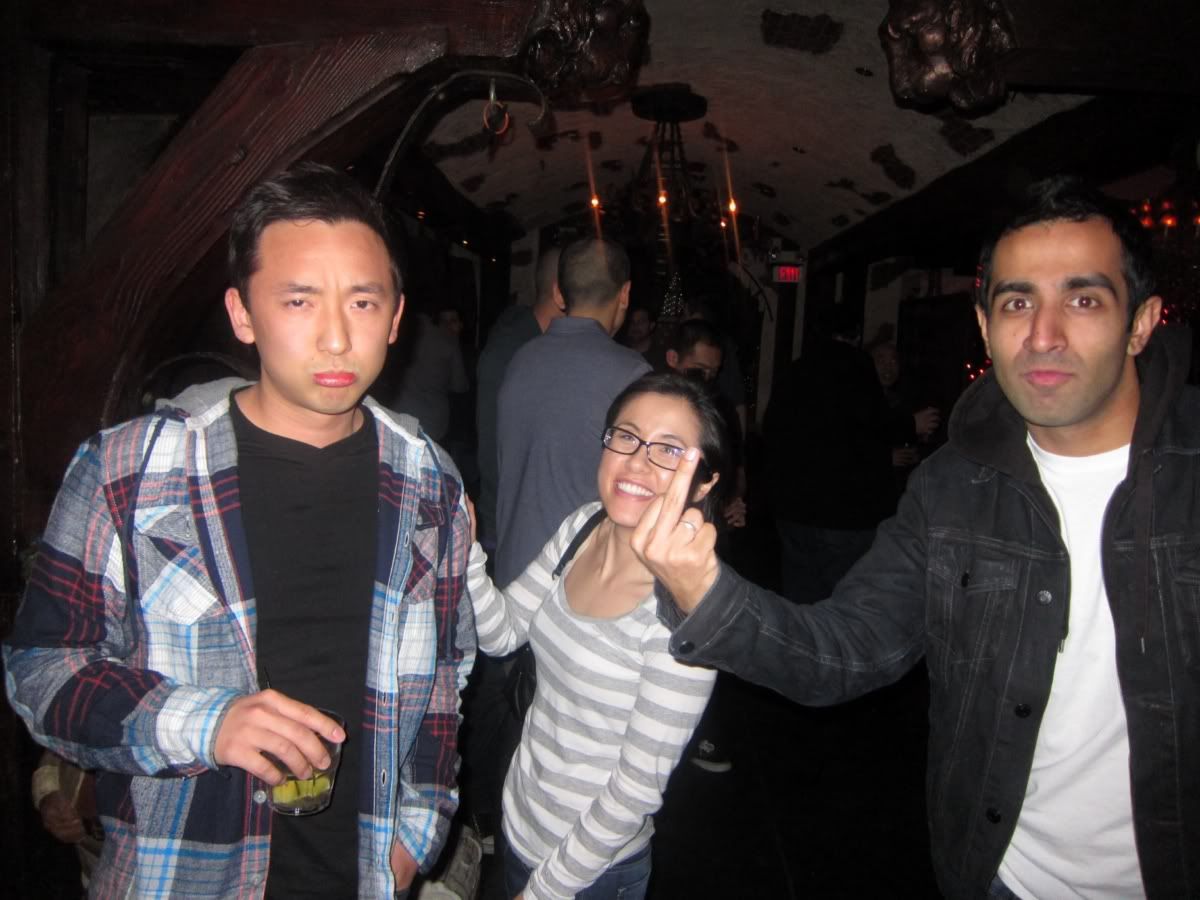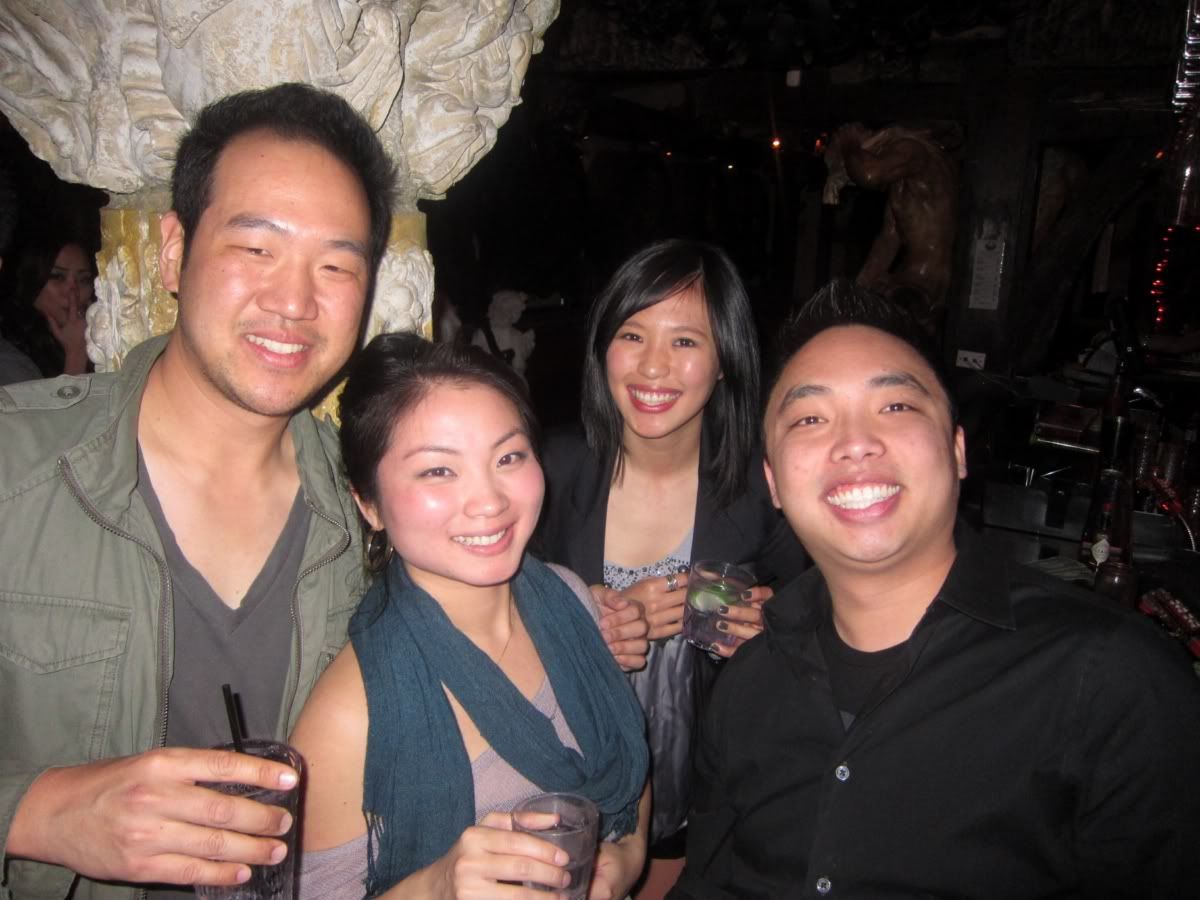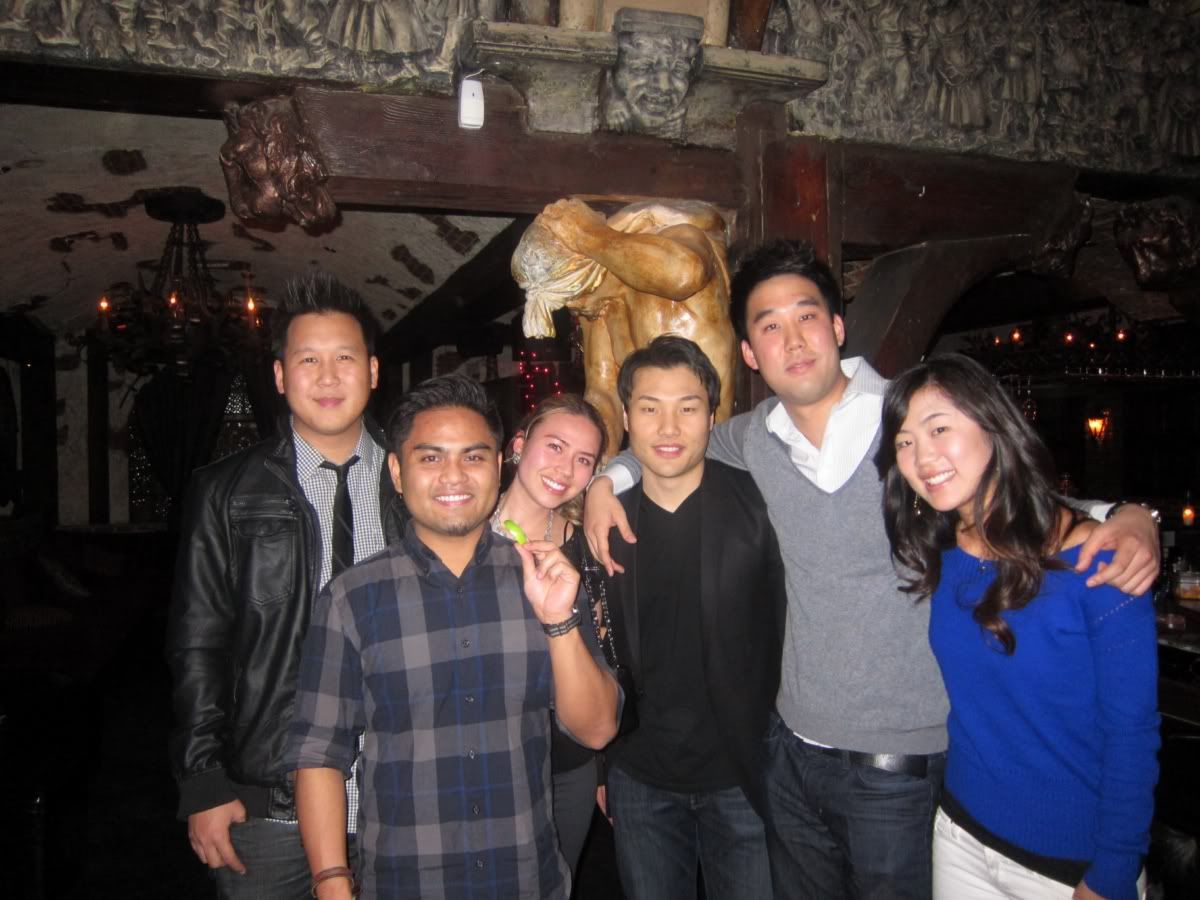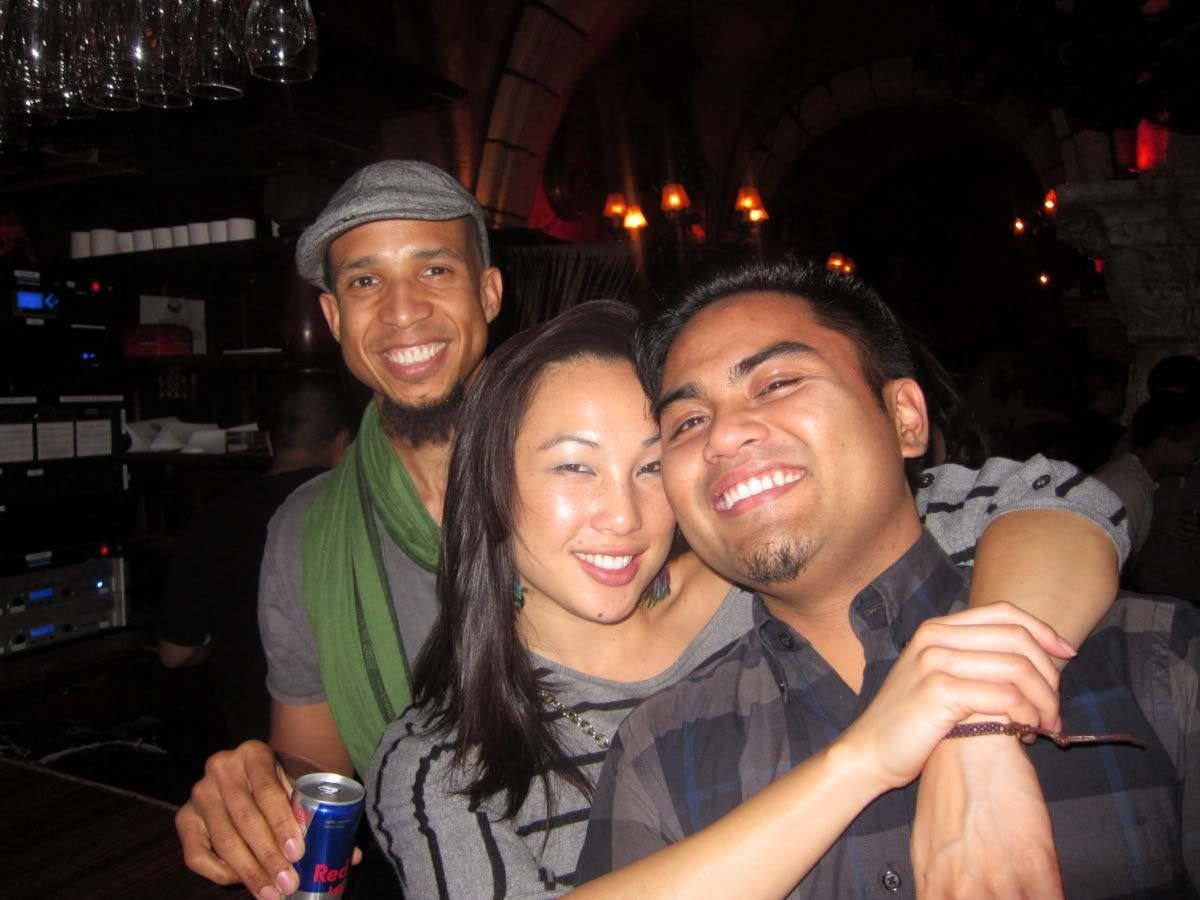 WAIT!


Angry faces.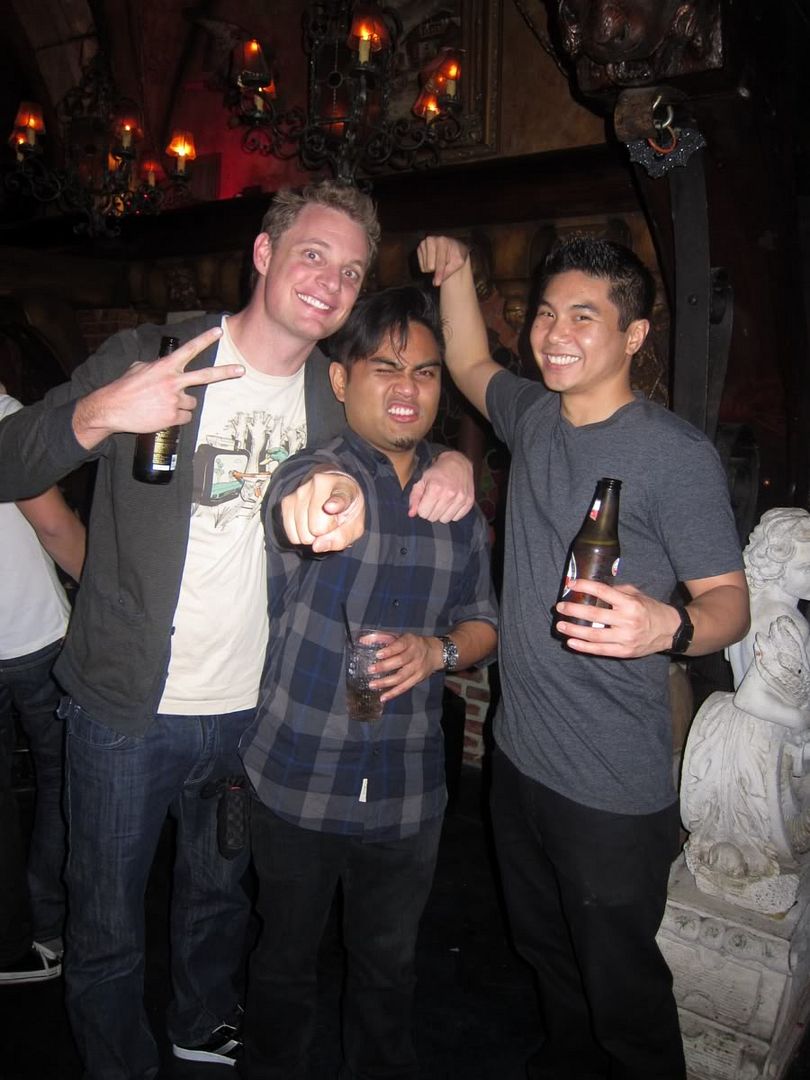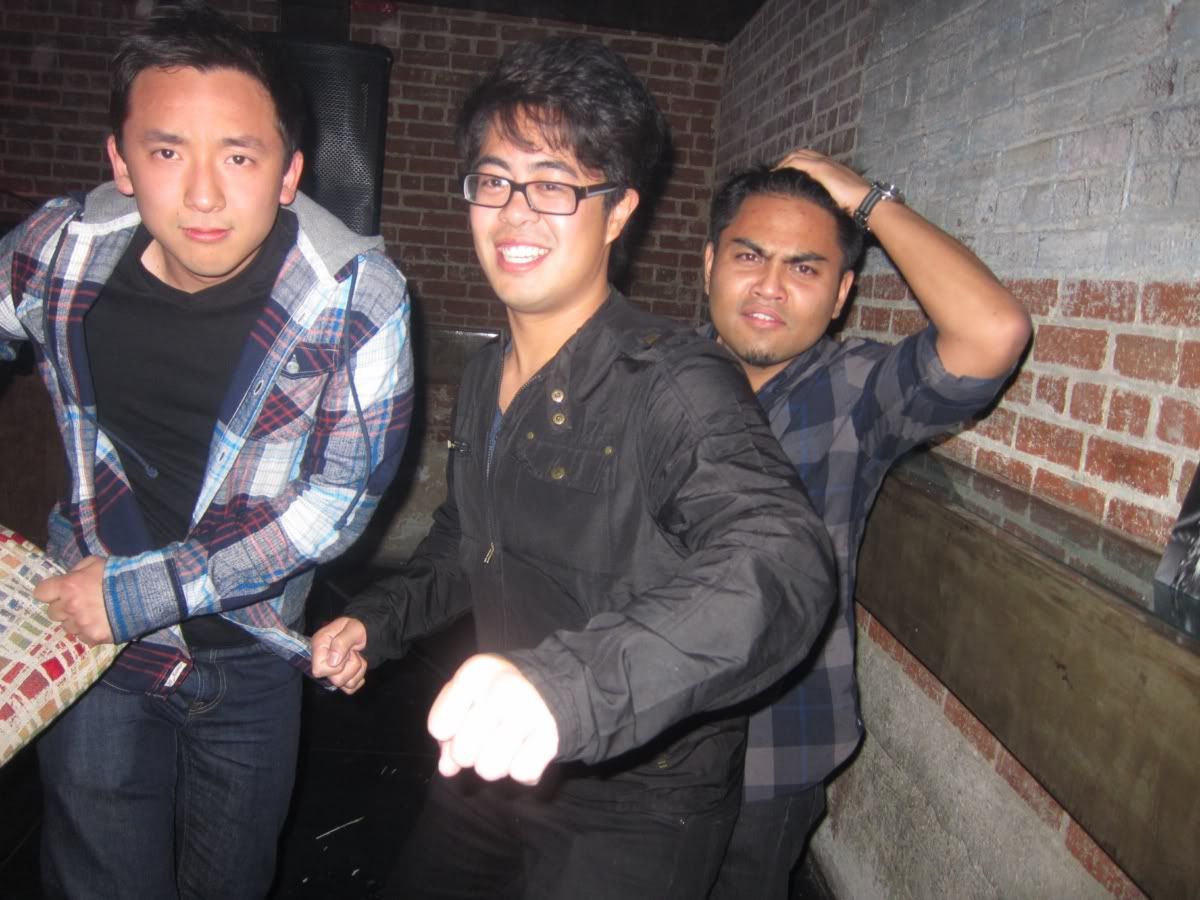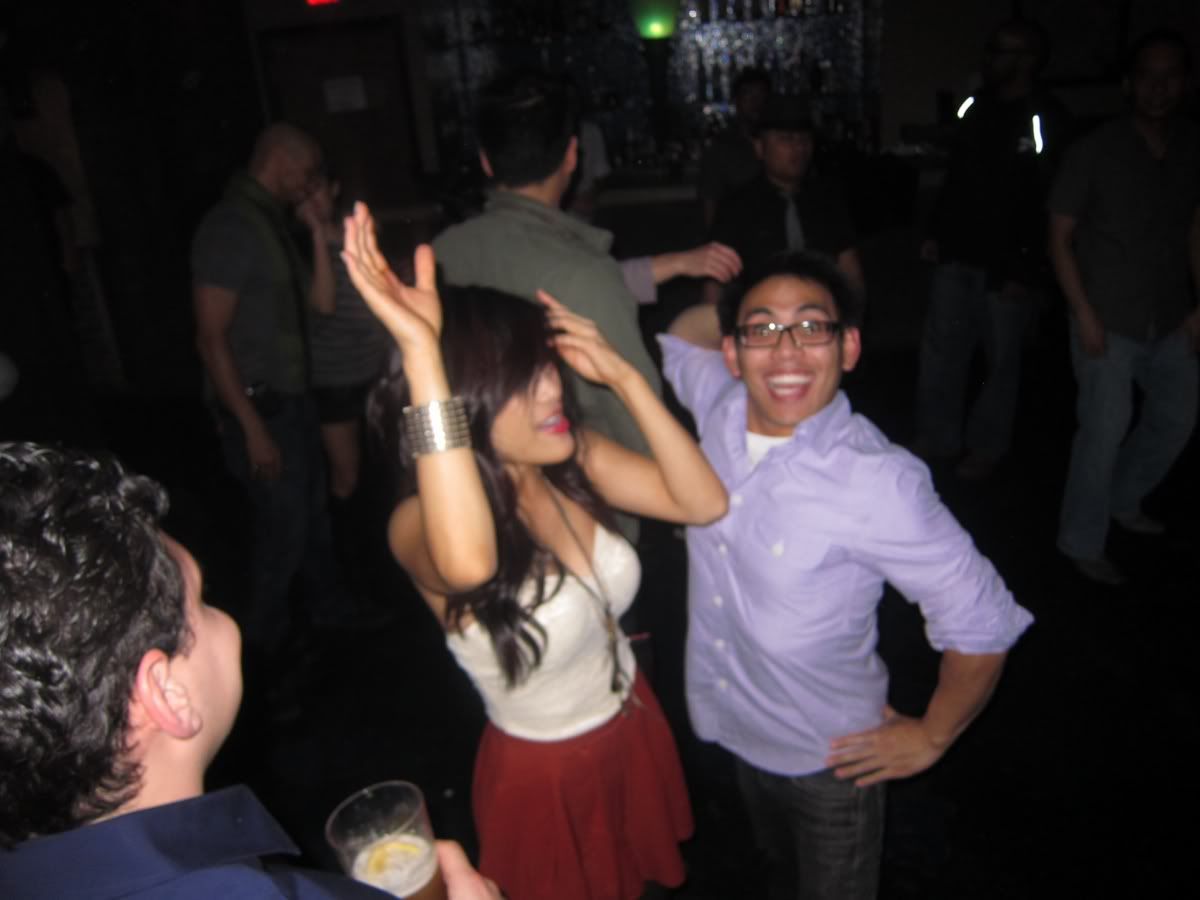 This is what happens when you drink too much kids.

You gotta use the restroom...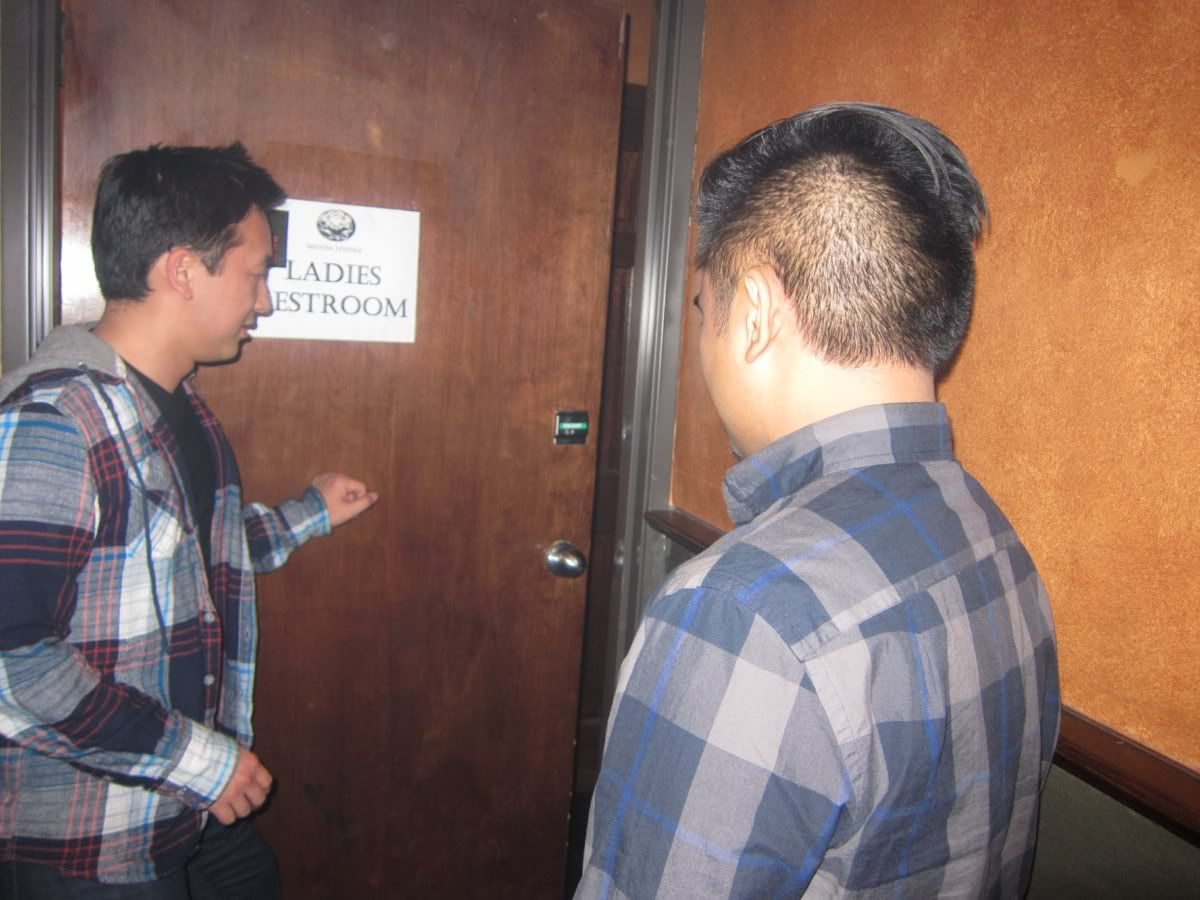 ...the ladies restroom...

BUSTED!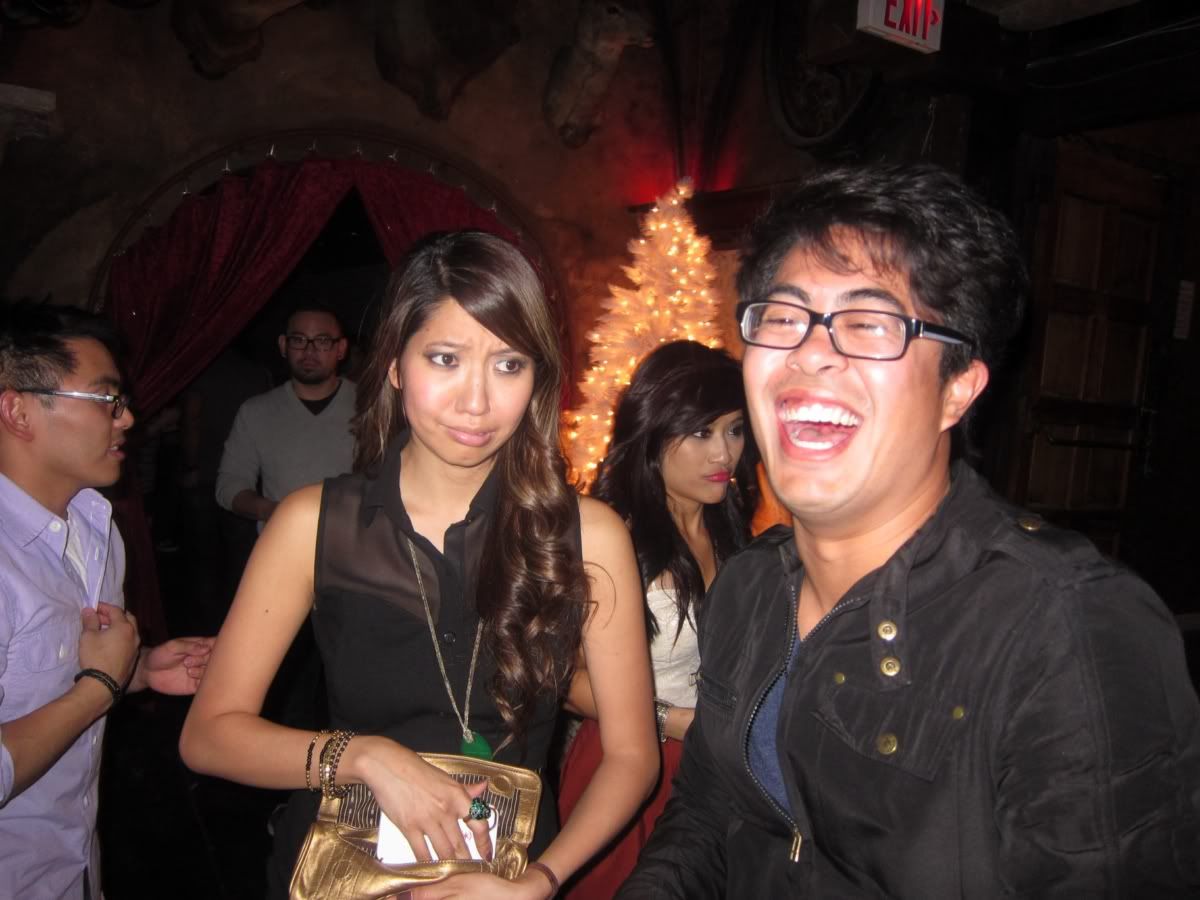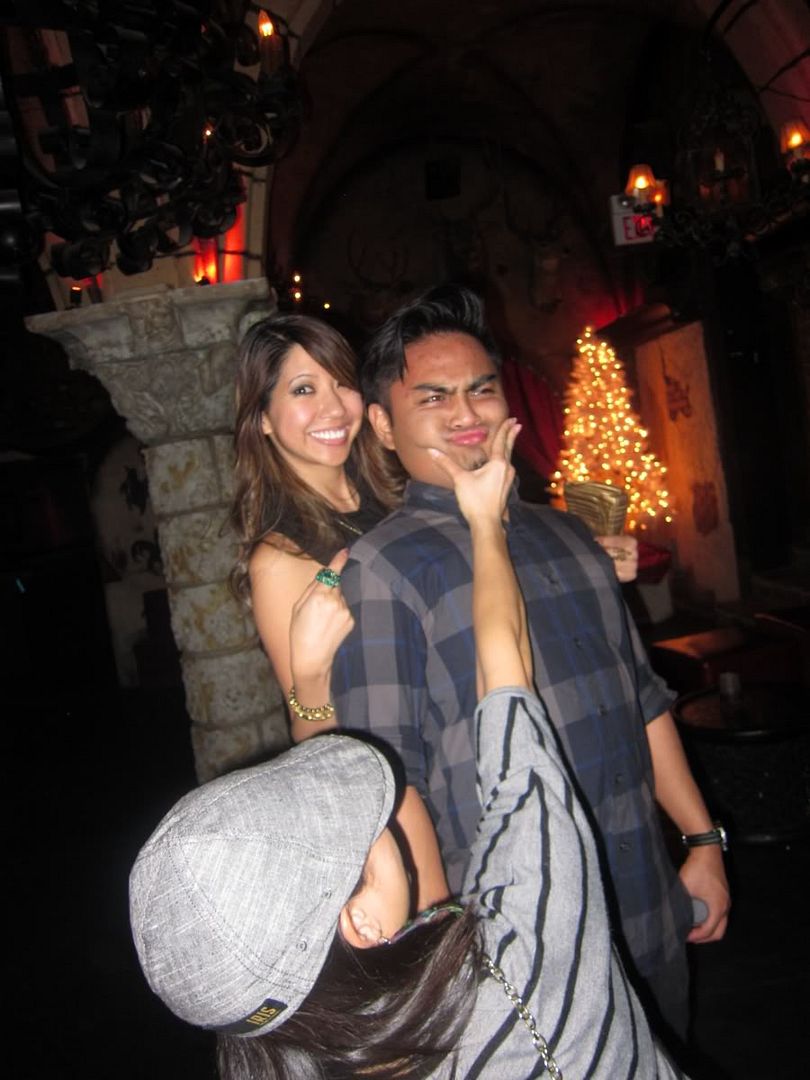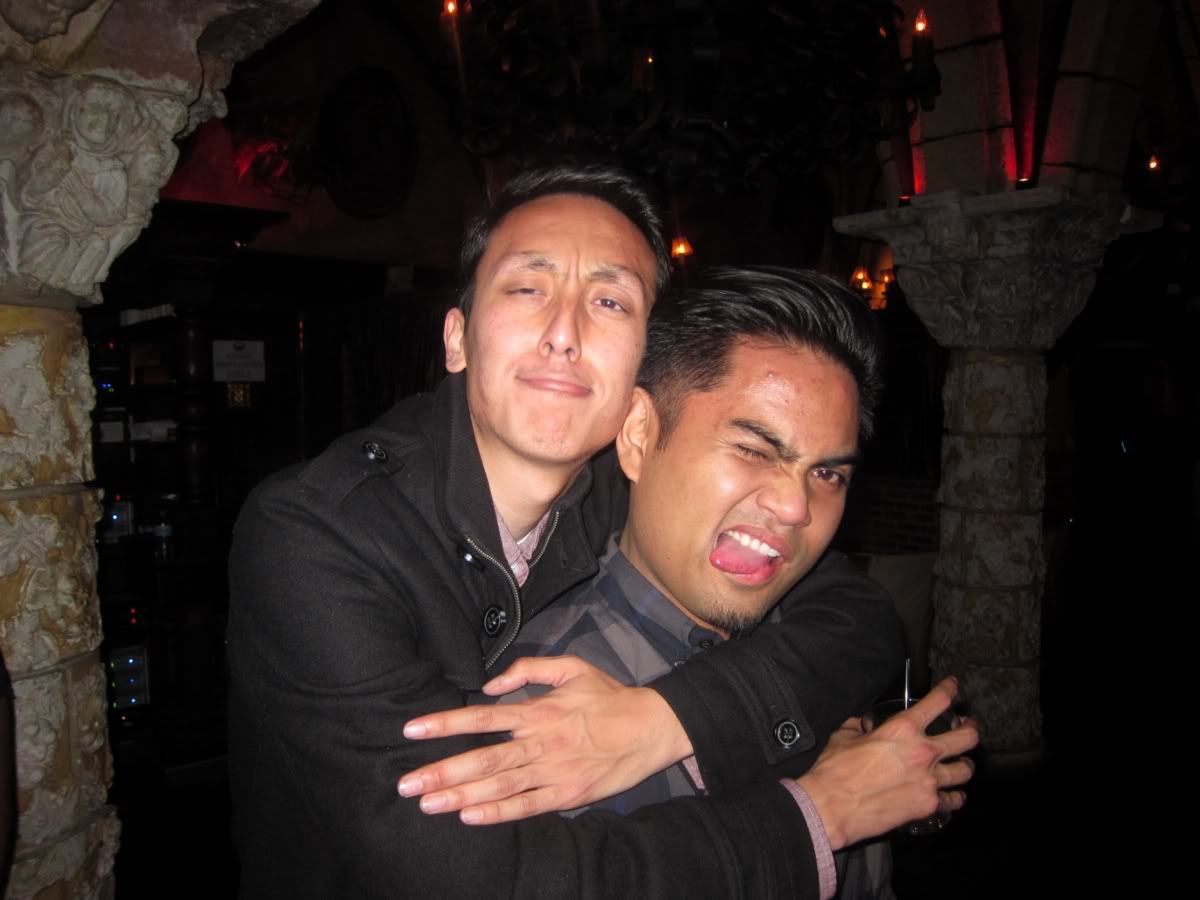 YES MY BIRTHDAY WISH CAME TRUE! El Flaming Taco.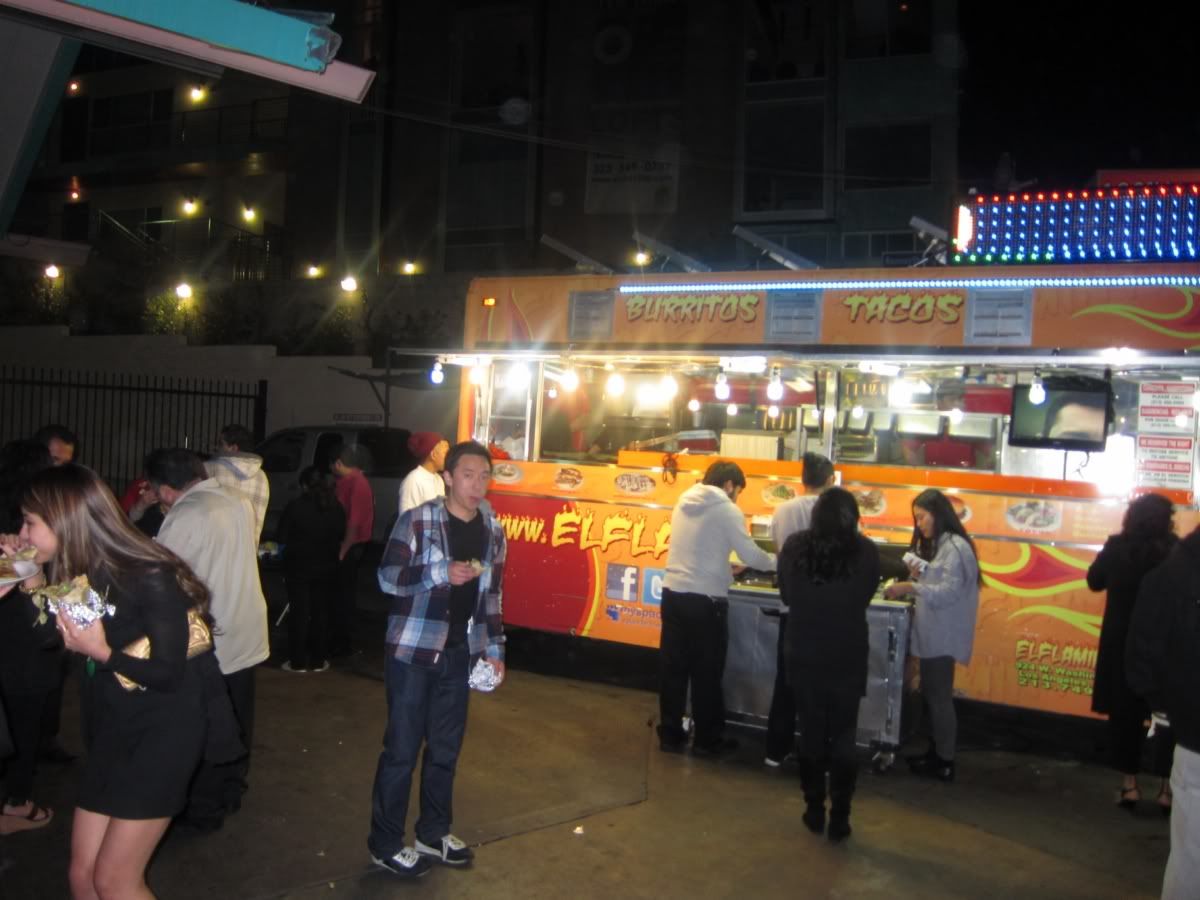 Riddle me this Batman: Who here speaks Thai?


The answer: all 3!