So about 3 weeks ago my brother and I picked up this lovely console system. I've been playing a lot of Fight Night 4 and Arkham Asylum. Sorry readers... September has been a relatively chill but slow month. I'll come out to play again soon...
Apparently there are at least 50-60 of you hitting the site daily despite the lack of updates. I hope you're checking out my friends' blogs while you're here.

I haven't been a complete hermit. Last Saturday my coworker Blake celebrated Talk Like a Pirate Day and had a little house party at his house.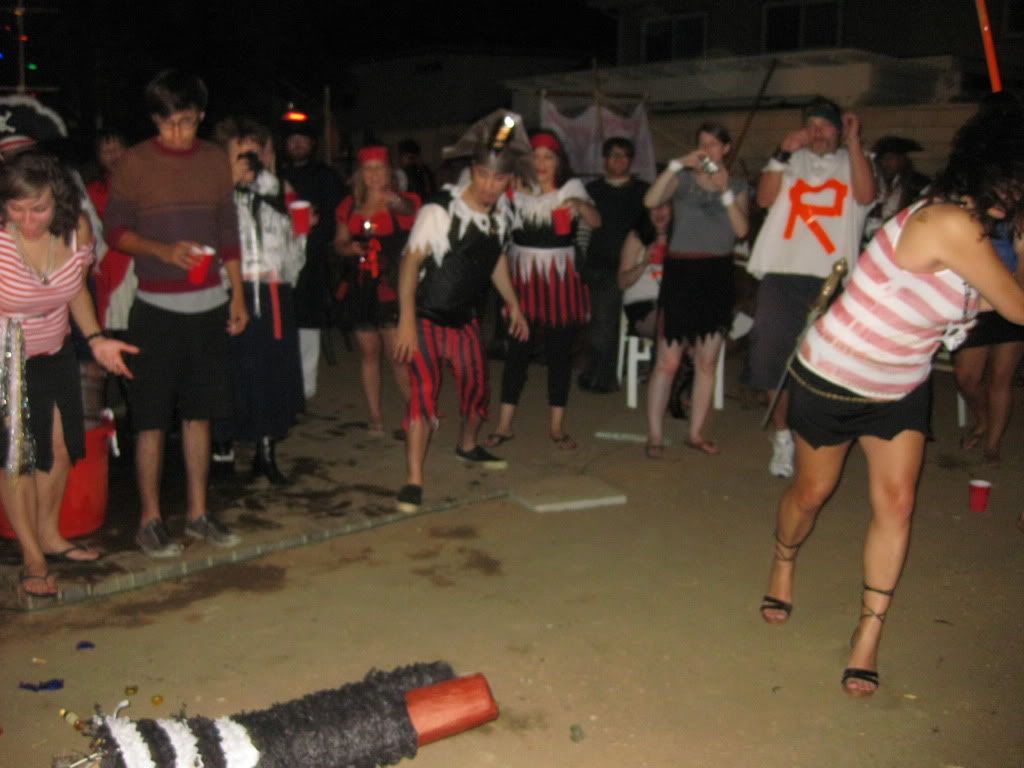 Piñatas are fun for everyone.
And earlier this week I went to happy hour at Slater's 50/50 with Ryan, Mike Mong, and Christine to celebrate Guinness Day.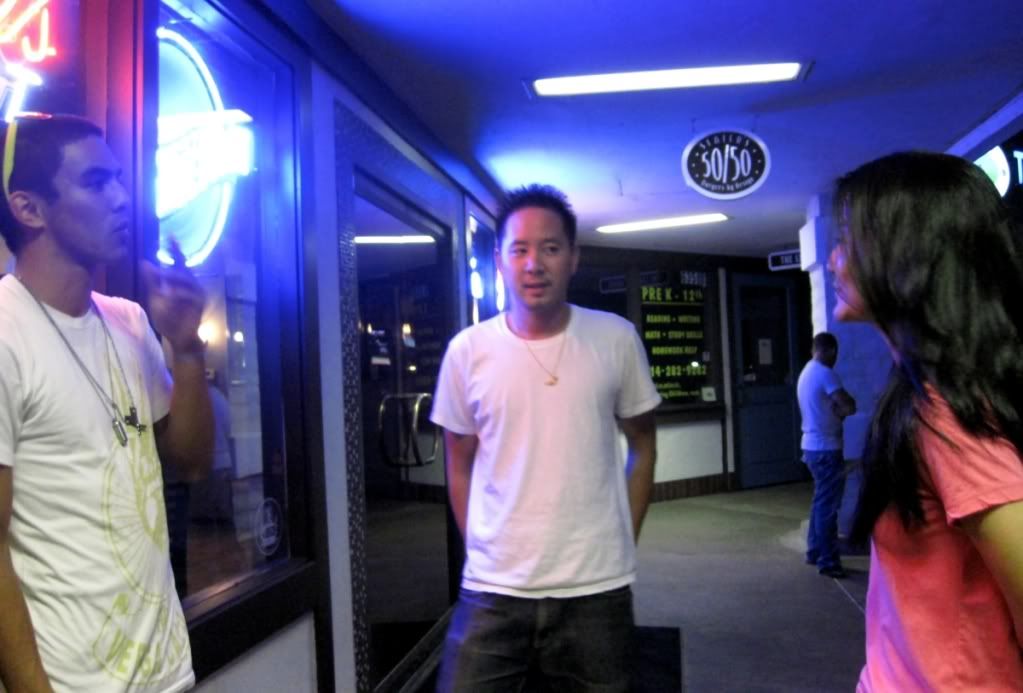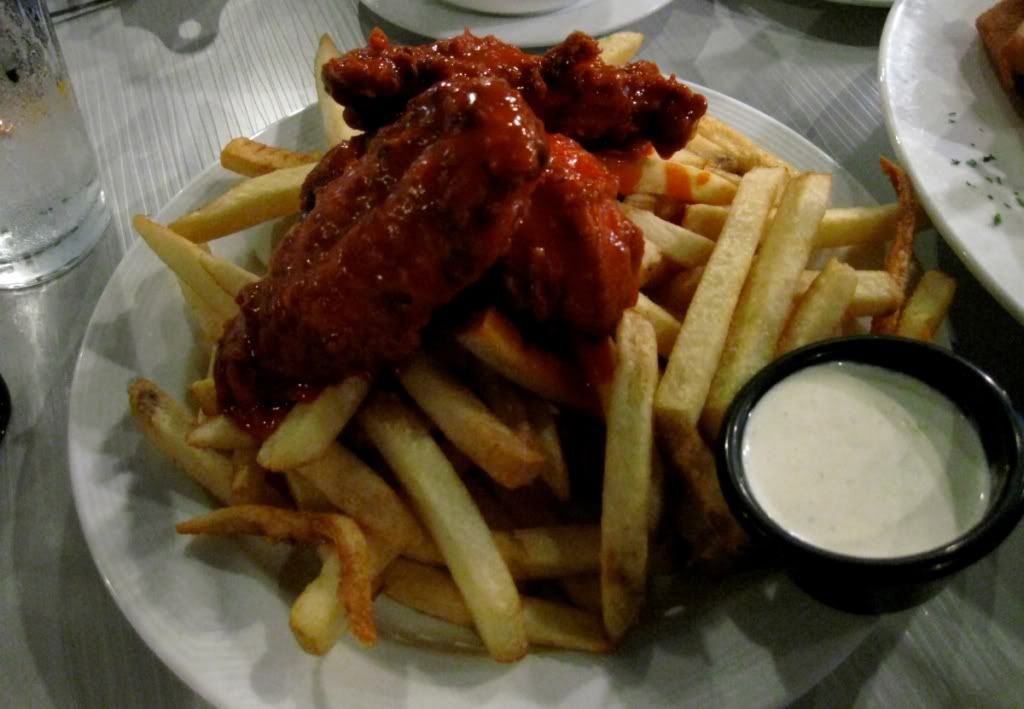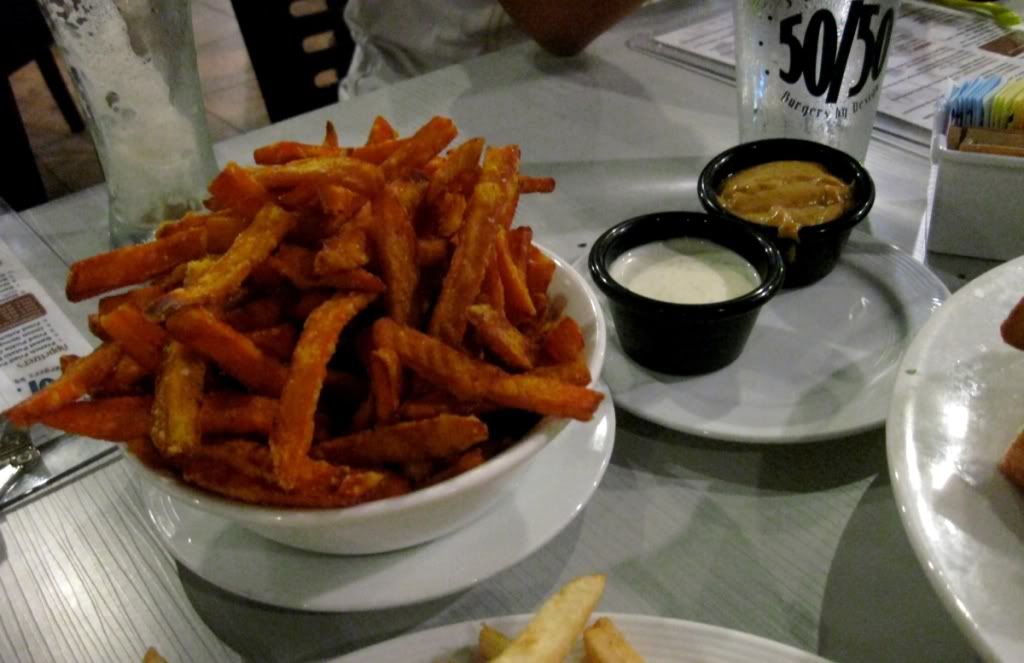 A video chat session with some SD folks + Cesar. This was a pretty legit video conference website.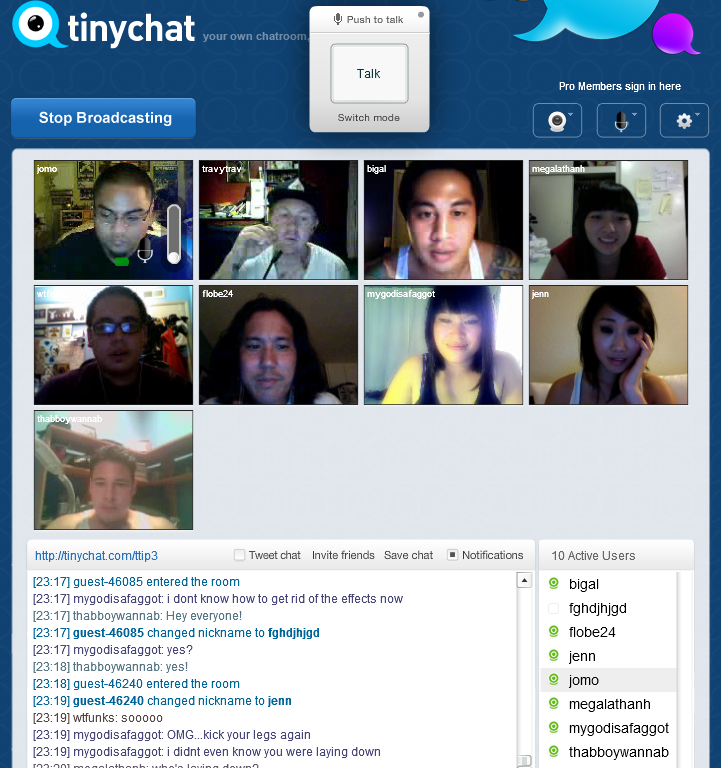 And more sneaker days at work. Atmos AM1s and DMP AJ1s.