I had a little downtime last Saturday before heading back up to LA for the night. Eunice and Cesar came by to play some Settlers. We also got some Thrifty's/Rite Aid ice cream! (Well... Cesar didn't... whoops.)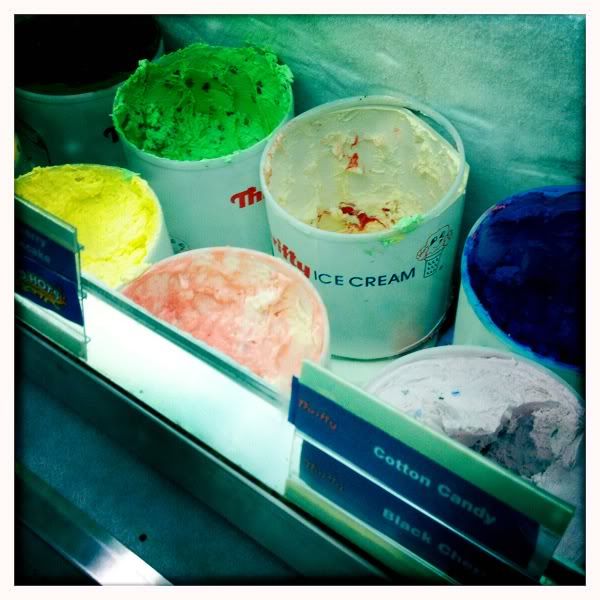 (Toy) Taco truck!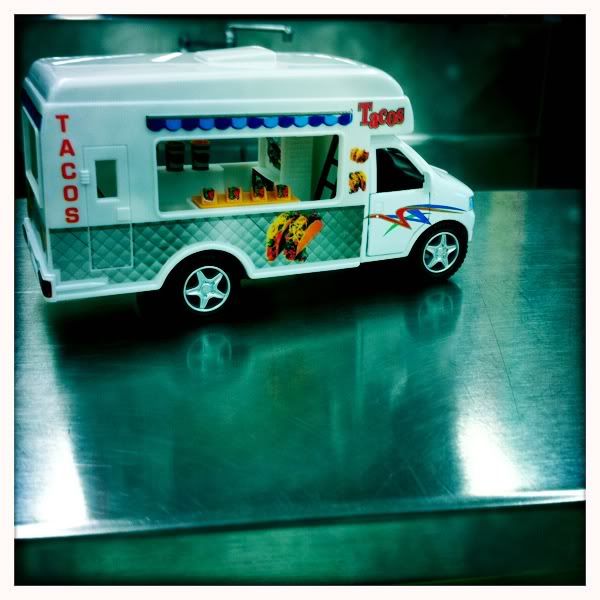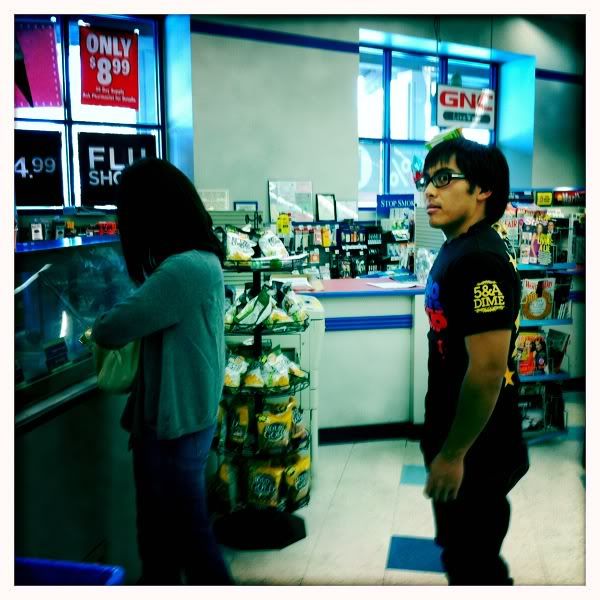 Happy camper.



1 scoop double chocolate malted crunch, 1 scoop cookies 'n cream.

Hey Cesar. We're at Rite Aid getting ice cream. Where are you?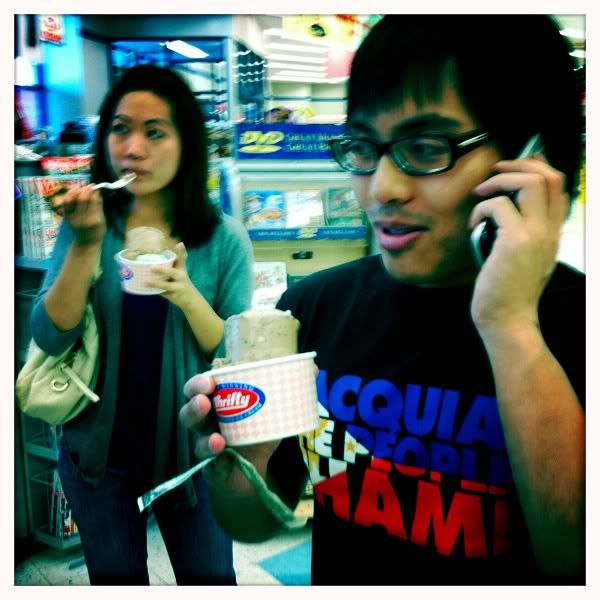 Settlers vs Apples 2 Apples.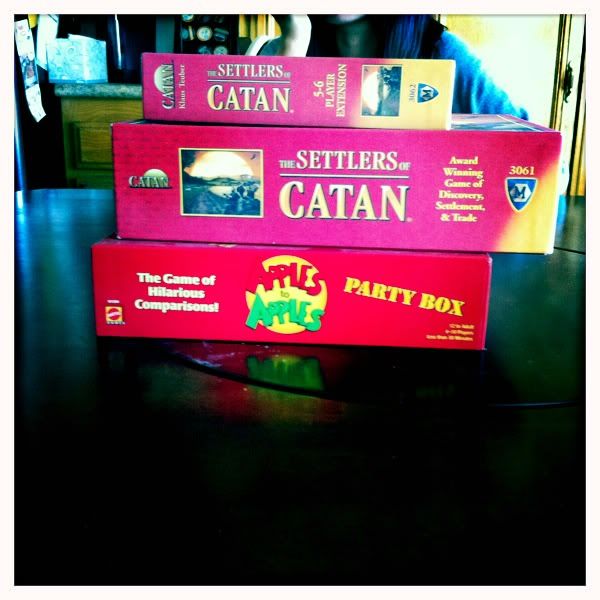 Pizza.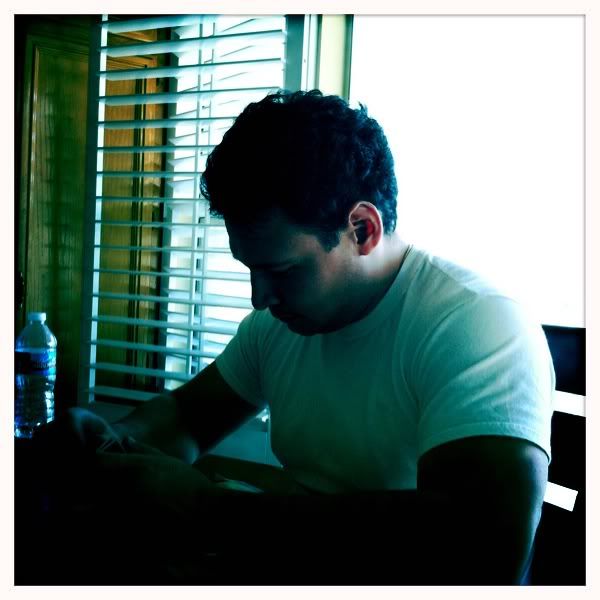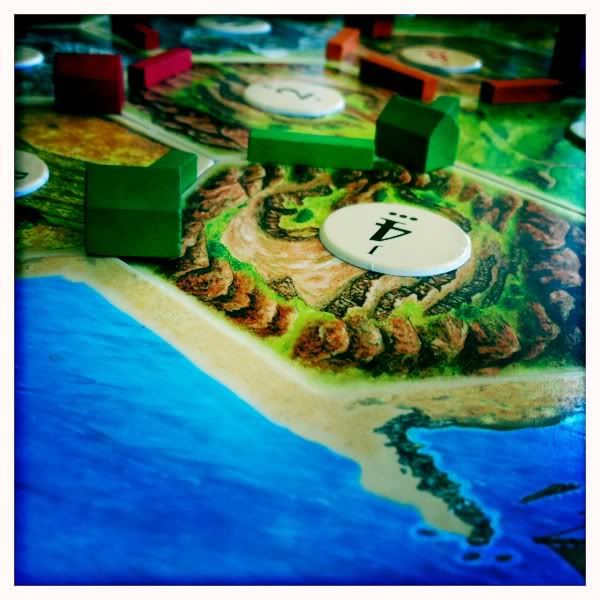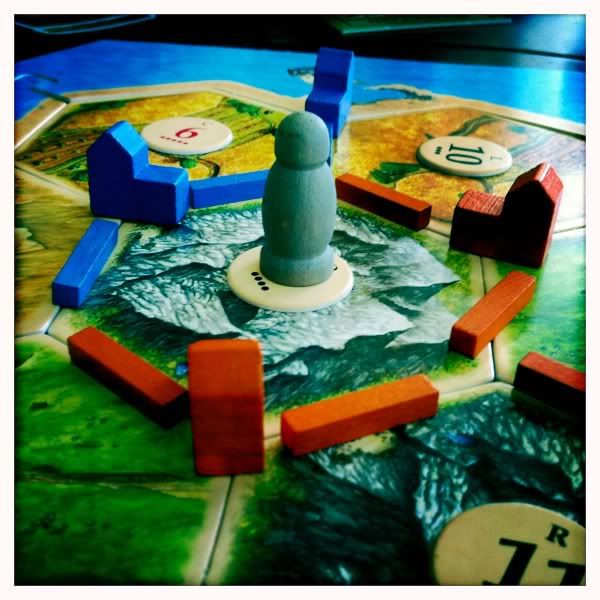 Brian won again. Boring.