See Part 1.
Another random last-minute invite to a Donald Glover event via DJ SoSuperSam. This time it truly was a moving out party. I had some other engagements later that night, so I went early to allow me to leave early. We got there before anyone really started to show up, but that just allowed for some random chats with Mr. Glover.
One thing we learned from the last party.
More 40's.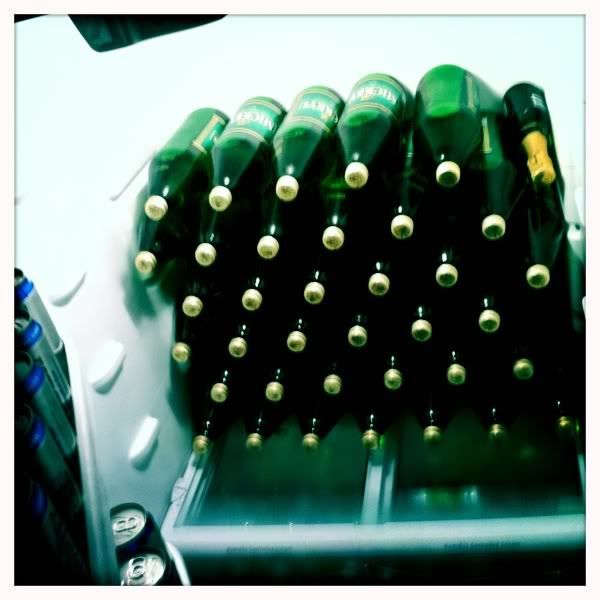 The race to Ellen Wong begins. Thanks again for having us over for pizza.
Just behind that fence was the old
Hellz Bellz
office. I swear these kids were gonna cry.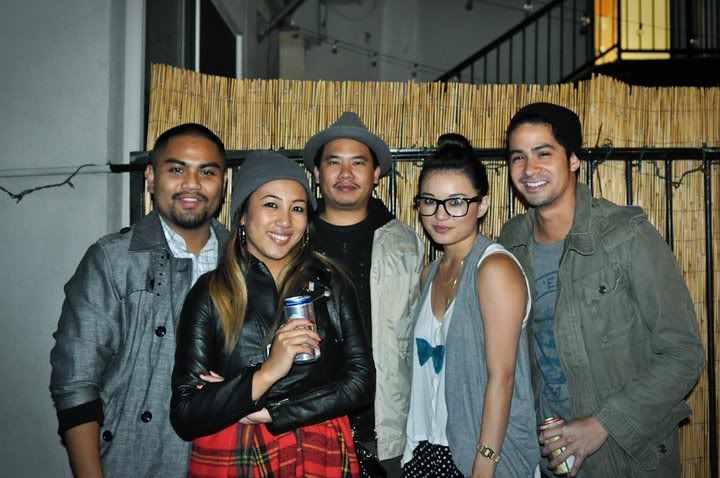 James' first "Hollywood" house party. Starstruck: Take 1.
Take 2, featuring the Jinobomber.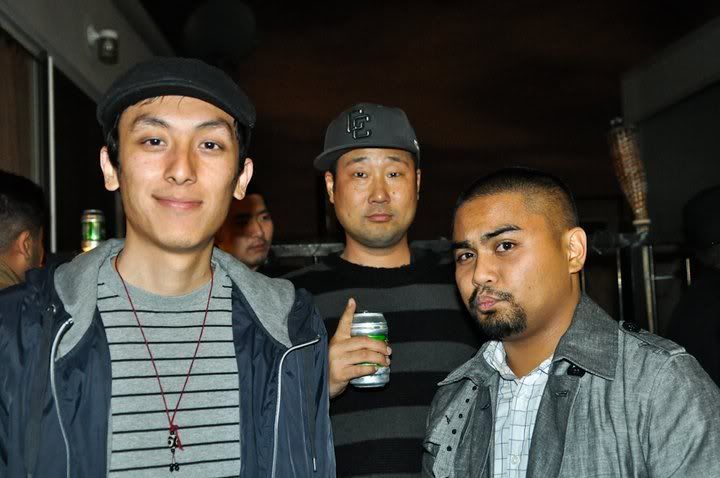 I had to leave early, but James and Brian stuck around to schmooze with the scenesters. Check out
the rest of the coverage via KaYoTiK
.