Guaranteed to be the next club banger.
Lloyd Banks - Start It Up ft Swizz Beatz, Kanye West, Ryan Leslie & Fabolous
Wednesday and Thursday night outings can be pretty therapeutic during a work week. I scooped up Hoodrat and we headed up to LA to check out the 722 Figueroa 2010 Fall Showroom event. Lots of great brands were on display, including my personal favorites: Lovewright Co., Copy, Huffer, and Thorocraft. And you can't go wrong with some free alcoholic beverages.


Effen x Blackberry Izze.



Burbank.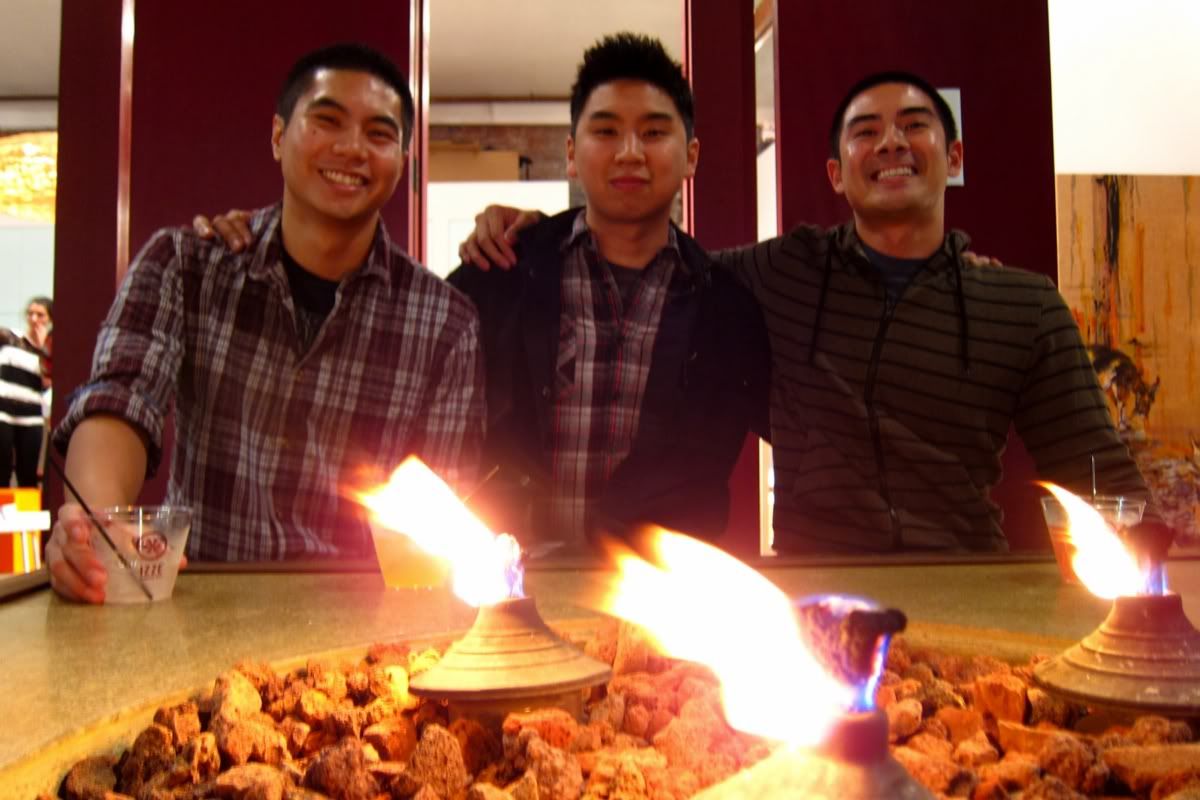 Hoooodrats.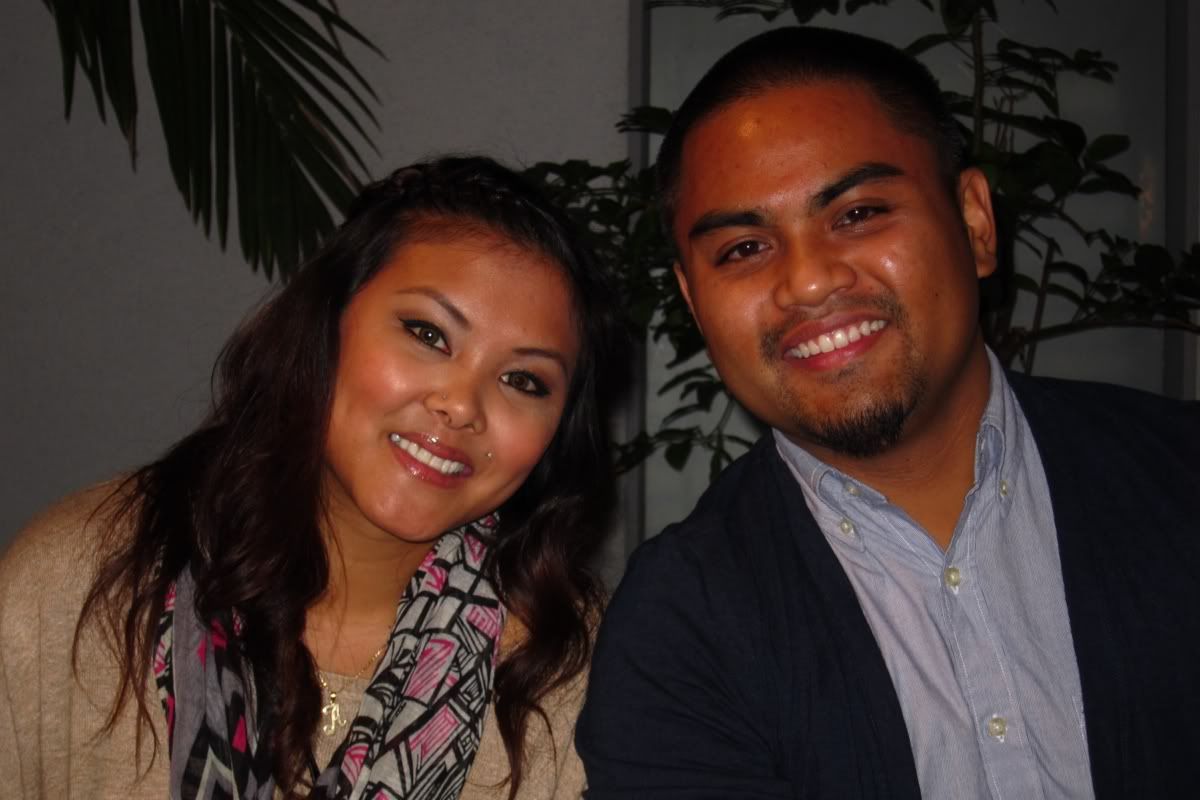 We were waiting for Julz, Brandon, and Girard. "We're about to leave" my ass!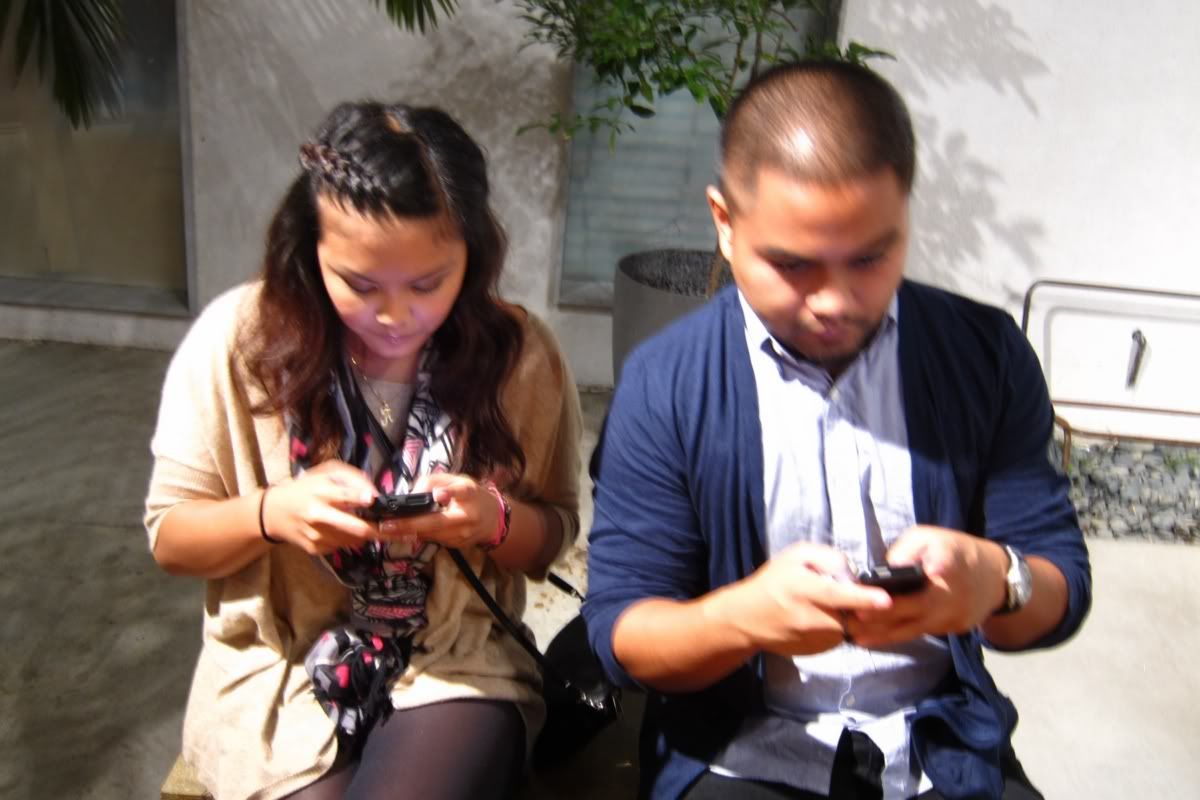 Sam!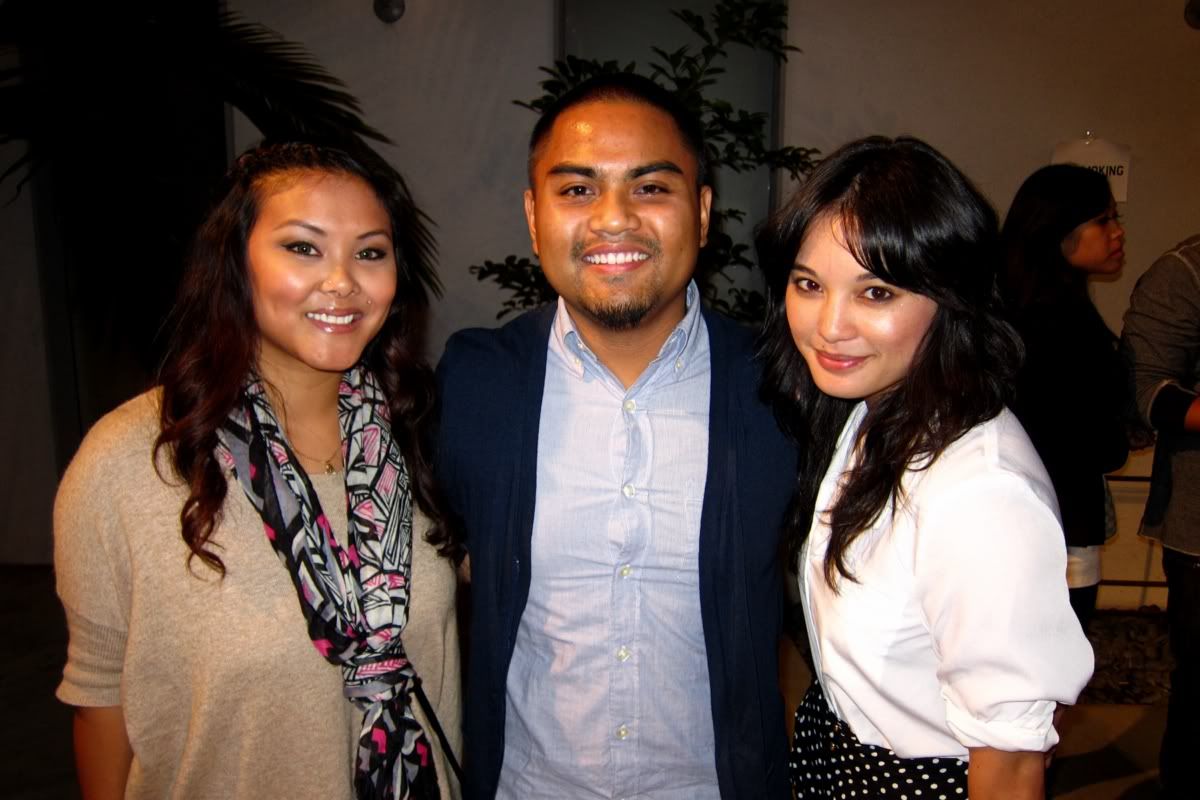 Take 1, sans Alex. (Via Guest of a Guest.)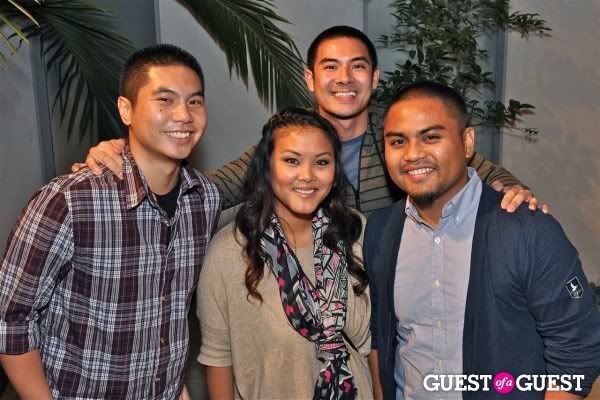 Take 2.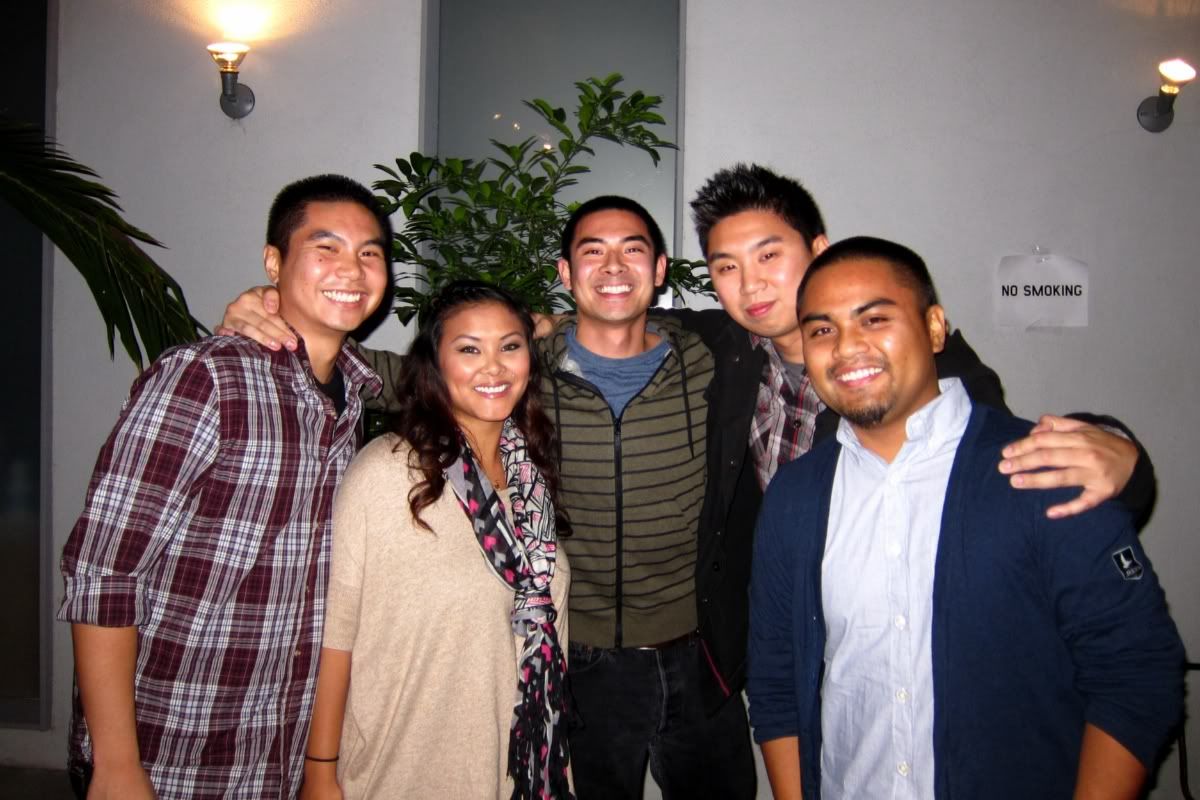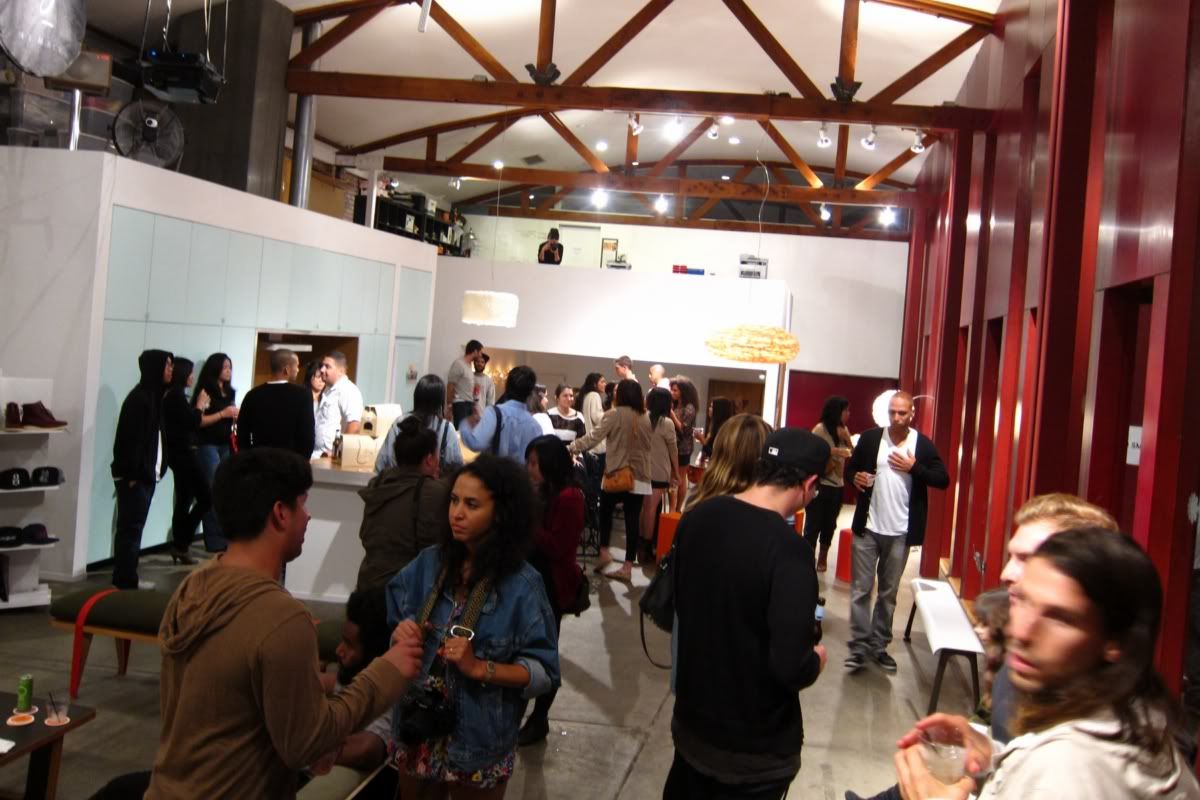 LA's cutest couple.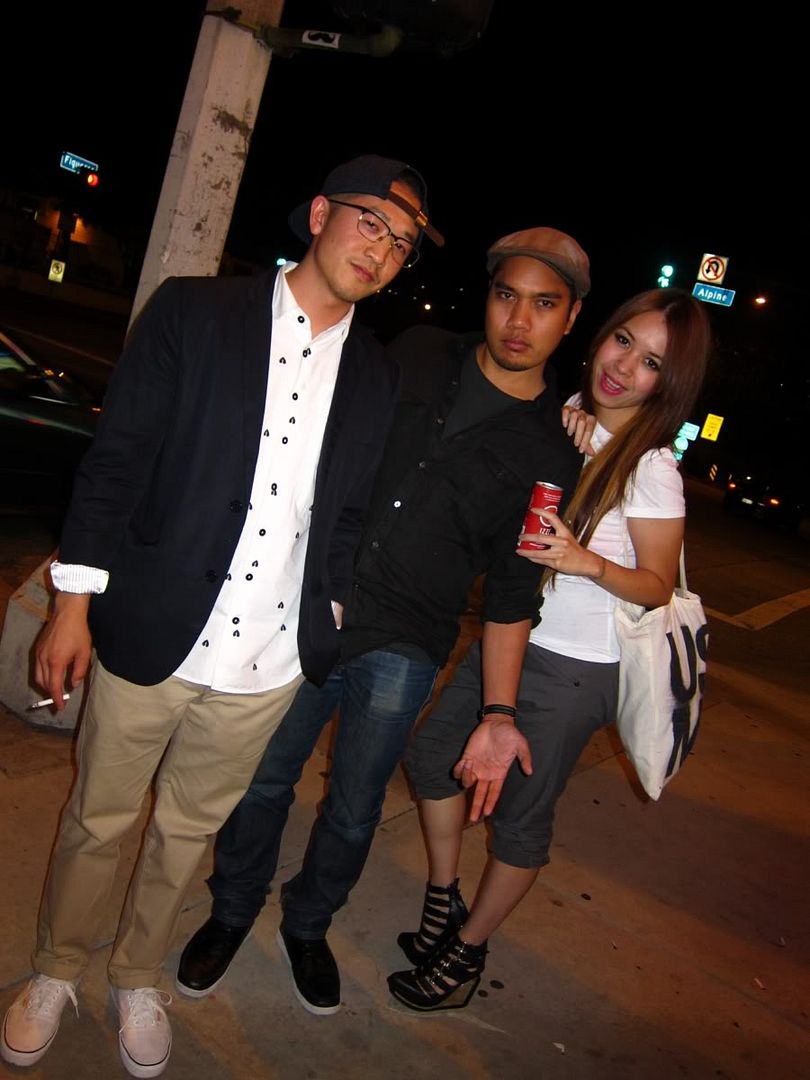 A little behind the scenes of 722.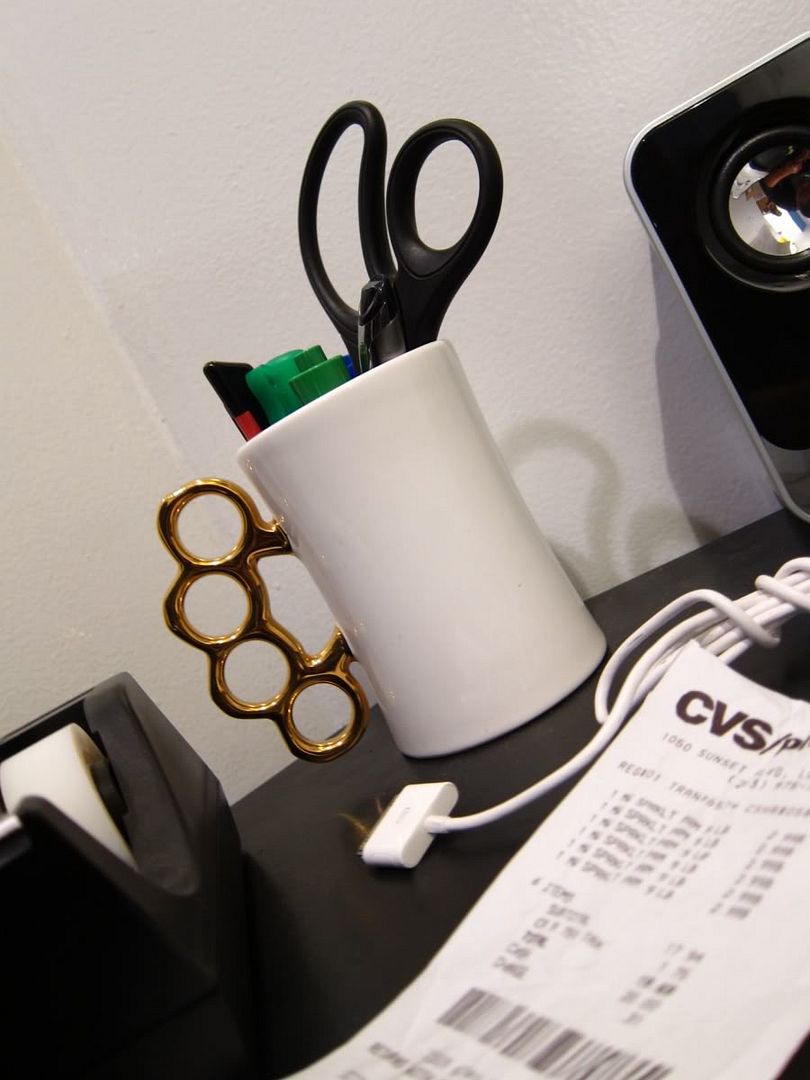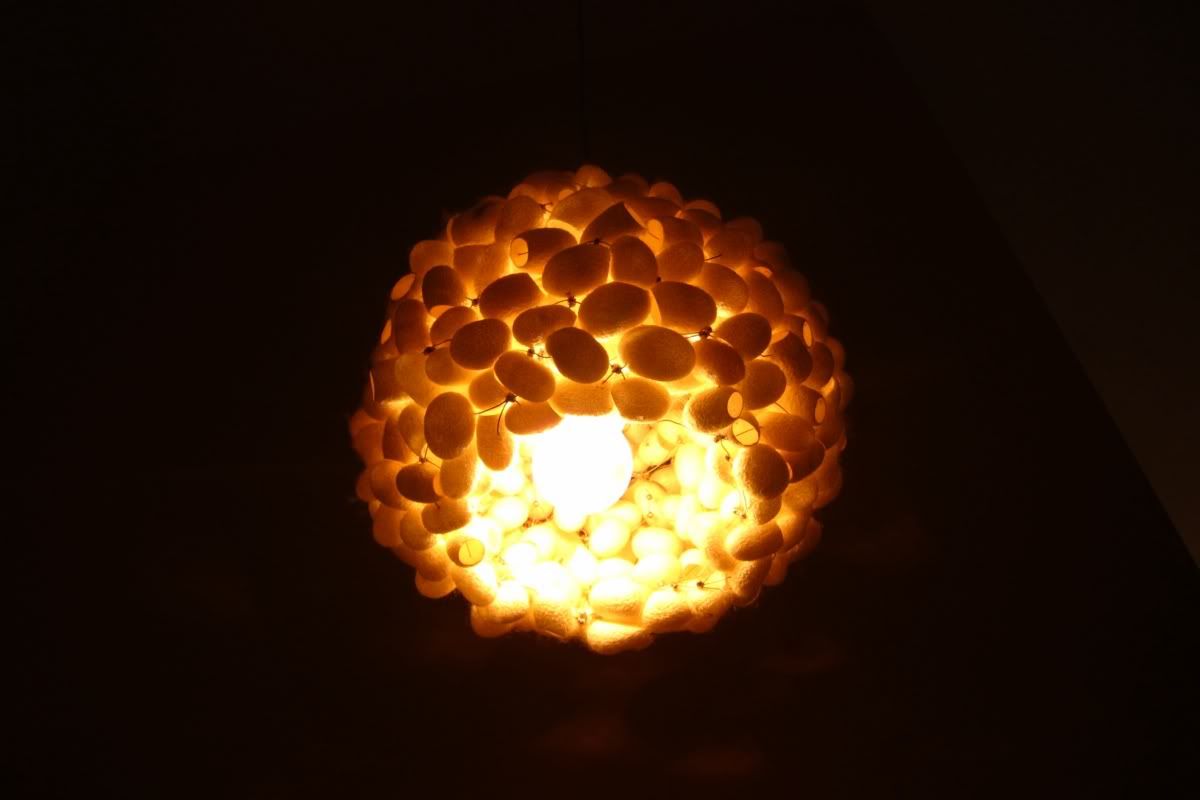 Mark was super stoked on this power strip. A future in office design is in order sir.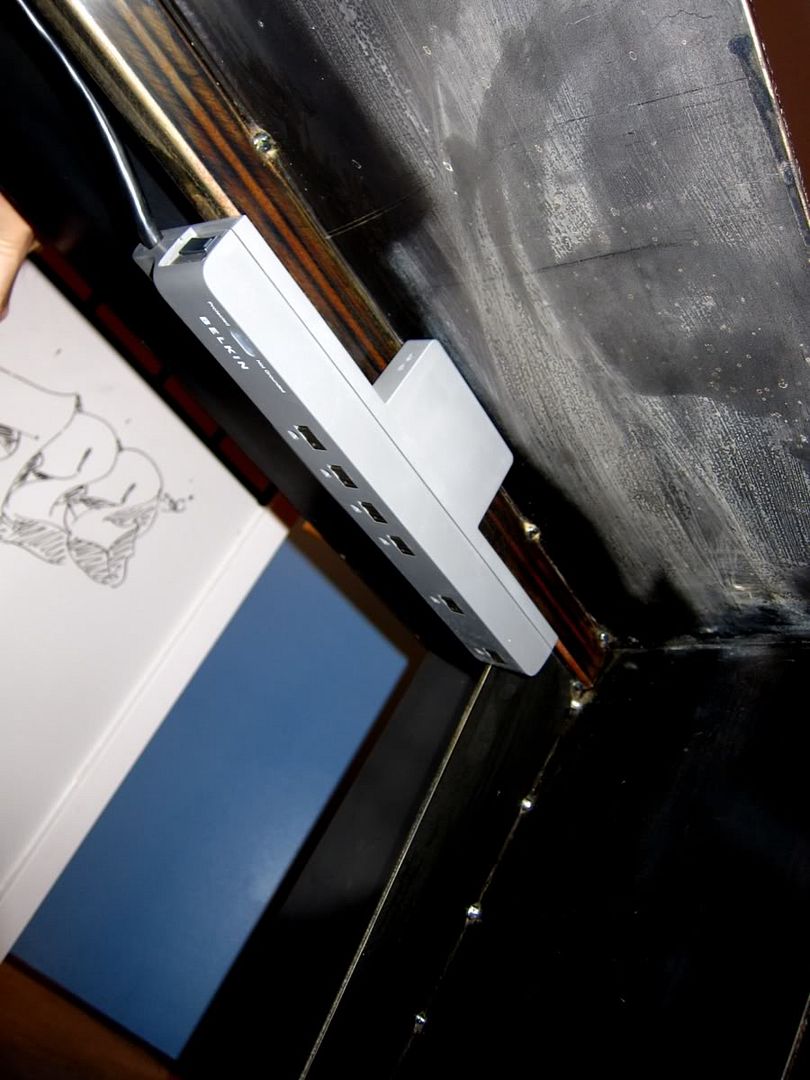 Dr. Party Time, M.D.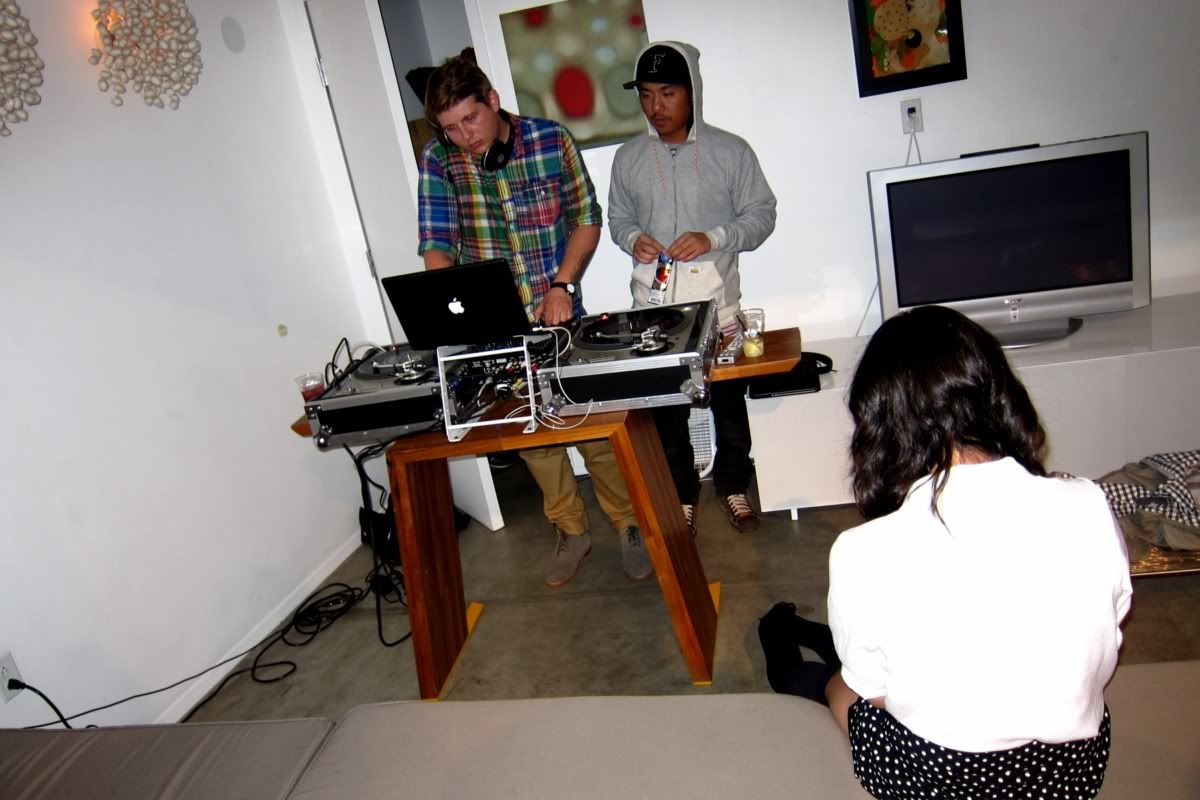 Blaze x Len x Mikey.



Standard Triton pic whenever we're all in the building.

Then we headed over to Lemonade. Finally found these two mofos. Check out
The Combover
. I really hope you're able to keep this blog up Brandeezy. Fuck you Julz.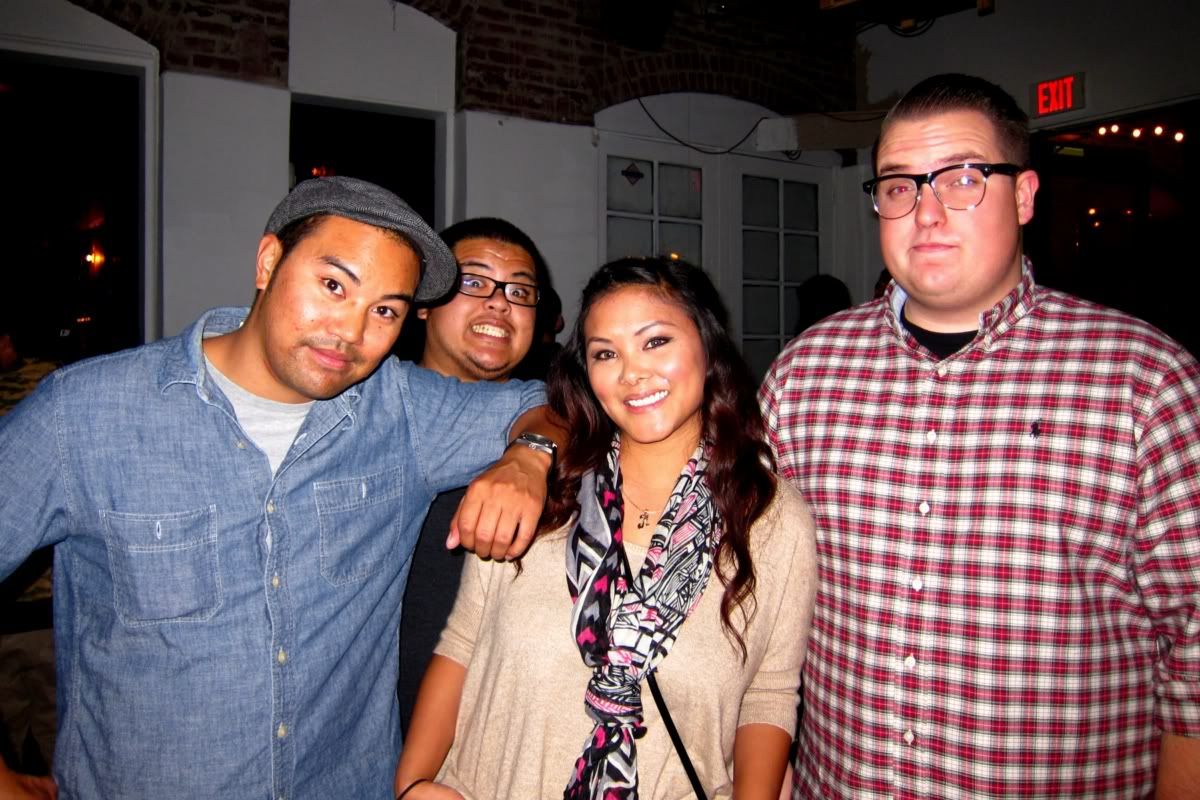 DJ Drewbyrd x BAMSKI.



HELLZ



POPULAR.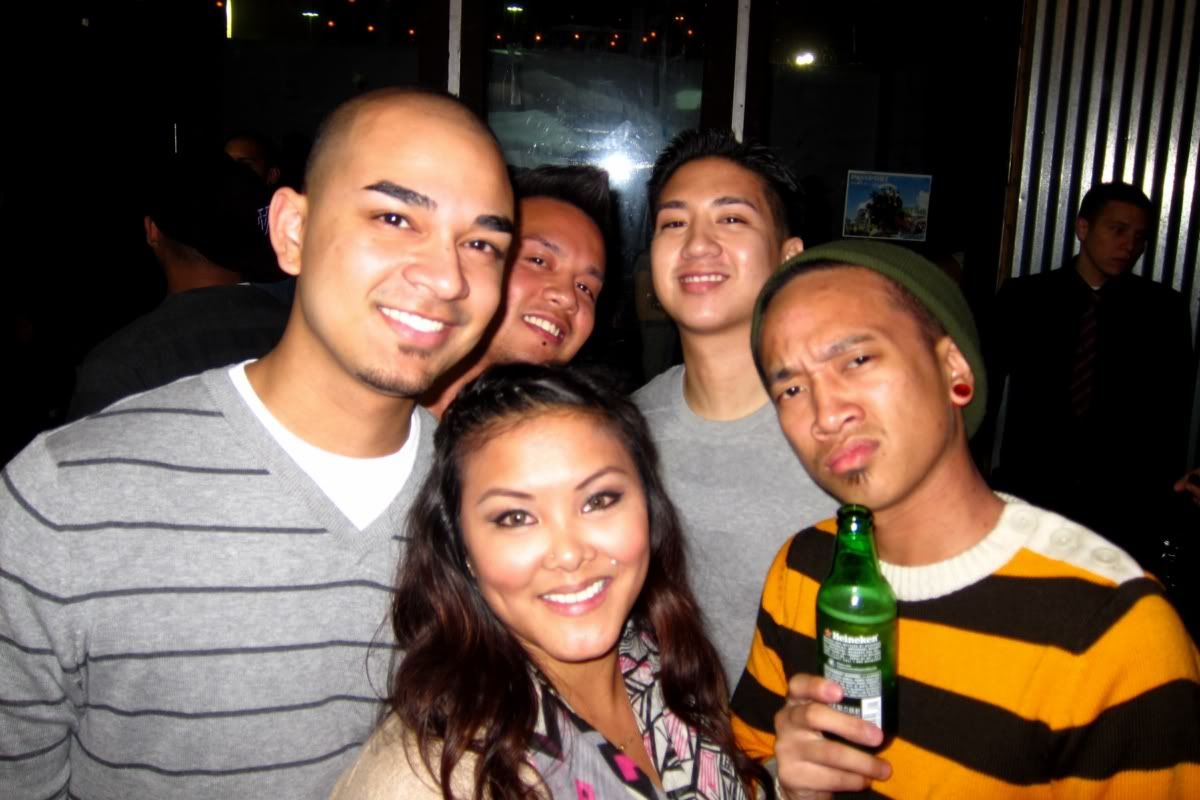 Our next stop was supposed to be TK's opening of T(Thursday) @ Teddy's. But a trip further north was not favorable for us with class/work early the next morning. We were both dead tired already. Sorry, next time bro!
One last stop at JITB. Paid sandwich. Free fries. Free tacos. Like a boss.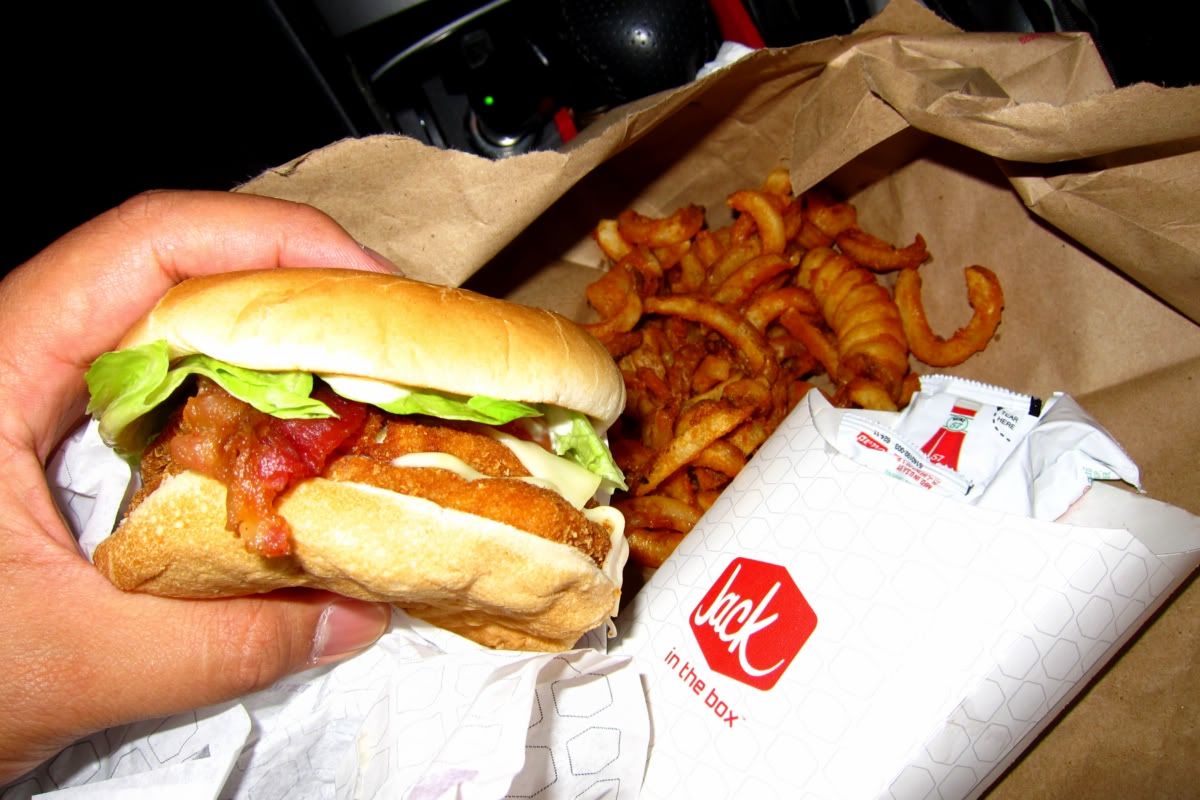 By blacking out the eyes, this picture is still anonymous. Hah.