Duck Sauce - aNYway
HAPPY BIRTHDAY MARK MARCELO!!


(Yes, another birthday!)
The SD homies mobbed up for some sausage-festing and ice cream-scoopin' fun for Mr. Marcelo's beeday. By the time I made the party, everyone was comatosing. Mark played a stellar set though, experimenting with some electro. Me rikey! We left a little early to bring the party back to the apartment, along with a little discussion about the ever elusive
@CaliBurrito
. I'm pretty confident that it's someone in these pictures, but I've got no proof!
Thanks Sheryl for taking a lot of the pictures at the bar!
Laggers! Let's go!



Seeing red.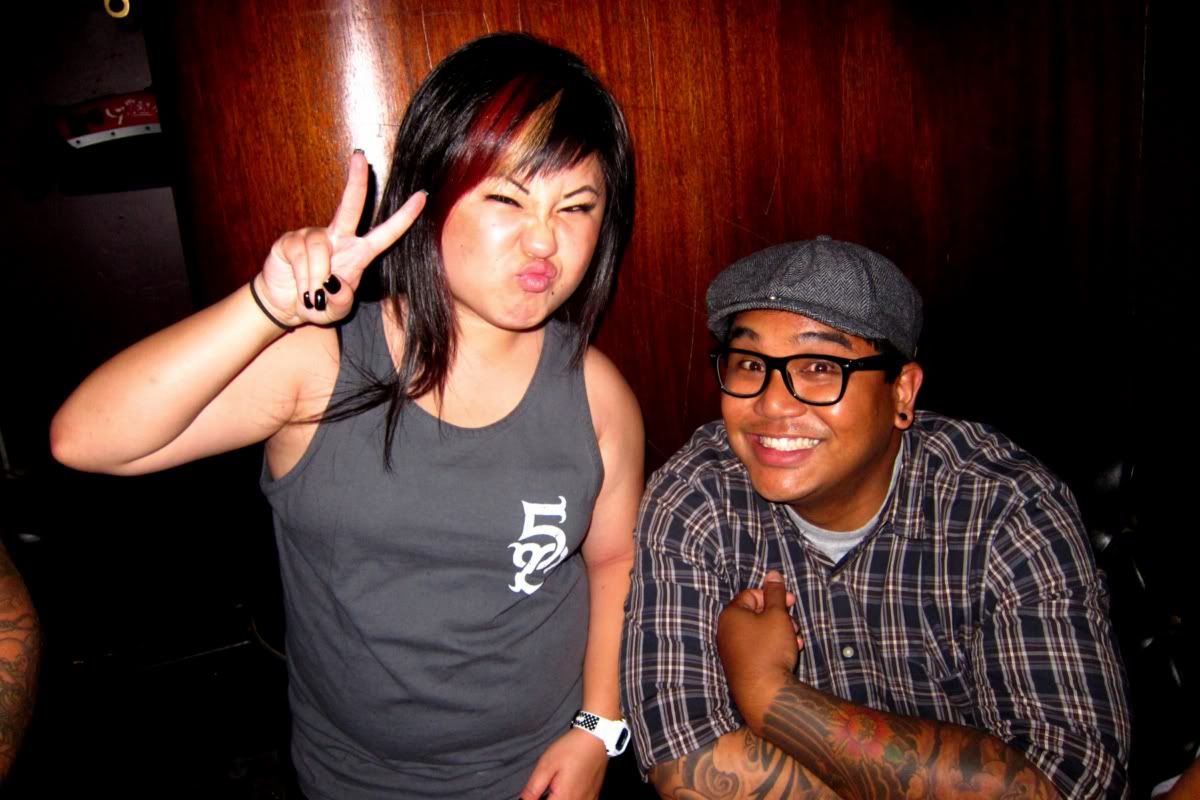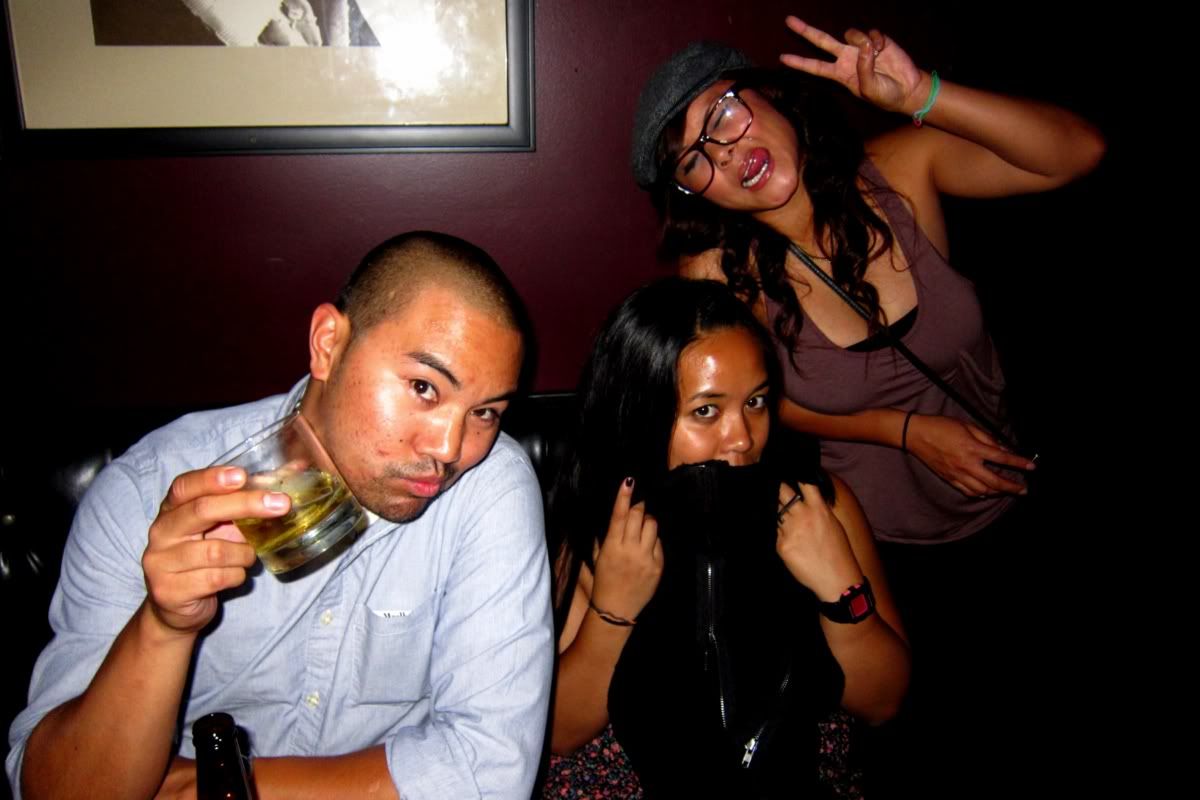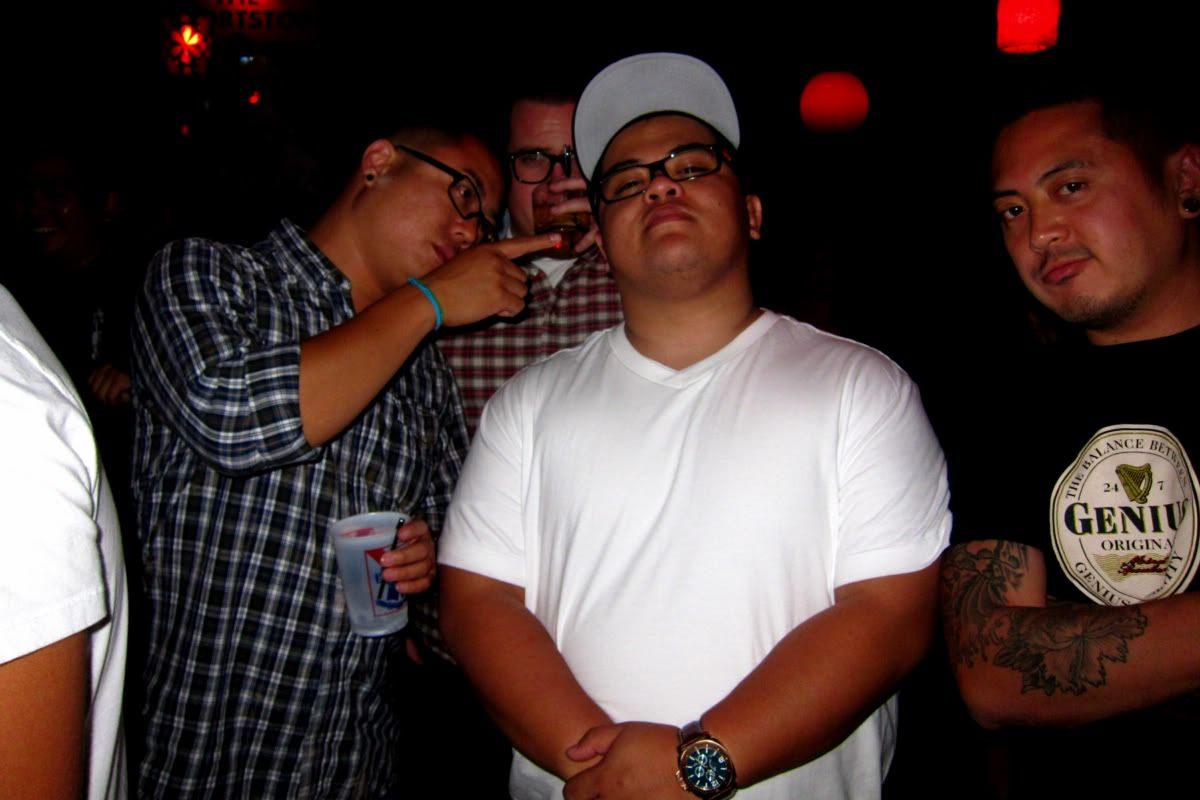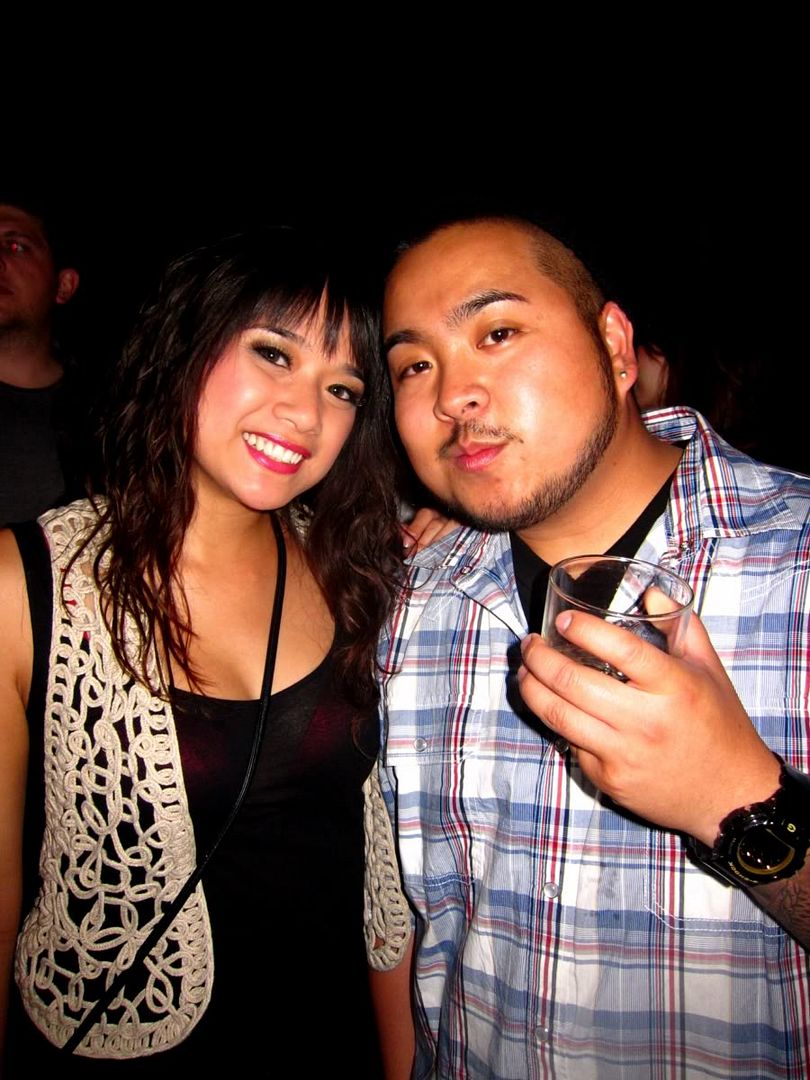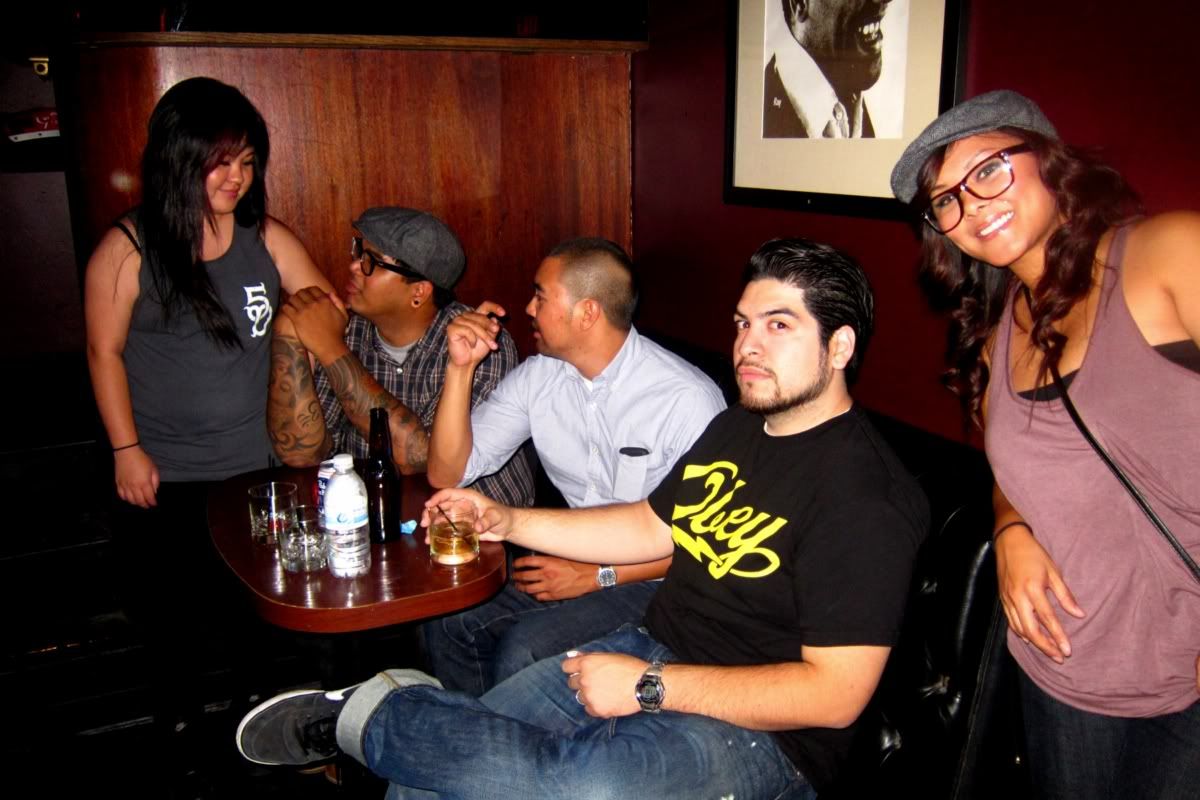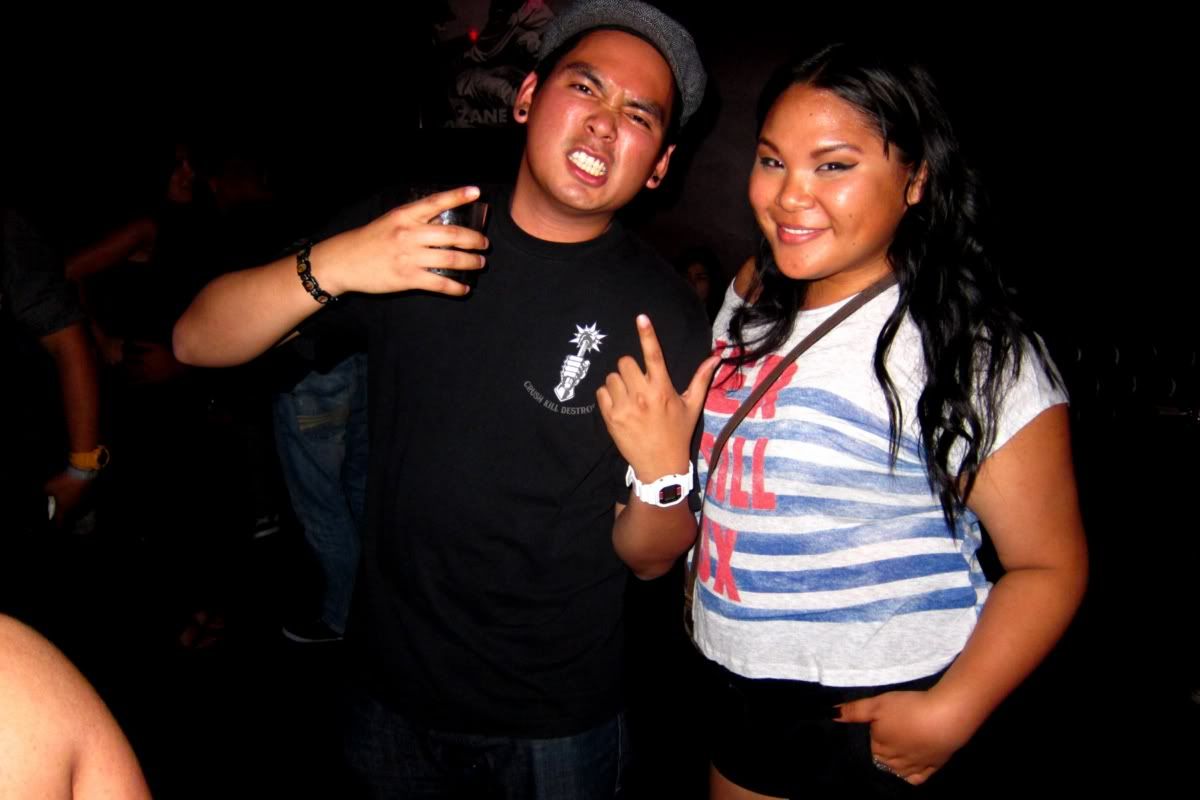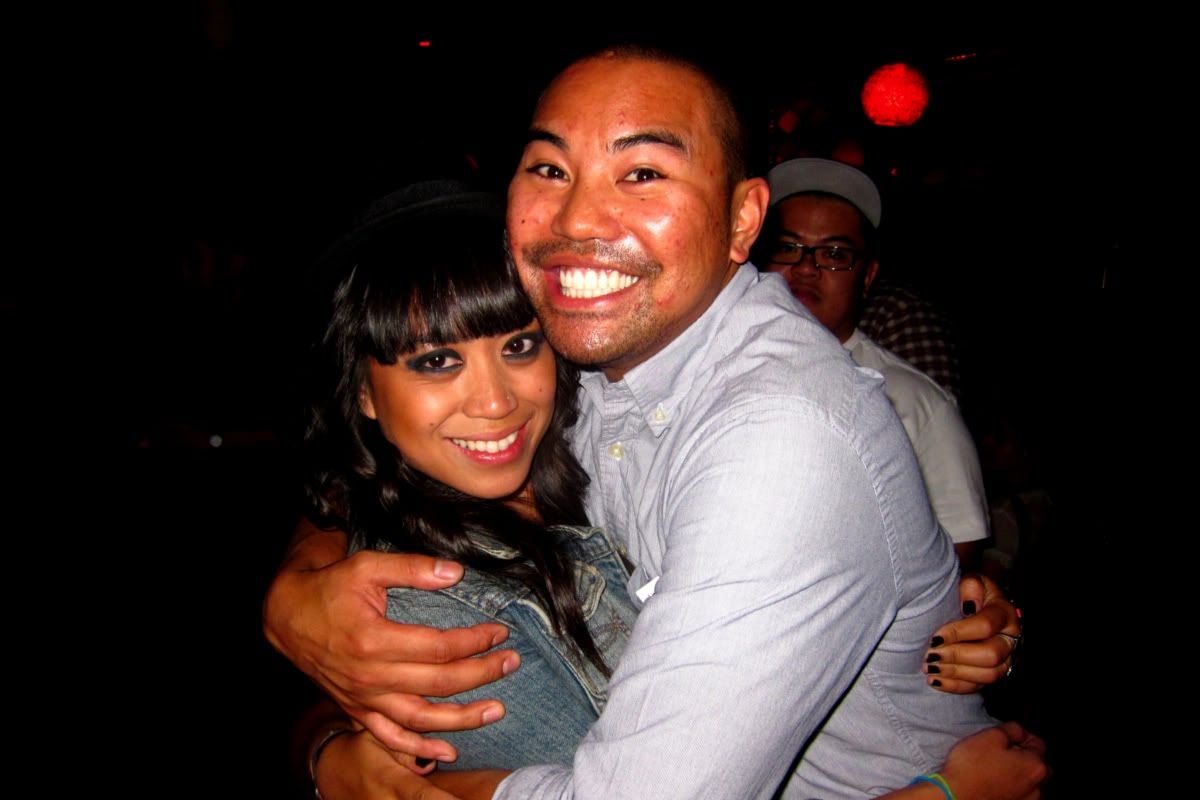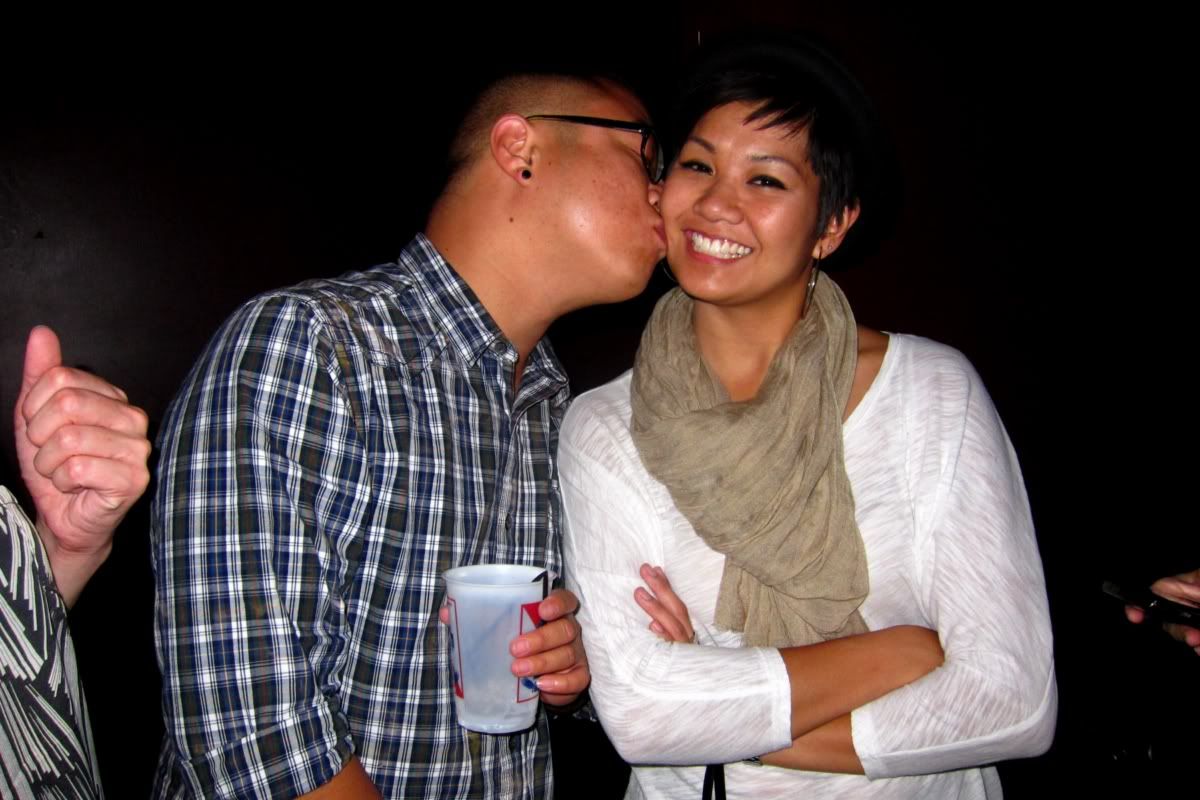 Welcome back to the blog Adam.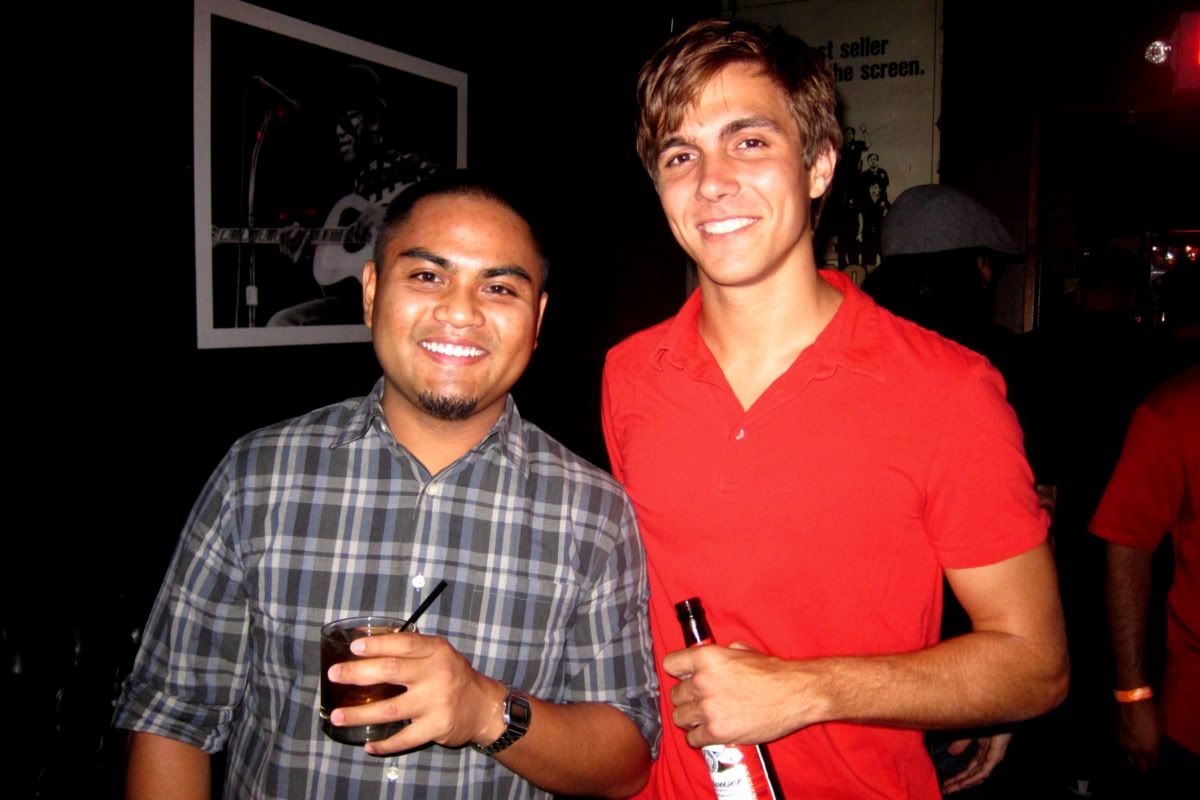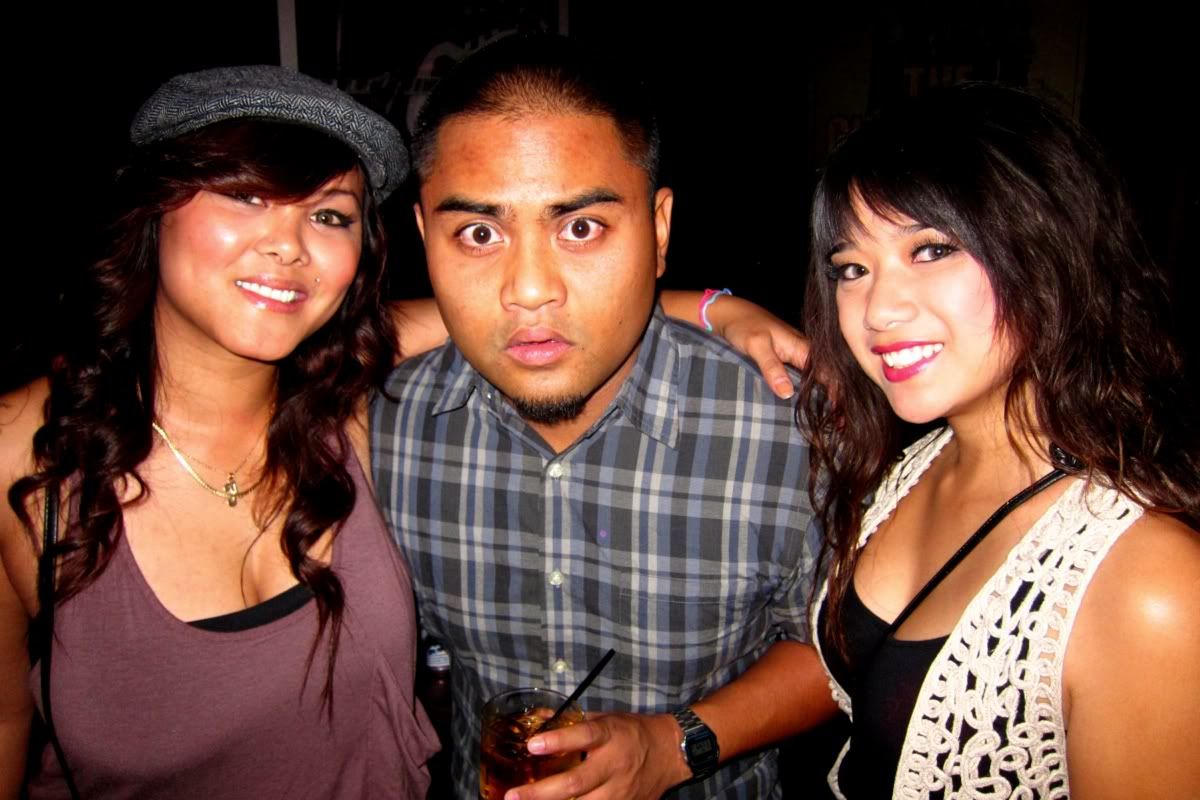 Chauchy lookin' like The Boss, Bruce Springsteen here to me. Rock on!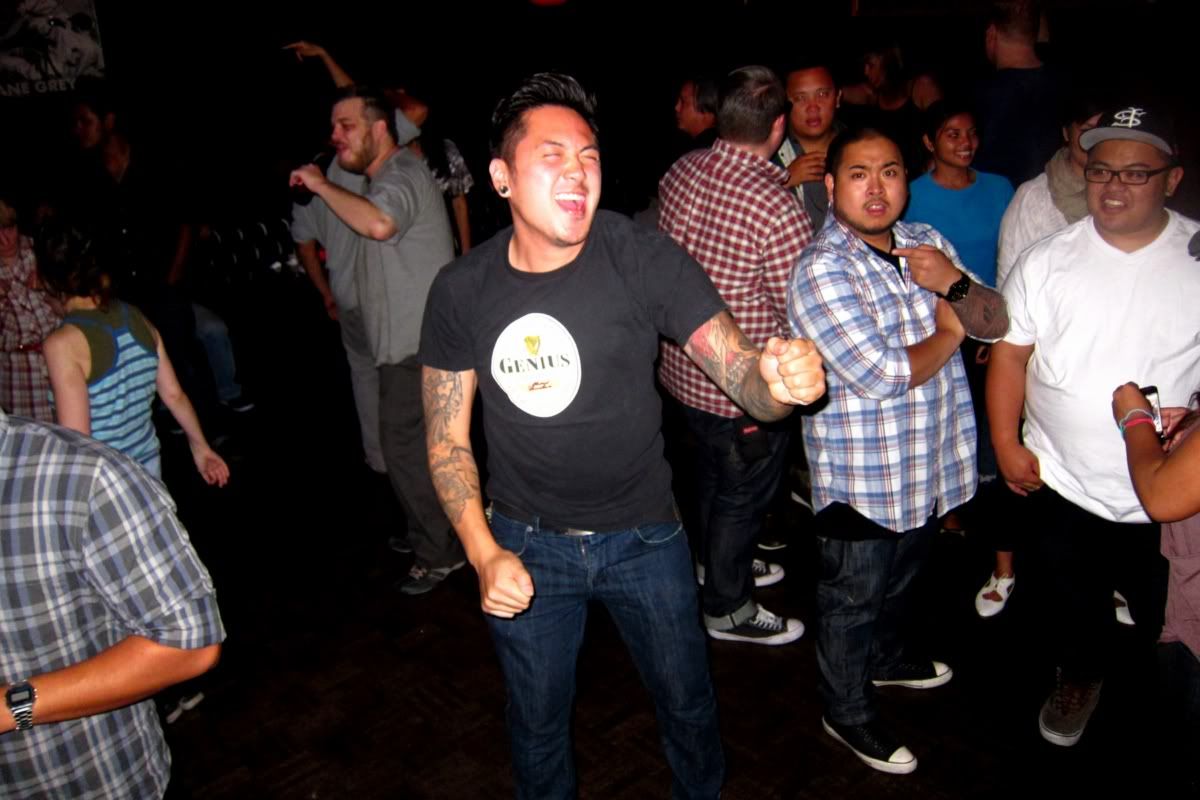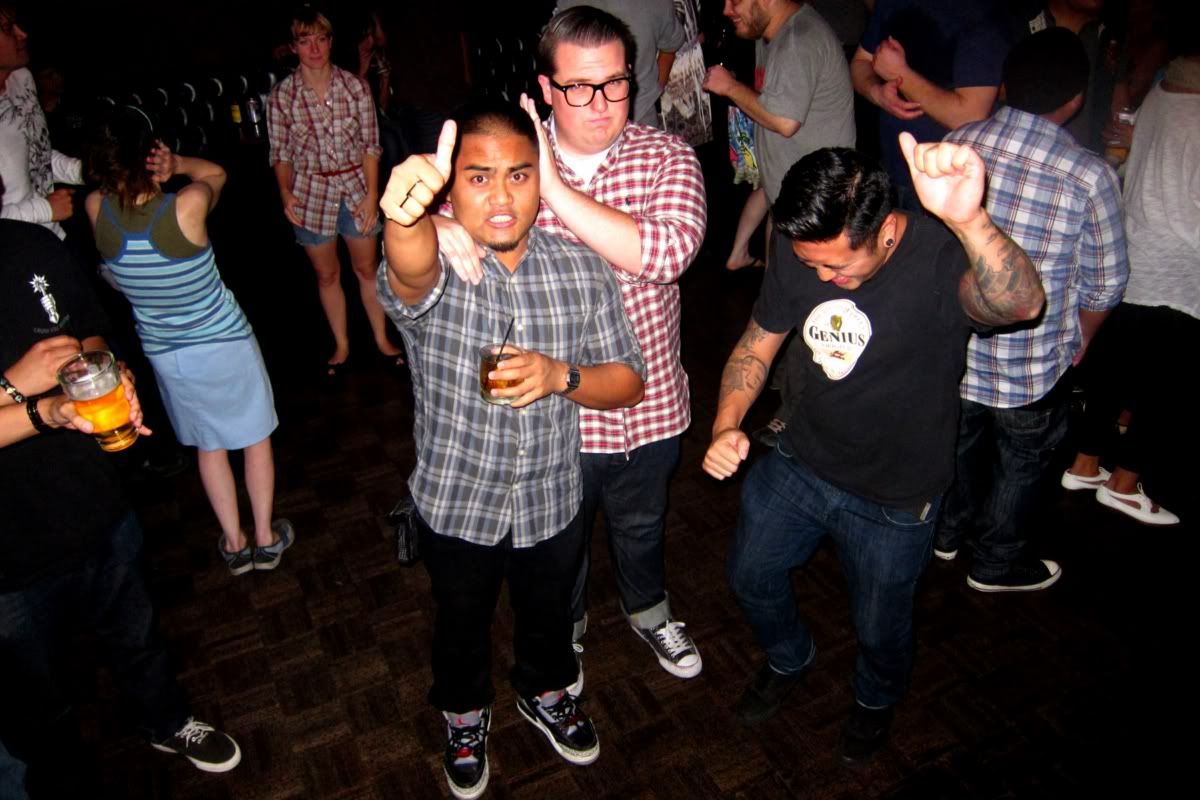 I'm bending my knees a little here...



White people! (Take that Jamie and Chip...)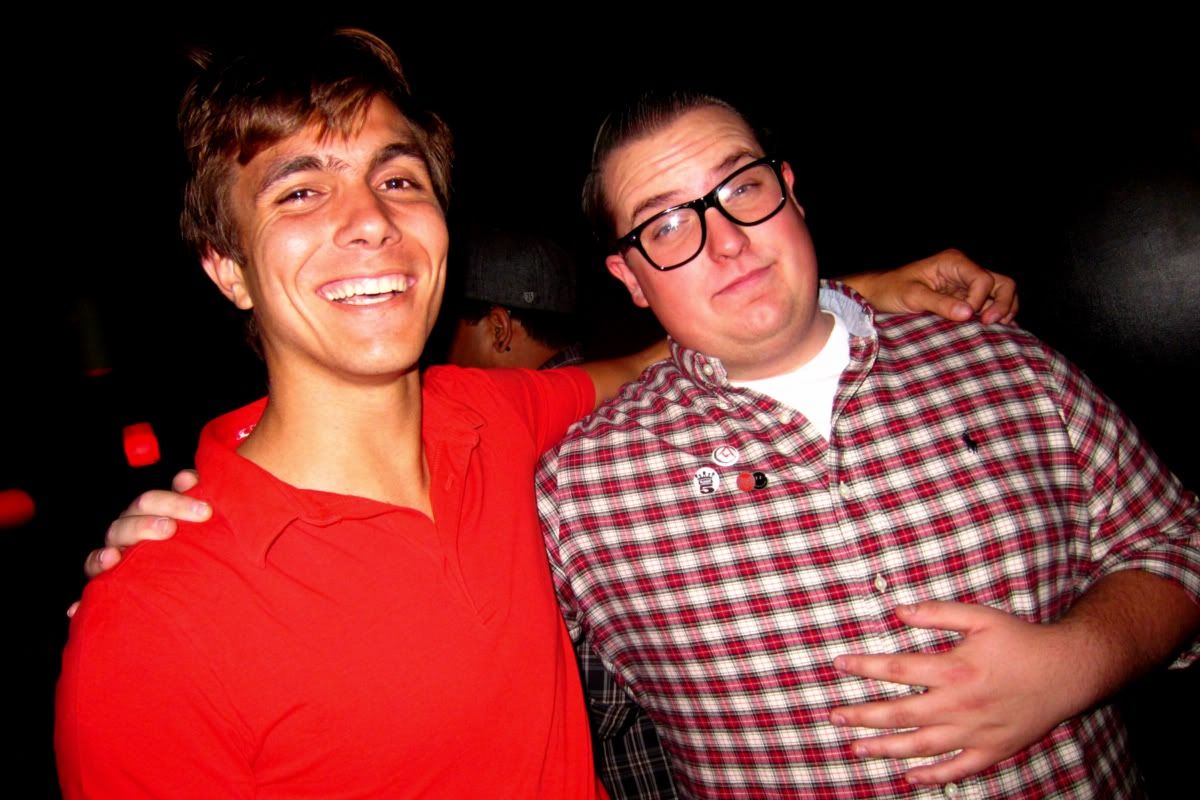 HB!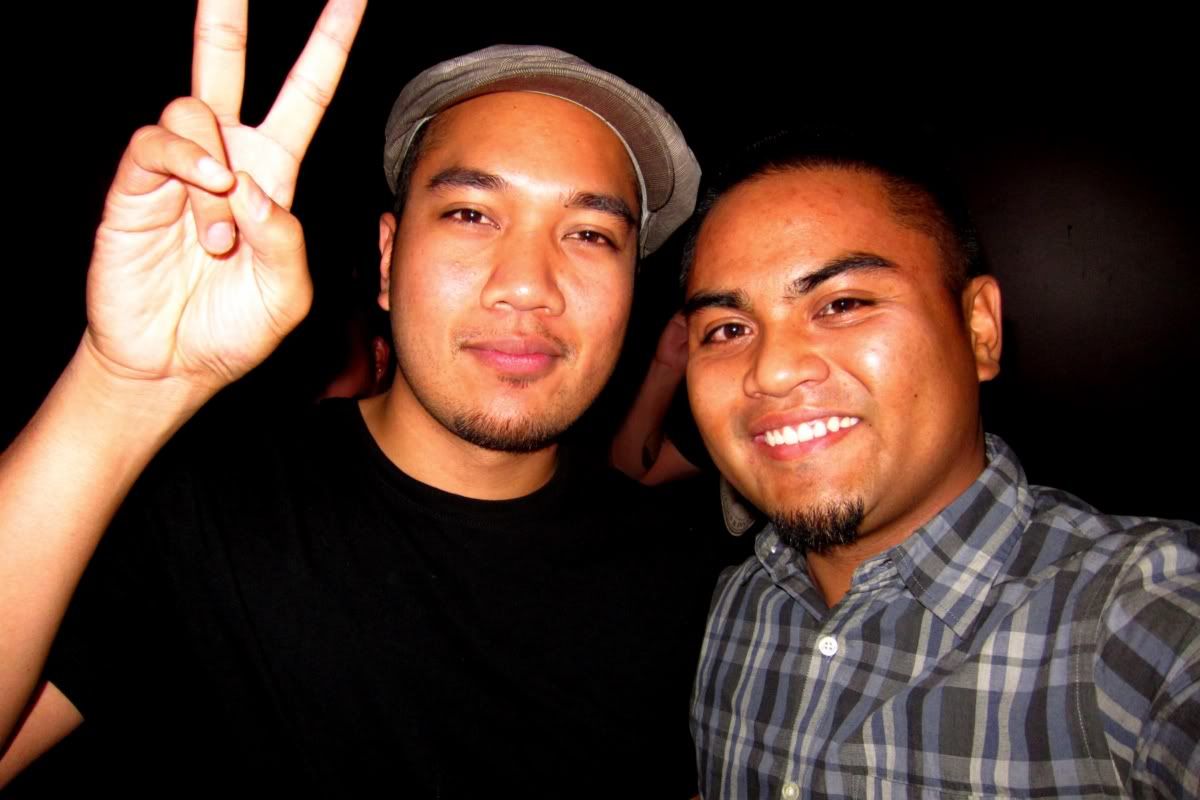 Back at the house... Mark wanted everyone to drink more with him. REALLY.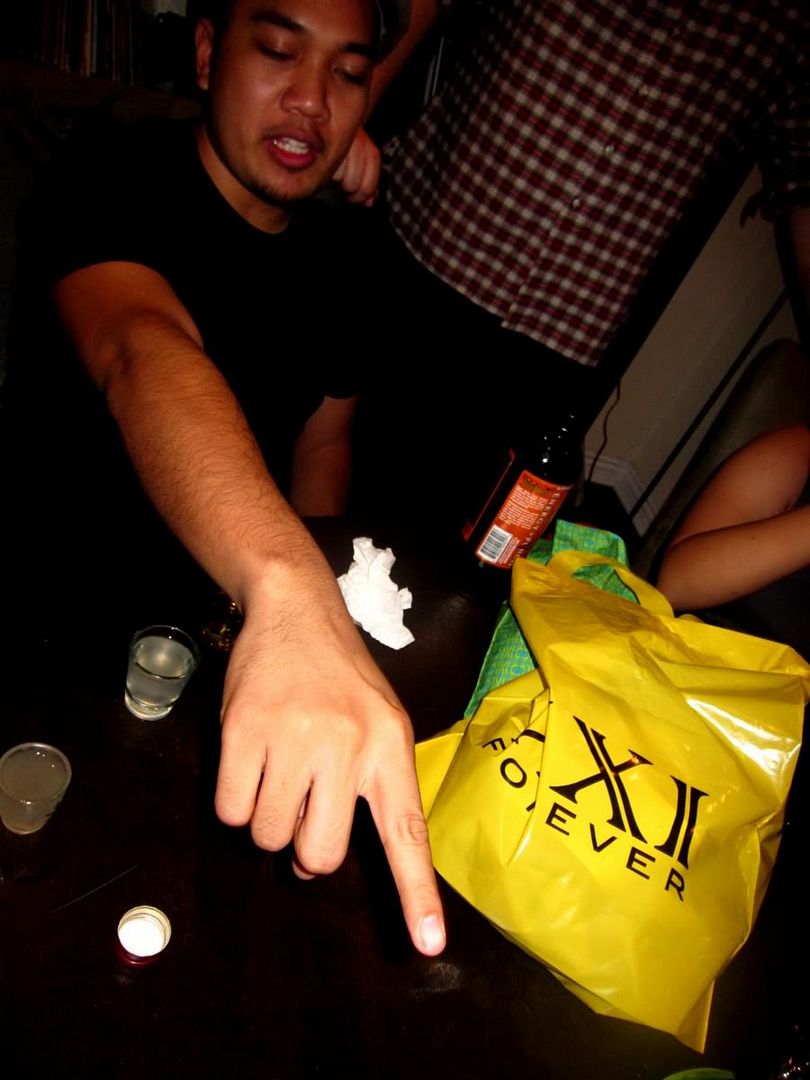 Jameson and lemonade. Not bad!



WHICH ONE OF YOU IS @CALIBURRITO?!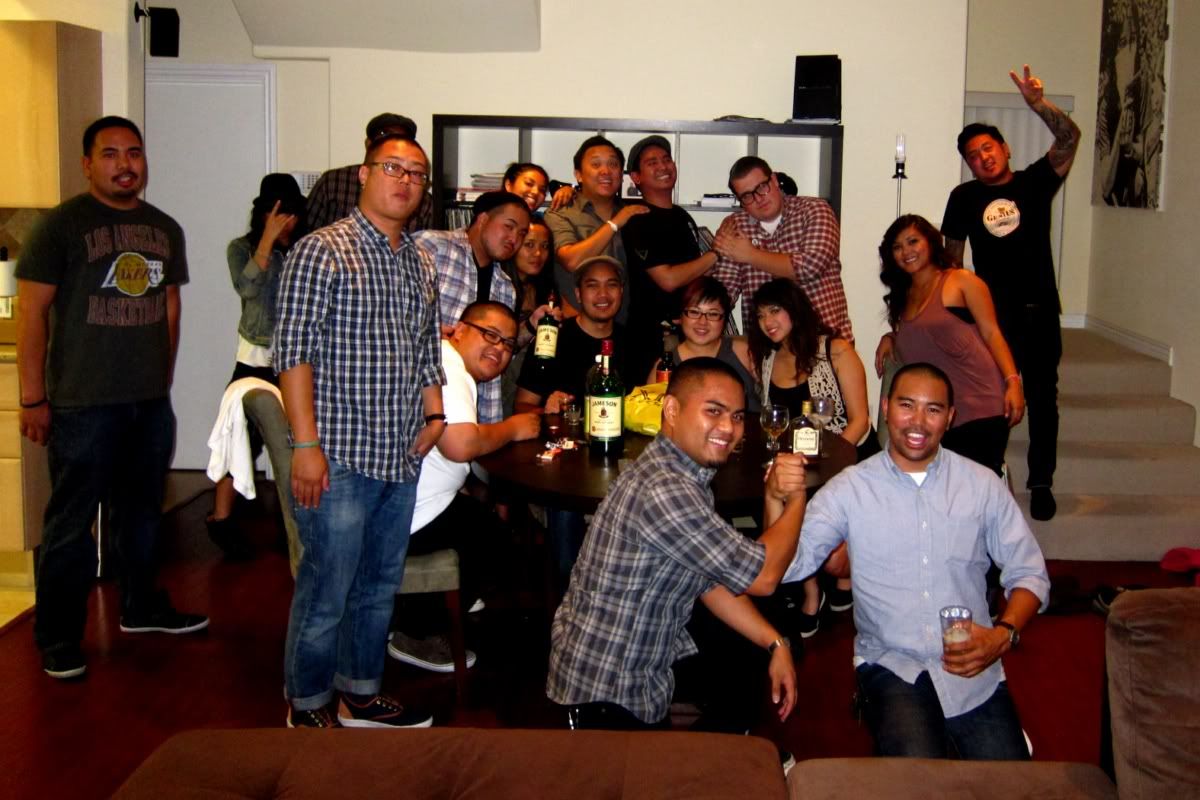 And now some random bonus footy.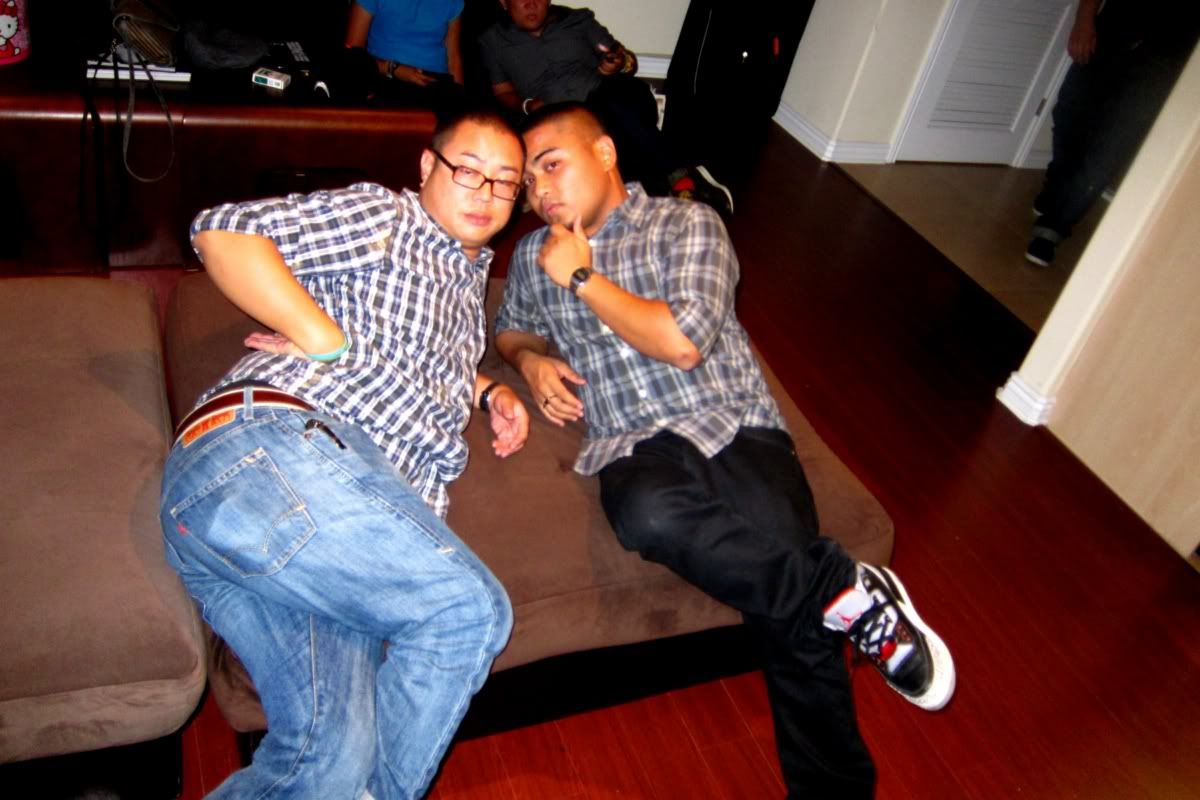 Matchy with Josie! Watches, and rings, and all them thangs.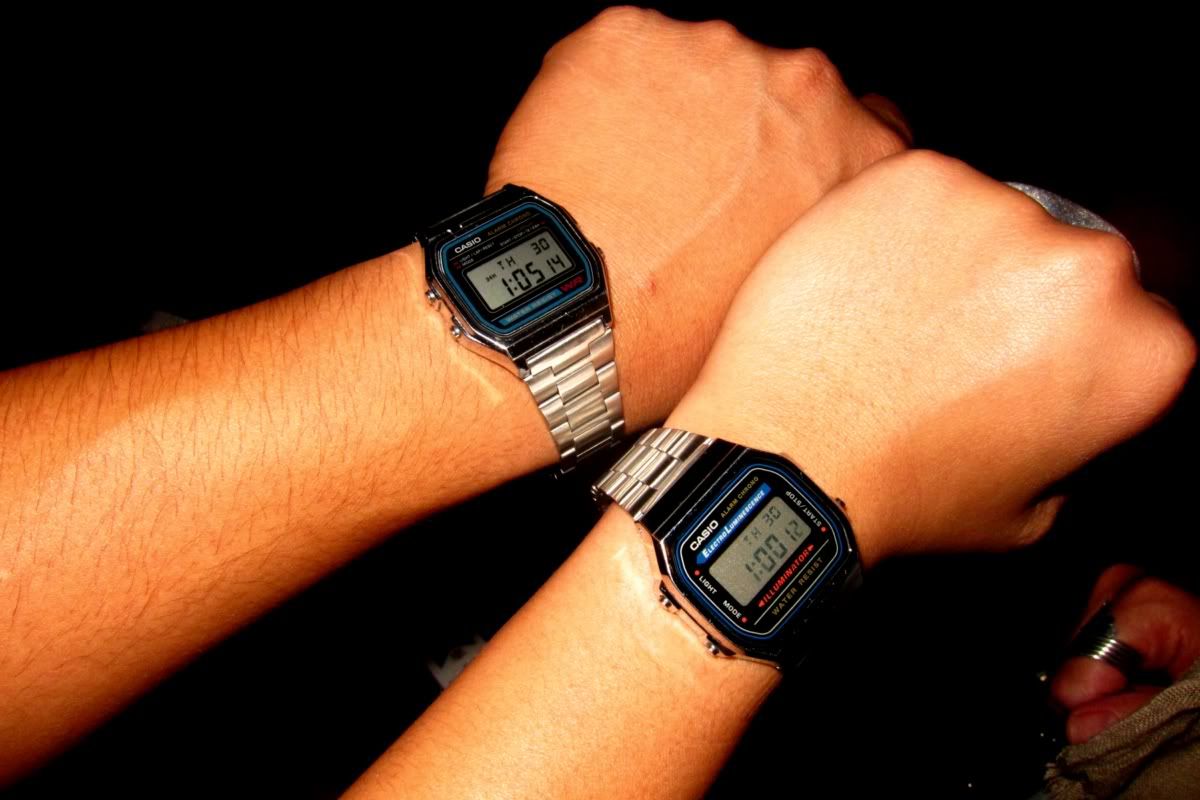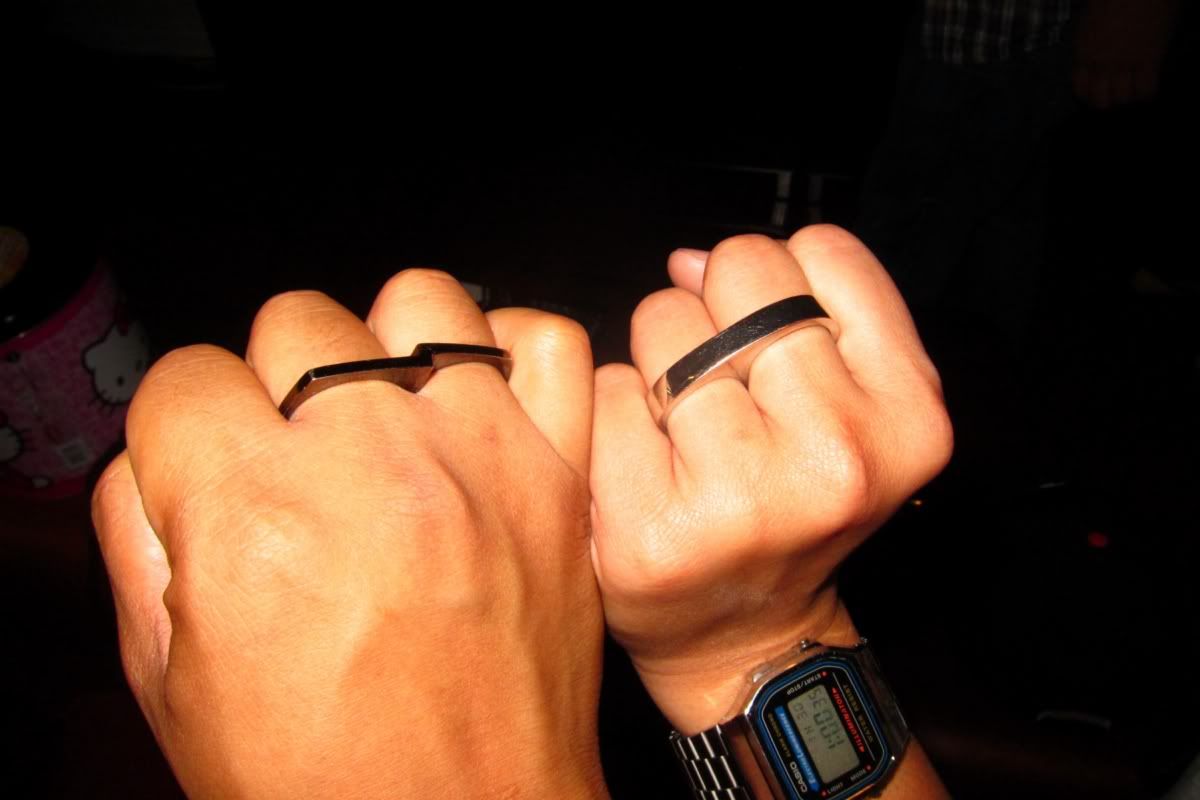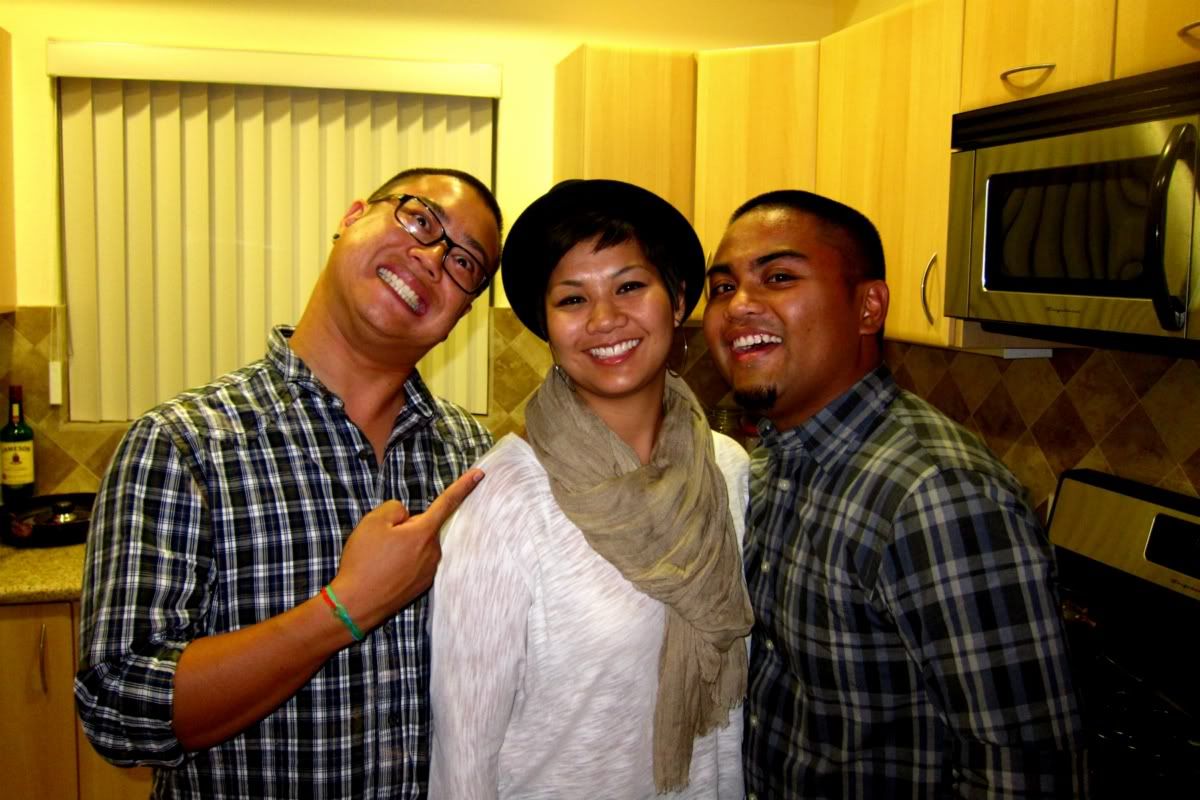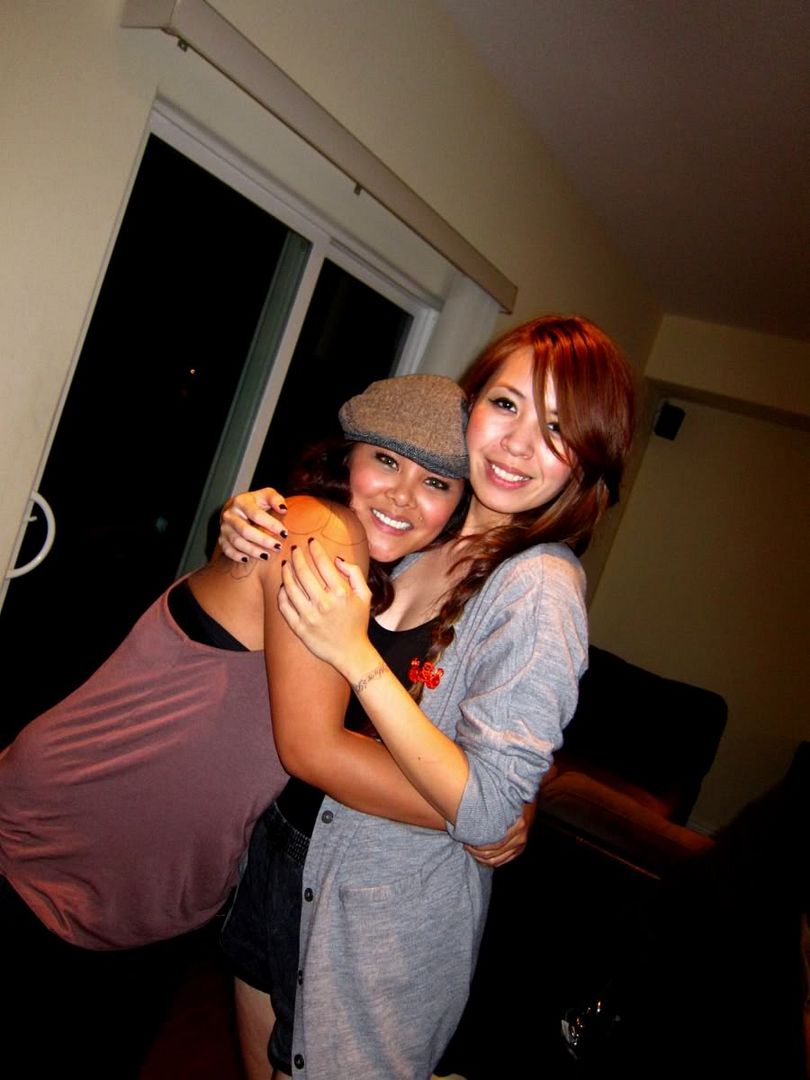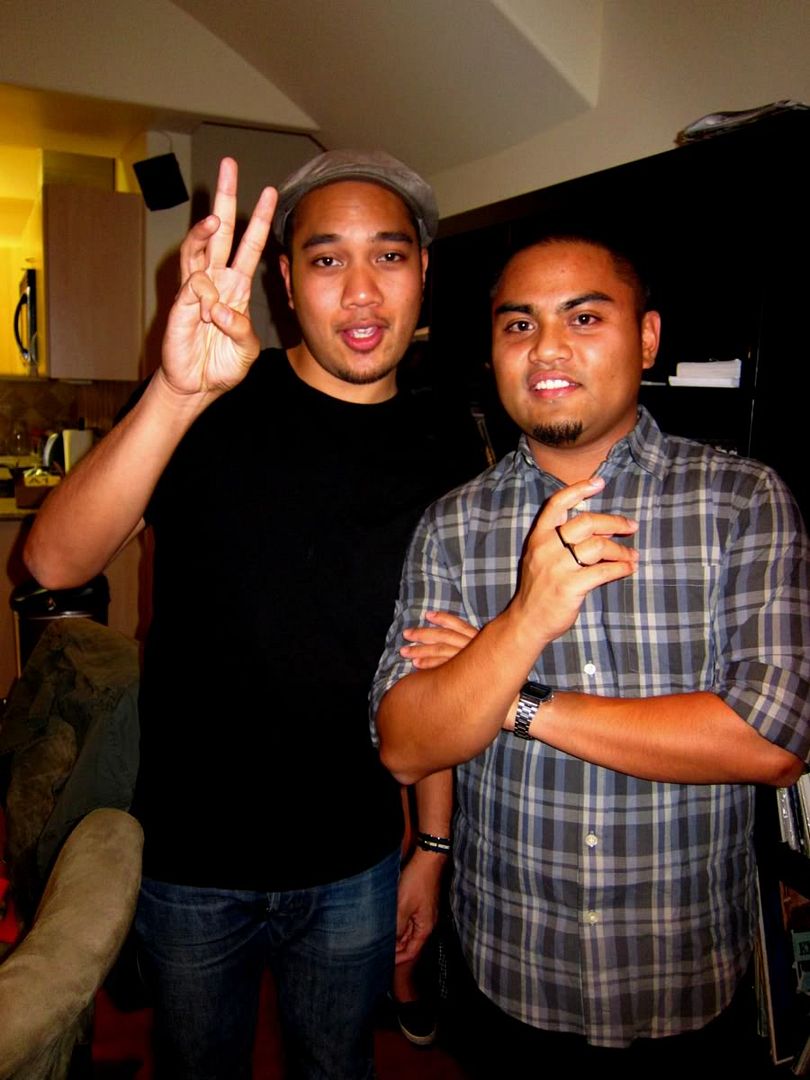 Nice Kanye shrug.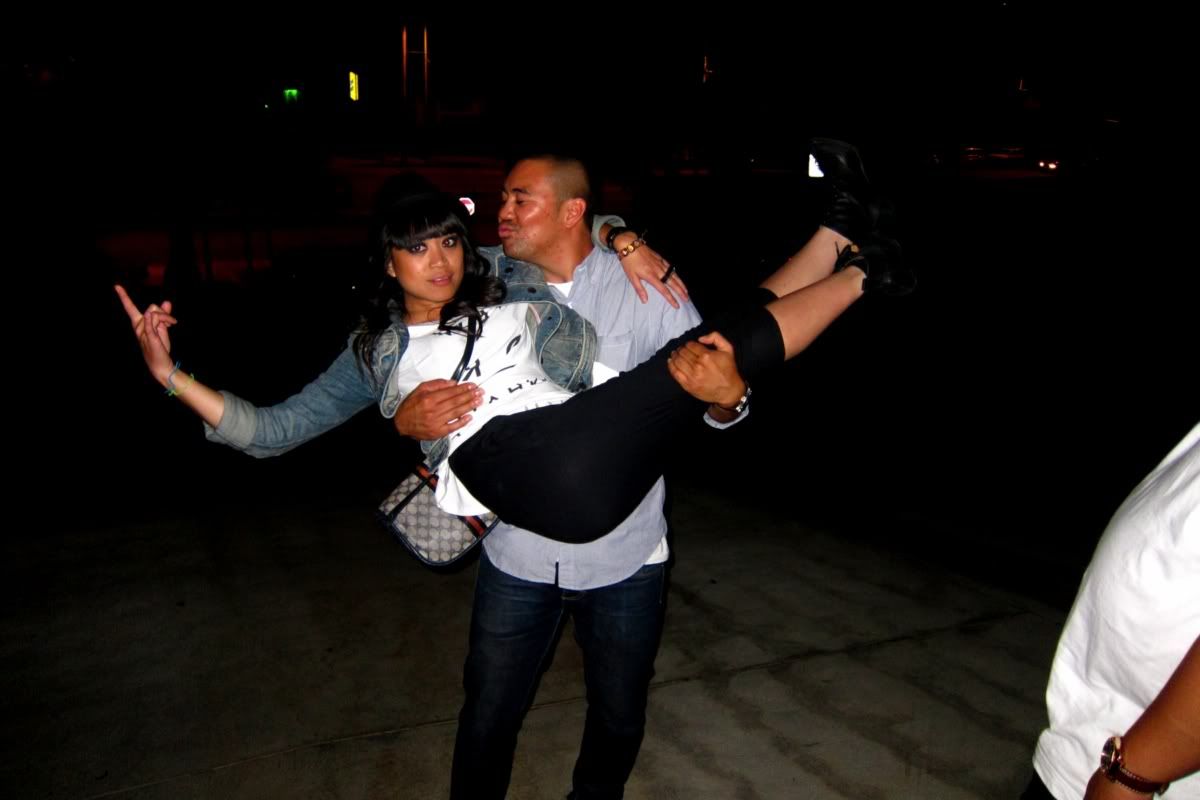 Dead body?



Dead bodies.