Pursuit of Happiness - Slink's Hangover Remix by Slink-Tokyo-
HAPPY BIRTHDAY THANG AND KATHY!!
Thanks for having us all over at your place. Music, drinks, pong, and a
PHOTOBOOTH
?! I need one of these in the house. Spent the rest of my Saturday night kicking it with Guil, Alison and some of her crew. My costume was a relative success! Except that I got less "Kanyes" and more "Mr. Ts", "MC Hammers", and "RAW Eddie Murphy". (pause) Everyone else had great costumes though. I'll let you guess some of these.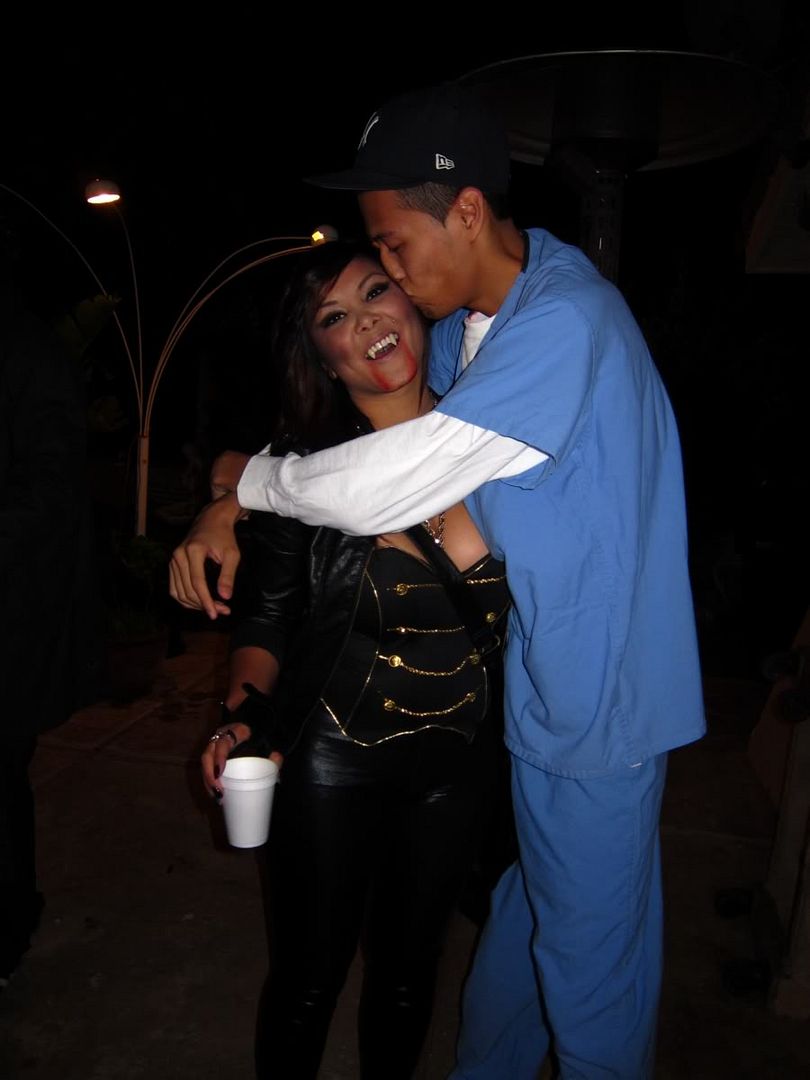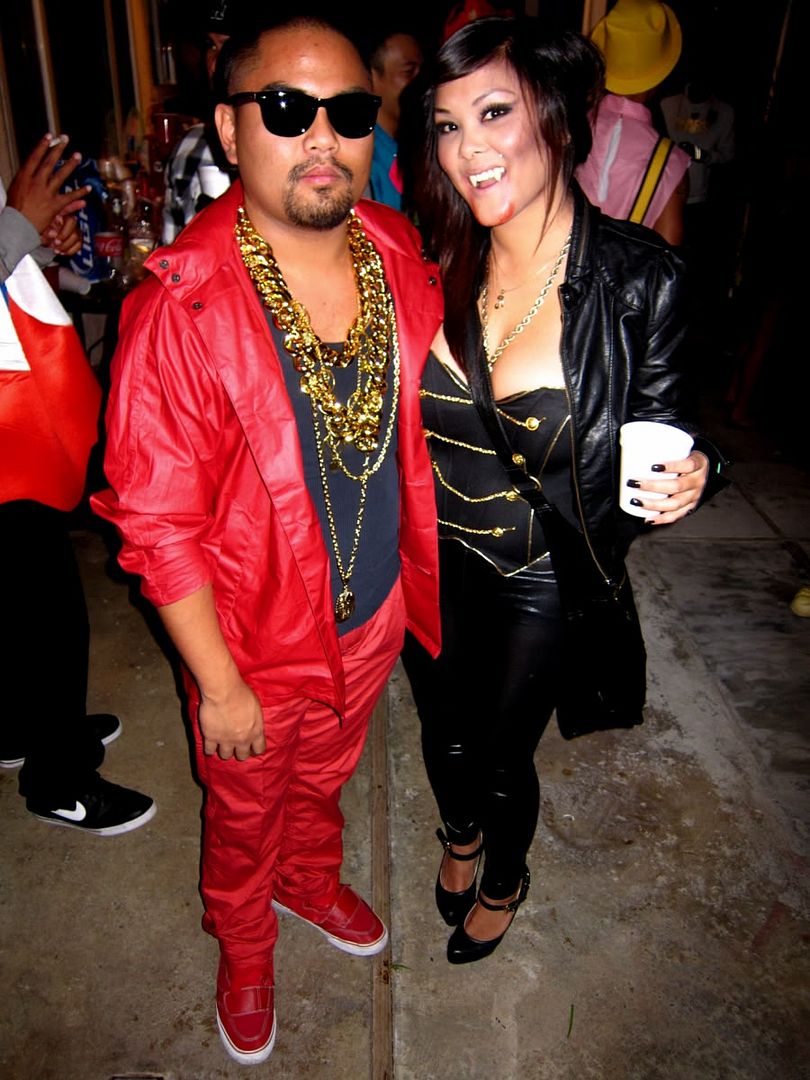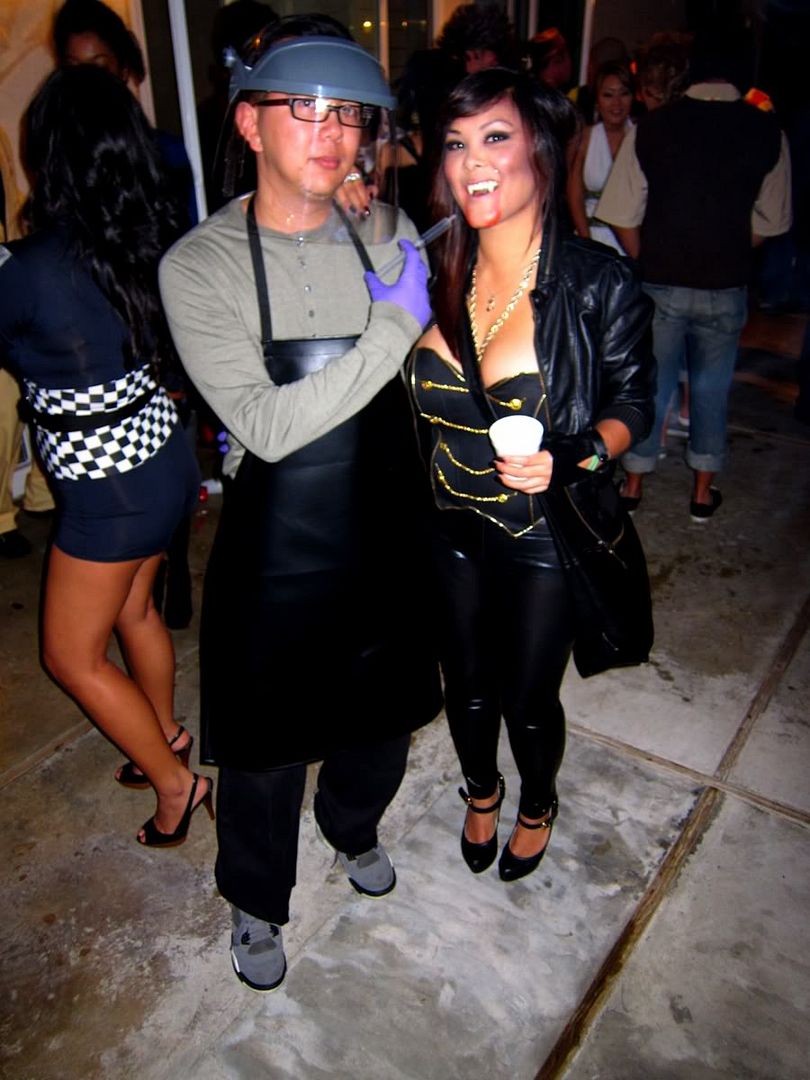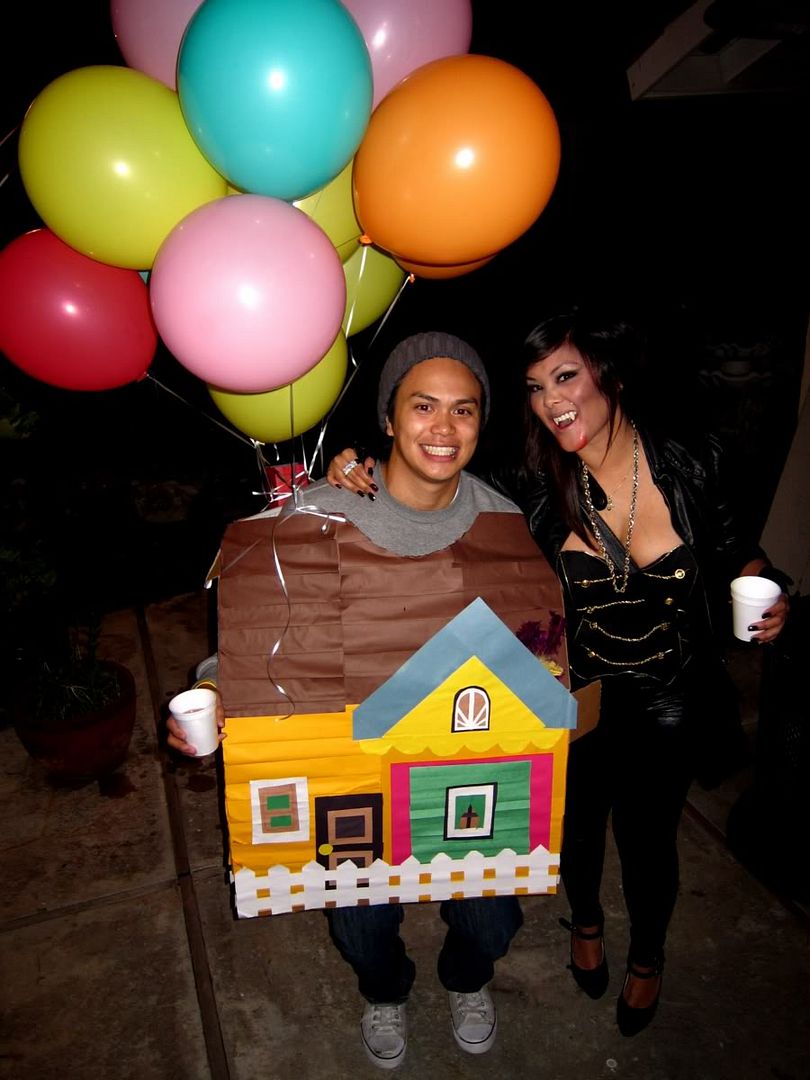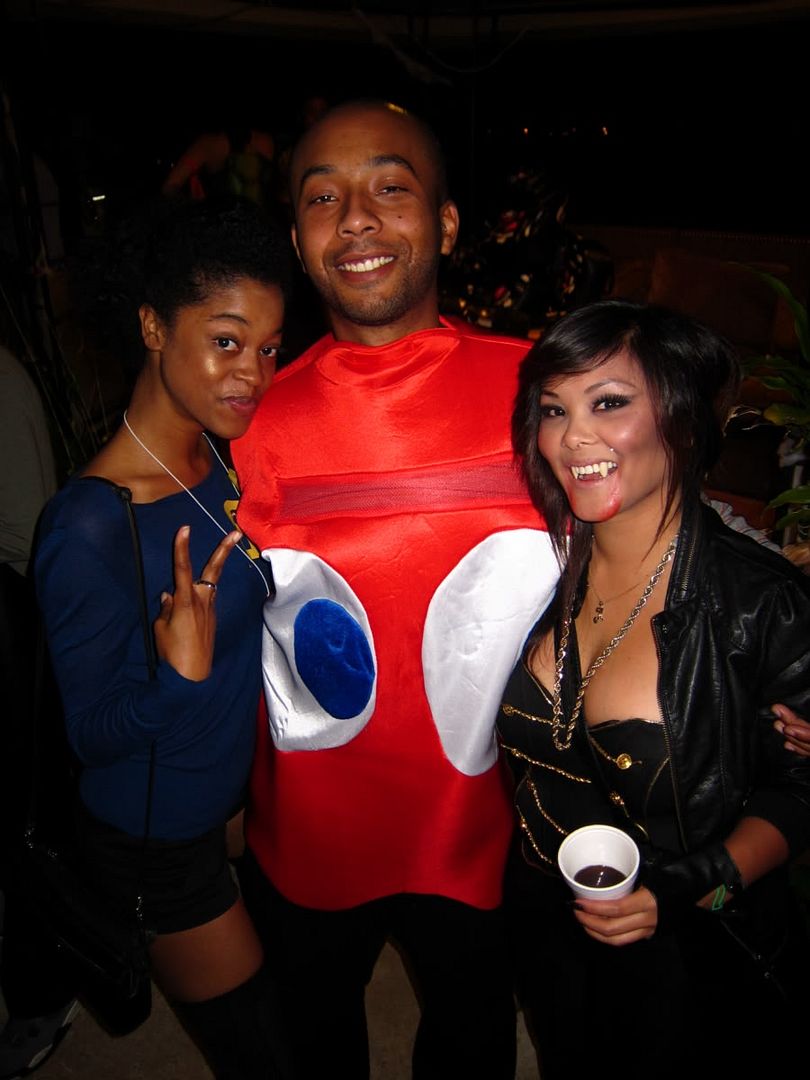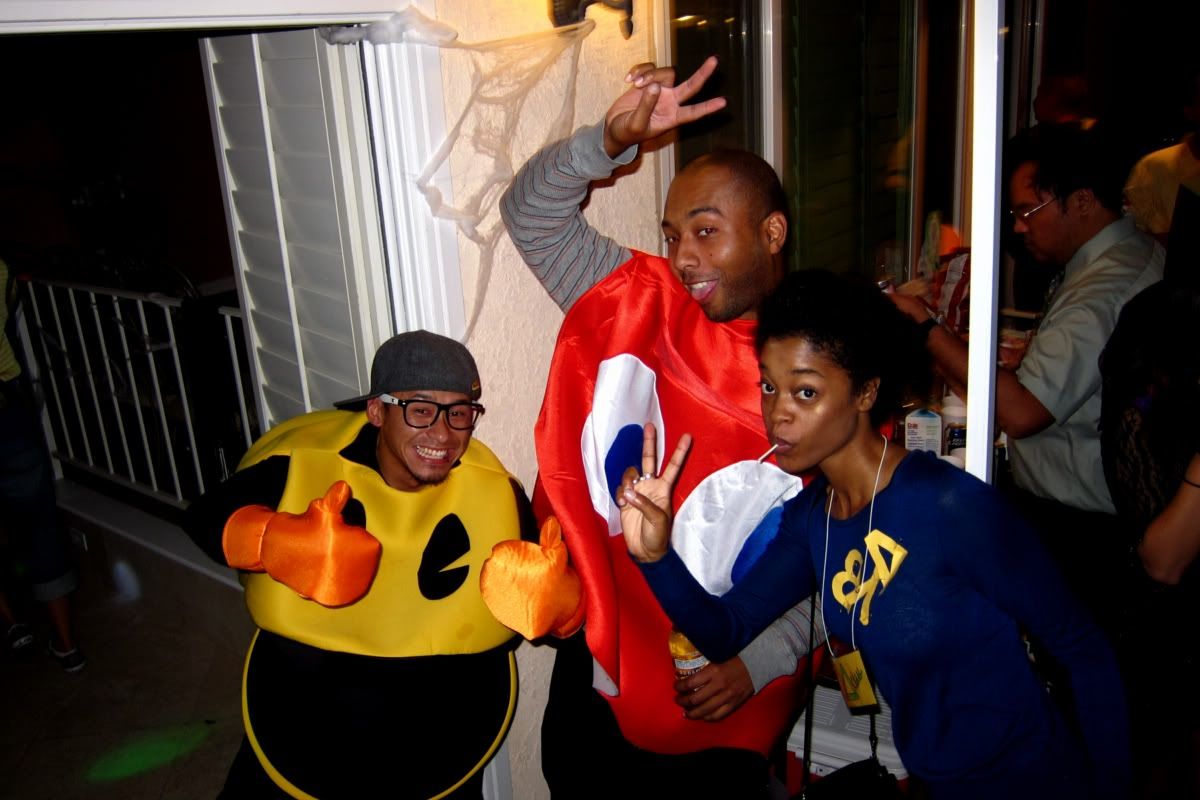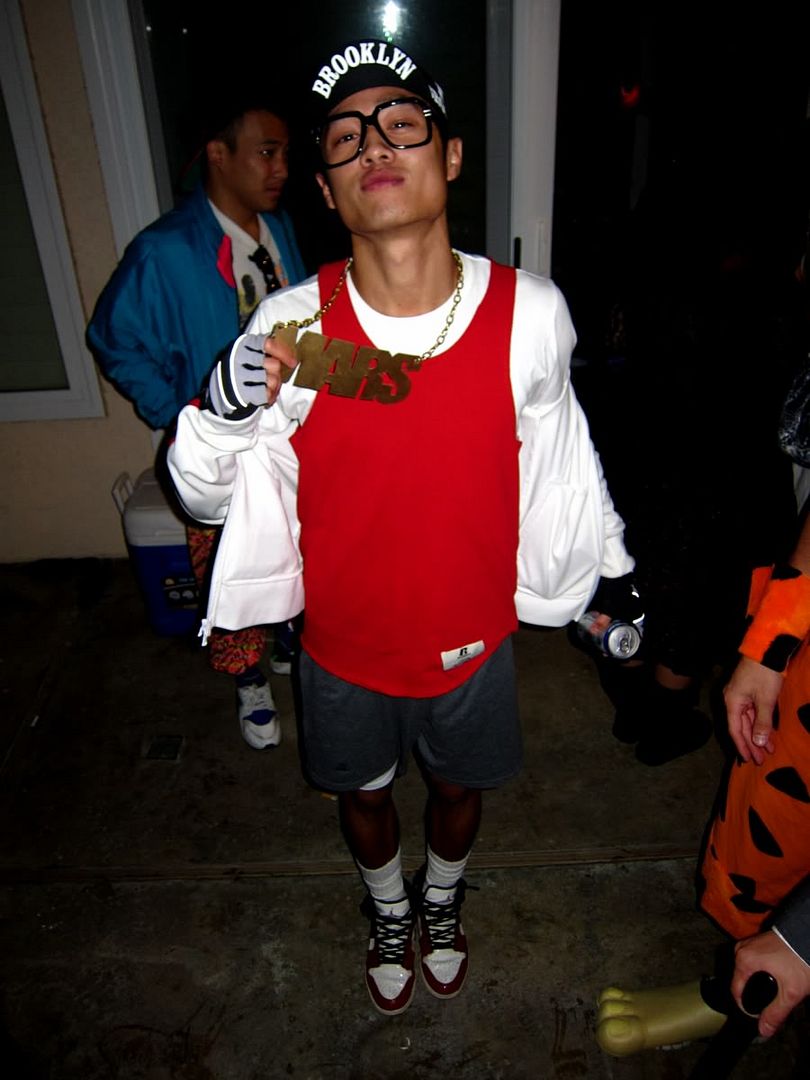 PARTY FOUL!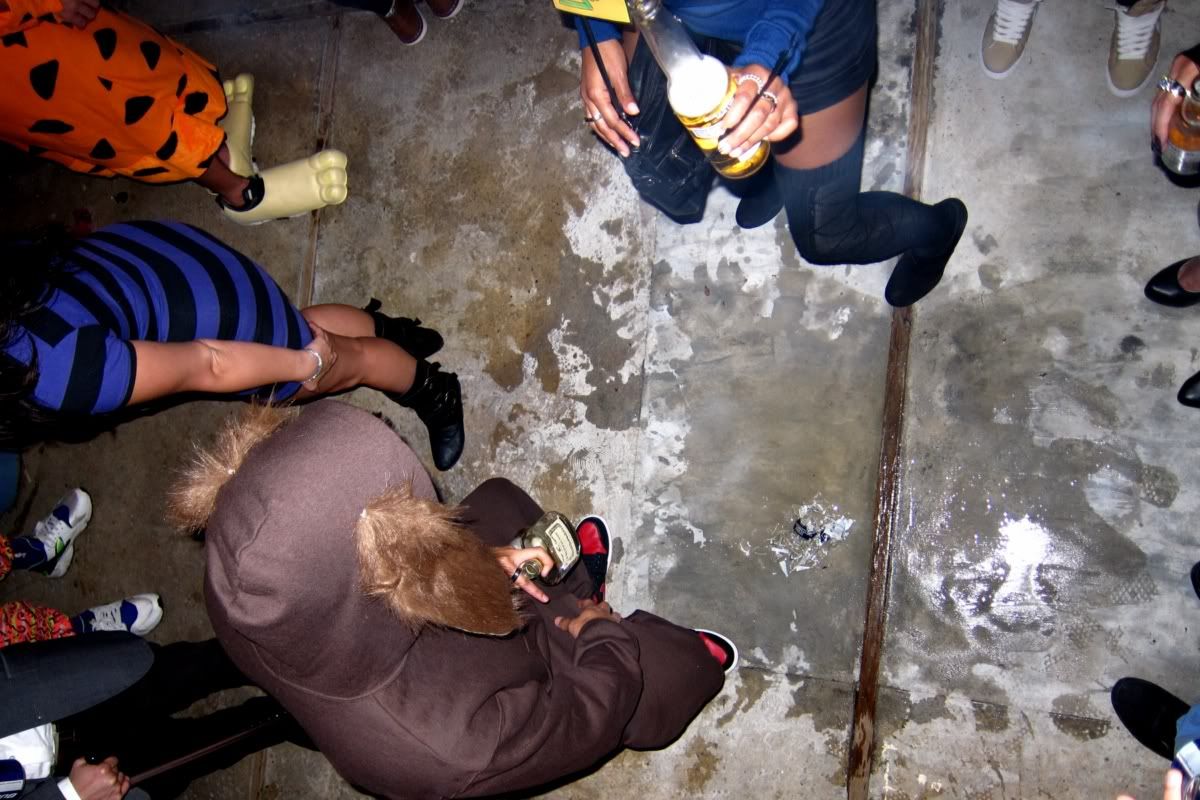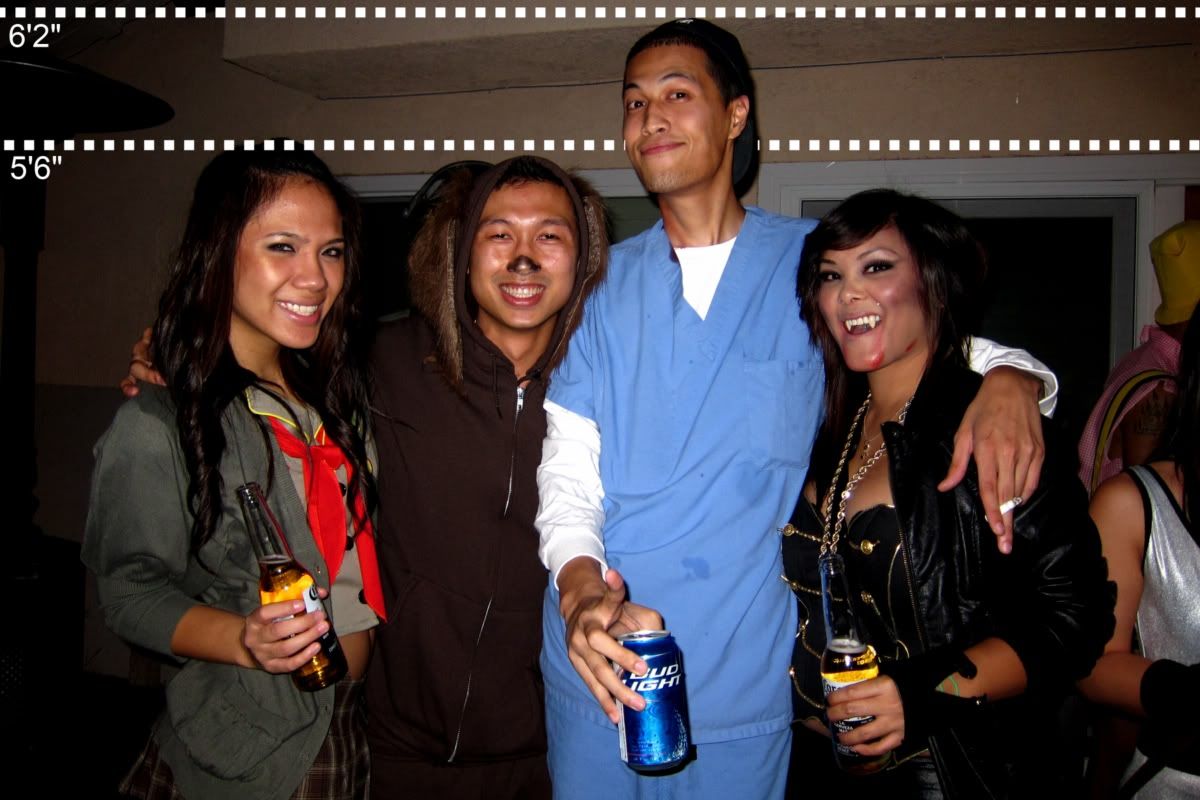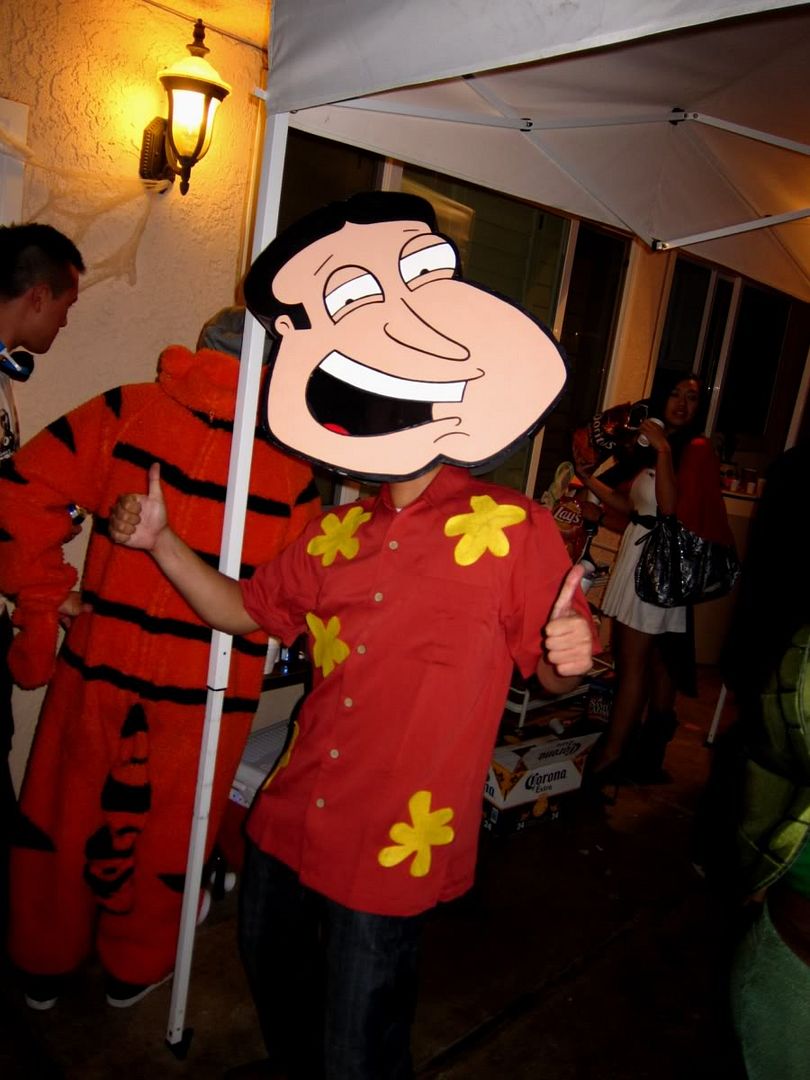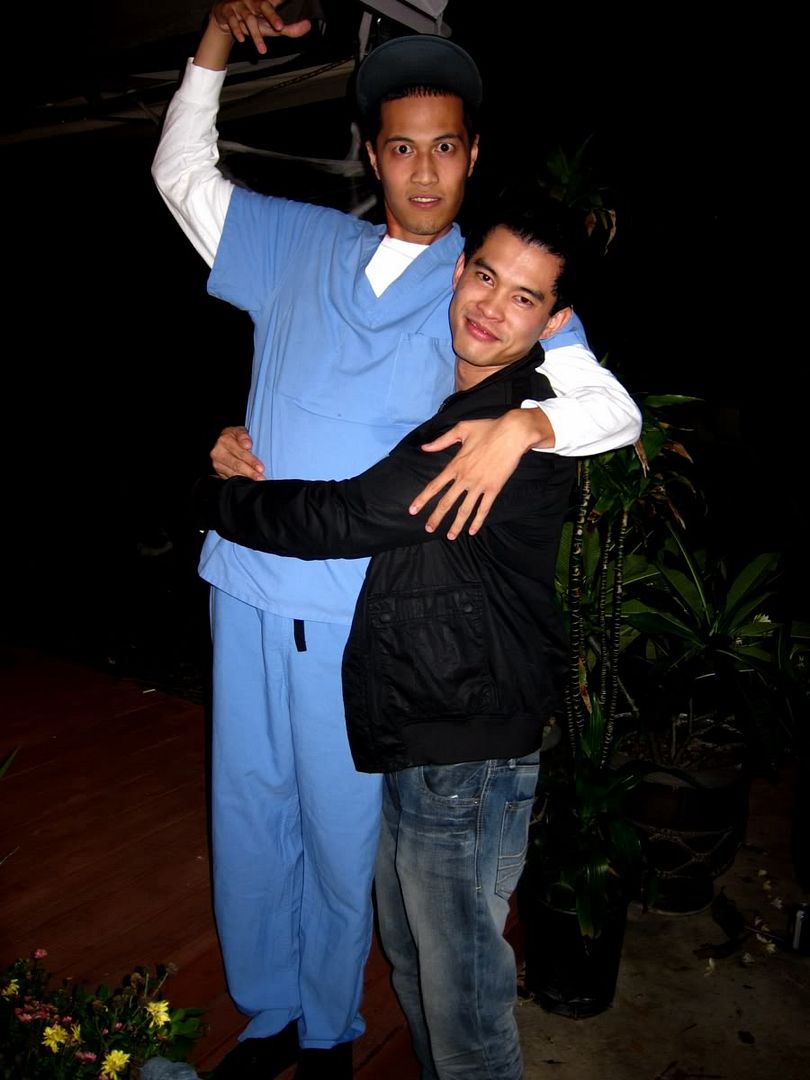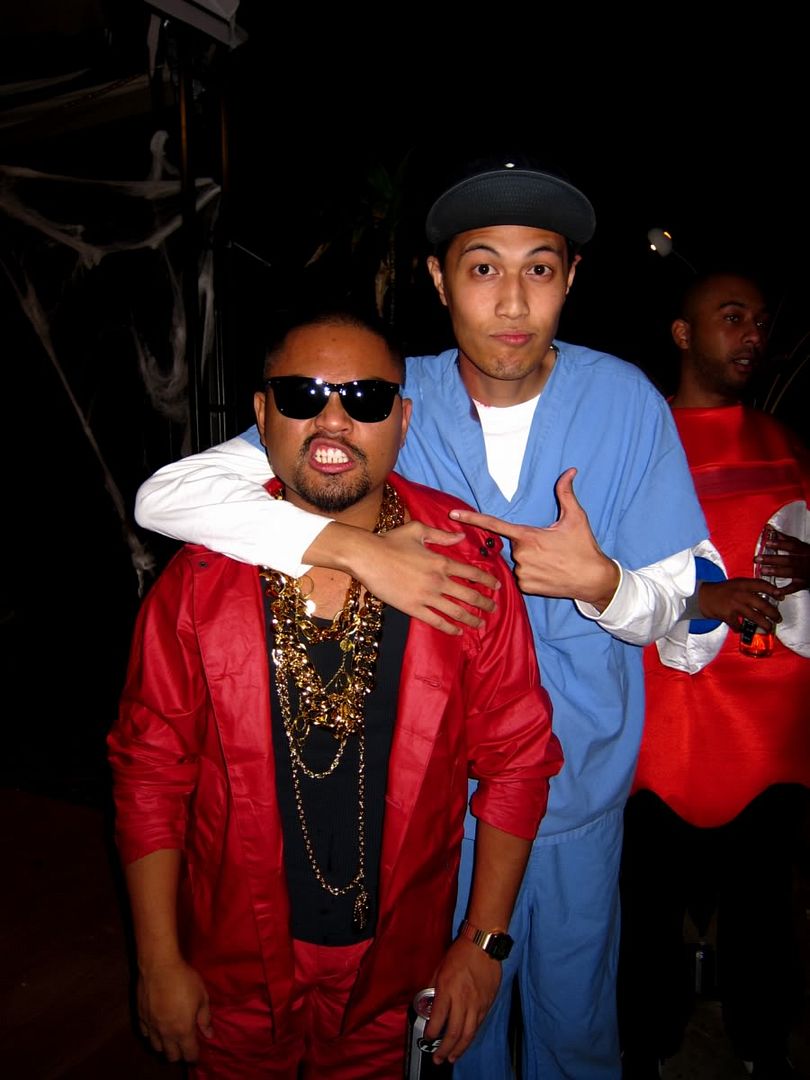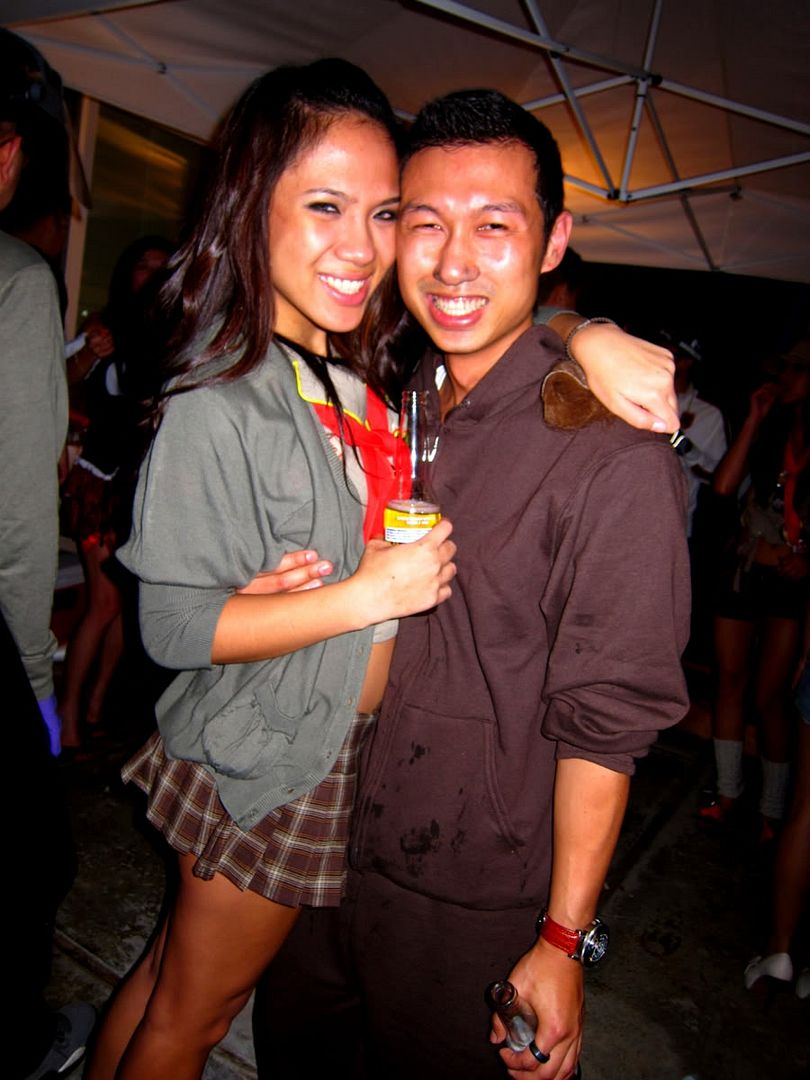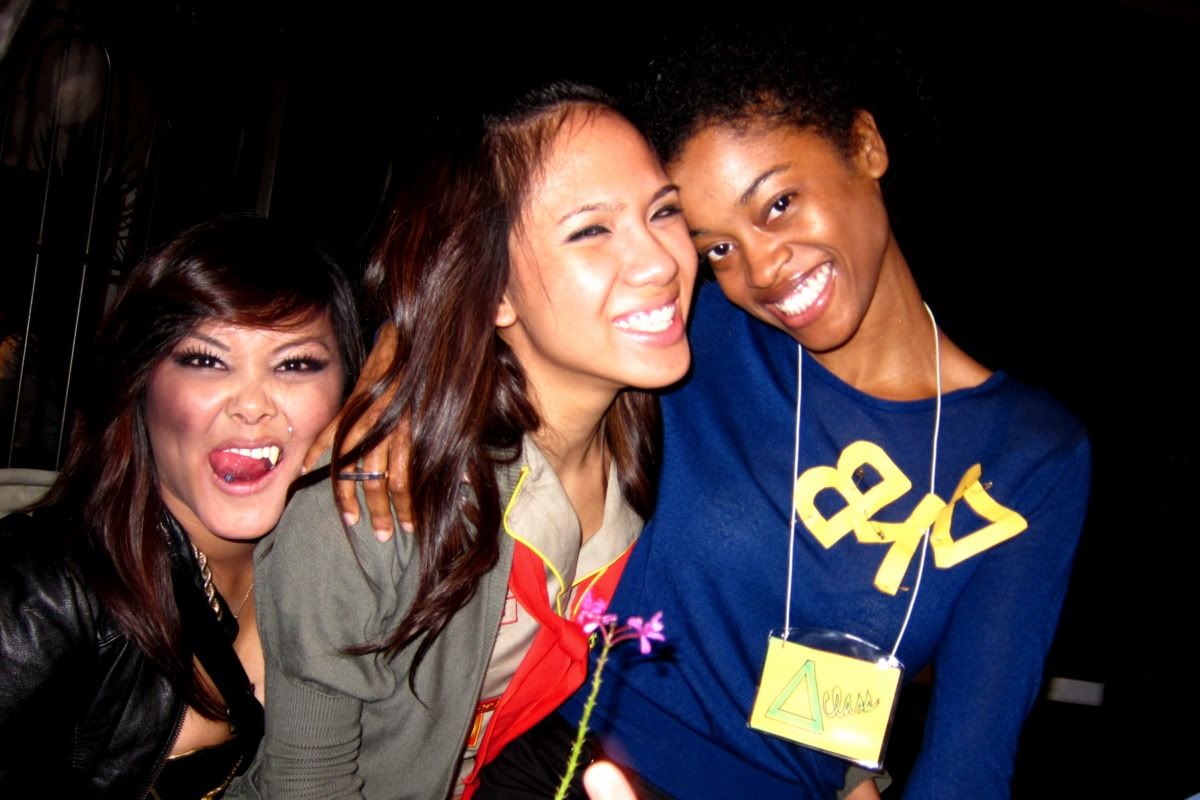 Hoodrat sat on gum. Lol.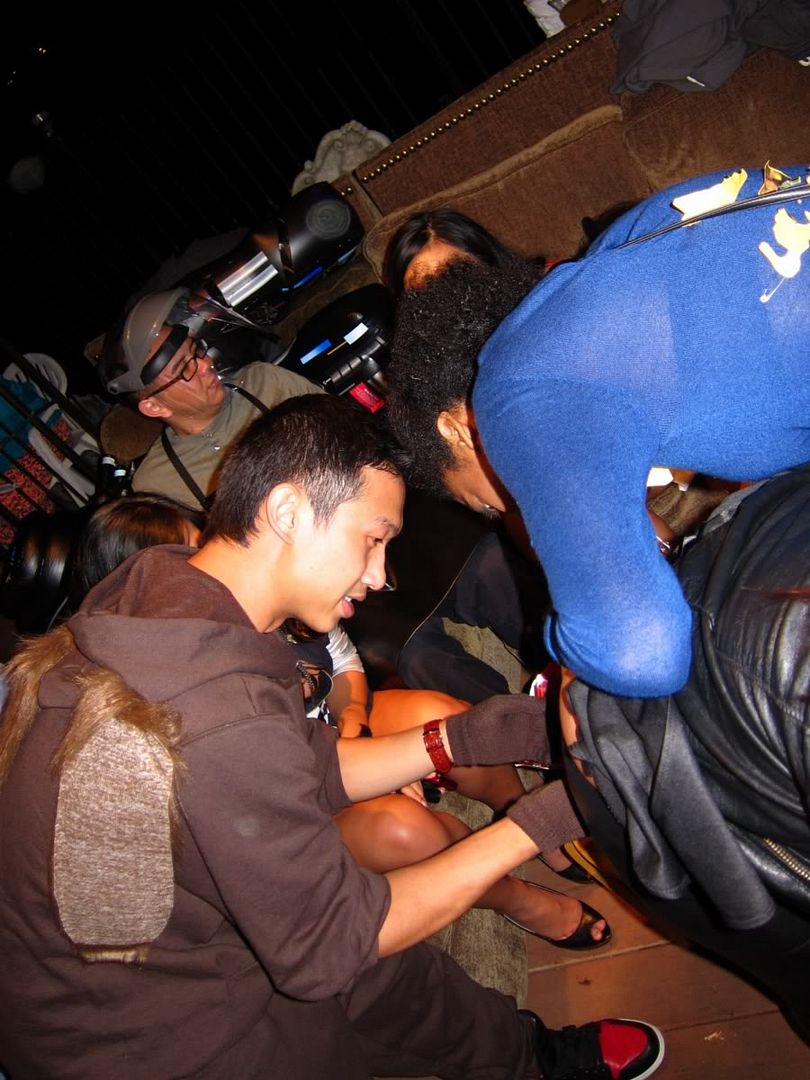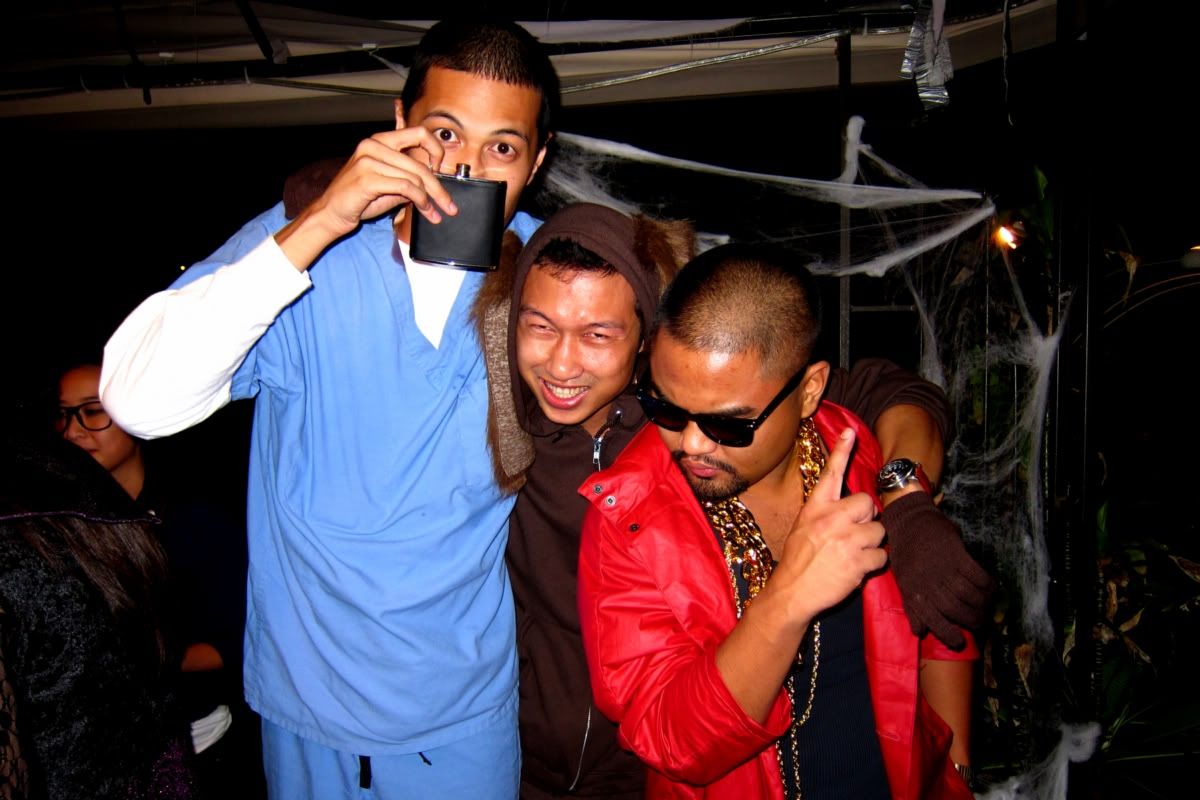 Birthday girl pictures!!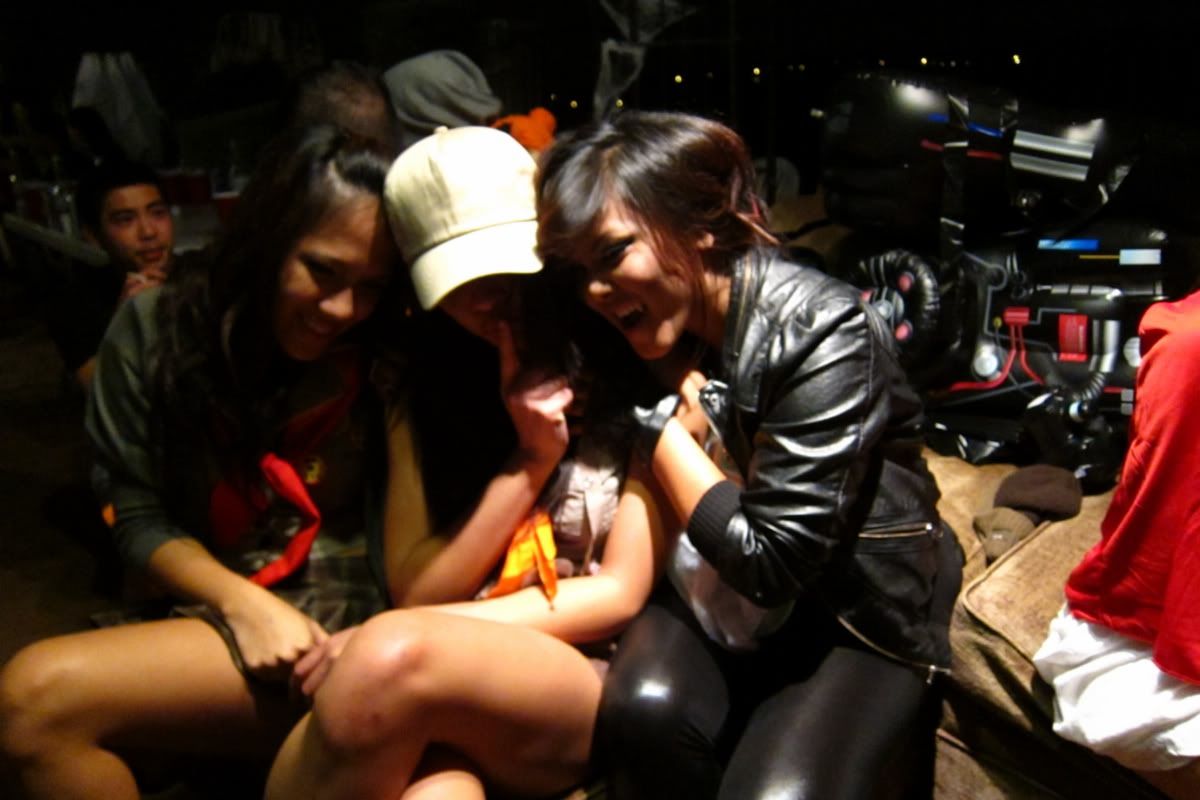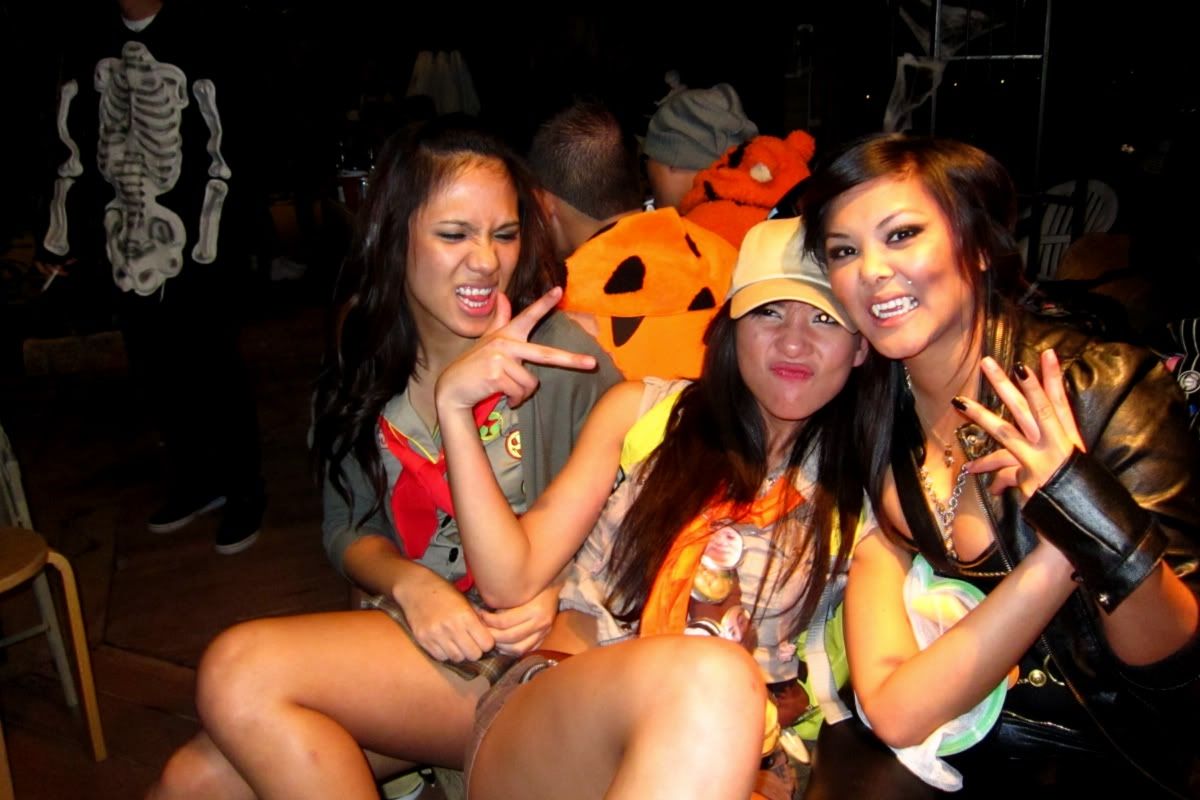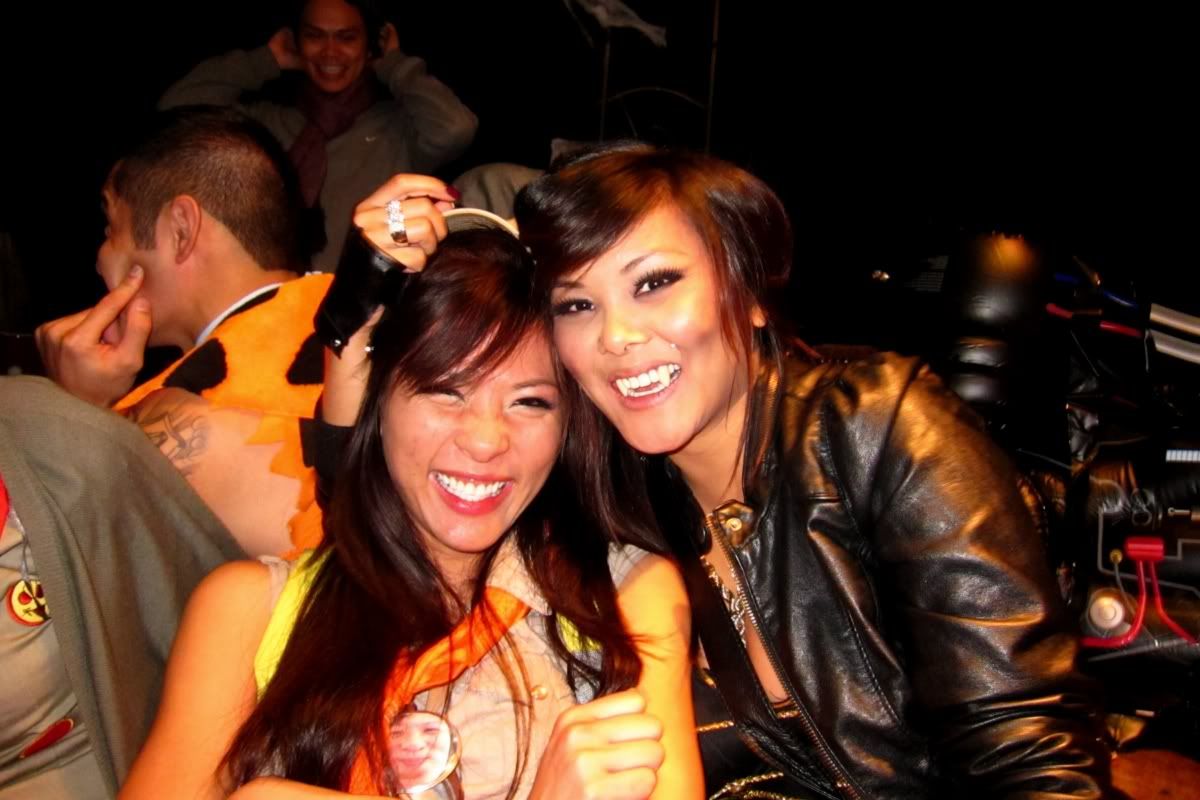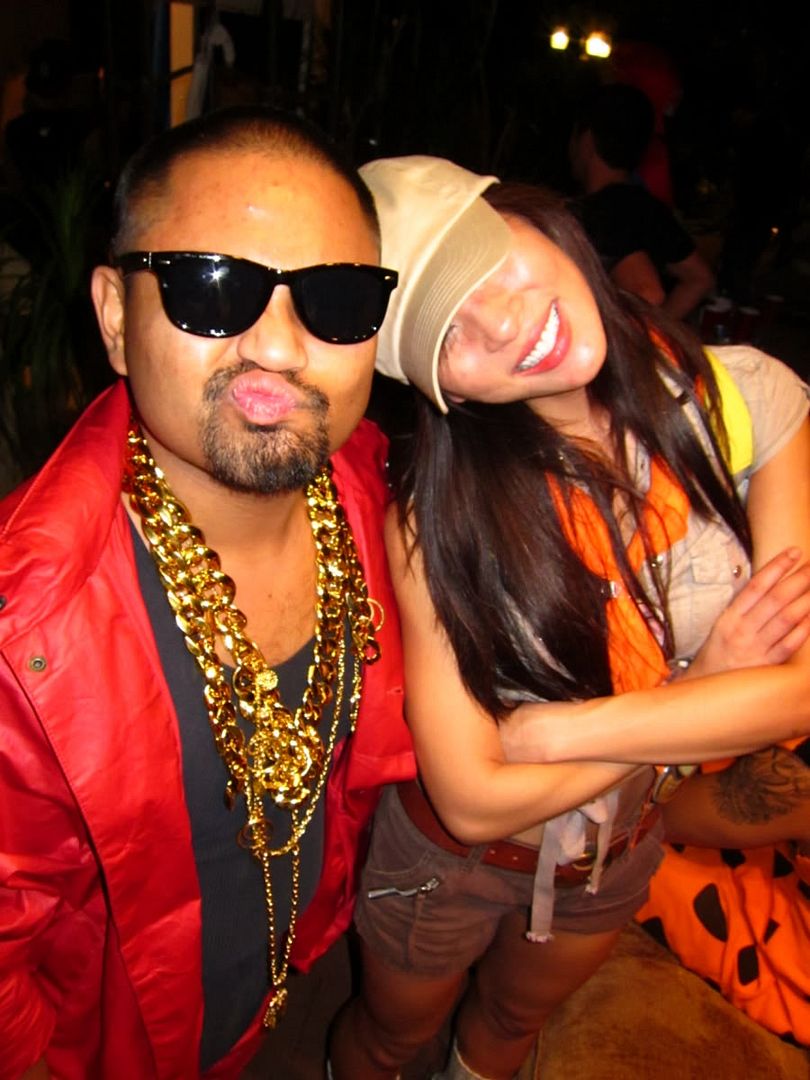 Afterwards we hit up one of the few late night spots open by my house. Denny's. Meh. But at least home was only 2 miles away. Good times!